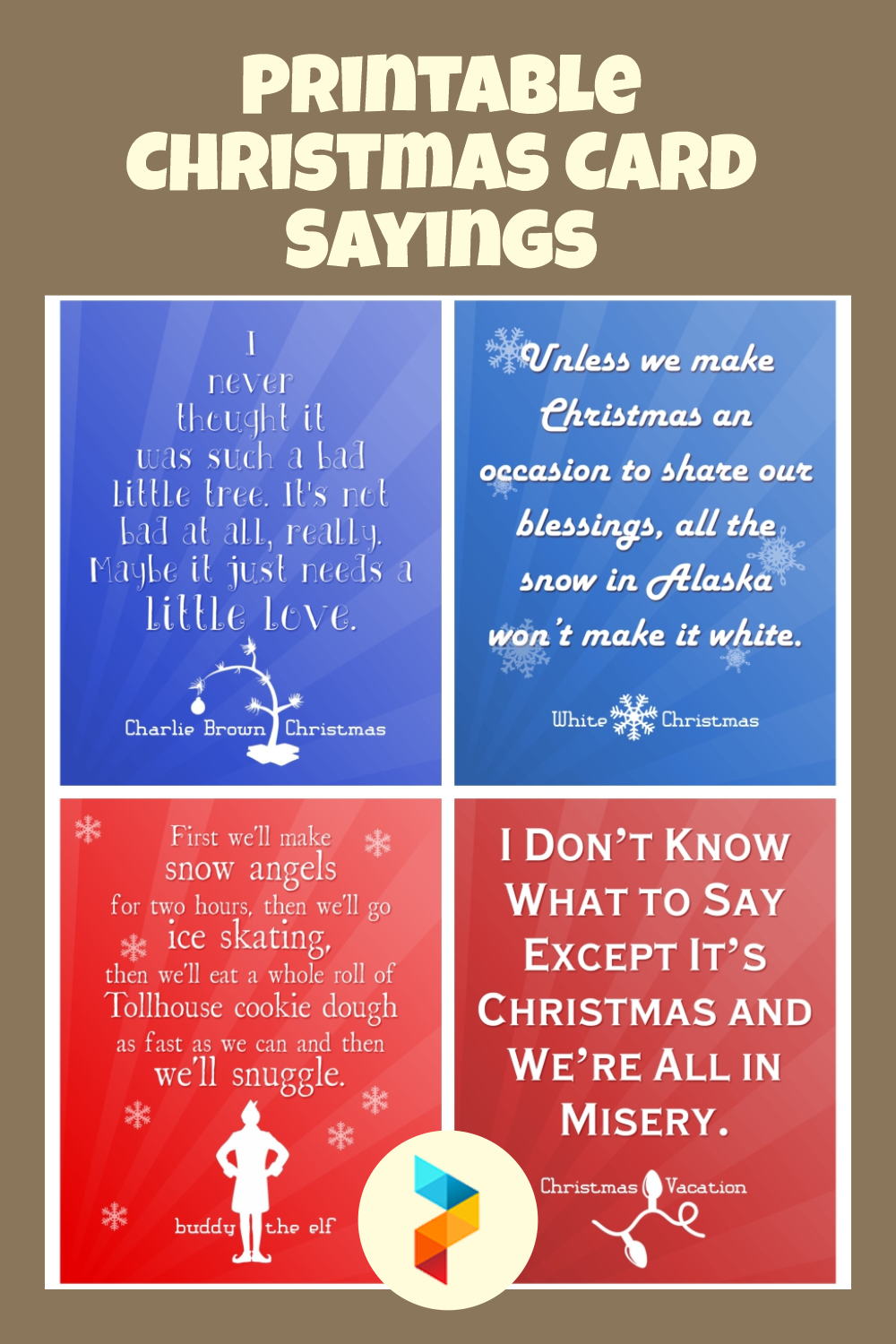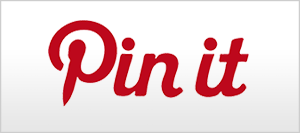 Printable Christmas Card Sayings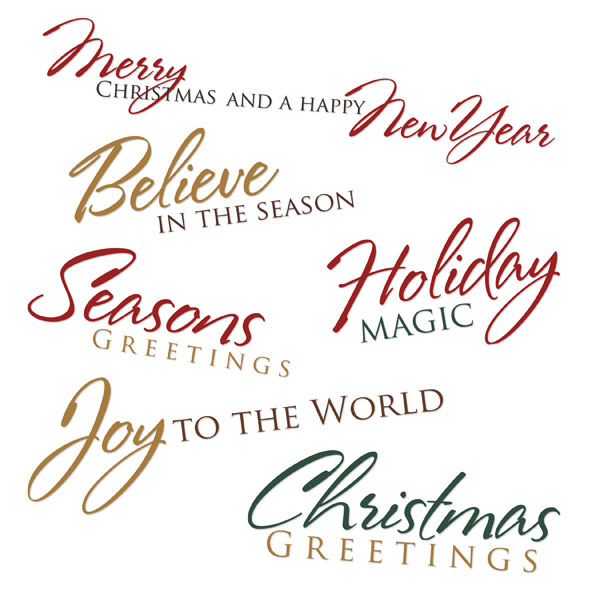 What Do You Write on the Christmas Card 2020?
There are a lot of Christmas sayings and message ideas you can use to write on your own Christmas cards, but maybe some of the sayings are too generic and you are looking for some messages that feel more personal so you don't seem like stealing somebody's words. 2020 is a tough year for everyone. So maybe it's a good idea to address how grateful you are that we can finally make it to the end. You can also write your best wishes for the person you sent the cards, and hope for a better year ahead for them.
What do You Say on a Holiday Card?
A holiday is a fun time for us all. The best thing you can write in a holiday card is that you wish the person a wonderful holiday and a joyful moment. You can also wish them and their family a good time. If you usually spend time with your friends and family and this year you're not able to spend the holiday with them due to the pandemic, you can also write about how much you miss them and hope that you'll be able to celebrate the holiday together next year.
What do You Write in a Blank Christmas Card?
Blank Christmas cards are commonly used by people to write to their loved ones. Usually, a blank card doesn't have much space to write in it so you need to write your messages simply and clearly. You can say something as simple as "Hope you all the best on this holiday!" or "Be happy and celebrate. The new year is coming!" You can also write something that will cheer them up for surviving the rough year by saying "This is the right moment to celebrate because we've made it so far! Happy holiday!"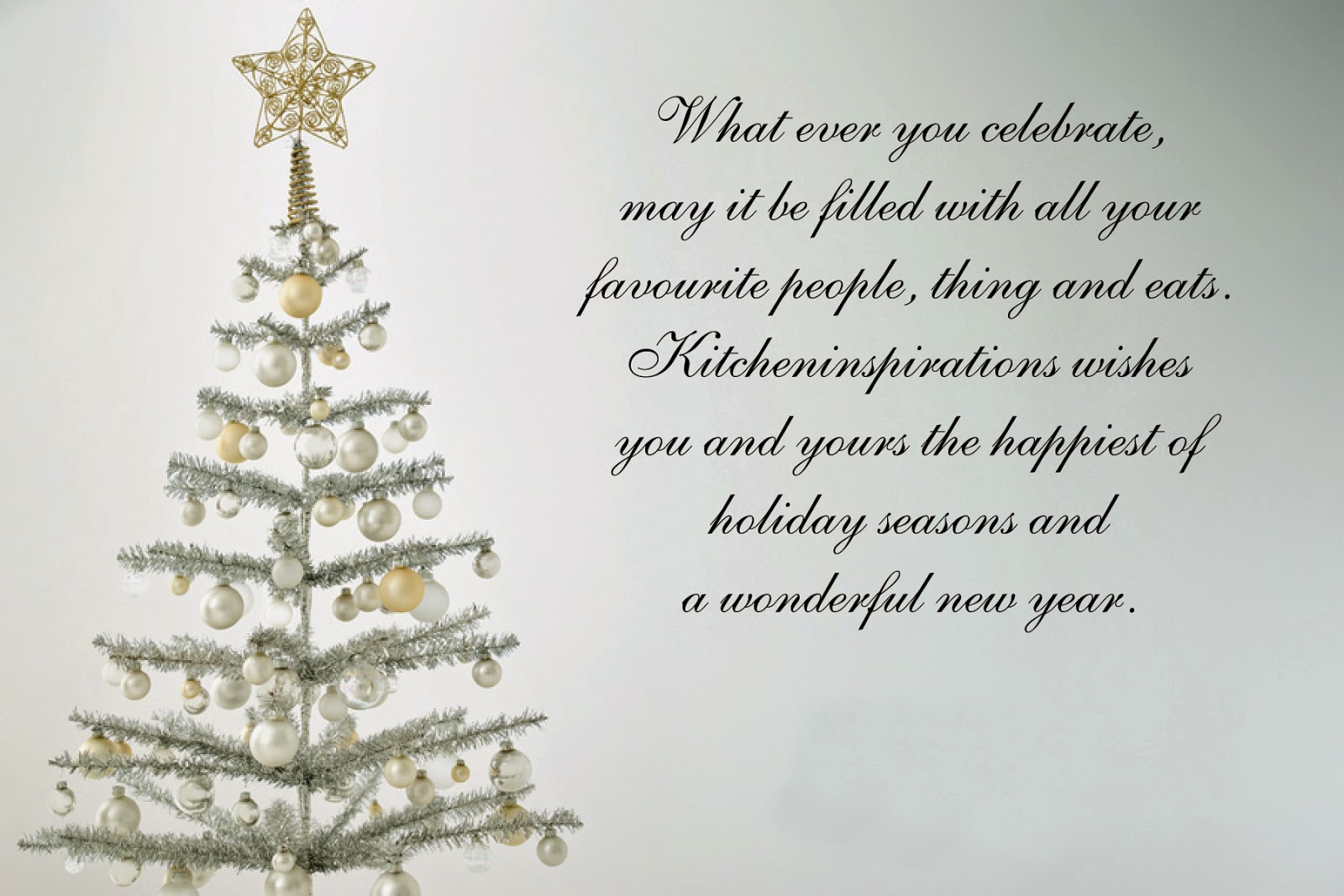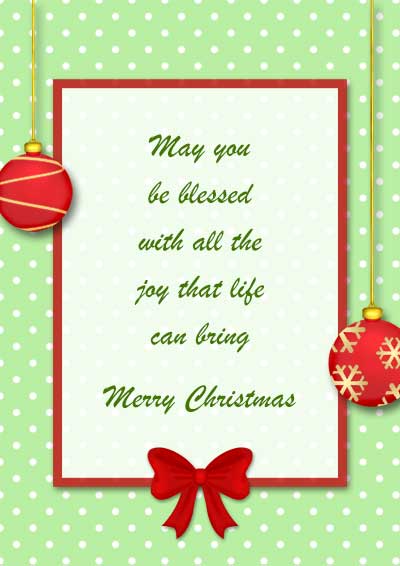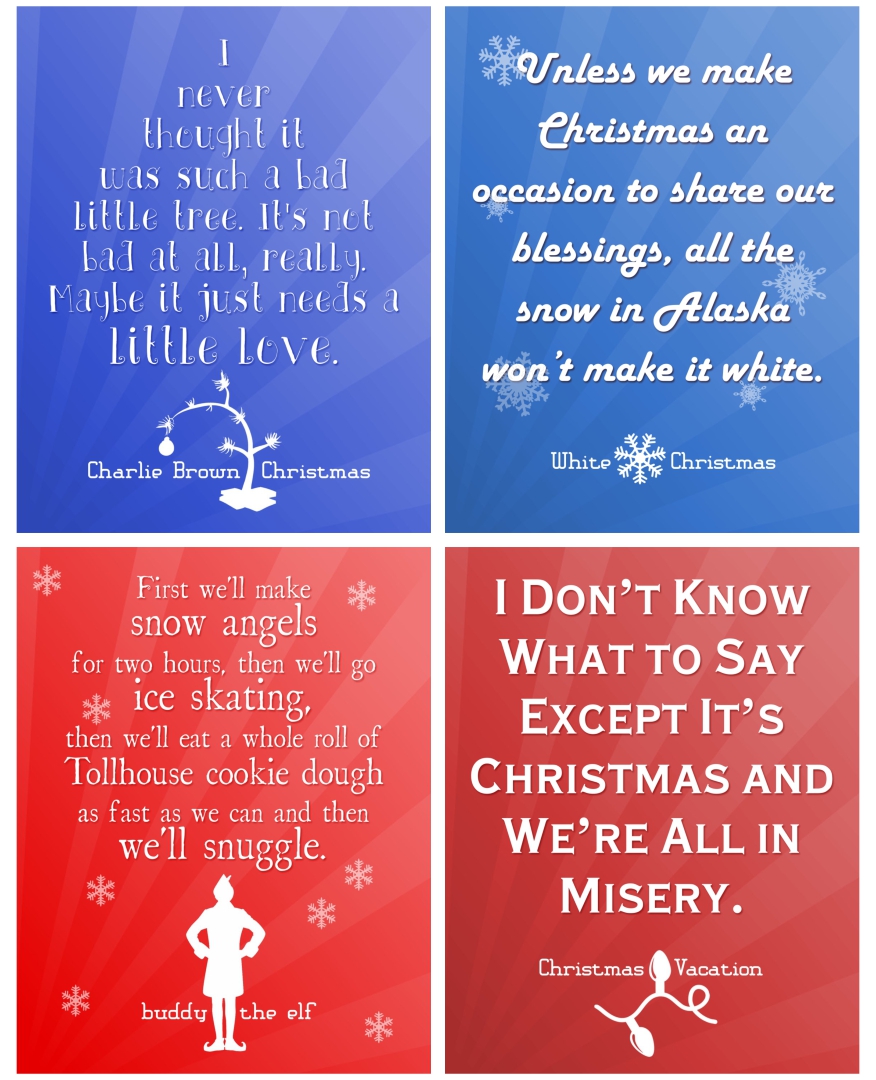 How do You Write a Christmas Letter?
Unlike Christmas cards that usually have a little space to write the message, a Christmas letter is a way you can write longer messages to your loved ones. You can start the letter with a greeting. If this is a close friend or relatives, you can start the letter with an inner joke that you all get. You can then share good or exciting news with them. And finally, tell them how much you love them and how you wish they have beautiful moments in their life and for the good new year for them.