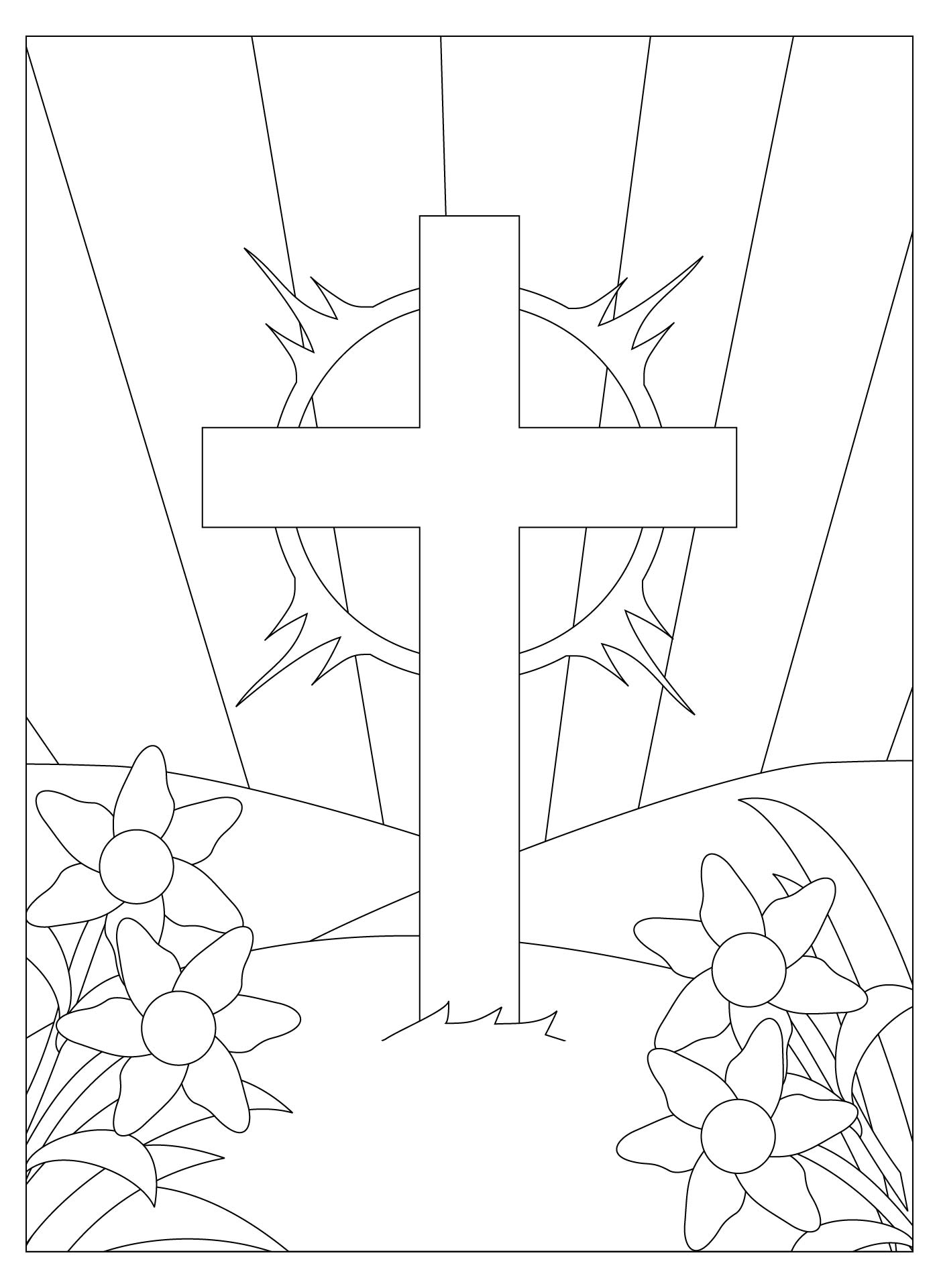 As the spring already seen, the sign of one of great holiday for Christians which is Easter is come back soon this year. Holy Week (or Passion Week) is the final week of Lent and is observed by various Christians churches to remember Jesus Christ's passion (suffering), death, and resurrection. Prepare this week for Easter Sunday, the most important Christian event since it is through Christ's sacrifice that humanity was reconciled with God.
What is Holy Week?
Holy Week is referred to as a "moveable feast," which means that it occurs on the same day of the week each year but does not fall on a set date. (For example, in 2016, Easter Sunday occurred on March 27th, whereas this year, Easter will be celebrated on April 16th, 2017.)
From Palm Sunday through Holy Saturday, here's a breakdown of what Christians do during Holy Week.
1. Palm Sunday
This year's Holy Week began on Palm Sunday, April 2, 2023. Palm Sunday is the penultimate Sunday of Lent and commemorates Jesus Christ's victorious return to Jerusalem in the spring of 30 A.D. Jesus had traveled throughout Palestine for months, teaching about God's kingdom and healing the sick. Jesus arrived in Jerusalem to claim the title of Messiah that God had given the Jewish people. Crowds of people greeted and saluted him, waving palm branches and laying their clothing at his feet.
2. Holy Monday
This year, Holy Monday was observed on April 3, 2023. This day celebrates Jesus' entrance into the temple and the discovery of money changers and merchants selling oxen, lambs, and doves. Jesus threw down the tables, poured out the money of the moneychangers, and drove them all out of the temple.
3. Holy Tuesday
This year, Holy Tuesday was observed on April 4, 2023. This day commemorates how Israel's religious officials questioned Jesus' legitimacy to cleanse the temple, among other things. The Pharisees attempted to persuade Jesus to declare that He possessed divine power from God in order for Him to be charged with blasphemy and even arrested. After their previous attempts failed, the leading priests conspired to crucify Jesus. The chief priests plotted with Judas, one of Jesus' twelve disciples, and bribed him with 30 pieces of silver to betray him.
4. Maundy Thursday
This year, Maundy Thursday was held on April 6, 2023. On this day, Christians remember the Last Supper, when Jesus shared the last Passover with His disciples.During the Last Supper, Jesus washed his disciples' feet and instructed them to follow in his footsteps. Judas betrayed Jesus and was jailed as a consequence.
Foot-washing is also related to Maundy Thursday. The act of washing the disciples' feet is depicted in the Gospel of John, chapter 13, as Jesus instructing them to be servants. It is the pinnacle of "servant leadership." Jesus instructs his disciples to love and serve. Most Catholic churches will hold a Mass tonight, complete with a Eucharistic rite and the washing of feet.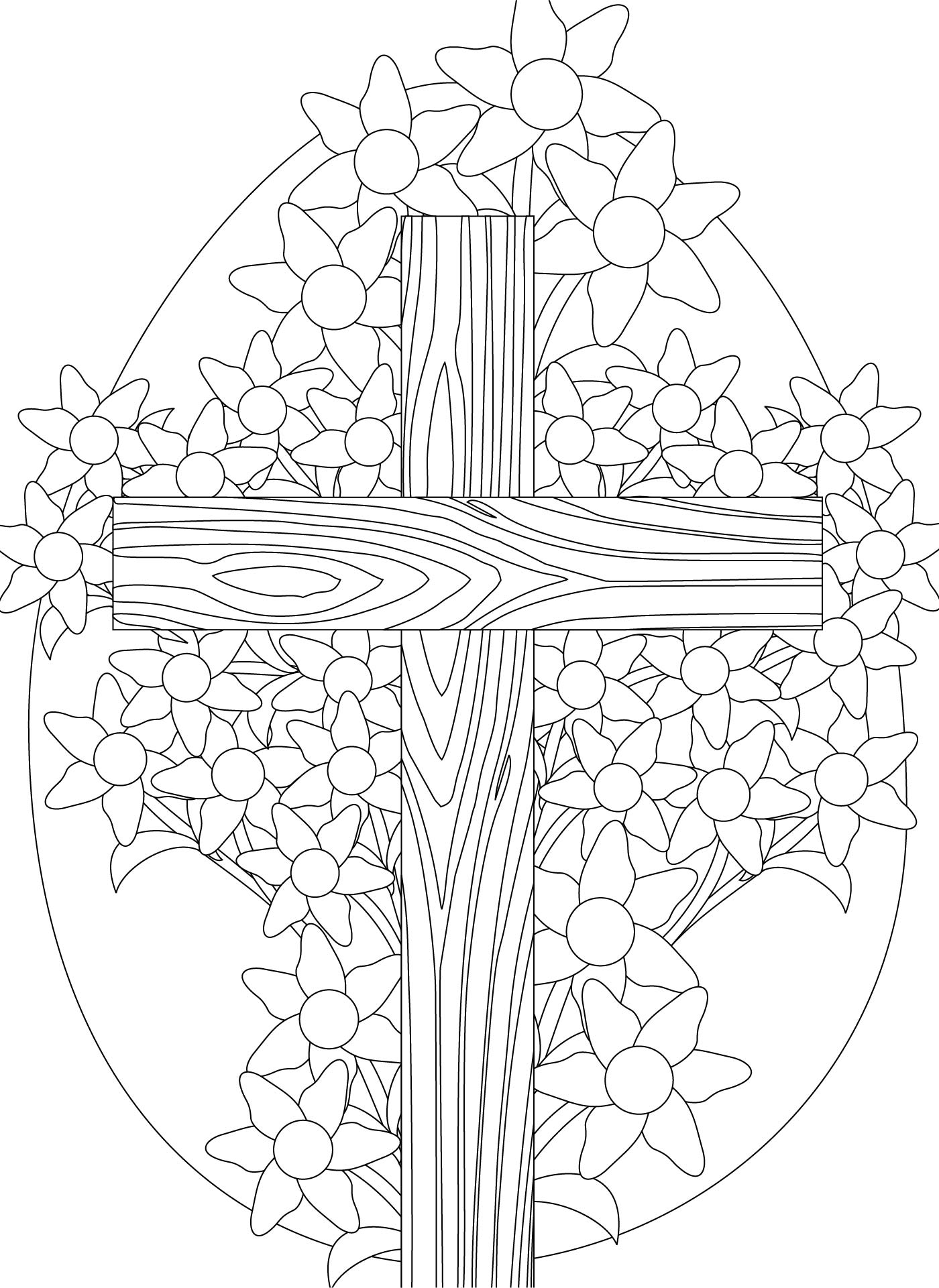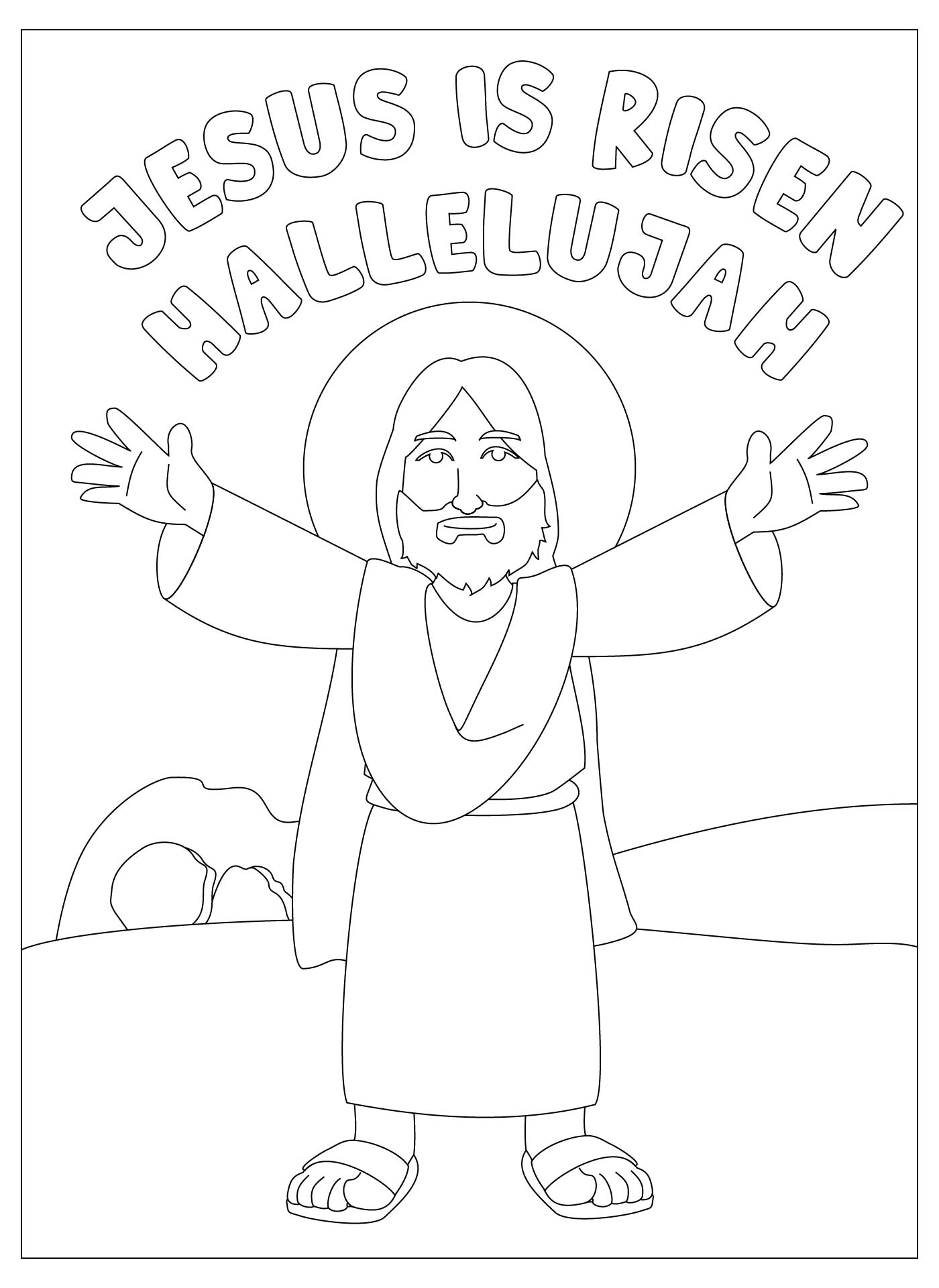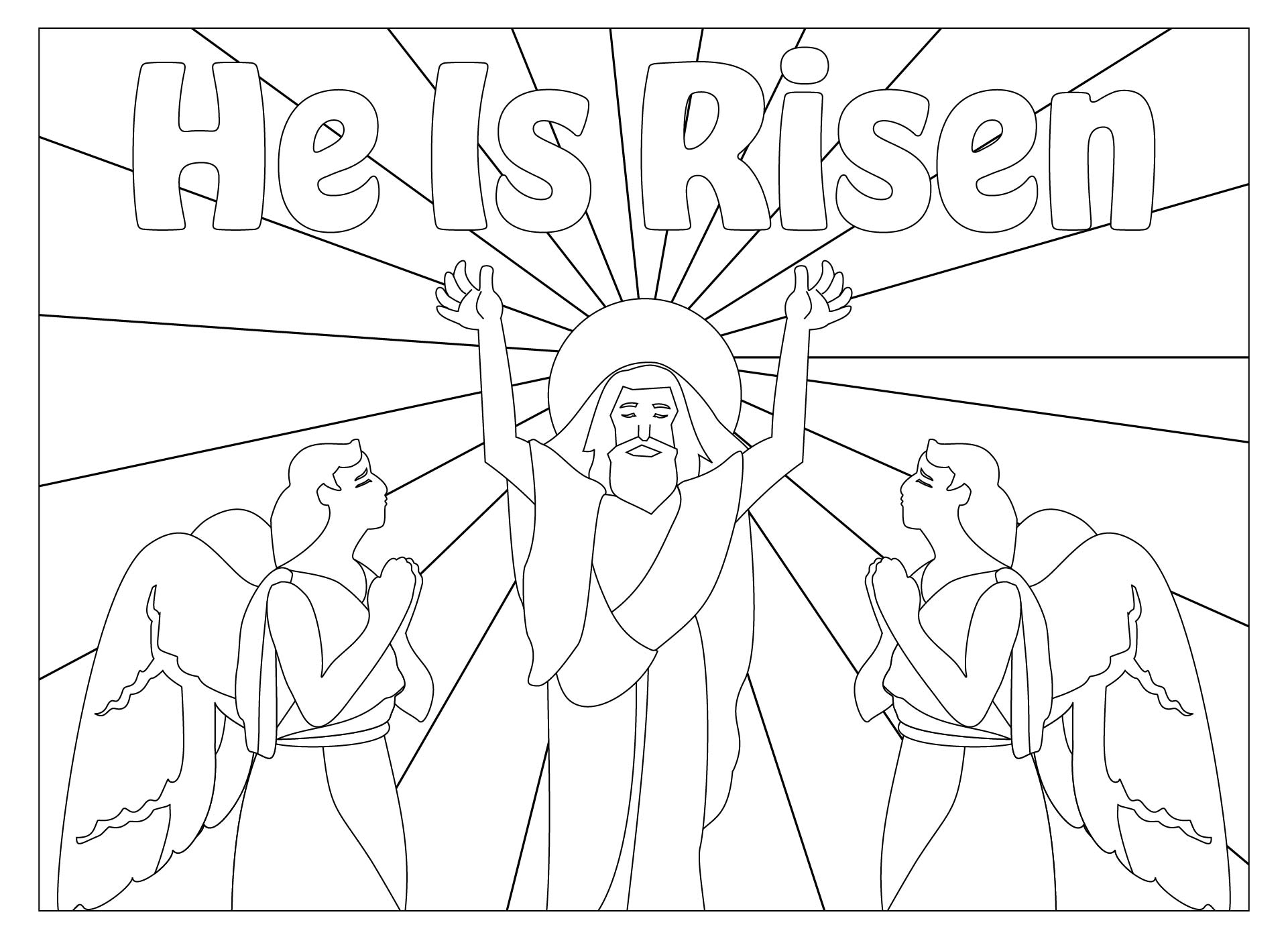 5. Good Friday
This year, Good Friday was commemorated on April 7, 2023. Good Friday celebrates Jesus Christ's crucifixion and death. Jesus gladly suffered for man's sins, resulting in humanity's redemption. Jesus was scourged, humiliated, insulted, and made to carry his cross after being sentenced to death by Pontius Pilate. It at about 3 p.m., Jesus was crucified and died.
6. Holy Saturday
This year, Holy Saturday was observed on April 8, 2023. Holy Saturday commemorates the day Jesus Christ was buried in His tomb after being crucified. It is a day of remembrance and meditation on a world without Christ's resurrection. The High Priests of Israel had guards guard Jesus' tomb until the third day, fearing that one of His followers might come, remove the body, and tell people that Jesus had been raised from the dead.
7. Easter Sunday
Easter Sunday commemorates the resurrection of Jesus Christ after his crucifixion, which will be celebrated on April 9, 2023. The New Testament states that Jesus was killed because he claimed to be the "Son of God."
According to the Bible, one of Jesus Christ's closest disciples, Judas, kissed him, sending a signal to the armed multitude summoned by Jewish priests and rabbis. Christ promised not to struggle against the Jews or to resist his imprisonment. He even ordered one of his men, who had drawn his sword, to return it.
Upon his capture, he was brought before the Sanhedrin, the highest Jewish legal authority. Jesus Christ was brought before Pontius Pilate after being found guilty of religious blasphemy, and he agreed to crucify Him in response to the crowd's demand.
Jesus' corpse was removed from the cross, wrapped in linen, and deposited in a tomb owned by Joseph of Arimathea. A big stone then sealed it. Today is known as "Good Friday."
After three days, it is said, angels rolled the stone, and Jesus Christ arose from the grave and visited his followers. Every year, this day is known as Easter Sunday. It is also known as "Resurrection Sunday," since Christ resurrected from the dead on that day.