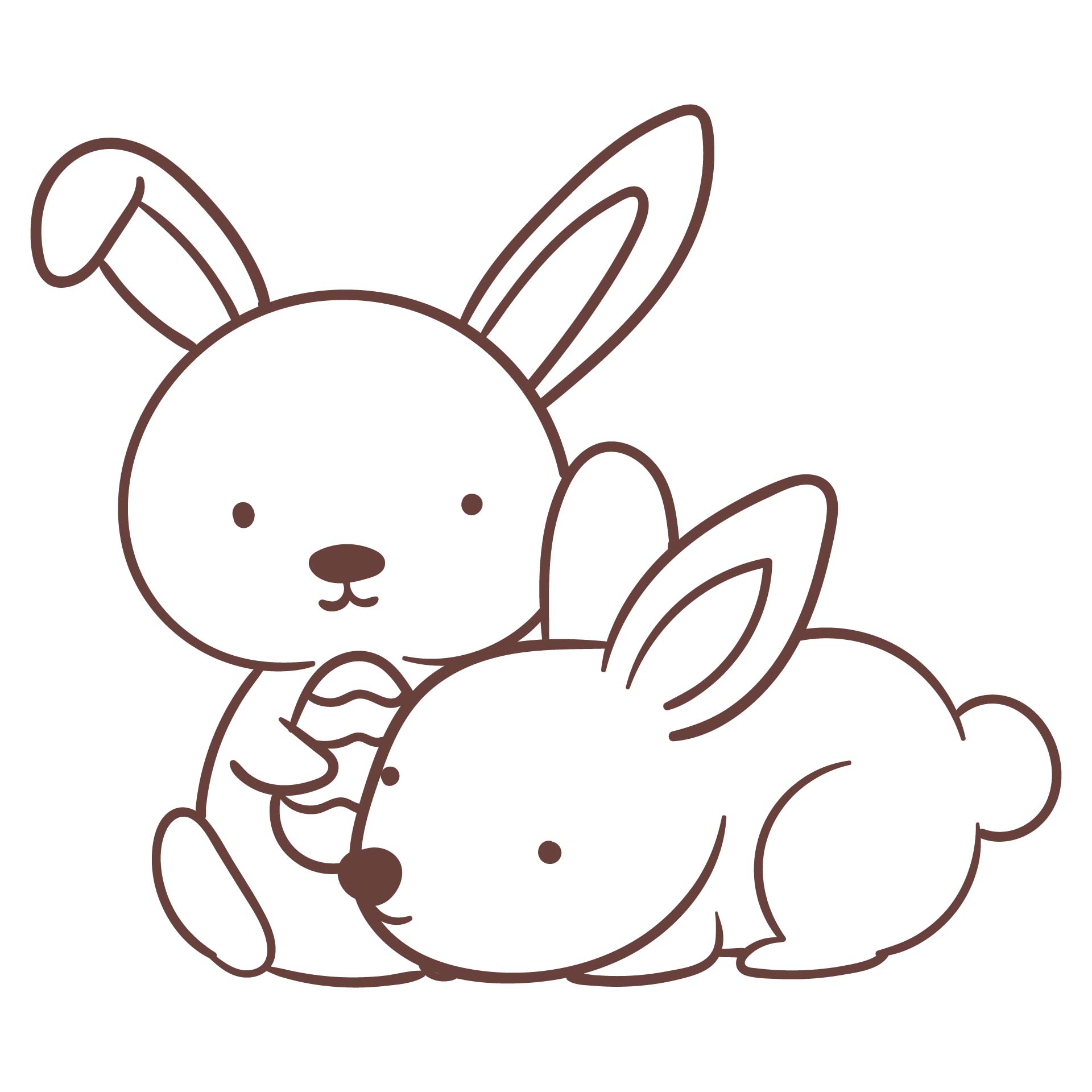 Easter is a "happy" celebration filled with egg decorating, scavenger hunts, and bright decorations. While dipping, dyeing, and decorating eggs is a traditional Easter tradition, there is one thing you must do to "egg-joy" the Sunday Easter morning: decorate with a spring Easter theme.
Easter is one of the first times you can decorate your house for spring, so putting on your craft hat and doing some DIYing for the day is a fun and "egg-citing way" to celebrate April 17 while enjoying the start of spring.
Around 3-4 weeks before the day, you can start preparing the Easter-Spring decorations. Most of the time, in the beginning of March is a great ones to liven up the mood for the season. This is because the weather is warming up and you may want to focus on brighter colors and fresh beginnings.
You can add some traditional embelishments such as teacups or bowl filled with painted eggs. Make a one-of-a-kind Easter display with everyday household items. Place your birds, rabbits or handcrafted gifts on a cake stand to make it more eye-catching.
Fill bell jars and lanterns with eggs and flowers, add a touch to your tables with some handmade ornaments too. For an idea, you can have a lovely blooming flowers to display for some egg-stra appearance.
8 Essential Decorations for the Easter Season
Layering warm colors for your dining table
Set your dining table with plenty of color and fresh bouquets, making it ready to greet your guests or other family members. You can create a traditional farmhouse table and mismatched chairs to make a relaxed dining space ideal for long, languid weekend breakfasts or lunches with friends.
Color-pop candles will add vitality to your table settings even if they aren't lit, and chairs painted in brilliant cherry hues will add delight to your area all year.
2. Create a gift-wrapped display.
Add some sparks when welcoming your guest on the enrtyway along with the house decoration. But start with preparing your gift first! Have your patterned paper and other embelishment like paper flowers, bunny ears, and ribbons to wrap the box. Also take a look on your storage, if you have some empty boxes left, you can have it decorated and use them year after year.
While re-decorating with rabbit wallpaper may be overkill for the cause, you might use a length along a dining table or frame a swatch and hang it as a decoration that will give a sense of warm kinship.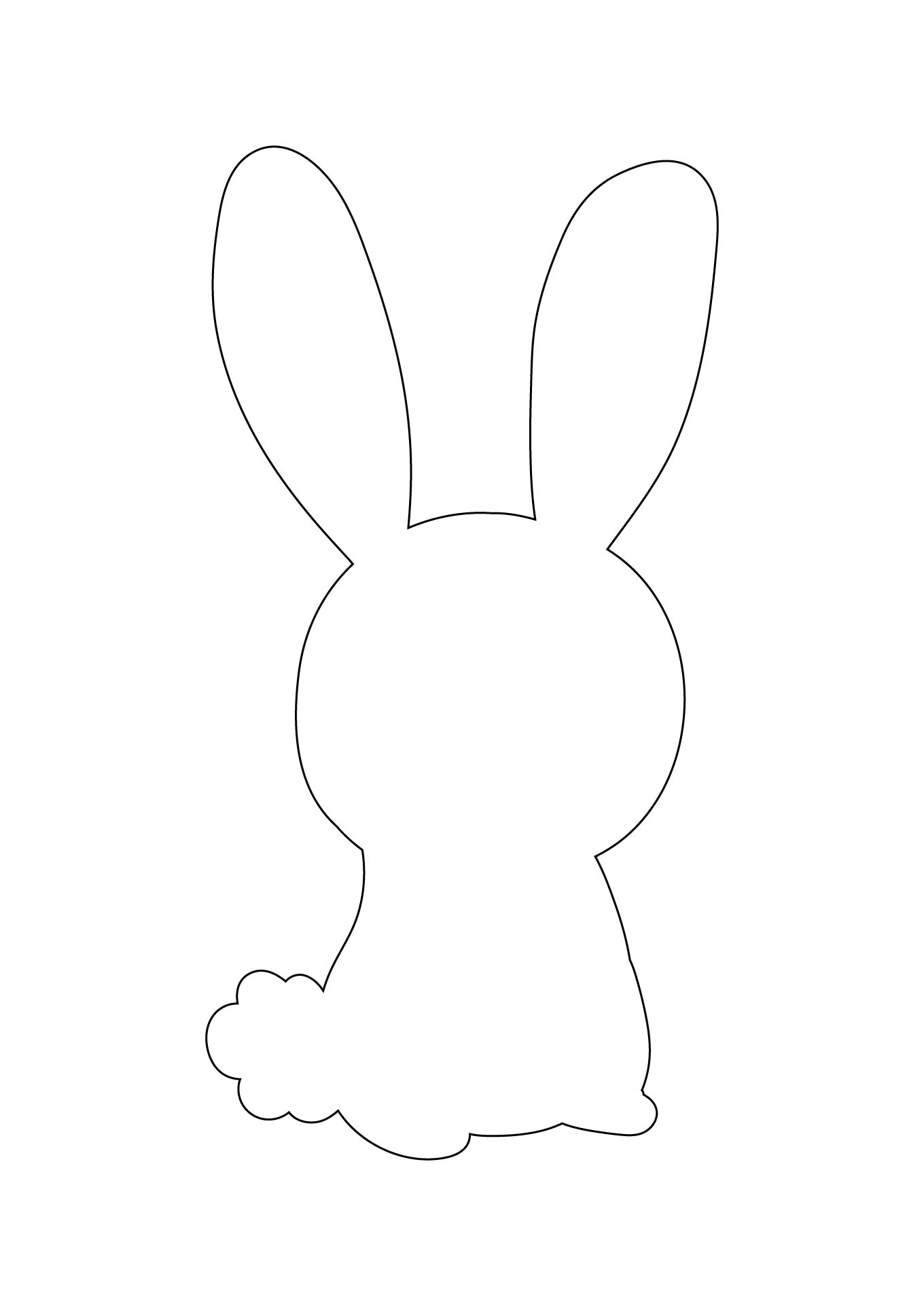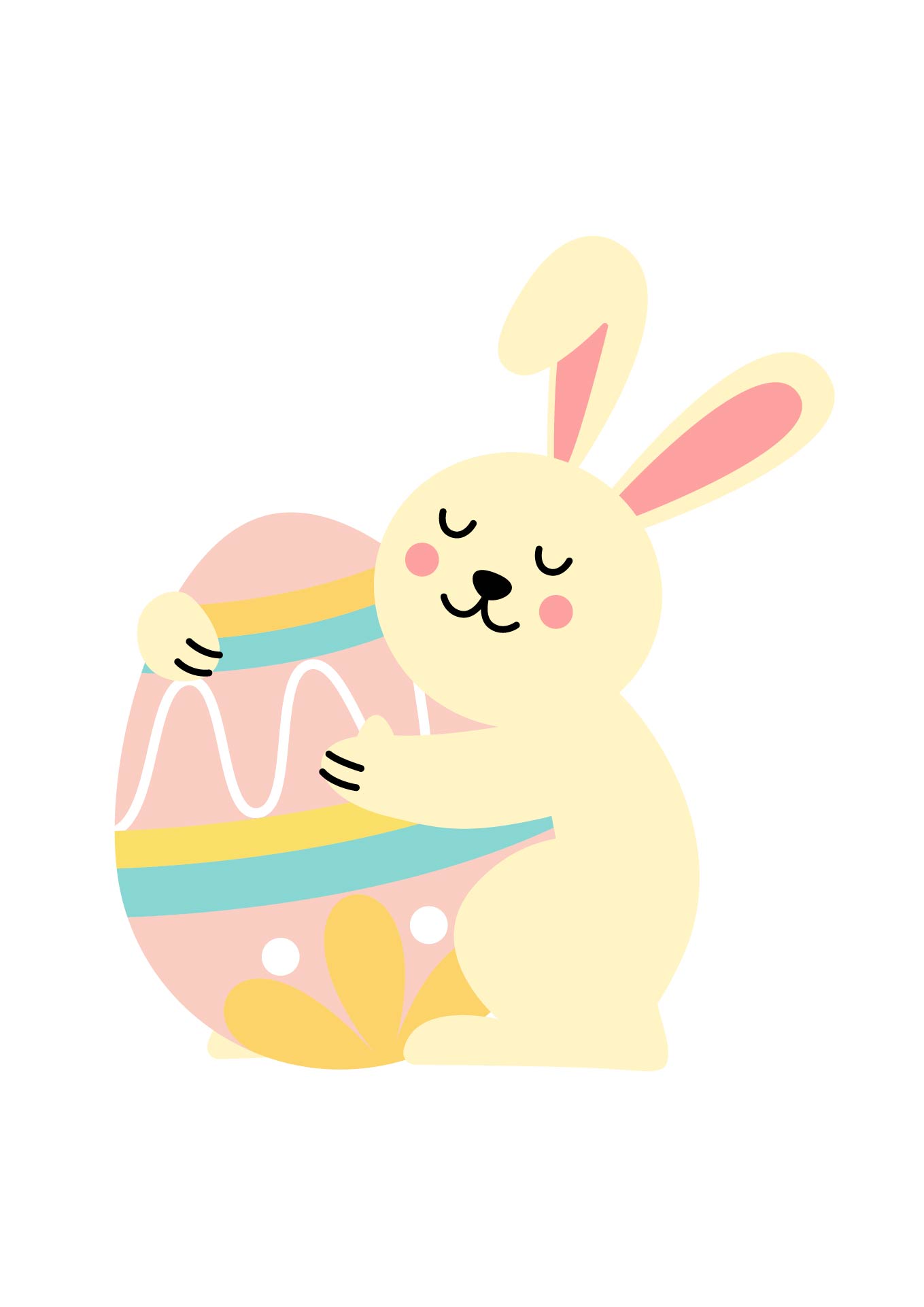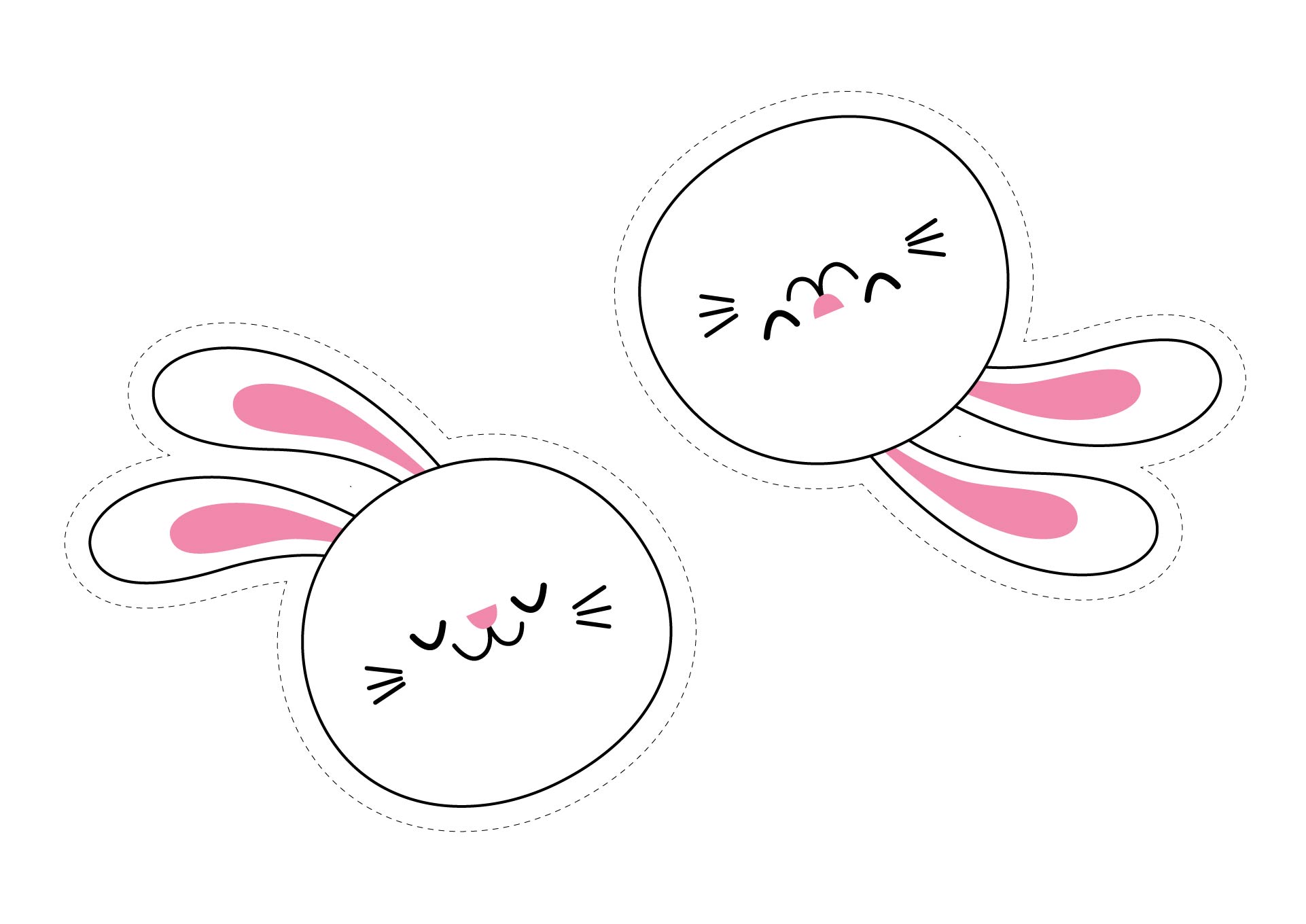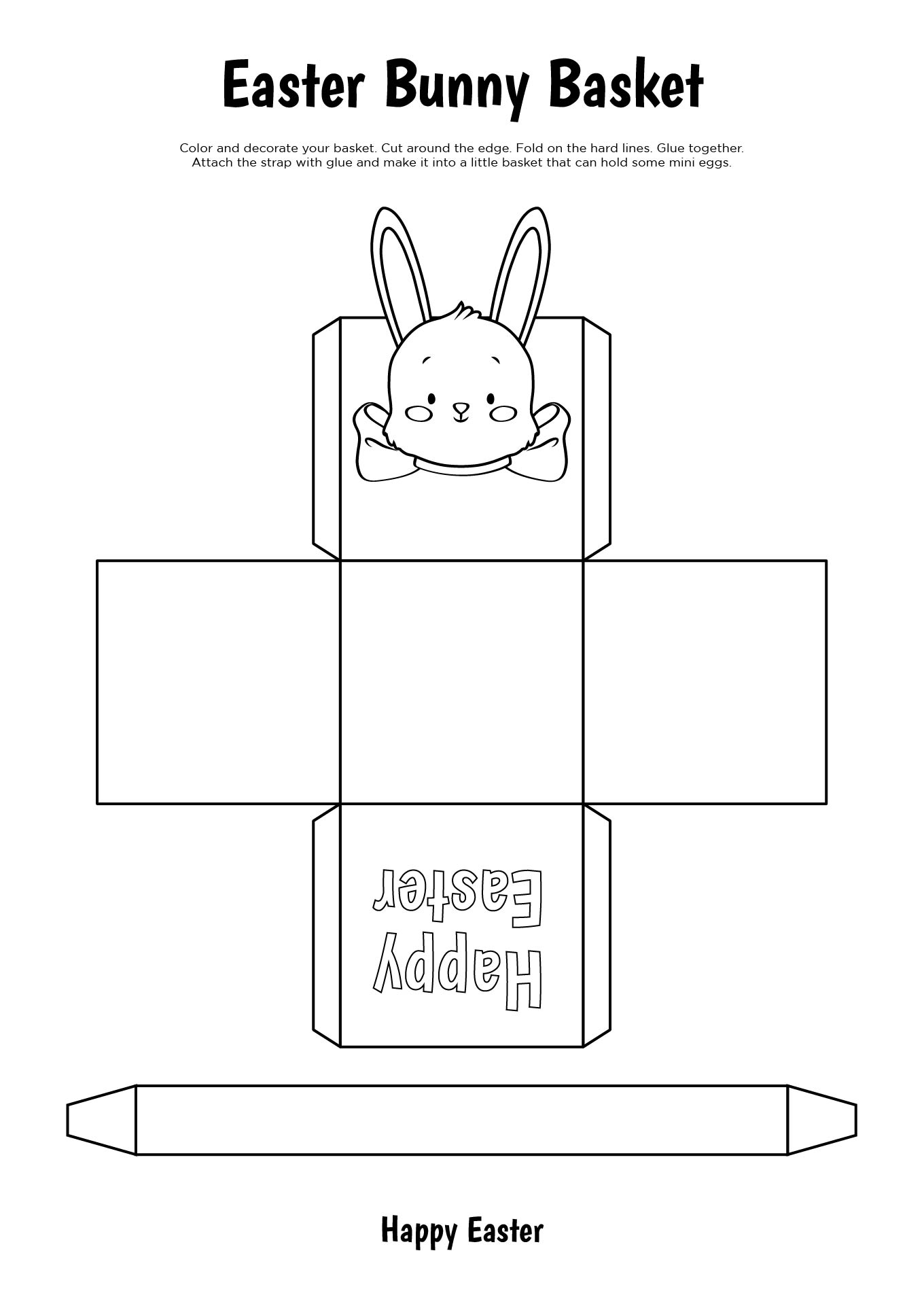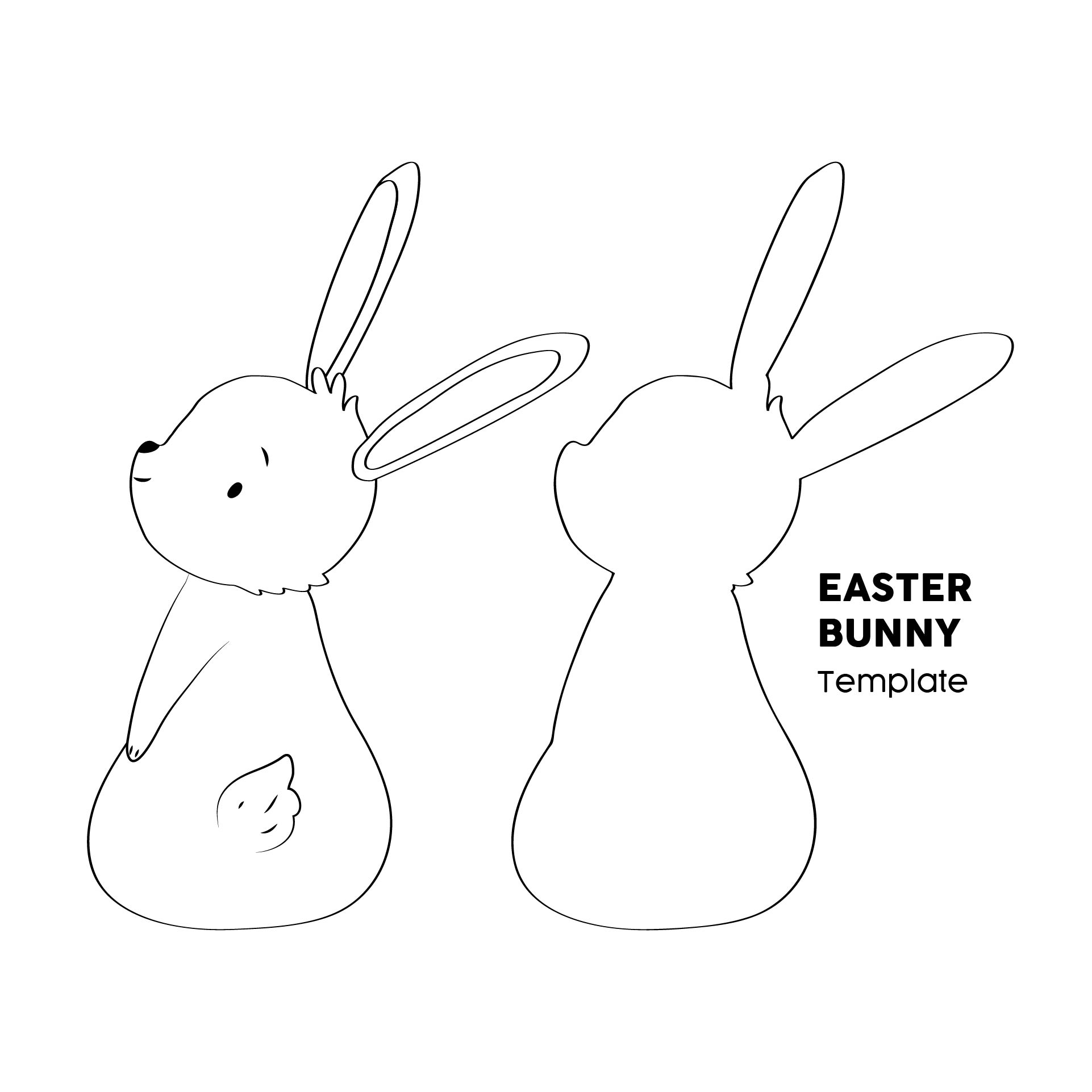 3. Eggs to decorate the table
Easter would definitely be incomplete without Easter eggs. Hence, this simple and beautiful table display is completely design-friendly and sugar-free, making it ideal for a modest dining room centerpiece or a seasonal accent elsewhere in your house.
Pick a ceramic design for a modern rural aesthetic and carefully arrange a variety of eggs to showcase the exquisite textures and patterns of the shells. This charming little item adds a little enchantment to a grown-up lunch when paired with a backdrop of Scandinavian-influenced tactile linens, clean white tableware, and realistic floral greenery.
4. Florals, florals, florals!
Flowers for spring may not be novel, but they are a very popular choice and also a perfect match for your Easter decoration. Floral items, whether tablecloths, pillow covers, napkins, or curtains, are uplifting because they will remind your guests of the natural world beyond the door (which is bursting with new life throughout spring).
Why not try contrasting floral designs if you're feeling brave? A nice method to help them connect is to make sure the base color matches on each of the individual elements, as the pinks do on this wonderful table setting.
6. Pastel colors are all you need!
Because of their light and cheerful spring-like emotions, pastel colors are frequently paired for Easter décor.gives you that sense of calm and happiness; it feels like the settlement of your emotions ends up in pastel shades.
If you don't want to use Easter decorations like eggs, another method to obtain a seasonal appearance is to experiment with different shades of pastel color—whether it's blue, pink, green, yellow, or lavender—as this will provide a diversity of tones reminiscent of the natural world. This may be matched by using plates on a table setting or decorations around a space.
7. A pleasant and natural atmosphere at your table, please.
Taking the Easter motif a step further, but without going crazy with bunnies, lambs, and ducklings, we recommend you arrange the table in a manner that corresponds to the mood you want to create throughout Easter—relaxed yet classy, of course.
With a basic monochromatic table arrangement, bring the food and flowers to the forefront; mix up striped details by contrasting the tablecloth's large stripe with finer lines on the napkins.
Warm navy blue on fabrics and glassware adds sophistication to this informal scheme, acting as a superb counterpoint to the fresh greens of the flower arrangements.
8. Place the egg tree on the sideboard.
Greet your guests or family with an Easter tree made of colorful eggs hung from freshly cut branches. It's an easy and fashionable way to dress up a sideboard in a living room, dining room, or hallway.