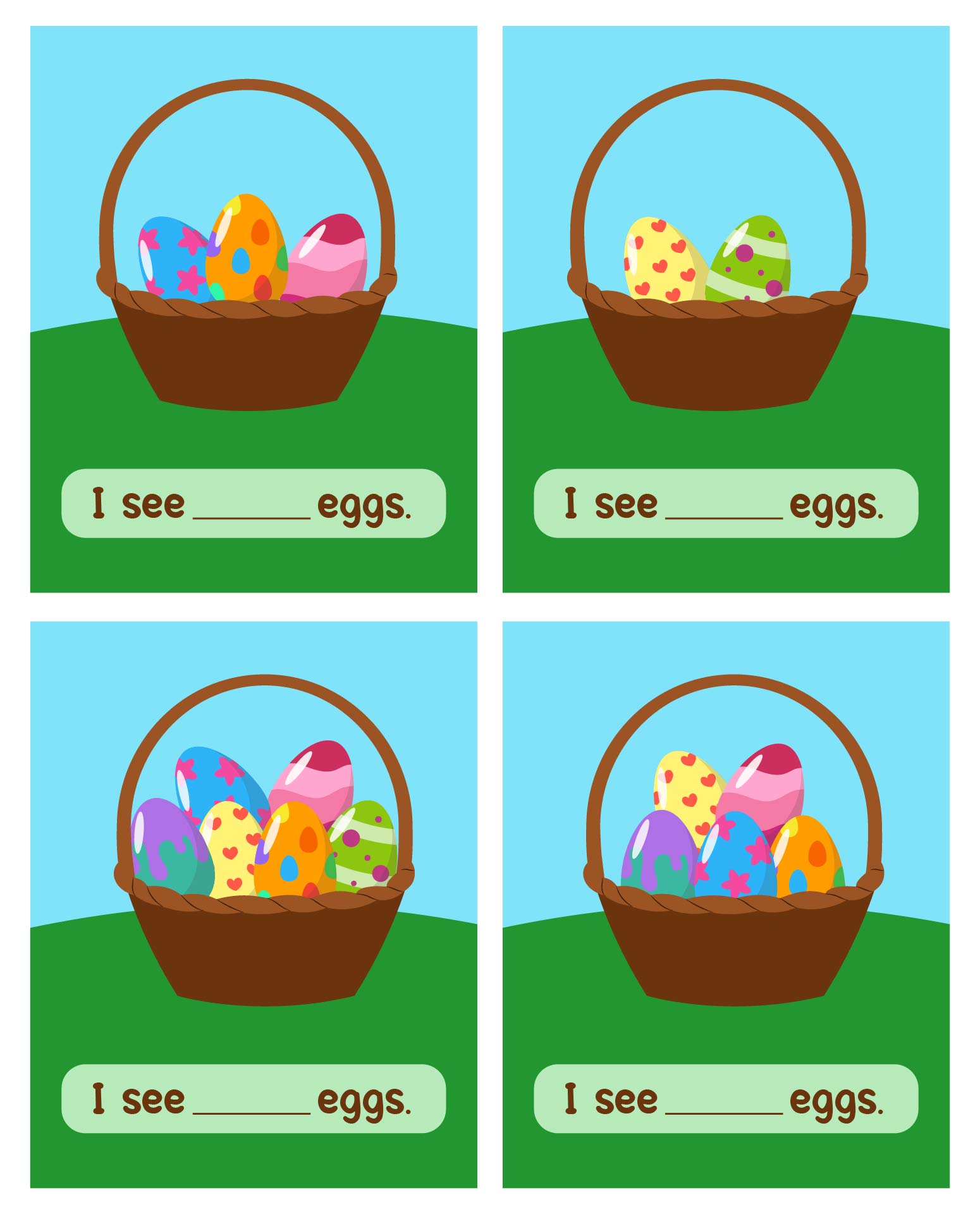 Easter Celebrations Around the World
Easter is a beloved holiday celebrated by people of many cultures and religions around the world, and each country has its own unique traditions and customs that make this holiday special.
Christian Countries
It is a time to celebrate the resurrection of Jesus Christ, and it is often marked by religious ceremonies such as church services, processions, and the exchange of Easter eggs. Many families in these countries observe the tradition of a special meal, which may include dishes such as ham, roasted lamb, and hot cross buns.
Eastern Europe
The tradition of decorating Easter eggs is an important part of the Easter celebration. Even each of the symbols represents the deep meaning behind it. The intricate design of European style always brings its elegancy.
United States
In the US, the celebration is associated with the tradition of the Easter egg hunt. Children and adults alike gather together to search for brightly colored eggs, often filled with sweets and small toys. The momentum parades, which feature festive floats, live music, and colorful costumes, are also a popular tradition in many cities across America.
List of Easter Books You Should Have for Little Ones
The joy of Easter always brings excitement to the kids. Colorful eggs, festive baskets, yummy treats, and fun activities, there are so much to love about this holiday. Get a better way to let the kids get in the spirit with a good book! Here's a list of some of the best kids Easter books to add to your reading list this season:
The Story of the Easter Bunny by Katherine Tegen and Sally Anne Lambert
This charming tale tells the story of how the Easter Bunny came to be and the important role he plays in delivering Easter eggs and baskets to children everywhere. After a book reading, you can let the kids practice what the bunny did on the bool. It will be such an engaging way to deliver the tradition of basket sharing.
Peppa Pig and the Easter Eggs by Neville Astley and Mark Baker
Join Peppa Pig and her friends as they go on an egg hunt, learn about Easter traditions, and discover the true meaning of the holiday. Do practice in real life how an egg hunt works. Grab your eggs and basket, then hide them!
The Berenstain Bears and the Easter Story by Stan and Jan Berenstain
This classic Berenstain Bears book teaches kids about the true meaning of Easter and the story of Jesus' resurrection. It would be a great book for delivering religious lessons to your kids. Religious symbols crafting after this session would definitely engage!
Max's Easter Adventure by Rosemary Wells
Join Max the bunny as he sets out on a wild adventure in search of the perfect Easter egg. This book kinda gives your kids the spirit of Easter. Who knows your kids would practice the adventure skills delivered in the book during finding their Easter eggs.
Hop into Easter by Joan Holub and Will Terry
This delightful picture book takes kids on a journey through the world of Easter, from bunnies and eggs to parades and celebrations. The book would be a great medium to transfer a wider perspective on the Easter celebration. Kids definitely would look more at those traditions.
Whether you're snuggled up with a good book or reading together as a family, these Easter-themed books are sure to delight kids of all ages and get them in the spirit of the season. Choose one of them by customizing it to your kid's needs. Be sure to have more than one book with an Easter theme.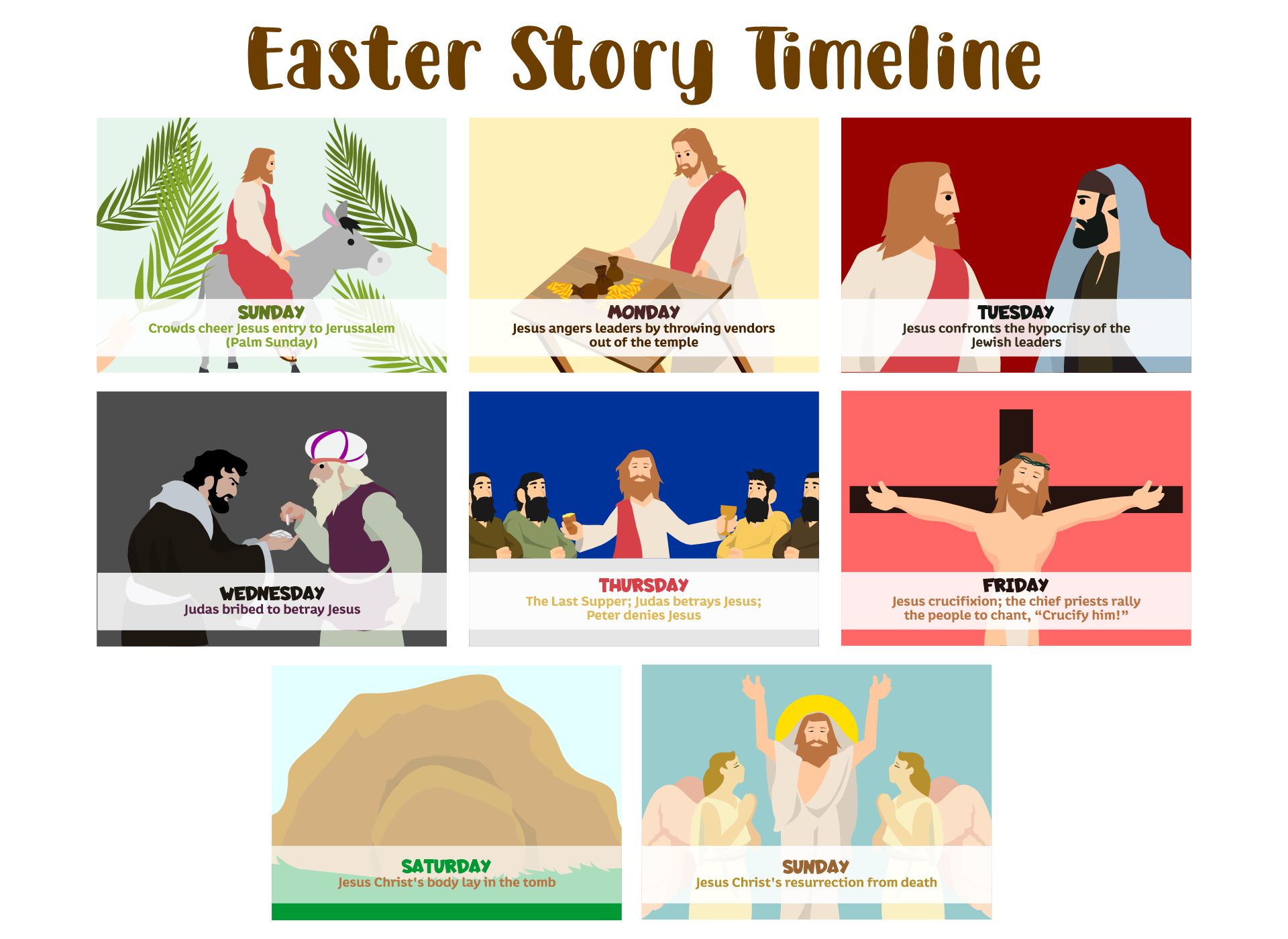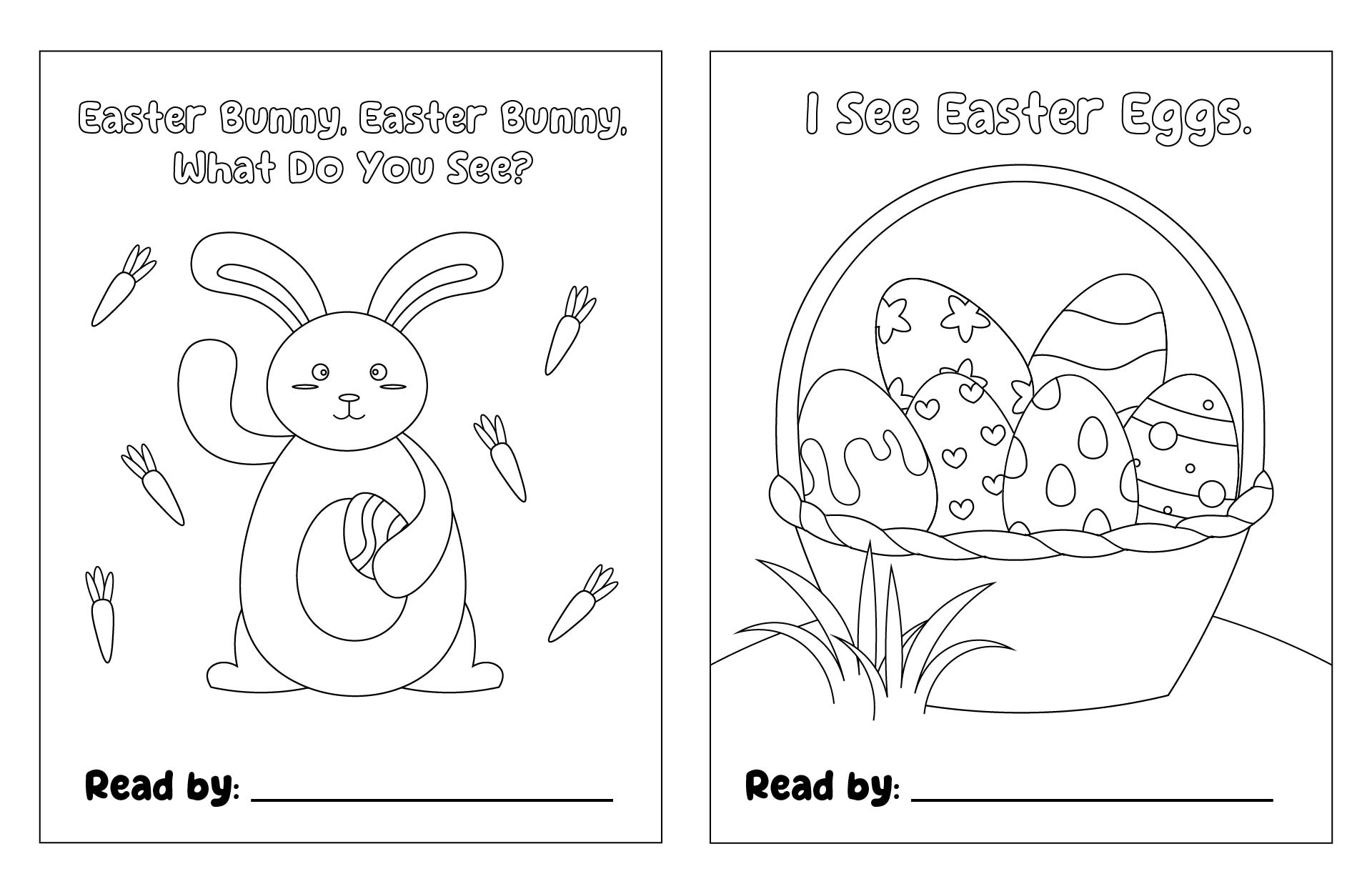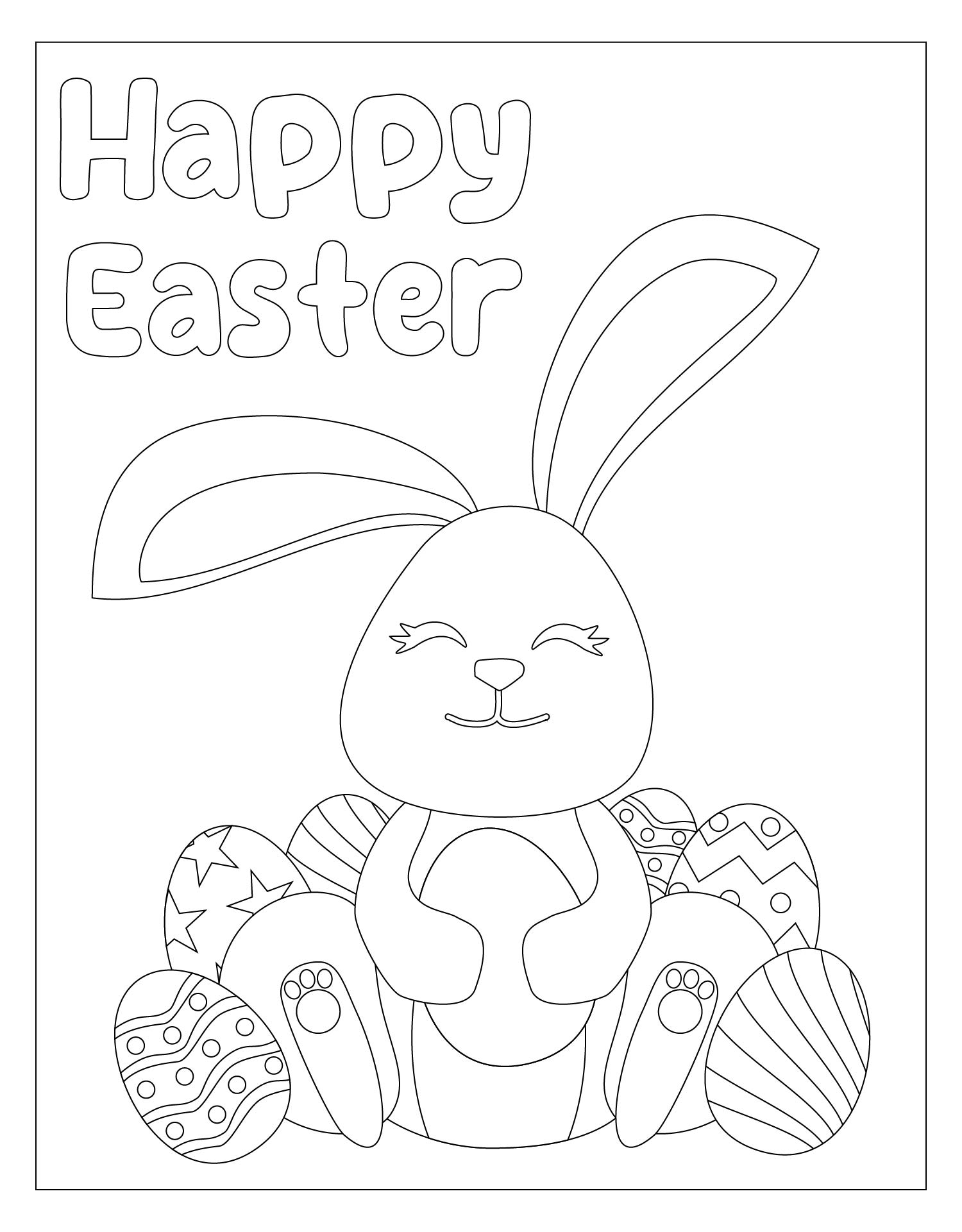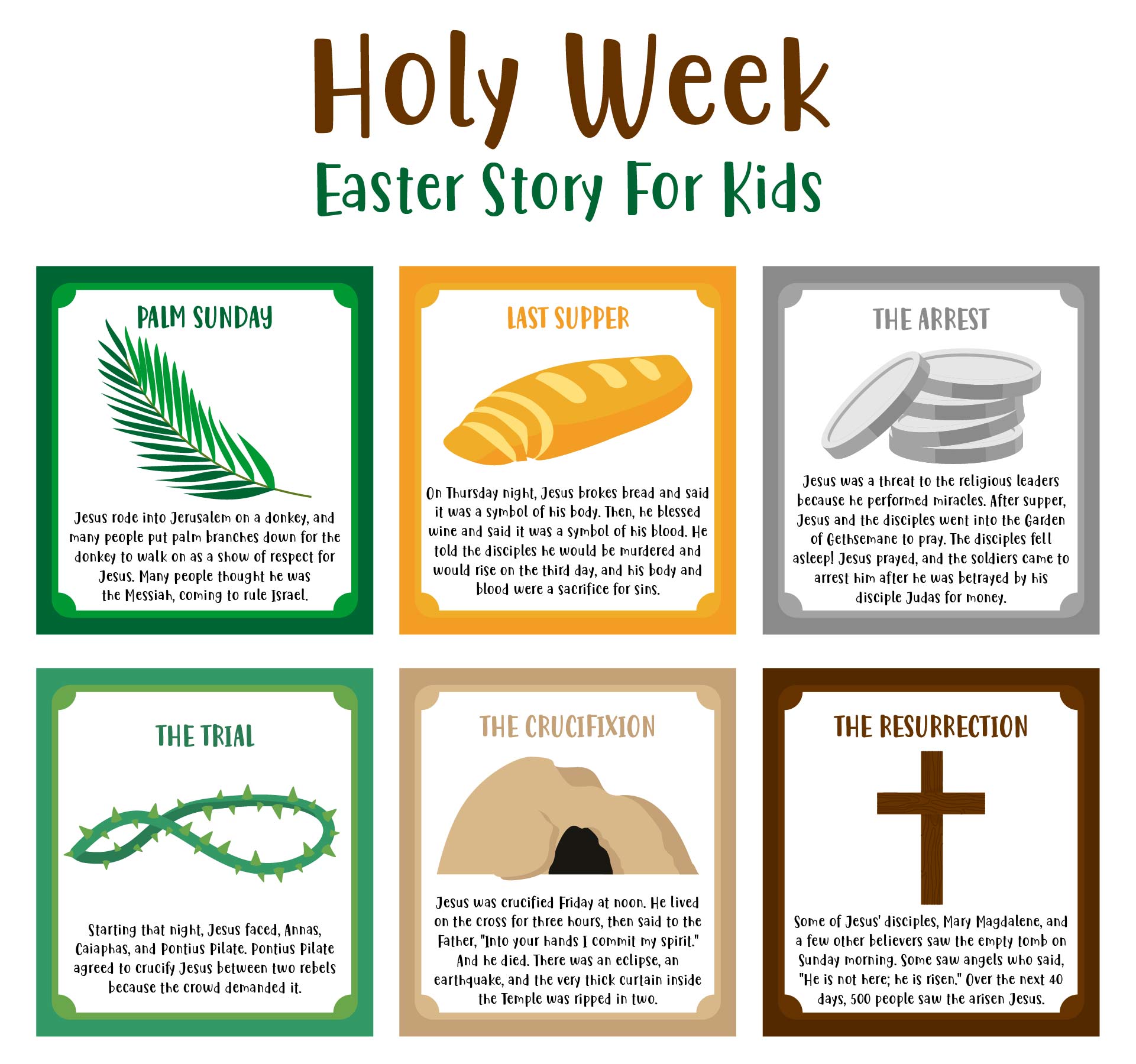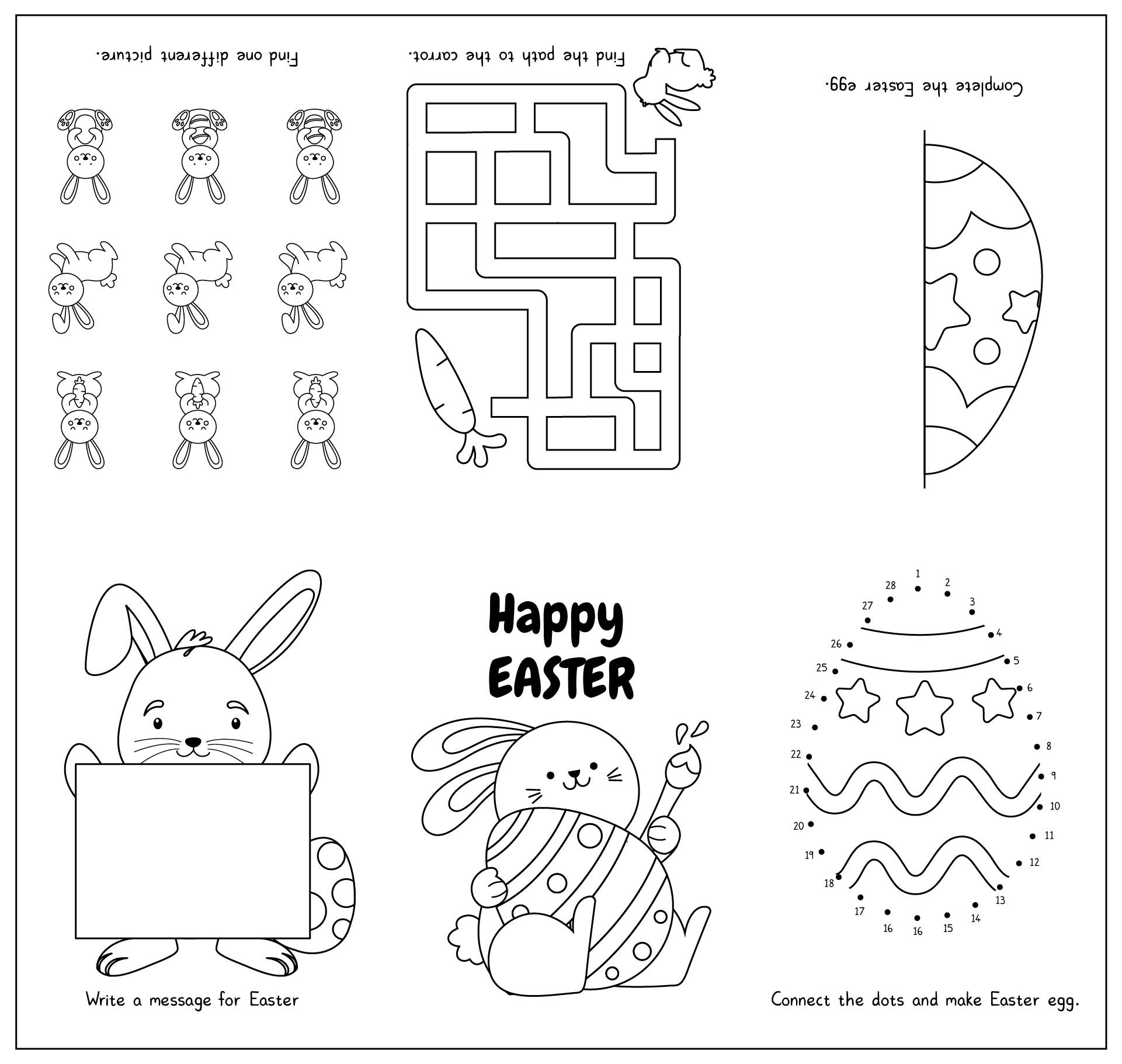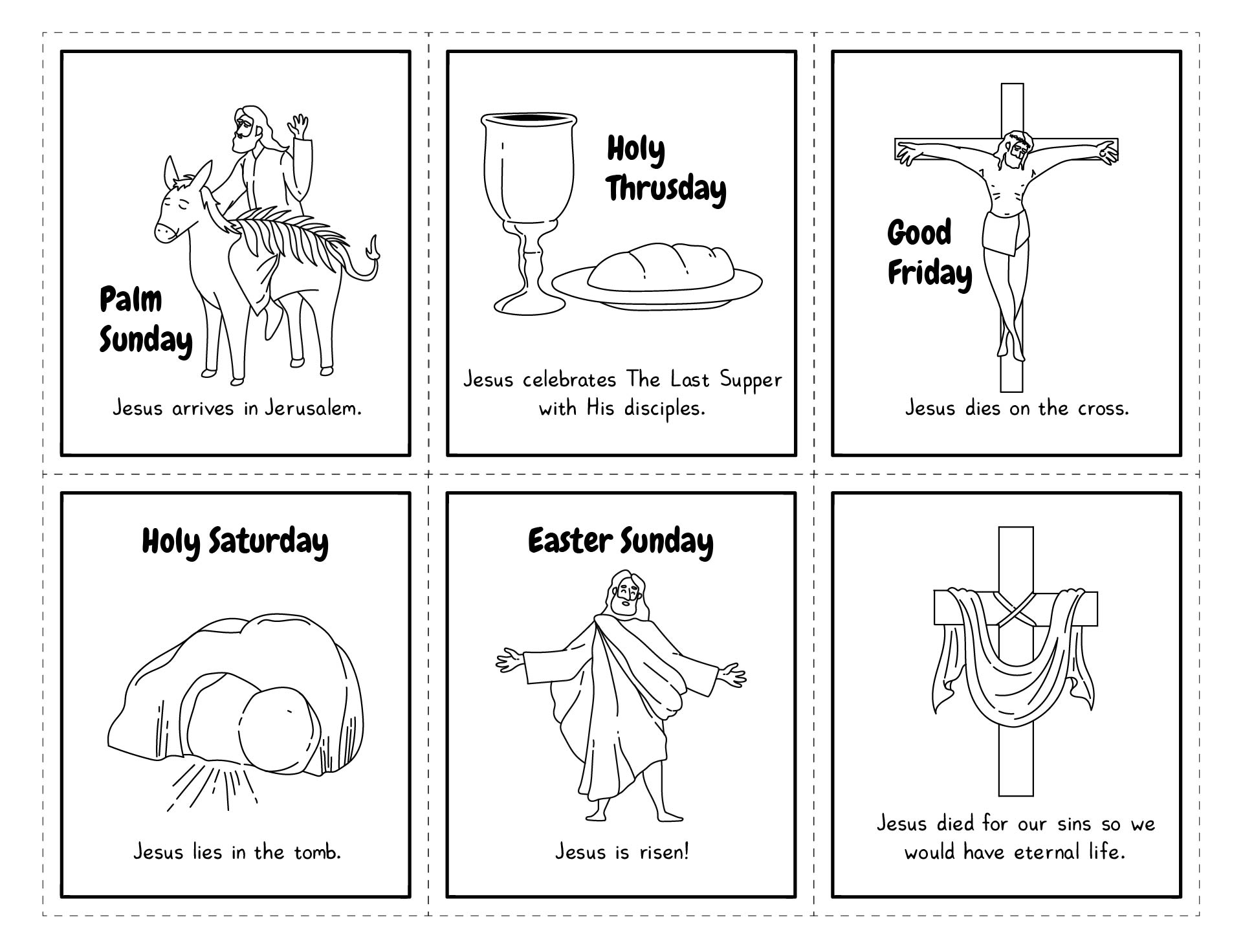 Special Easter Memories with Family and Friends
The celebration of Easter brings plenty of opportunities for creating special memories with family and friends. From religious ceremonies and festive meals to fun-filled egg hunts and parades, there are so many ways to make this holiday a memorable one.
One of the cherished moments is the annual Easter egg hunt. Whether you're hiding eggs in your backyard for the kids or participating in a community-wide hunt, the excitement and anticipation of finding those brightly colored eggs never fade.
Another special Easter tradition is the annual family meal. The exciting moment is when you gather around the dinner table for a delicious Easter feast or have a picnic in the park, spending time with loved ones and enjoying good food is a wonderful way to create lasting memories.
For those who love to get creative, you can add a mini book crafting session to your Easter celebration. You can create small, decorative journals to commemorate the holiday or even create personalized photo albums filled with memories from your Easter festivities.