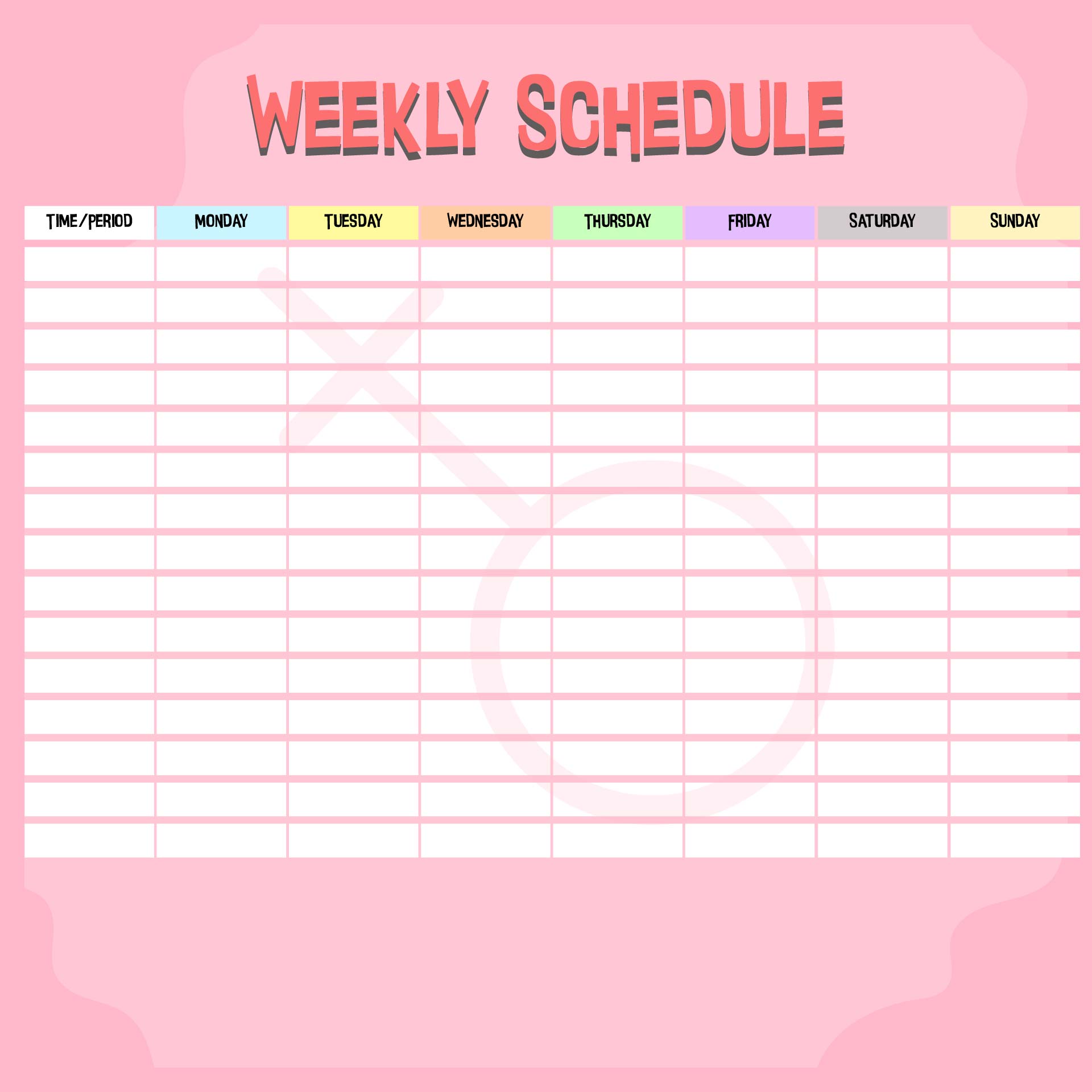 How to create a Weekly Planner Template?
A weekly planner is an important thing. You can't just go through your days without a planner because a lot of things would mess up. So, to create your own weekly hourly planner, you can go to www.designwizard.com. There are a thousand templates you can choose as your favorite. Here's the tutorial about how to create a weekly planner:
1. Select one of your favorite templates.
2. Select a picture or upload it from your own galleries.
3. Personalize your planner by changing the color and text.
4. Wait a moment until your template is ready for download.
It's all done! Do the same things if you want to change your weekly hourly planner.
Should I get a daily or weekly planner?
Well, that's kind of hard to answer because both daily or weekly planners almost have the same functions. The daily and the weekly hourly planner are meant to help you to organize your schedule, but if you want to choose one between one of them, then it's totally fine. Here are some pros between daily and weekly planners to help to choose between them:
1. The Weekly Planner: It helps us to track what will happen within a week. So it's easier for us to make another appointment. Moreover, weekly planners are usually easier to carry because they are smaller in size than daily planners.
2. The Daily Planner: One of the things that make a daily planner a choice is because we can add a lot of detail in each day. If you have a rough day or a lot of tasks to do in a day, then a daily planner is definitely the best choice. But, remember that daily planners don't have weekly views so you might have to add more paper to personalize with your needs.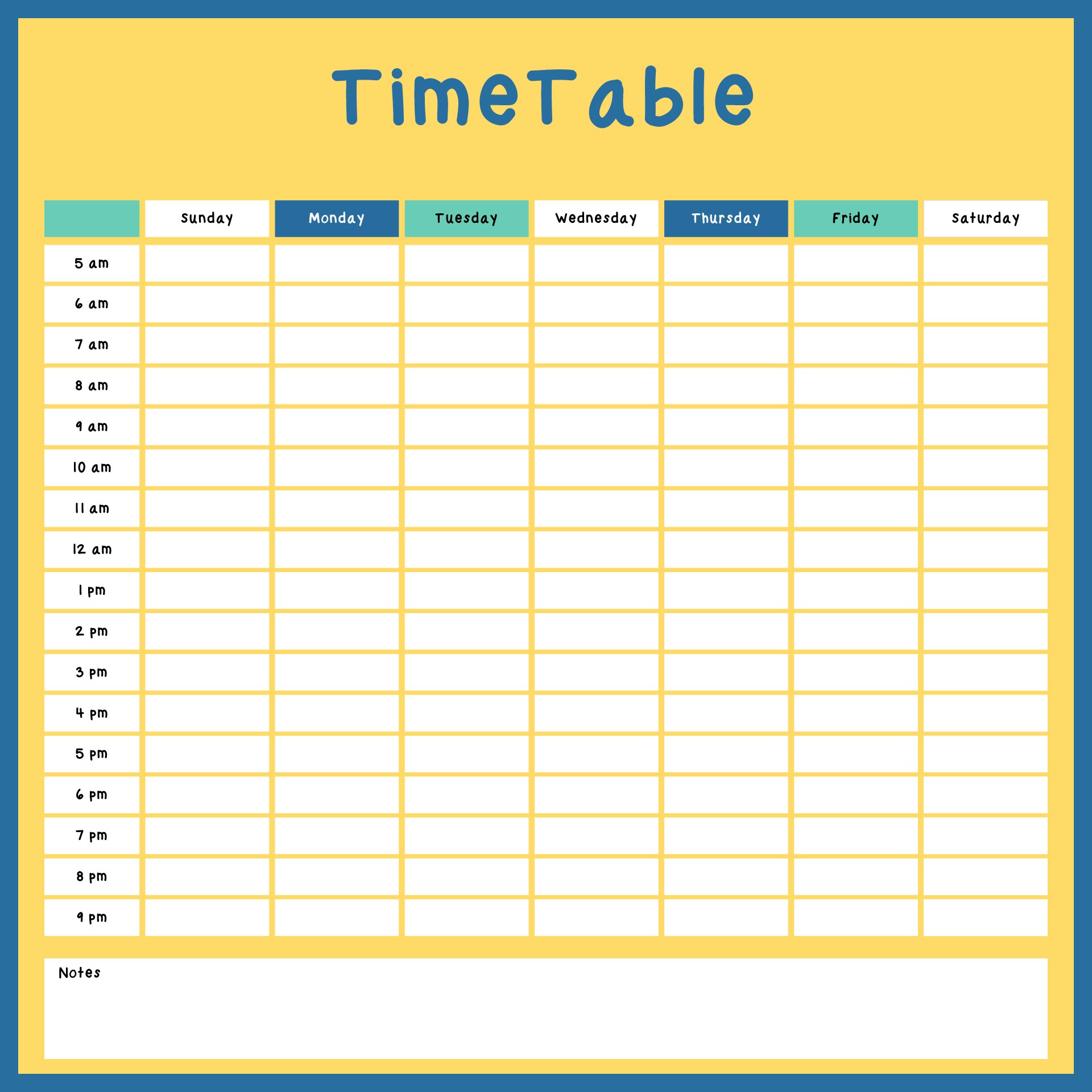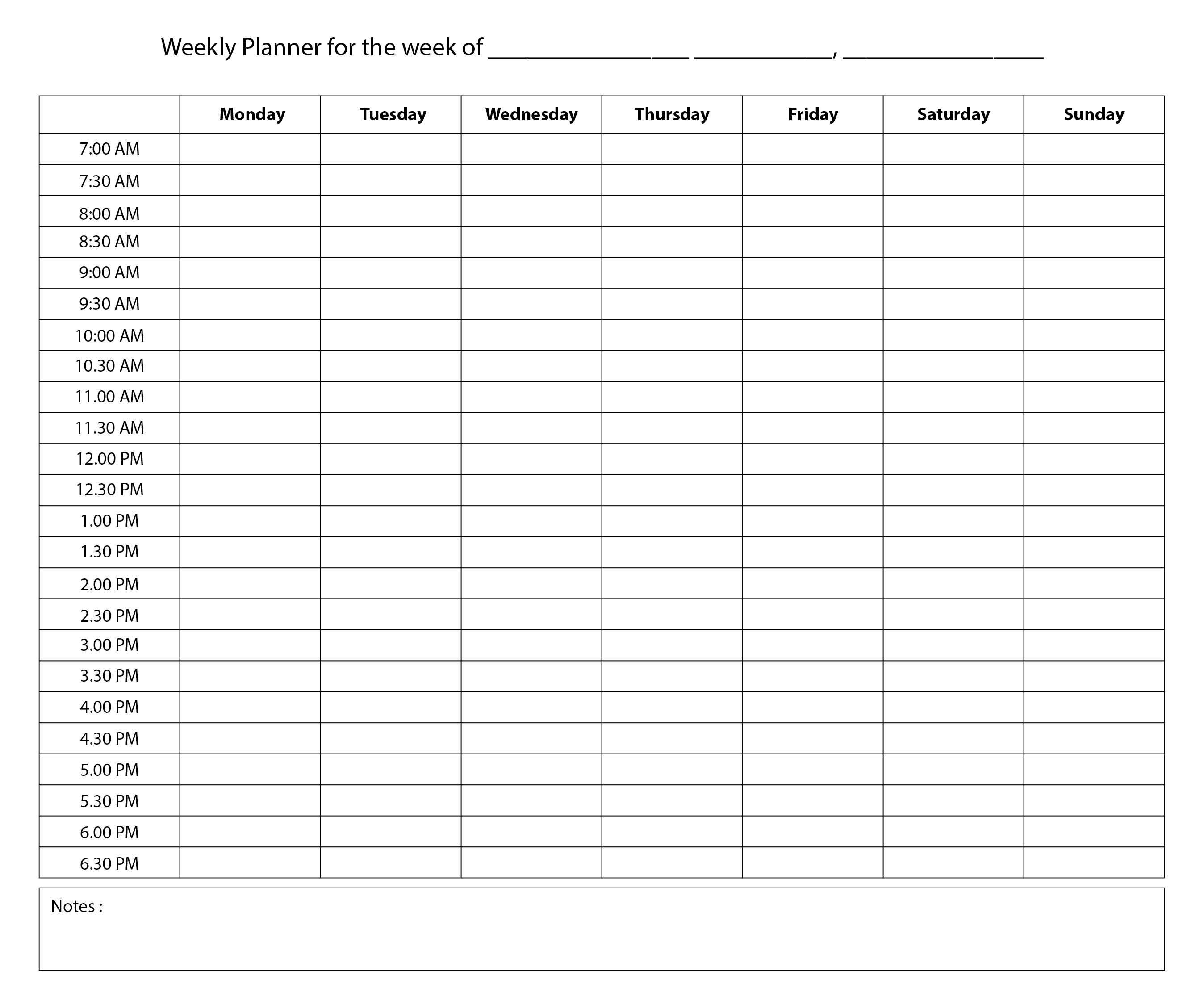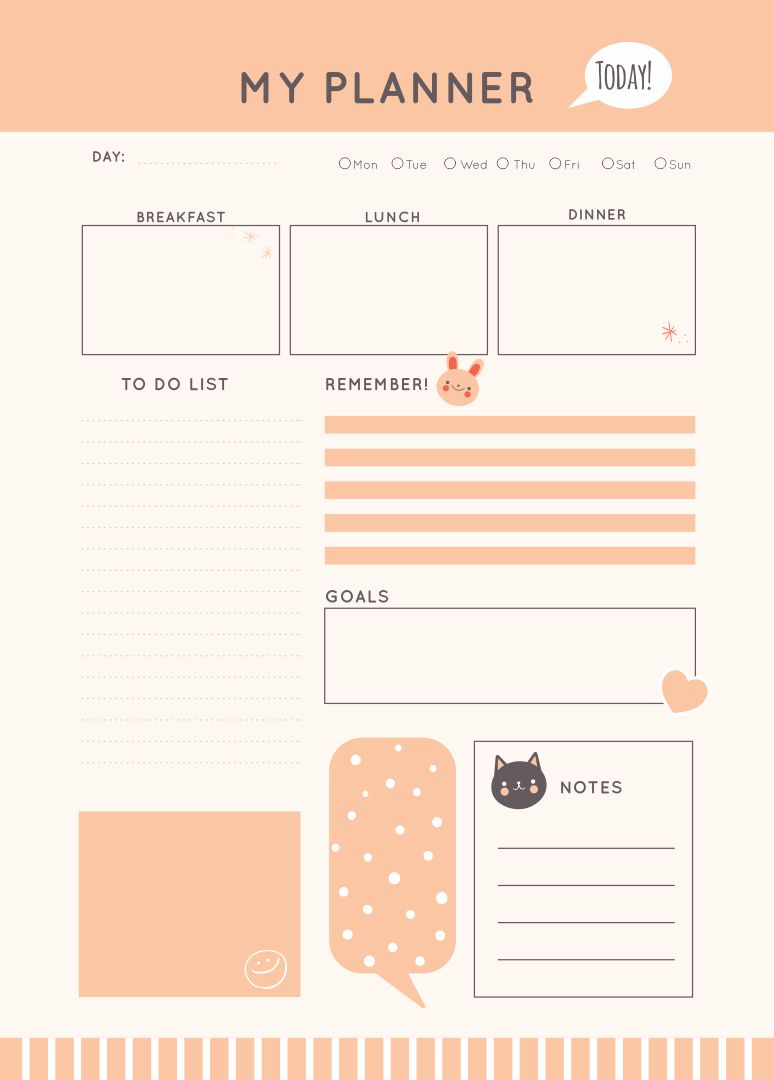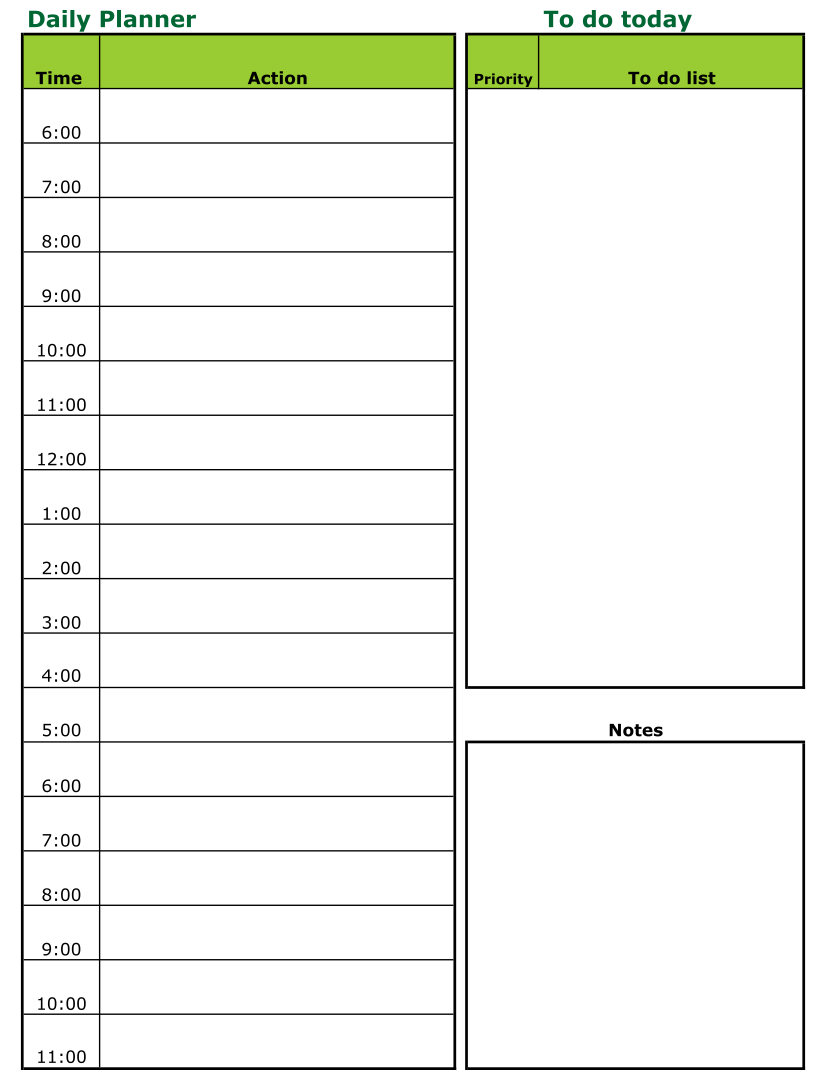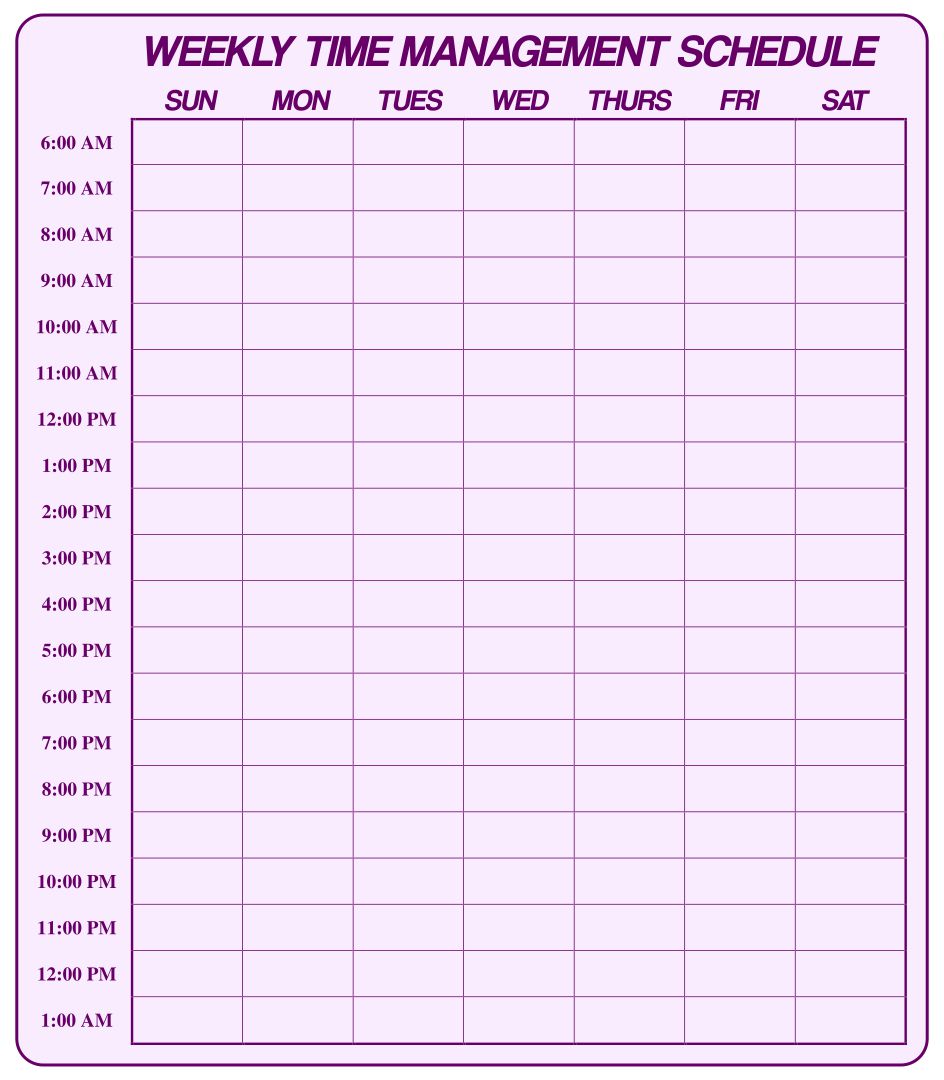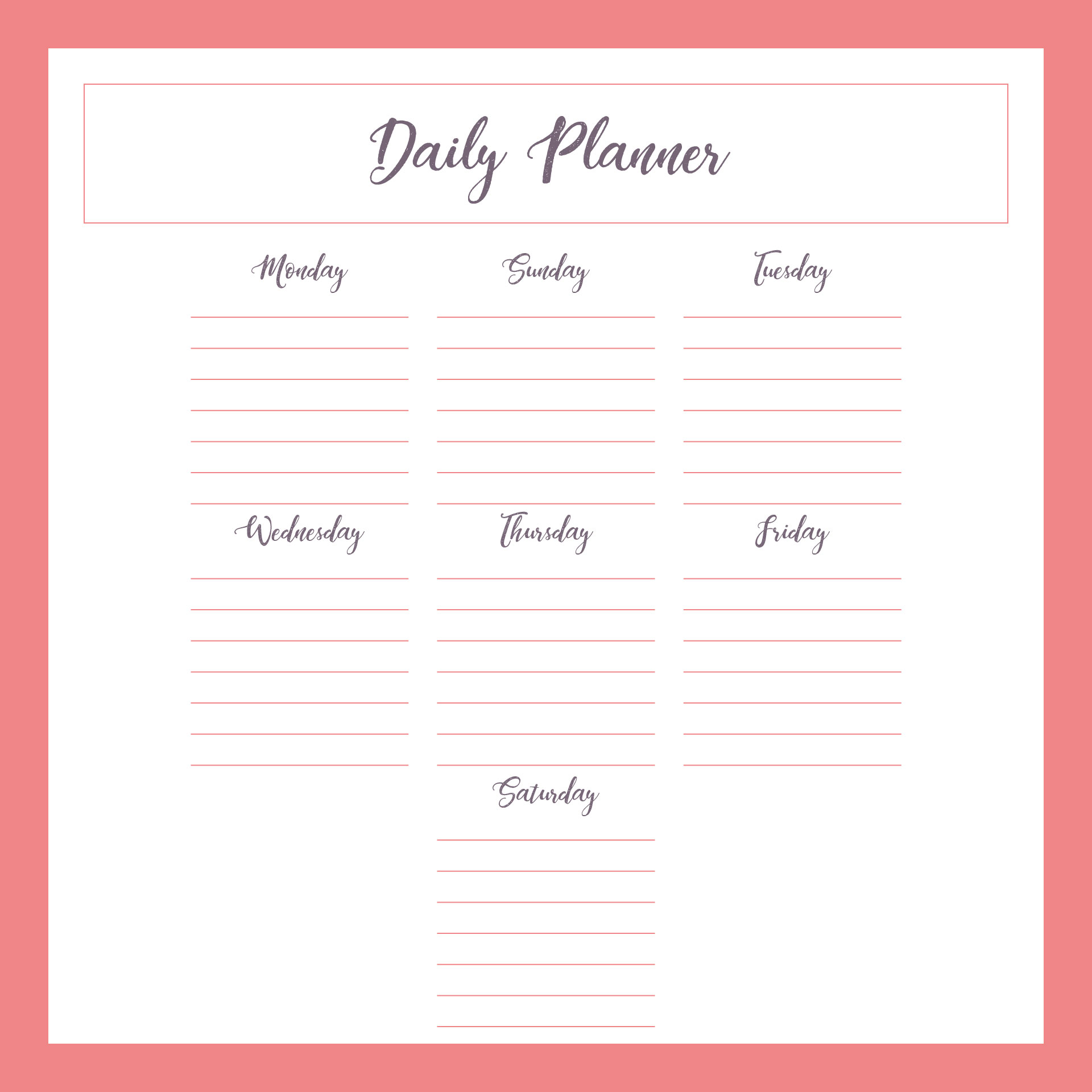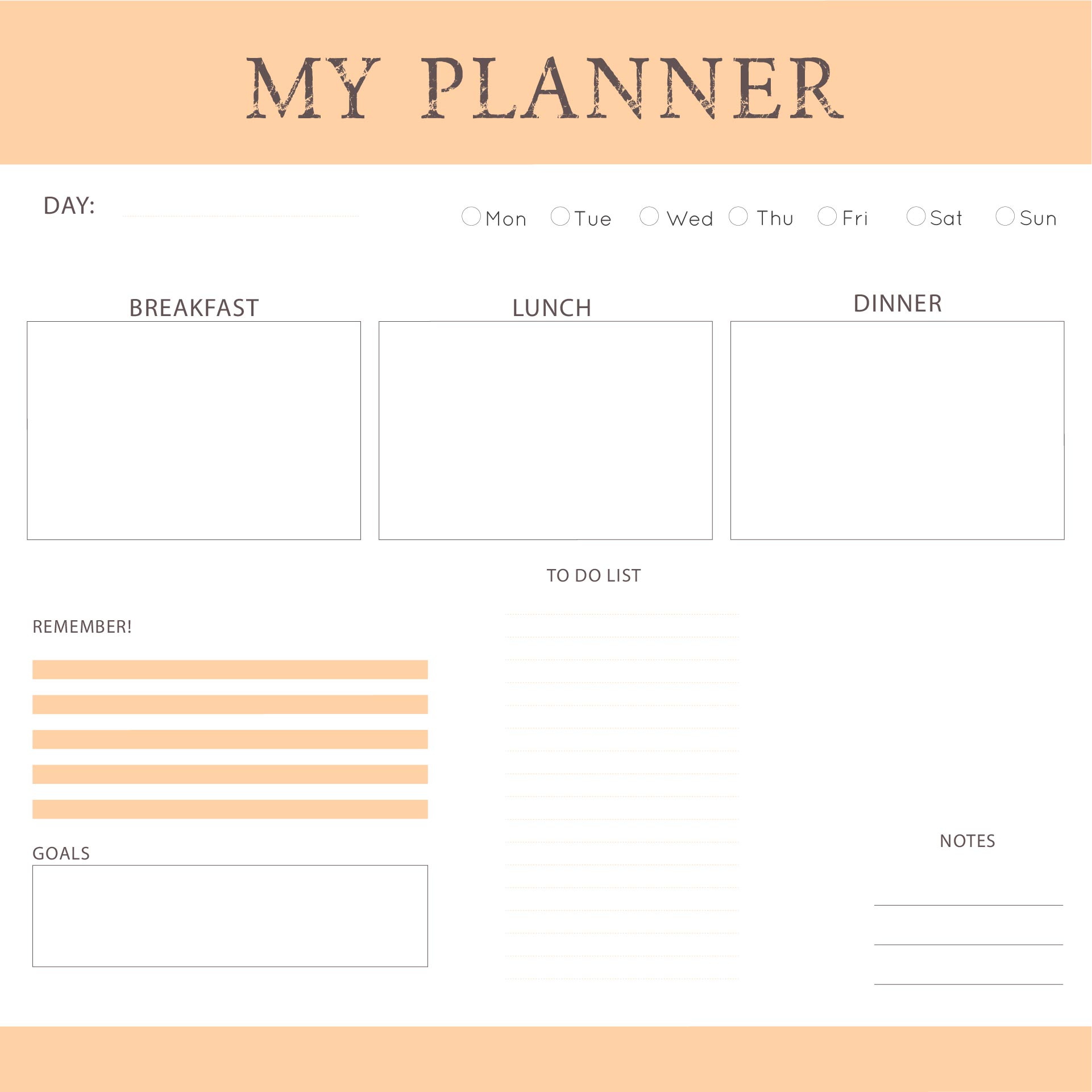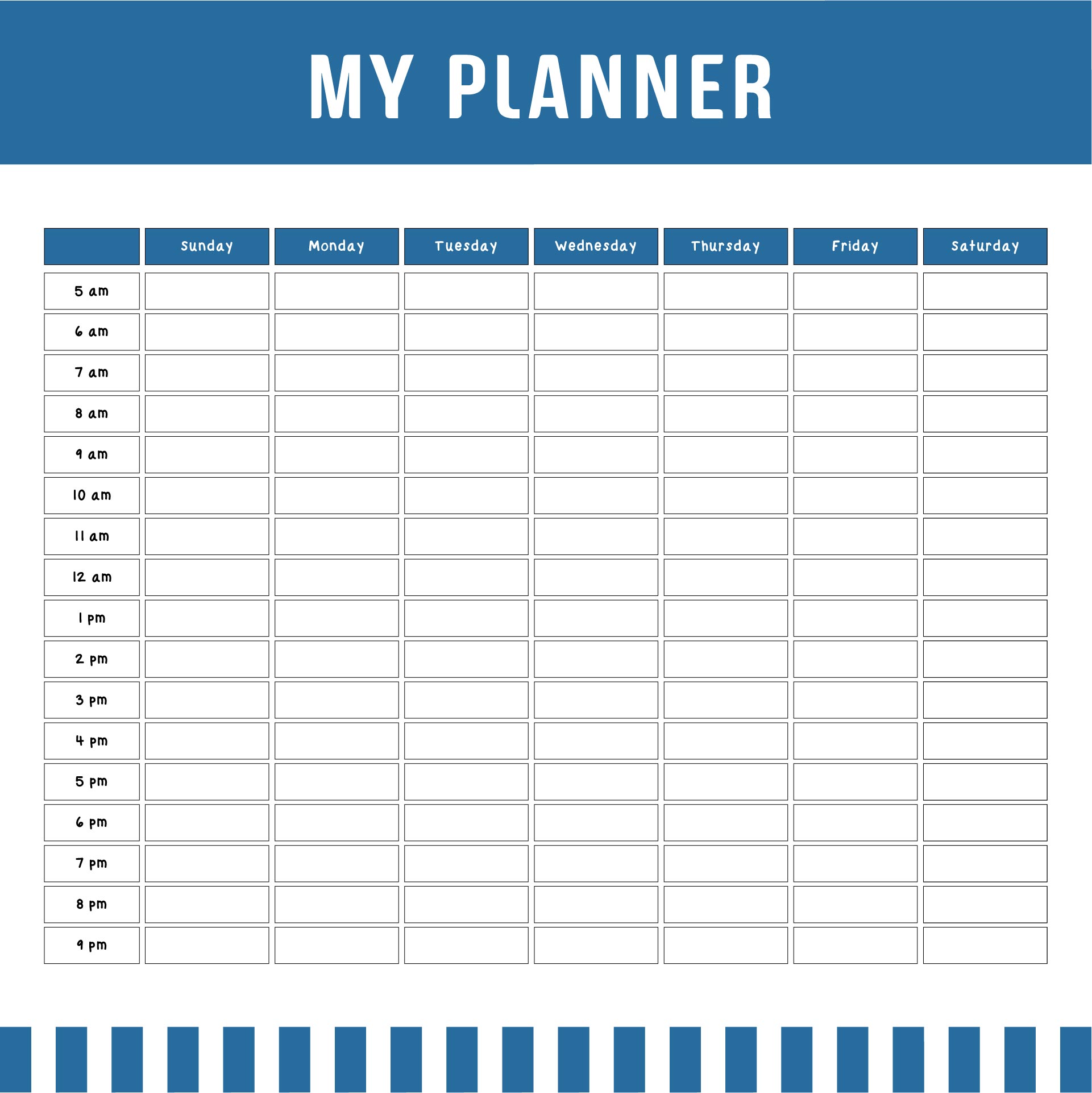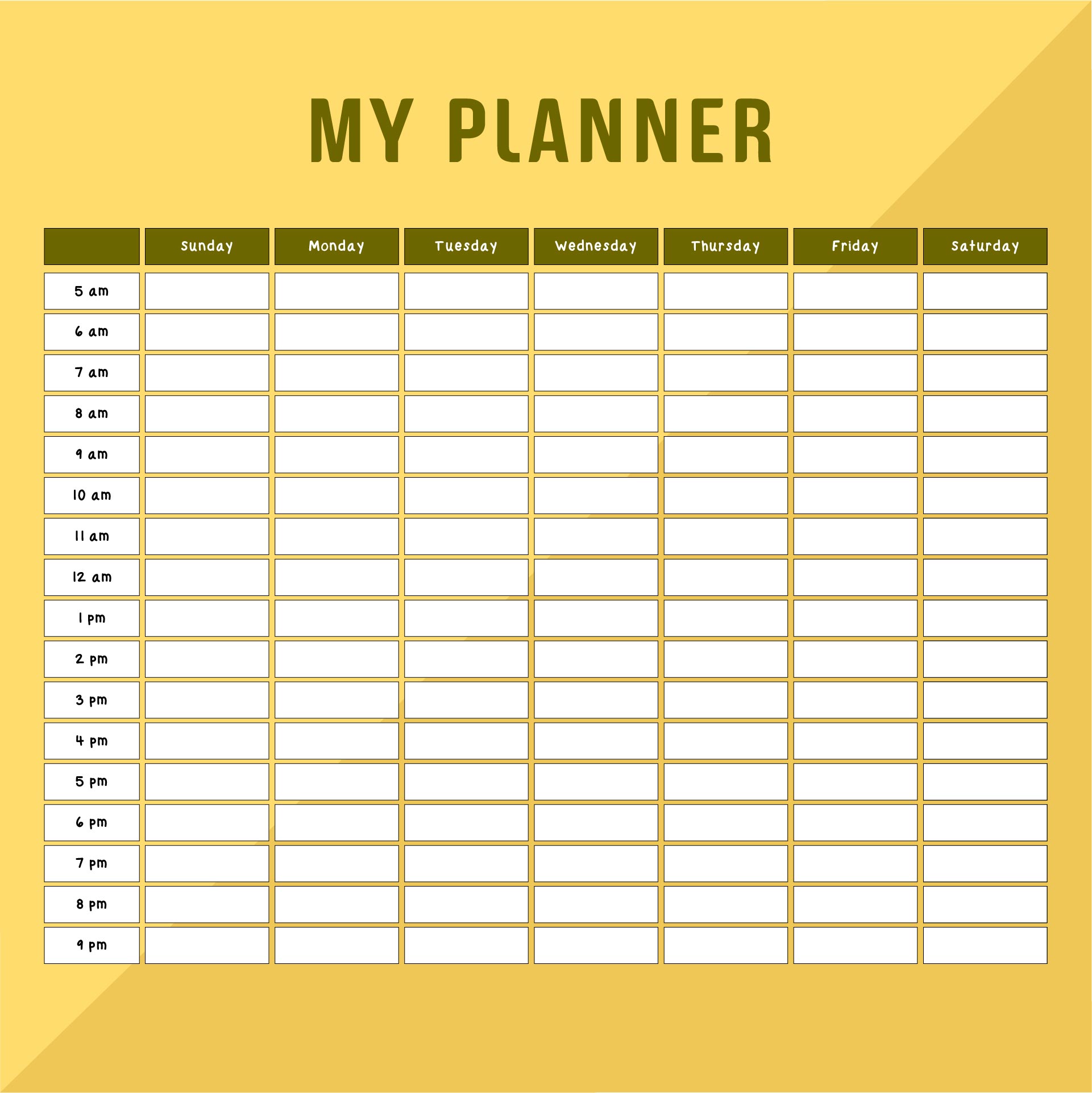 How do you make a weekly schedule and stick to it?
One of the biggest problems when people make their planner is the commitment to stick to it. Sometimes we just ignore it since our work hasn't been done yet, but the next agenda is on. Here are a few tips to stick to your planner:
1. Focused on what you're doing and don't think about other things while you're working on it.
2. Make realistic deadlines, it's only you who know your own limit.
3. Train yourself to not get distracted.
4. Take a regular look at your planner.
5. Always give just a little additional time between each task.
6. For the difficult task, put them into off-hours.
7. Don't forget to keep your life balance, schedule work, and play or your me-time.