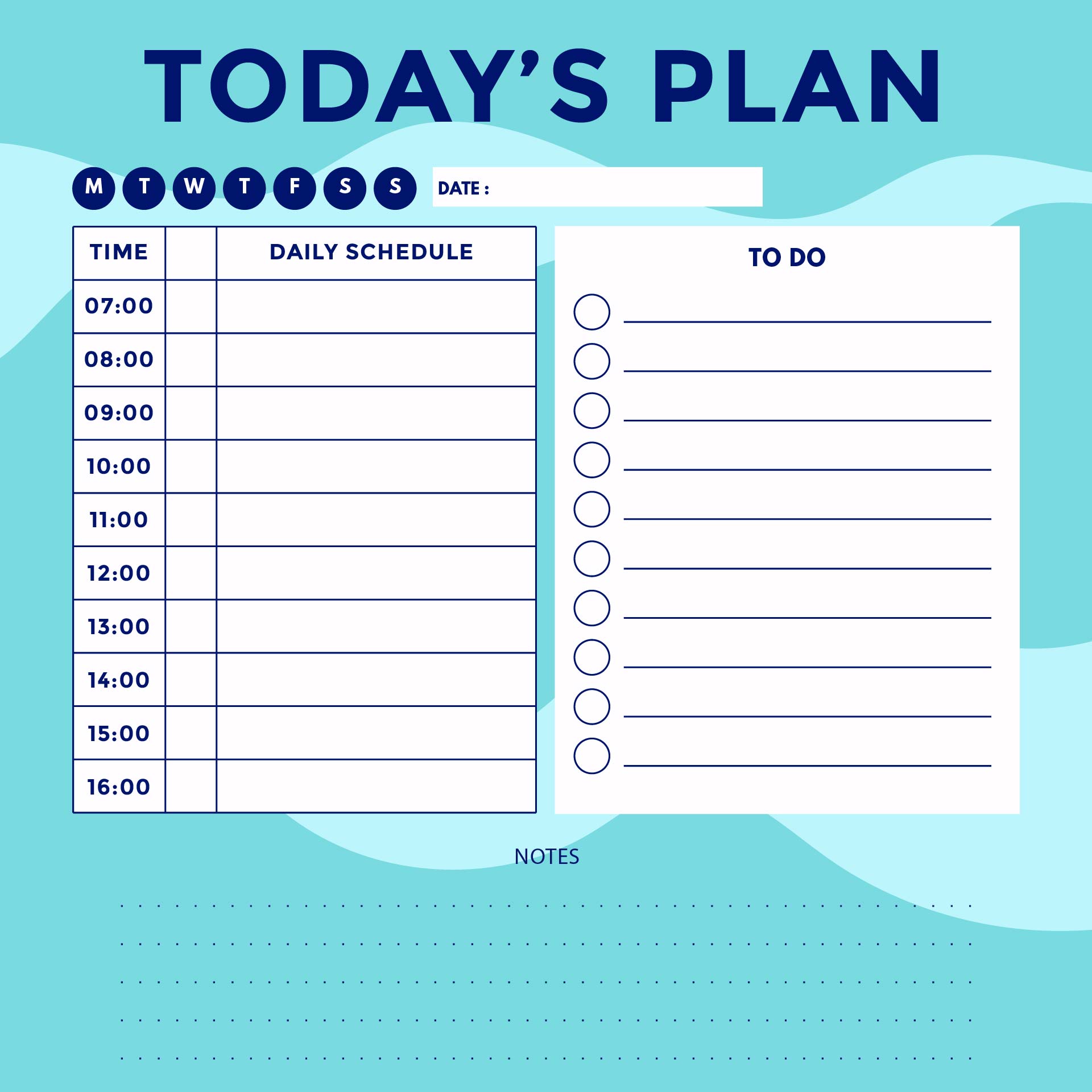 Should you schedule your day?
Yes, you should. Keeping a schedule will very improve your time management in a day. It will make you spend time more efficiently and less likely to forget your work and become sidetracked. It may look exaggerated to prepare hourly activity in a day, but eventually, sometimes you may find yourself with a messy schedule, overwhelmed by piles of work at the same time and forgetting important tasks. Of course, it will take time to get used to it but soon you will be glad you did. It will help you decrease your stress and make you take more control of your life.
How do you plan your day?
The first thing that you need to do to find a medium that will help remind all of your tasks and plan. You can use a calendar, a weekly planner, a weekly daily planner you can go into more detail planning with a weekly hourly schedule. Choose a planner that will suit and make you comfortable the most. It can be digital or written. It's up to you!
The next step is to organize your task. Choose what task that you really need to do first and make it on the priority list. You need to decide the time and deadline to finish it. You know your ability and endurance the best so choose a system that really needs you. Overestimating time spent on plans can be a good thing. If you do it faster, it will give you a spare time to do little things or be ready for some unexpected things.
The hardest part of planning your day is making it a habit. keeping the schedule and still on track of your plan can be very tricky. Always check your planner every night before or in the morning. Adjust your schedule as needed, make it flexible. Last, reward yourself. It will give you motivation and make you feel accomplished and deserve those rewards.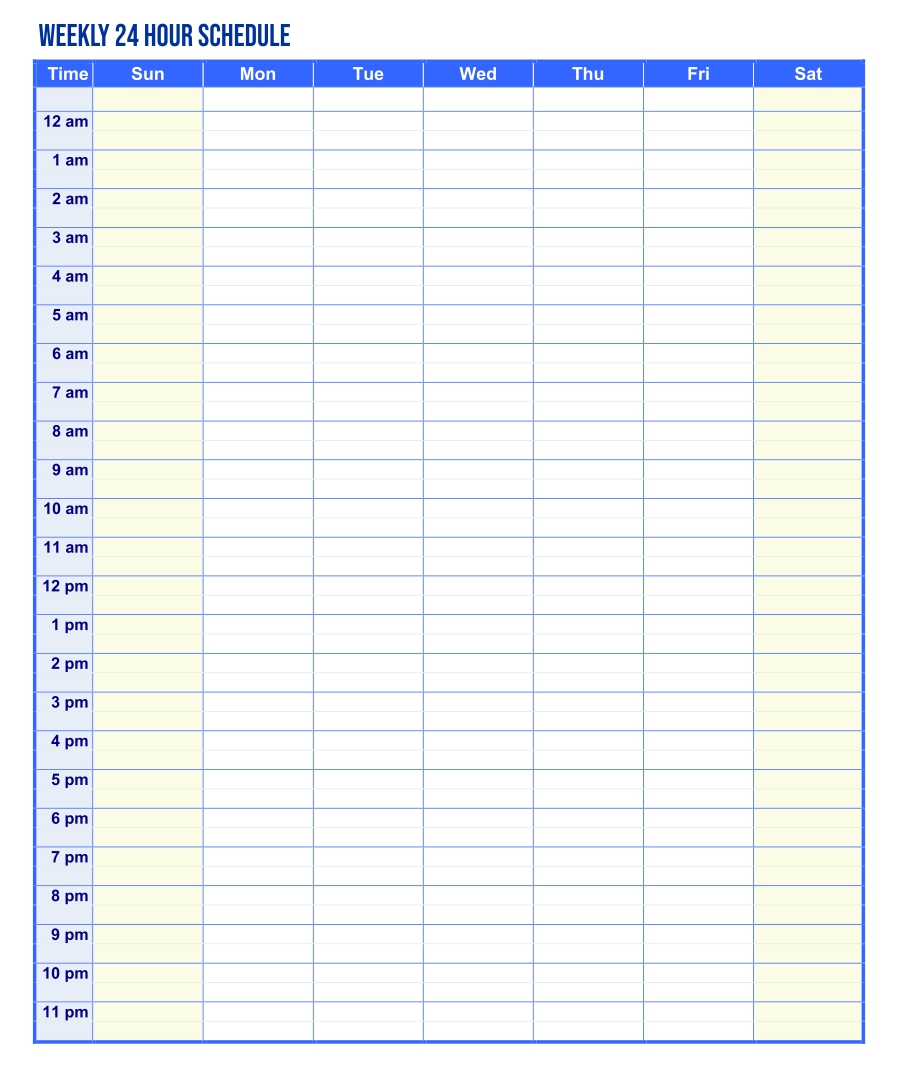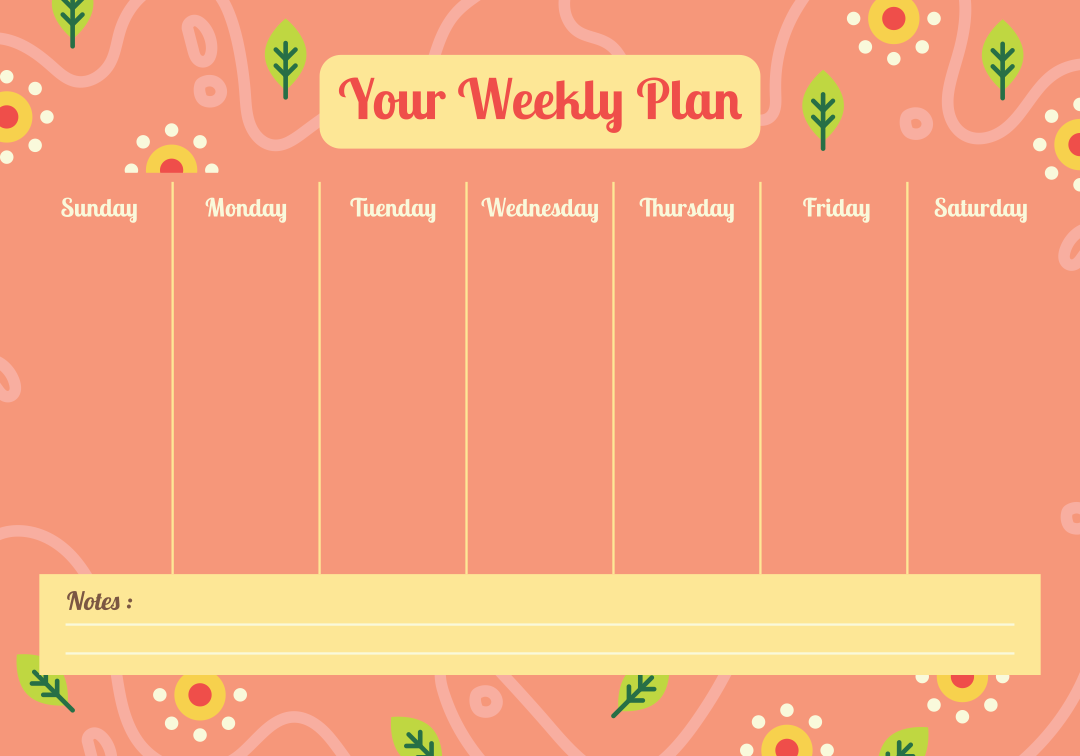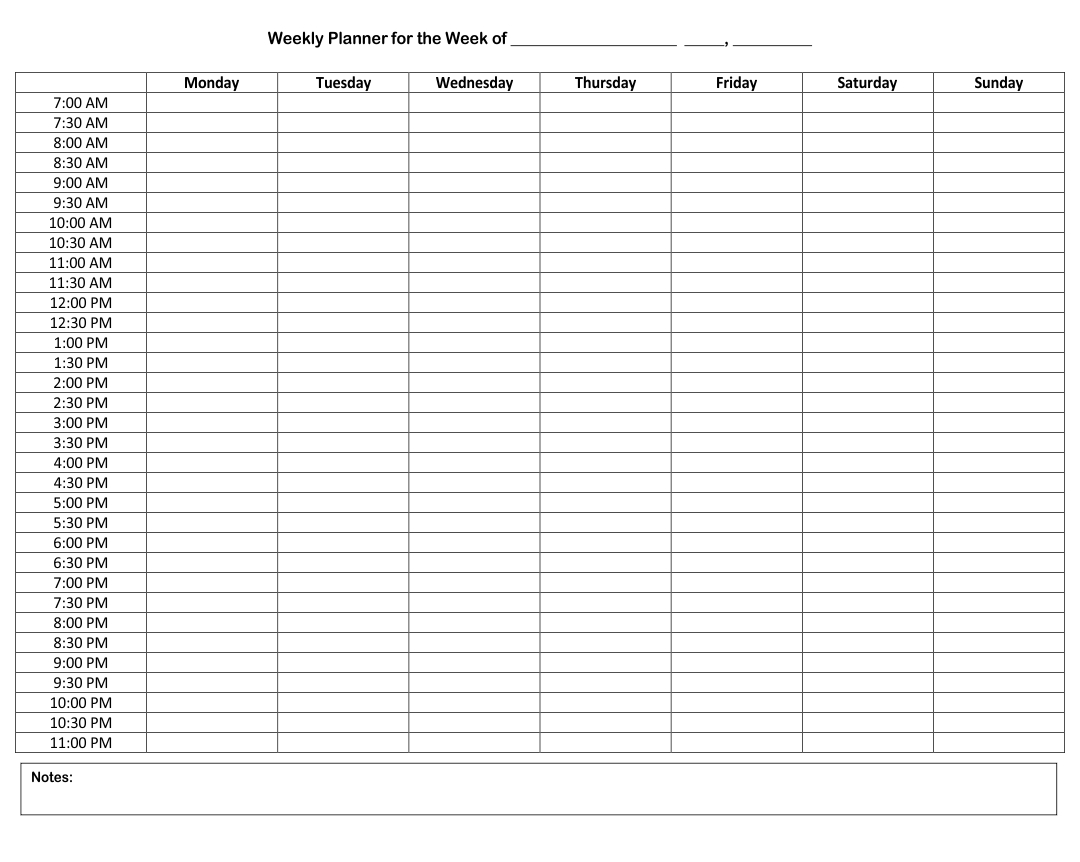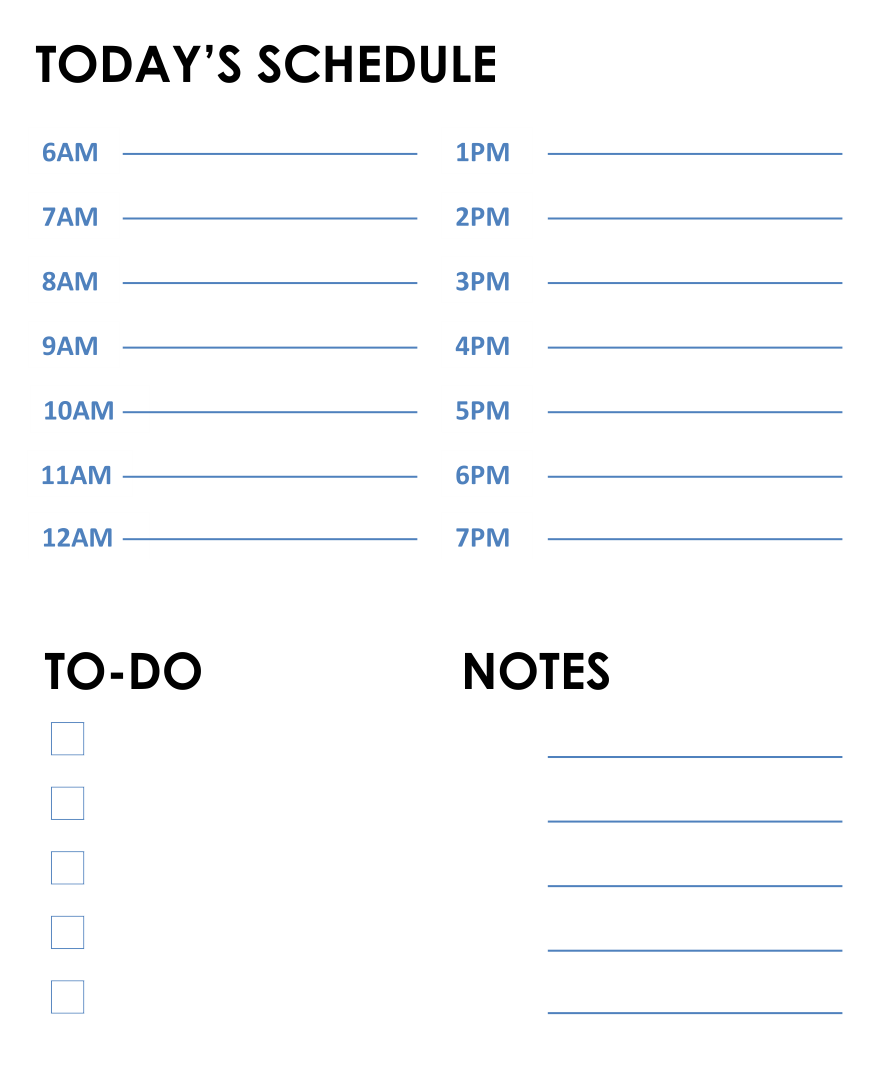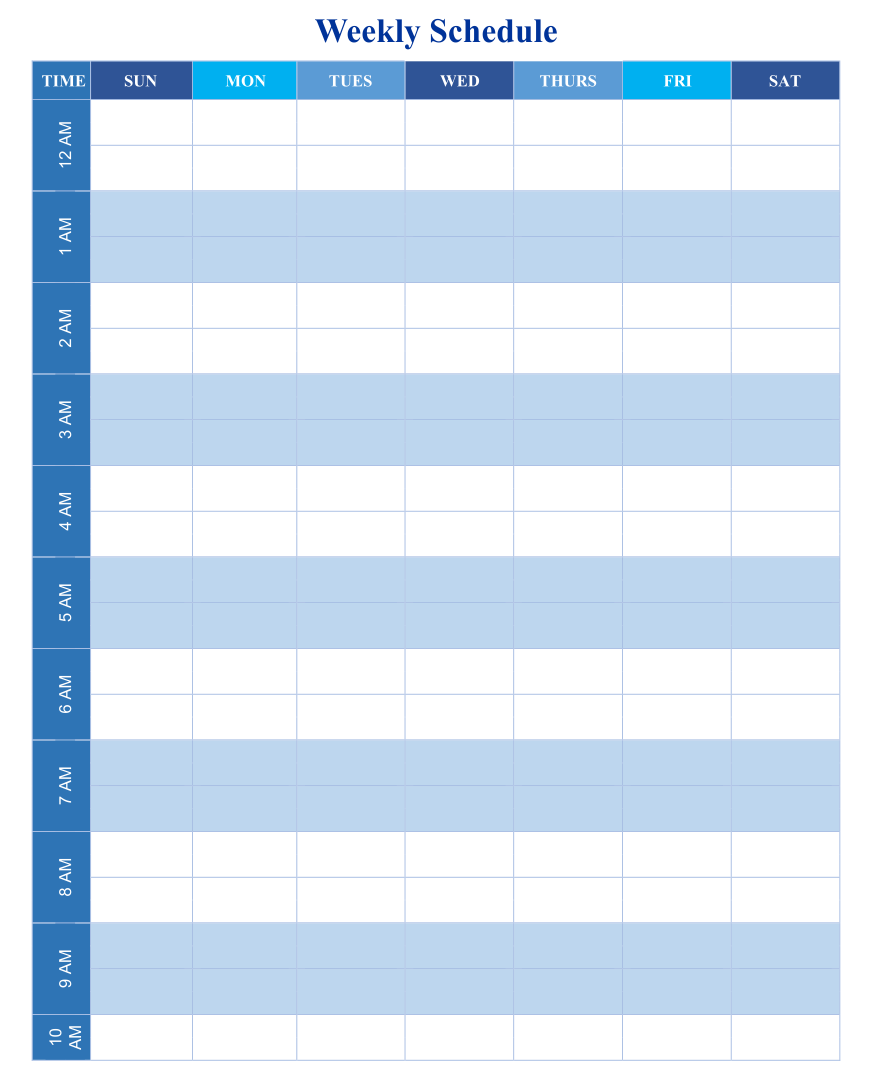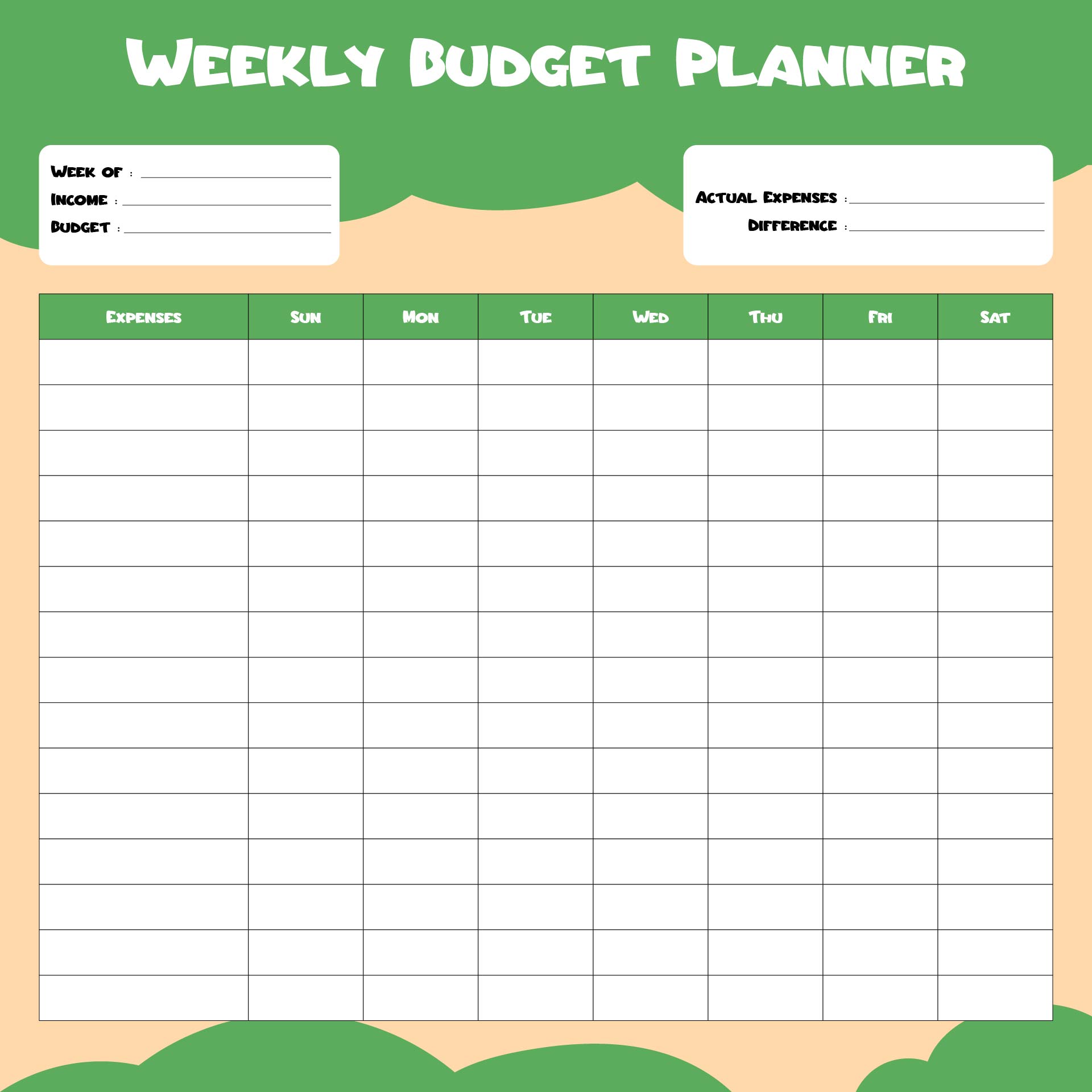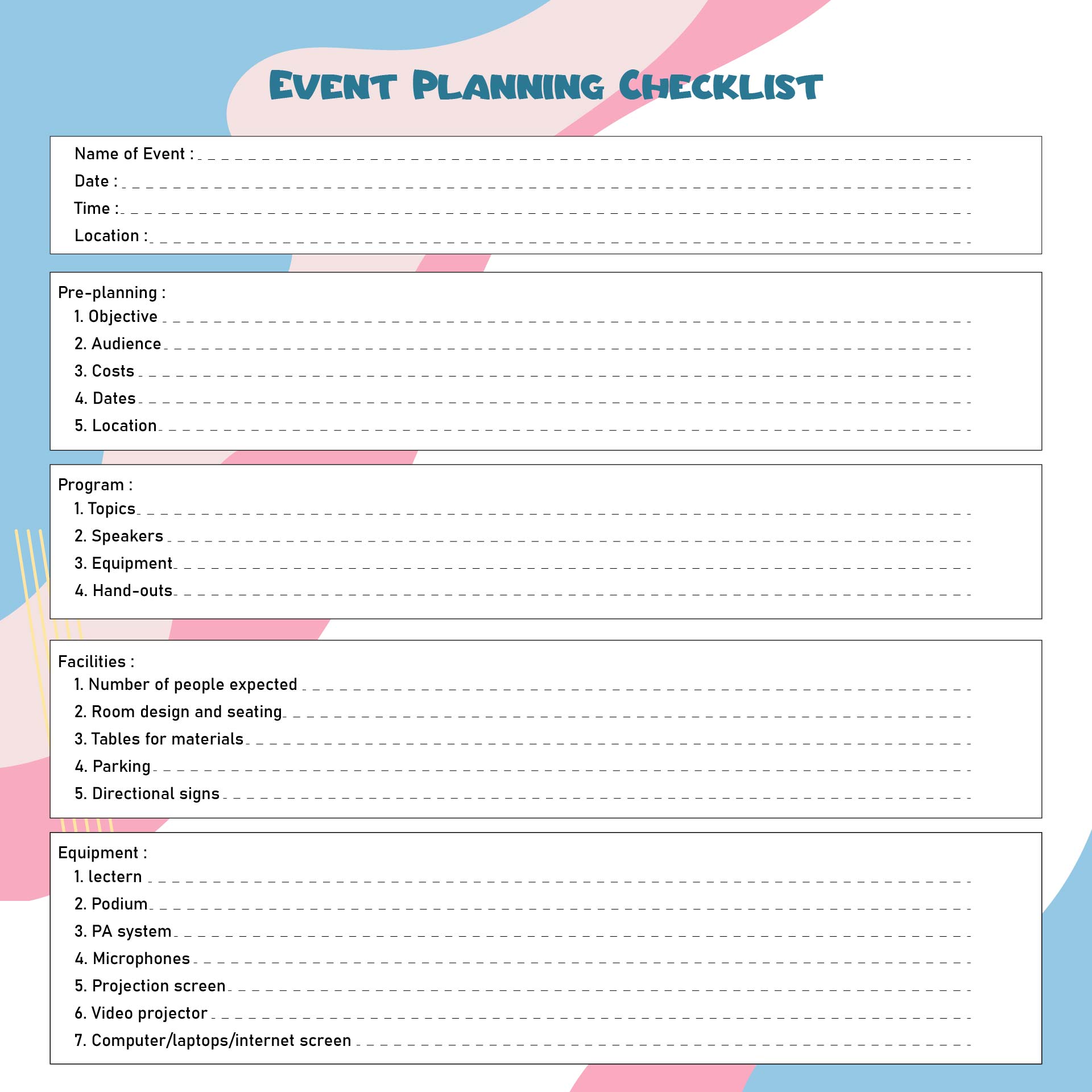 How many hours a day should you study?
It may vary, but experts recommended studying in one place a minimum of 4-5 hours per day. First, you need to understand that more time study does not mean you will do better. You need to plan your study smartly. You need to know how long you can focus on your study. There is no point in studying if you can't focus on things that you try to understand. The average person's attention span is 40 minutes so after 40 minutes you can take a short break before continuing it. Last, choose what mode of studying that you prefer the most. It can be just reading it or writing it again by yourself or even watching a video about it.