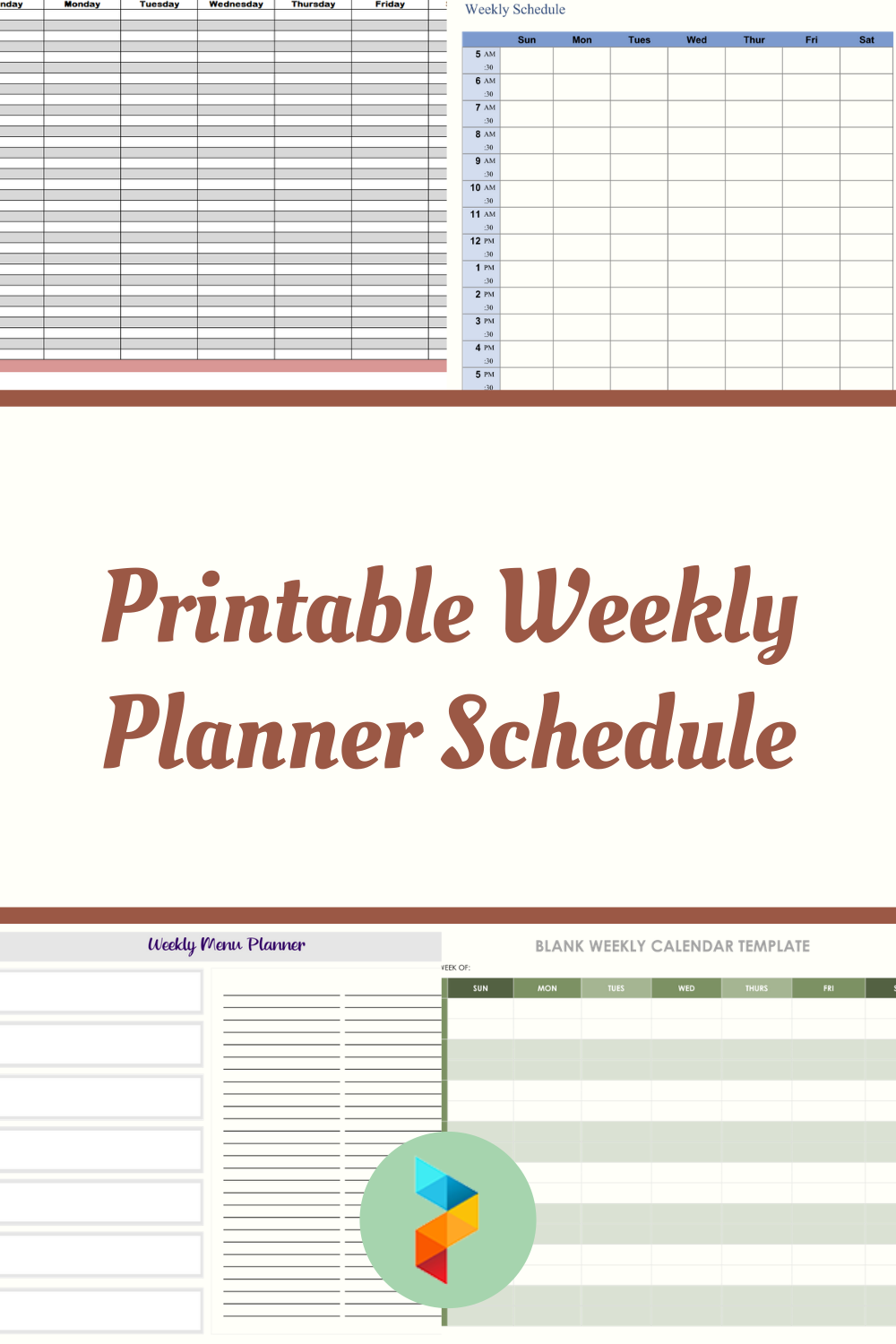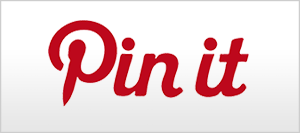 Printable Weekly Planner Schedule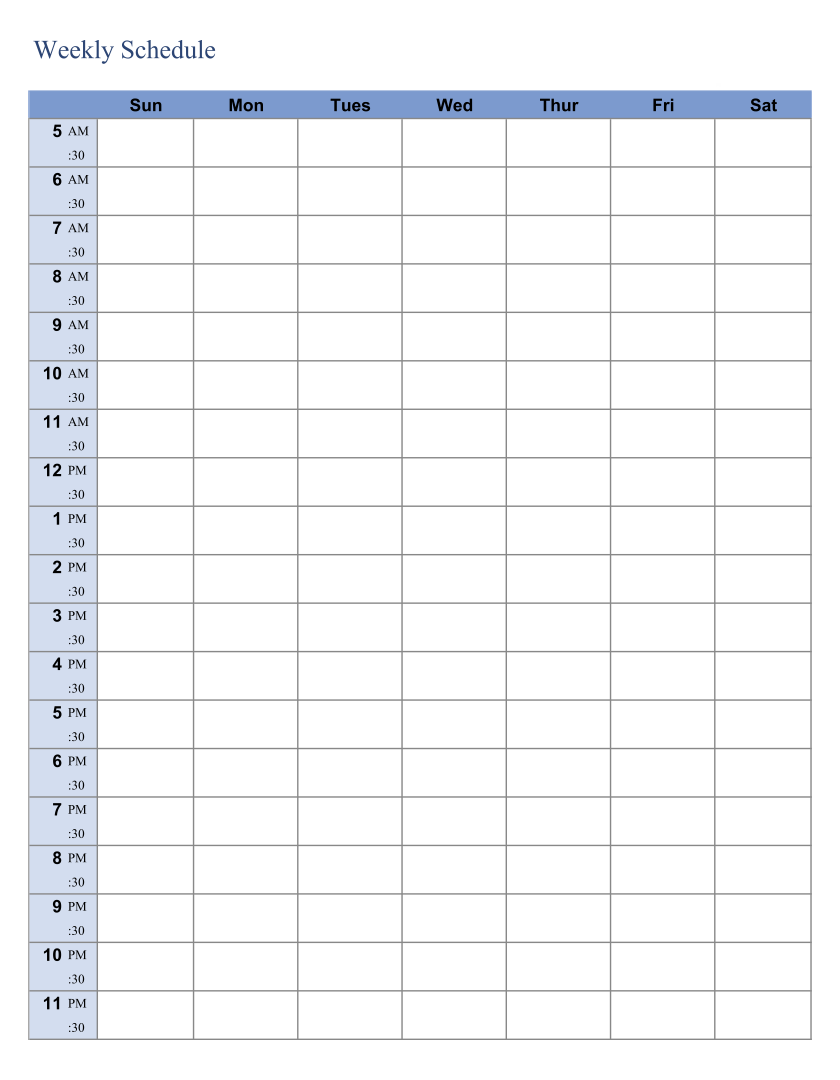 Do planners really help?
Have you ever wondered whether planners really function? We all know, whether you're stay-at-home parents, students, freelancers, business people, or an artist, we all have activities that we do every day. Have you ever neglected to manage your time? Having a problem with it? If you do, then you might need to use planners. But, is that really help? We'll try to answer.
If you ever feel like the world is pushing you through a never-ending work, then it might be because you lose your time. You can't handle it. Twenty-four hours feels so short. In this case, having a planner is really recommended. Why is it like that? Well, many people have said that writing down activities in a planner successfully reduces stress. It allows you to see time more clearly.
It can also be a medium for self-evaluation. Imagine, you write your goals every day in the planner, and when the day is almost over, you open it again and see whether you accomplish the goal or not. The goal isn't always something big. It can be something small that helps you build a good habit. So, if the question is do planners really help? The answer is yes, it really helpful.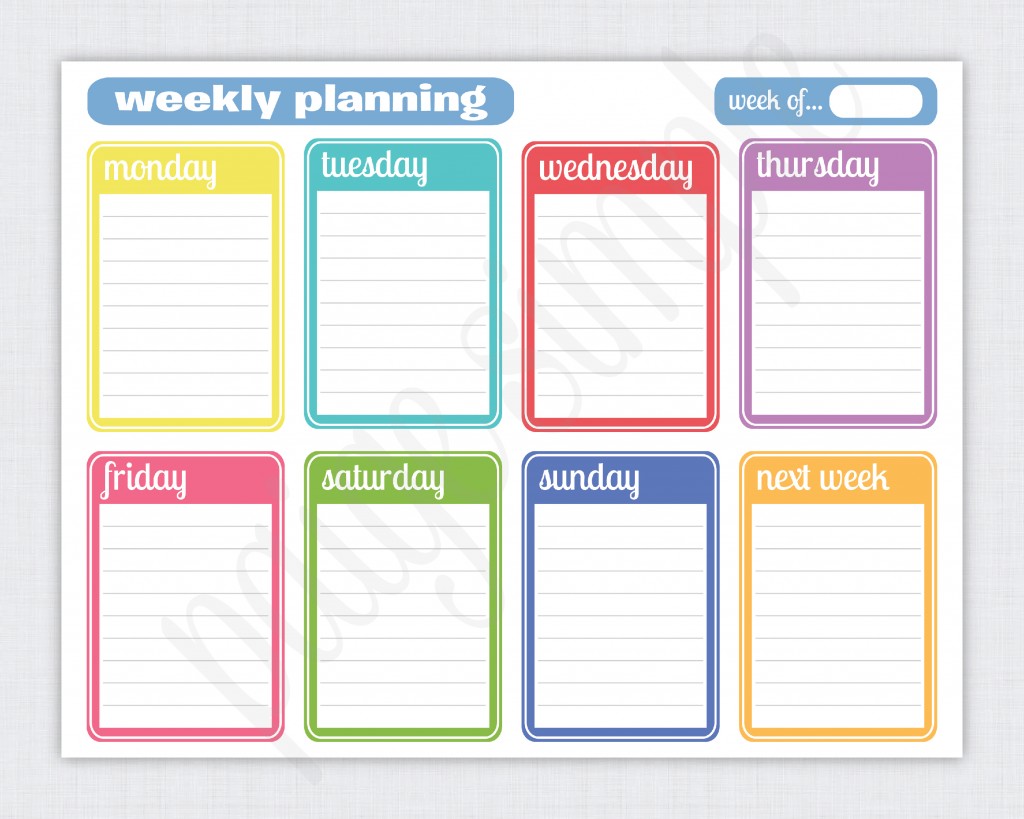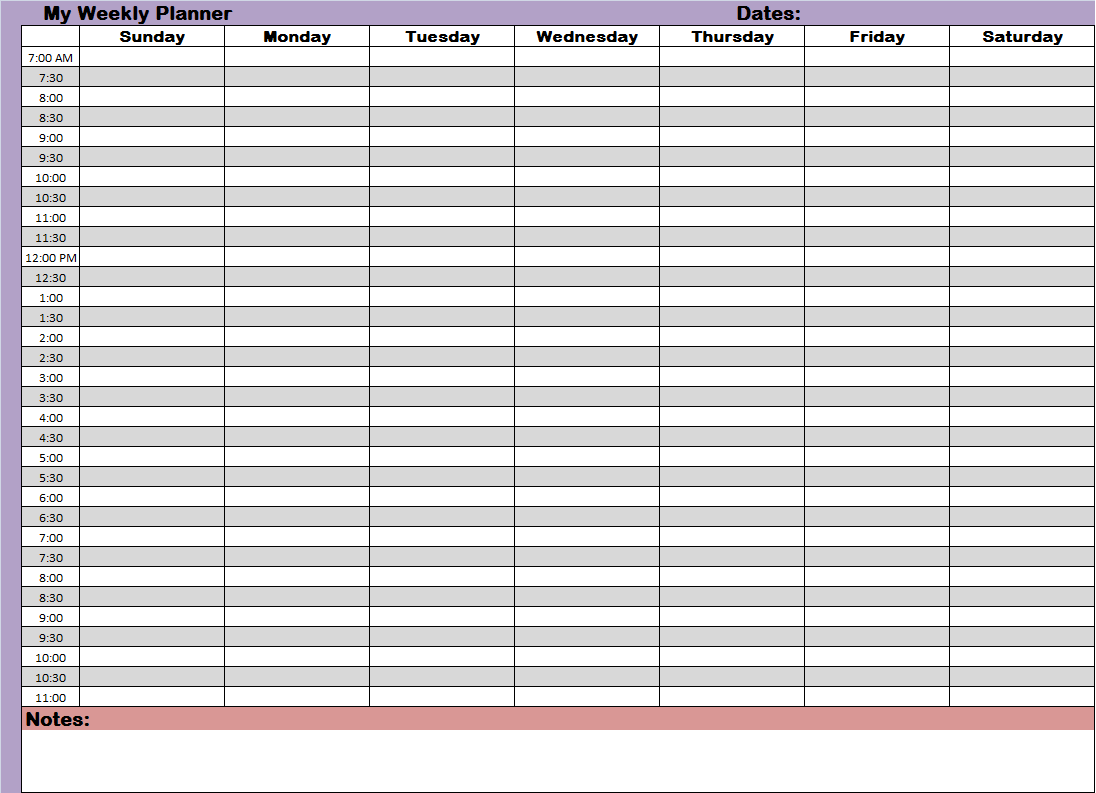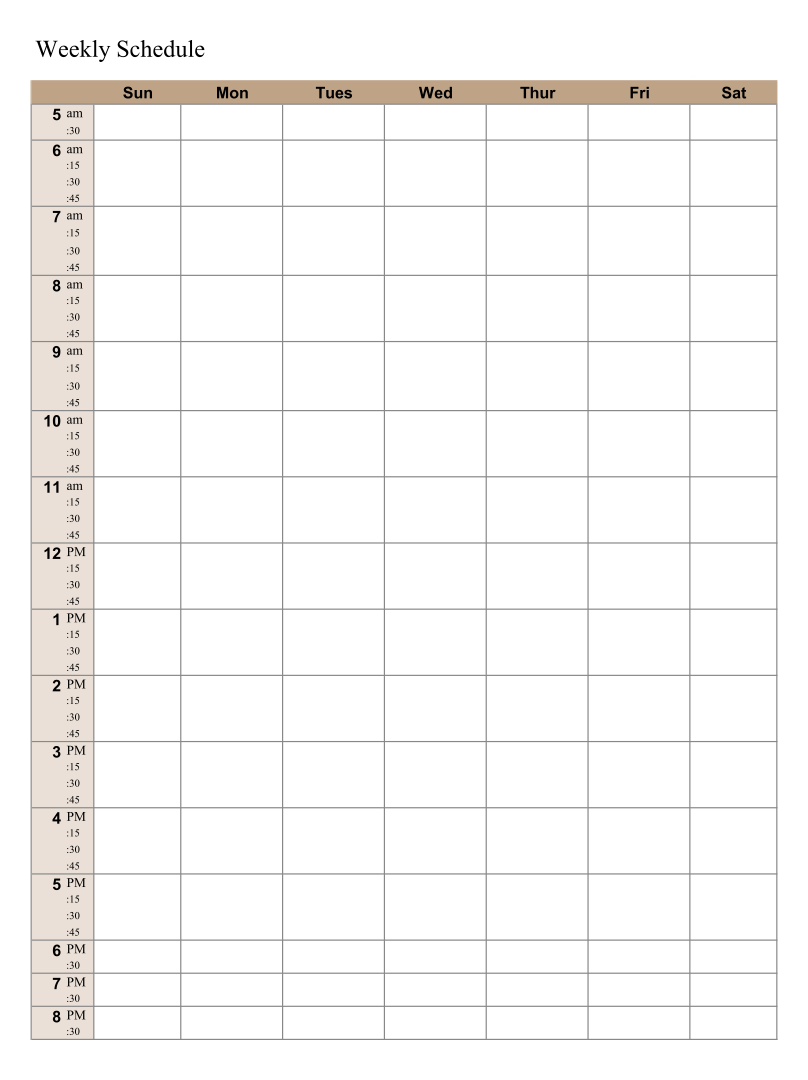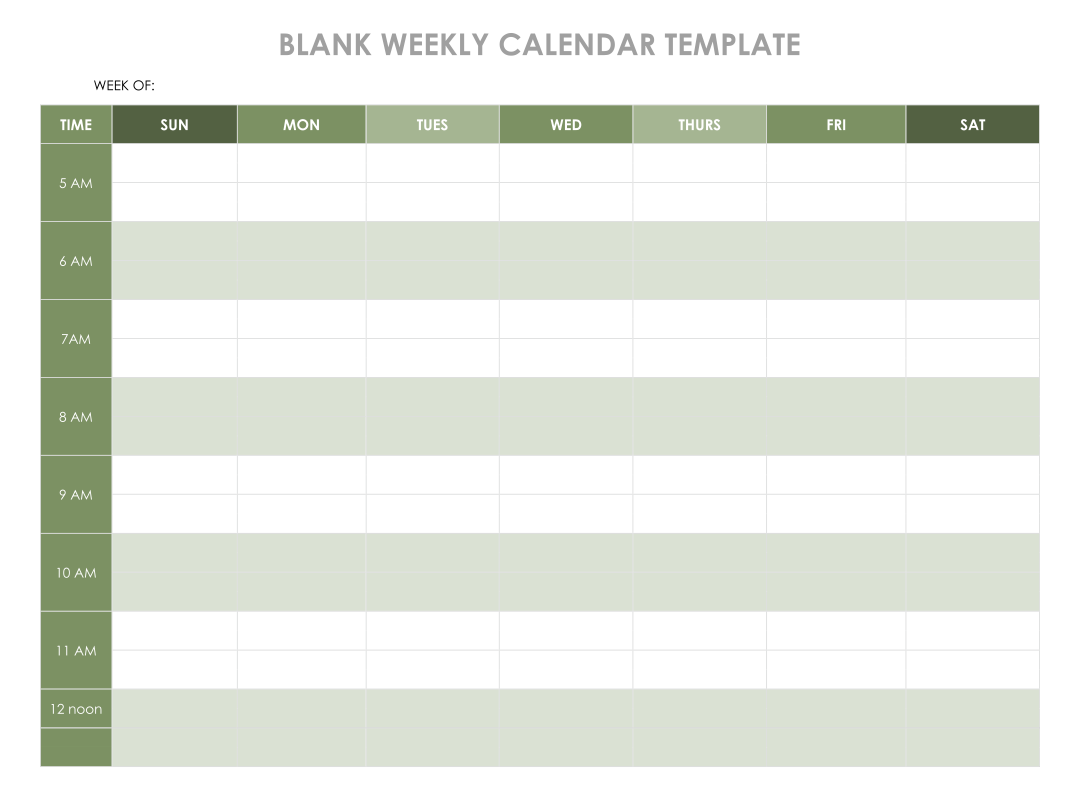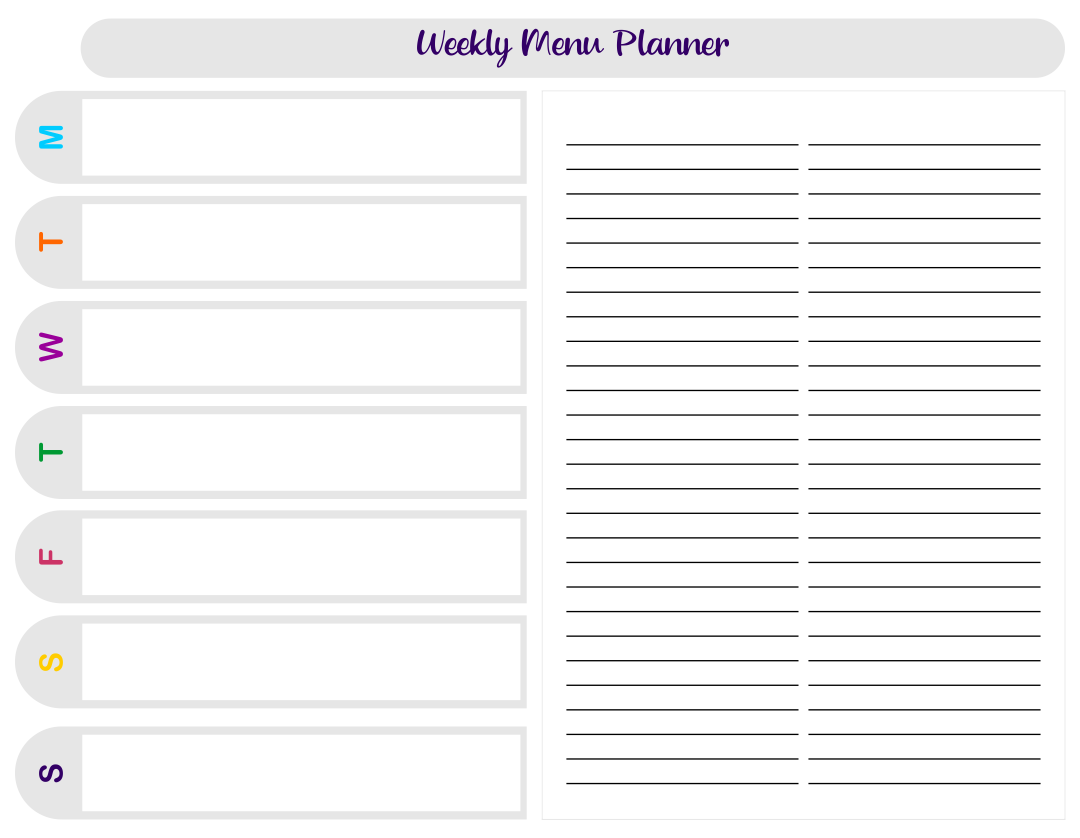 How to make a weekly planner schedule?
A weekly planner schedule can be a good tool to track your activities in a week. It helps you get your things done. By scheduling your activities in a week, you can help yourself get things done easily. The key is consistency. Try to reach your goals every week and see your progress of yourself. You'll be proud of yourself! However, to make weekly planner schedule, you need steps. Here we've listed the steps for you. Just check it out below!
1. Spread the activities
Well, is this a good advance? For your information, spreading your activities can help you become less stressed. It makes your activities not all concentrated on already busy days.
2. Don't commit
How could you not commit? Well, being too strict with yourself only make you break the rules that you made for yourself. Just make it fluid.
3. Be logical
Sometimes, people get lost when they started to make a plan. They think they can do all things they write in a book while in the real life, they cannot accomplish them. So, be logical. Make a logical goal.
4. Time for fun
Don't forget to insert fun activities into your schedule. After the hard work, you should reward yourself. It doesn't have to be a big prize, a small treat for yourself can be a good thing. The most important is to make it as your habit.