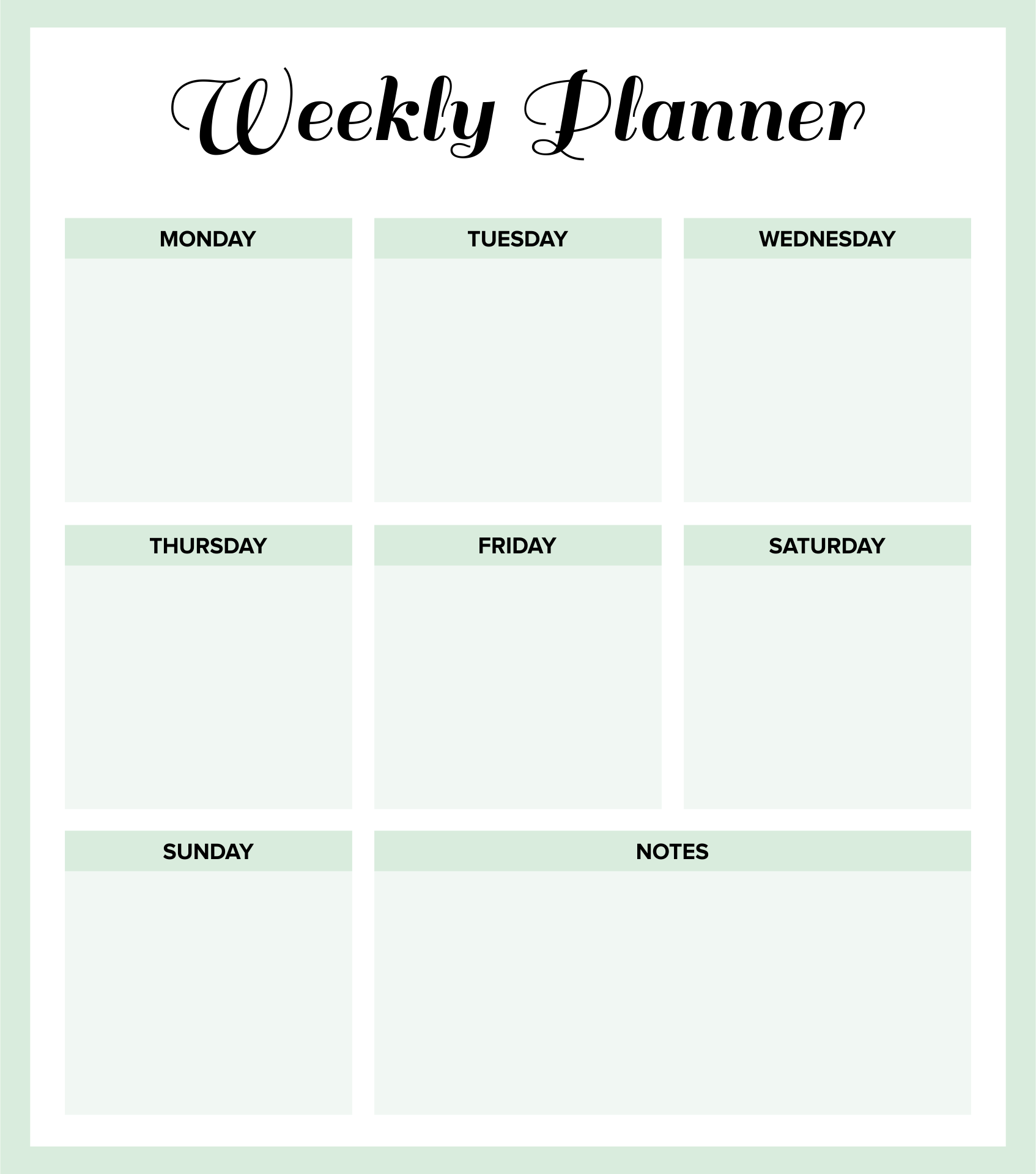 How do I do a weekly planner?

A weekly planner helps us to arrange what will be done in the future for a week. So, there will be no conflicting schedules. A weekly planner is also a good device to document our activities that we will do the next day for a week. Since our memorizing ability can be wrong sometimes, a weekly planner will help us to remember our scheduled plan for a week. So, we won't experience missing the certain activity due to forgetness.

How to plan the week?

1. See the bigger plans
We can define a goal that should be achieved in a year. Then, to help accomplish the goal, review monthly plans and priorities. In a month, note the plan or arranged appointment every week.
2. Create a list in detail
Write down each activity that we need to finish in a week. Even a chore, like washing dishes can be submitted to the list. Then, we can review if there is a task that can be planned for the next week or no longer prioritized.
3. Create Priorities
Find what activities that are extremely needed to be completed in a week based on the list. We can highlight the priority.
4. Write down the action steps
Make a bulleted list of action steps for every priority on the list. Think the strategy of action steps to finish the priorities.
5. Create a schedule
Select the priority task that is required to be finished every day of the week. Collect the similar task. It will be helpful for us so that we don't need to experience a contrast transition when it comes to changing activities. Lastly, every week, decide a big thing that is extremely needed to accomplish.

Do planners really help?

Yes, it is. Even though we have a flexible schedule, we need to break them down into a systematic plan. This will be so helpful to organize and decide the priority of the tasks and events. There are so many kinds of digital planners or digital calendars. The usage can be so flexible and it has a digital system.
So, we can update the schedule or plan as easily as clicking or tapping. However, there are the benefits that can only be found when using paper planners, including:
1. Less distraction
Digital planners have an automated notification to remind us about our plan. However, the notification can't adjust our current activities. So, all we can feel is just distracted. When we read our paper planners, we can simply open our notes without getting tons of dings or buzzes. Plus, we can read the note and adjust our schedule.
2. Remember things better
There are so many studies found that writing helps our brain to memorize things that we write better. It can encourage the brain to stimulate certain brain cells. This is determined as a foundation of the brain to maintain focus. When we are writing and jotting, we actually do physical activities. This makes the brain become more focused. Our brain will work to pay attention and remember.
3. More encouraged
Writing enforces our physique to do more effort. This makes us to "be picky", which one is really needed to write on the planner. We are able to define thoughts and be mindful to understand what tasks that are exactly needed to be accomplished, what we want and aim for. If we don't want to waste our time, we can shorten the points in the planner.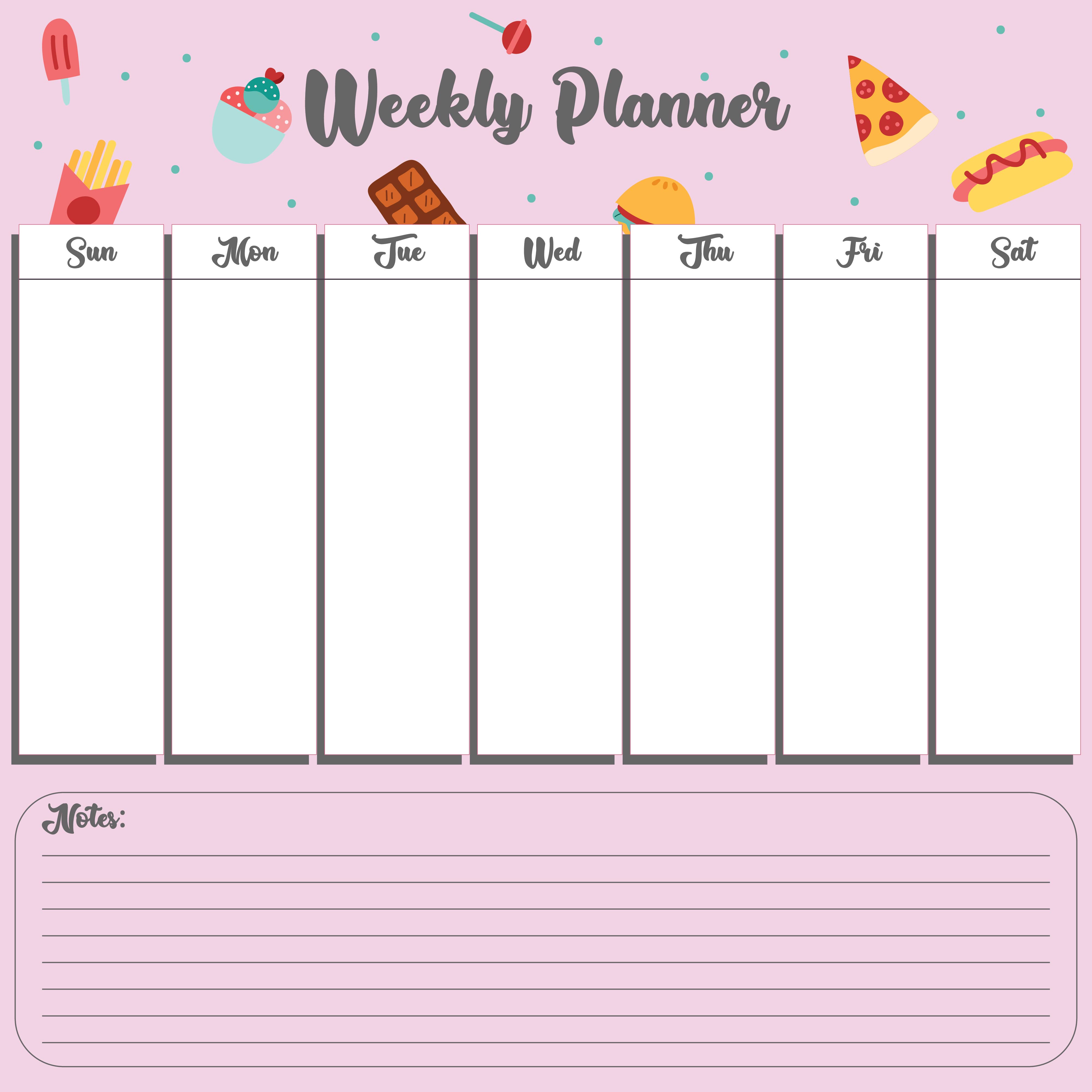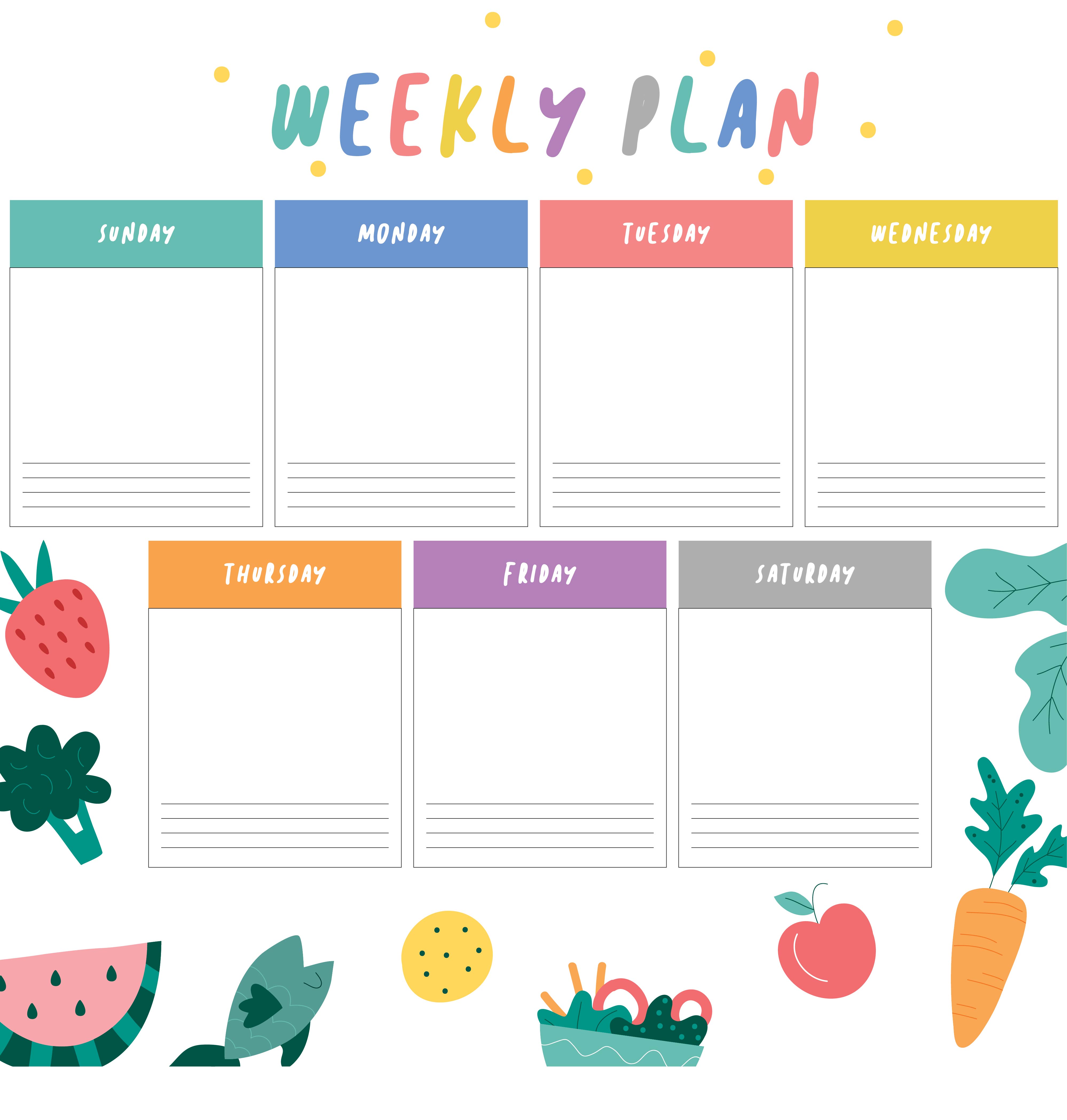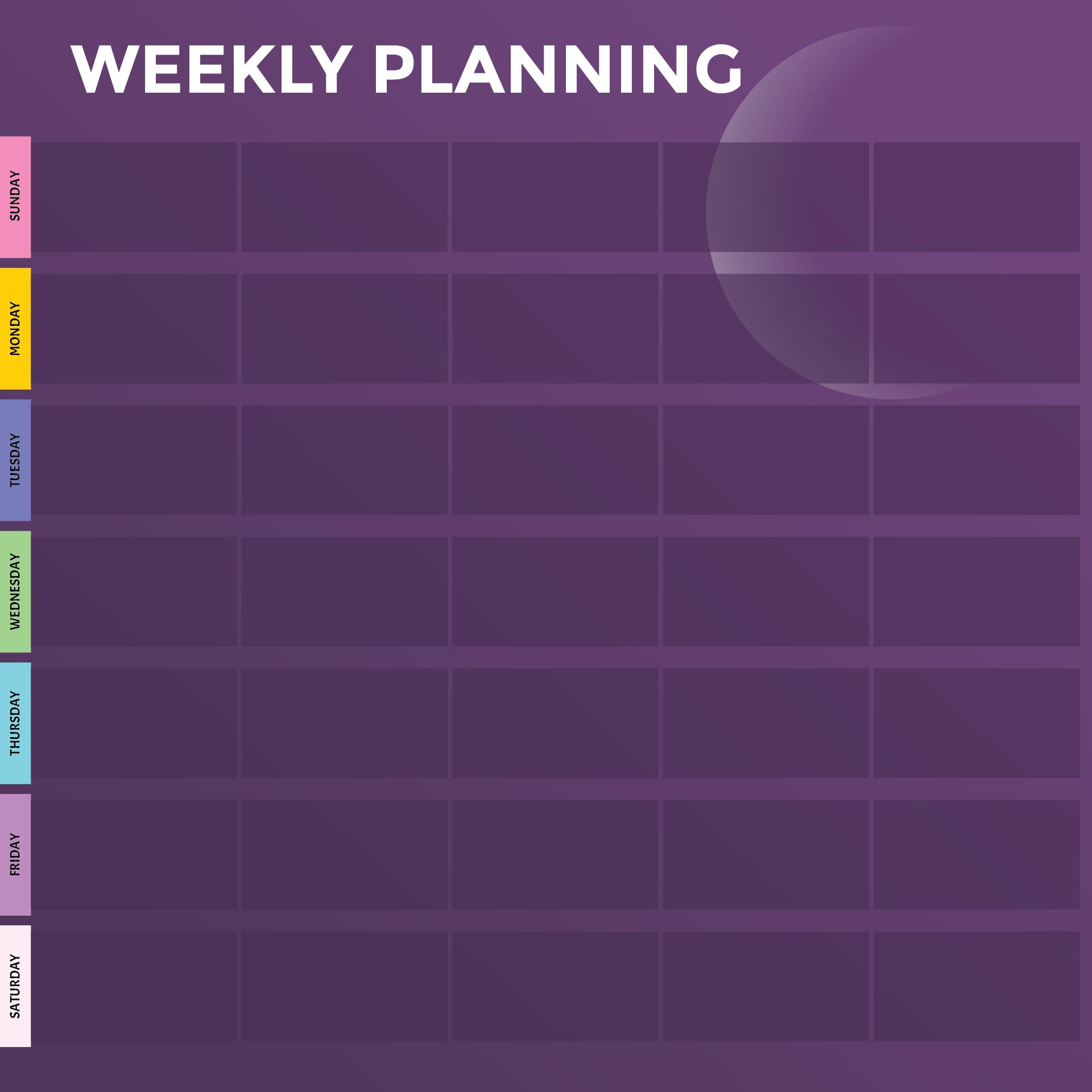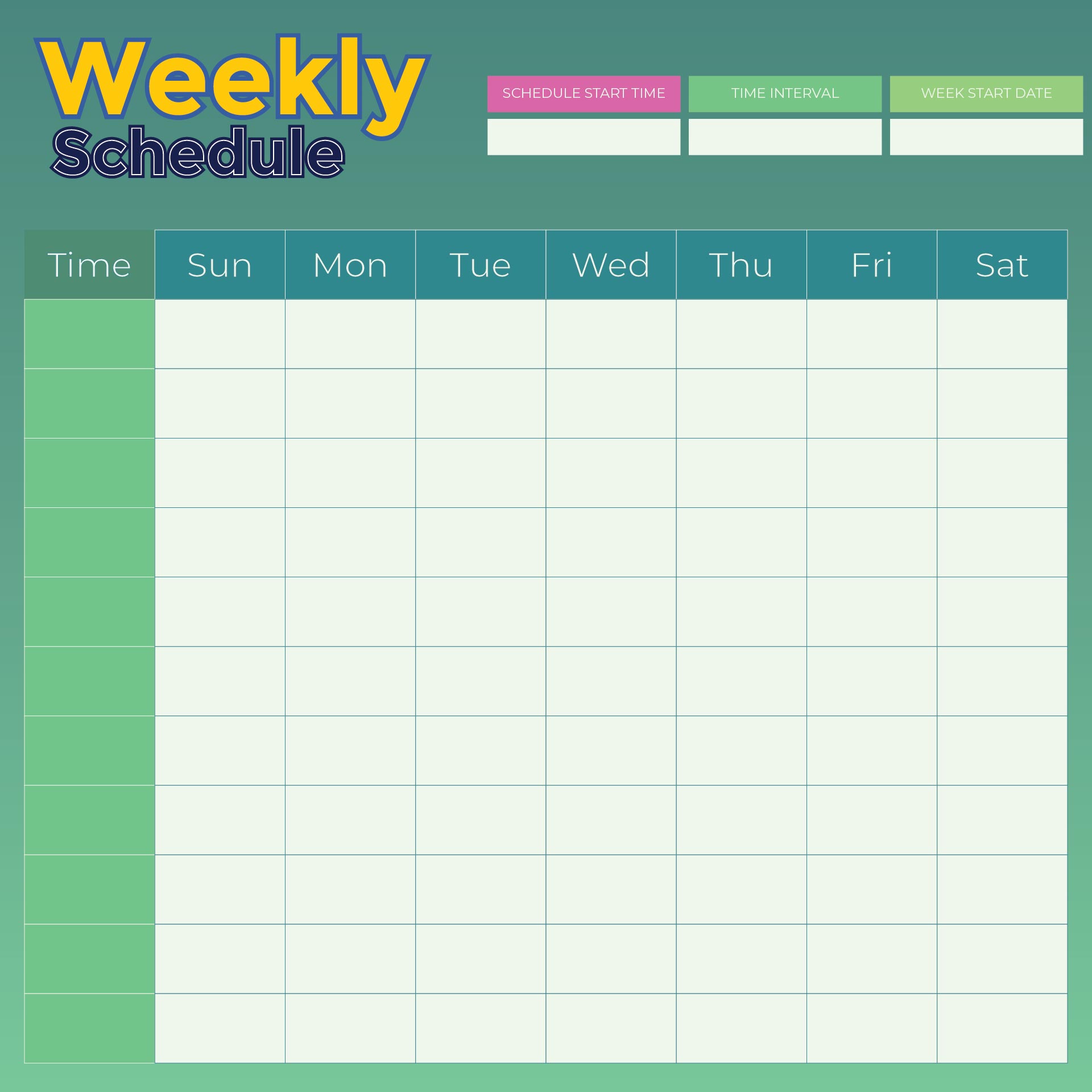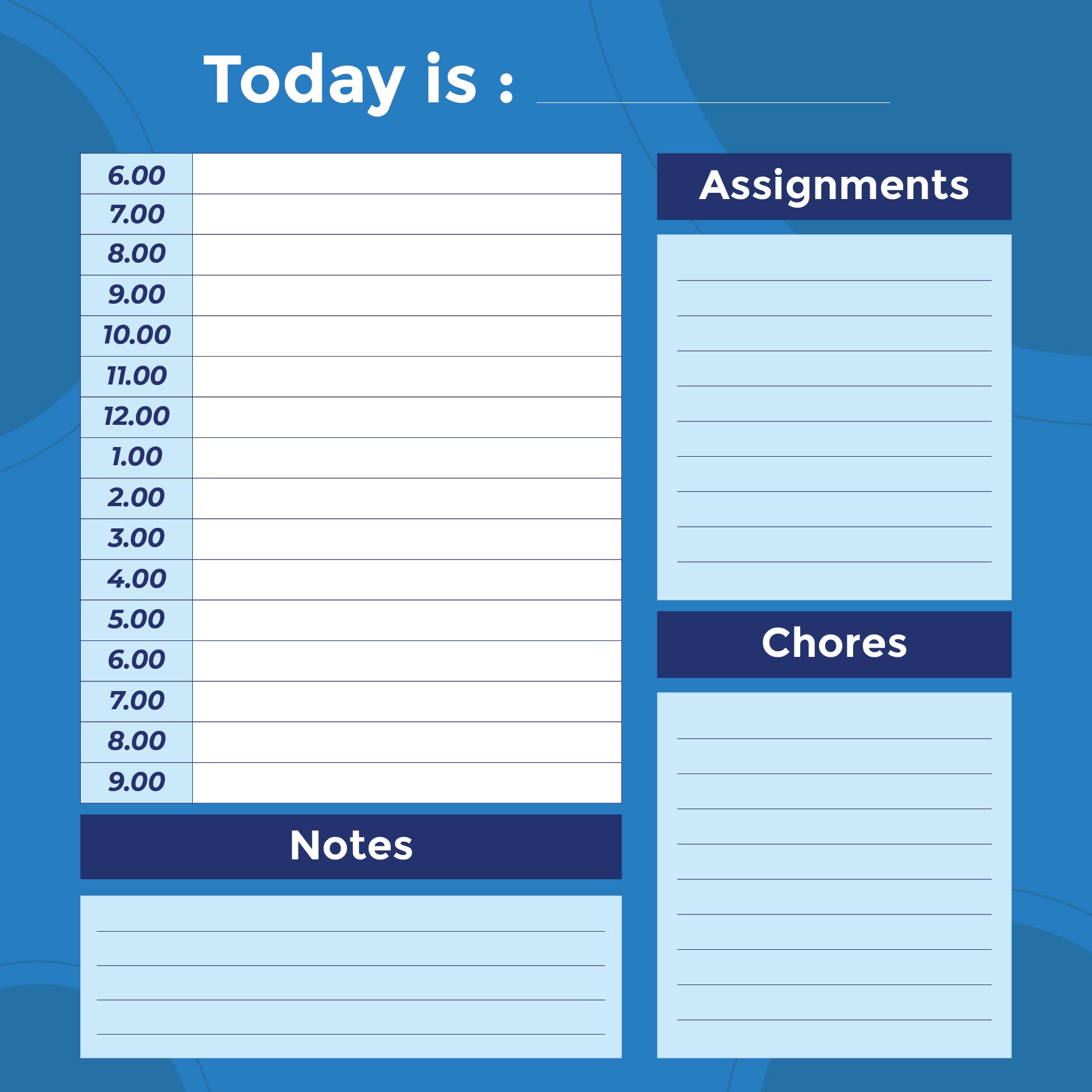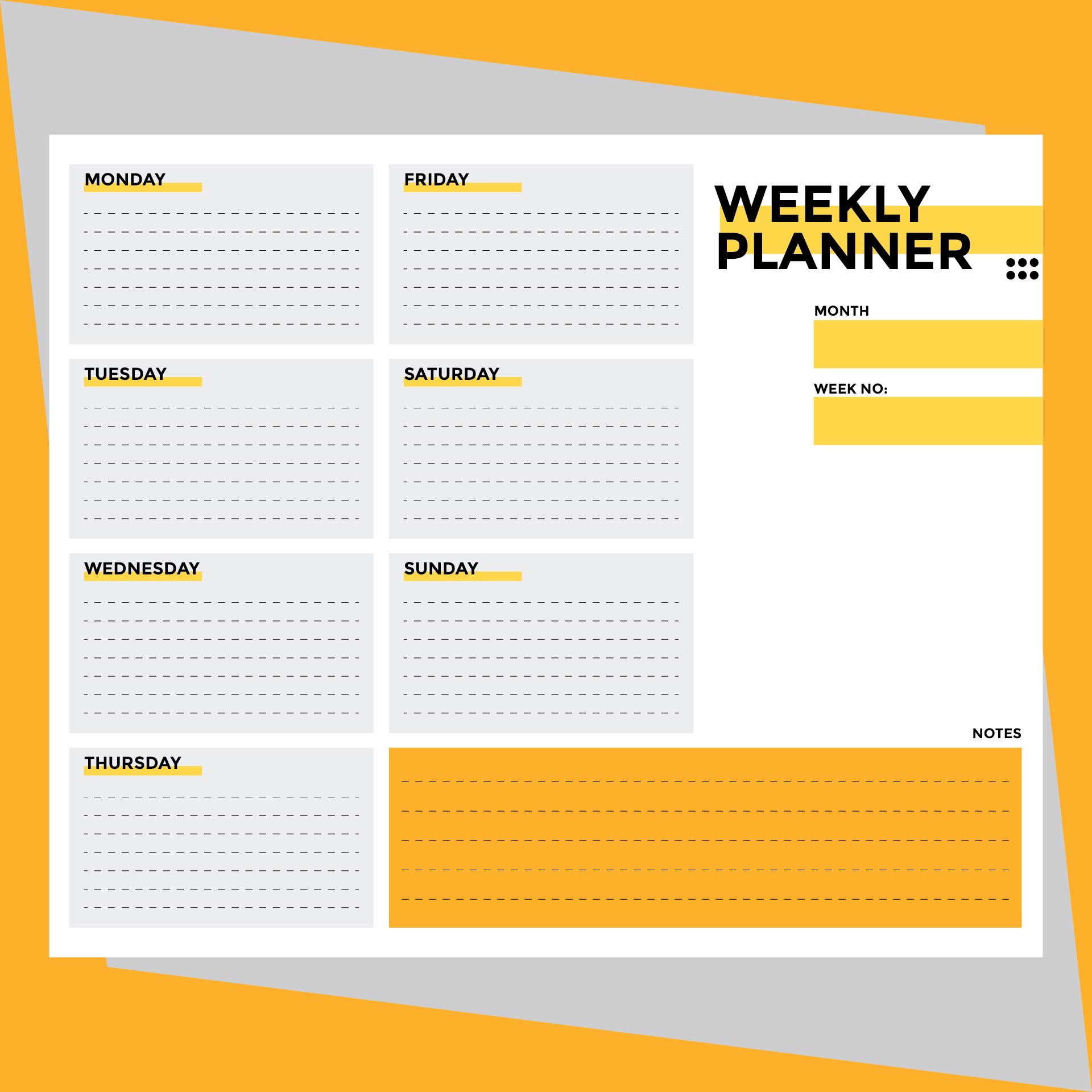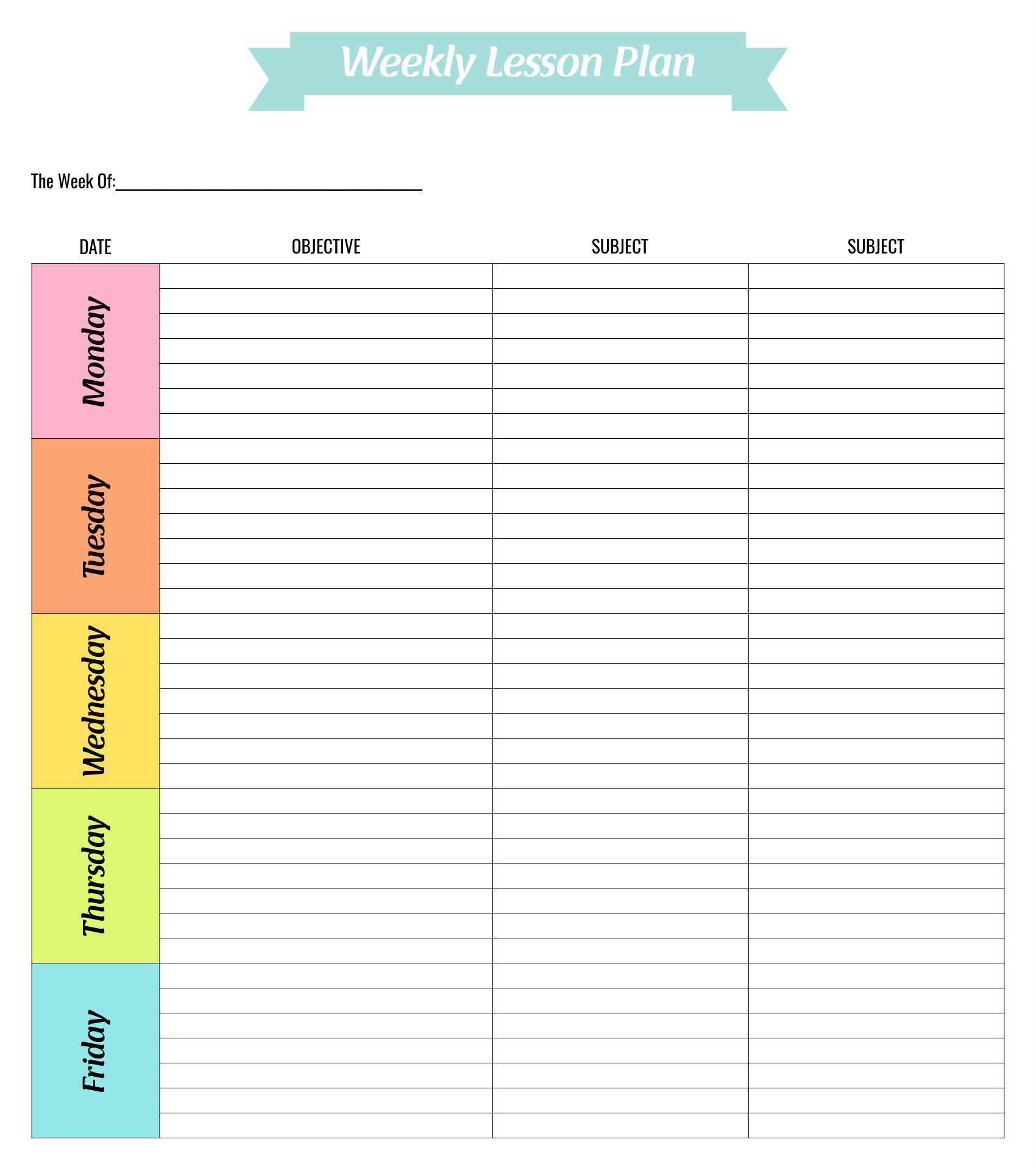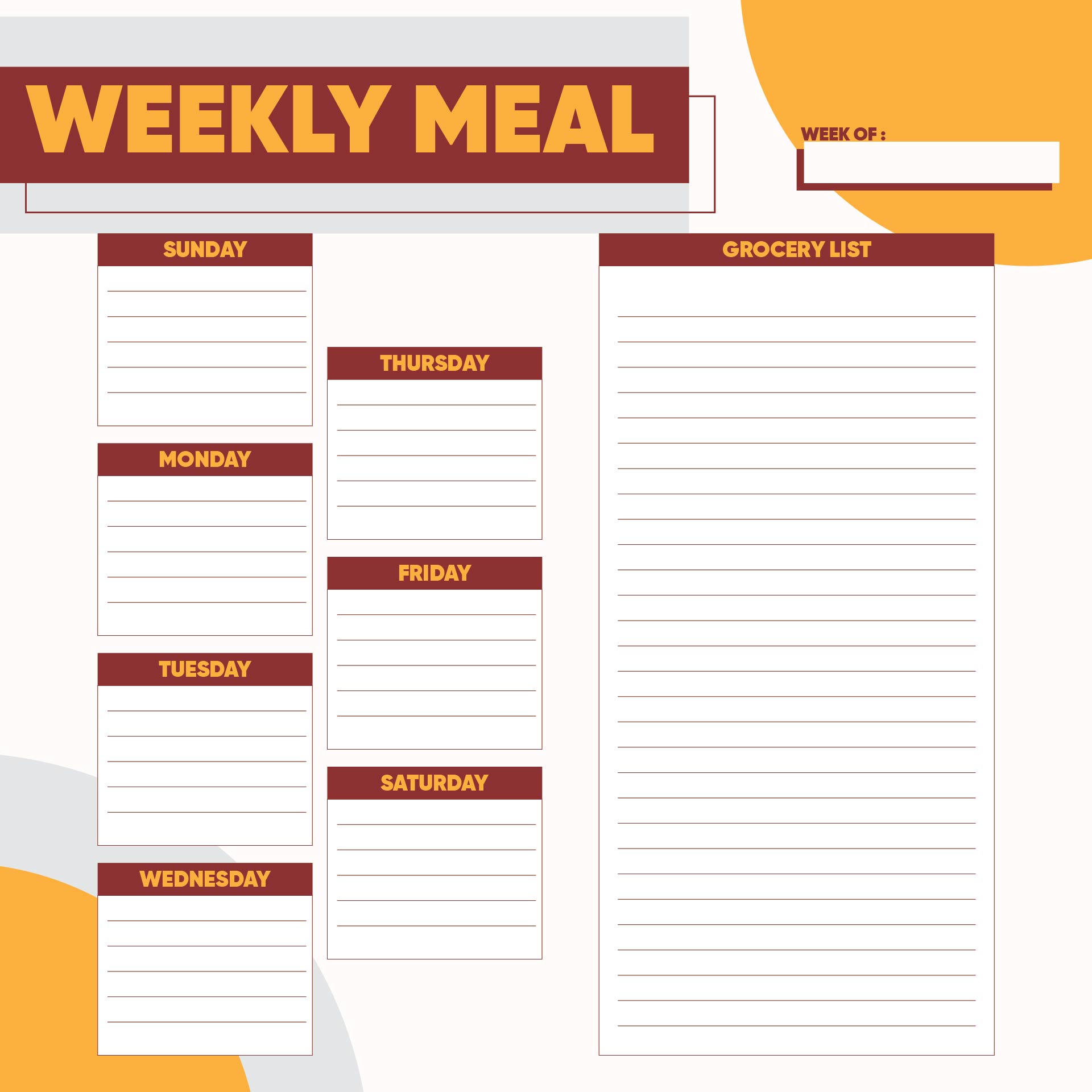 Should I get a daily or weekly planner?

Not only weekly, a planner often comes in the form of a daily. We already know that a planner, both weekly and weekly are useful to help organize our activities and goals. However, when it comes to choosing the right planner, we need to understand the benefits of both kinds of planners that suit our needs.

Weekly planners help us to focus on things that we want to accomplish. The printed version of weekly planner is also lighter. It's because it summarizes the daily things to do in a form of a week. Since the weekly planner includes each space for a day in a week that is summarized, we only need to write the schedule that is extremely important. There is a pattern that a weekly planner makes by remembering the schedule that needs to be done in the future easily.

While a daily planner can help us to define particular schedules, goals, and plans that we need to do in a day. So, this is the detailed version. We can even write the task, goals, or plans each hour as many as 24 hours instead of highlighting the activities. When summarizing the daily activities into a weekly plan, there is a risk included missing the detailed task that urgently needs to be done. So, we can say that daily planners are highly organized. It includes a specific list of things to do.