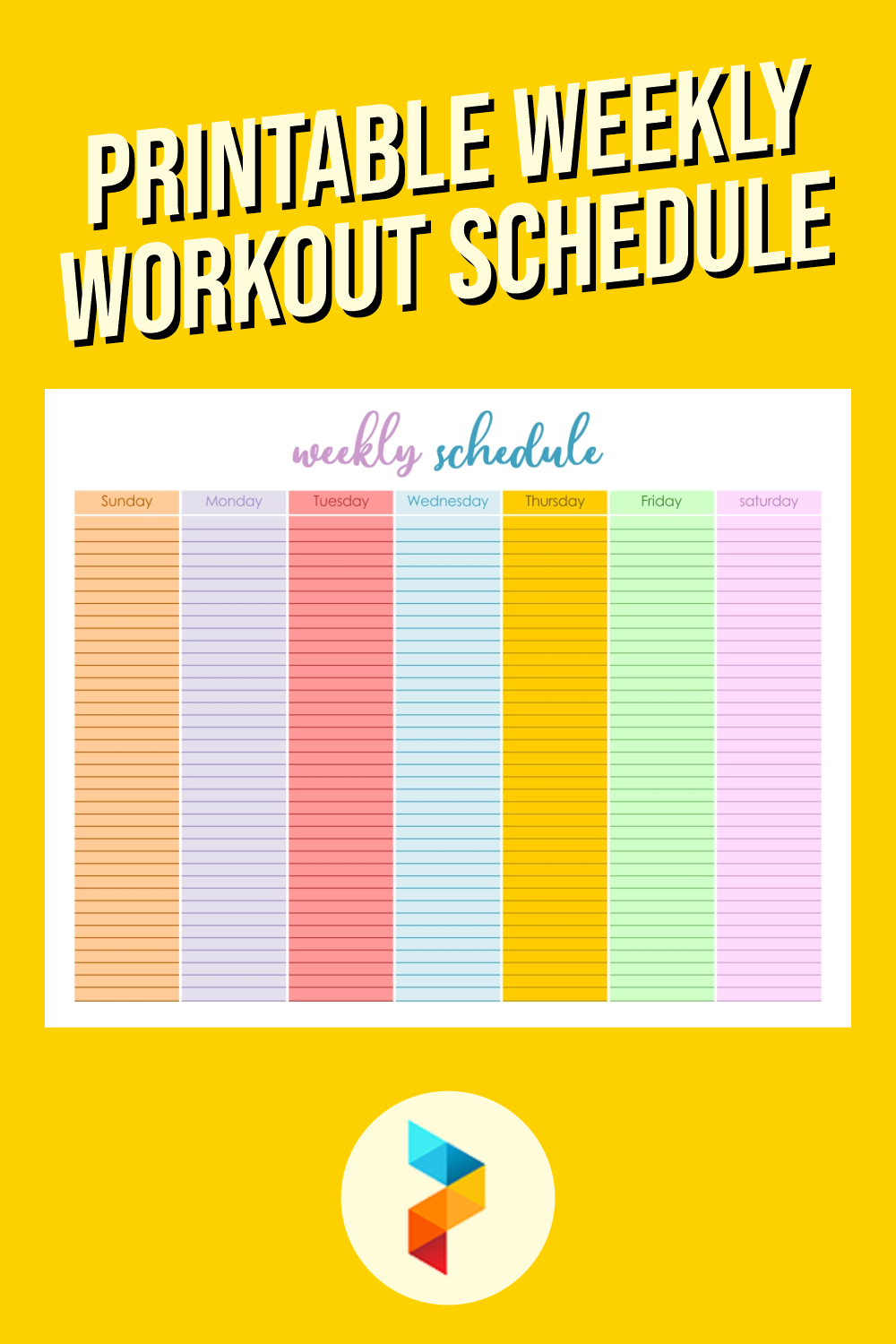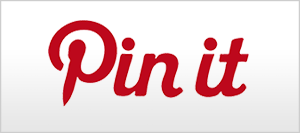 Printable Weekly Workout Schedule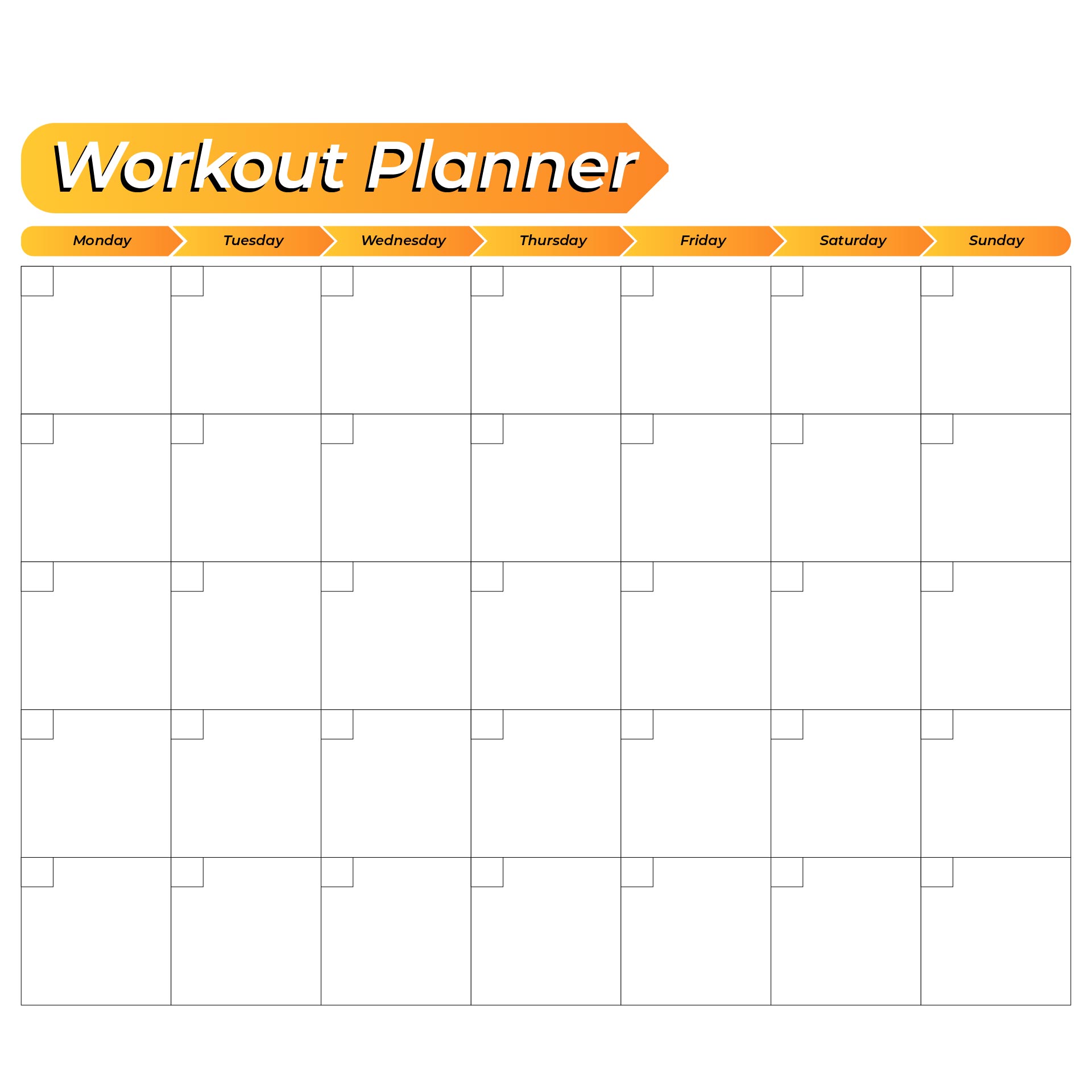 What is the effect of workout everyday?

Workout sure does a good effect to your body and life as well. This sure to improve your stay well being and lowering the chance of health concerns. Some will decide to do intense workouts everyday, then stamp a weekly workout schedule on their work desk or fridge as a reminder. On the other side, you also need to consider listening to your body and avoid going beyond your capabilities. Then what is the effect of workout everyday? It can boost your mood, motivation and energy levels. After doing workout, you will feel the satisfaction and accomplishment feeling. Doing a weekly workout also reduces stress and increased confidence and a good quality sleep. However, also remember how much your body can bear what is on your workout schedule. Never push yourself too hard and make it the thing you could enjoy!
How do I plan a weekly workout schedule?

Besides considering your body capabilities, you need to understand all the different types of fitness classes, styles, moves first. It is known that best to make a combination of strength training, cardio and rest day to balance your weekly workout schedule. Above all that, how do you plan all those workouts to be as efficient as possible with your time is the question. You need to know why you exercise and make a customized plan above it. Your level of activity also needs to be a consideration. One to two days a week might be a great step to begin. Then you can aim more to be four or five days a week. Each workout affects another. Thus you need to understand your preferences to include cardio training, muscular strength and other workout components.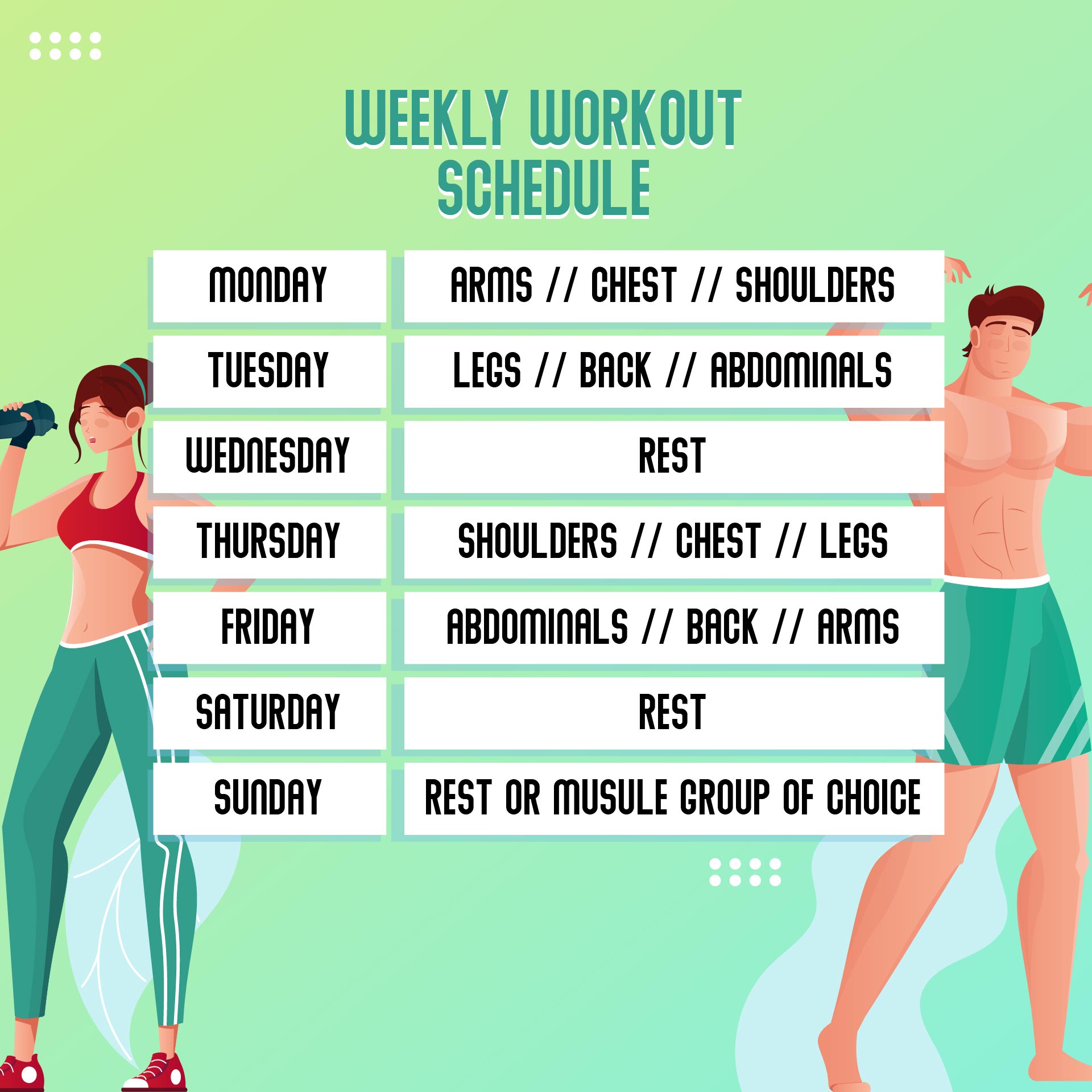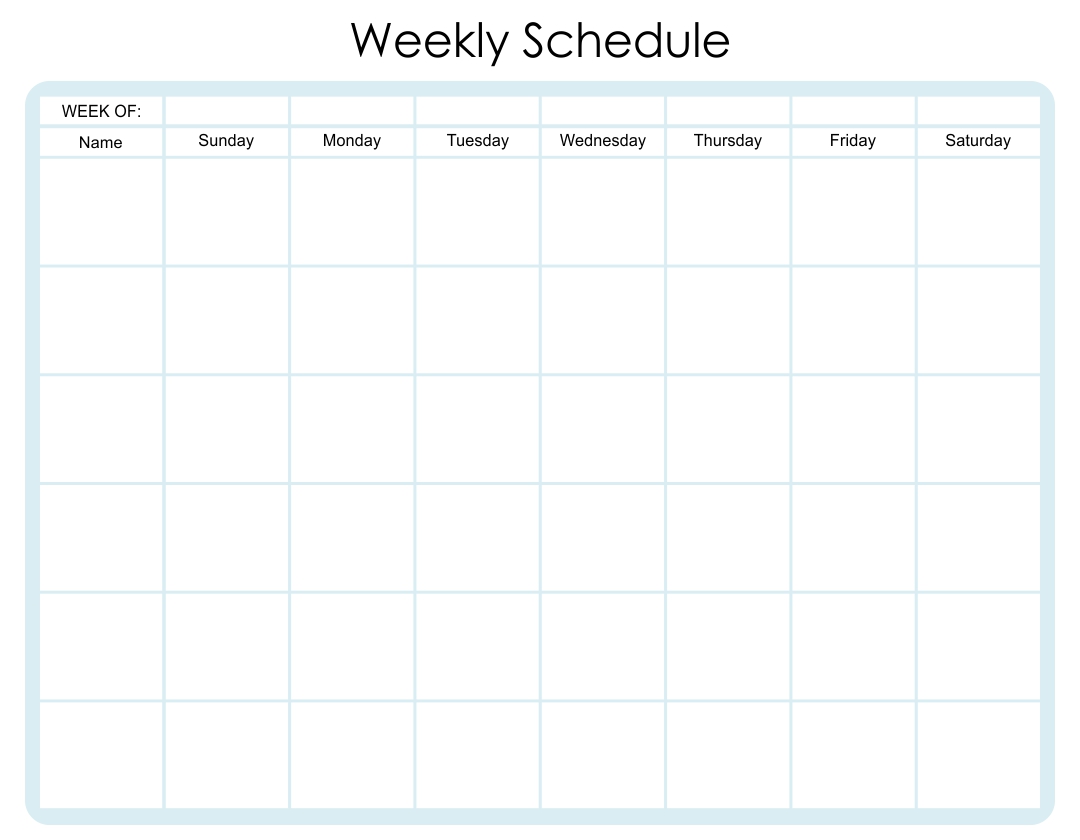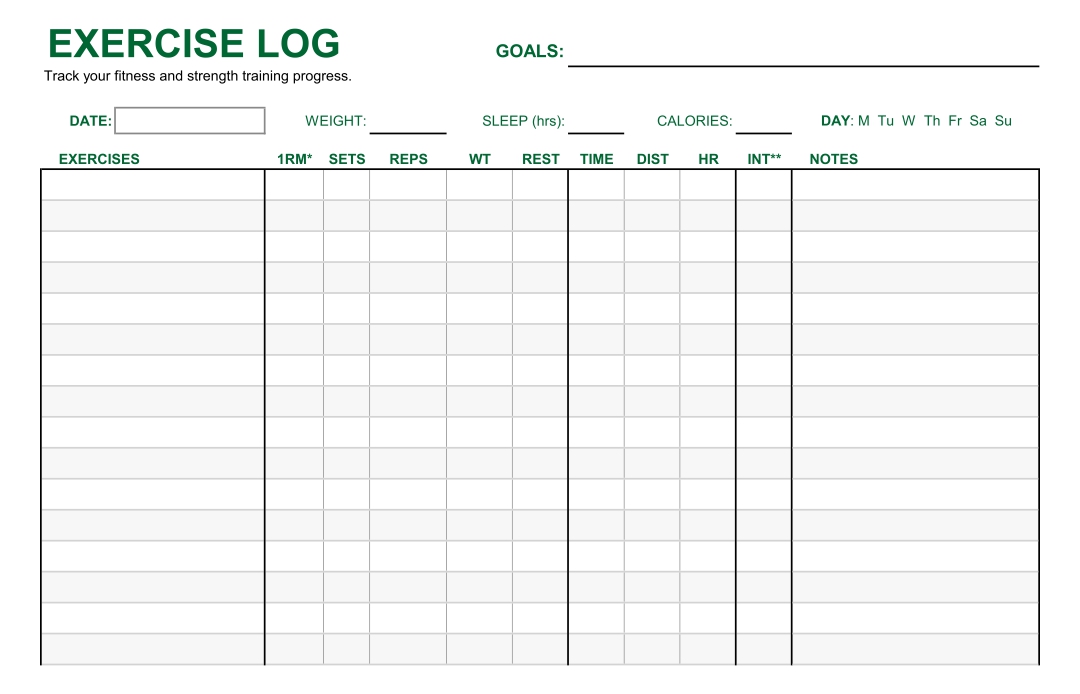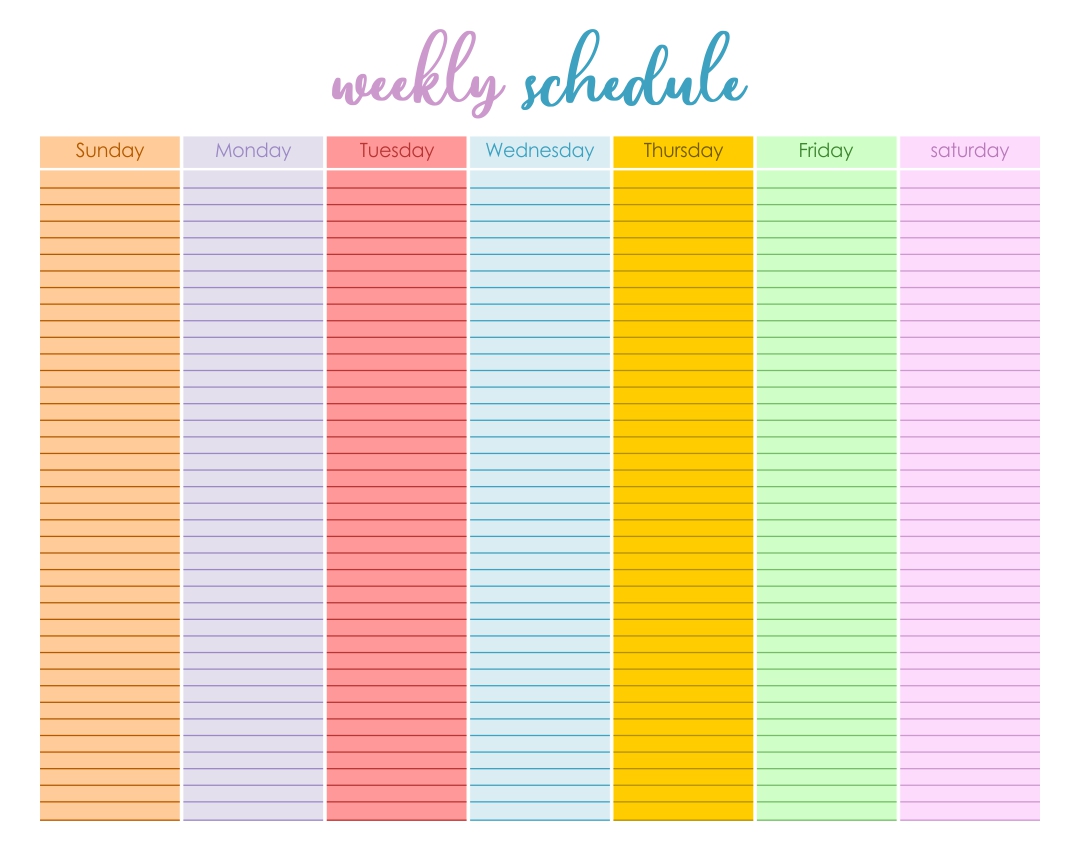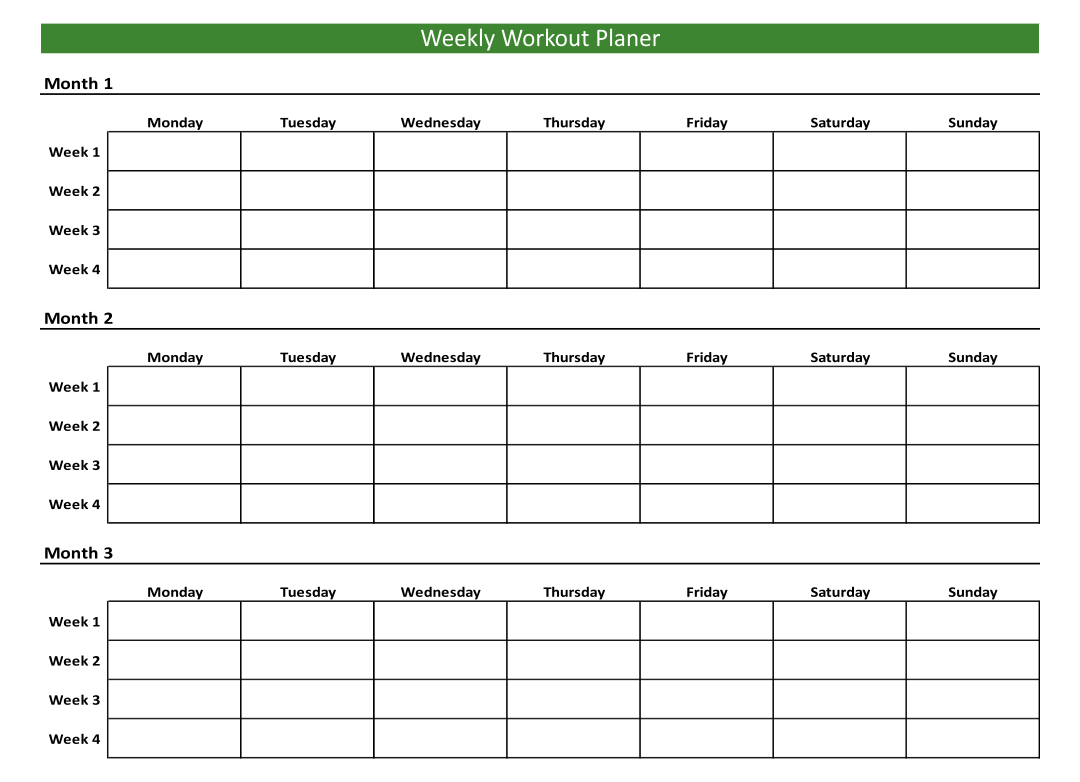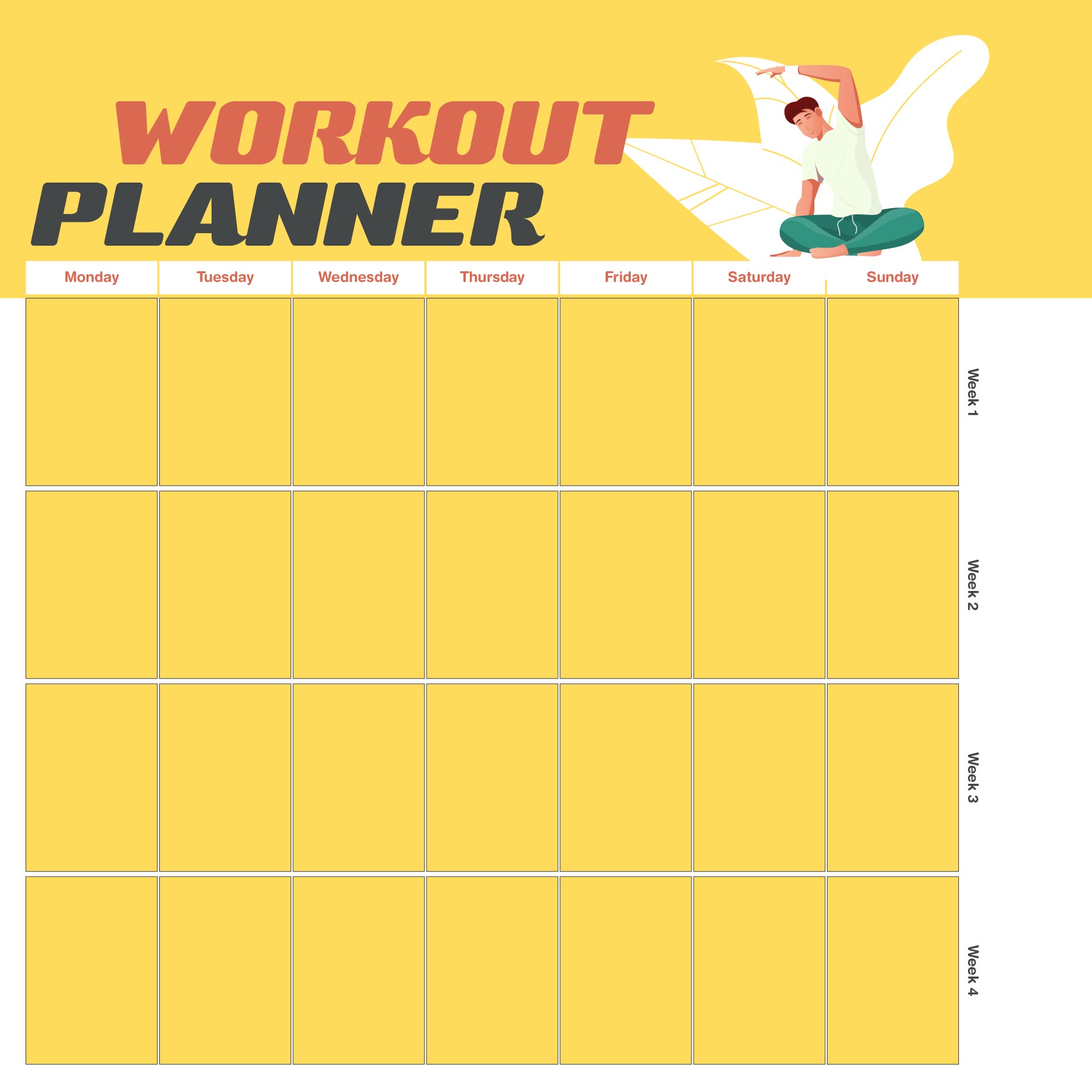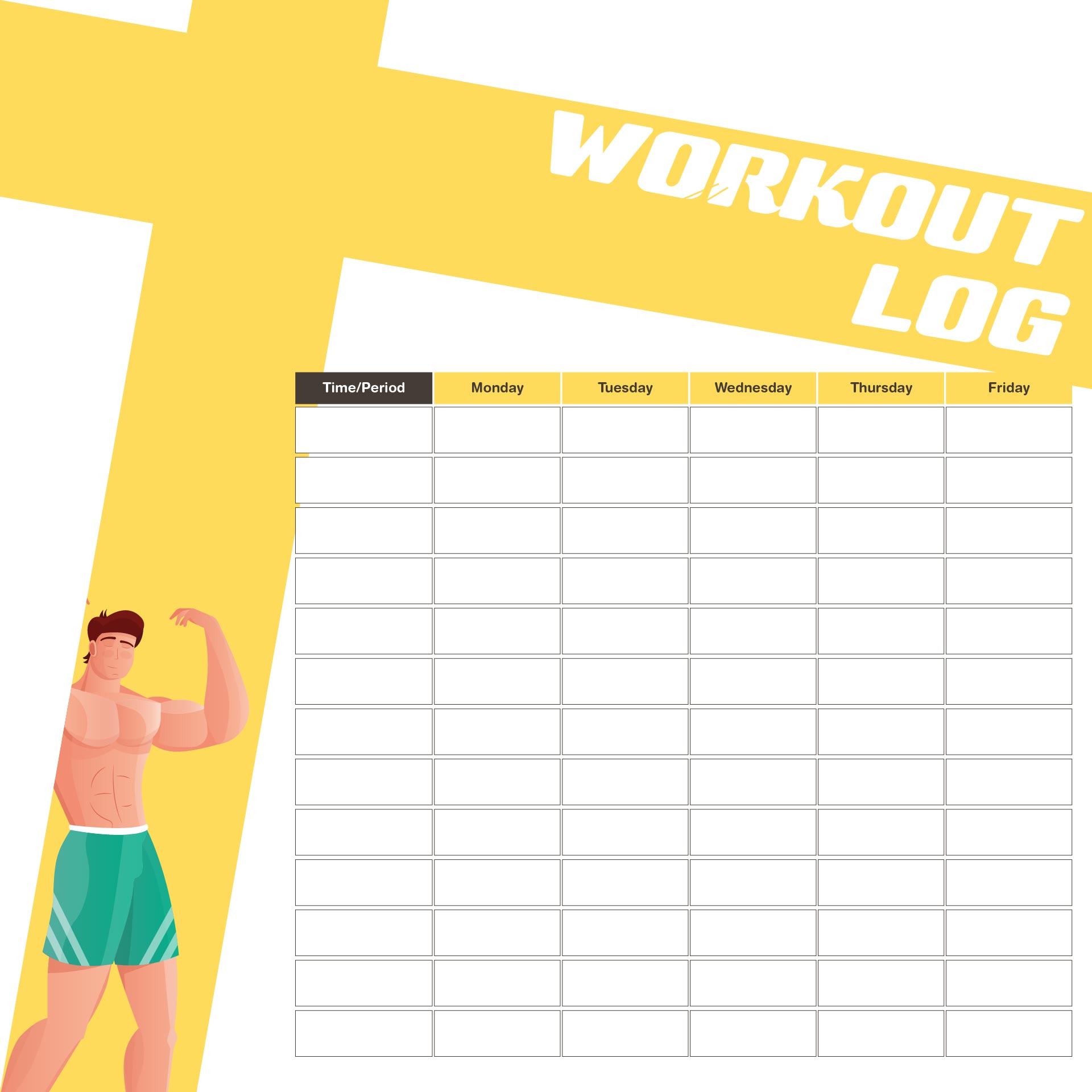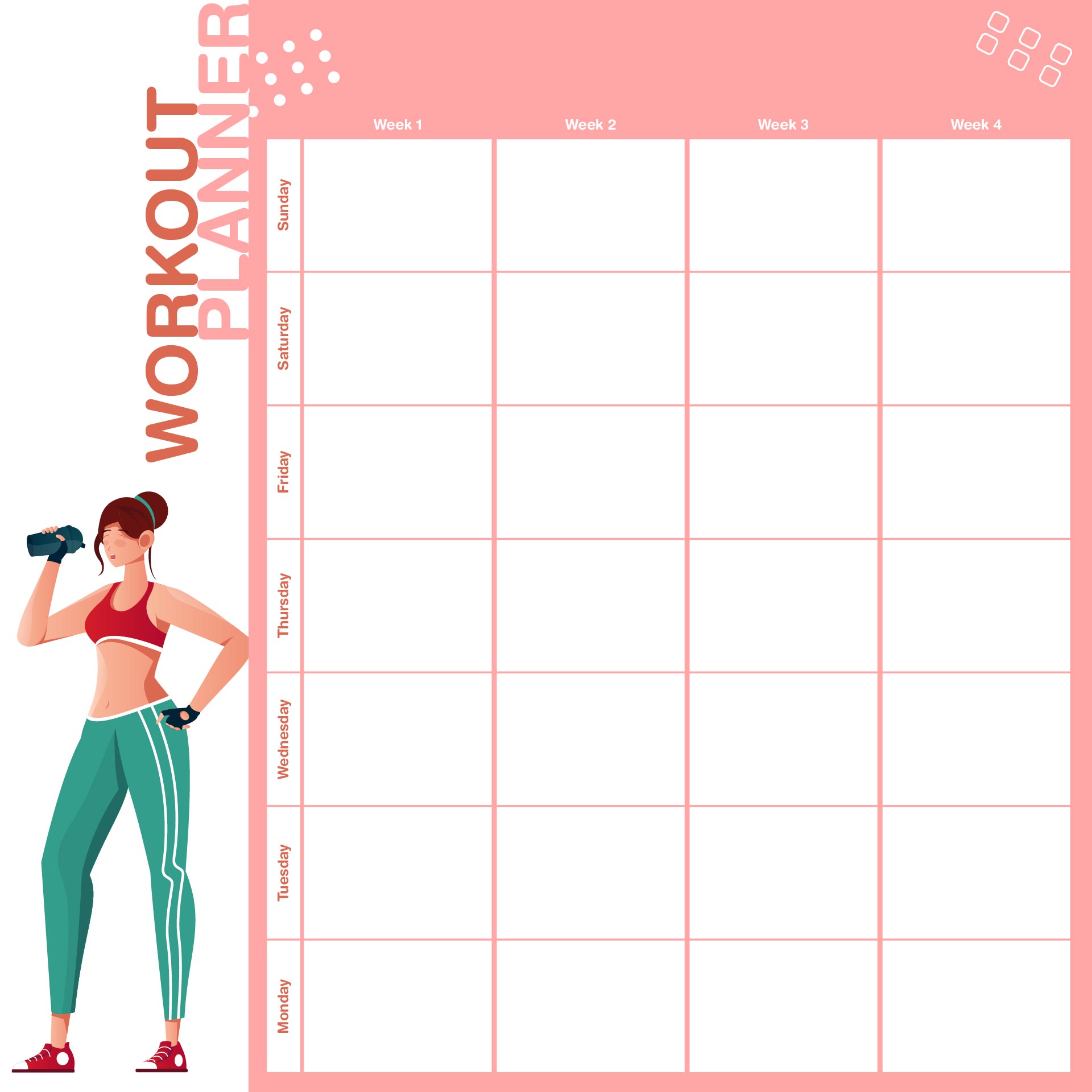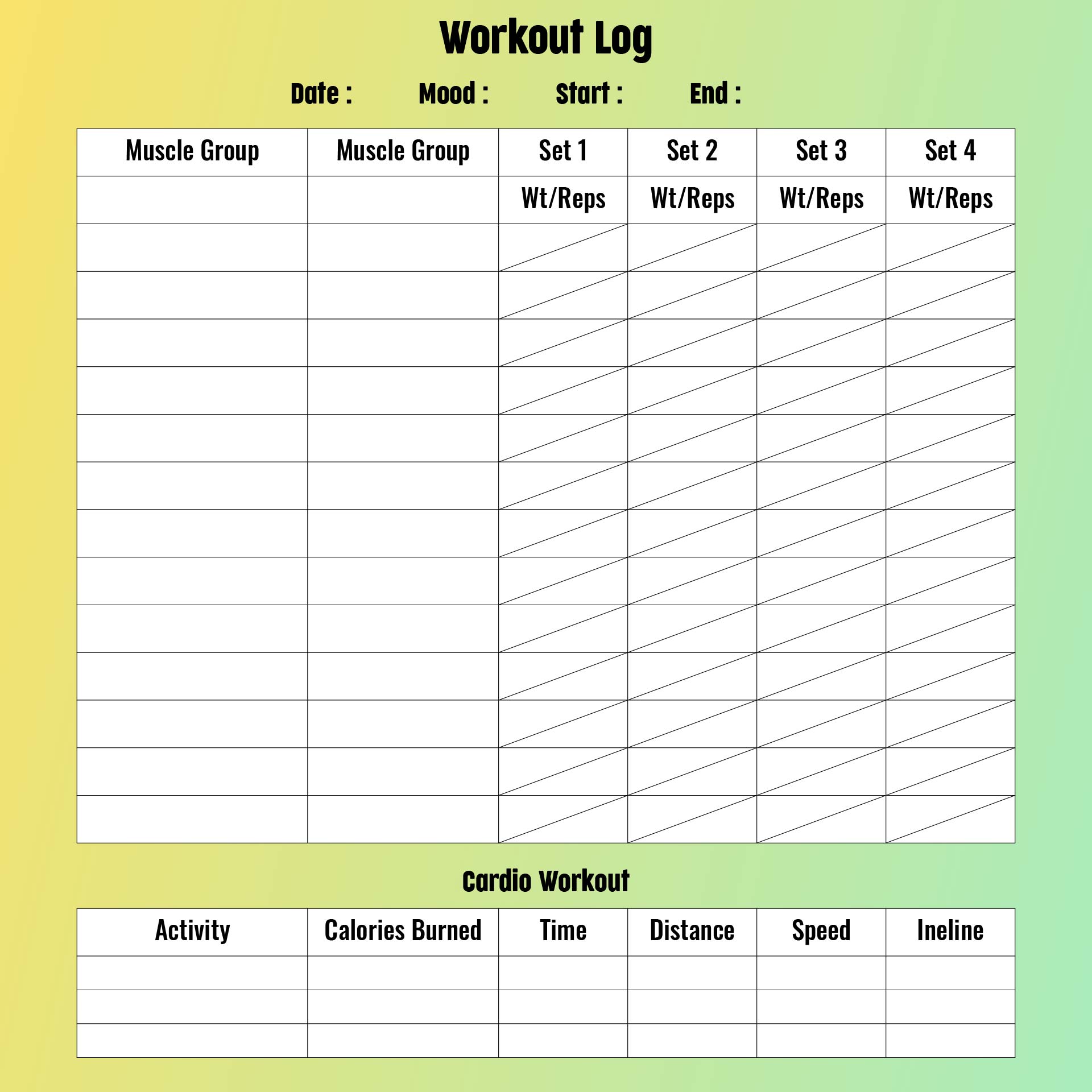 How do I choose a rest day in the weekly workout schedule?

Since your body is not a machine, you need to erase one day within your weekly workout schedule. A rest day choice depends on how your body recovers, the duration, how hard you exercise and how much stress you are able to manage in daily life. A rest day gives you permission from injuries and overexercising. It is important to get your body to rest as much as you give it time to be active. Allowing your body to rest can help the muscle to recover broken down fibers that later can gain lean muscle on you. Rest includes sleep, nap, days off, doing your hobby, pleasurable activity, hangout with friends and everything that is enjoyable and restful for you.