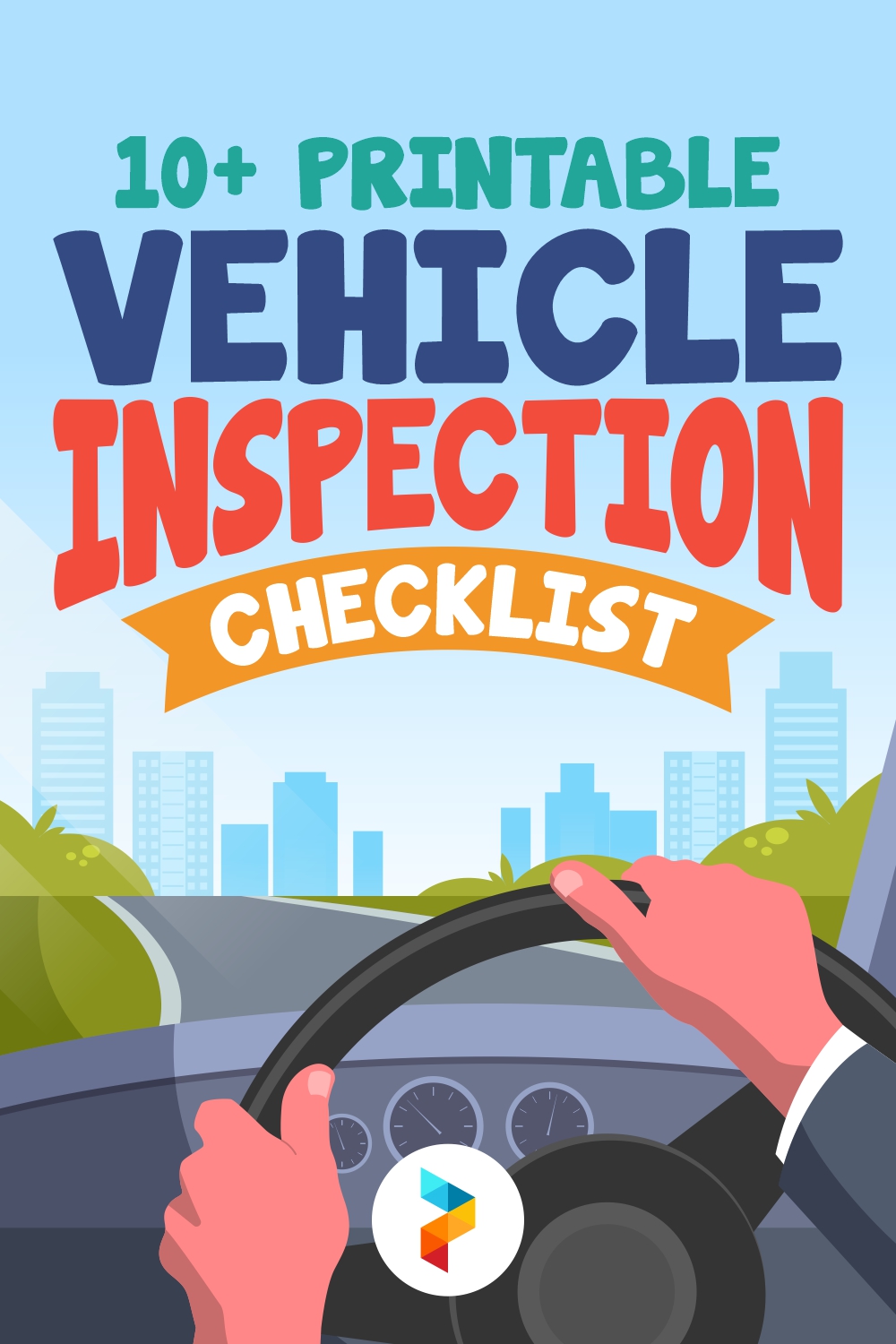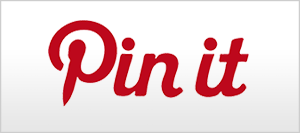 Printable Vehicle Inspection Checklist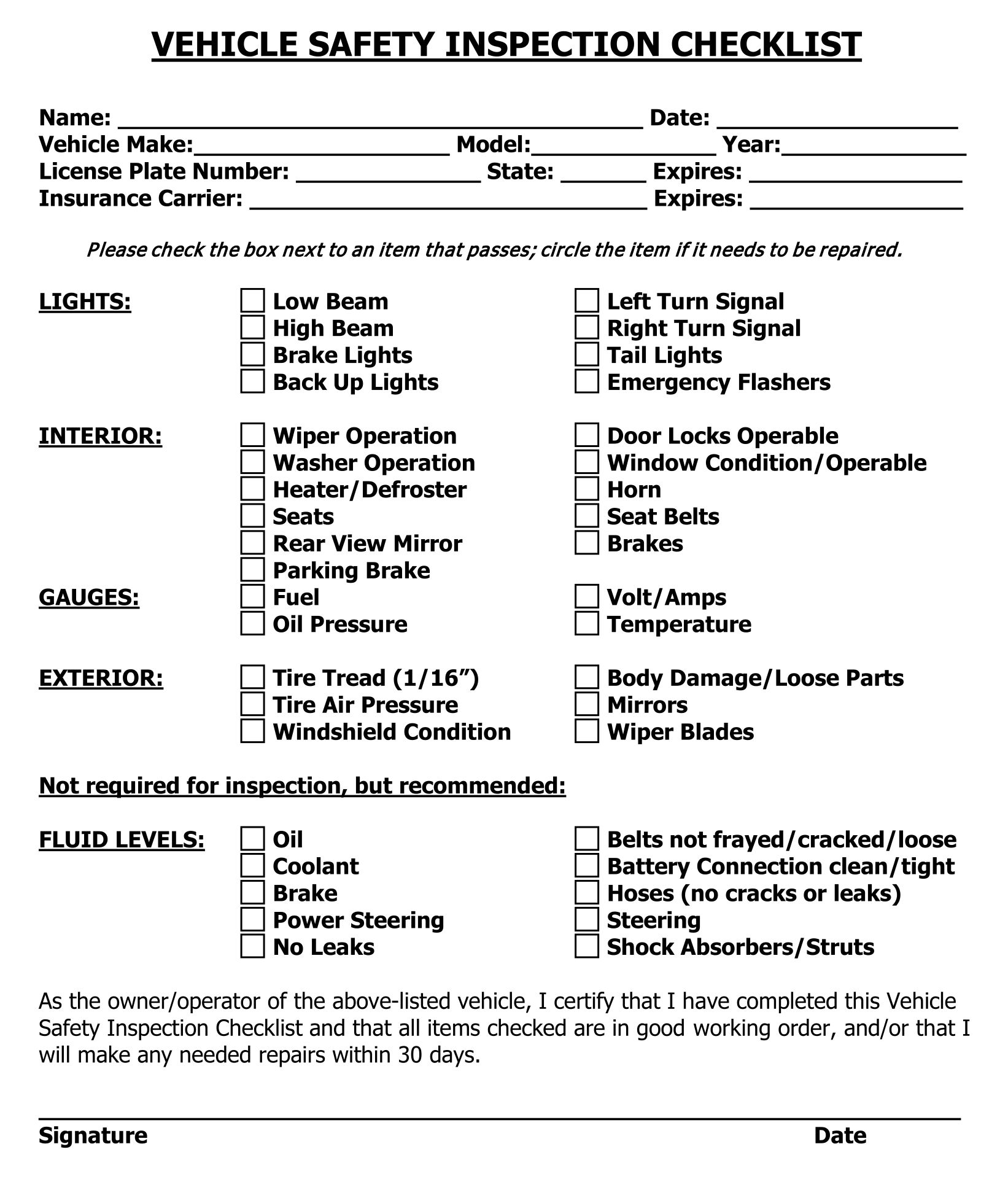 What are Vehicle Inspections?
Regular inspections routine are essential for all types of transportation, including personal cars, fleets of commercial vehicles, and public transportation. These examinations are intended to spot any potential problems, flaws, or maintenance requirements that can jeopardize the performance and safety of the vehicle.
The necessity of vehicle inspections for safety, dependability, and peace of mind will be highlighted as we discuss the value of inspections in this article regarding keeping roadworthy vehicles.
Vehicle inspections are critical to ensuring the safety, dependability, and compliance of vehicles on the road. They are thorough examinations of a vehicle's various components and systems performed by trained professionals. These inspections are designed to identify any existing or potential problems that could jeopardize the vehicle's performance, safety, or compliance with regulations.
Why Do Vehicle Inspections Matter?
The importance of vehicle inspections for promoting road safety is one of their main justifications. The risk of accidents brought on by mechanical failures is significantly decreased by a properly maintained vehicle. Important safety elements like brakes, tires, steering systems, suspension, lights, and signals are carefully inspected during an inspection.
Potential accidents can be avoided by recognizing worn-out brake pads, damaged tires, broken steering systems, and broken lights. Additionally, inspections pay attention to the vehicle's structural integrity, looking for corrosion, frame damage, or other structural flaws that might endanger safety in the event of an accident.
Additionally, inspections guarantee the proper operation of safety systems like airbags and seat belts, providing the most significant level of protection in the case of an accident. Vehicle inspections help to lower the total number of accidents on the road by resolving any safety issues, therefore preserving the lives of drivers, passengers, and pedestrians.
What is included in Vehicle Inspections?
A. Detecting hidden defects and recalls
Vehicle examinations might reveal hidden problems or manufacturing issues that are not always obvious. This is especially important for old automobiles or vehicles with a history of accidents. Detecting such flaws enables appropriate repairs or recalls to be conducted, avoiding possible risks and maintaining customer safety. Inspections are critical for spotting flaws that may not be visible during standard maintenance, such as broken airbags, poor wiring, or engine-related recalls.
B. Maintaining vehicle reliability
A vehicle's dependability and longevity are maintained through routine inspections. Inspections aid in avoiding major failures and costly repairs by spotting and addressing mechanical issues early on. To make sure they are operating at their best, components like the engine, transmission, cooling system, electrical system, and fluid levels are inspected.
When problems like oil leaks, coolant leaks, worn-out belts, or malfunctioning sensors are discovered in good time, they can be fixed right away, protecting vital parts from further harm. Regular inspections also make it easier to spot developing issues like concealed leaks, strange noises, or irregular vibrations that might not be as obvious during routine maintenance.
Furthermore, inspections allow you to evaluate the vehicle's overall condition, including its tires, suspension, and alignment. Tires that are properly inflated and balanced, as well as wheels that are properly aligned, guarantee optimal fuel efficiency and handling, lowering the risk of tire blowouts or loss of control. Regular inspections also include the checking and replacement of fluids such as oil, coolant, and brake fluid, which are critical for the proper operation and longevity of the vehicle's components.
C. Compliance with regulations
Vehicle inspections are crucial for ensuring adherence to the authorities' set standards for environmental safety. For the purpose of upholding safety regulations and reducing harmful emissions from vehicles, governments implement inspection programs.
These inspections are frequently required by law, necessitating regular evaluations of vehicles in order to maintain registration or obtain certificates of roadworthiness. Vehicle inspections help lessen air pollution, noise pollution, and the overall environmental impact of vehicles by ensuring compliance with regulations.
Vehicles' emissions control systems are carefully examined during inspections to make sure they adhere to the established emission regulations. This reduces the amount of pollutants that are released into the environment, such as carbon monoxide, nitrogen oxides, and particulate matter. Vehicle inspections are necessary to ensure a clean and safe environment in areas where smog and emission tests are required.
Inspections may involve looking over paperwork to make sure that the cars on the road have the proper permits, such as valid insurance and registration. Inspections support responsible ownership and accountability by lowering the number of unregistered or uninsured automobiles by enforcing these regulations.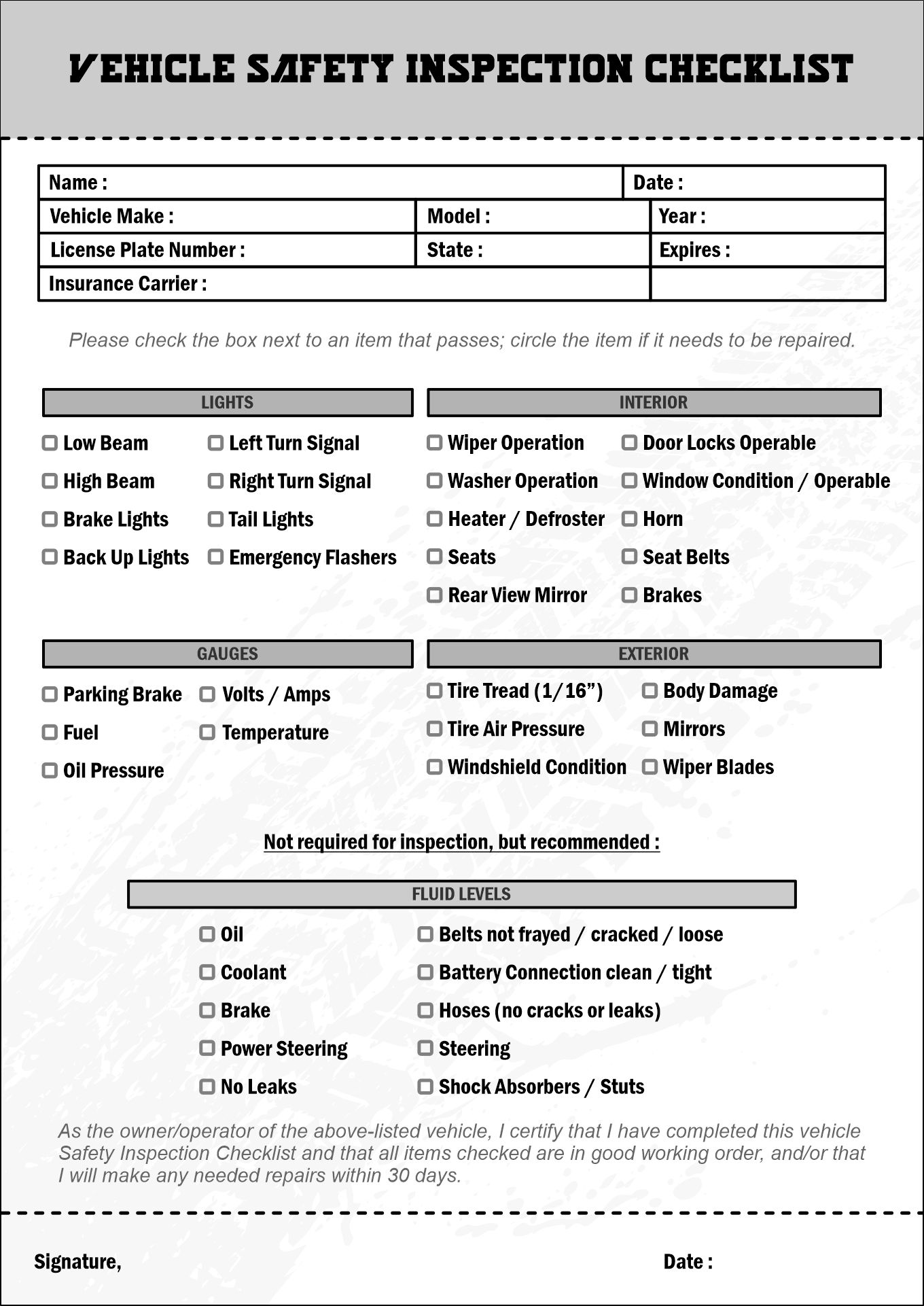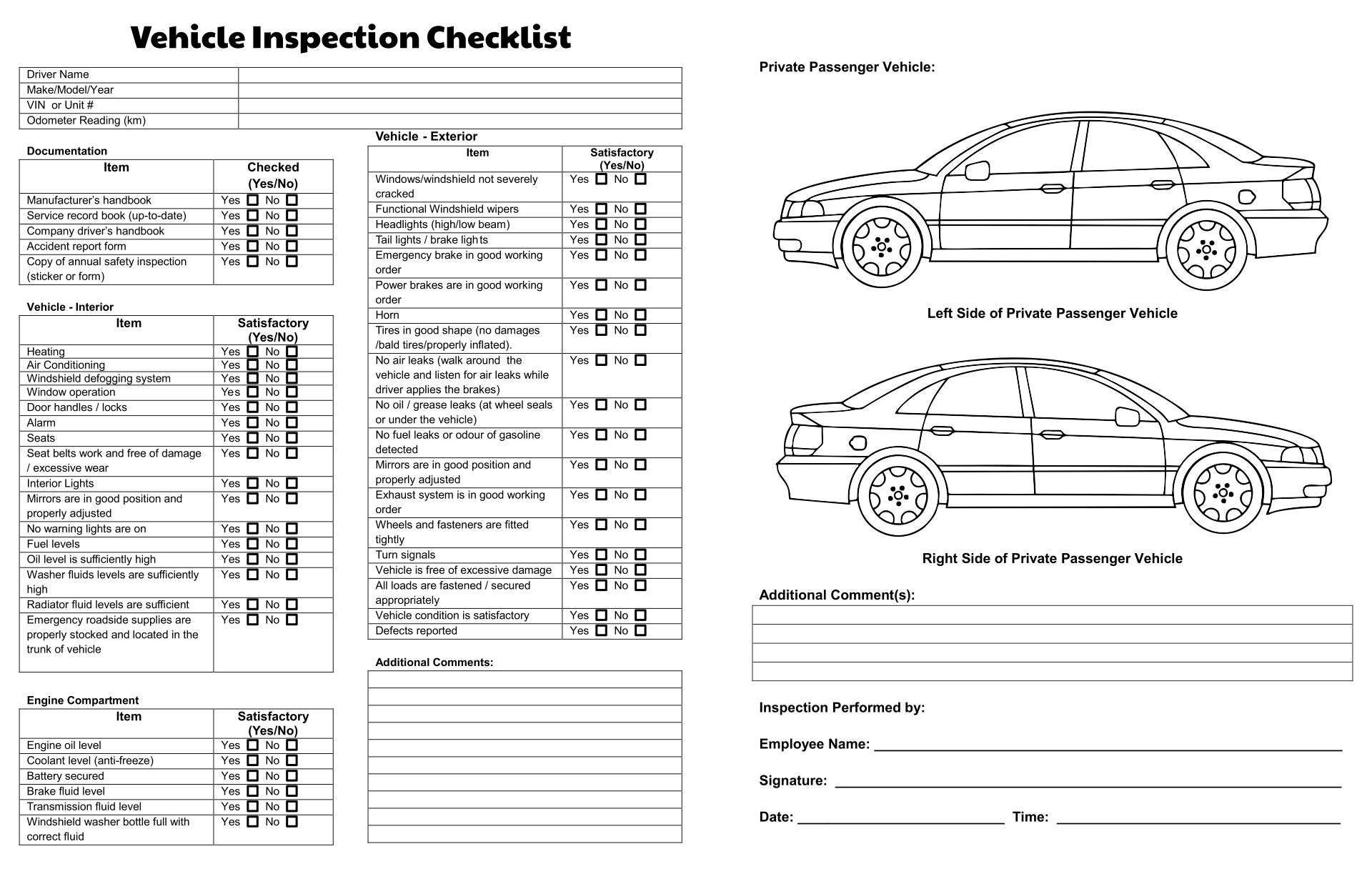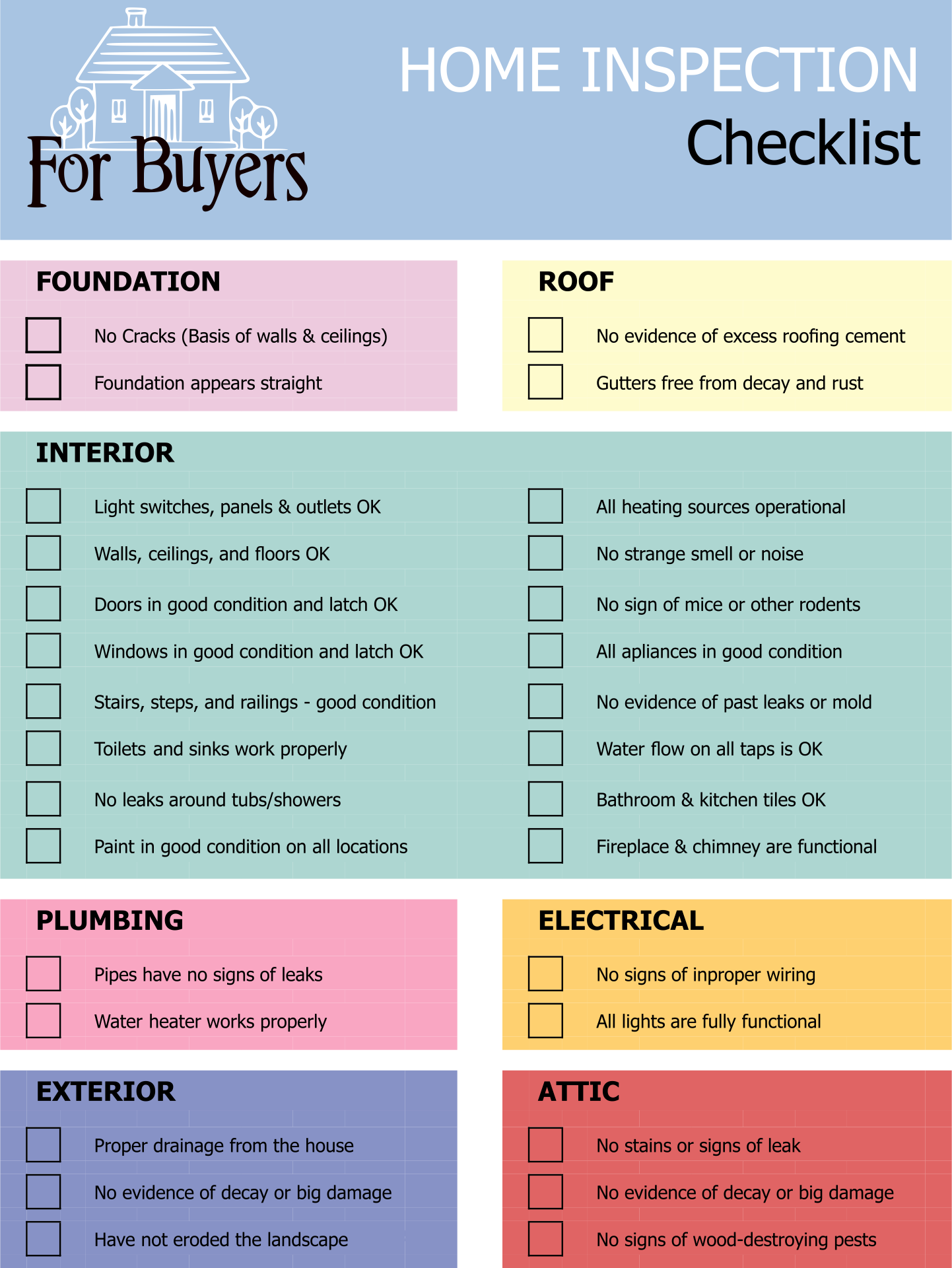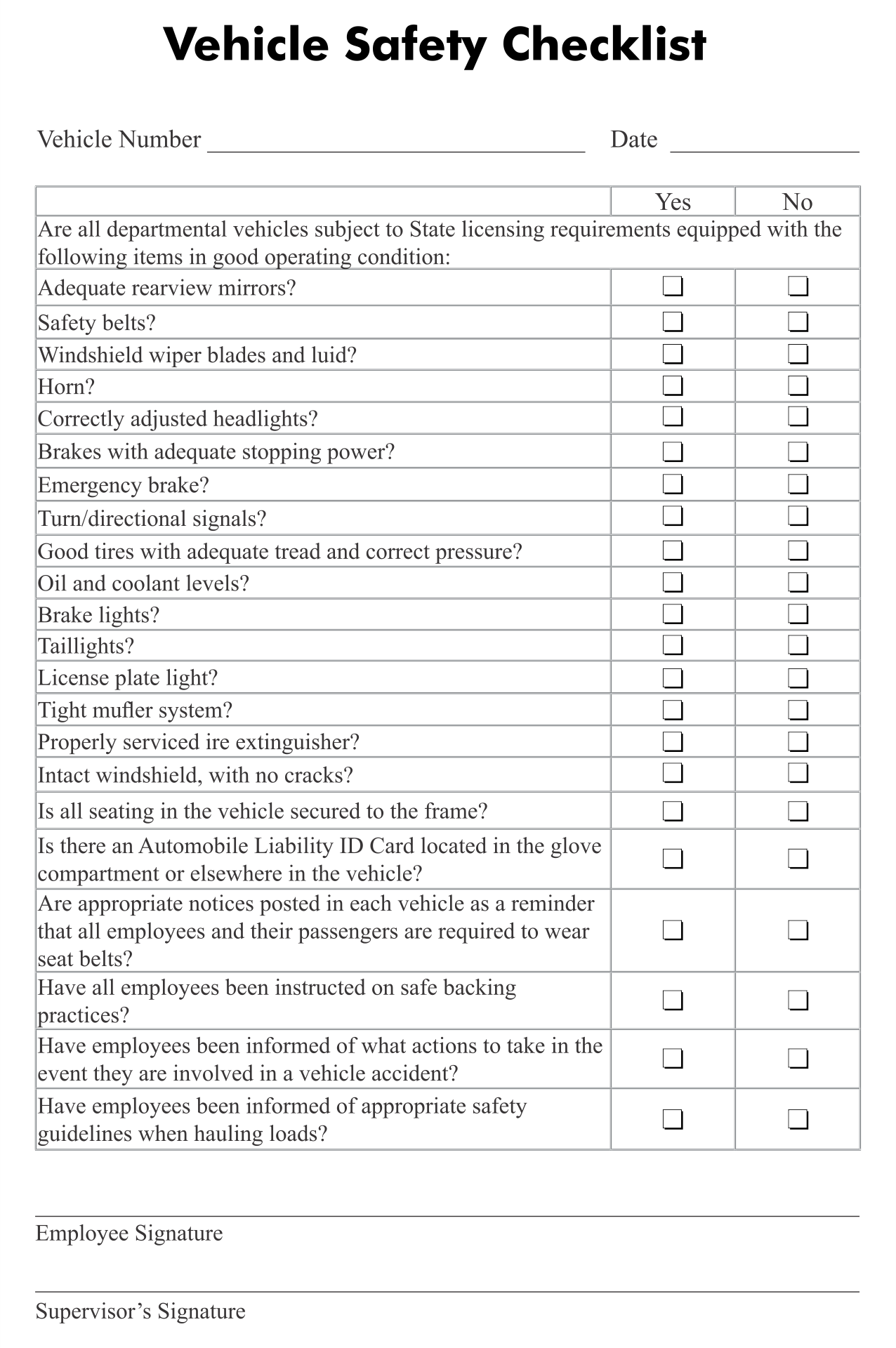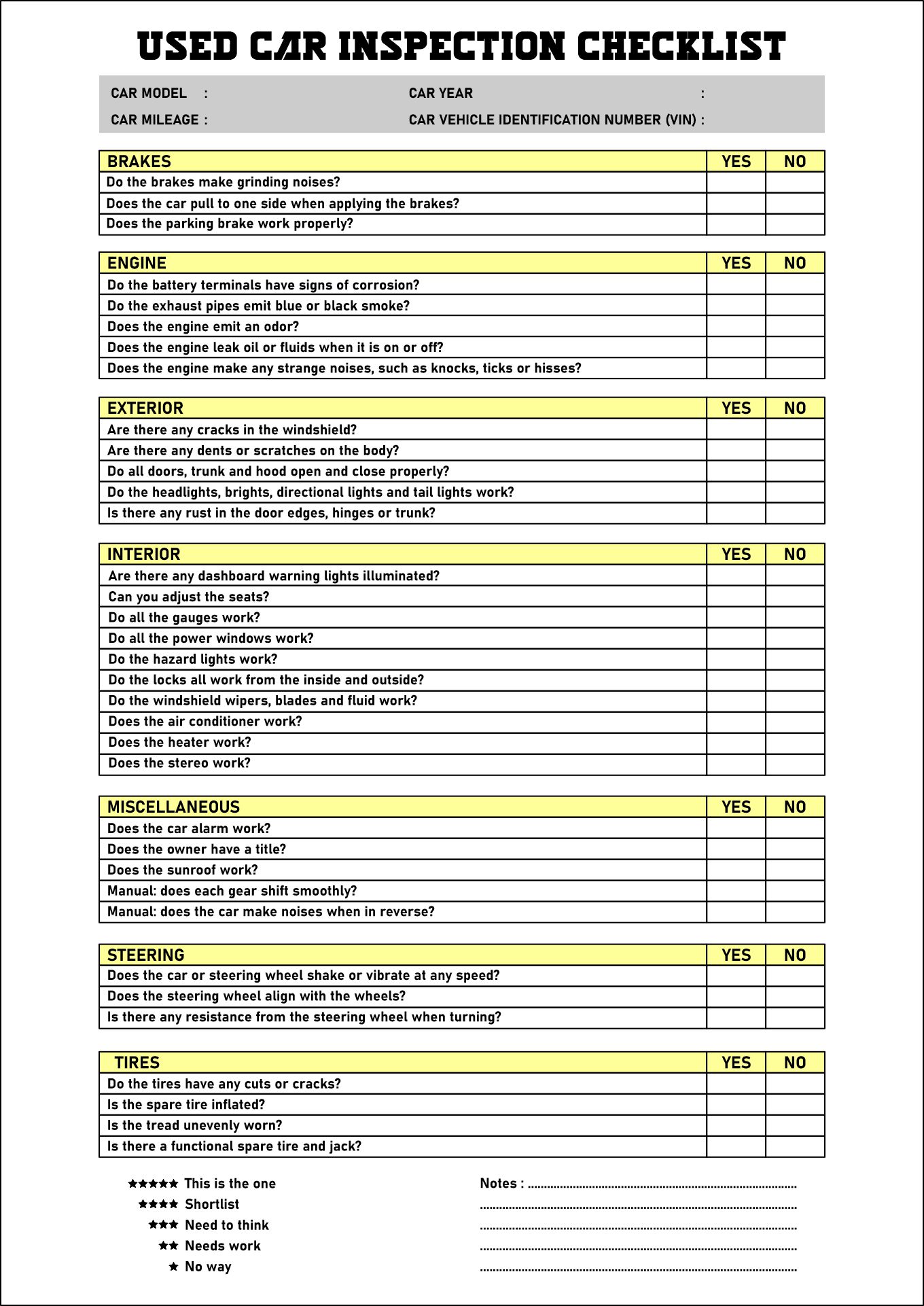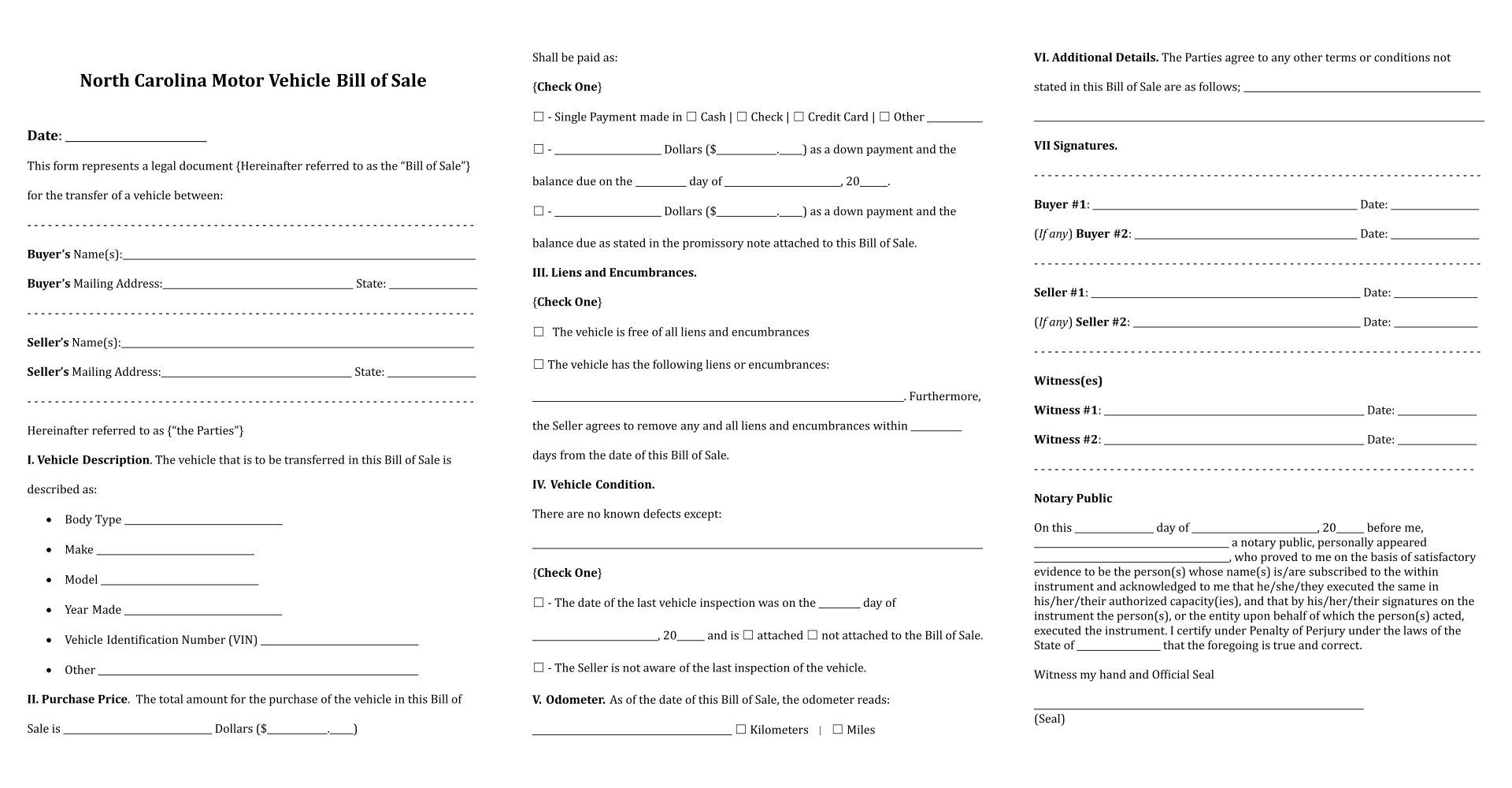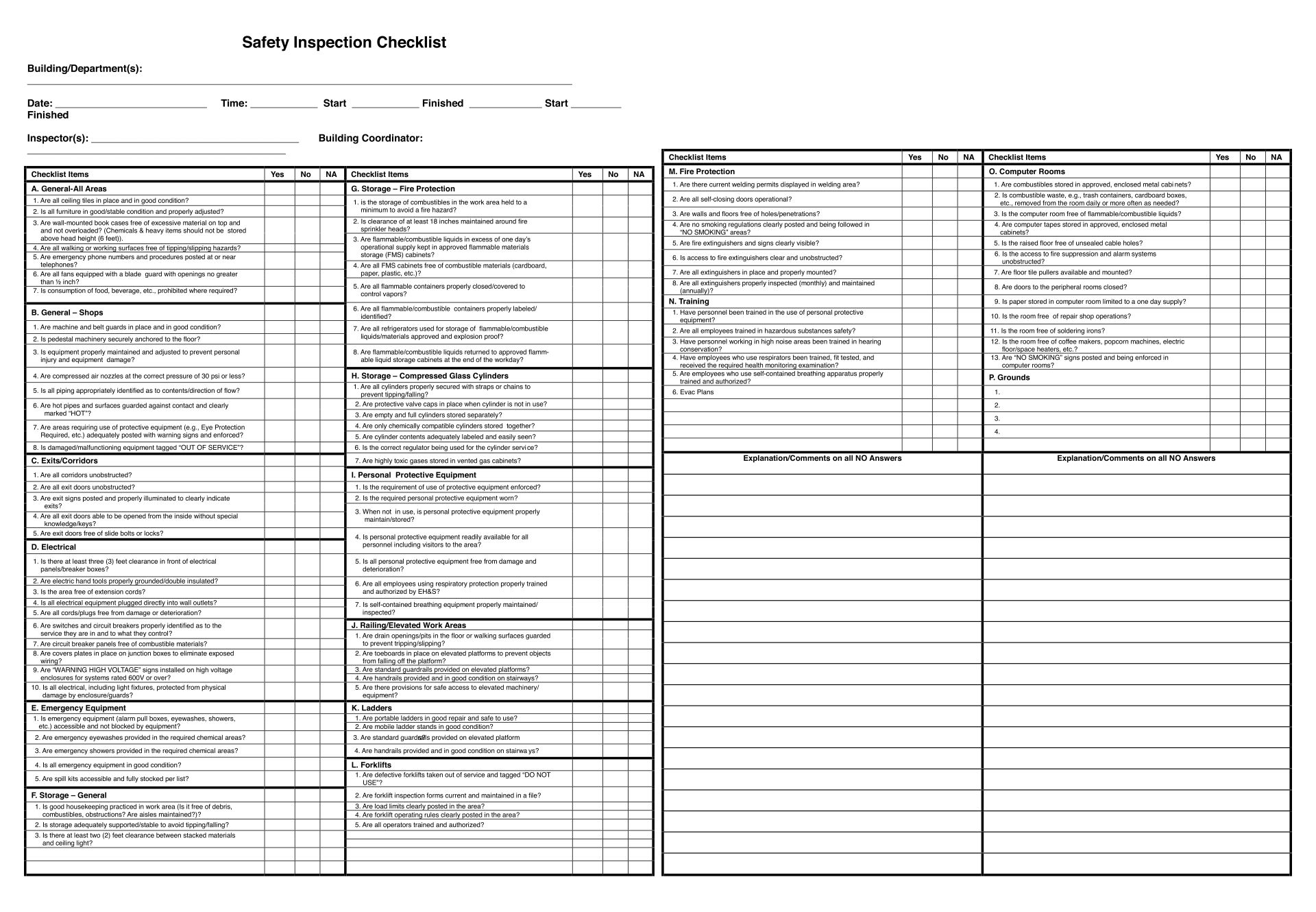 Ensuring Quality and Reliability on the Road
Vehicle inspections are crucial for a number of reasons. By spotting possible dangers and lowering the possibility of accidents brought on by malfunctions, they promote road safety. By spotting problems early on and averting significant failures, routine inspections help preserve the dependability and durability of vehicles.
Additionally, regular vehicle inspections are necessary to reduce hazardous emissions, support a cleaner environment, and comply with safety and environmental standards. They also support the discovery of concealed flaws, enabling required fixes or recalls to guarantee customer safety. Vehicle inspections may be prioritized by people and organizations to ensure safer roads, dependable transit, and a greener future.
---
More printable images tagged with: