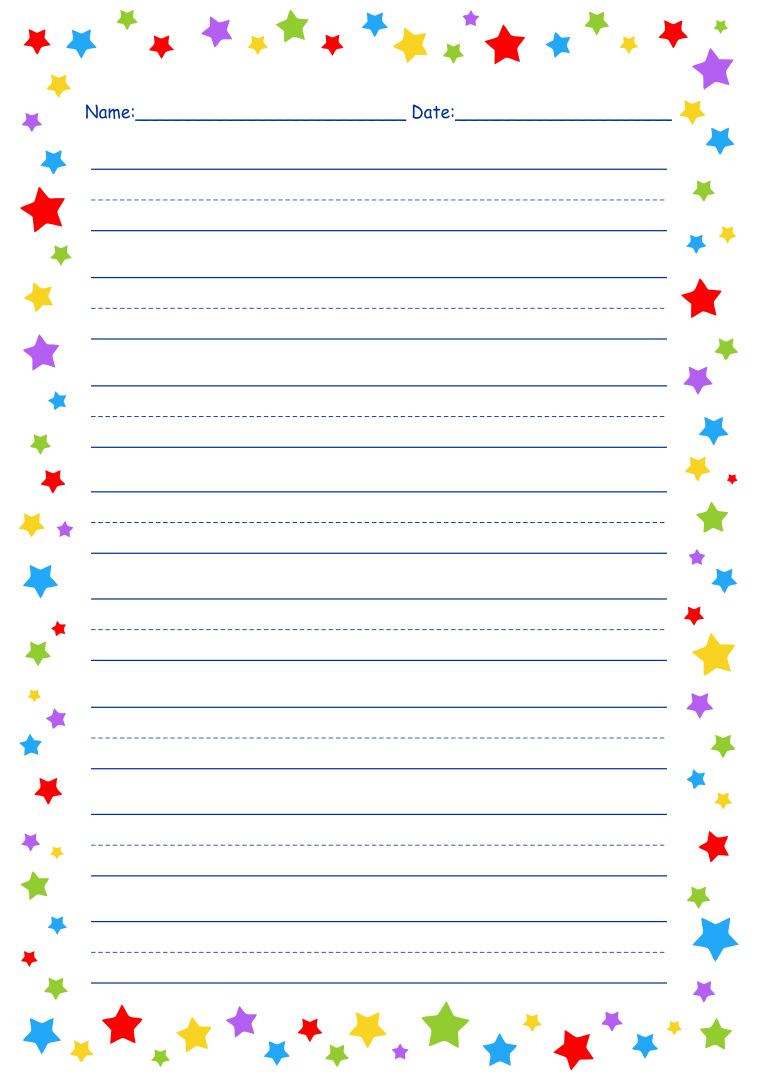 What is handwriting paper called?
When it comes to teaching our kids or students about handwriting, we need a special paper. No, it's not about the shape of the paper, but there are some things that are printed on that paper. When we want to go to the stationery store and buy a pack of paper that is specially made for paper, definitely we need to understand the name of that handwriting paper. Well, we can call the handwriting paper a penmanship paper. It also has another term which is also known as a practice paper. This kind of handwriting practice paper consists of some horizontal lines a and margin. Plus, it has two pages orientations and comes in four sizes.
How can children practice handwriting?
Yes, we need a piece of handwriting practice paper to help our children learning how to handwrite fluently. However, it is also important that we also need methods that will make the children enjoy the process of learning. We understand that if the children enjoy the learning process, then the lesson will be fully understood and they can immediately implement it into their daily life. Here are 5 important ways to develop handwriting skills of our children:
Create fun vibes when learning, we can involve vibrant colors or simply ask them to brainstorm to create a great bonding with us.
Involve games, this also helps to create fun activities when it comes to learning. Some games even help the children to improve their fine-motor skills and hand dexterity.
Find out the problem immediately, we can notice which things that make our children hard to do, for instance writing letters that consist of curvy shapes.
Choose the best material for them so that they feel comfortable when it comes to writing so that they can learn better.
Choose the extraordinary way to learn writing, like writing on the sand by using point fingers.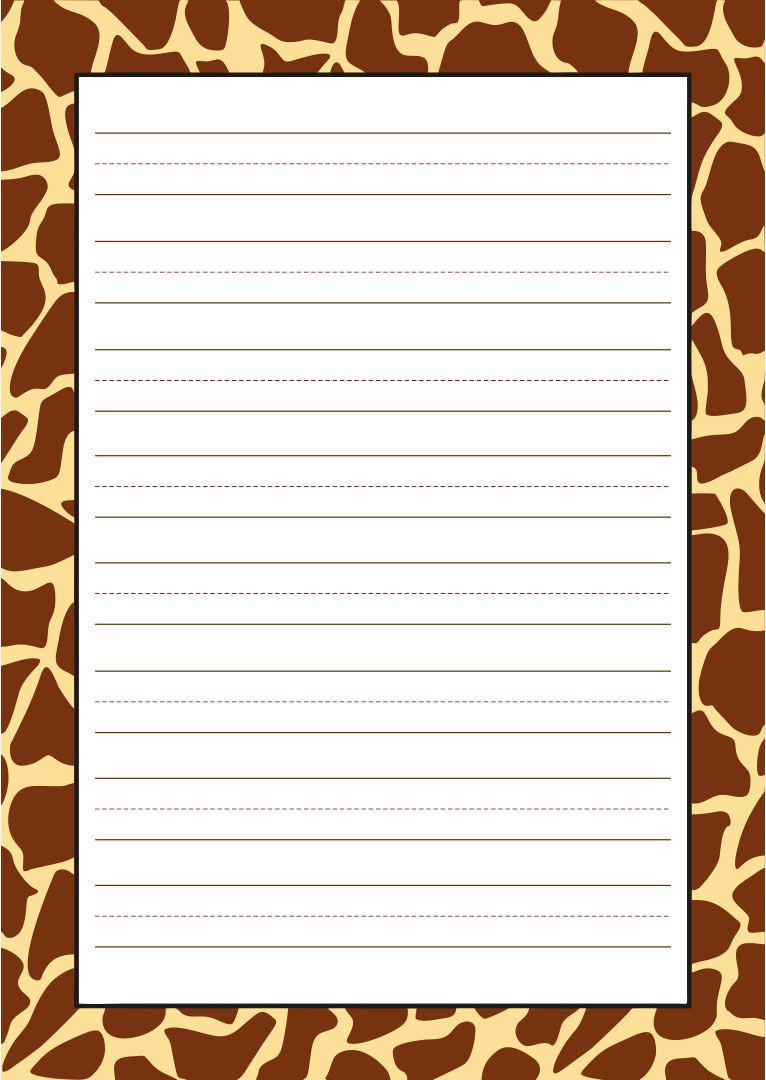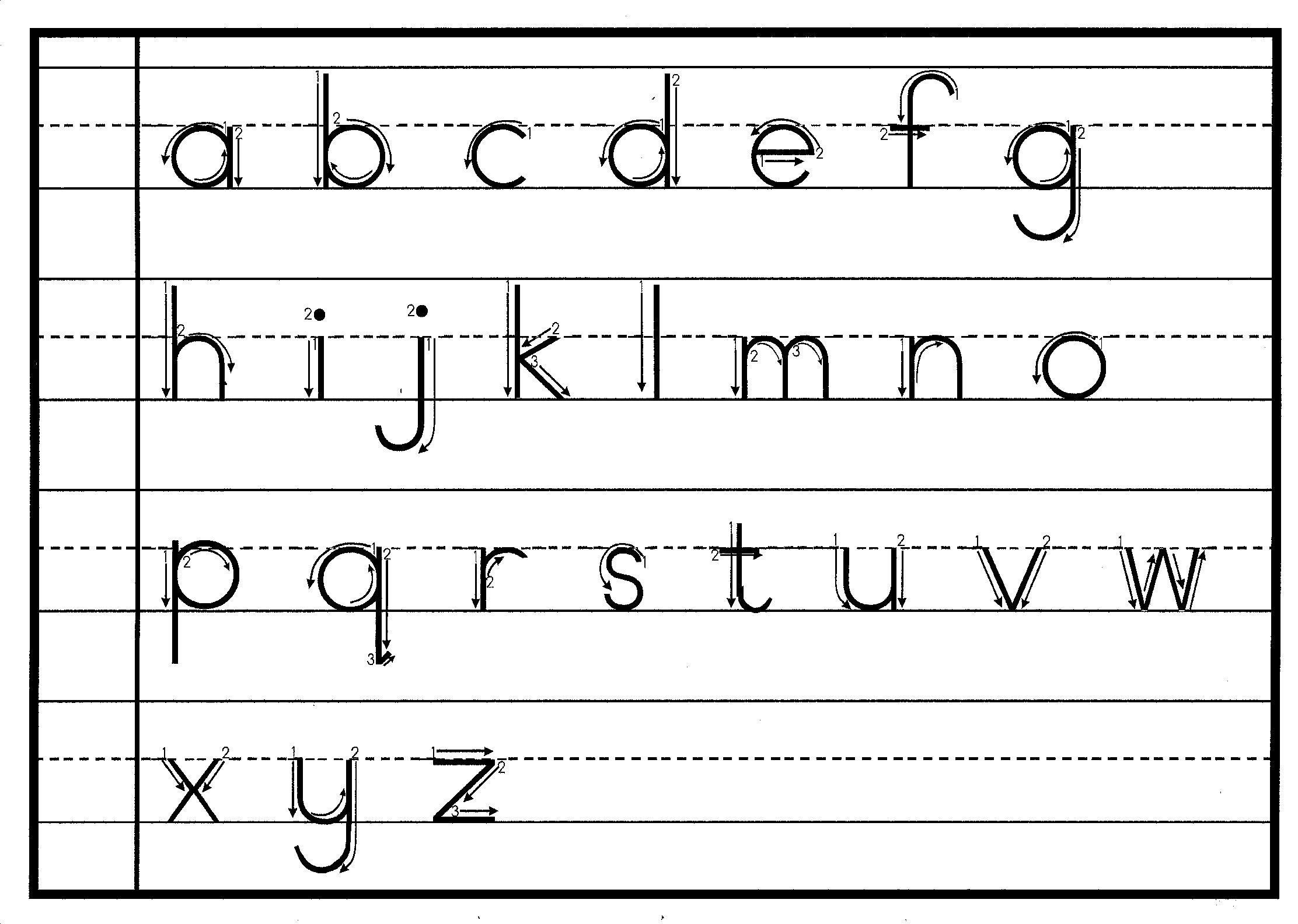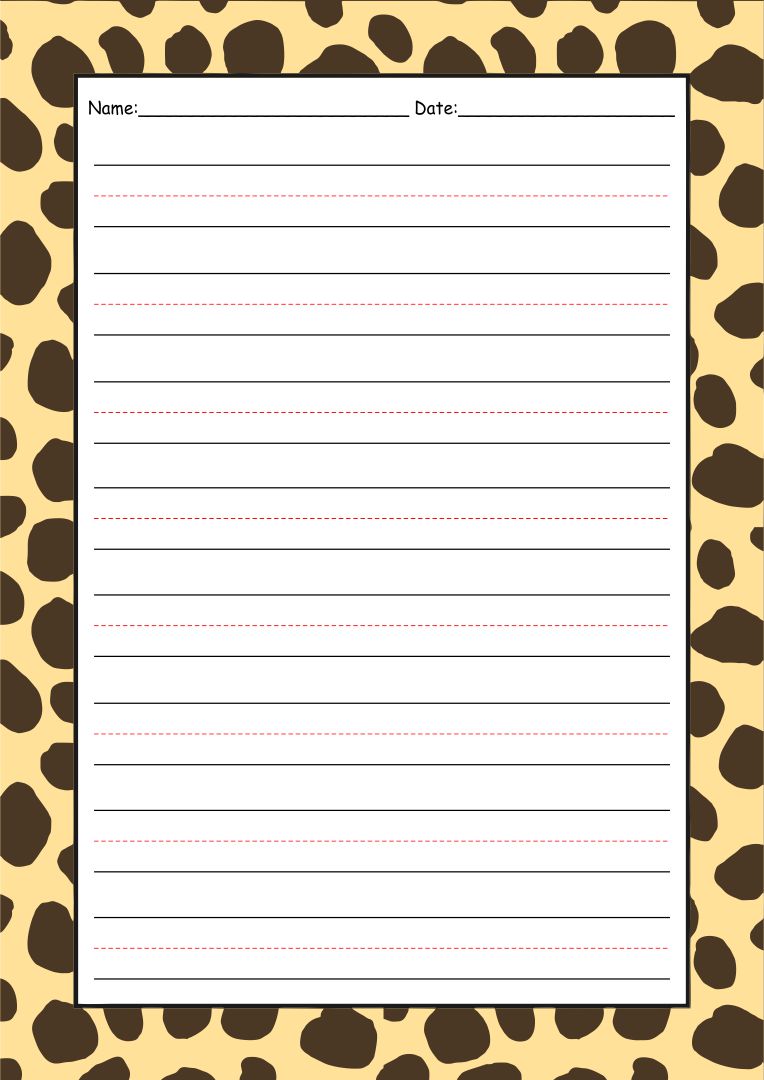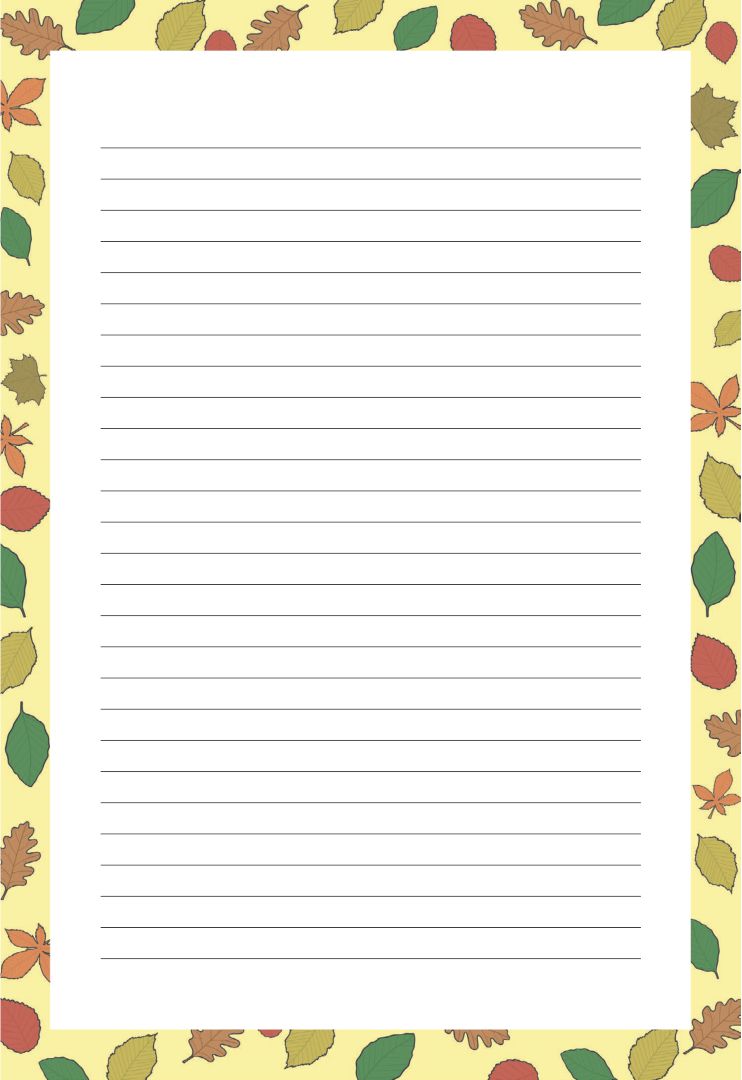 Why is my child handwriting so bad?
Well, when it comes to using handwriting practice paper, we can see that some of us expect our kids to write nicely. It's because we assume that the paper will really help them. In fact, some of them need to adapt first. So, we can't really expect them to write fluently on their first try. Plus, we can also notice that bad handwriting is a sign that our children have a problem with motor skills, specifically fine motor skills. Problems with fine motor skills are associated with some coordination disorder. So, it will be better if we bring our kids to an appointment with a pediatrician.
---
More printable images tagged with: