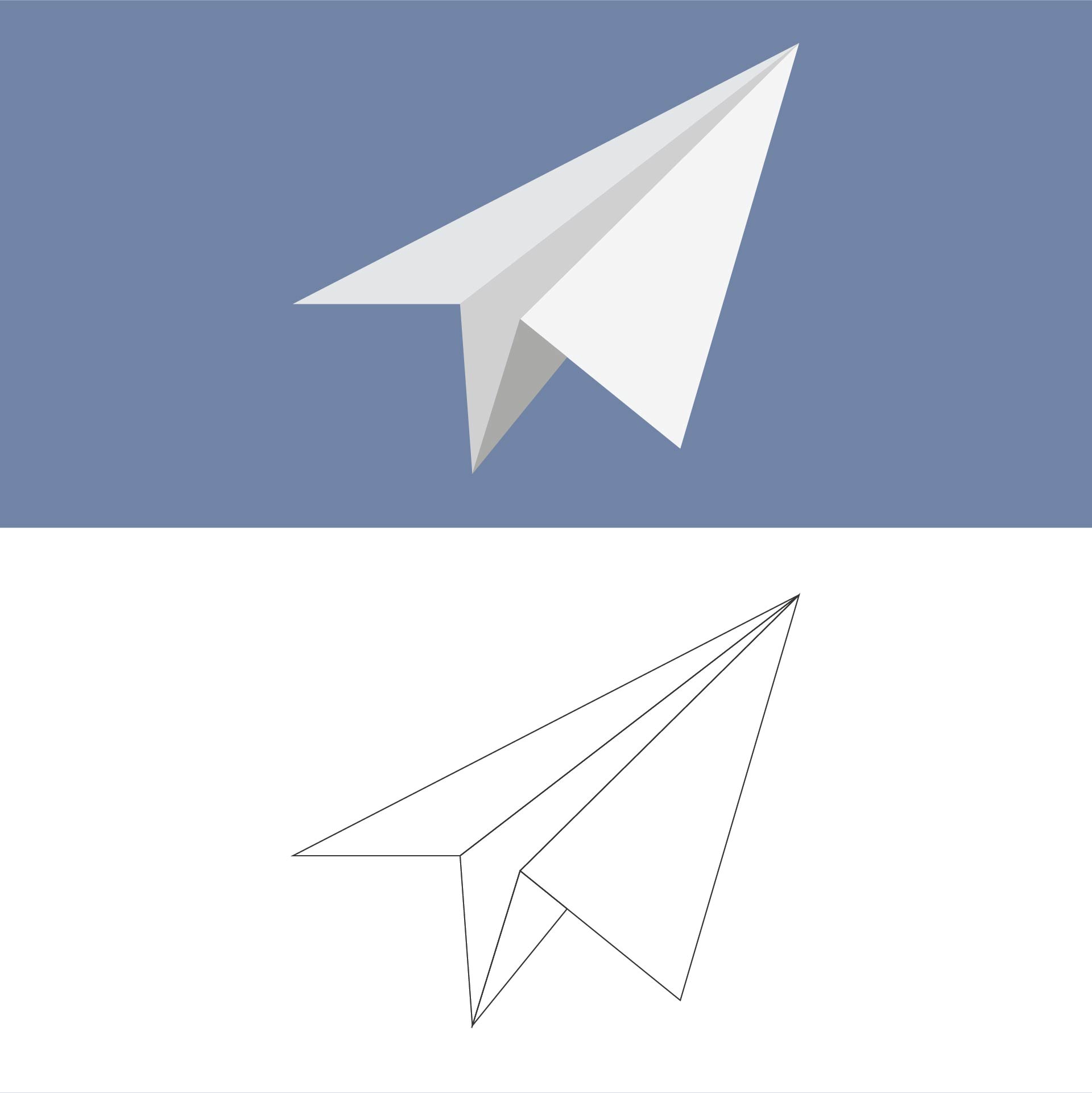 What is the use of paper craft?

Paper craft is known as a handmade craft using paper or cards as the media. There are many techniques to make a one, two or dimensional objects of paper crafts. It can be attached to each other by folded, curved, bent, cut, glued, molded, stitched or layered. Paper crafts have various uses. It can be used as a media in children education or to be a more complex shape as art. Children education media using paper crafts widely known to cut and paste the colored paper or making shapes with origami style. As for adults, they can create more three dimensional objects properly like paper cars, figure characters and kind of massive like a paper house. It is also provided as a therapeutic setting with a safe and comfortable way of expressing feelings.

What makes paper cars collectible?

The reason why paper cars are collectible is probably because it is a project that widens the eye and drops the jaw. Because not everyone back then can stack, stick and fold neatly those papers to be dimensional objects. Besides, there is much worth above paper car templates from years ago. A well made paper car without scratch could be a nice collection in the drawer, in the shape of 1970s cars or any pop figure that added to the touch. The paper craft thing can be a healing to reduce stress right from your desk work and doesn't really need that much time like a simple origami bird. The joy of building and collecting paper cars is much appreciated to be the same as getting you an accomplishment.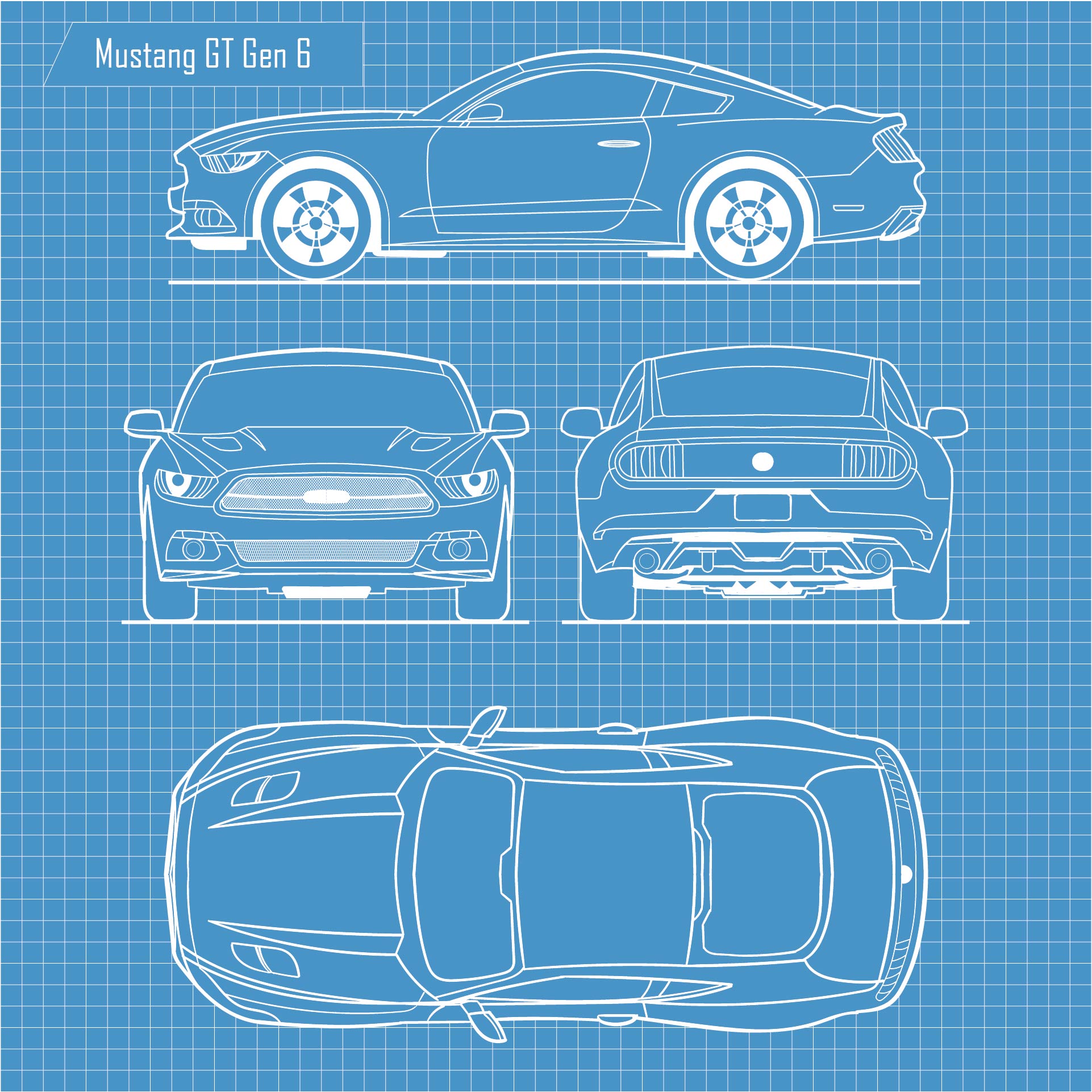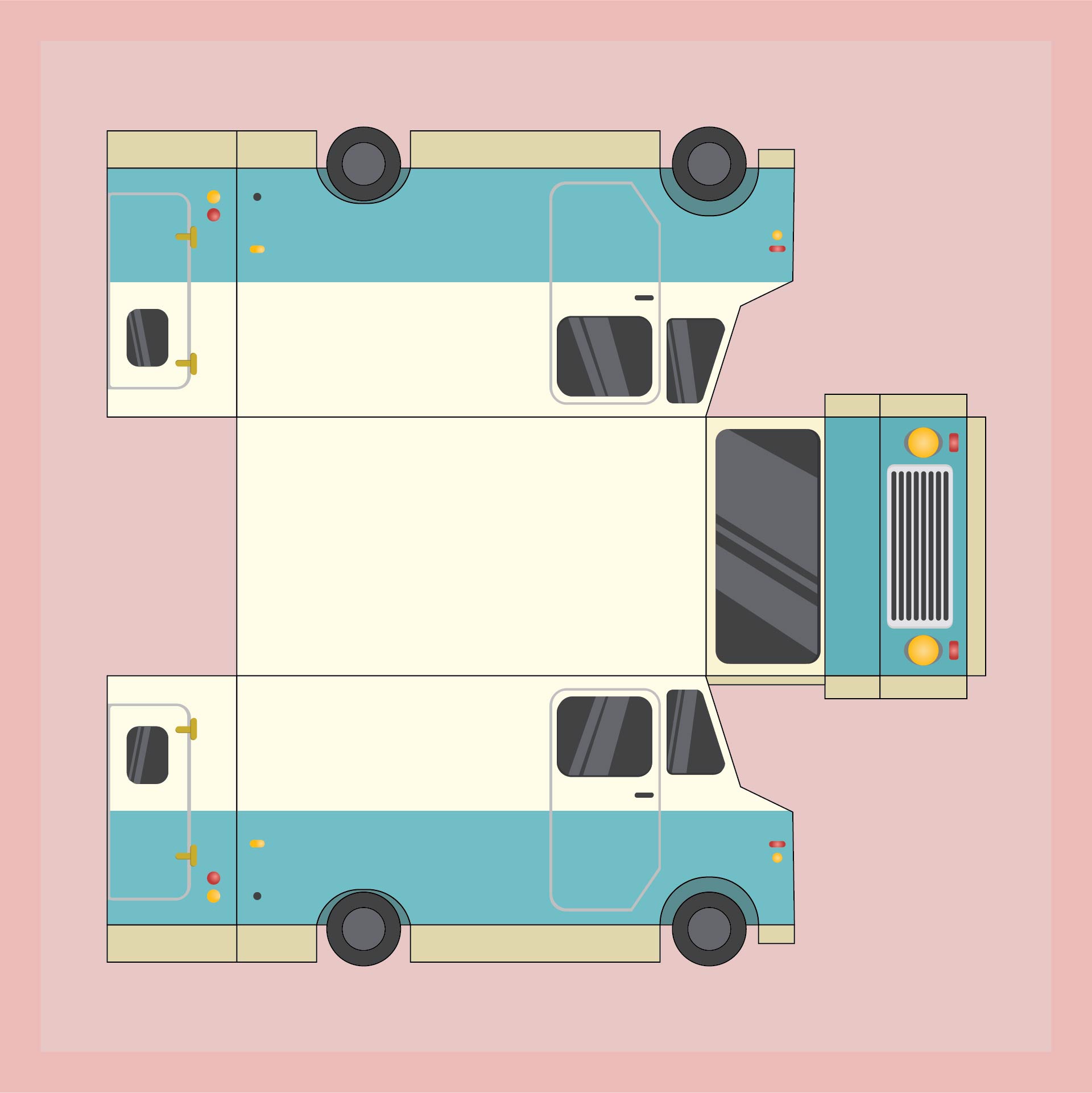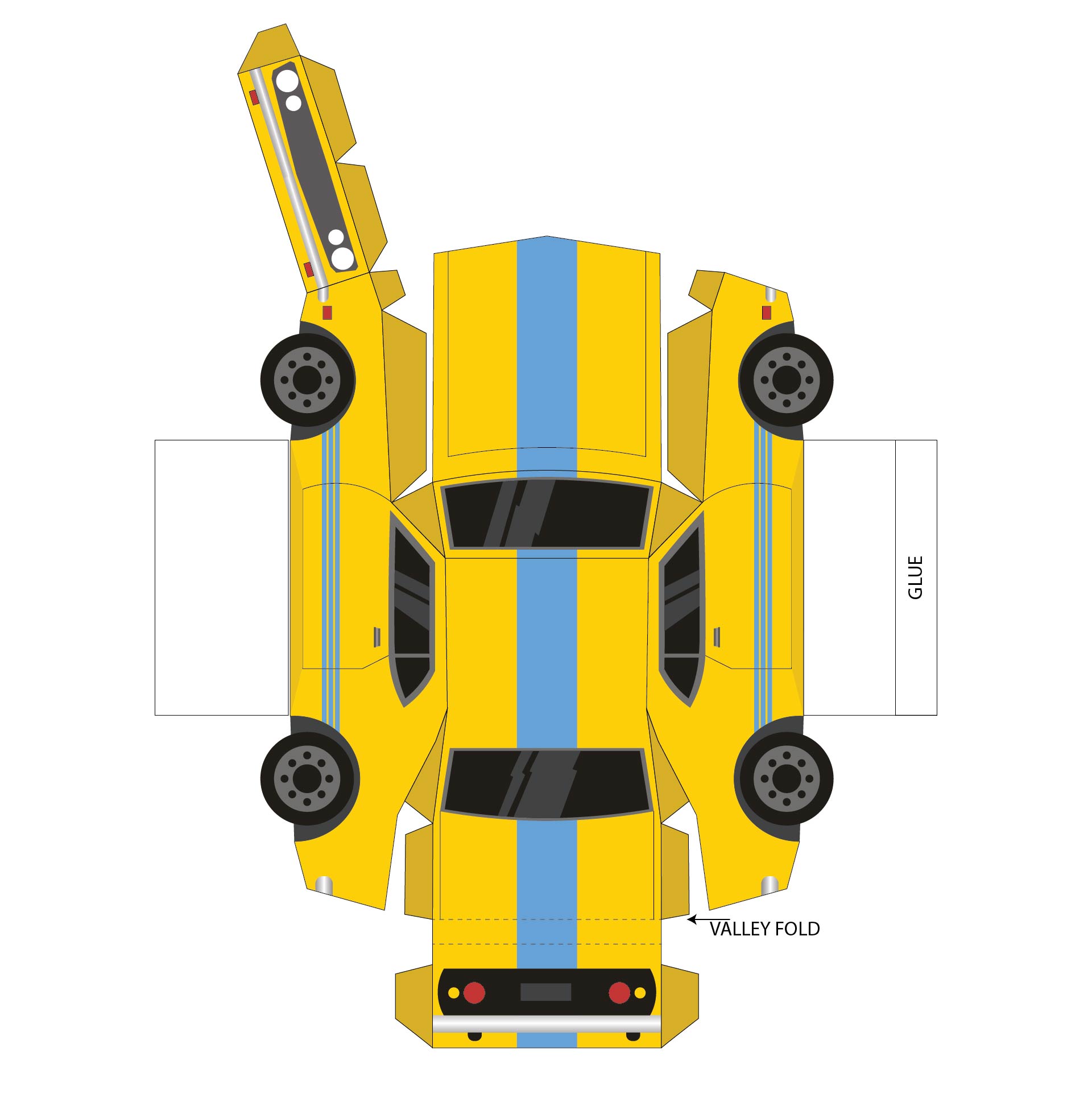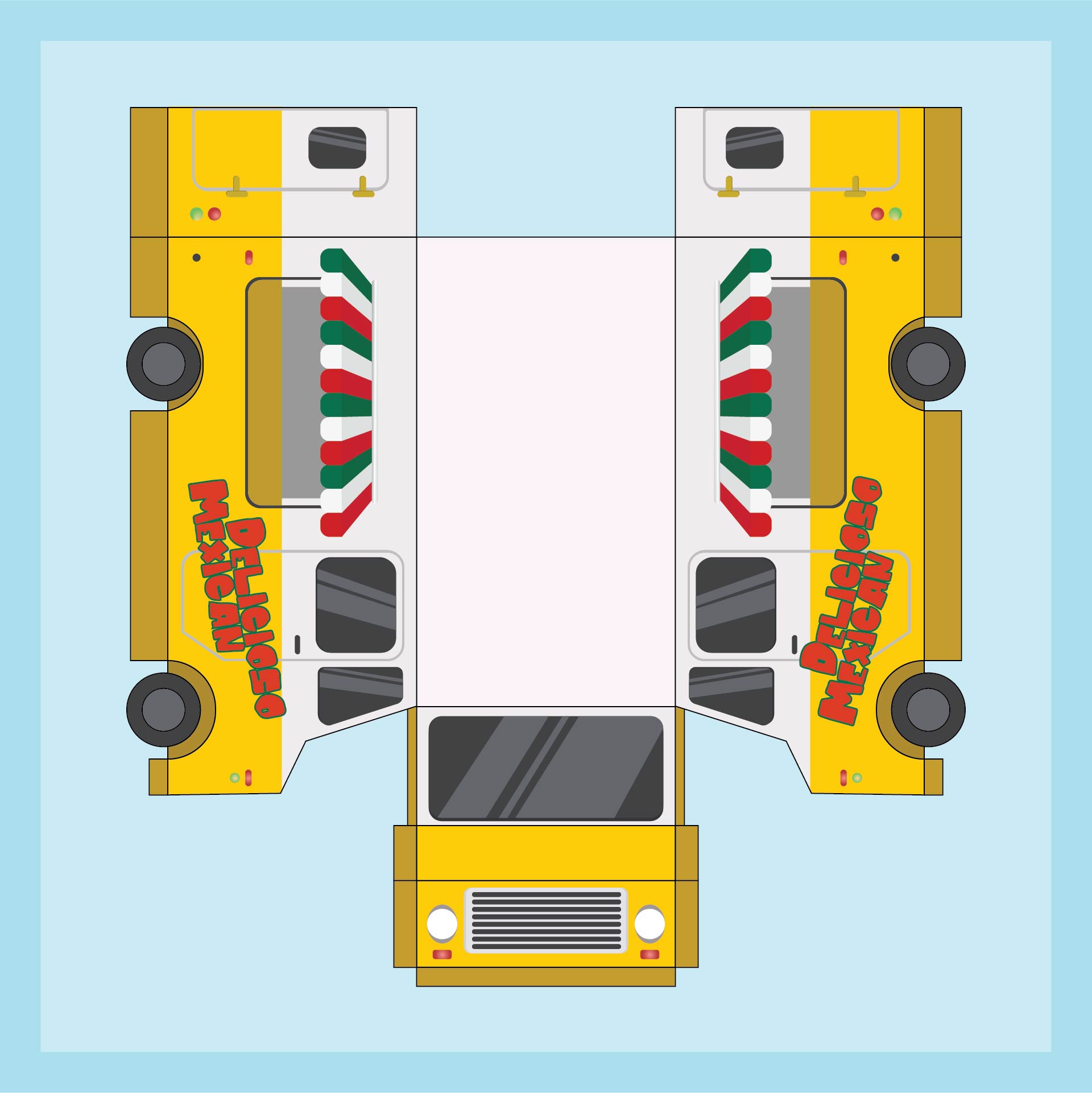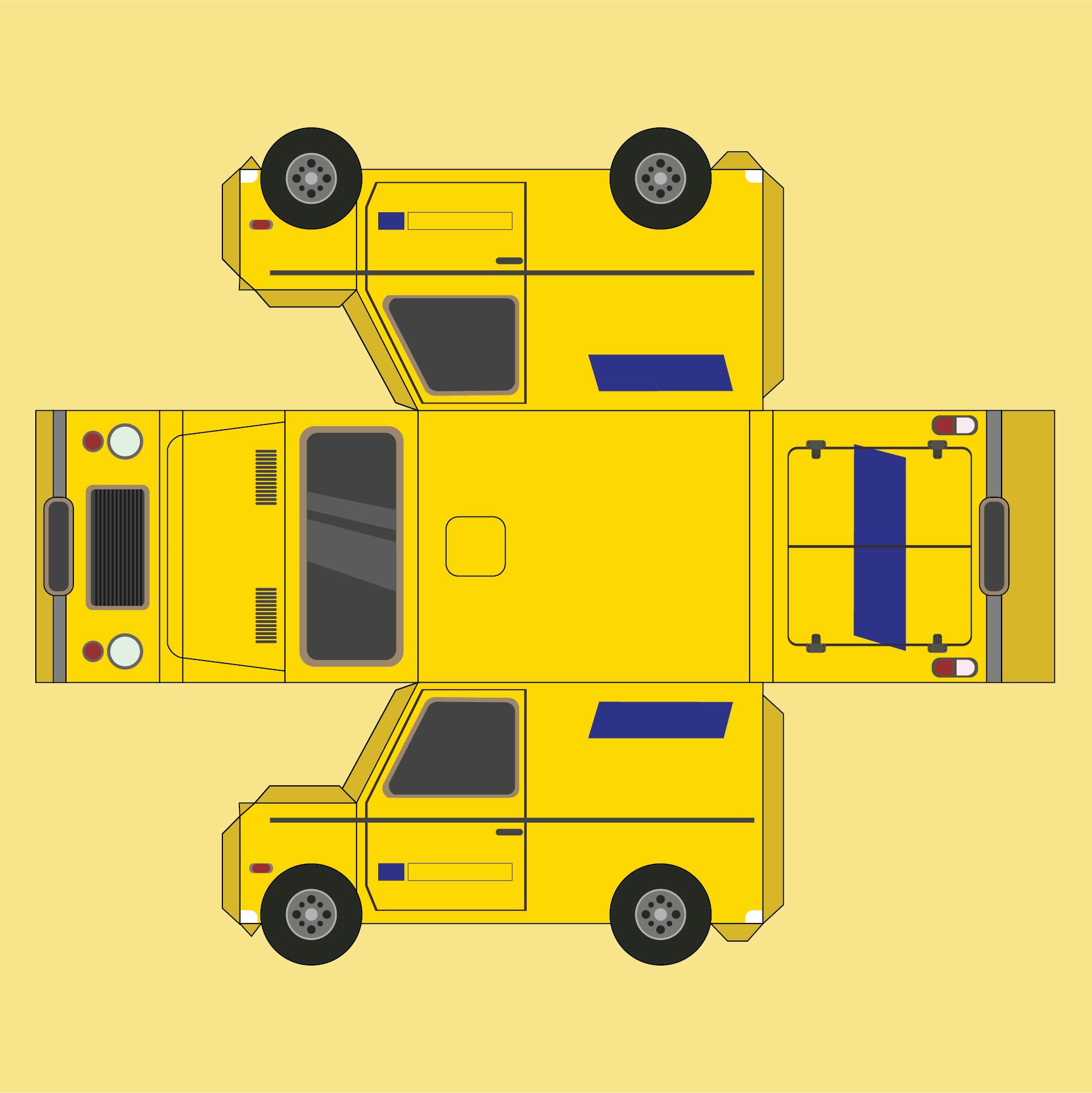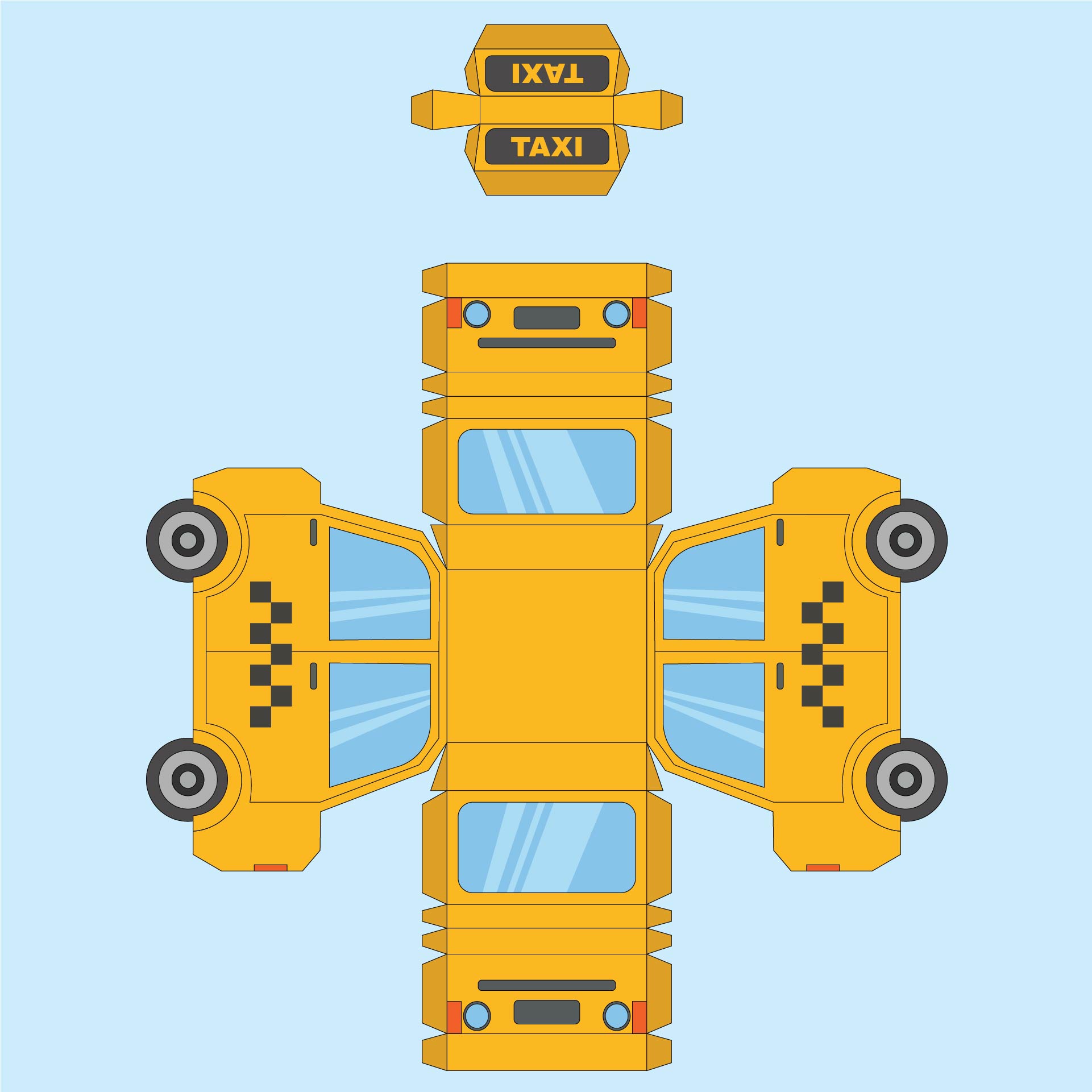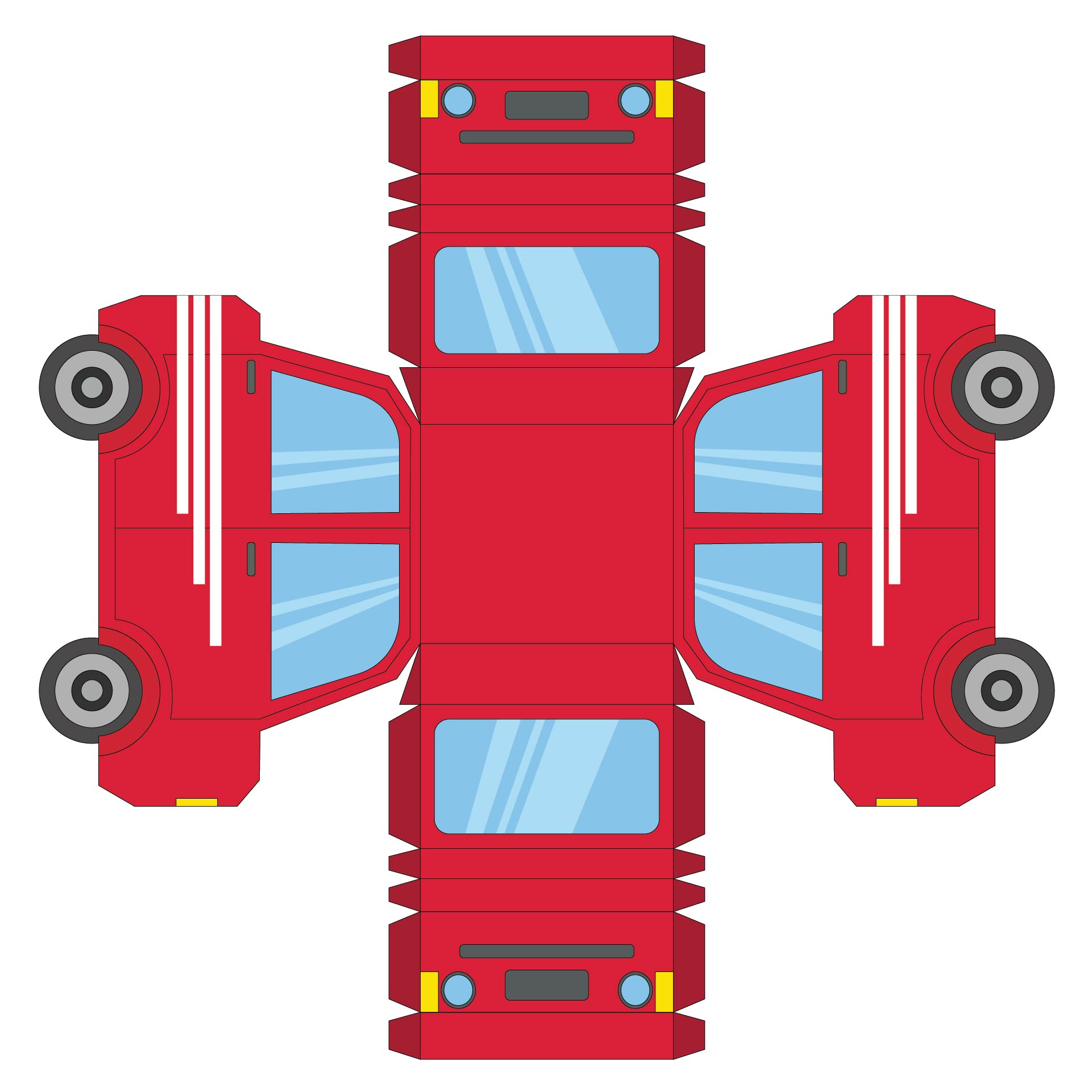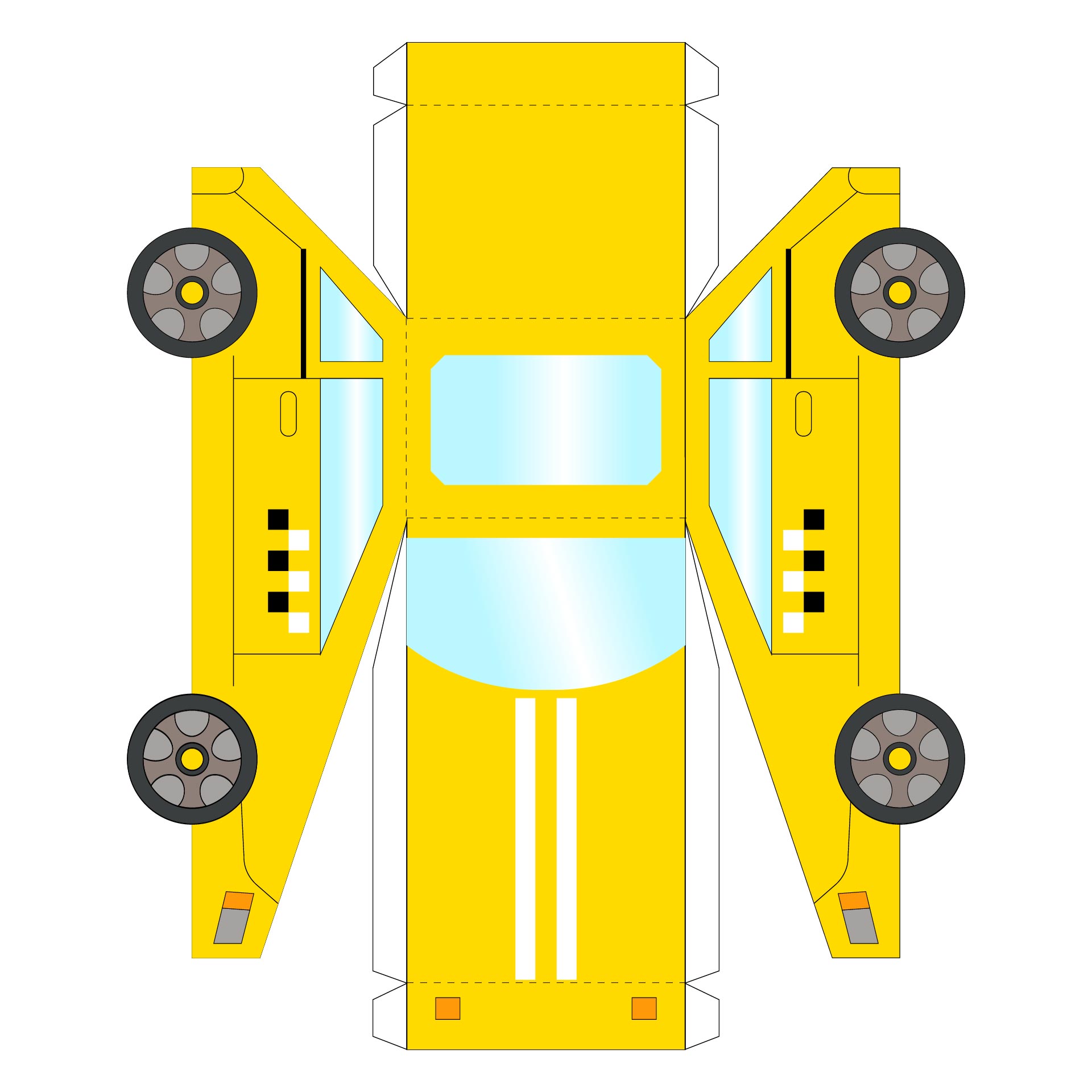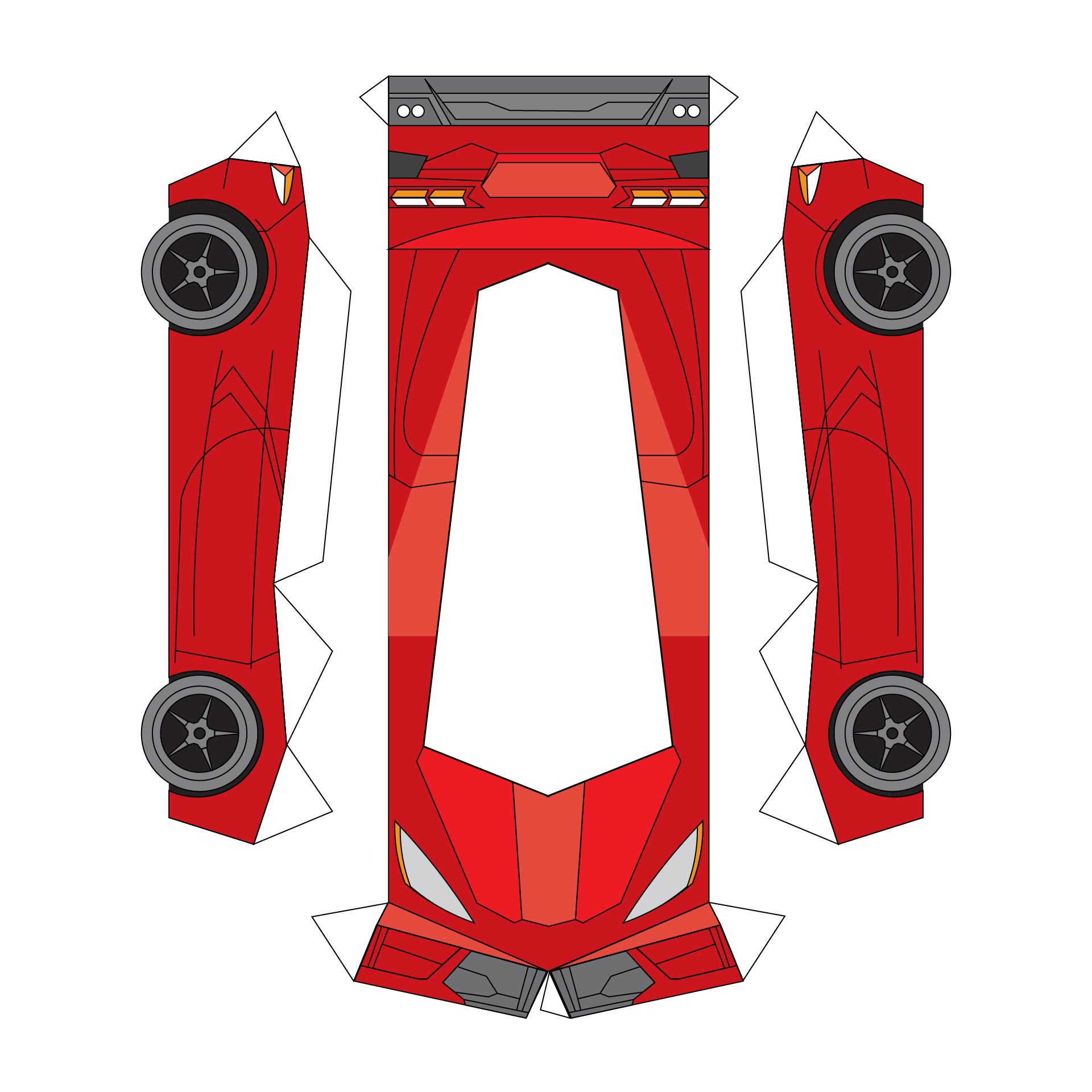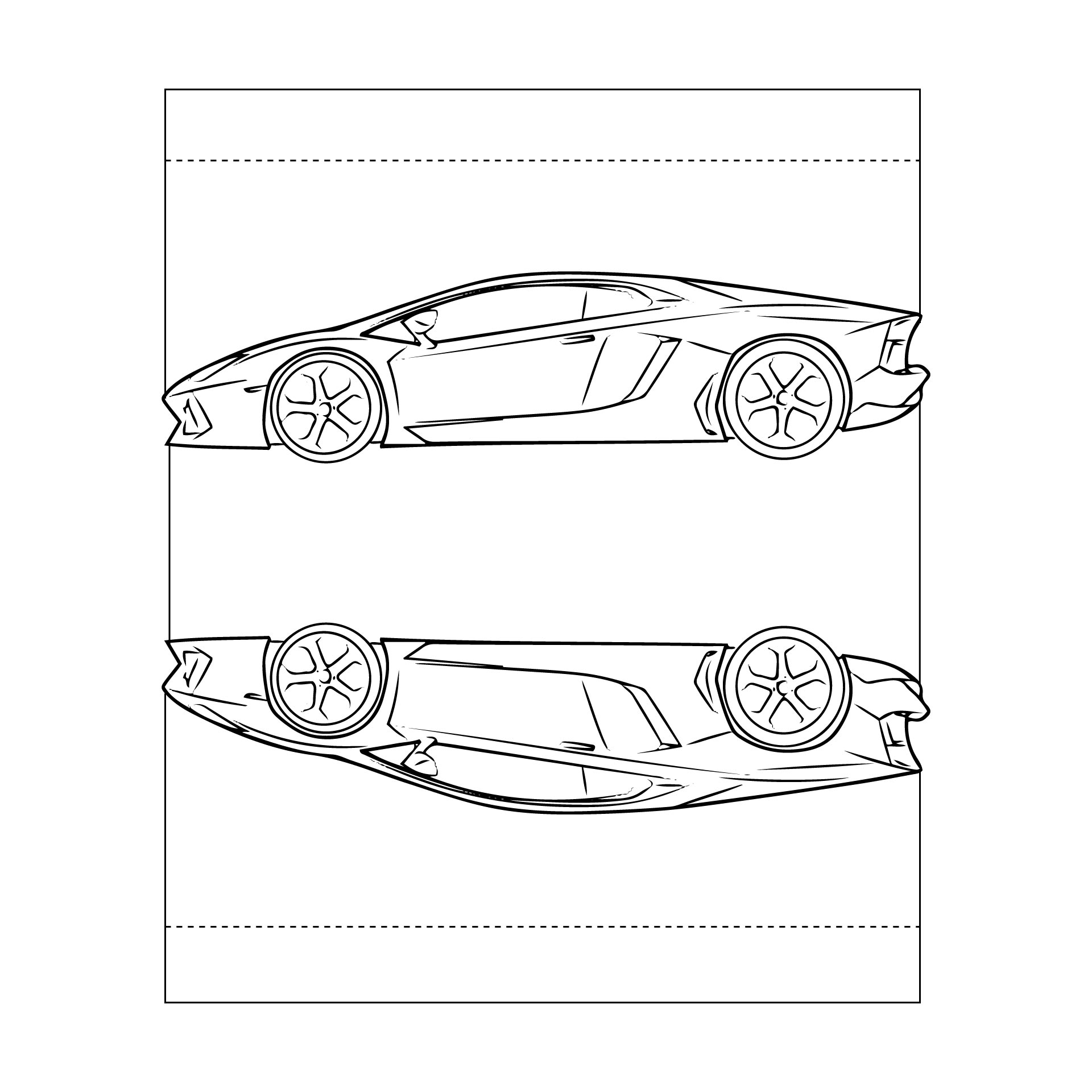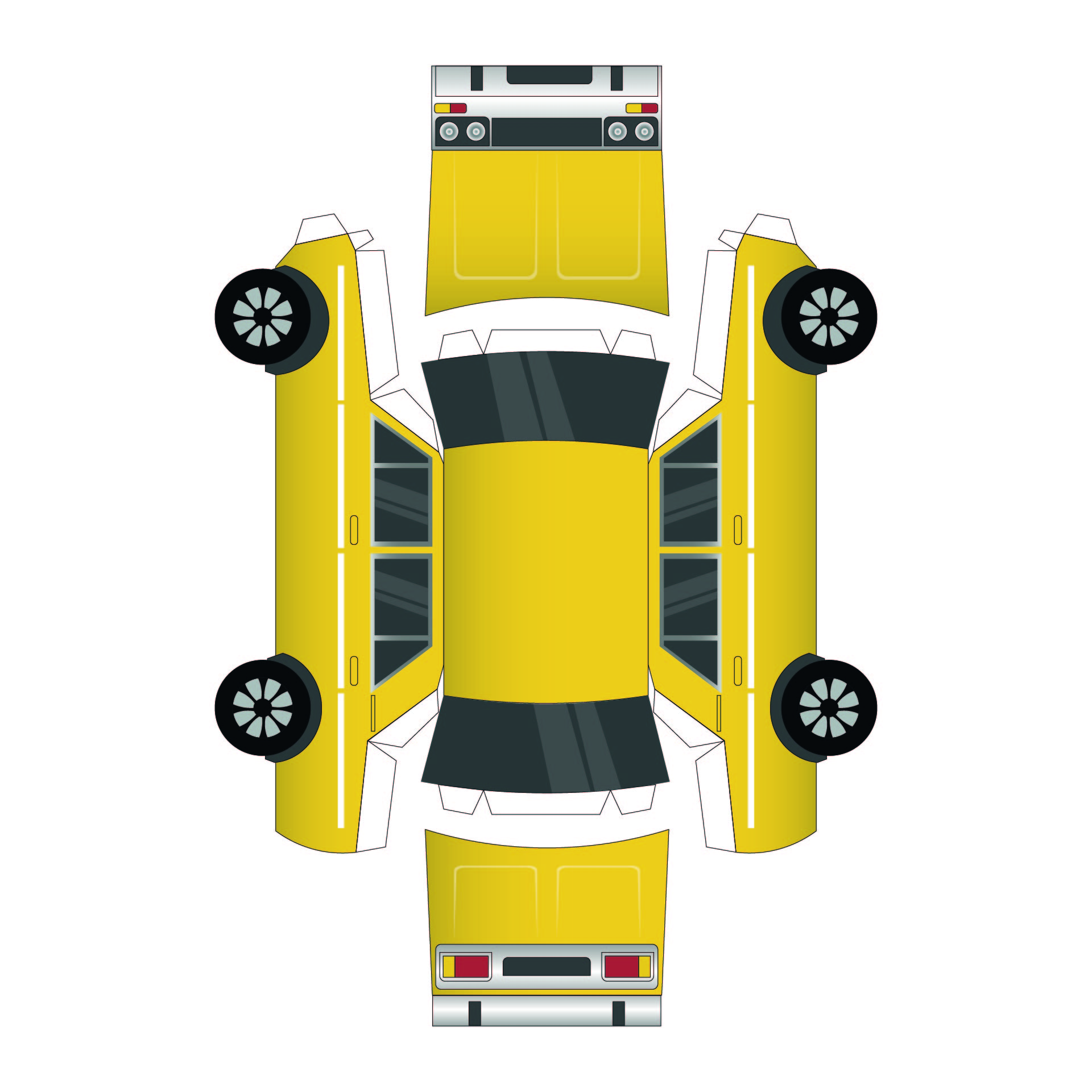 What is the value of art and paper craft?

The value of art and craft has been a vital thing to the culture. Not only the culture, yet also contributing to society, economy and ourselves. Knowing the value of doing art or crafting, means that we have to recognize and communicate with ideas and meanings. This allows us to work with many developments in confidence, competence and creativity. By doing activities like making paintings or making paper cars and houses, this built craftsmanship and developed confidence in other subjects and life skills. We learn to appreciate and value images and artefacts across times and cultures and the context why it has been made. Most children and teenagers would find doing art or craft is fun and cool, yet this helps to develop positive attitudes and life in every step they had.