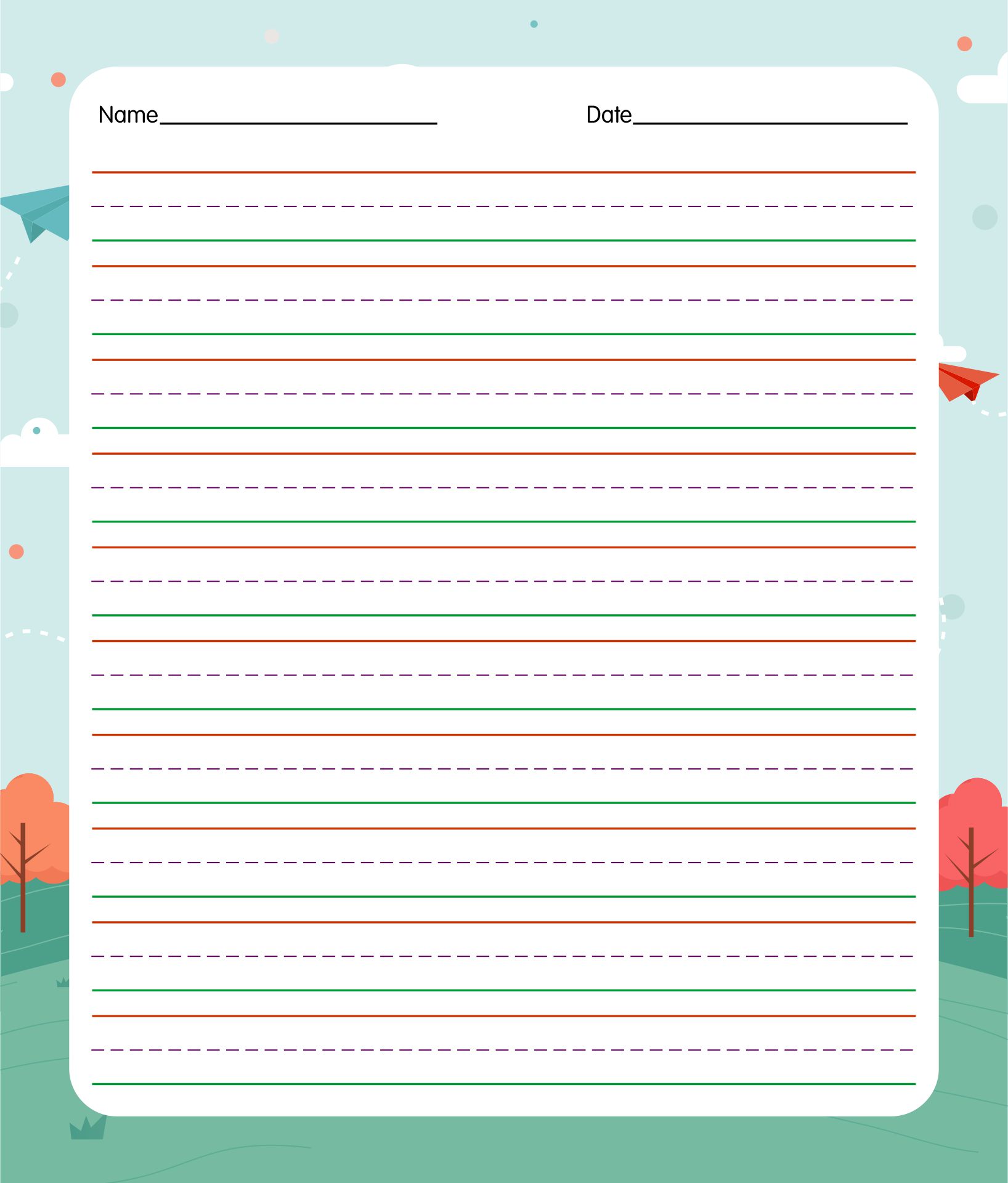 What is a Handwriting paper Called?
The handwriting paper is also called the penmanship paper. It is a paper used to practice handwriting. It is available in a various number of lines. It's also available in story paper which consists of a blank space with a few lines. Children can use the blank space to draw while learning to write about it. You can get a penmanship paper at stationery or you can find a handwriting paper template online and print it yourself.
How to Improve Your Handwriting?
There are several ways you can improve your handwriting. Here are some tips you can try:
Use a good quality pen.

By saying a good quality pen doesn't necessarily mean that you have to buy an expensive pen. Try to find a pen that works for you. To get the right pen, you have to make sure that it has a good quality with consistent ink flow and neat strokes. You cannot improve your handwriting if the pen's ink always bleeds, right?

Don't over flex when you hold your pen. The key to smooth writing is when you hold the pen in a relaxed way. It also prevents you from getting tired of holding the pen after some time.
Warm-up before you write. Either you want to write in a print style or cursive, you need to warm up a little. You can do it by doodling or just strokes some lines to get the sense of the pen and the ink flow so you understand how to work with it.
Experiment by rotating the paper in a certain way. You may find it more comfortable when the paper is at a certain angle.
Practice with a Worksheet. It will help you to improve your handwriting easily.
Keep practicing. It may sound cliché but practice makes perfect is just the fact. You can practice in your daily life such as when you write in your journals, write a grocery shop list, etc.
Use a handwriting paper template. It has the lines that will help you to write more neatly.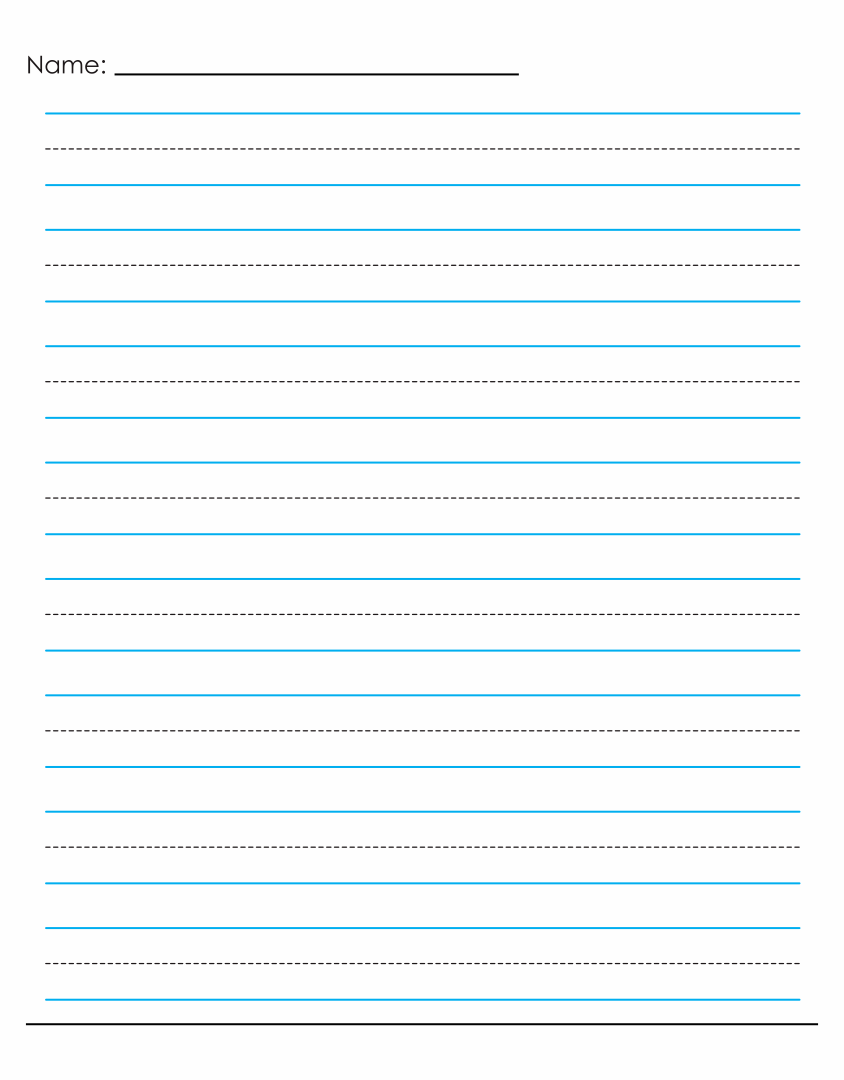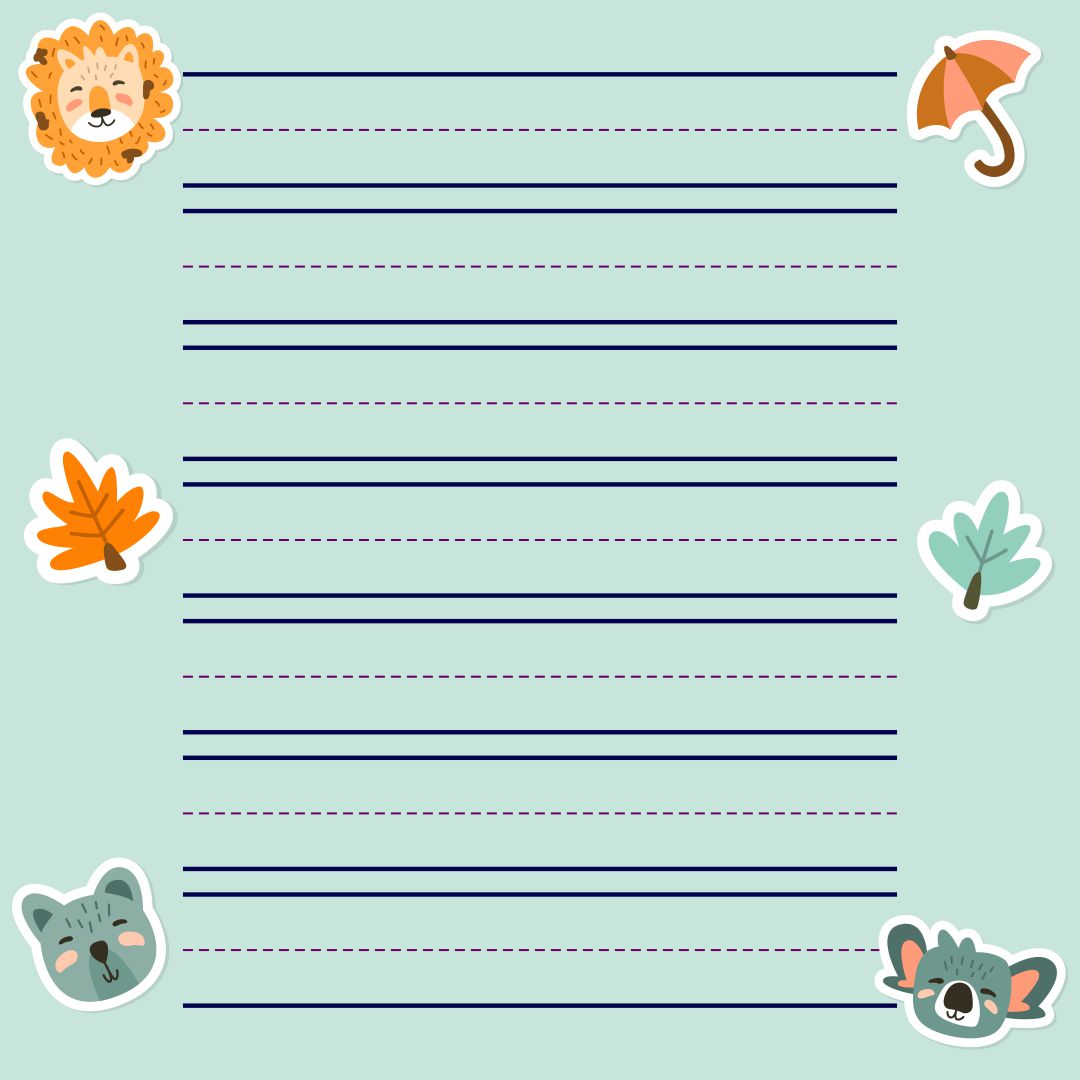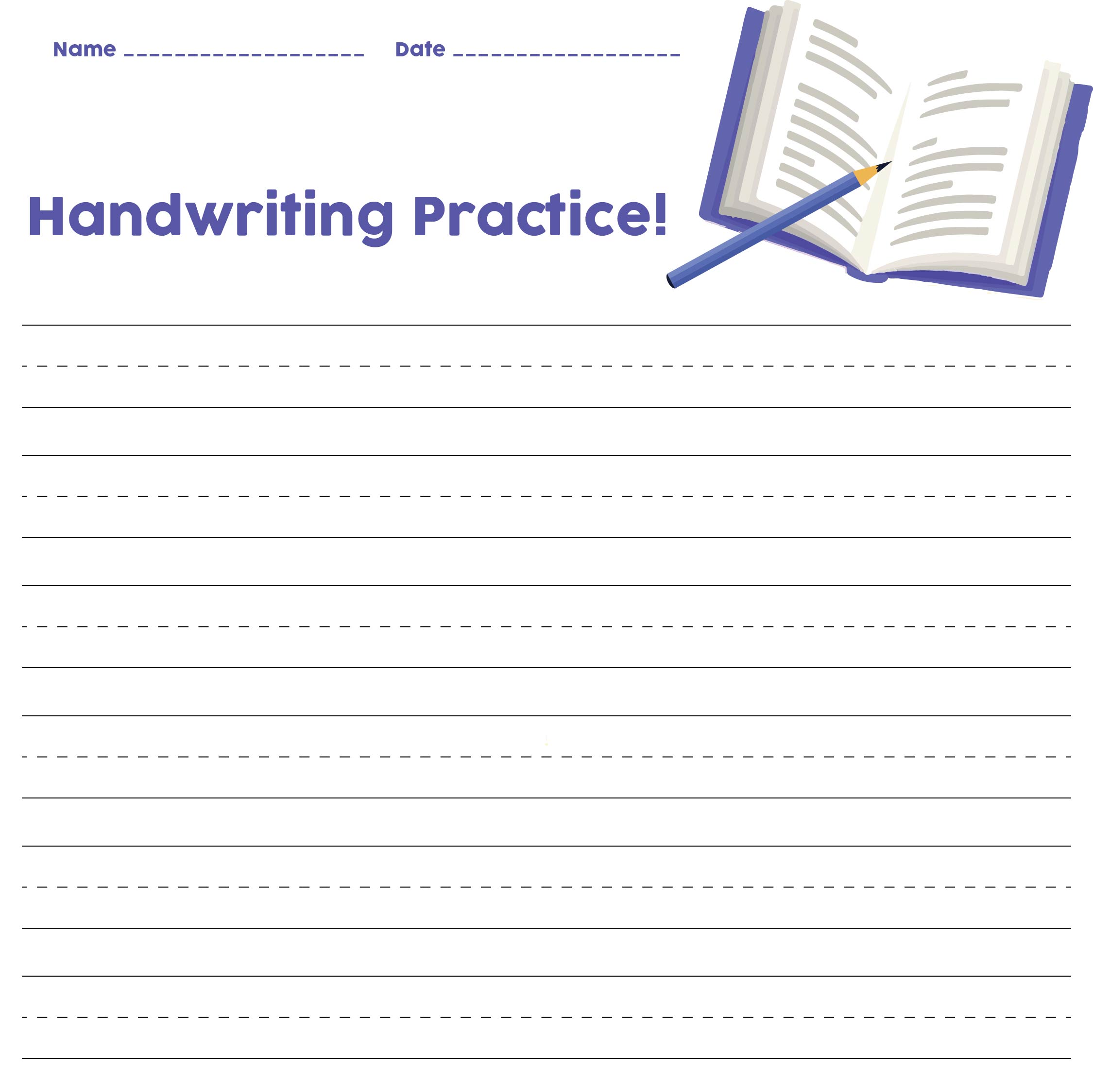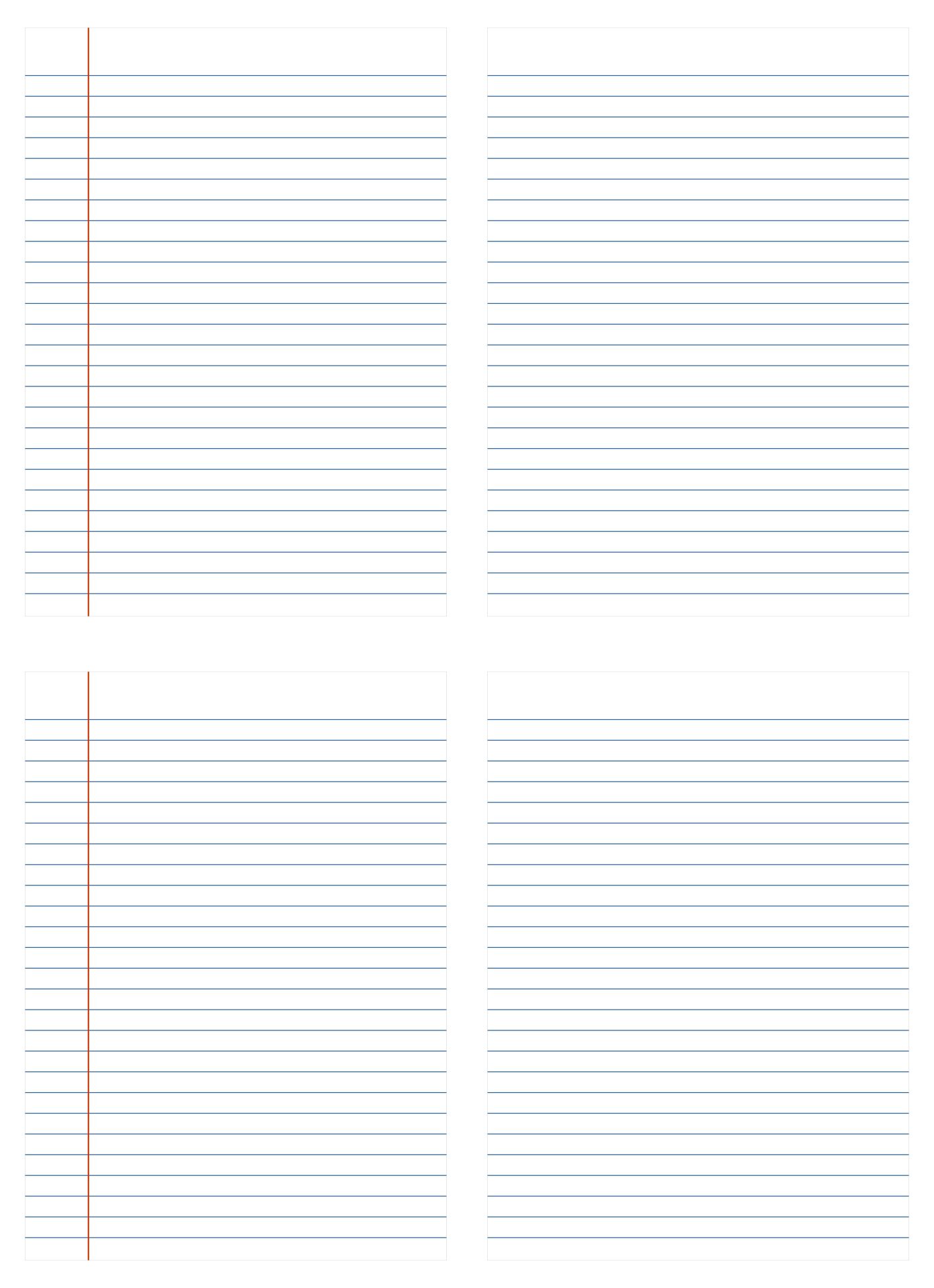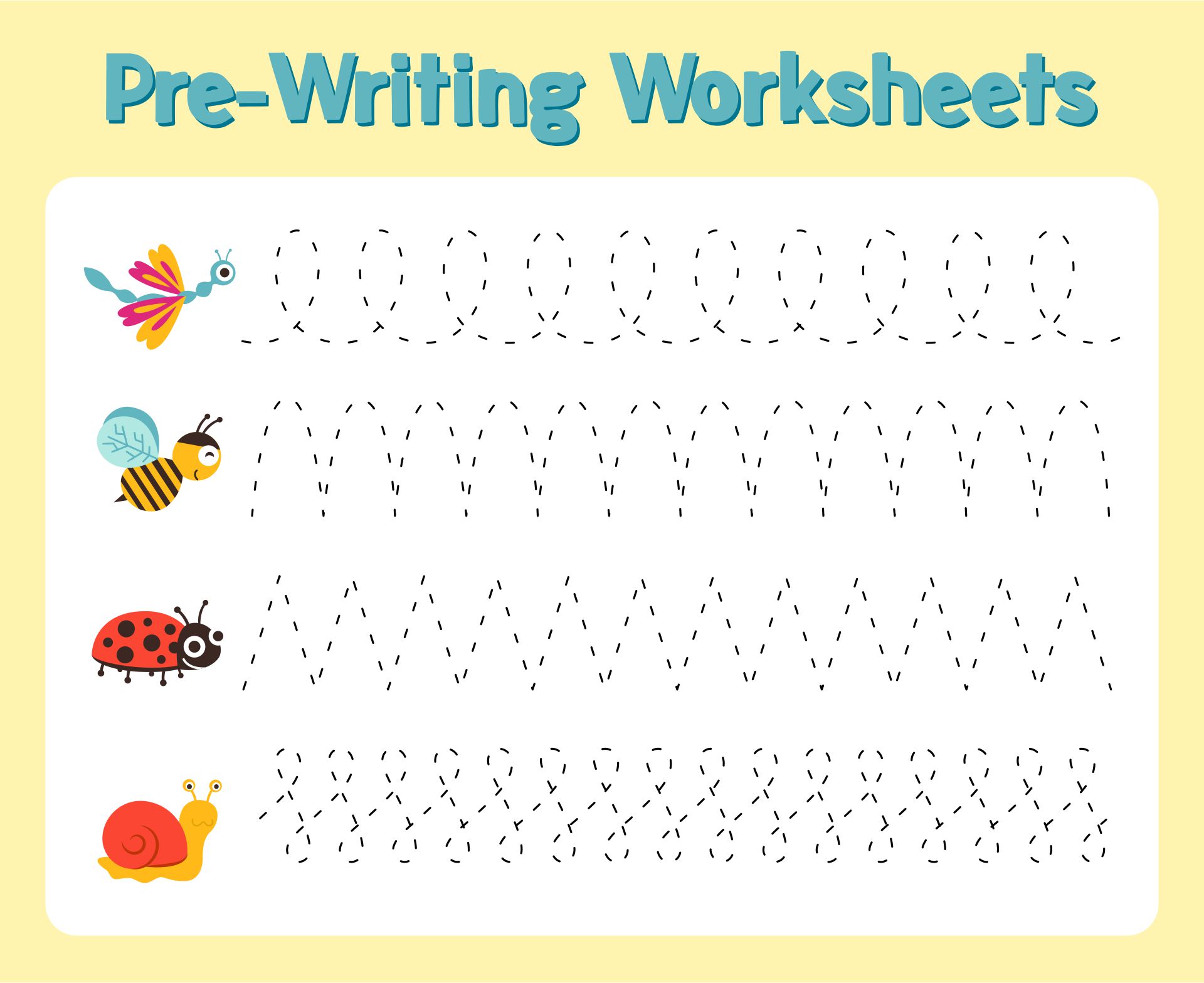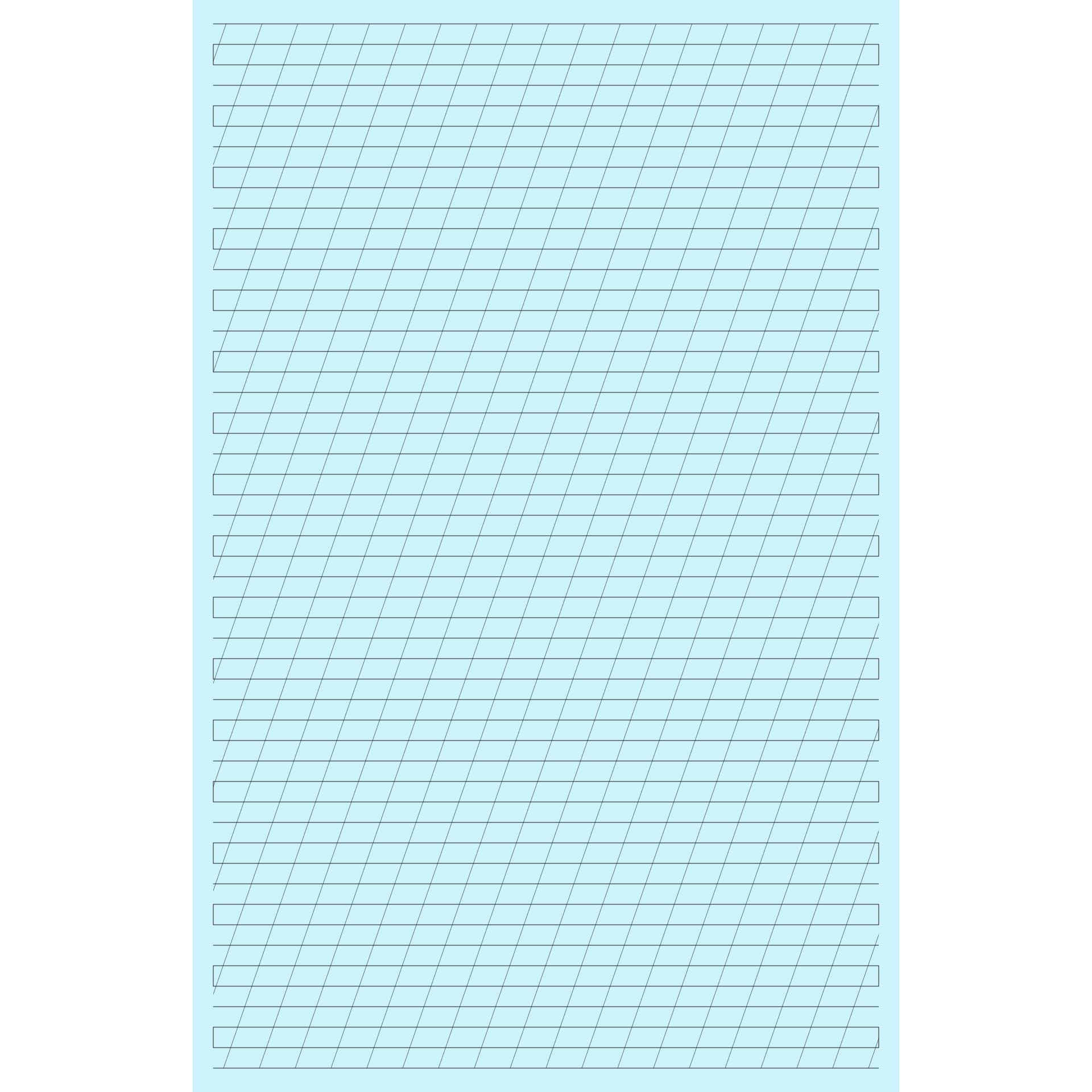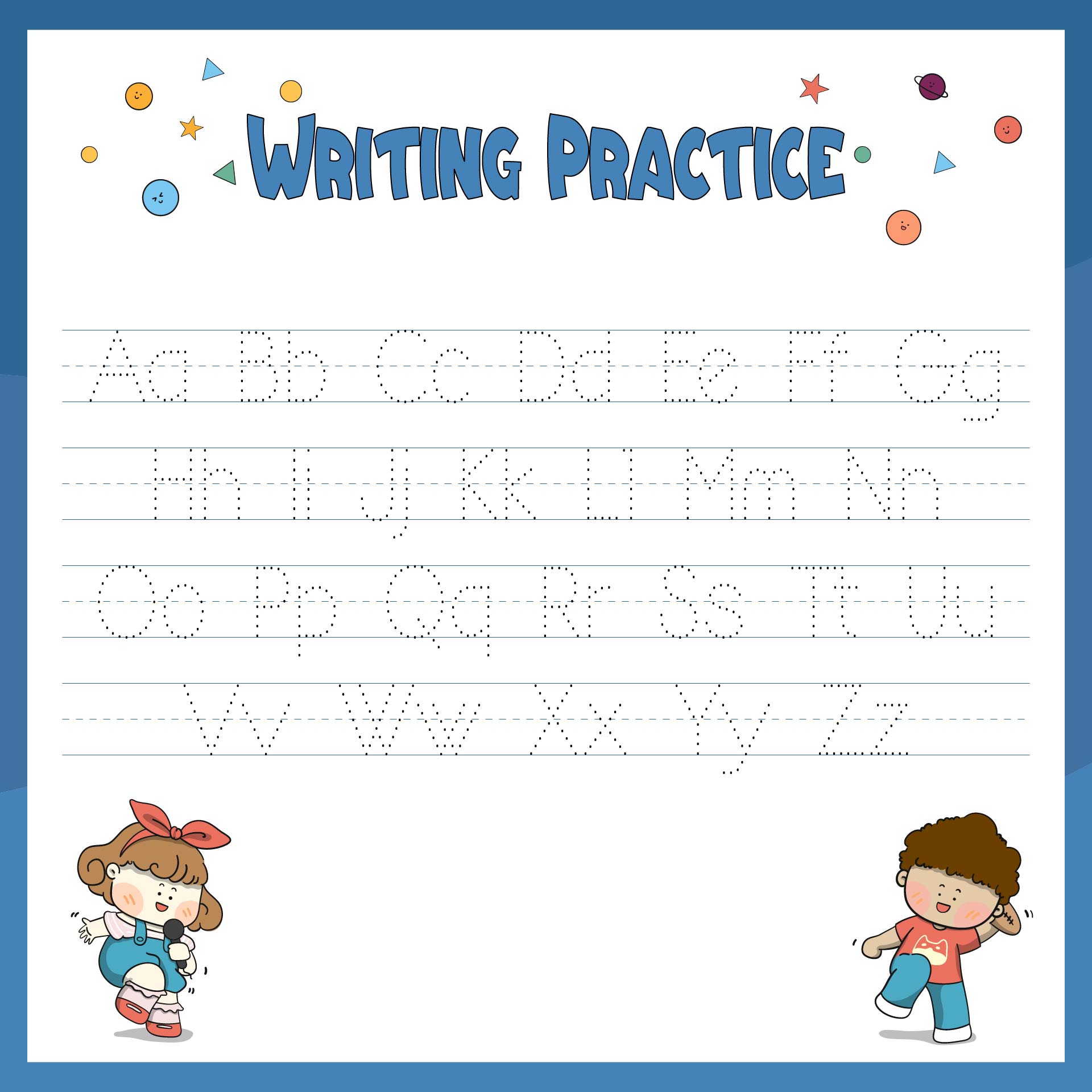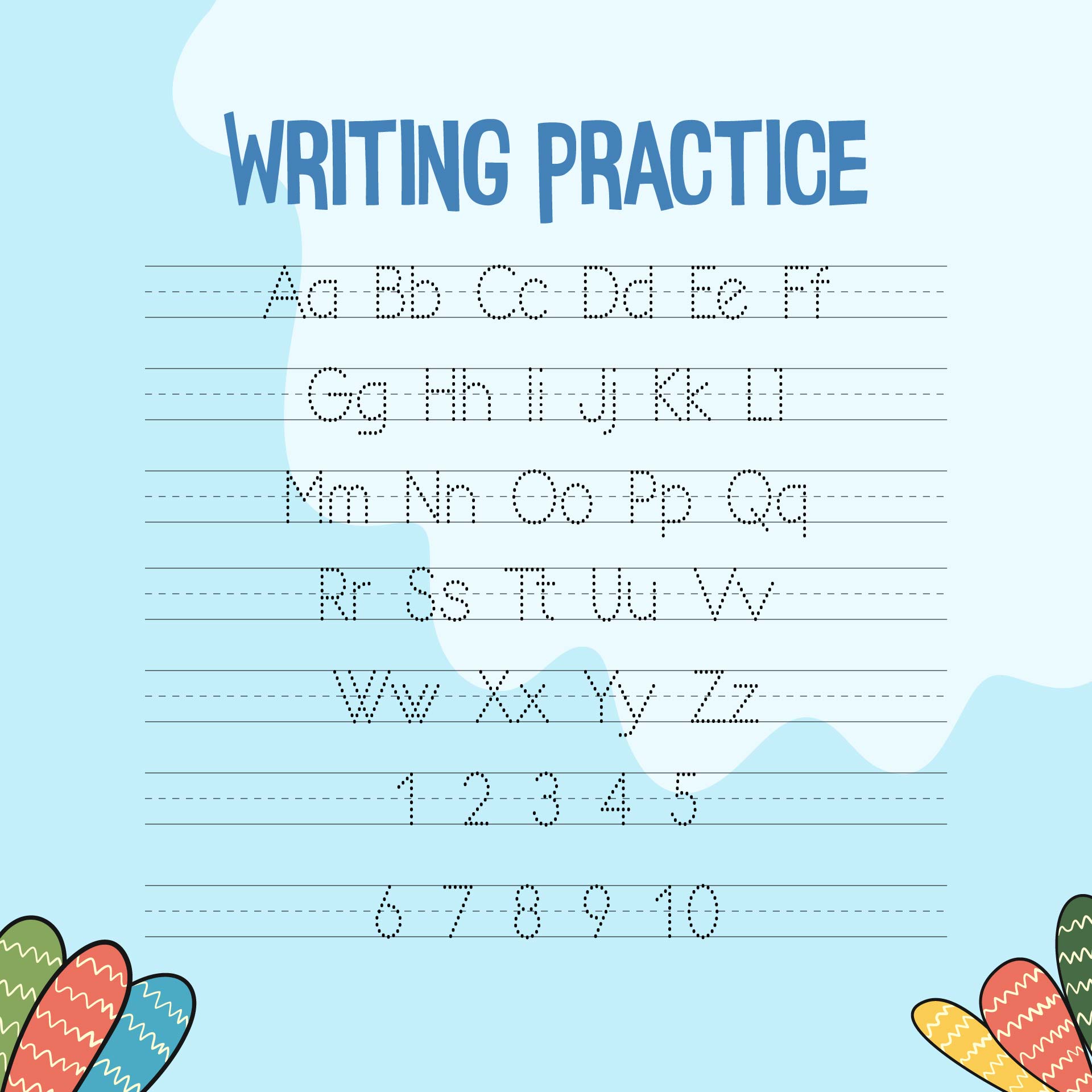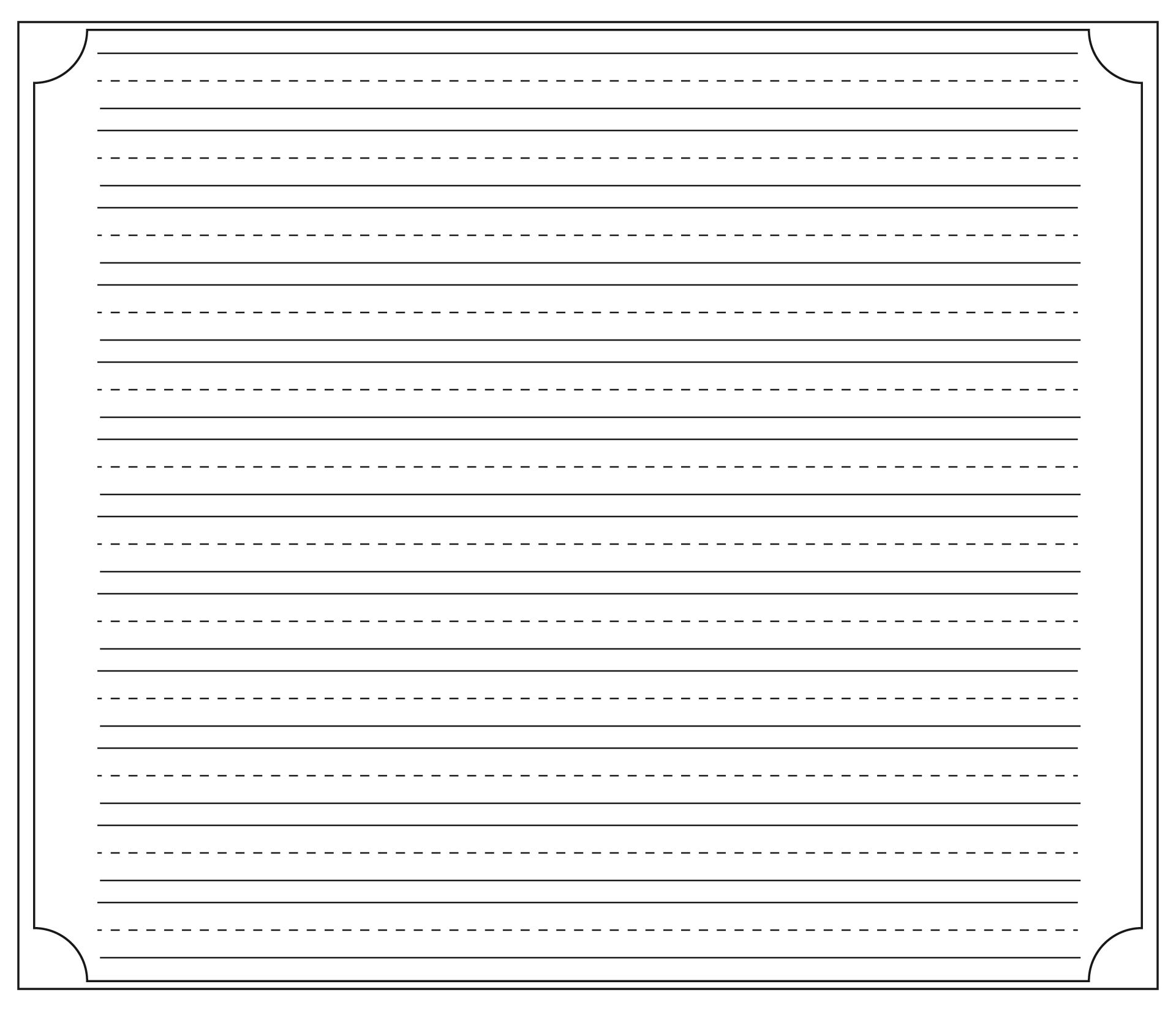 Can I Improve My Handwriting as An Adult?
Of course, you can. There are no such things as too late. Just keep practicing. If you are busy with work and you cannot dedicate time to practice, you can sneak practice in your daily life. You can also start to write down things such as a to-do list and reminders on a paper instead of using your phone.
---
More printable images tagged with: