What are the paper decorations for Christmas?
Christmas is coming and you have to be prepared to make your house look like a warm safe place for the family and friends. As it comes in a few days, decorations are always the key to making the best mood in it. Thus makes you have to be creative to decorate. Besides shining lamps and confetti, you can add more paper decorations for your Christmas party. There are lots of paper decorations for Christmas you can make such as a Christmas paper house, Christmas paper tree made out of origami papers, paper candle Christmas tree ornaments and more hanging leaves decorations near the window.
How to make Christmas paper house decorations?
Making Christmas paper house decorations might need your help in effort and time. To do so, you have to make sure to make it as soon as possible, or at least 3 days before. First, you need to find the paper house pattern options according to your style. Then you can cut the patterns with scissors or other cutting tools proper for paper. After a while, you'll get the paper house framework to glue with. Some paper house decorations are also made as Christmas paper house tree decorations with lamps. All you need is just to add strings on top. When the paper house usually goes with plain white paper so it doesn't really make a catch to others, you can use some of your gift wrap papers as ornaments on it.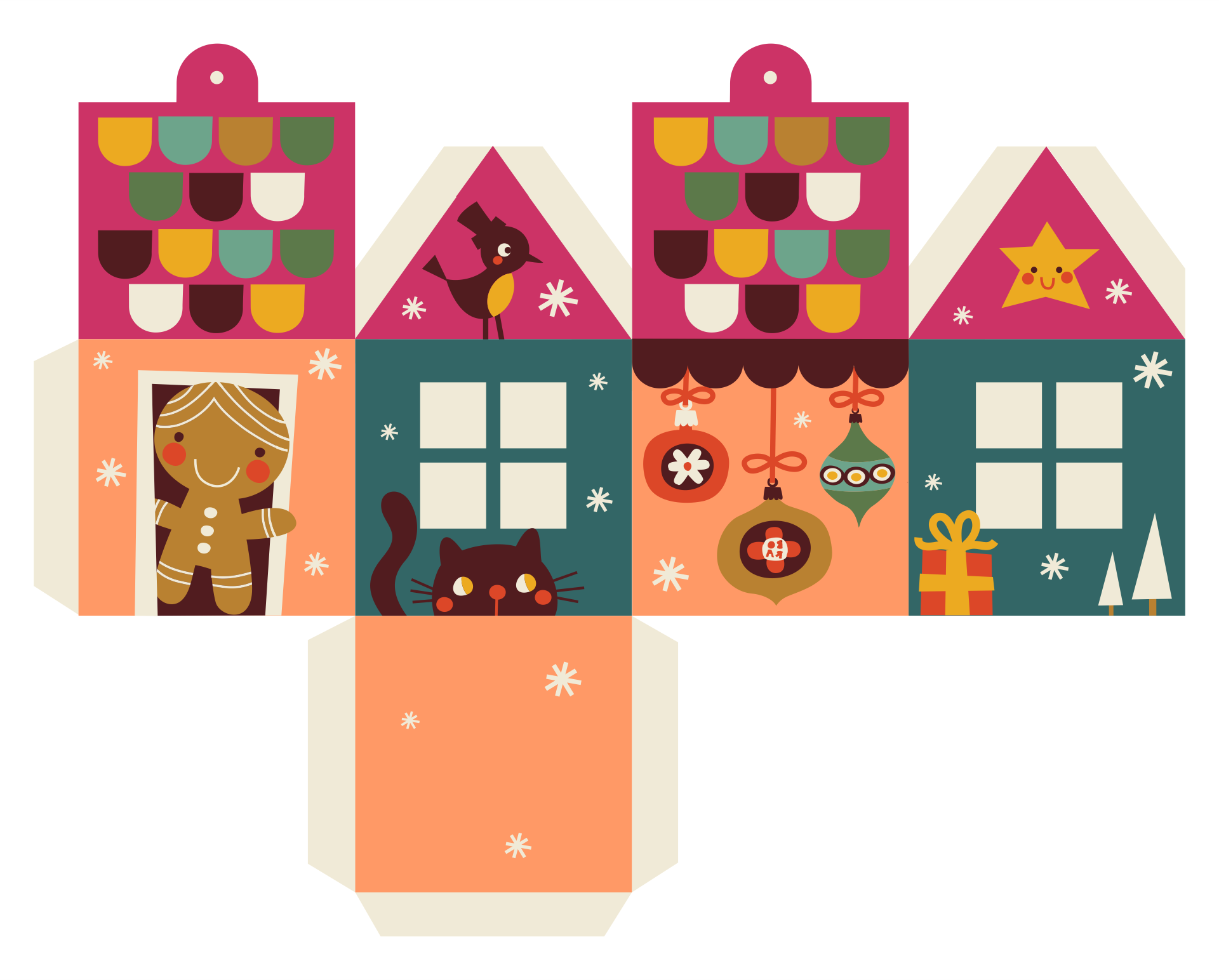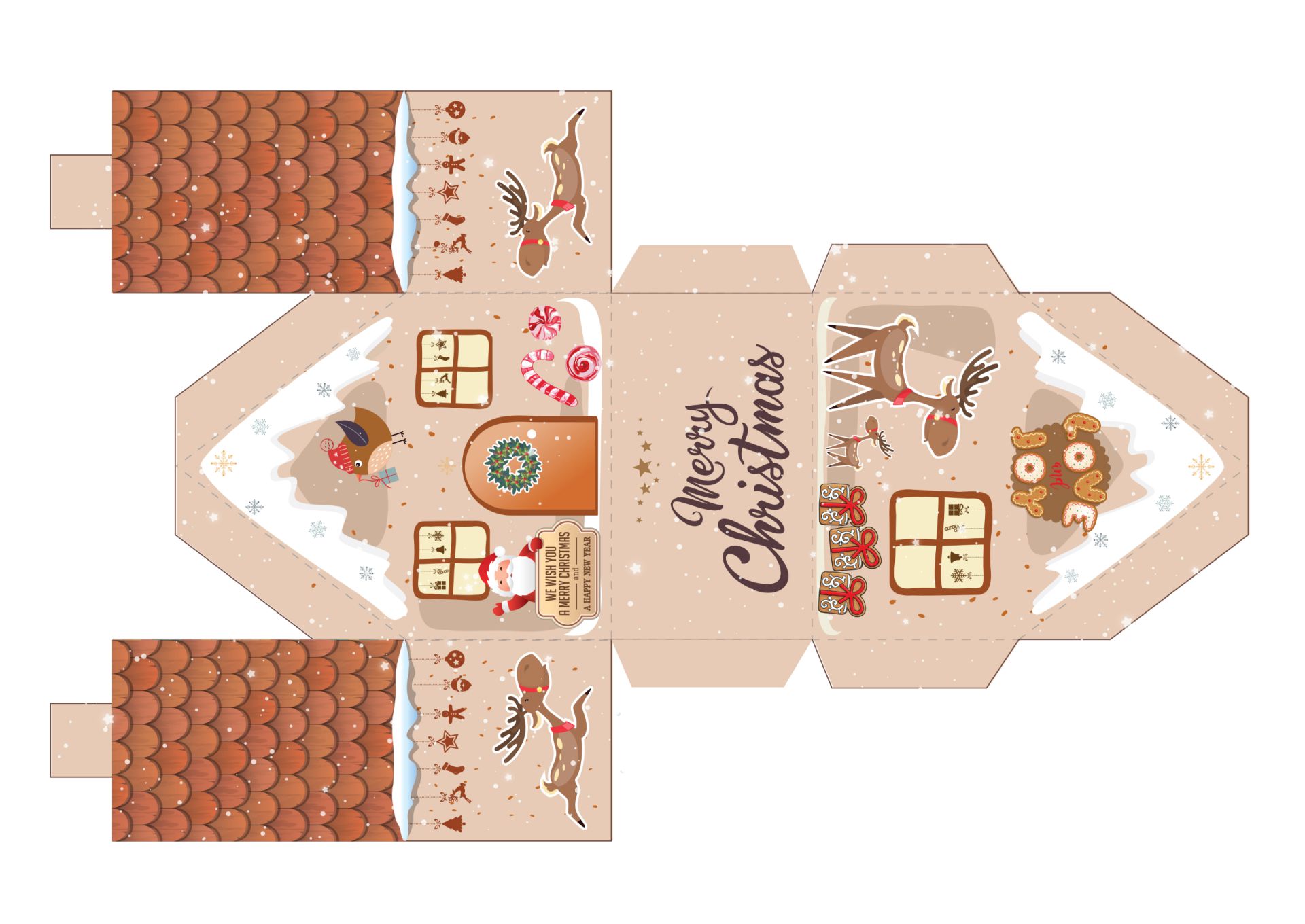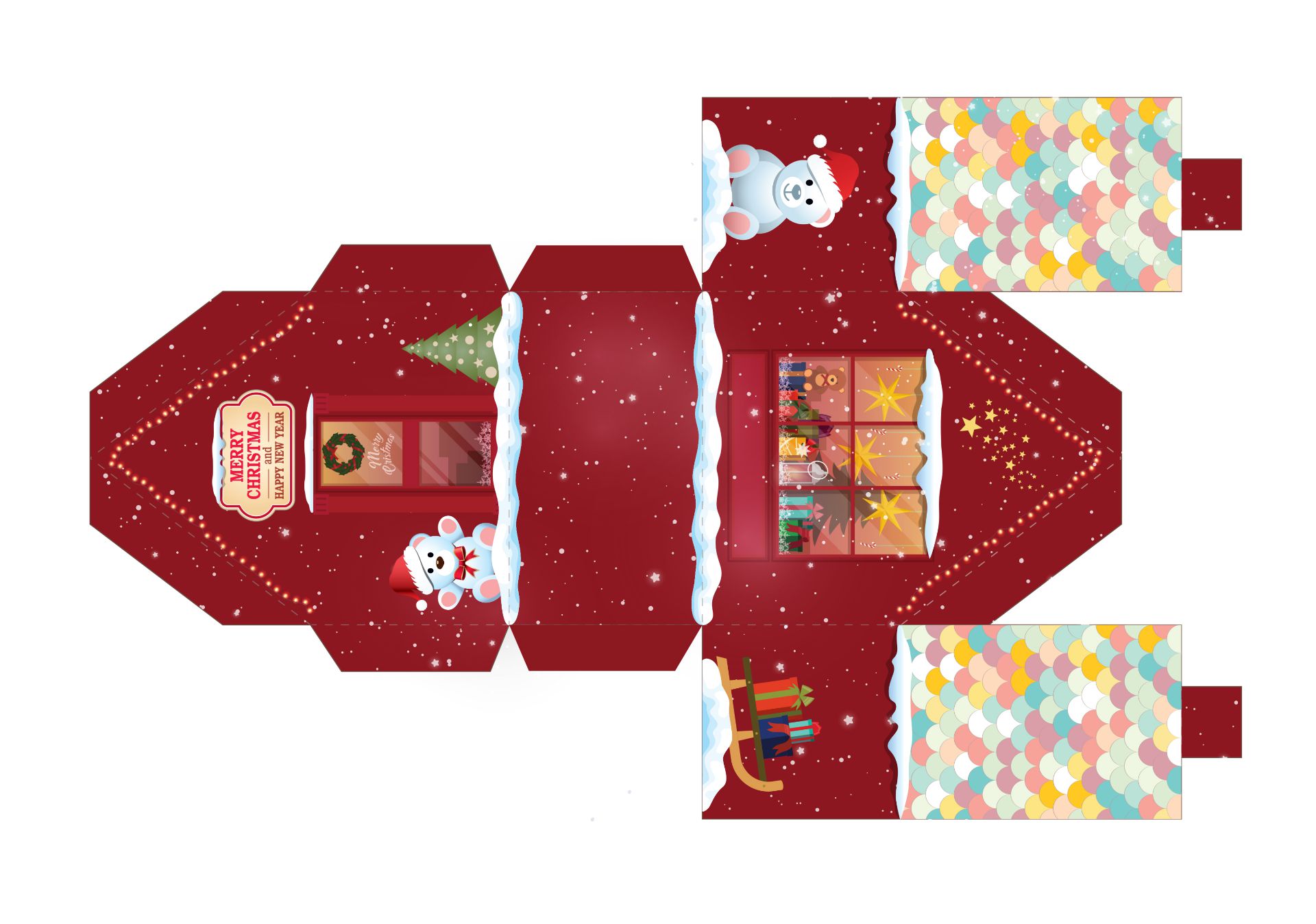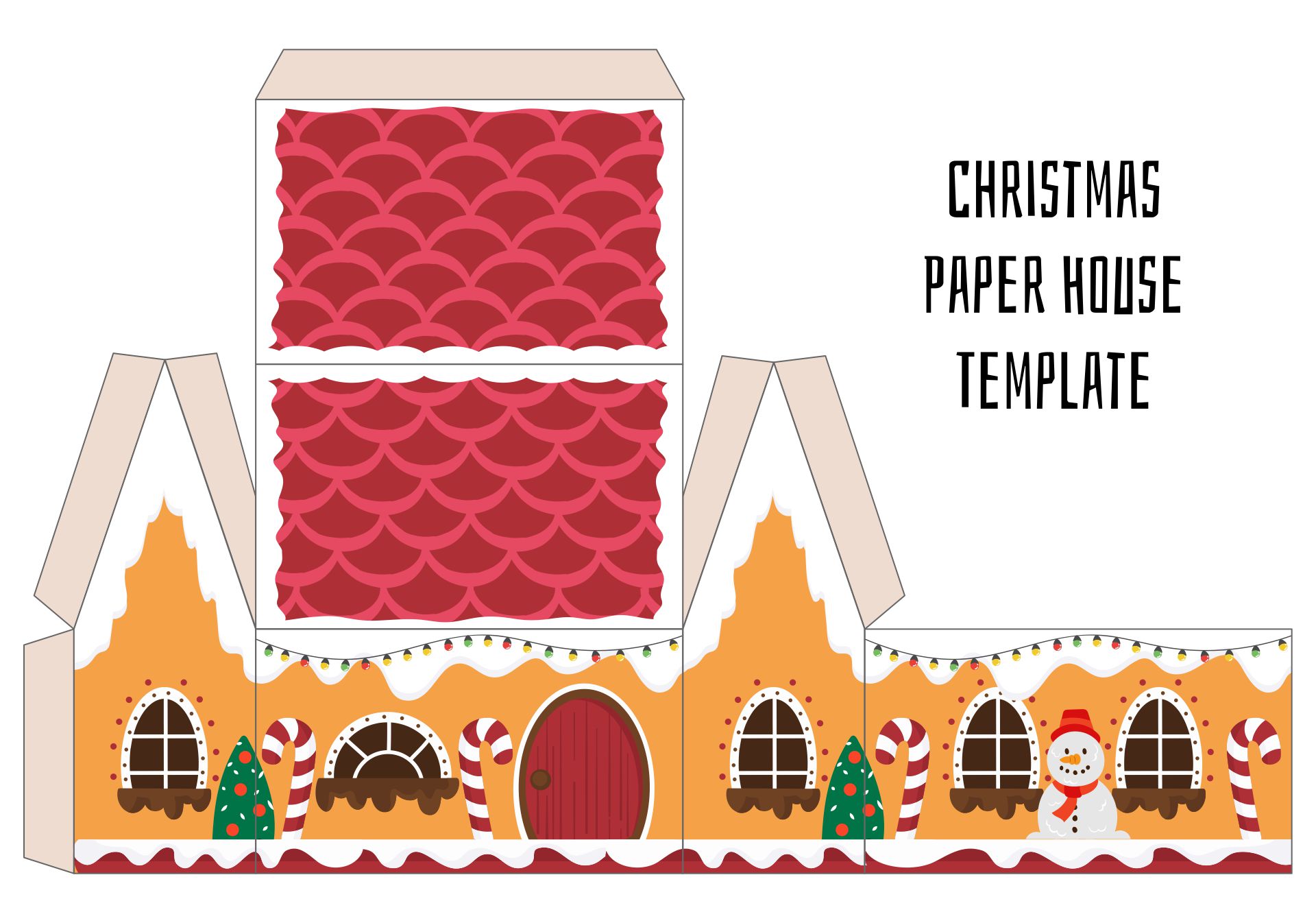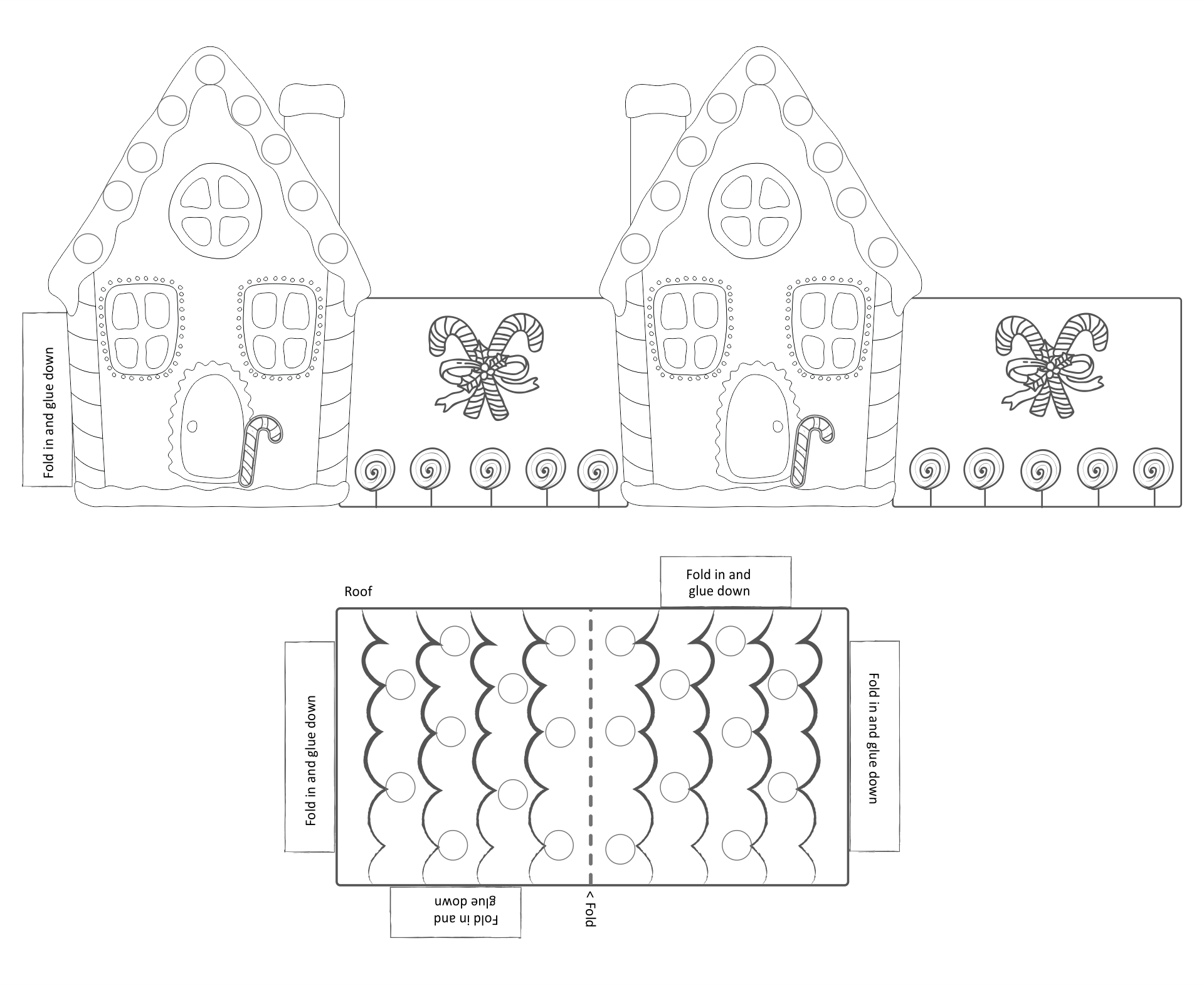 What are the types of Christmas paper house templates?
Looking up through a variety of Christmas paper house decorations, it is not only about making decorations for your Christmas tree or living room. It is likely more to make a work of art with creativity and effort poured into it. There are various types of them that can be made and even to be a collection. There is a village paper house which comes with a set of trees and its yard. It is usually made on top of a small square base. There are other types named Scandinavian Christmas paper house village templates that come in a few houses of a set. These paper house decorations were able to get shined with lamps inside since they don't have a close space on the bottom of the houses. Otherwise, you can turn them into a few hanging Christmas tree decorations.