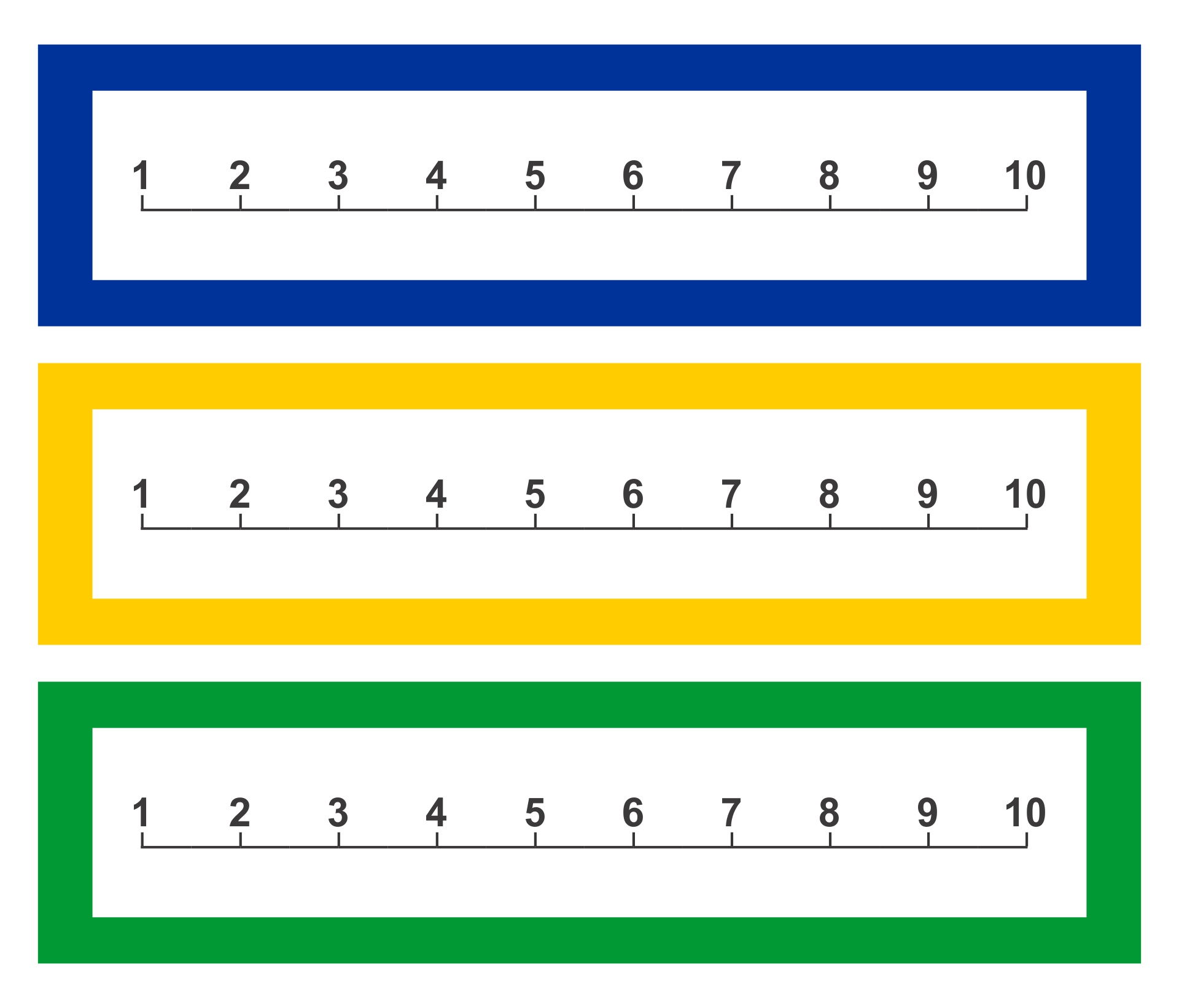 What is Math Fluency?
Math fluency is fluency in doing mathematical calculations. Math fluency is an important skill for children because it is related to their conceptual understanding of the basics of mathematics. They also learn about reasoning, strategy making, and solving mathematical problems appropriately.
Math fluency is the same as language fluency. Someone can be fluent in a language if that person uses that language in their daily activities. Therefore, math fluency can also be trained on a daily basis so children can apply mathematical calculations correctly.
To have math fluency skills, children must perform various types of mathematical operations. The more types of calculations they solve, the more proficient they will be at performing various mathematical operations. They will also be able to solve math problems easily. In fact, they can solve new math problems that they have never found before.
There are three important stages to achieve this math fluency. First, children must understand the concept of calculation. Then, they have to determine the right strategy or method to calculate. Next, they have to apply the method.
By doing those steps, children can gain an understanding of various strategies or calculation methods. They will become experts in choosing the best strategy to solve various math problems. It will help them to calculate numbers more effectively and efficiently.
However, math fluency is not only related to mathematical calculations but also accuracy and speed in understanding mathematical concepts. Accuracy is understanding the correct procedure in solving various problems. So, children should be able to determine the correct formula for each problem. That's because all math problems require the use of different formulas.
What is The Importance of Number Sense?
Number sense is an important part of understanding mathematics for children because this skill helps children to think flexibly. So, children can understand the use of numbers and calculations easily and quickly.
Many people interpret math fluency as number sense. That is a wrong understanding. The reason is, the two skills are different. However, both are related to each other. So, number sense is a basic skill for children to be able to acquire math fluency skills. Here, we will discuss the differences and interrelationships of the two skills in more depth.
What is The Difference Between Math Fluency and Number Sense?
Math fluency is procedural fluency to calculate or use mathematical concepts accurately, flexibly, and precisely. Meanwhile, number sense is the ability to recognize and understand numbers. Number sense is also related to how the numbers are related to each other.
So, the difference between number sense and math fluency is in the concept of mathematics and numbers. Number sense focuses on understanding the use of numbers and math fluency focuses on understanding the concept of mathematical calculations.
What is The Impact of Number Sense on Math Fluency?
As previously explained, number sense is the foundation of math fluency. So, children must develop number sense skills to improve their math fluency. Therefore, you cannot teach math fluency to children if they do not have good number sense skills.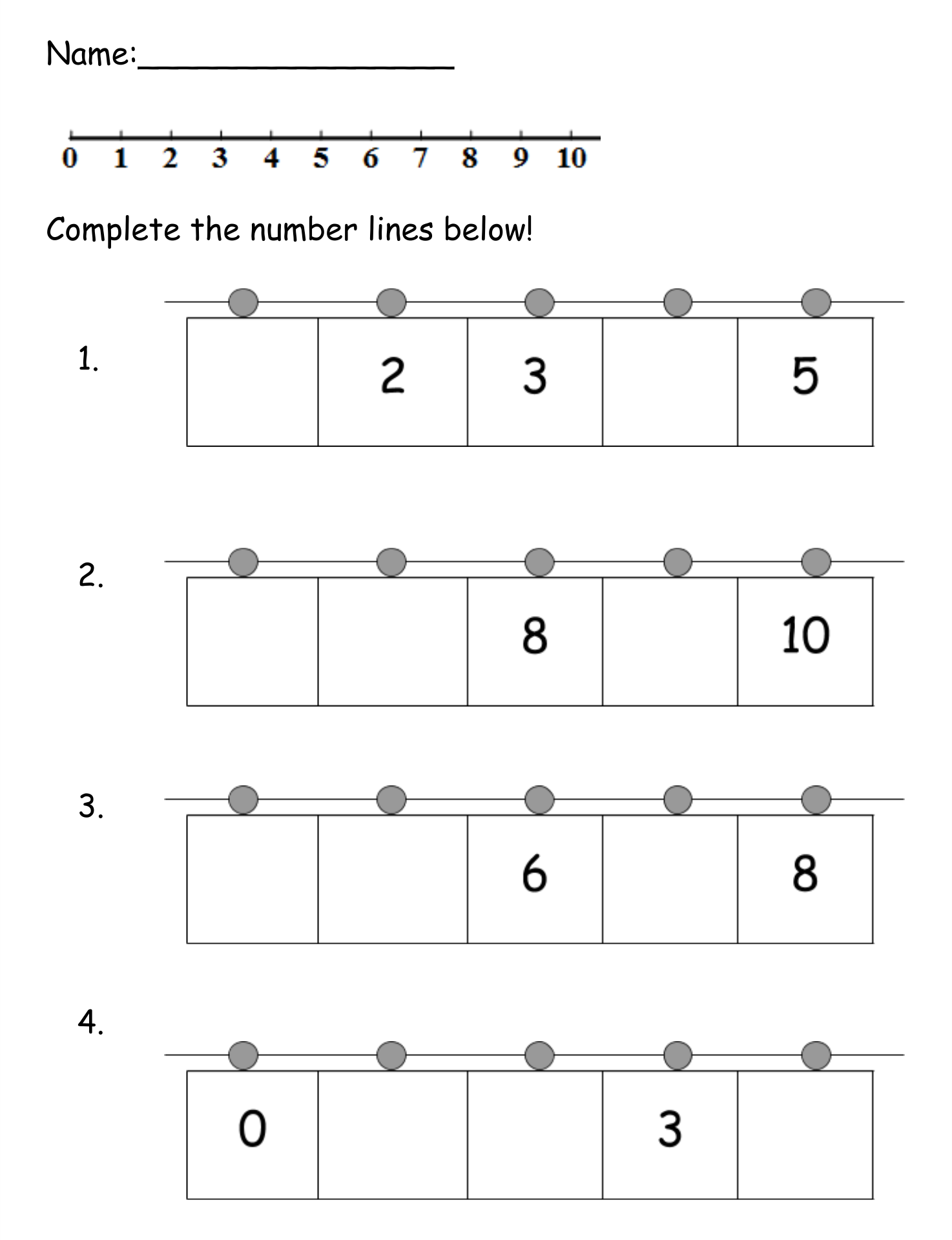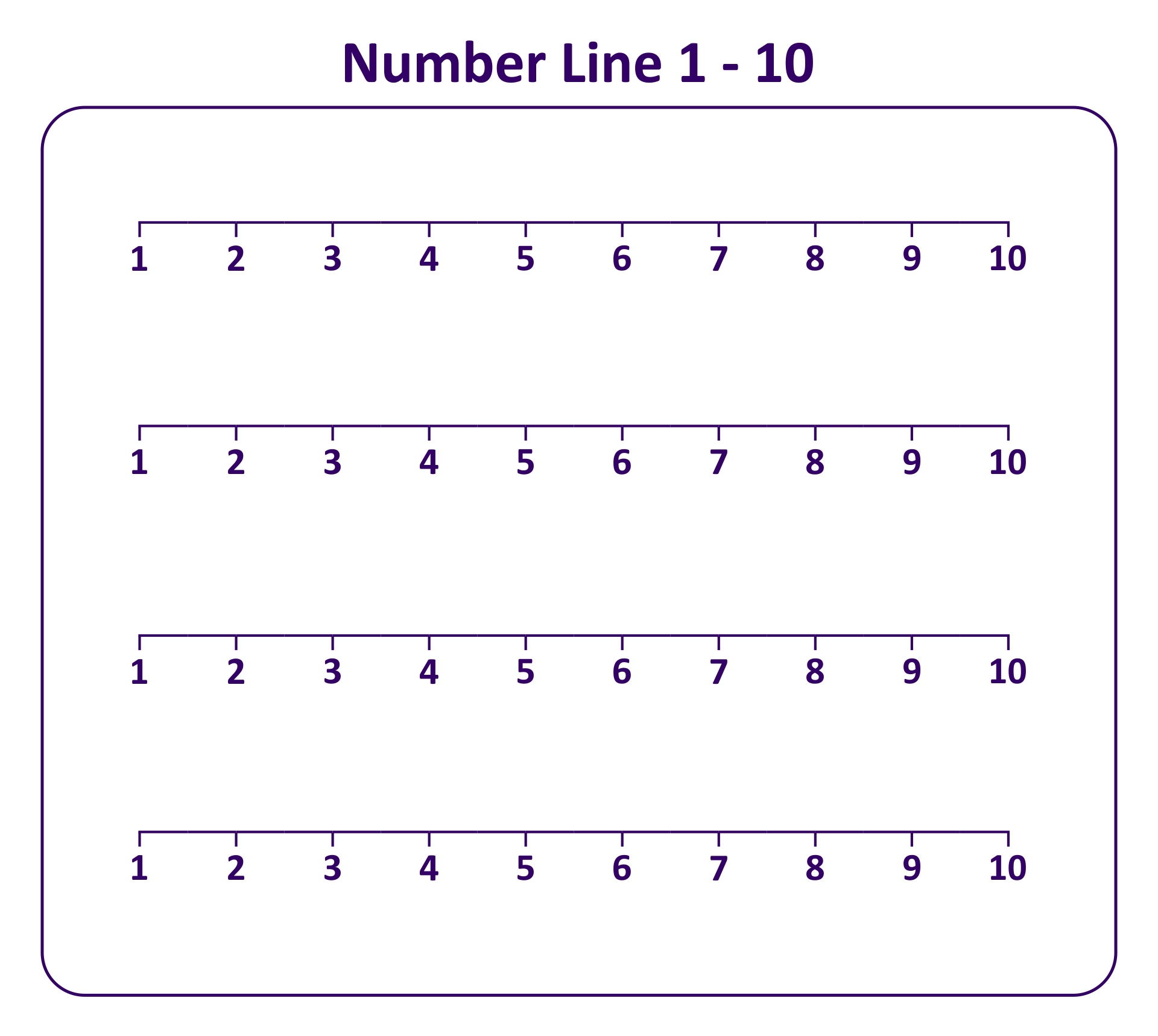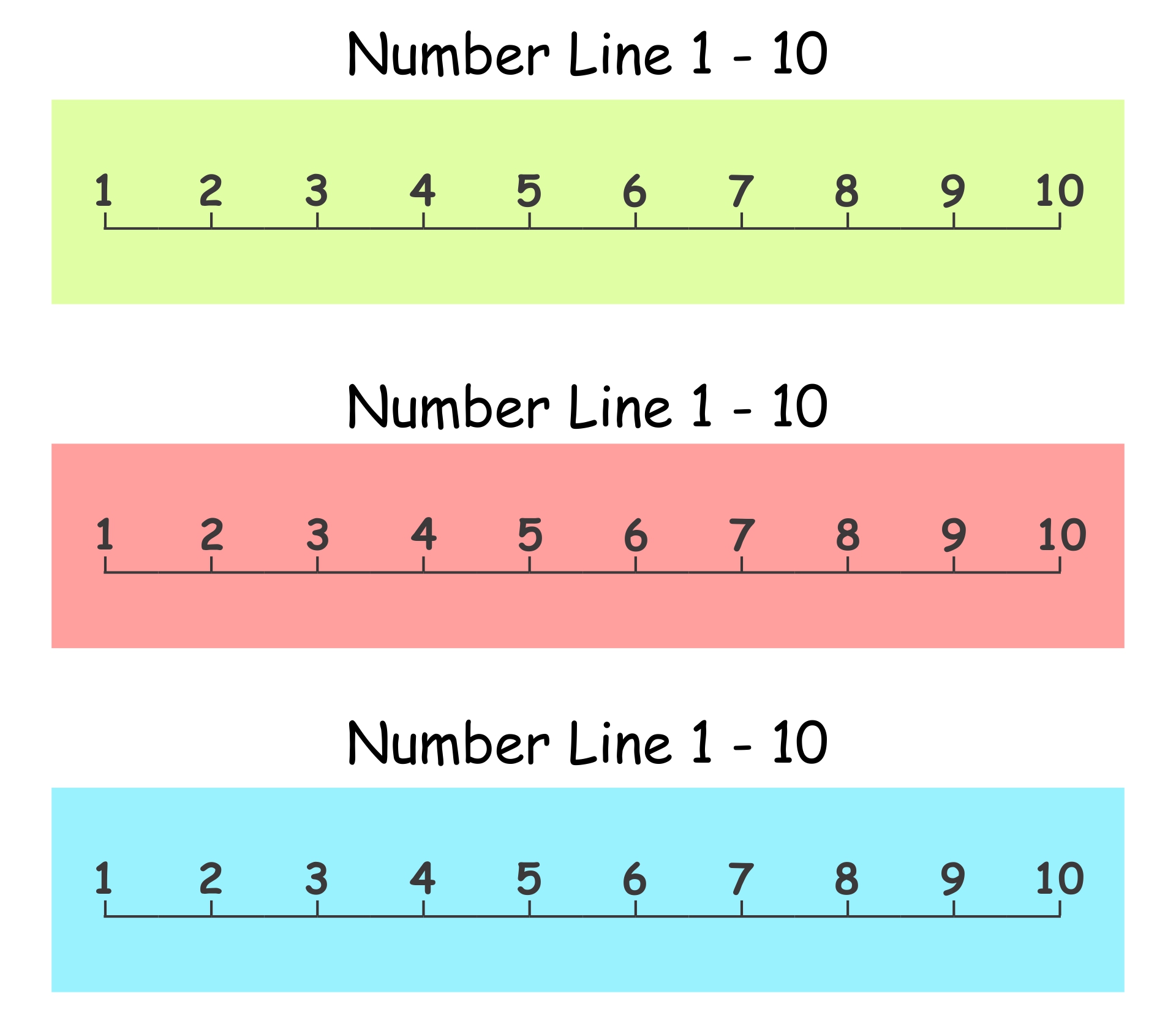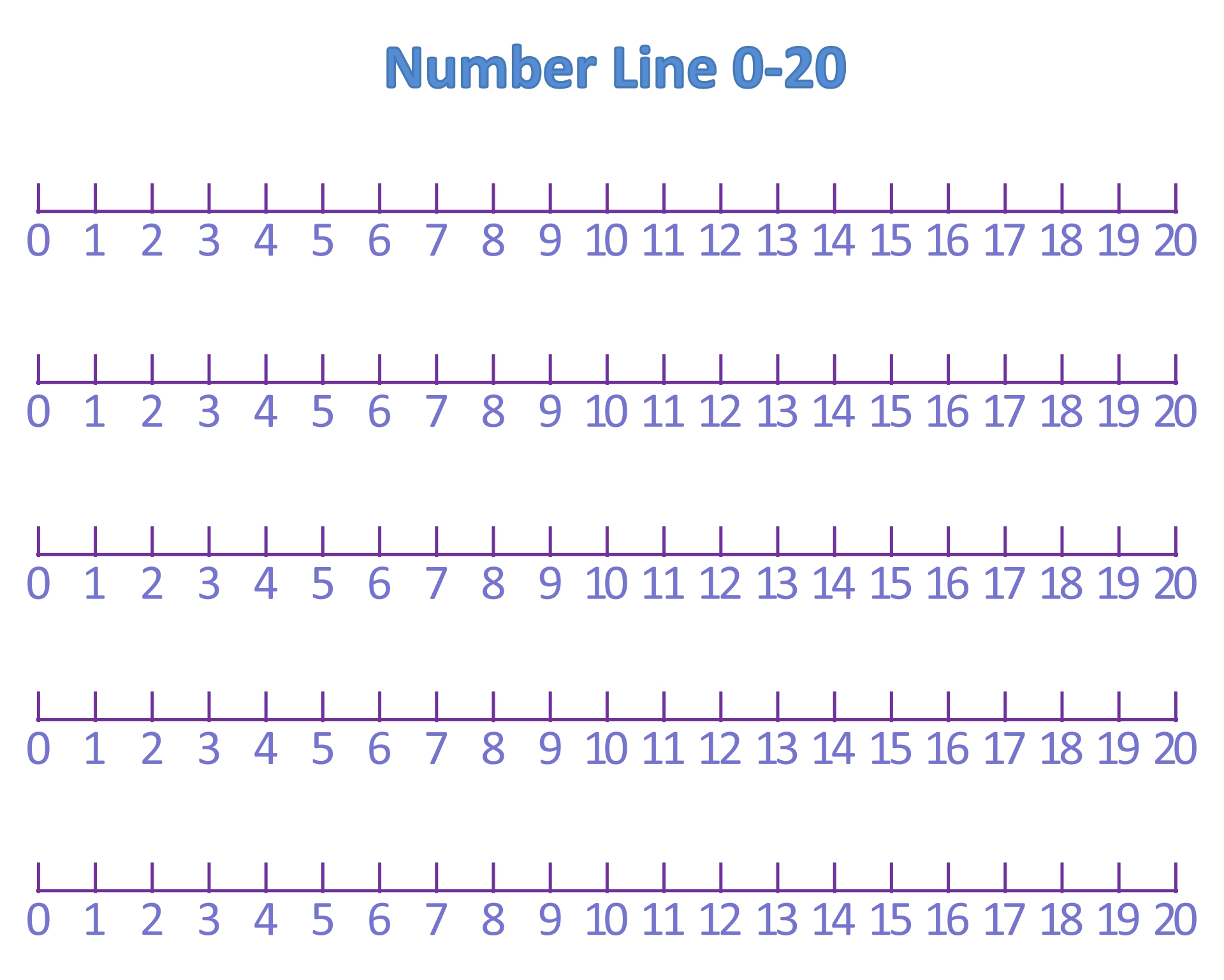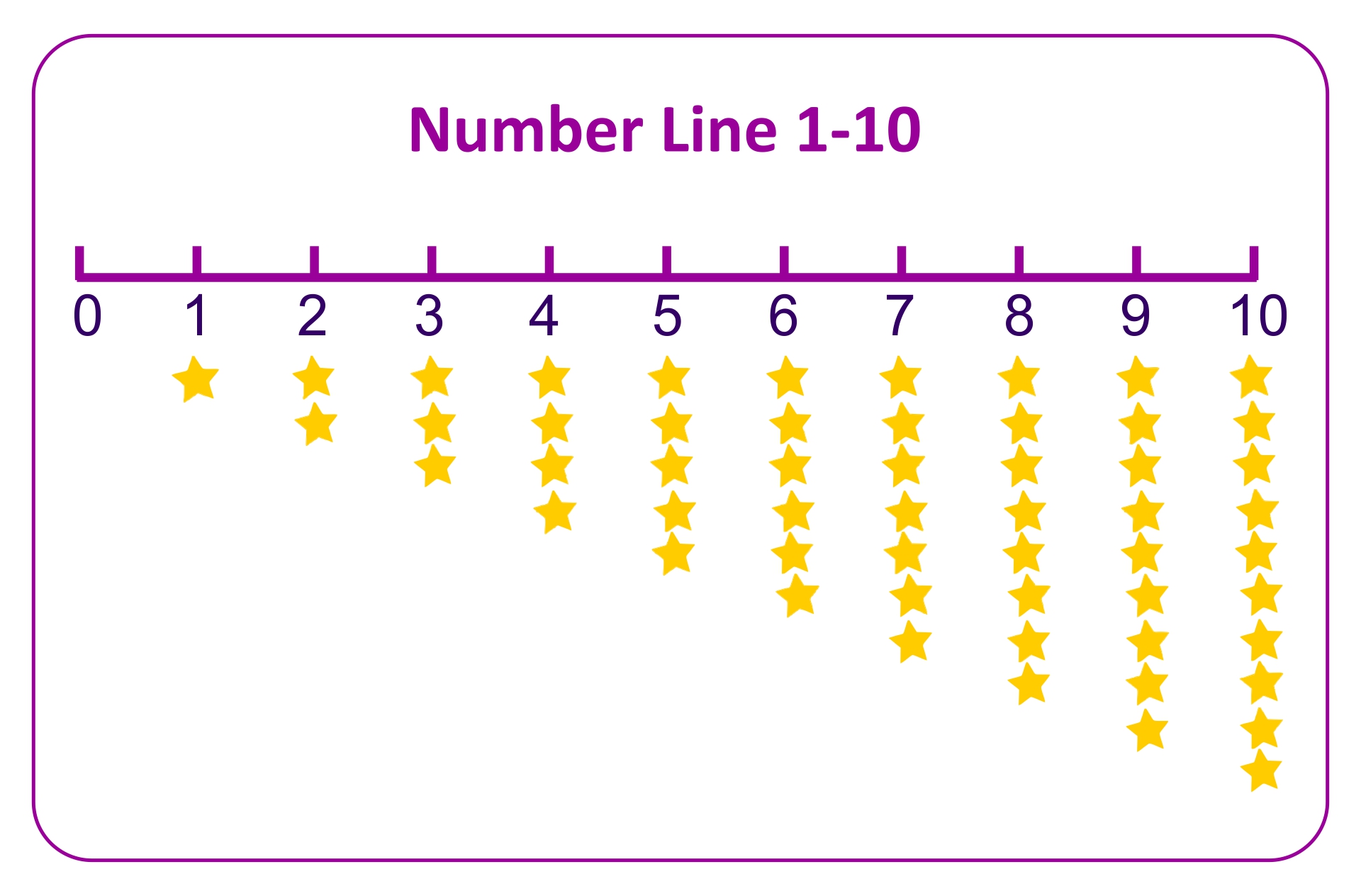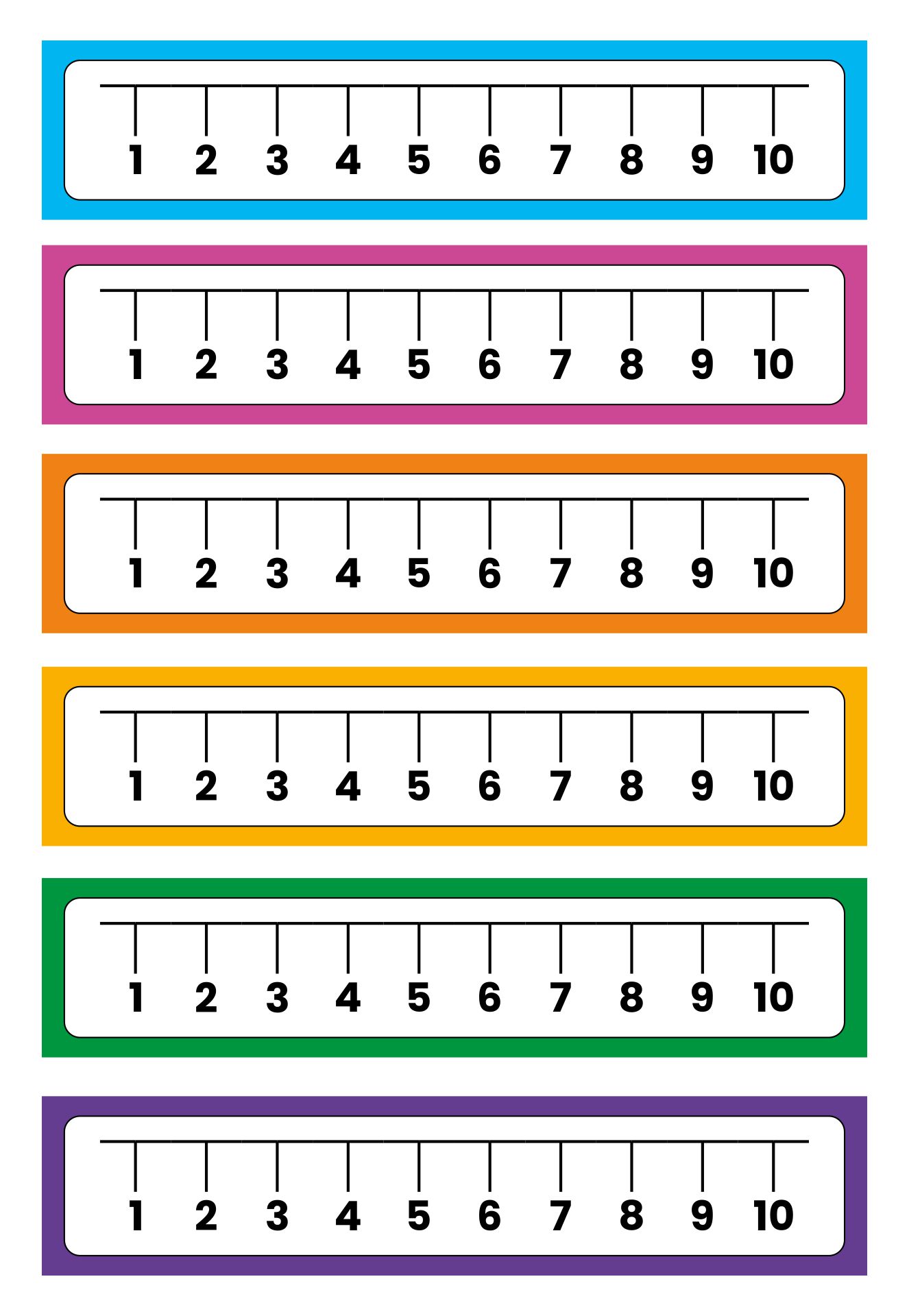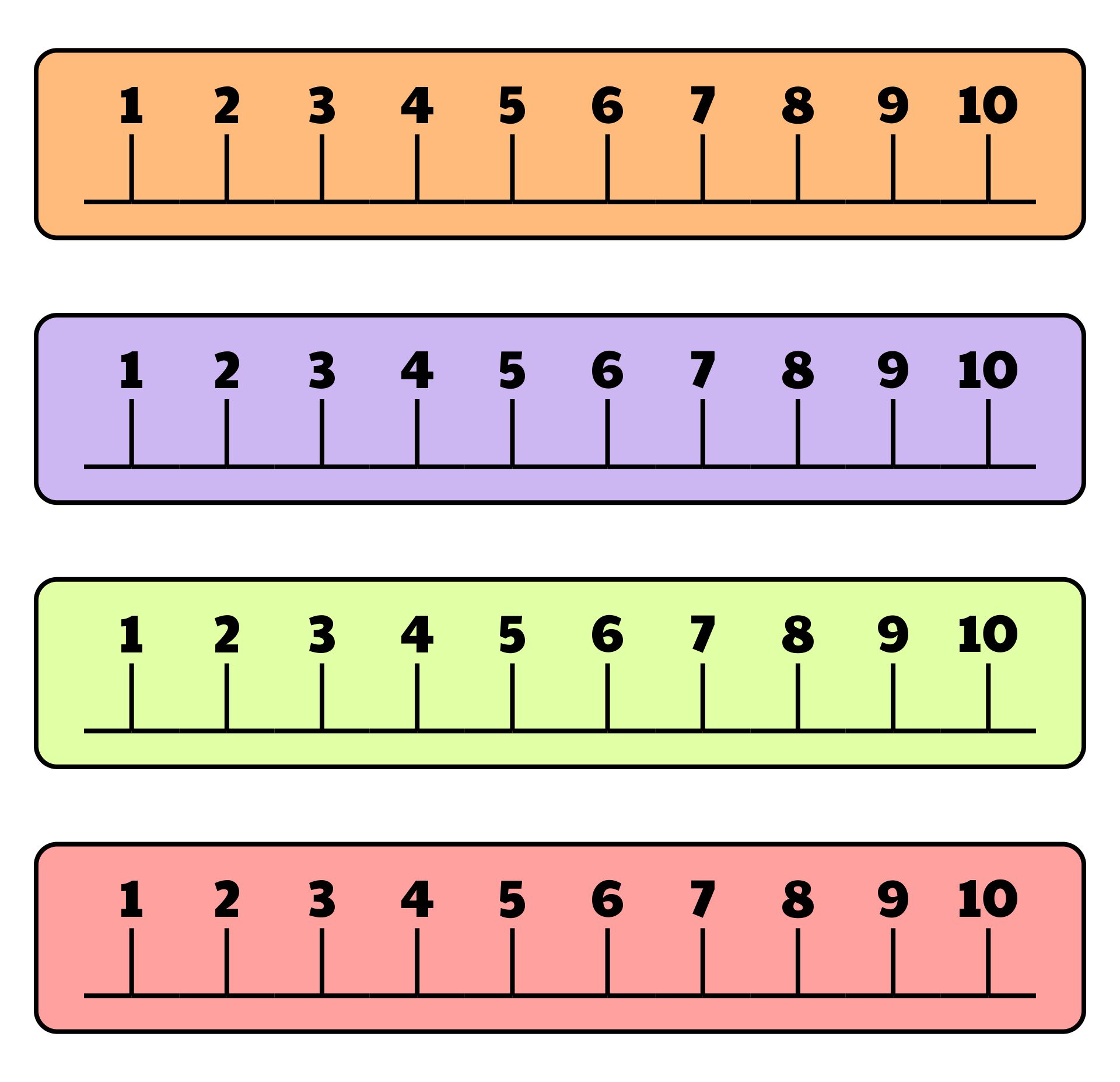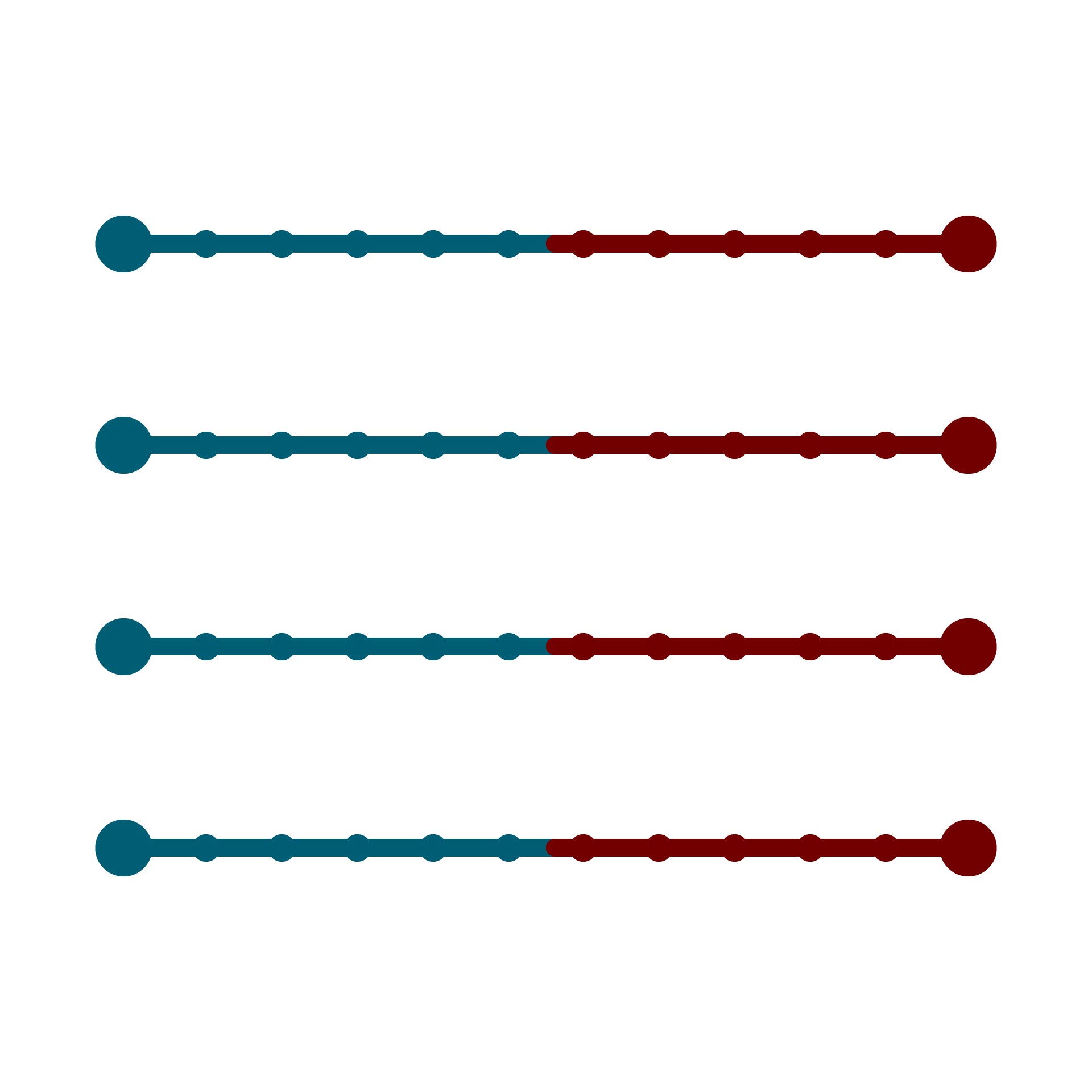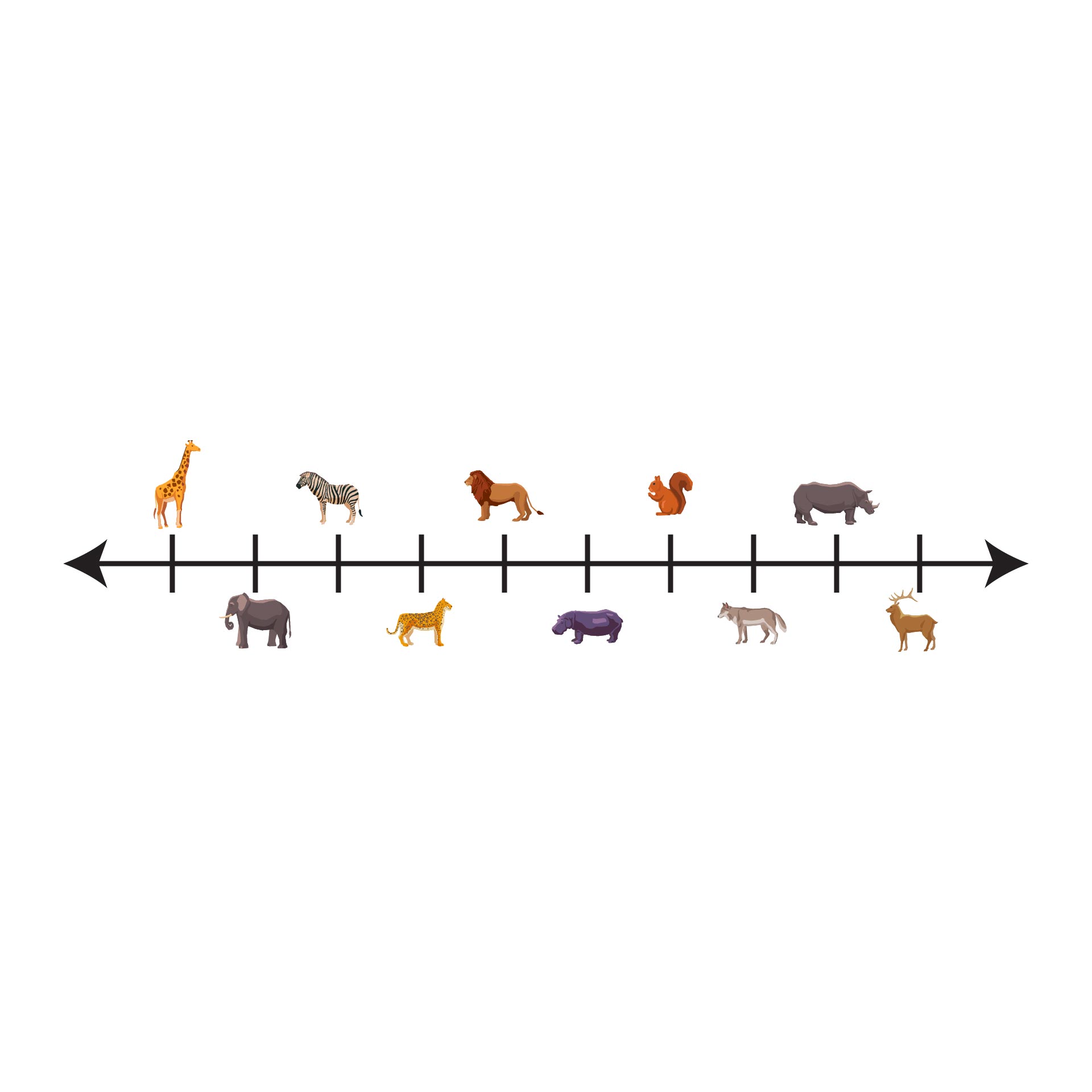 How to Develop Math Fluency Skills?
If children want to develop math fluency skills, they must explore various visual models and discussions. They also have to do a lot of math practice problems. With skills from the exploration stage, children are able to create accurate methods for solving math problems. Finally, their math fluency will increase.
So, the main key to improving children's math fluency is regular and consistent practice. The more practice they do, the better their ability to understand various strategies for solving math problems. Their short-term memory of math concepts will become long-term memory.
However, there is the biggest challenge to practicing it. Children often feel bored if they have to do the same thing every day. Therefore, you need to use different ideas every day so the kids don't get bored with the activity. Here are some ideas we recommend.
Multiplication Battle: Children really like the various competition activities. So, you can make a multiplication battle. They can solve various simple mathematical calculations. So, use a multiplication template. There are several boxes on the template. Each square has two multiplication numbers. The children must roll the dice to determine which square they will solve. So, the concept of the game is the same as the Snakes and Ladders game.


Math Flash Cards: Because children also like flashcards, you can use flashcards to train children's math fluency. Write down the math problems on the flashcards and let them solve them all. The child who succeeds in completing all the questions on each card correctly is the winner.


Math Bags: Get several bags and put some toys in each bag. Then, ask them to choose 2-3 bags. They have to count the number of toys in those bags.


Name Tag

: Use math name tags to train kids in math fluency. So, write some numbers on the name tag. An example is 4 x 5. The children must each count the number on their name tag. So, their names are the result of calculating those numbers.