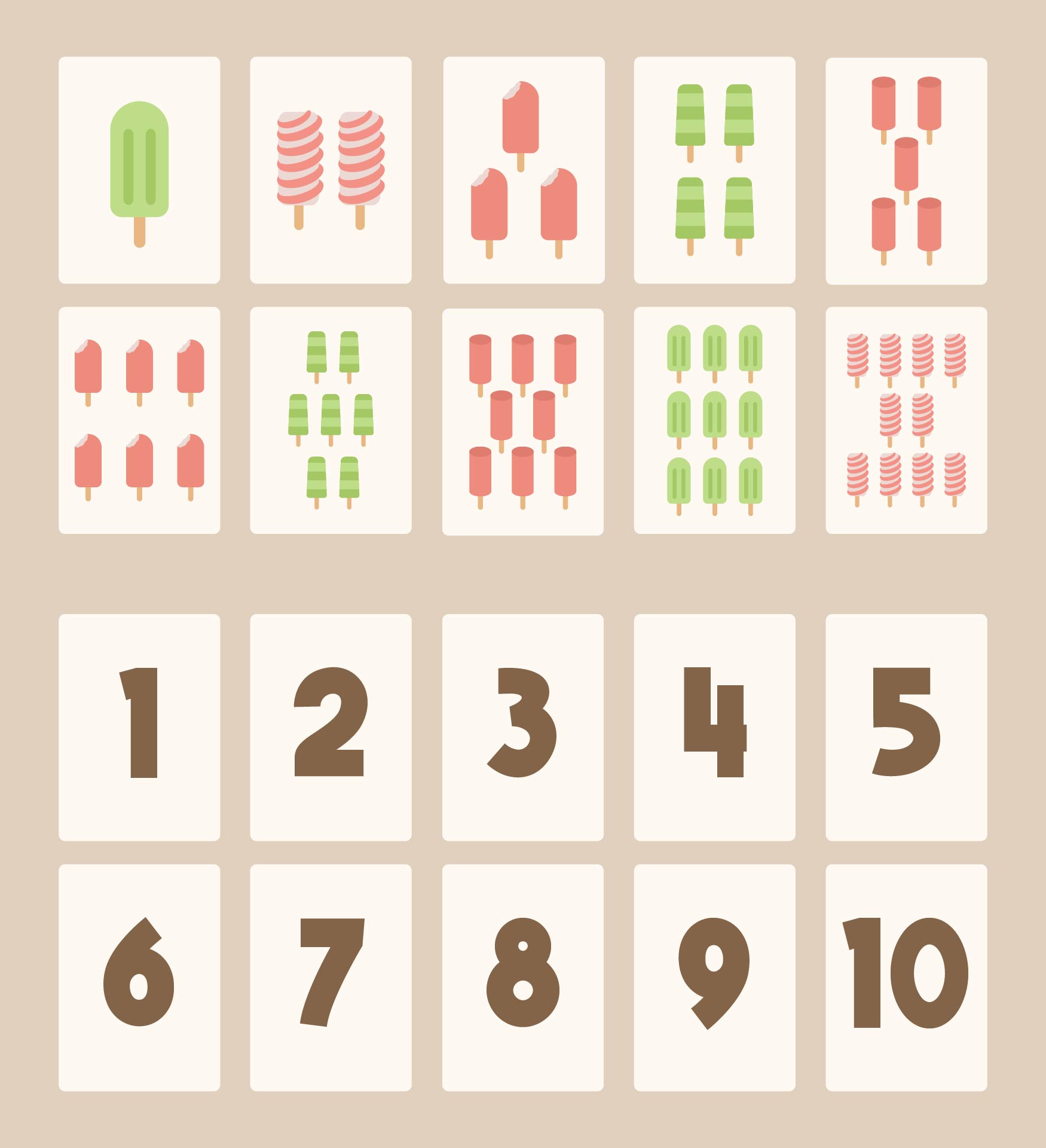 Why are matching games good for kids?
Playing with children is a very important moment. Playing with children can make them feels joy and happy. In the other side, it can bring Moms or their father closer to the child. The phase in which children have started to learn and play must be put to good use by parents, where this phase which we may not realize can train children's motor skills and the foundation of later concept, which will certainly affect the child's development and future. We can make learning process much more fun through games and play. There are many fun motoric training games for children, one of them is number matching cards game.
What skills does matching develop?
Here's some benefits of number matching cards games for children :
Improve Focus – Motor training games can train children's focus and concentration. Games like this can train children to focus and also be careful in matching the numbers with the number of object on each different cards so that motoric training can support and train children's focus, which of course will have an impact on the child's future in achieving their achievements.
Support Child's Intelligence Development – Intelligence development can also be supported through children's motor games such as number matching cards games. With motor games, children will be able to analyze something, through motor play children will further train their thinking and analysis skills.
Practice numeracy skills – Children's numeracy skills or abilities can be trained with this kind of games, where this motoric training game can train children's memory connections and children's ability to count and make decisions.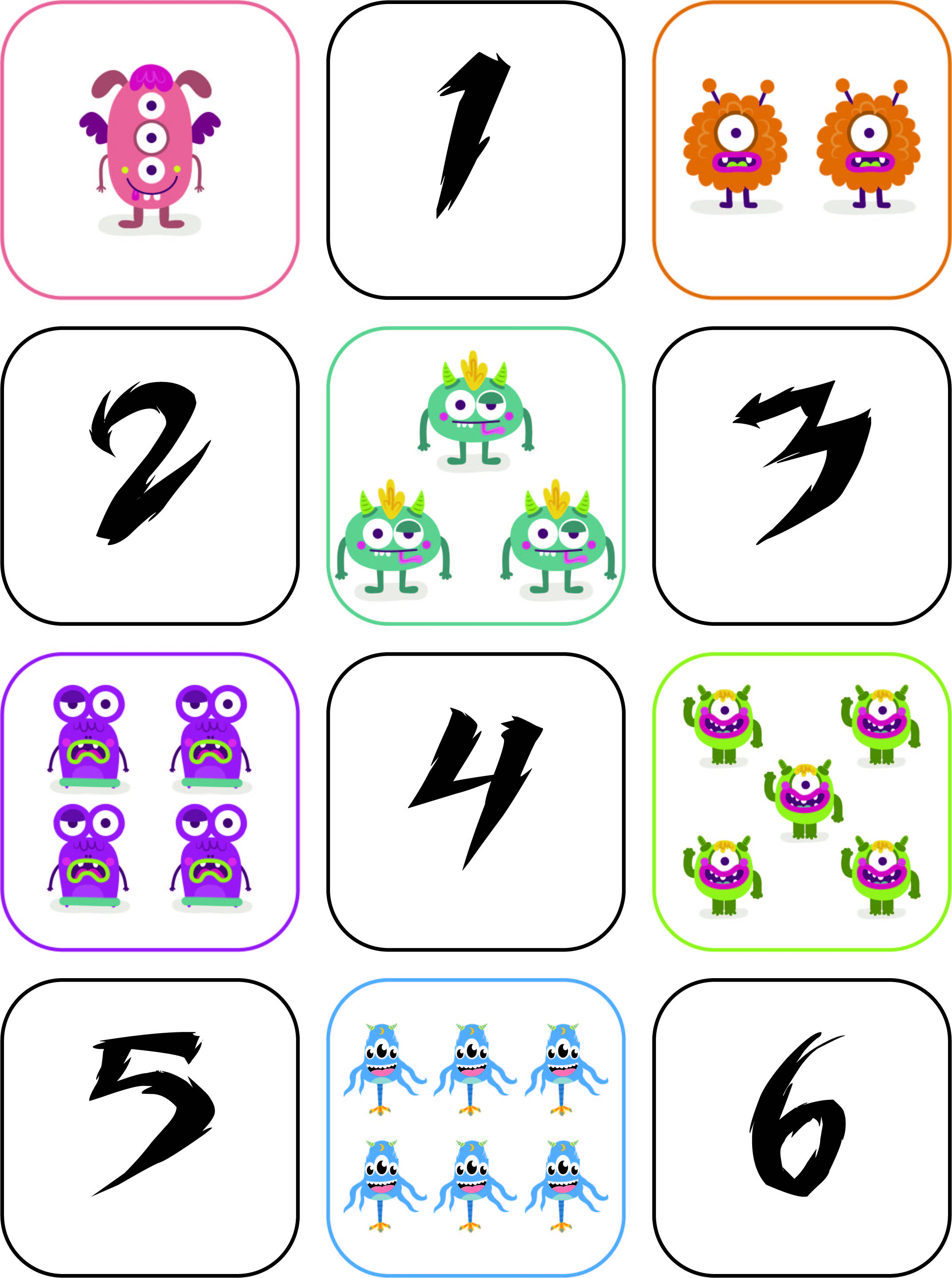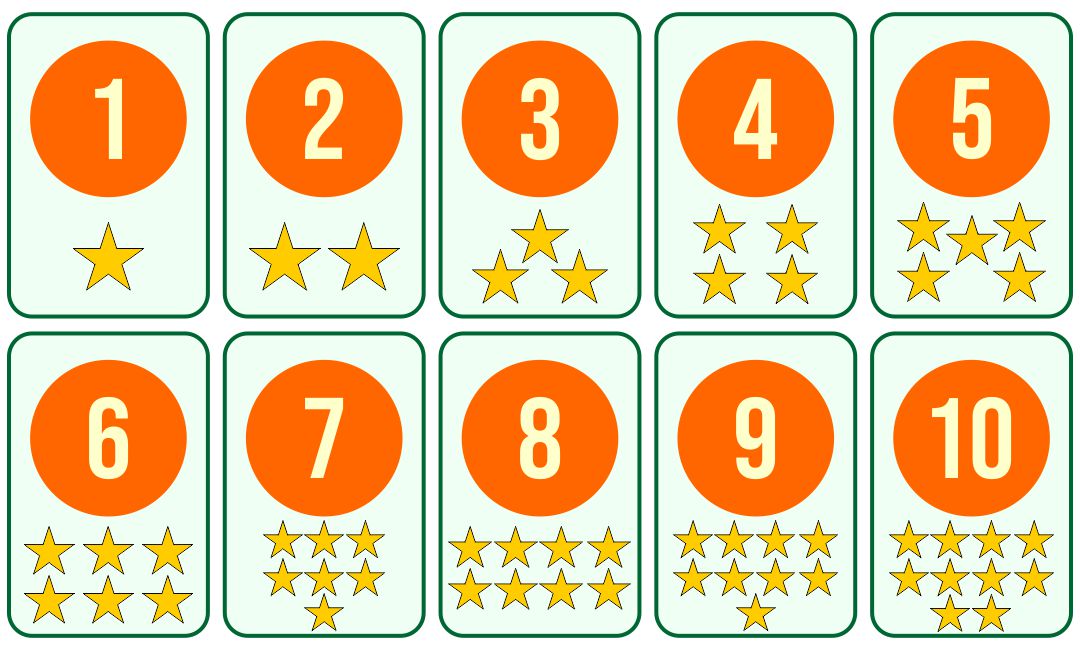 How do i make my own card game? How do you play the card game matching?
Watching and accompanying your little one to play while learning is fun, huh! Parents can see the child's intelligence level increase as the brain develops. In choosing games that have great benefits to stimulate your little one's brain development, I like to look for references on the internet. Apparently, there are various types, you know. From traditional games, stacking blocks, or house replica. So, since I wanted to try to make games for my little one myself, finally my choice fell on the number matching cards games. Are you curious on how i make my own customized cards games for my child? Come on, let's make it!
This game is very easy to make, the things that need to be prepared are:
Cardboard / plain drawing paper (cut it like a business card shape).
Scissor.
Drawing tools (colored pencils or crayons).
How to play:
Before starting, write a few numbers on some of the paper that you have cut out, and draw something like animals, fruits or everyday objects with the same number per card, matching with numbers on the other card.
When finished, arrange each card in a row. Then, ask your little one to find pairs of these numbers and put them according to the matching pairs.
While playing, you can teach them how to count at the same time. Therefore, try to choose numbers that are not too big so that they are easy to count. For example: 3, 4, 5, etc.
If they seems confused while playing, don't worry. You have to be patient and continue to support your little one during the process of playing and learning.
Easy right? Enjoy playing with your little one!