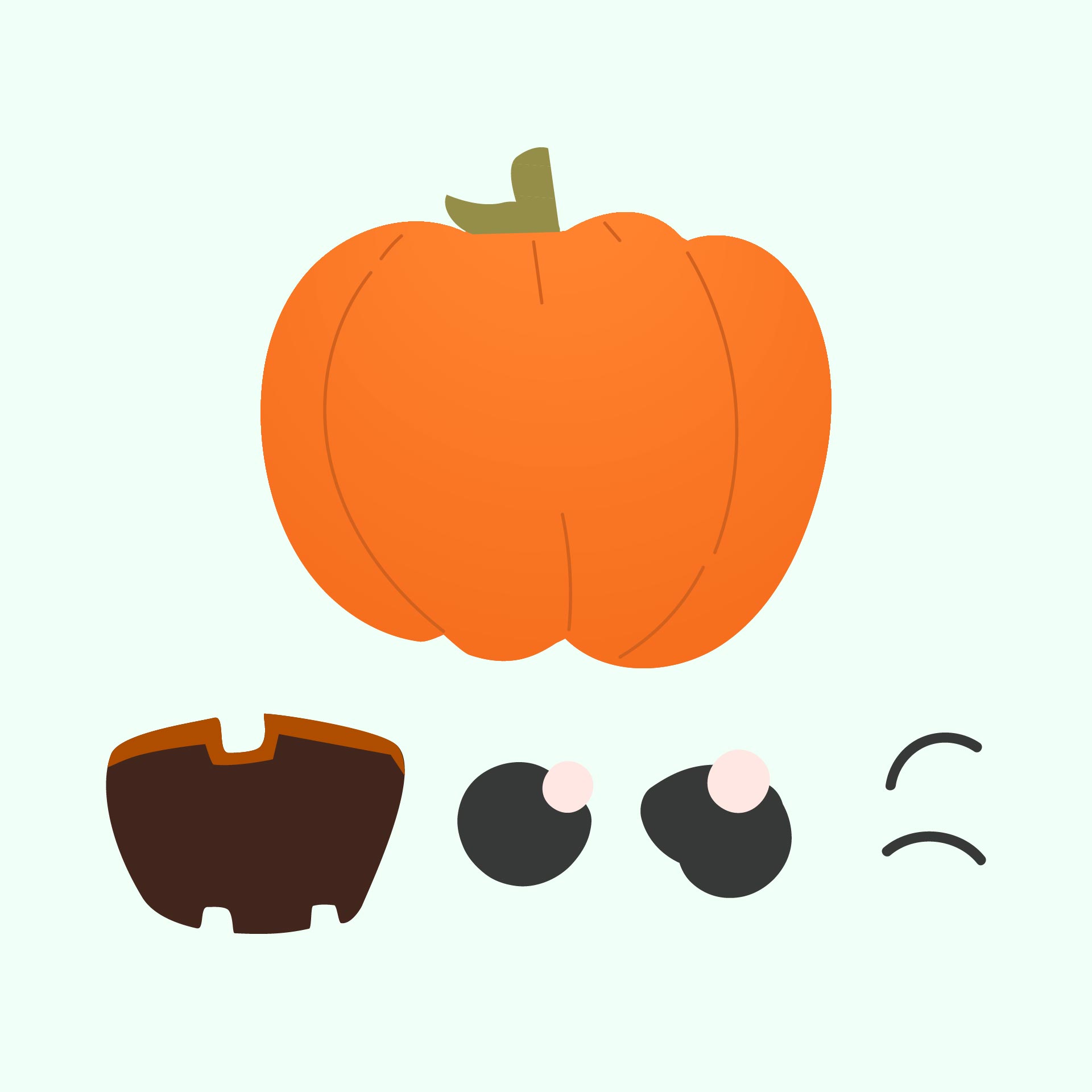 How do you make Halloween crafts with paper?
Surprisingly, with some paper, glue, and tape you can create superb Halloween decorations! These templates can be your options for making your rushed minute preparations. You can make paper puppet characters by printing them out on cardstock paper and tape them onto ice cream sticks or straws. Using black paper and a ribbon, you can make a witch hat! Make a big rounded circle and hole in the center. Add the other cone-shaped paper to the pointy Halloween hat. These paper crafts are easy to make and easy to find materials. So, leave your worries away. You can get your decorations and props with papercrafts!
What crafts kids can make for Halloween?
So many crafts kids can make to celebrate Halloween creatively. Besides witch hats and pumpkin paper dolls, you can spend time with your kids making more out of paper and other unused stuff around the house. More within the Halloween paper crafts idea, you can make little candy corn decorations for the treat bags table. You might only need an additional googly eye supply. Make a cool toilet paper roll craft with additional character templates attached to use as a bracelet. Develop their sensory and motor skills by using chalk, character cookie cutters on a piece of plain paper to use as wall decoration.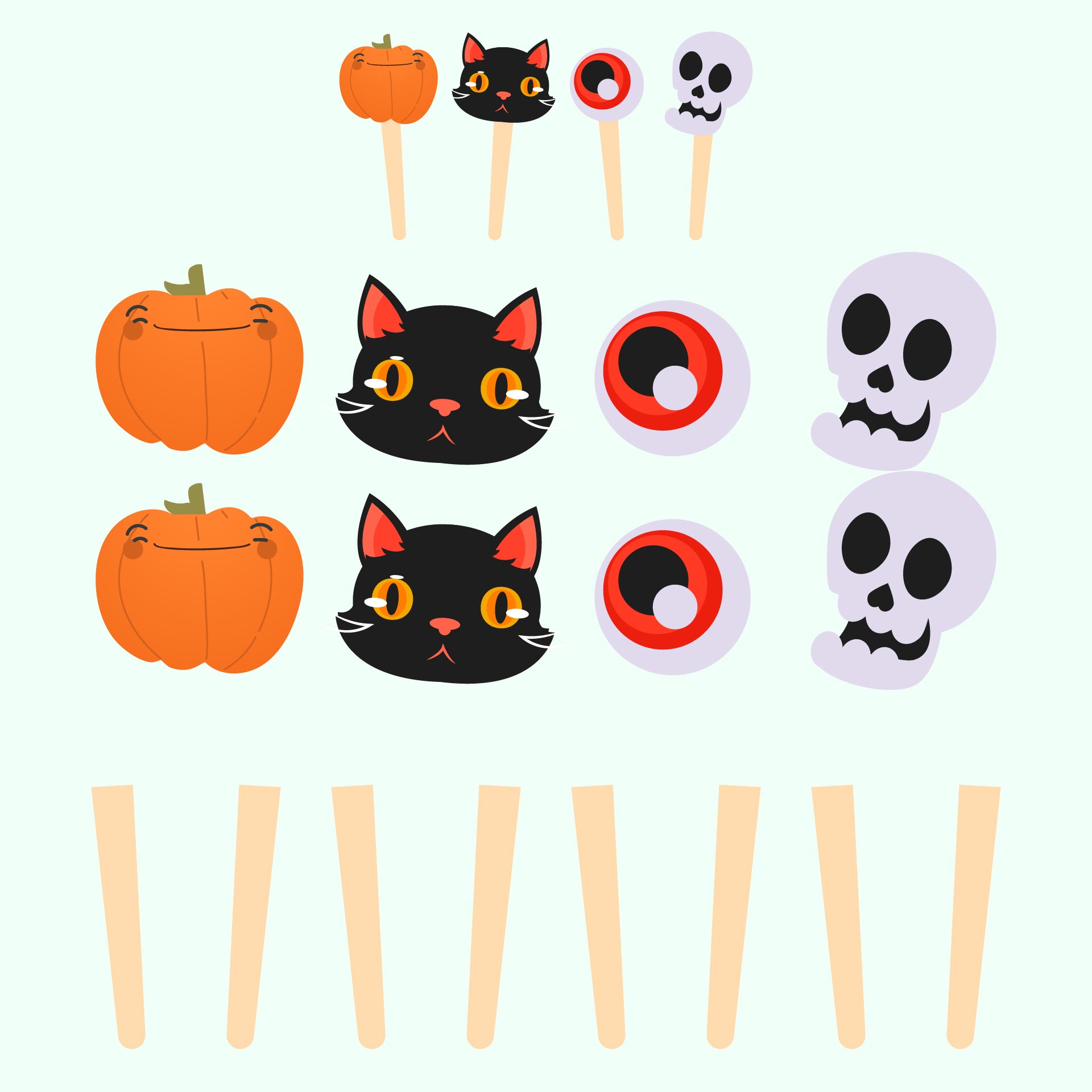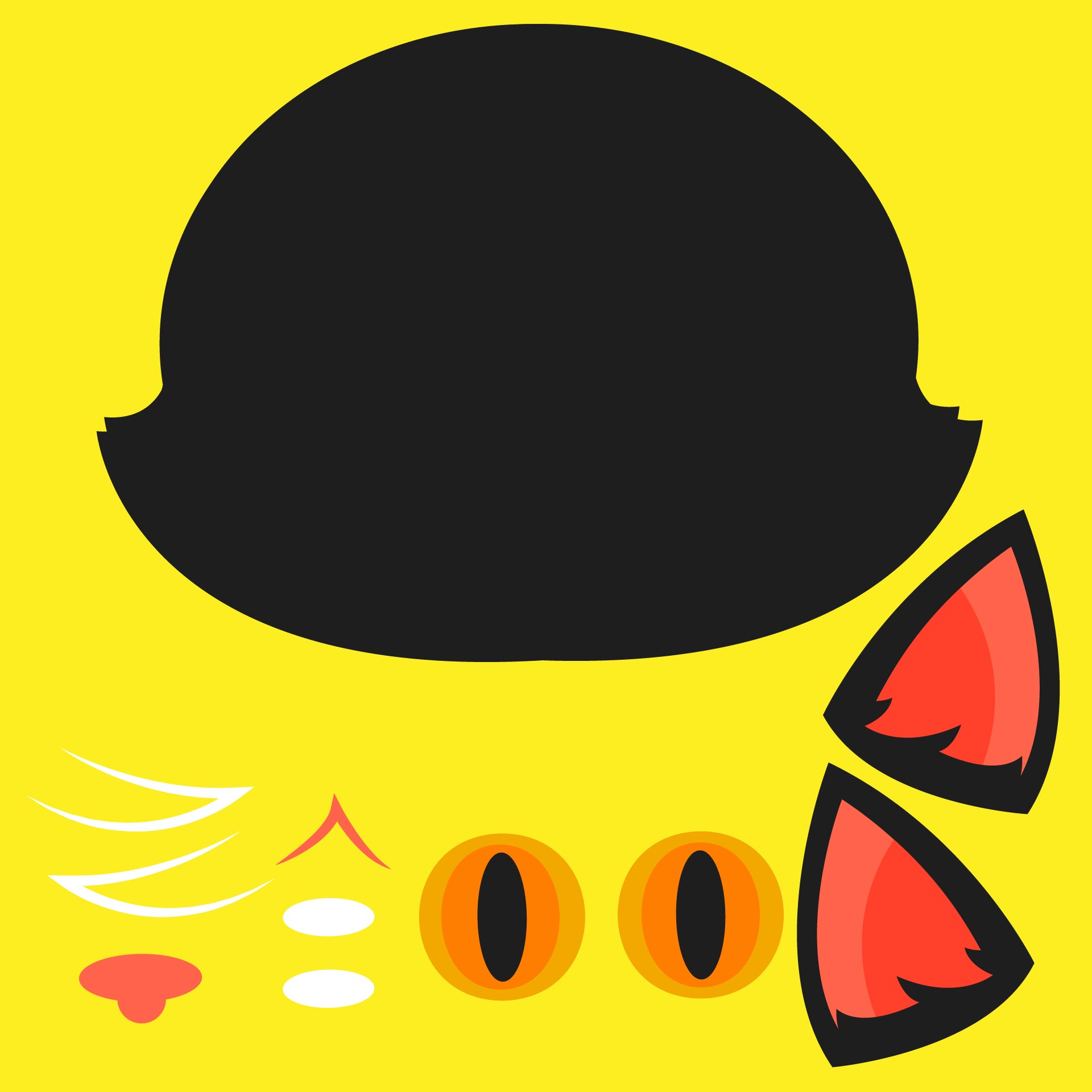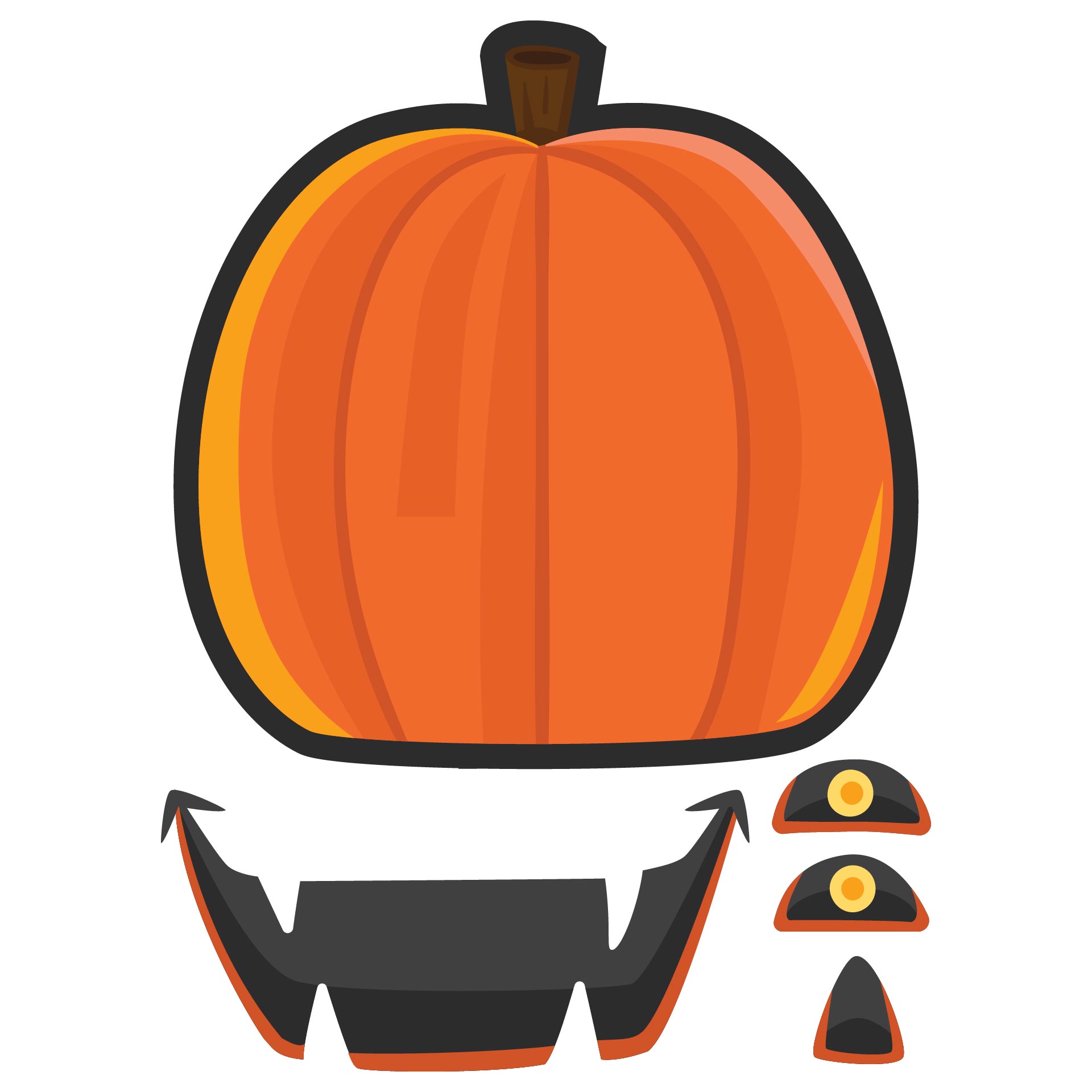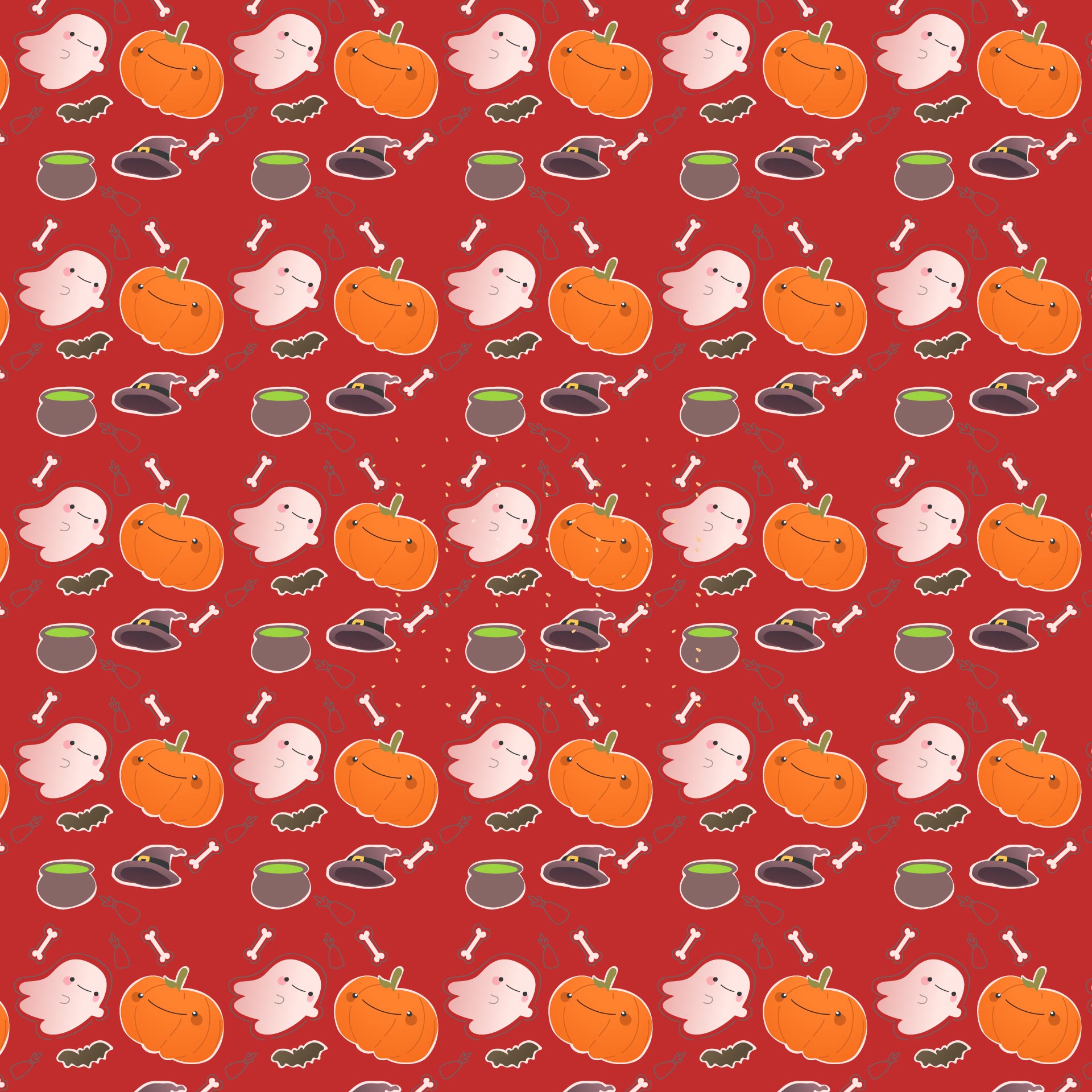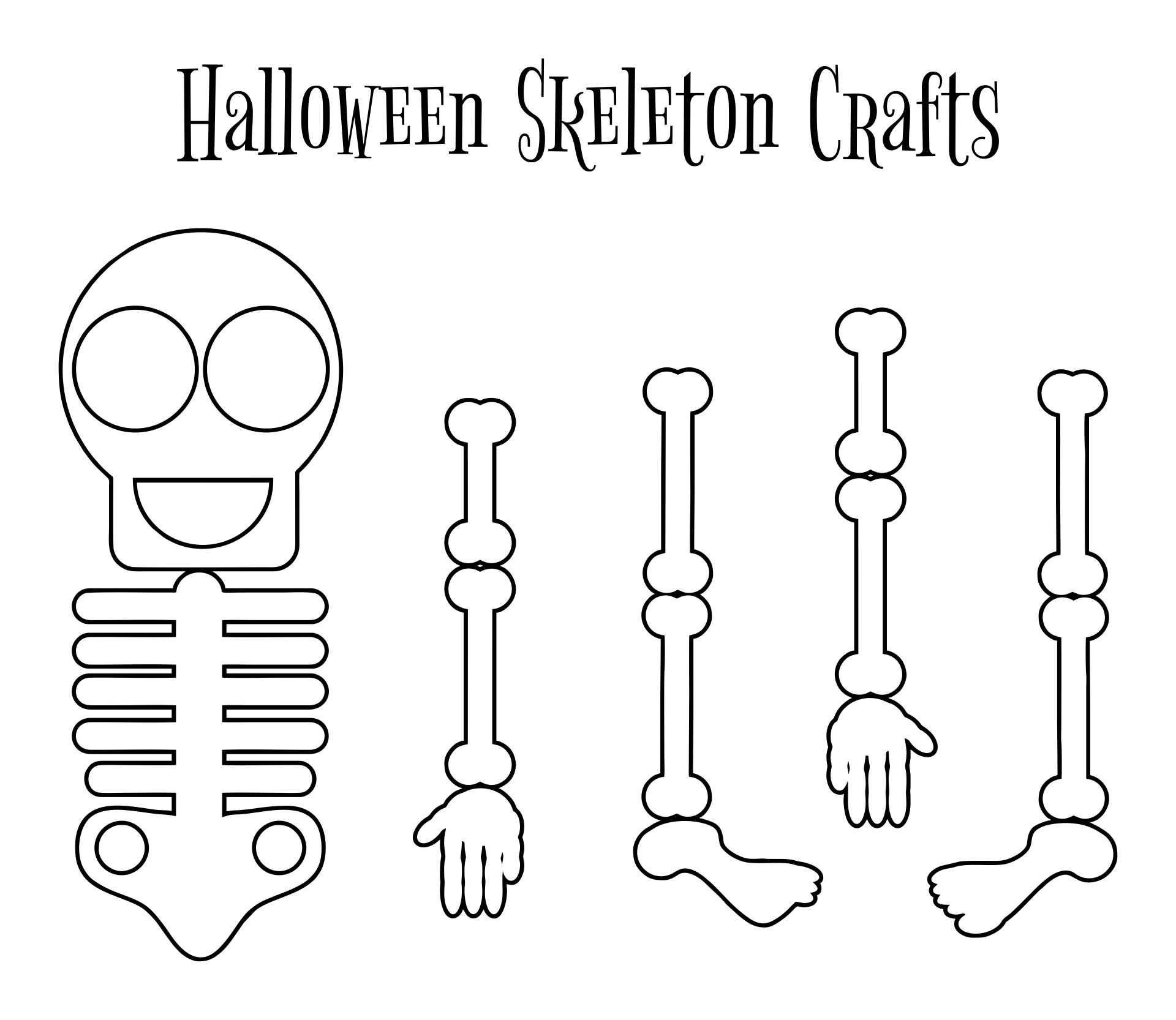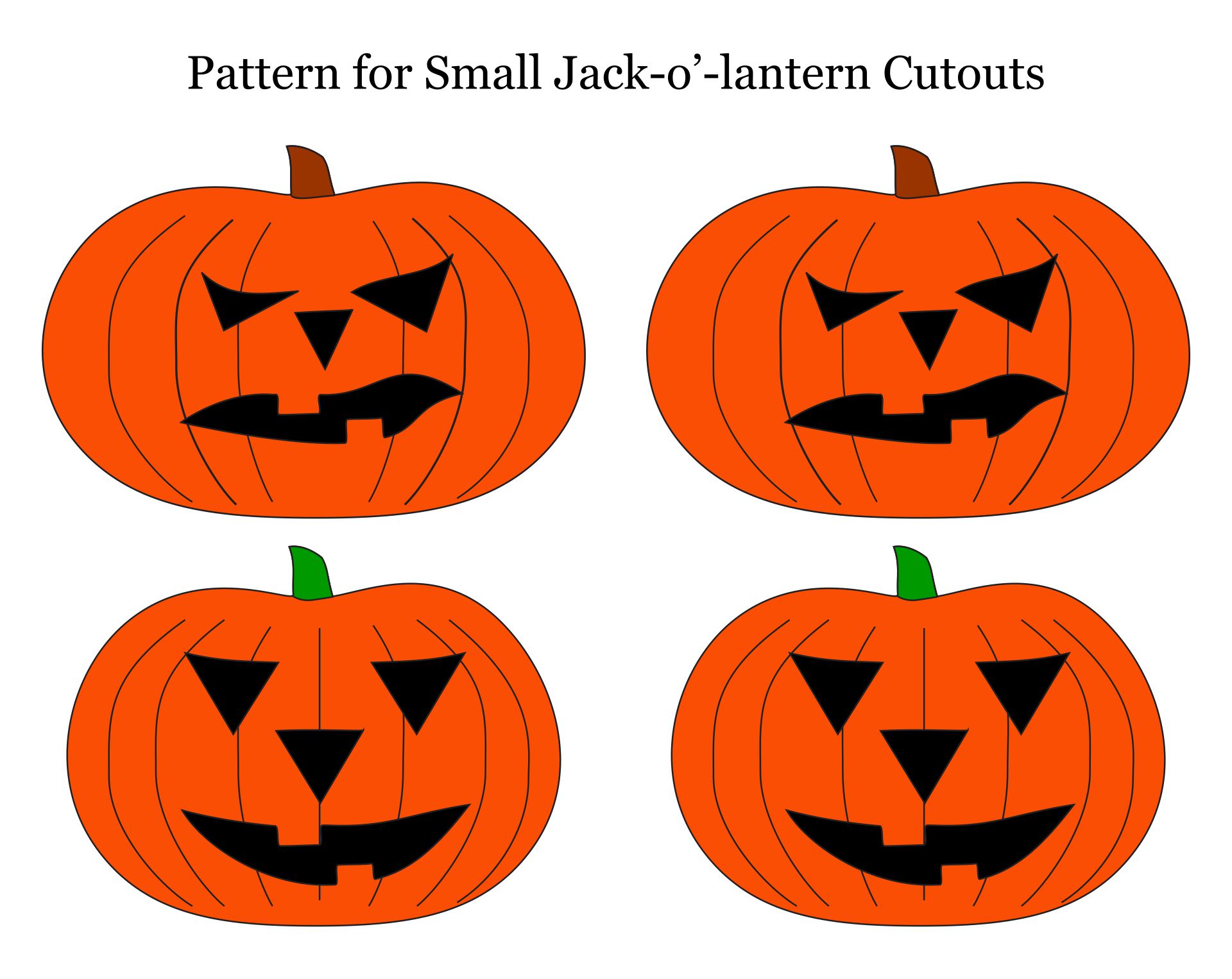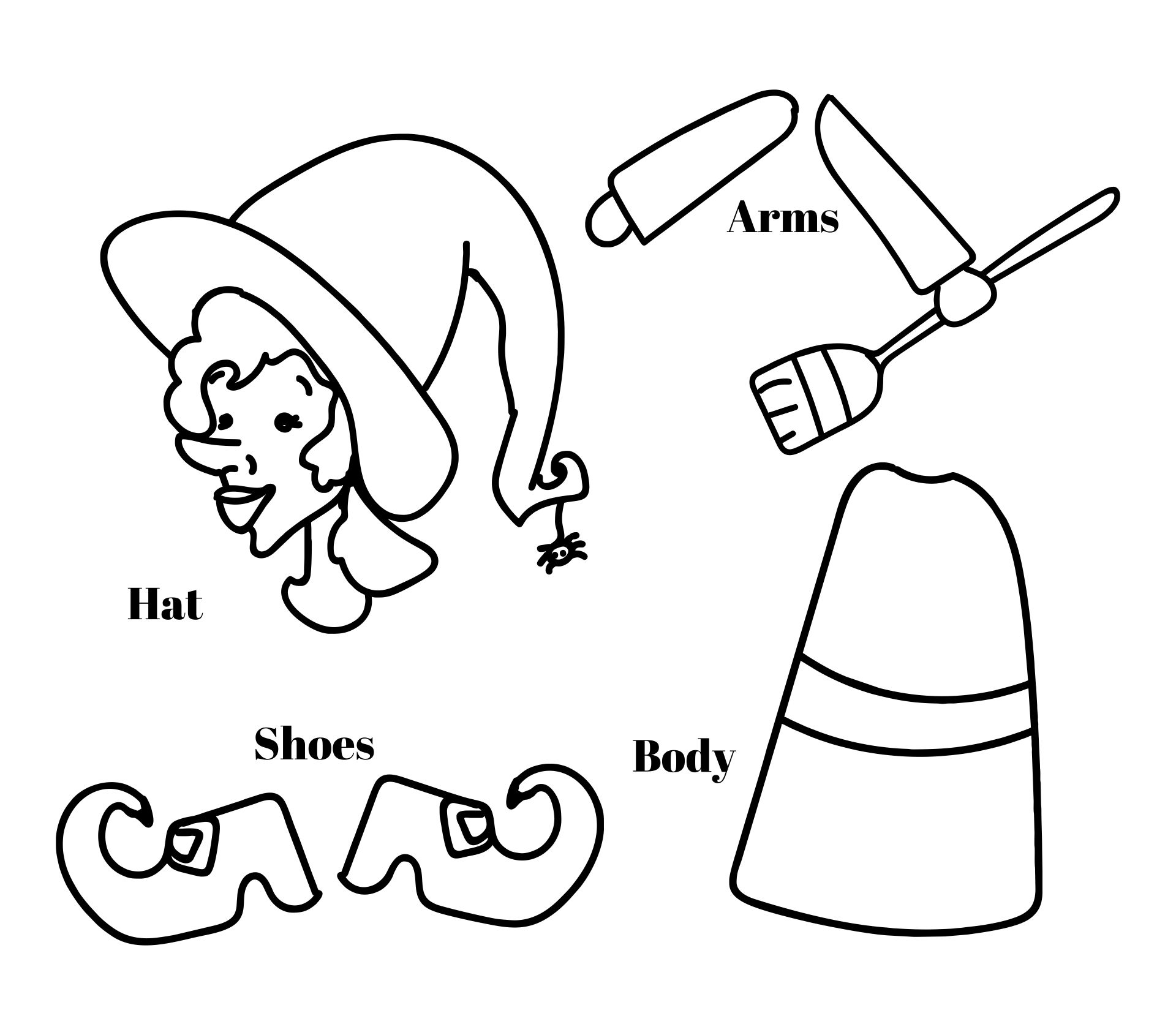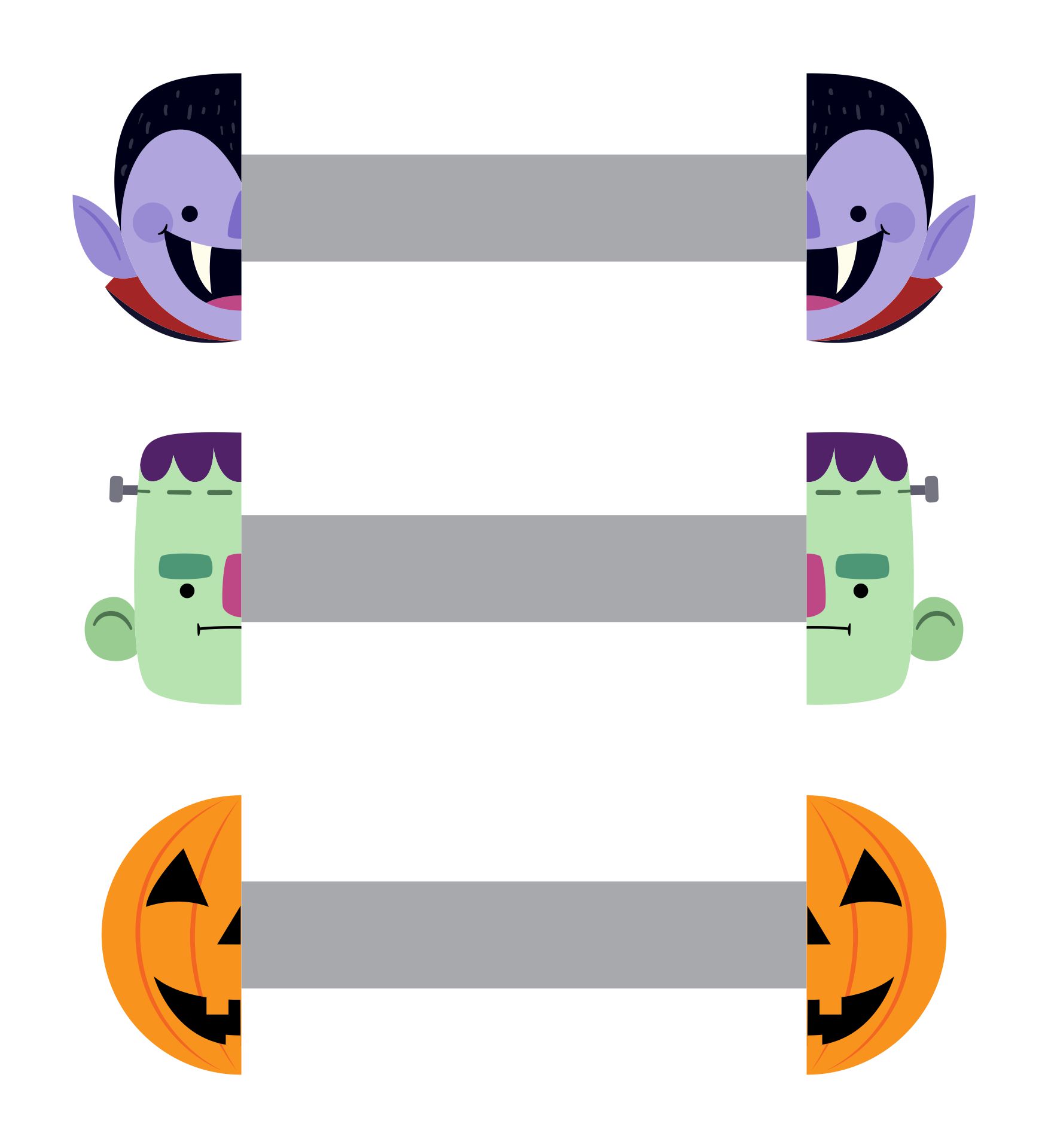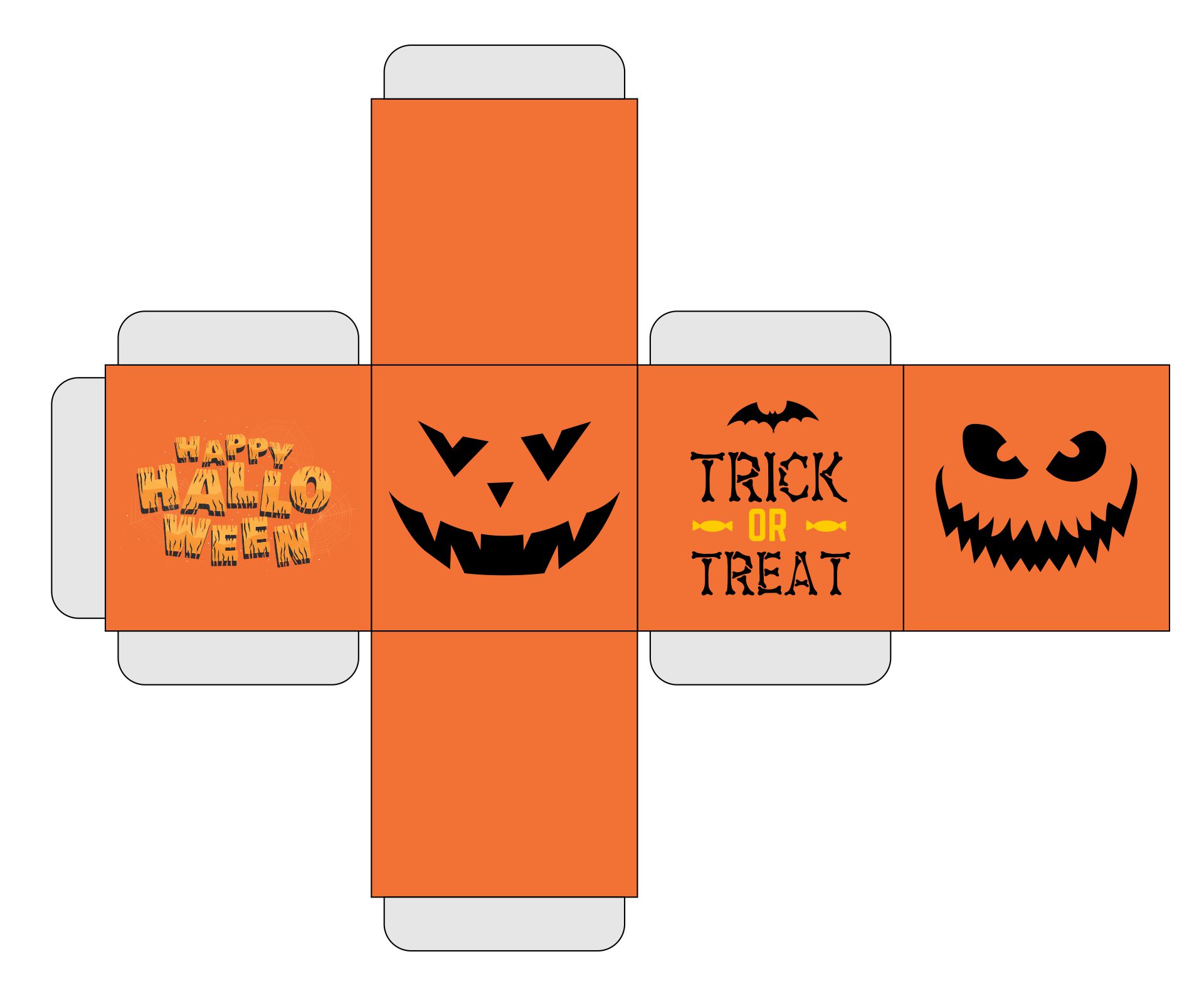 What crafts can you make together online?
Doping crafts projects indeed will be easier when you are able to do the practice together. It is also a thing that will be missed to prepare holiday decorations and accessories together with friends like when you do when Halloween is about to come. However, since the situation these days is better in online learning for the sake of safety, you can do live crafts projects by making simple papercrafts. Making paper bats is easy since you can use paper plates, glue, googly eyes, and white markers. The instructions are also short which makes it easier to do virtually. More ideas are by sending printables template crafts along with instructions. Kids will get the printout with the help of their parents or other adults as assistants. You might as well help them out where there is a part that needs to be cut and when hot glue is needed. Another fun paper-based crafts your kids can make their own is making their own Halloween cards. They can either use drawing for the front covers or making a paper collage using other colorful options.