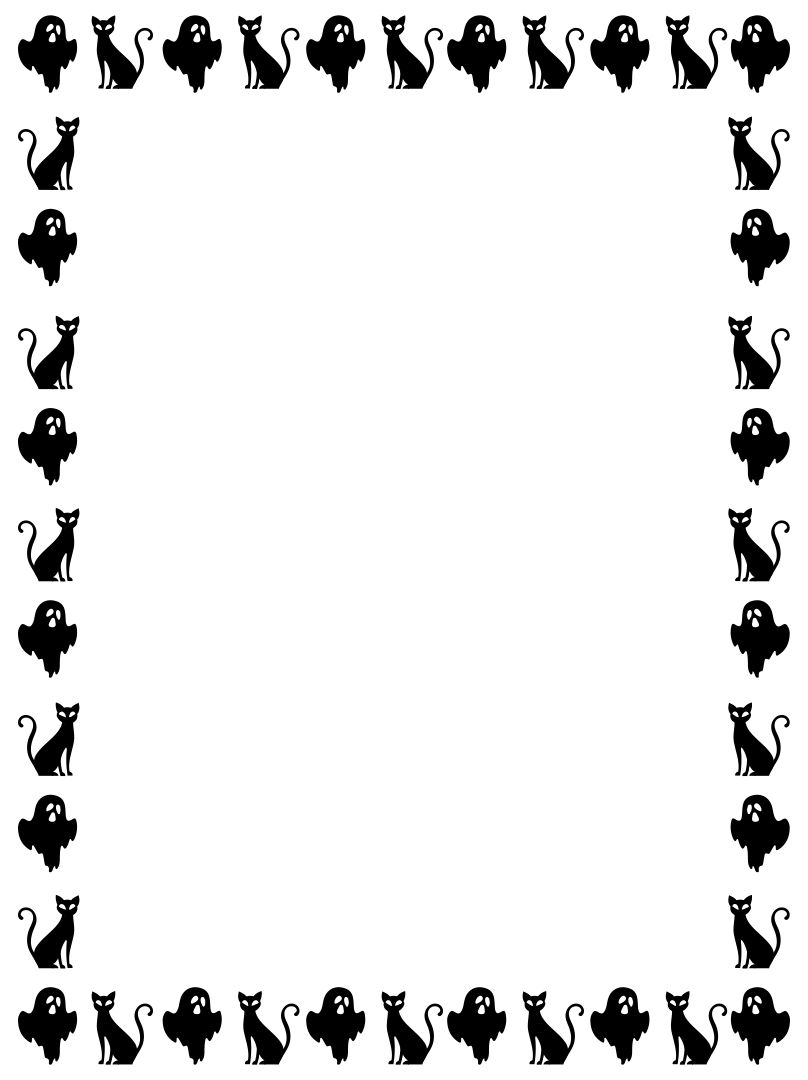 What can I write about Halloween?
Writing can be hard sometimes, but if you have a list of great ideas to inspire you on what to write, the process of putting the experience and imagination into writing becomes so much faster and easier. Halloween is a once-a-year celebration, and it's full of fun, creativity, and excitement. Many people enjoy letting their imaginations free to explore and create many creative and interesting things at this time of year. Besides trick-or-treating and going to costume parties, writing about Halloween can be fun too! Also, it's a cool creative outlet. You can also spark your writing spirits with some cute Halloween stationery and Halloween borders on your paper. Explore these Halloween writing ideas below and have a spooktacular time run wild your imagination!
What's happened in your Halloween days this year? Are there any fun/spooky/strange things happened? Put your Halloween experiences into writing!
Write off your own spooky ghost story – Let's think of the scariest ghost story you can imagine and highlight on things that makes it so scary!
Do you have any favorite Halloween traditions? Tell them! Write about all your favorite Halloween traditions and what do you like about them!
Try to think how crazy the world would be if we all cursed and we all have to be Halloween character that we dressed up for, for the rest of our life. And try to describe it in a spooky detail!
What are you dressed up for this year? Is it a spooky ghost? Ghoulish underworld monster? Or maybe Disney prince/princess? Tell them what inspires you to dress up as your character choices!
What can I sell on Halloween?
It's the right time to sell something spooky, scary, or cute-but-spooky things to earn some bucks. Here some things you might want to try to sell them!
Halloween decoration DIY.
Halloween borders paper and stationery.
Halloween delicious cookies and snacks.
Halloween spooky souvenirs.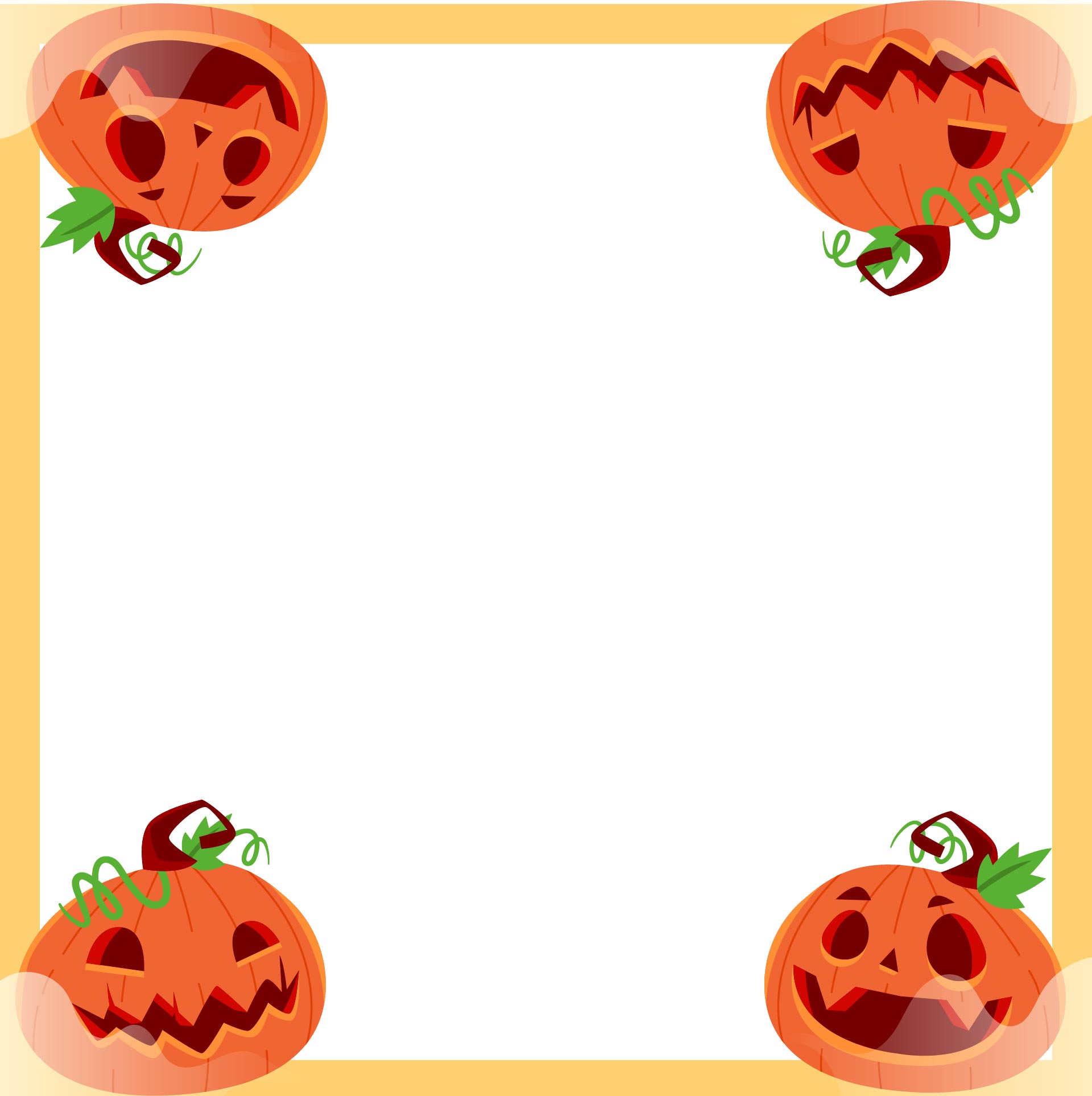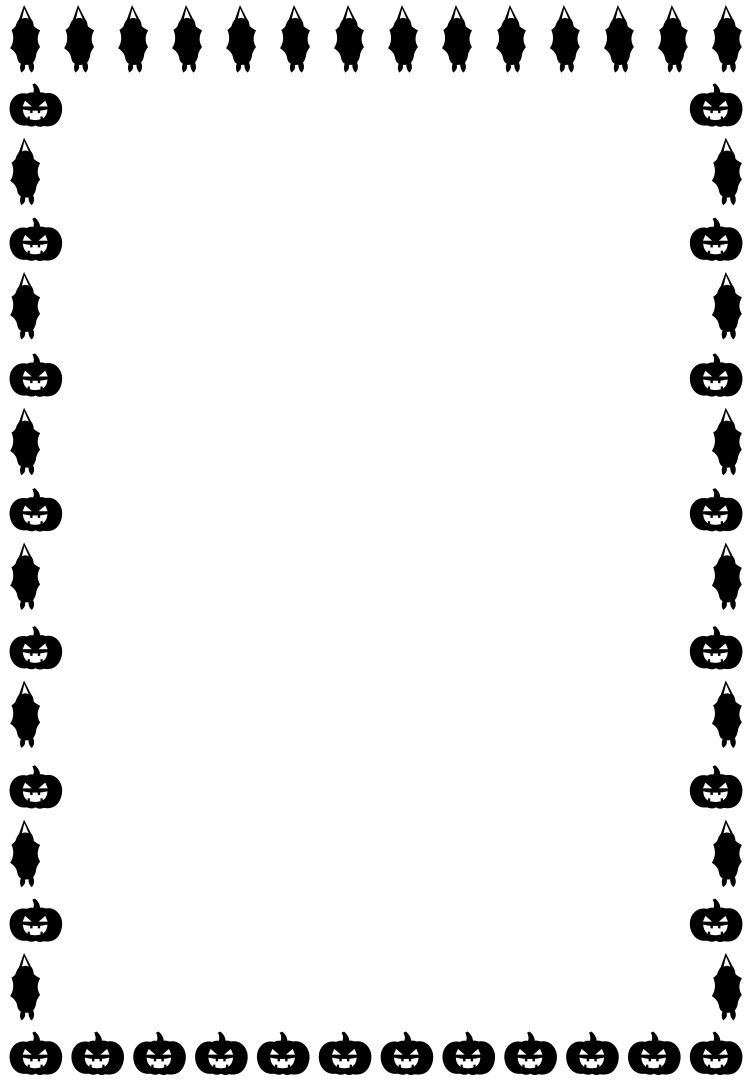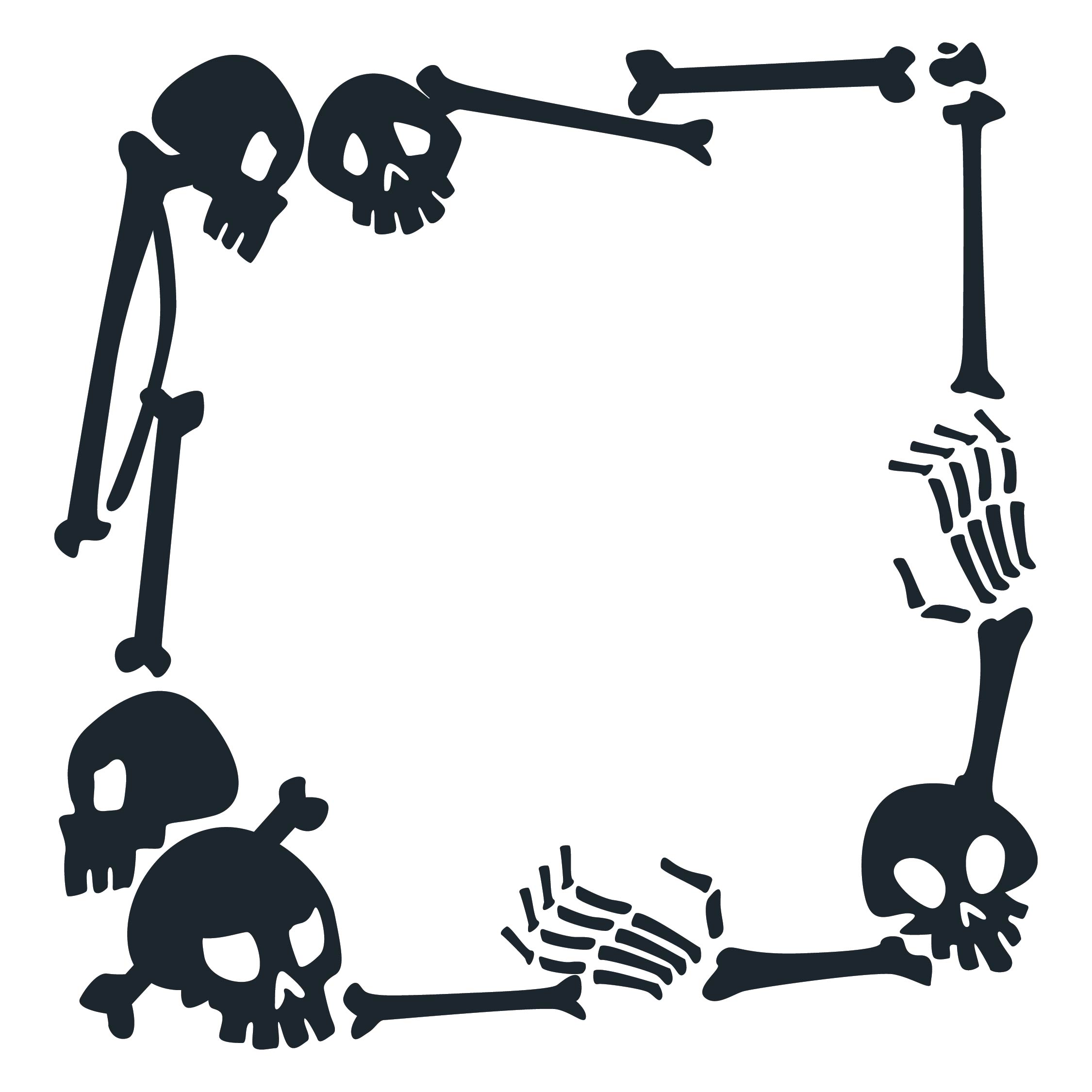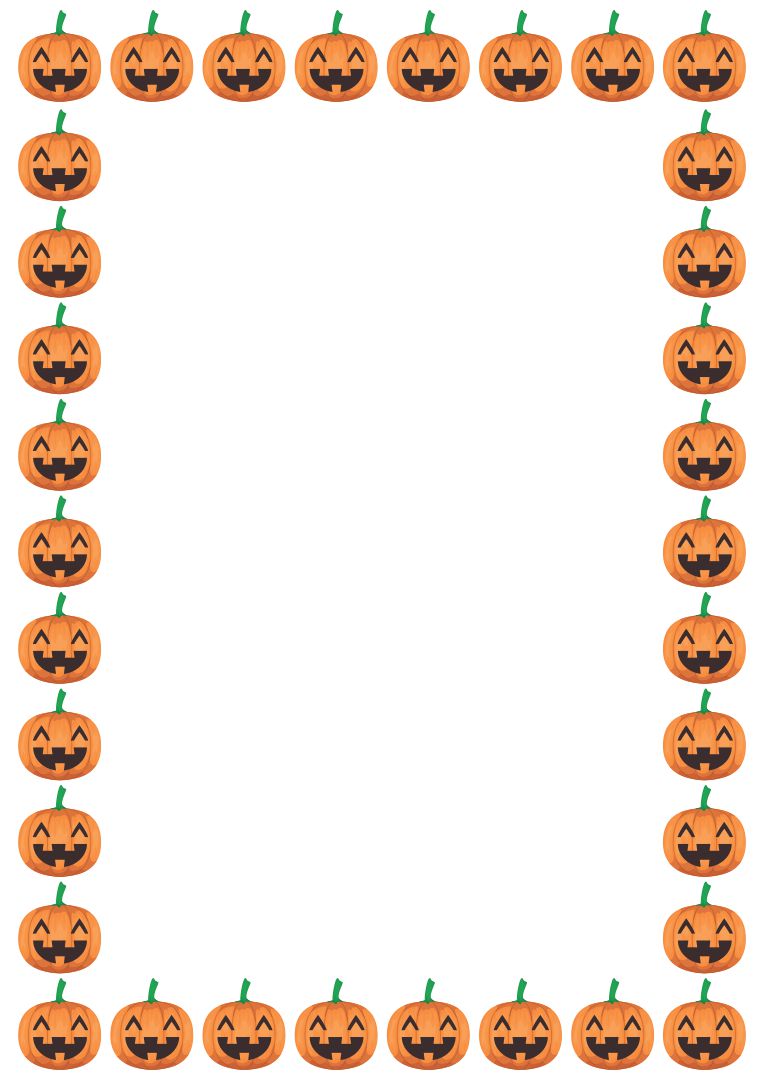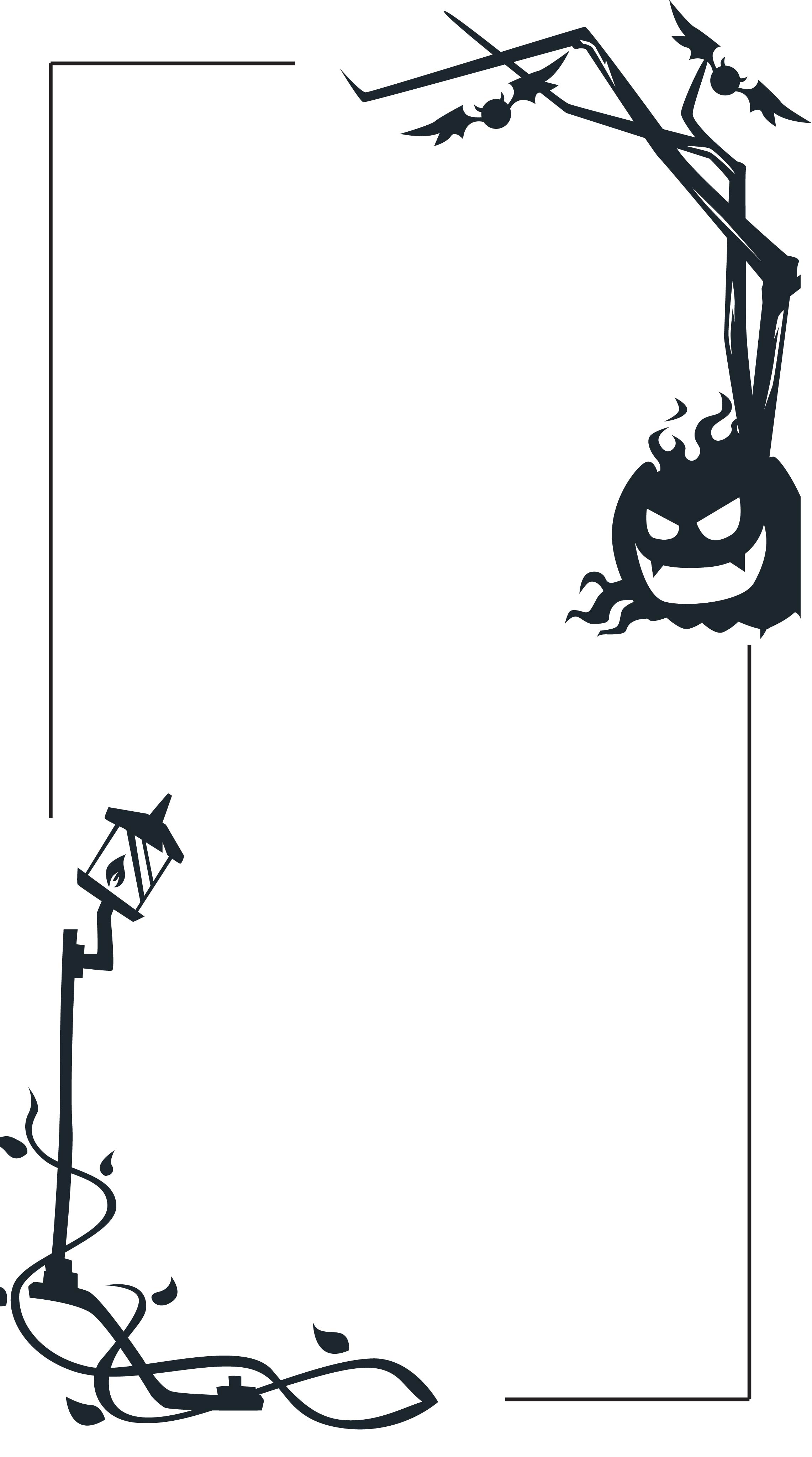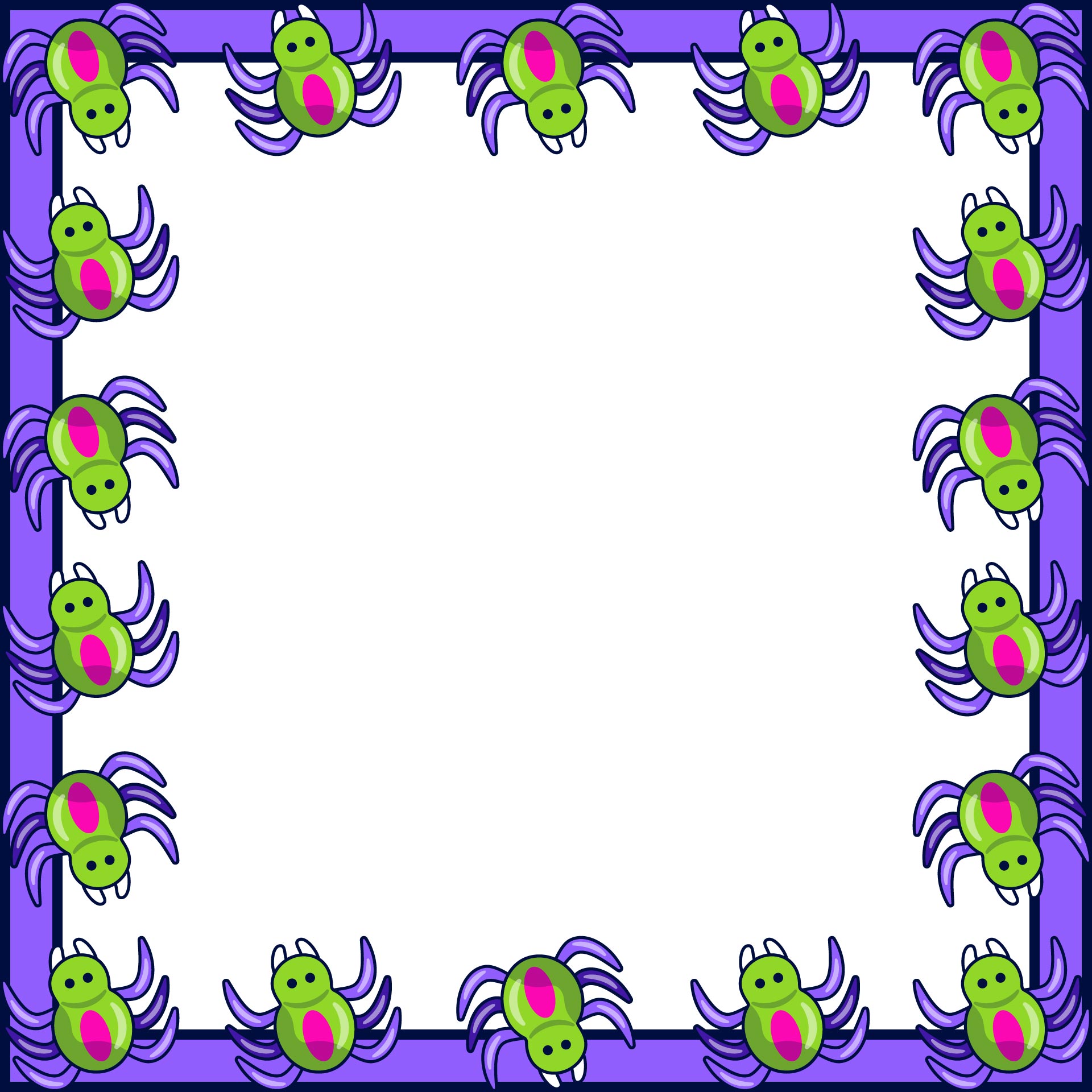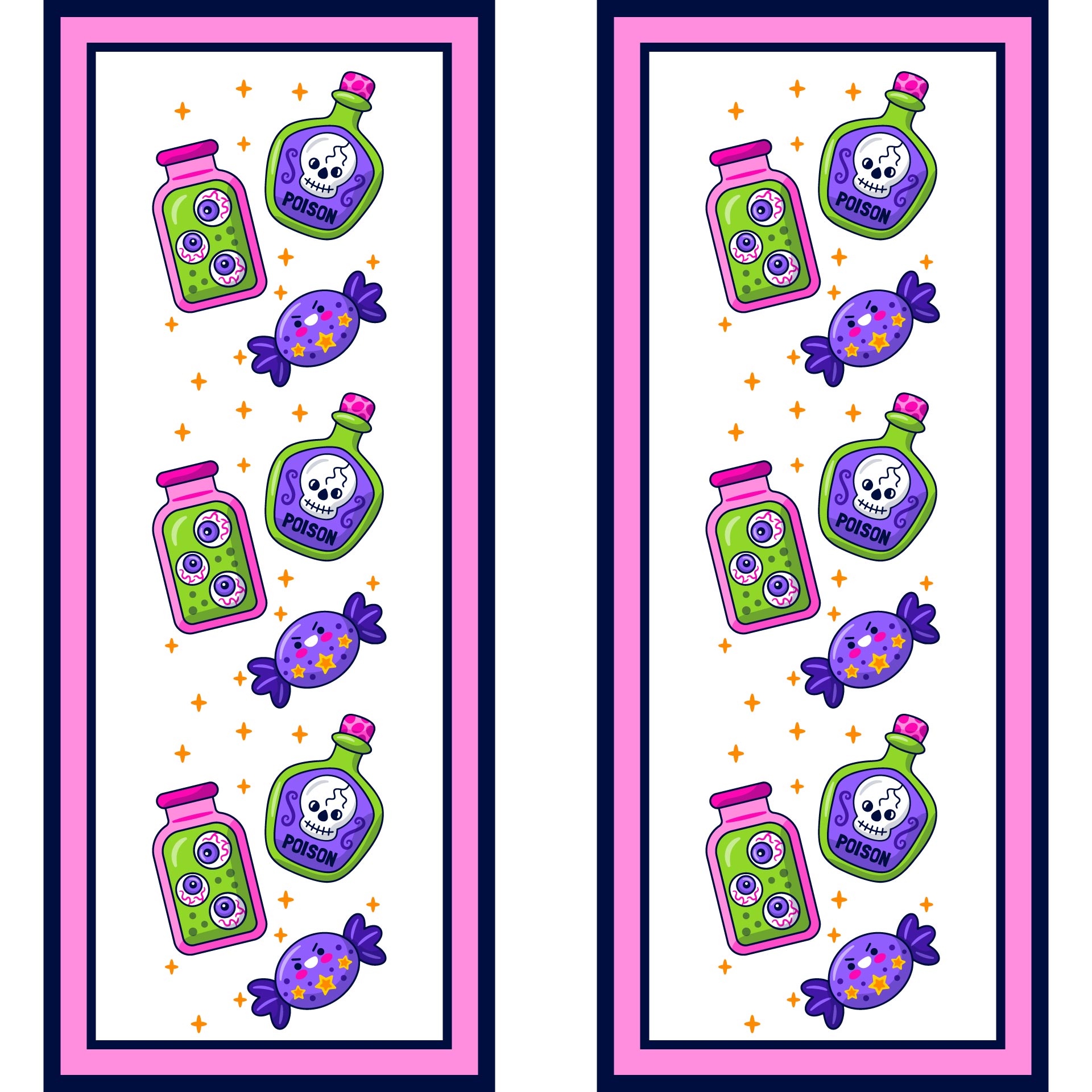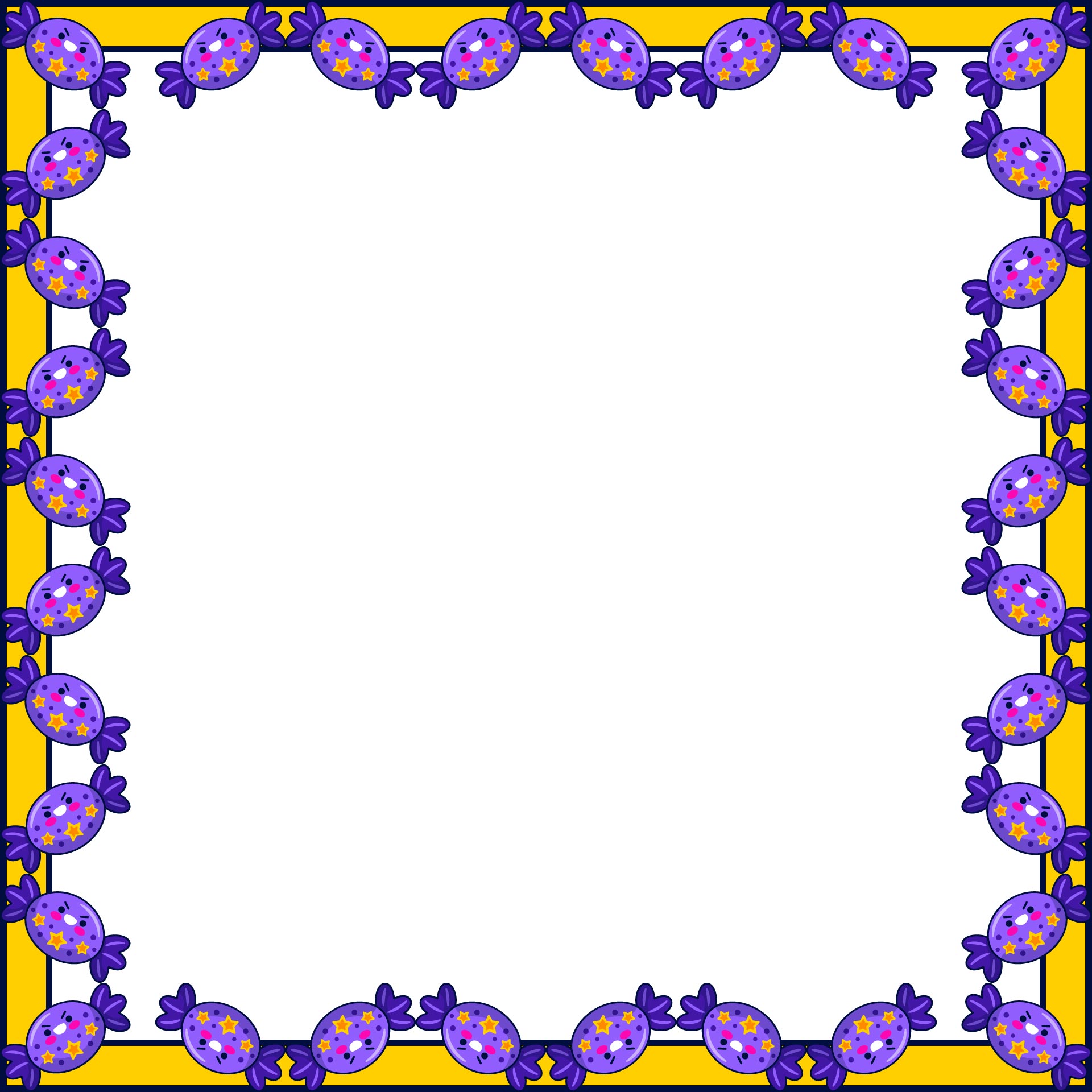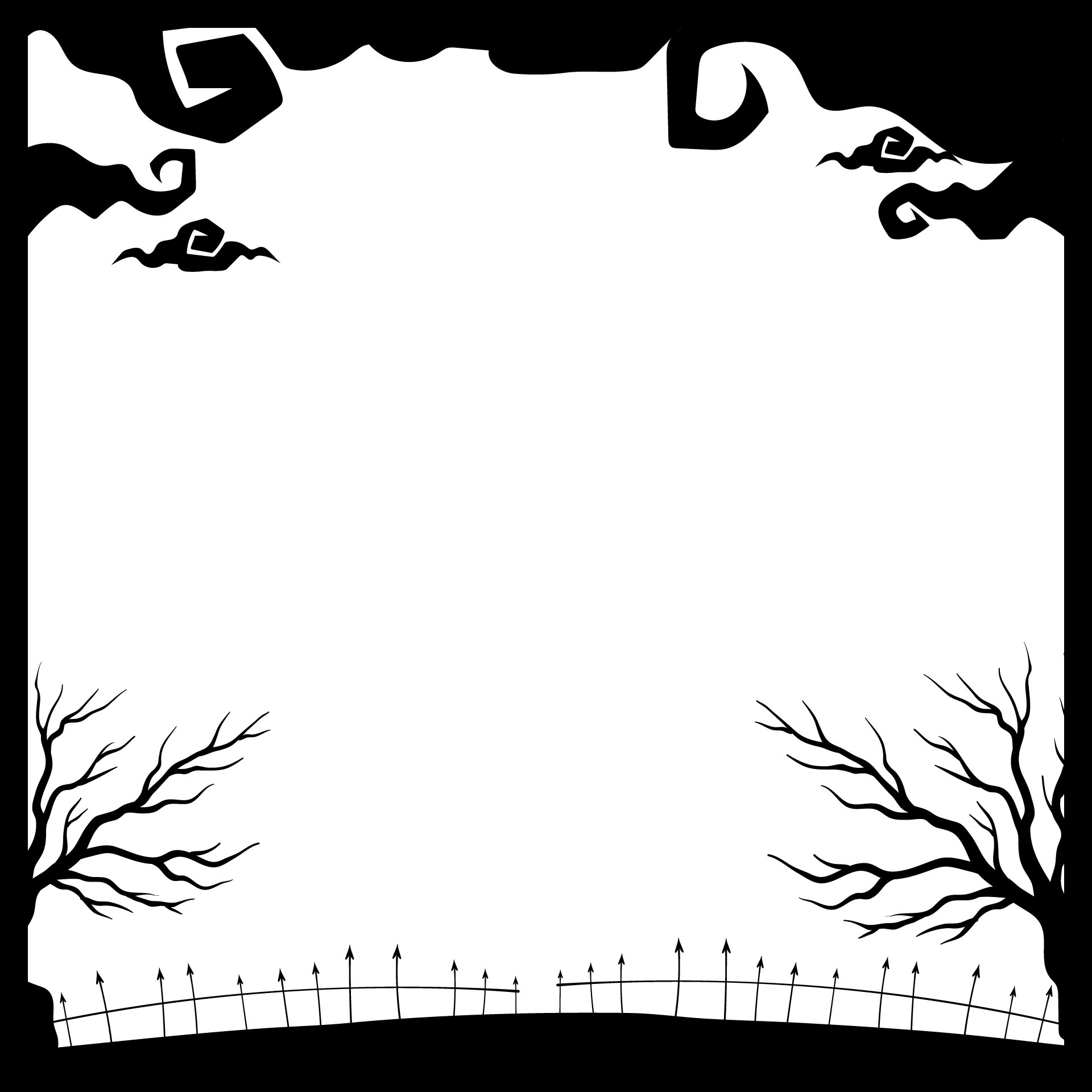 What can adults do on Halloween?
You don't have to spend your Halloween bored or confused about what to do on Halloween. Here are some ideas on what an adult can do to have fun on Halloween.
Going to Halloween Party. You can go to some Halloween costume party or even throw your own Halloween party with your friends and colleagues!
If you like to spend time journaling or writing, it's a good time for you to write some ghost stories or spooky Halloween journal with a glass of wine. And make sure to write it on cute Halloween borders paper with cute Halloween stationery to inspire you!
Scary Movies Marathon. A scary movie marathon on Halloween night sounds like a perfectly chill plan to spend your cozy Halloween night!
Make some Halloween DIY. You can make some Halloween DIY decorations or crafts like Halloween Potions, make a scary doll, etc.