 What can you make with snowflake borders?
Snowflake patterns were popular around December as it represented the winter season and Christmas. People will easily find snowflake borders almost in every corner during December. There are plenty of templates of it that you can use to make photo frames or even decorate your classroom together with students. You can make snowflake borders out of reused paper. You can make traces on the plain paper by using the template and attach them to the bulletin board with students. So, you can save time and assign them for classroom activities together at one time.
What makes snowflake borders popular?
Snowflake borders stencil become popular because the demands on making decoration or even to make on top of the cake during Christmas or winter season in December. The art of using stencils and snowflake borders on various media or things is also popular because it is easy to follow. As if you want to apply unique cake borders, you can use the snowflake borders stencil template and use edible spray paint on top of the cake. This media might not be for everyone but can be an idea for you. Aside from cake decoration, hanging snowflakes you see in public places are also made out of snowflake borders. The templates usually have a plain background in the center which allows you to make your own taglines. Snowflake borders are also helpful for teachers to do activities on decorating the classroom before the Christmas holiday since it will save time as you just need to cut out the borders and attach them on the class board or attach strings on it to hang.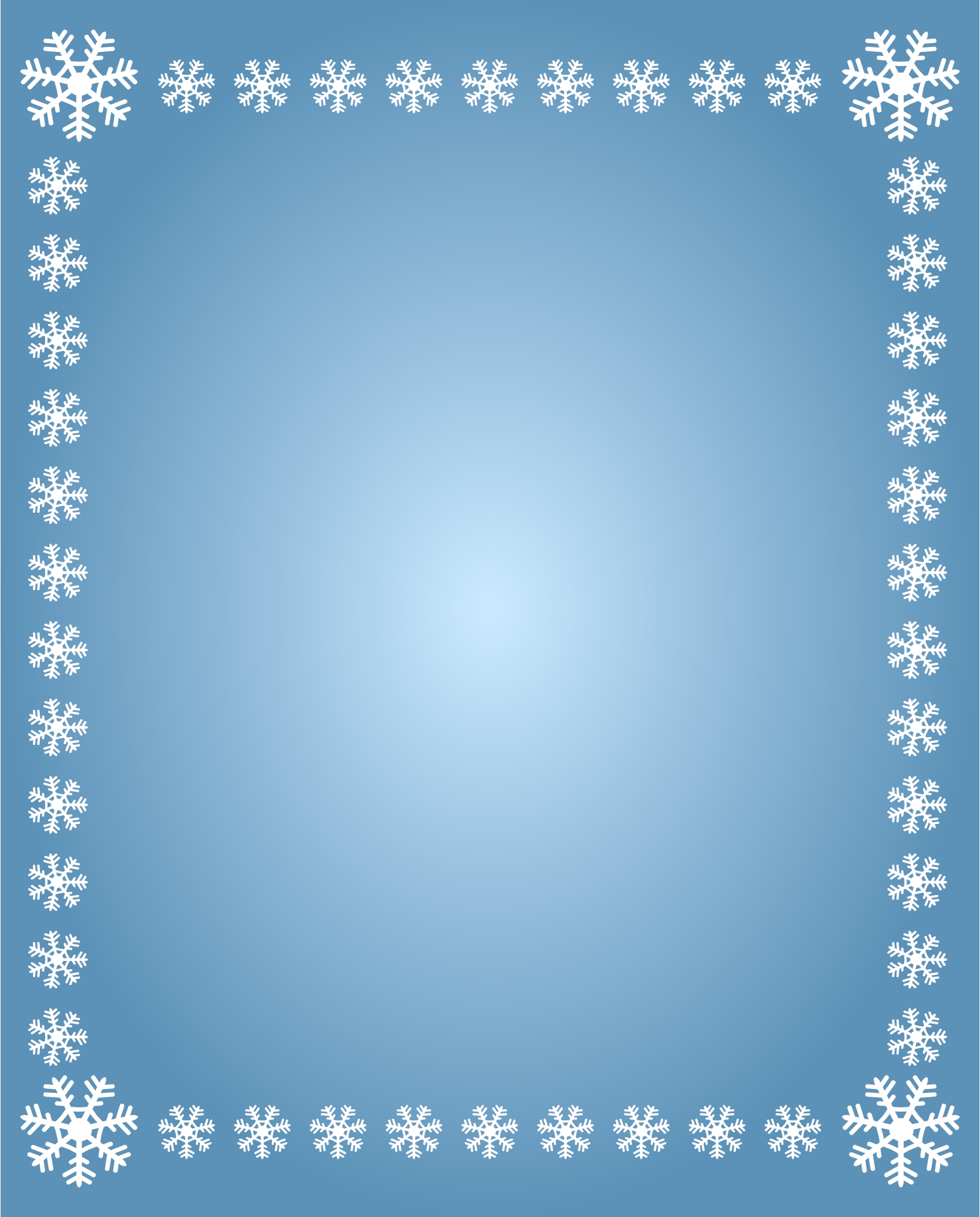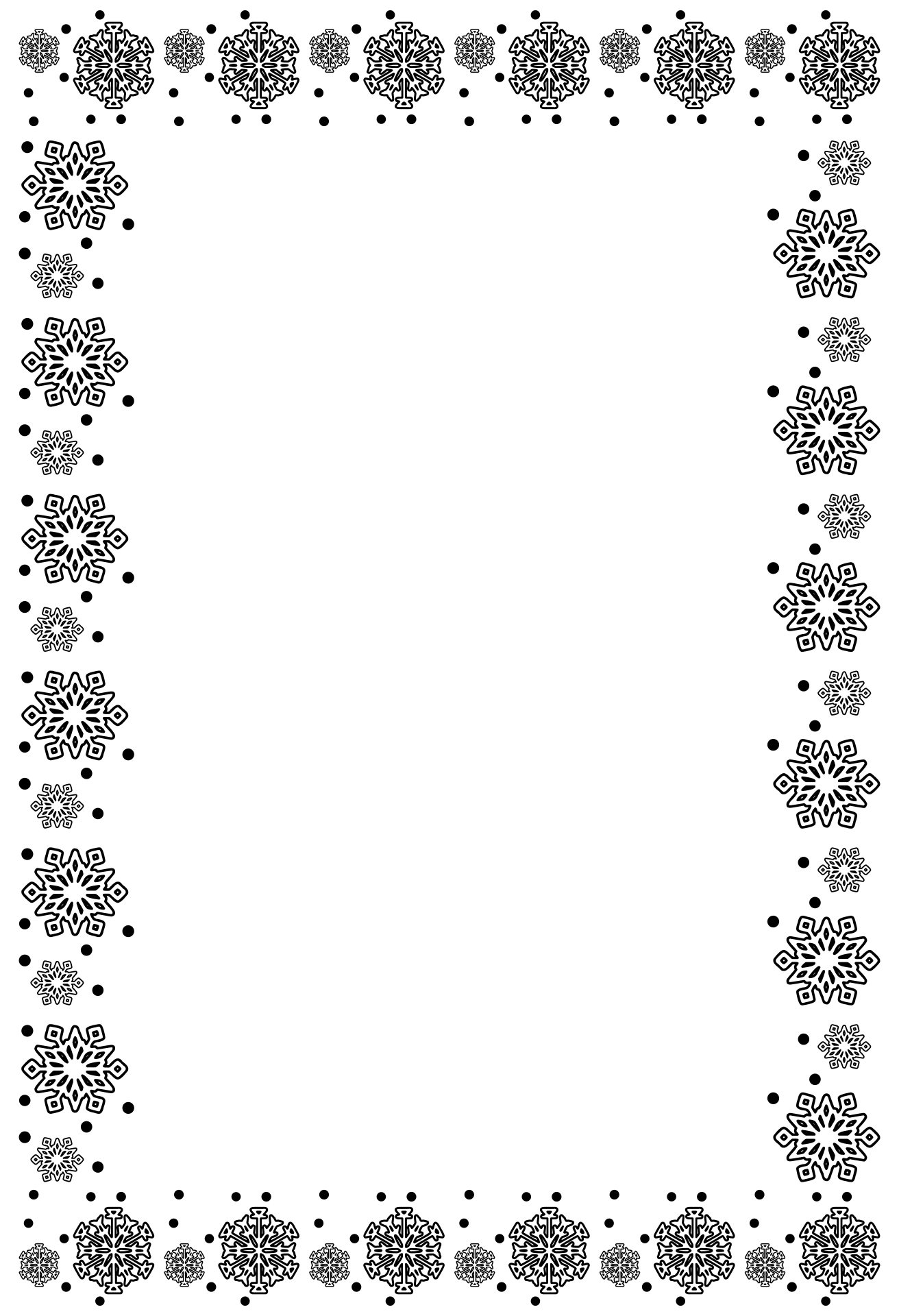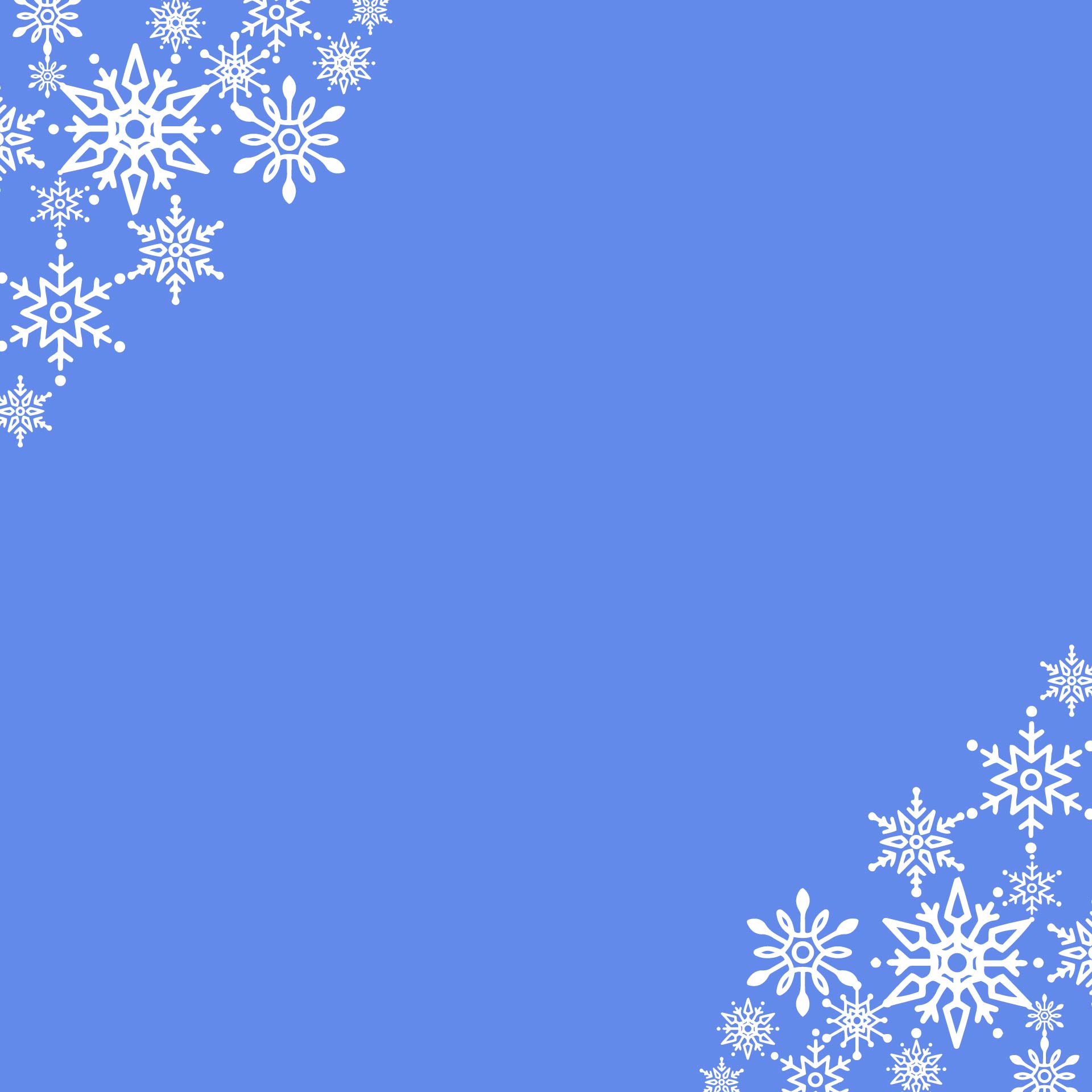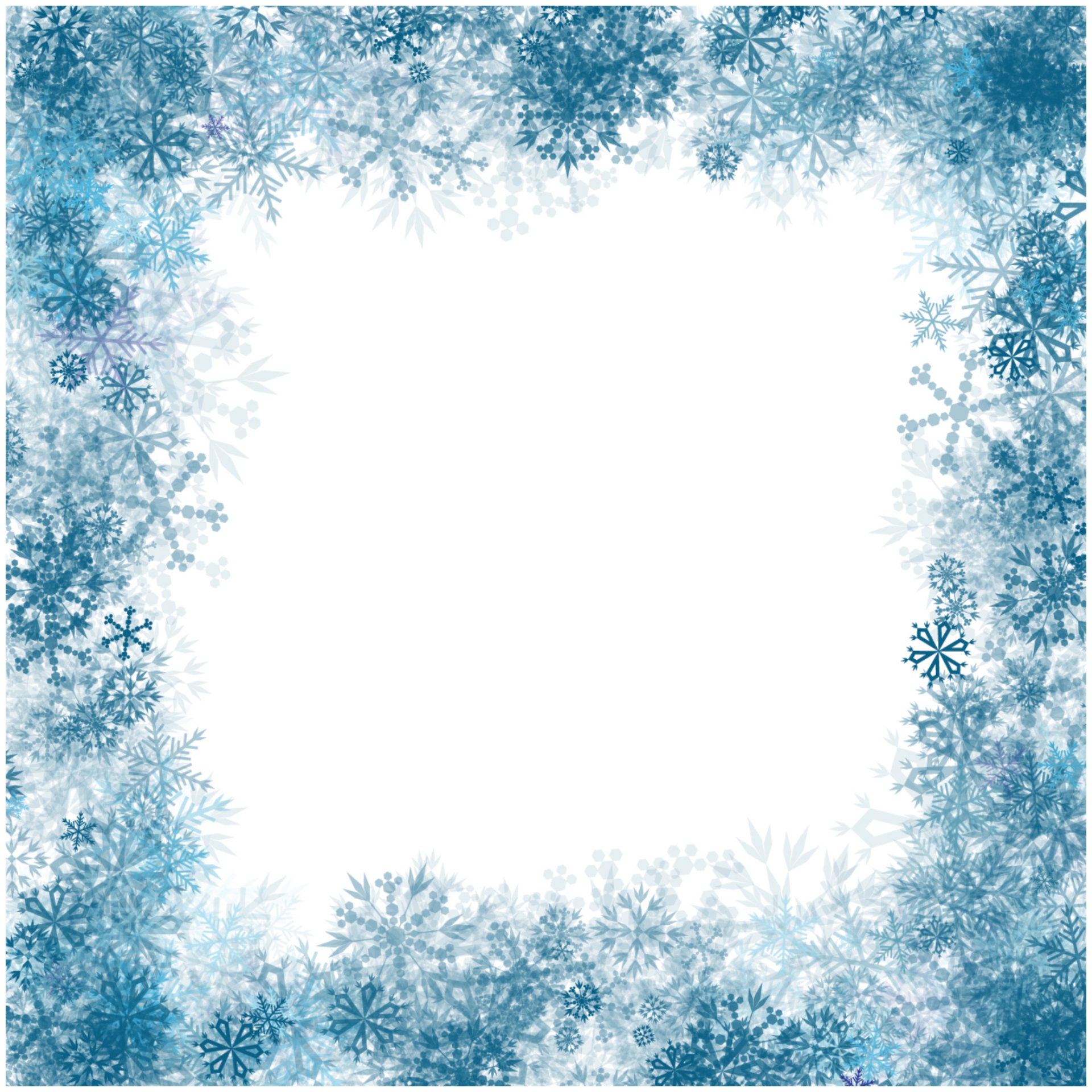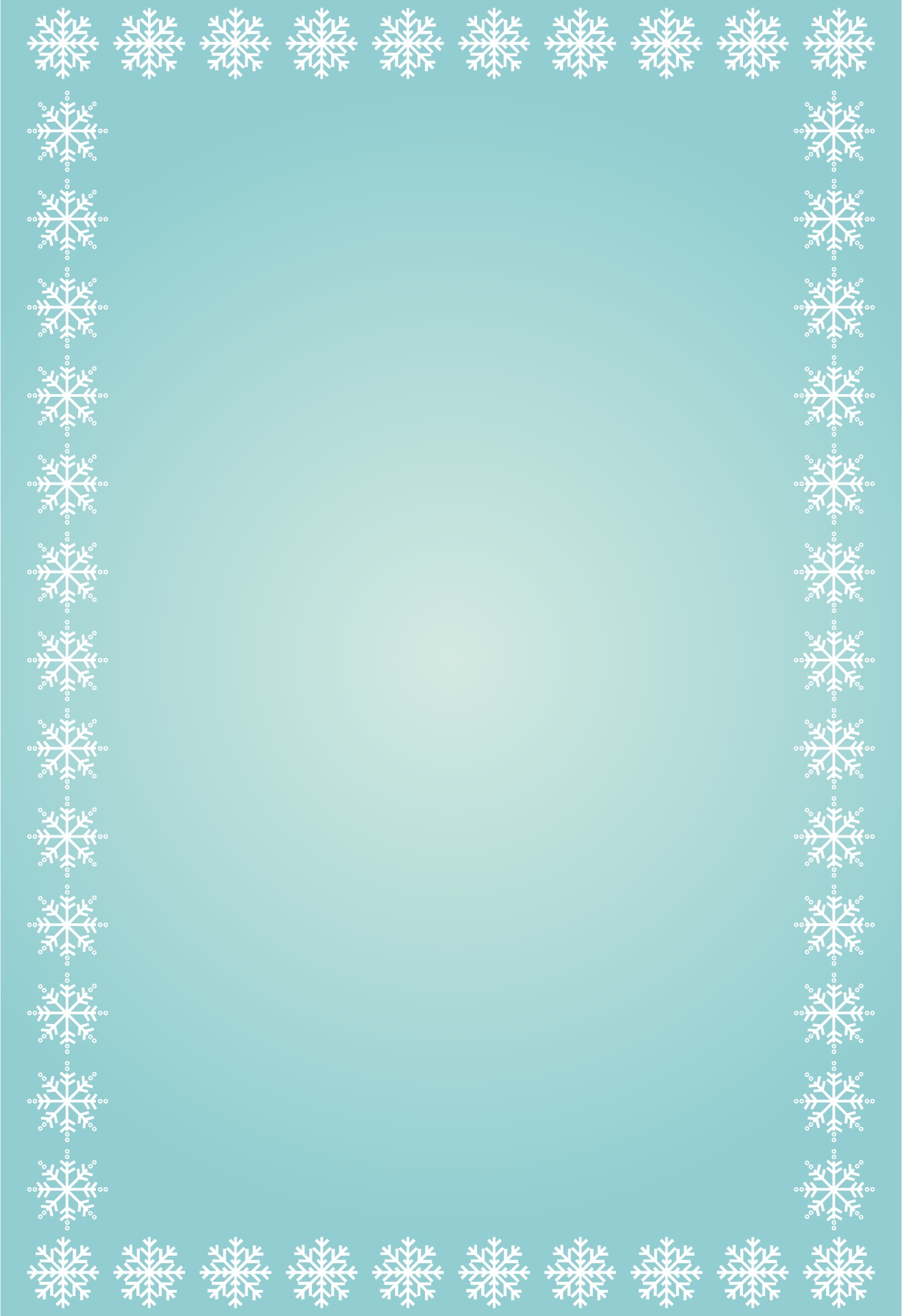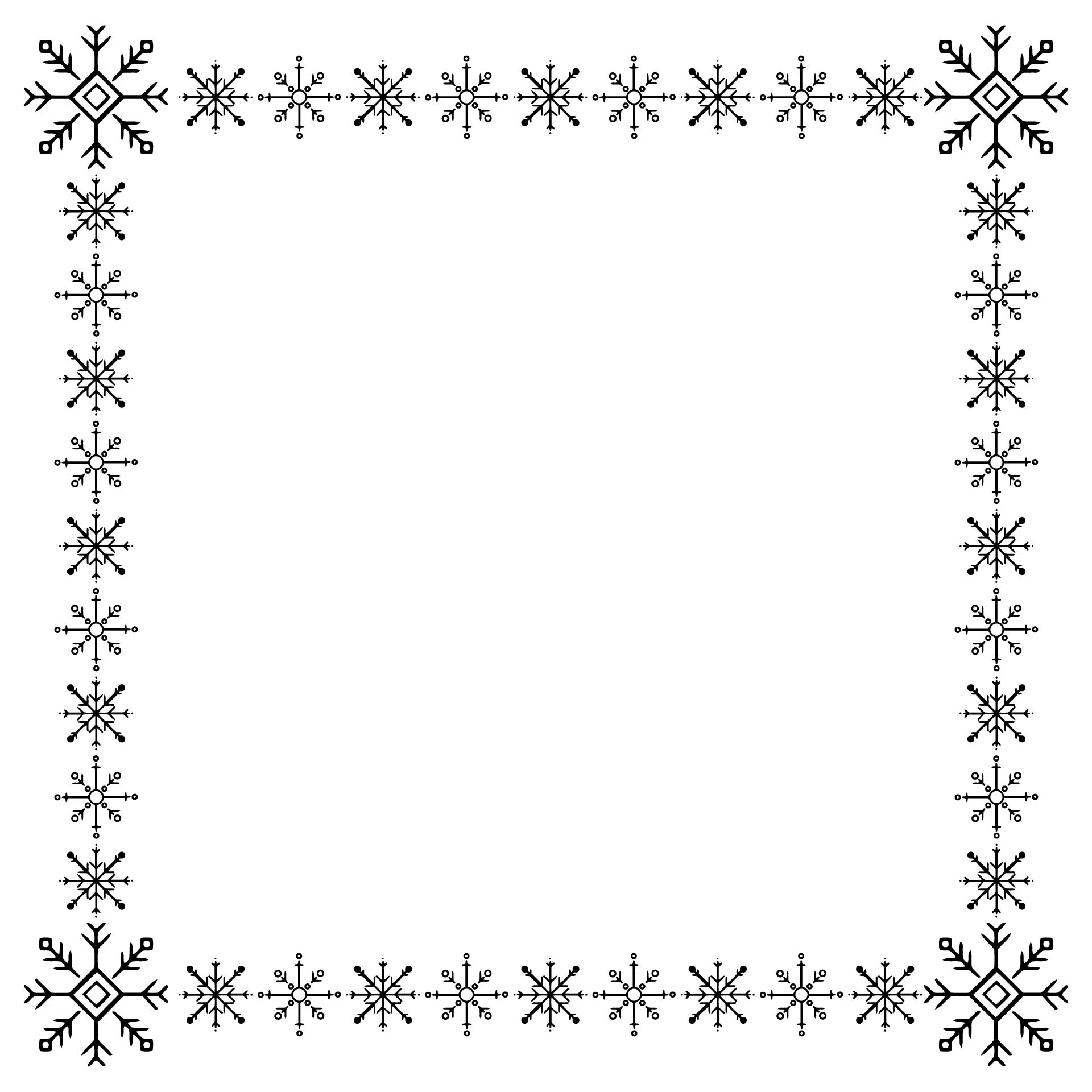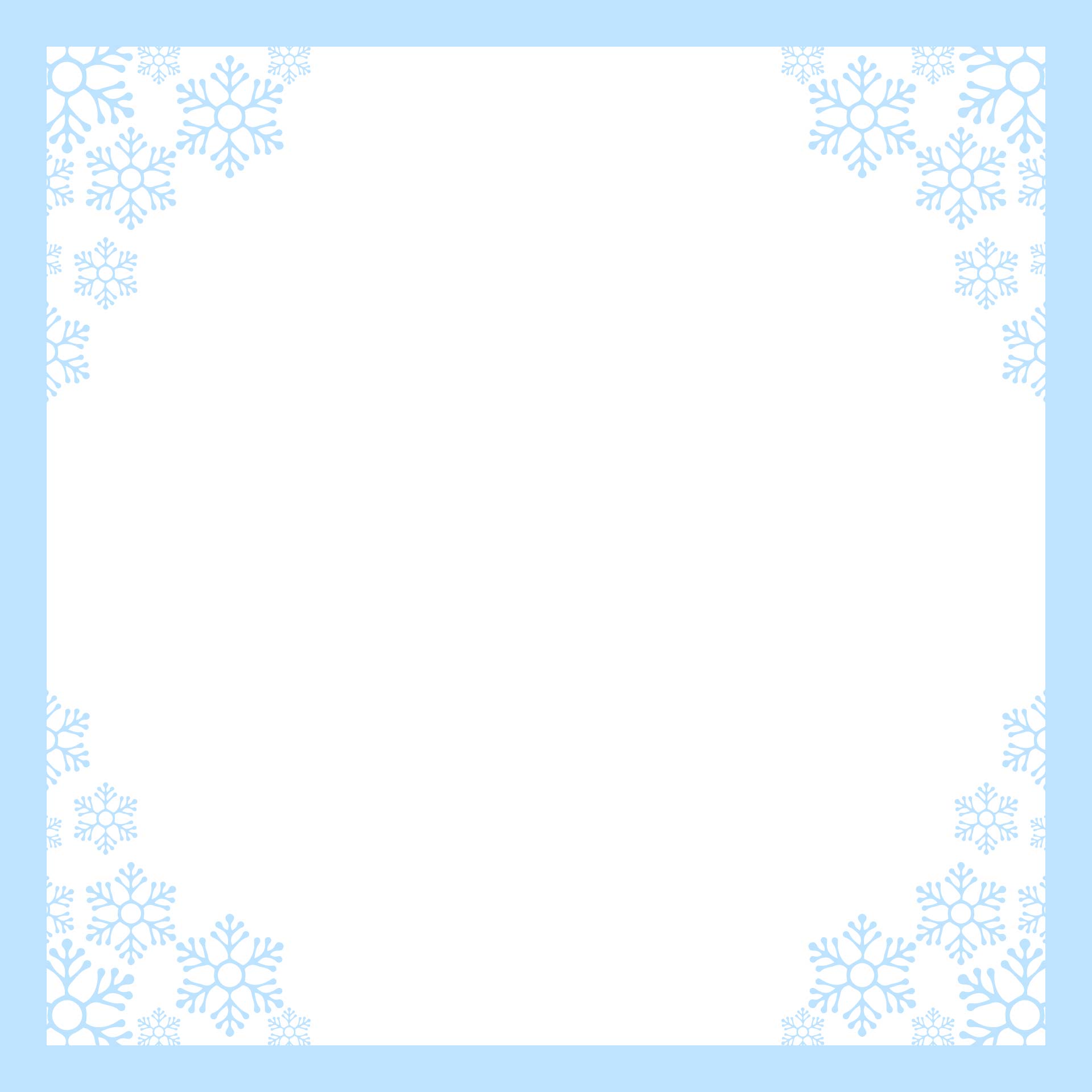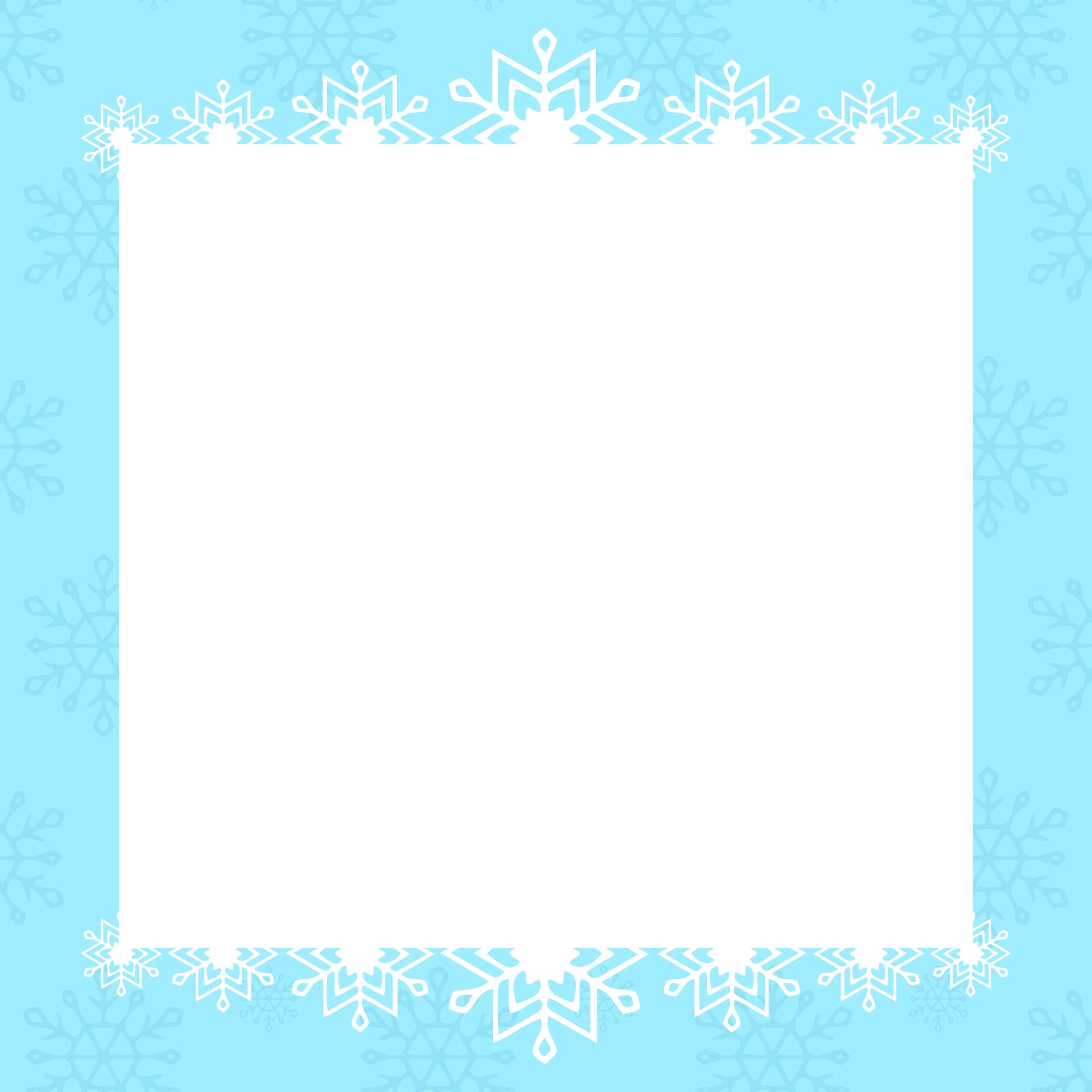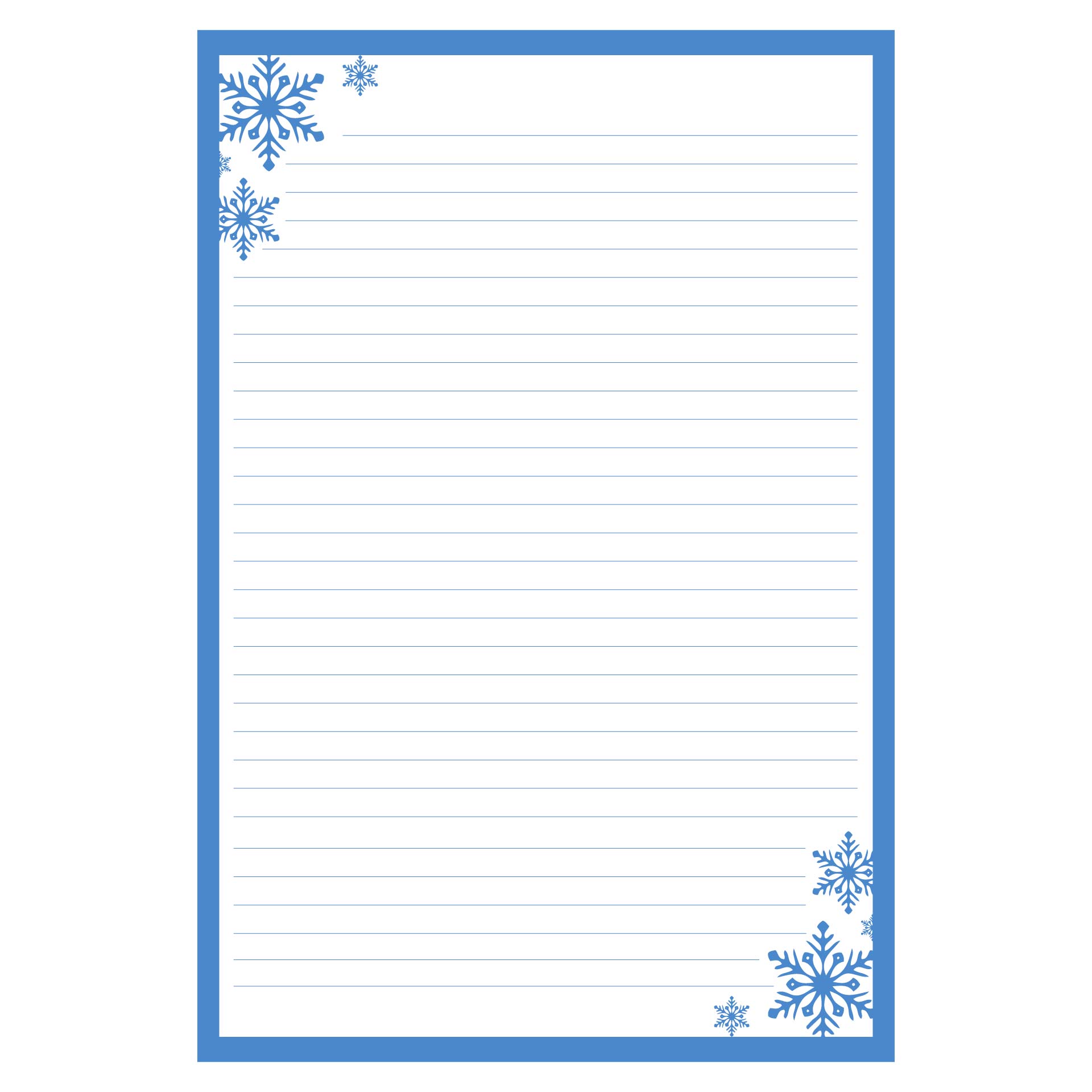 How to make a Christmas card with snowflake borders?
Christmas cards were more common to be seen in the plain background with Santa Claus illustration or snowman and greetings on them. However, among various great illustrations on Christmas cards, snowflake borders Christmas cards also have their place. It looks much simpler and elegant. The white borders give beautiful ornaments on a plain background, added with a unique greetings lettering. If you want to make your own Christmas cards, prepare supplies such as plain red colored paper and white paper, glue, scissors, and snowflake borders template. First, cut out the shape of it as it has been traced on top of the white paper. Then, stick the snowflake borders template on top of the plain red colored paper on one side before you finally fold it into cards. Easy peasy, save time with a nice self-made wonderful Christmas card to give!