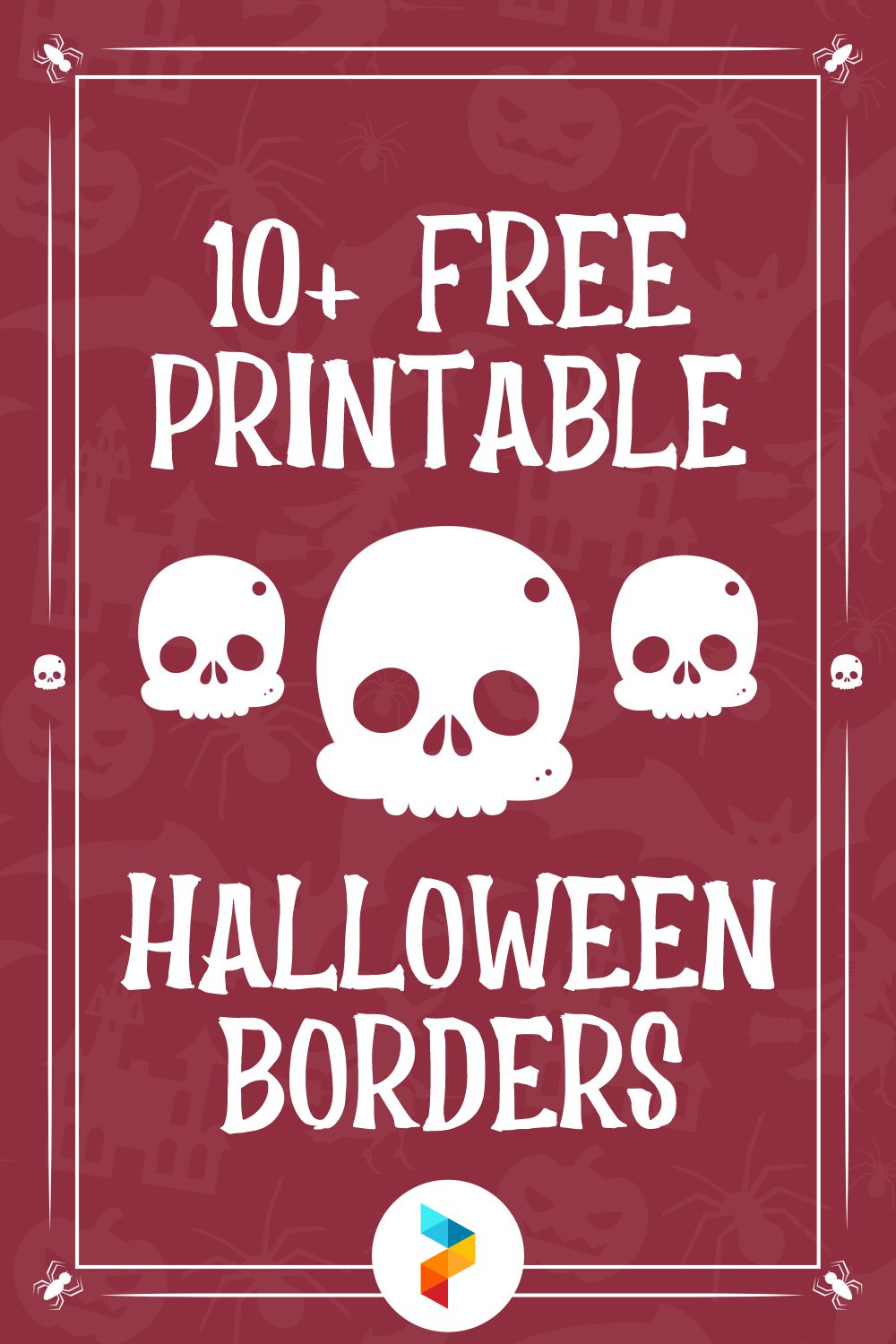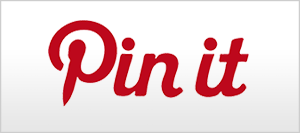 Printable Halloween Borders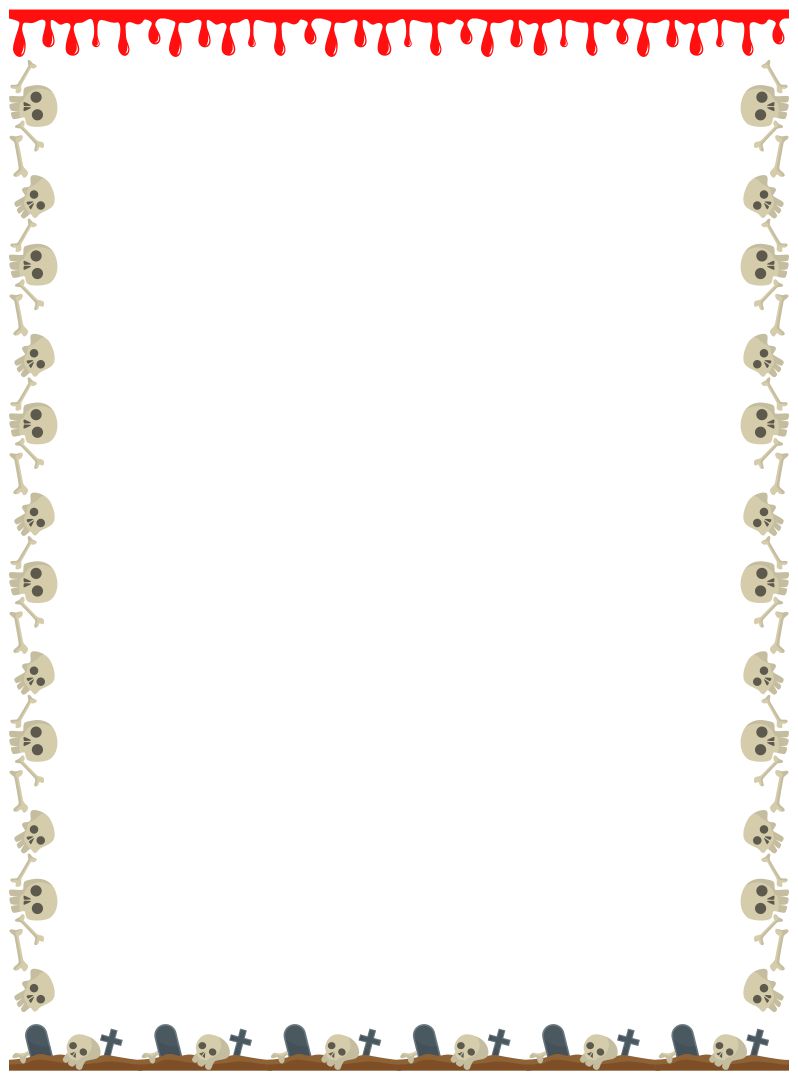 What craft can you make with Halloween borders?
Whenever you go to a gift shop or when you are a student, during Halloween, we are given activities to make our own craft for Halloween decoration or attributes as costumes. Like any other special occasion, there are variations to make such craft. Like applying Halloween borders as a frame template for photographs or even to be styled within stitches. You can make pillow sheets with Halloween border stitches and put them on sale in nearby stores or online markets. You can also apply the Halloween borders into your paper boxes for your Halloween gift boxes. Halloween borders design also has variations starting like repetition patterns of one icon or line, then it is what makes the Halloween borders flexible to apply.
Where can you find Halloween borders?
Halloween borders can be found from internet templates or from gift shops. If you happen to plan on making a digital invitation, you can use a variety of Halloween borders as a frame to add emphasis to your invitations. Digital Halloween borders purposely to help out students or teachers when about to make decorations for the classroom board. They can use the template and make a cut out of it to stick on as Halloween borders theme for the board. When you find Halloween borders at the gift shops or supplies, they are usually already created as hanging decorations. Like for backdrop or paper confetti kind of decoration. Some are made from plastics and also paper. Plastic based Halloween borders are quite long and last to use multiple times rather than paper. You can also find a paper bag gift with Halloween borders so you don't have to bother decorating and making your own gift boxes for Halloween.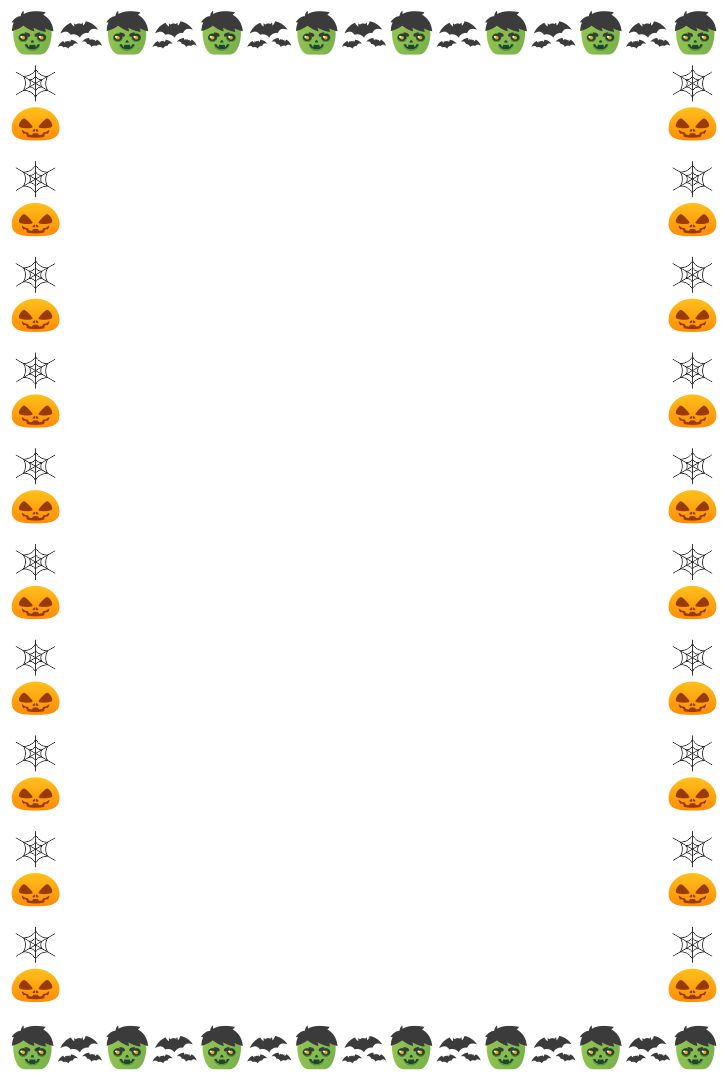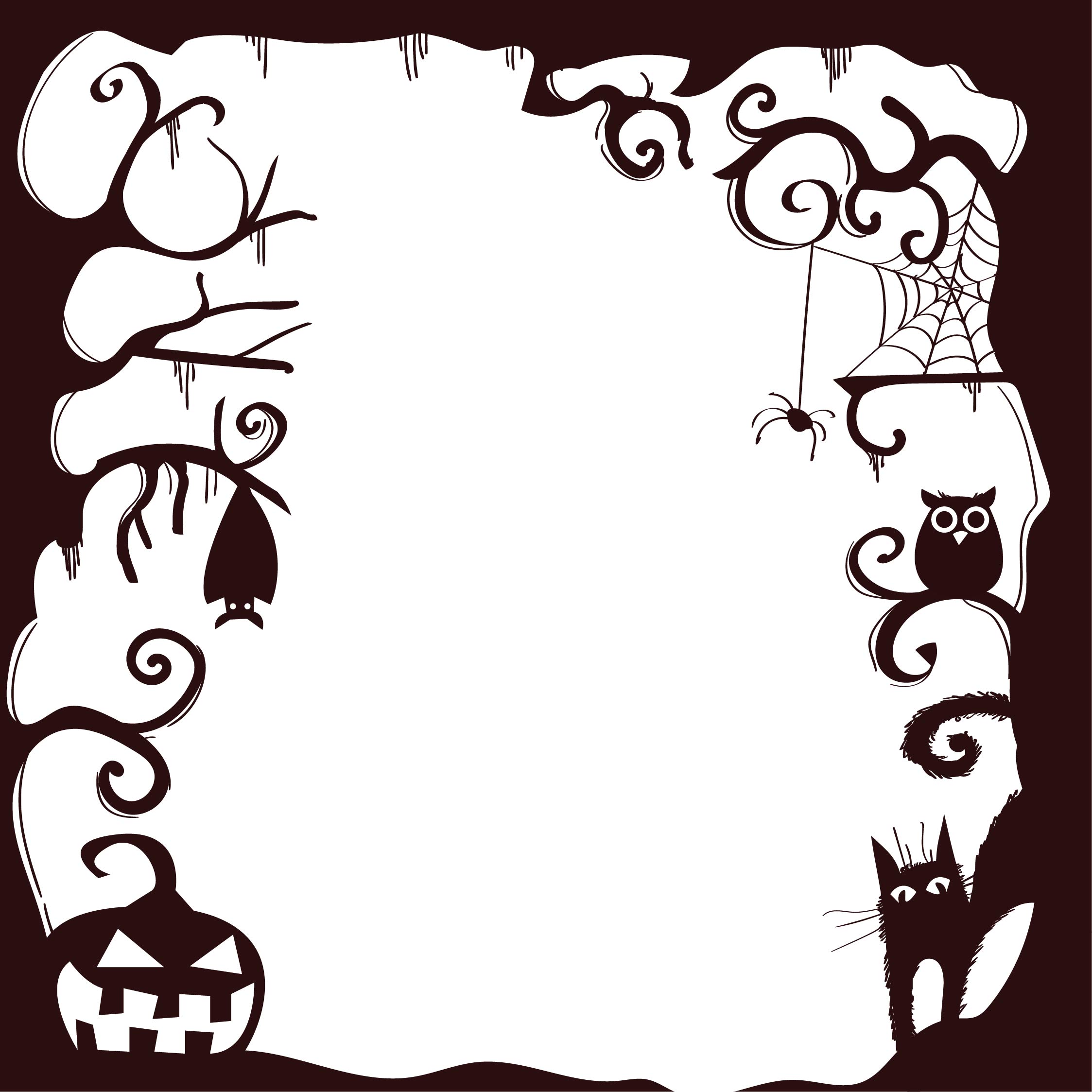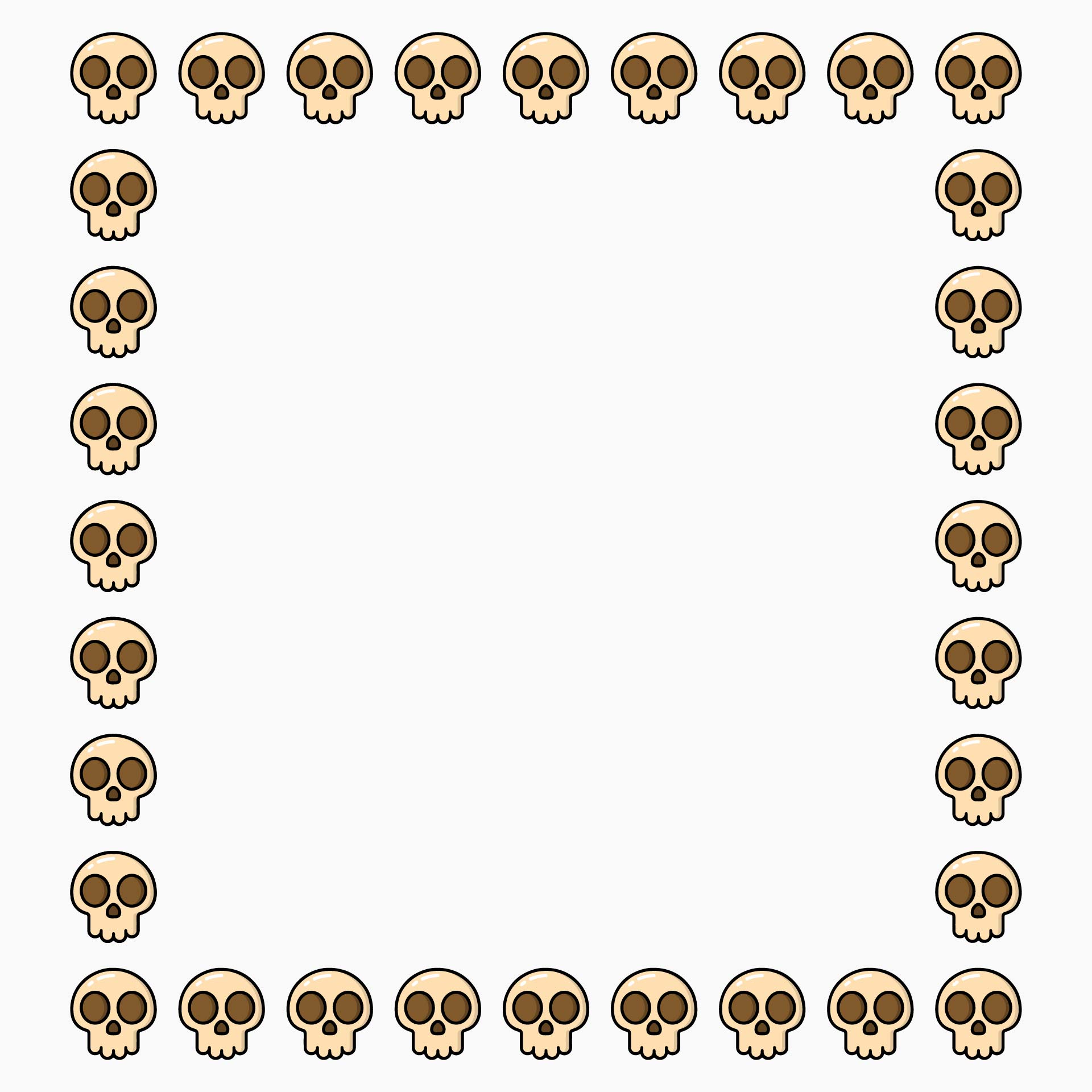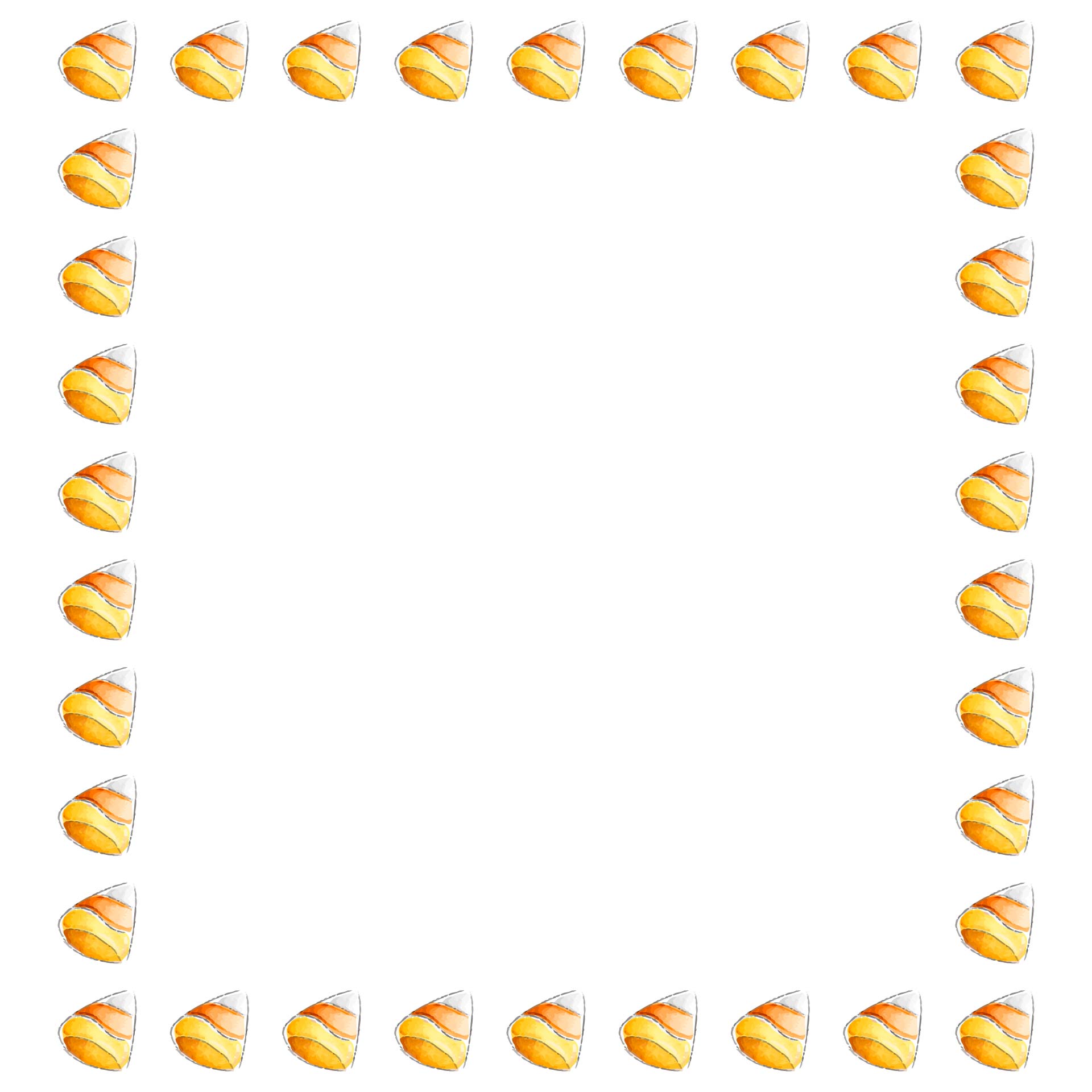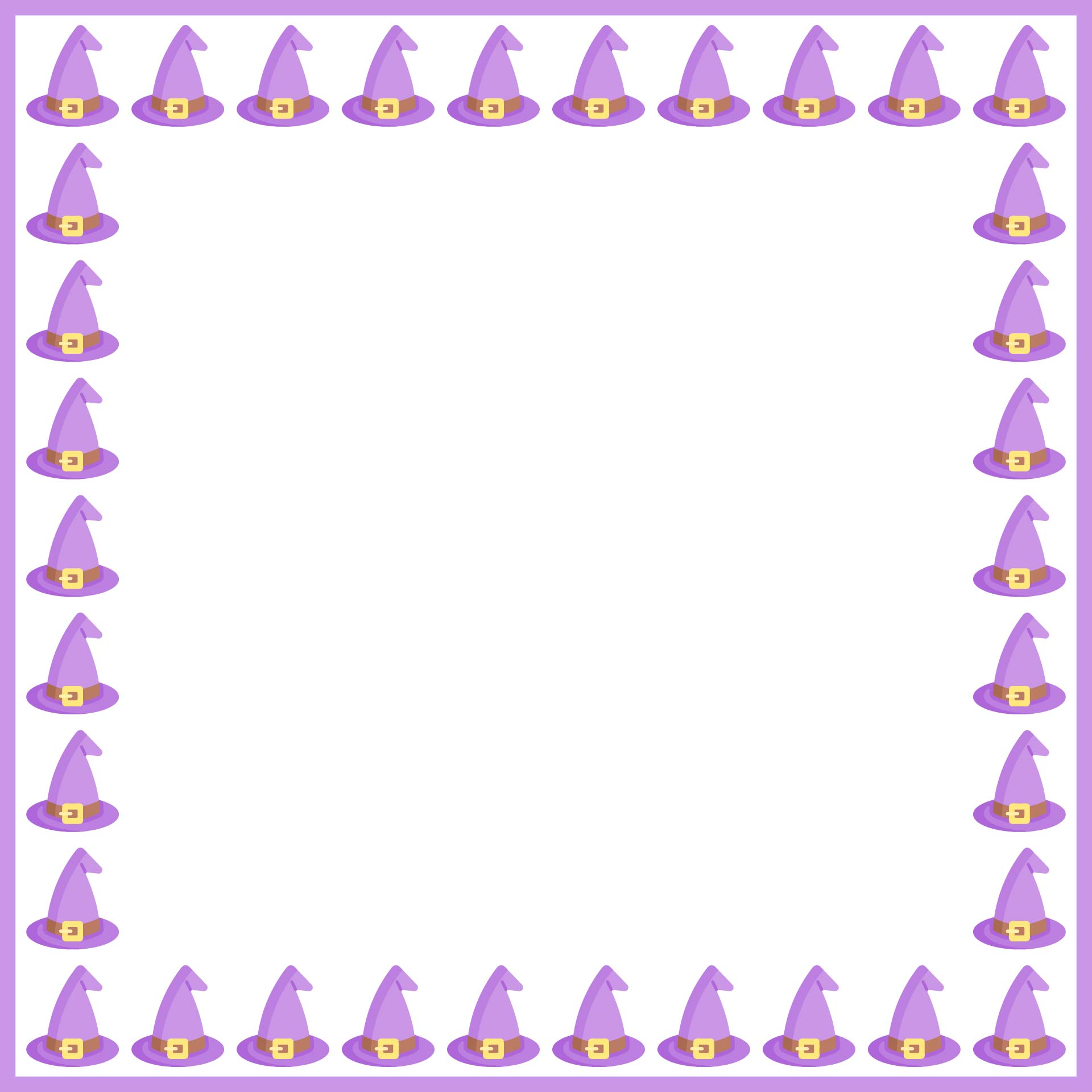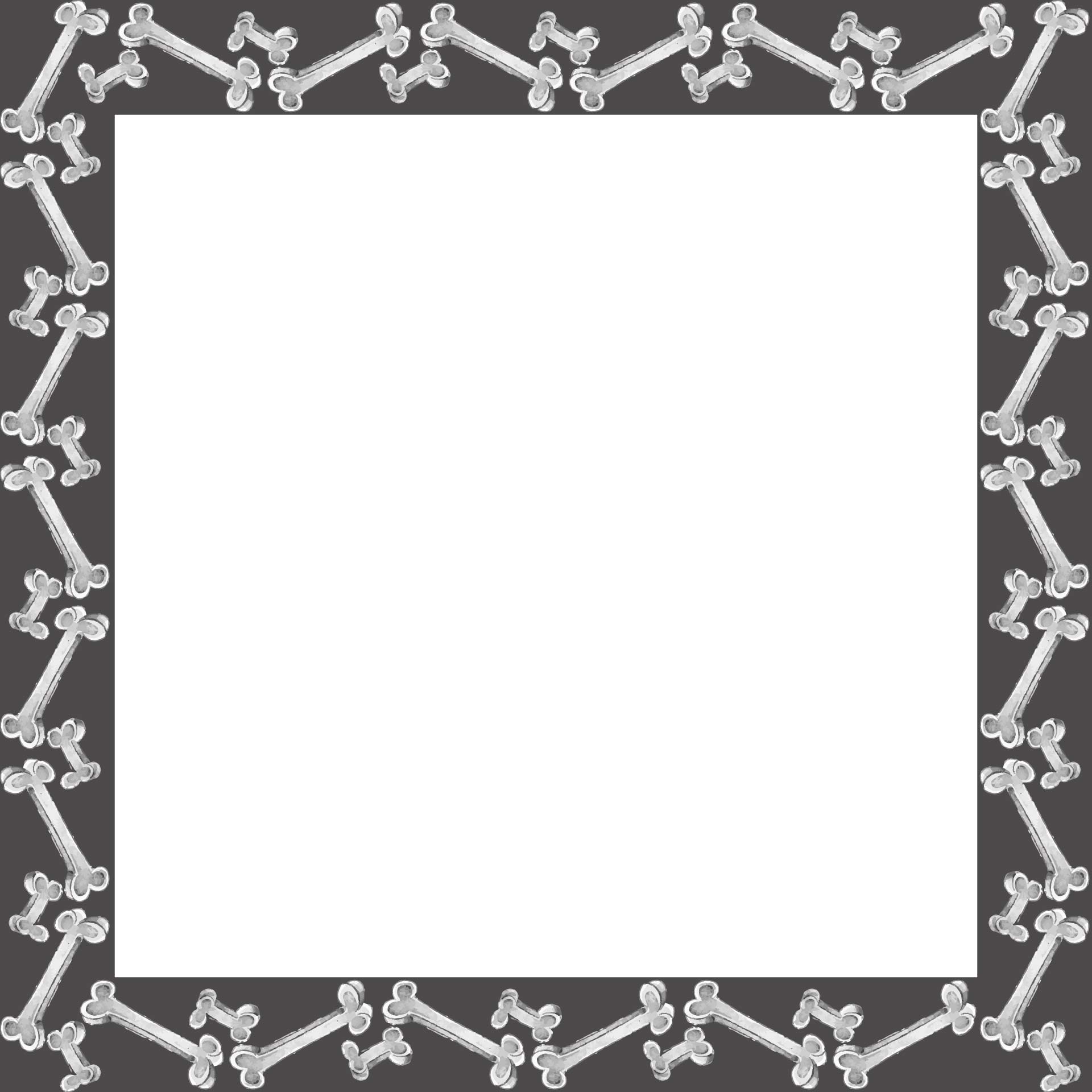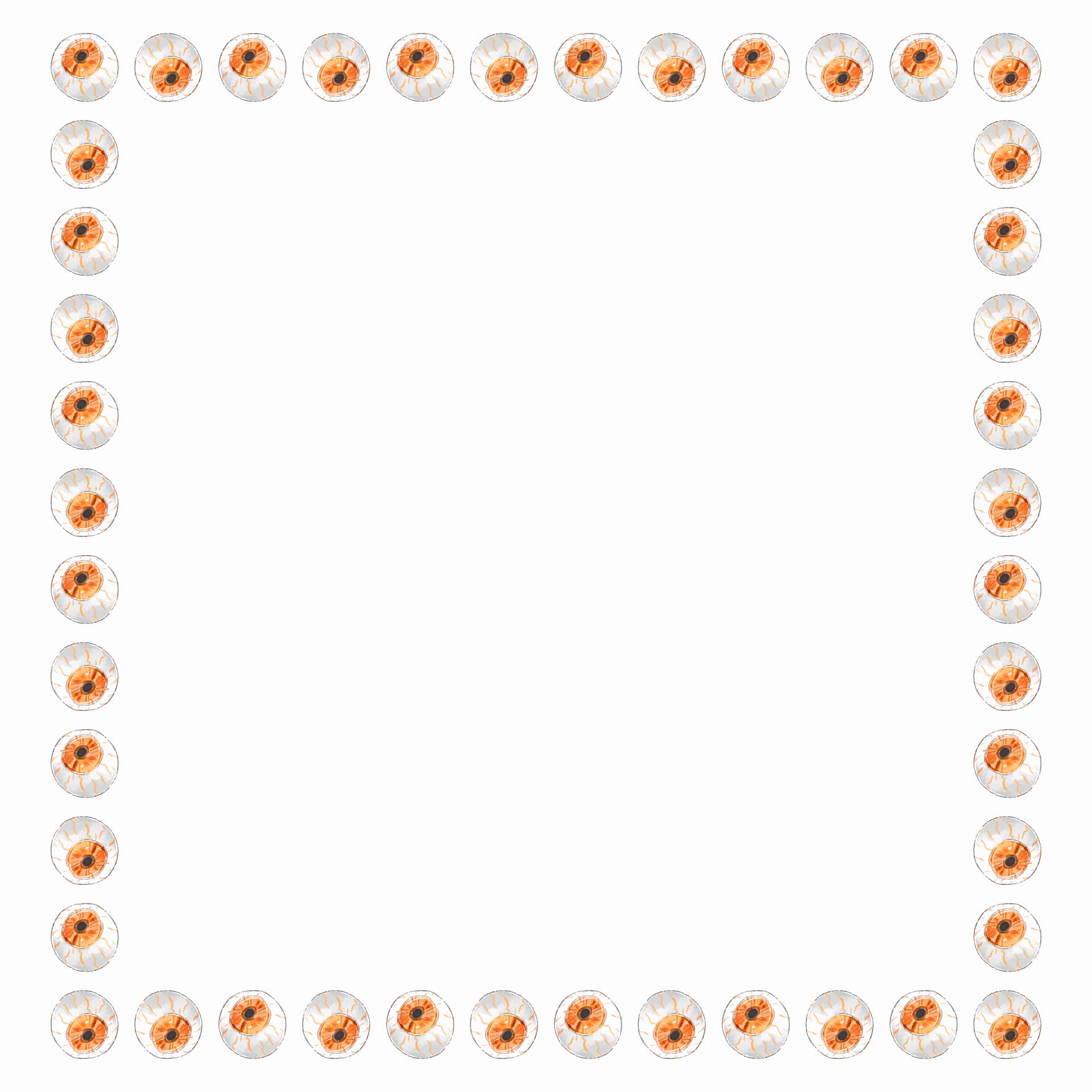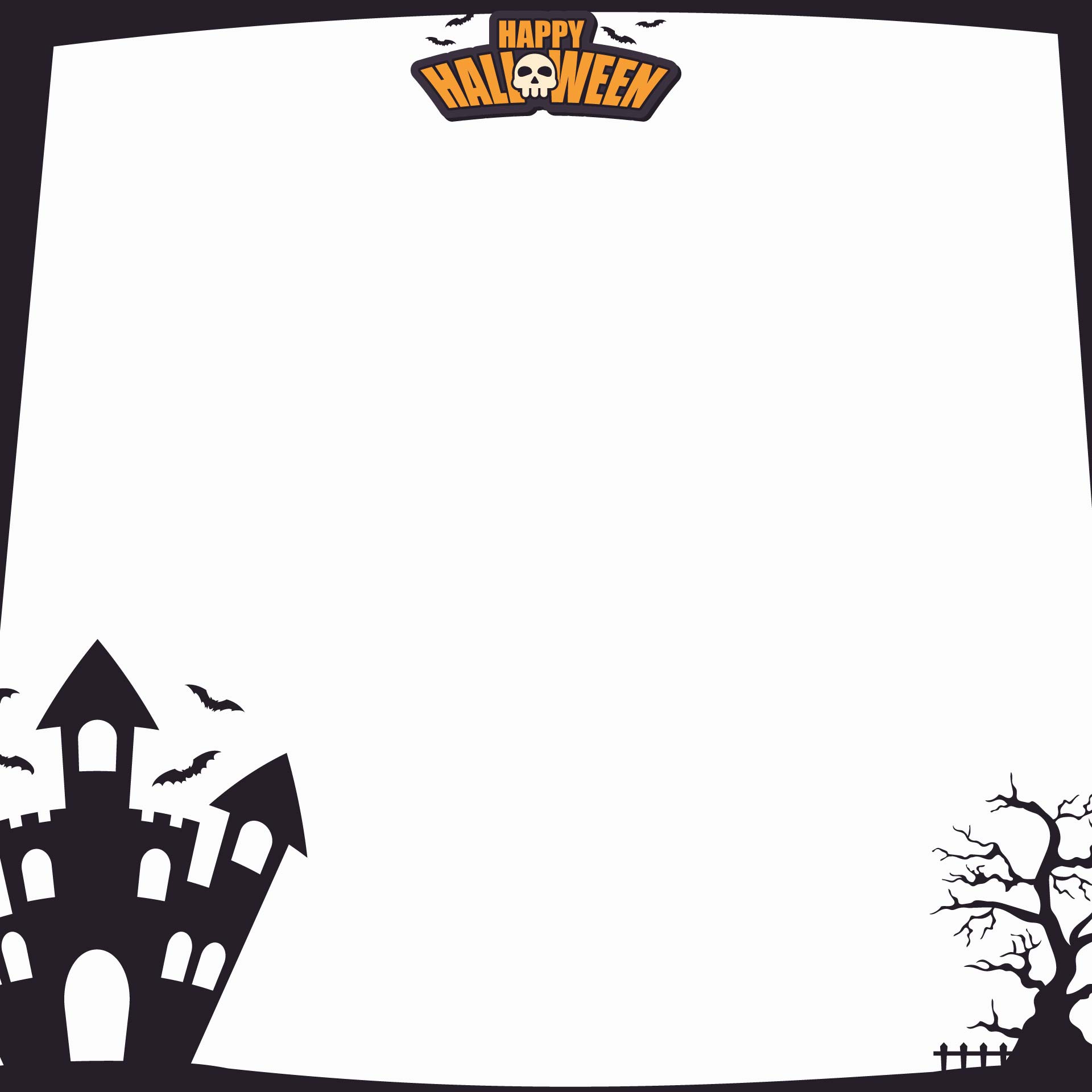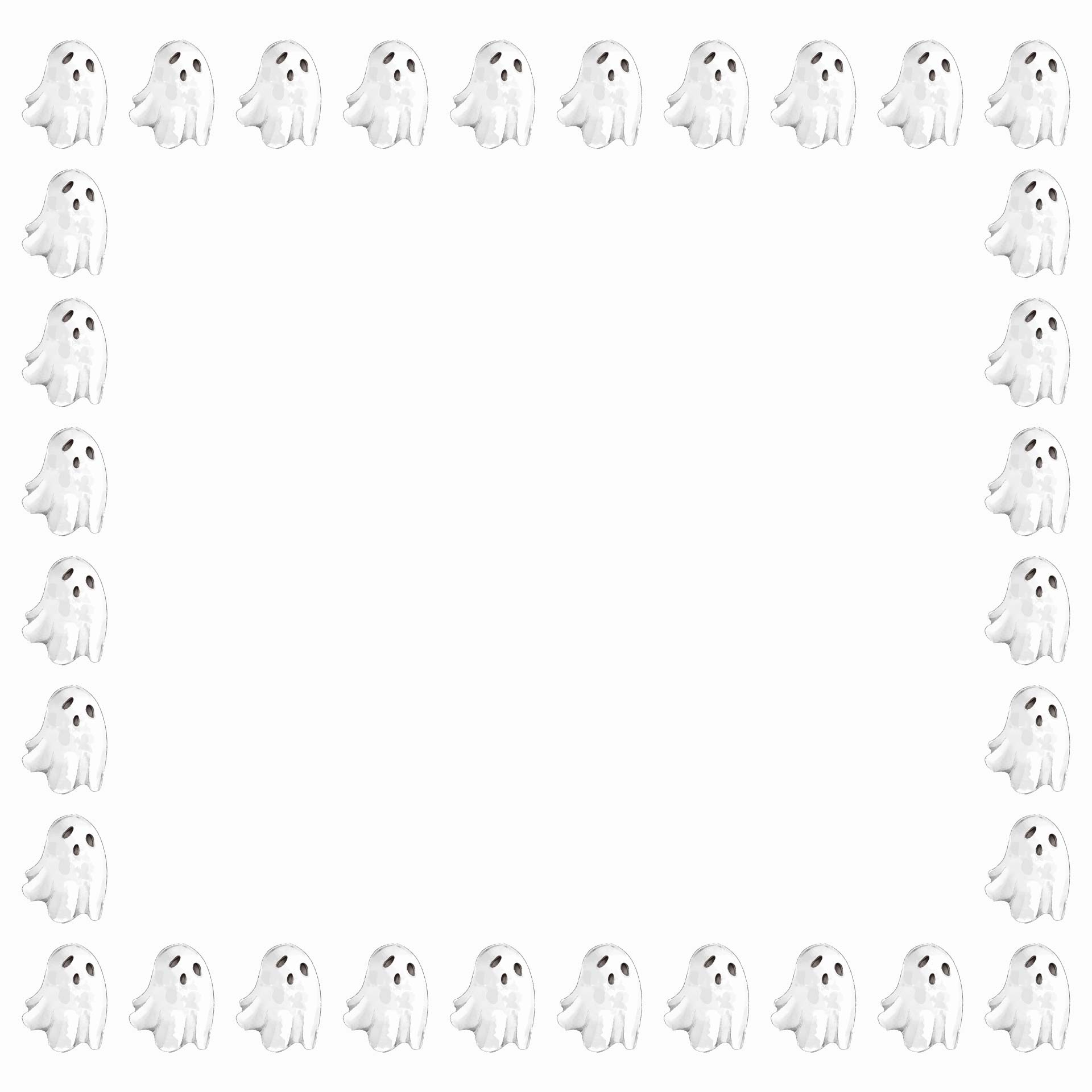 How do you use Halloween borders for photographs?
As we all have seen, Halloween borders are a pattern usually shaped as a frame or decoration with spaces to fill in. It is common to use as borders for papercraft gifts on Halloween and also able to be used for making photographs frames as souvenirs to go from your Halloween gatherings. Halloween borders were practically simple to apply and use on every kind of object. So if you happen to want to apply it on photographs souvenirs, you can either attach the Halloween borders from the photo editor application. Other ways, you can print out some paper Halloween border frames to be put in the photographs so your guests will get the original photos as well.