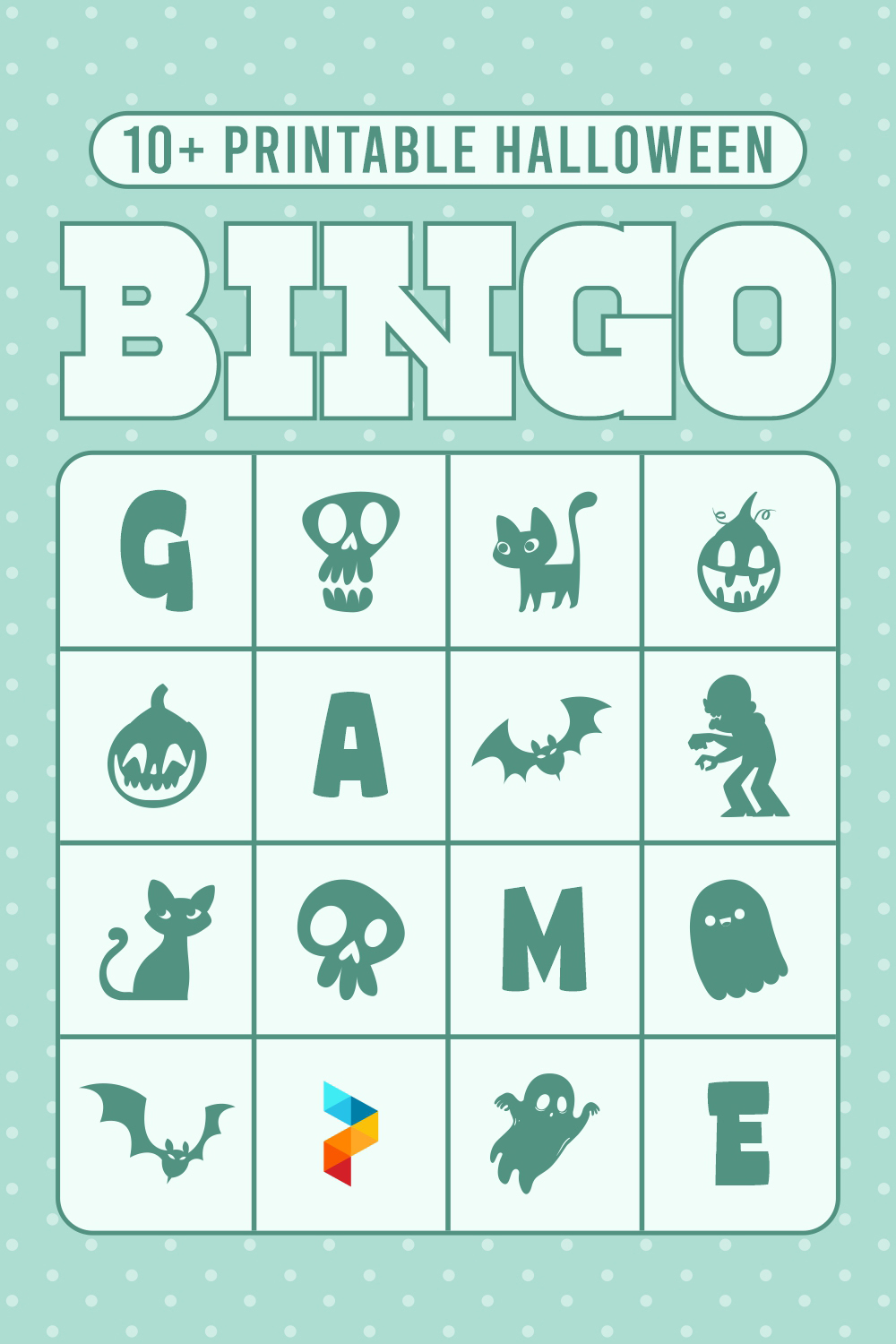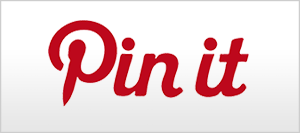 Printable Halloween Bingo Game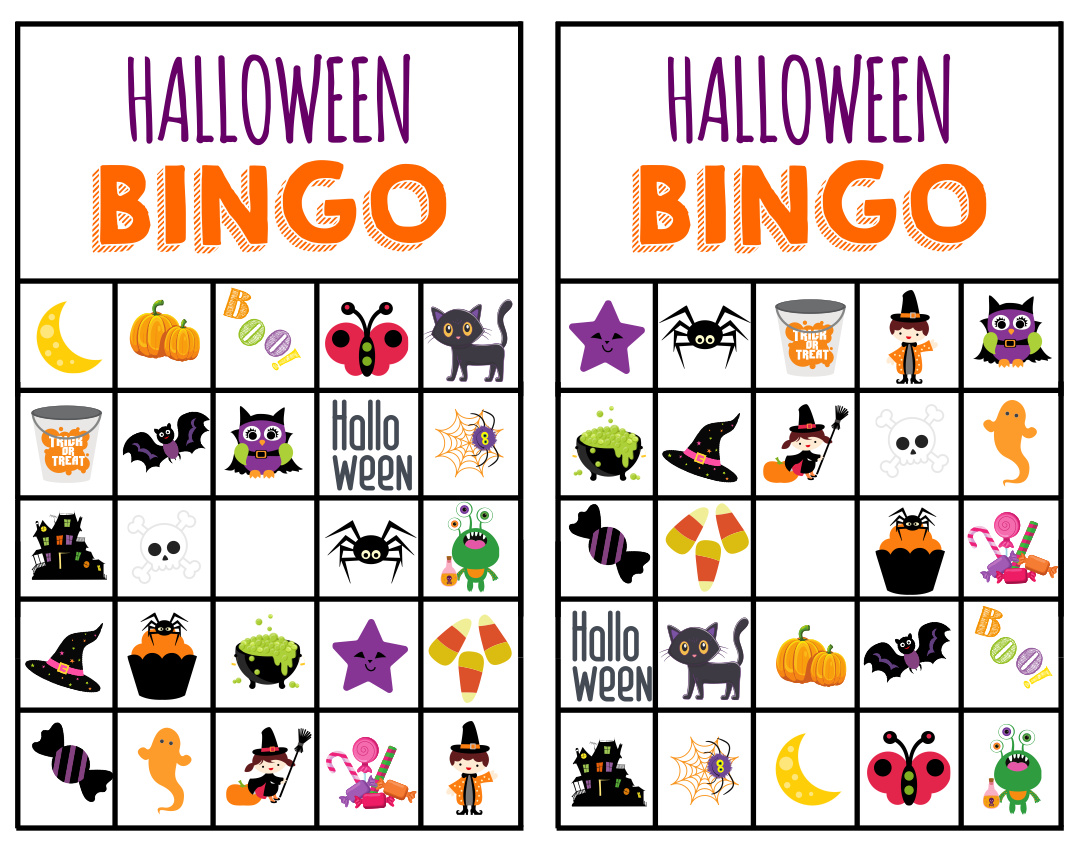 What is bingo games?
Bingo games originally is a lottery game from Italy called "Il Giuoco del Lotto d'Italia." This game was first recorded in history in between the 15th-16th century. In the 18th century spread around Europe. In France play bingo as card games and in german this game used to teach kids spelling, animal names, and simple arithmetic. In the 20th century, this game spread globally and get famous. Now, bingo played professionally as a gambling business with many variations in every country. Nowadays bingo not only limited to gambling games with prices. Bingo games can be played by everyone at every opportunity. On holidays like Halloween bingo games can be pretty fun to be played. In bingo games usually, children will ask for Halloween-themed sticker when to treat or treating until the bingo paper full of the sticker.
How do you play bingo games?
Bingo games played are fun games for everyone. All you need to is prepare tools to play it and get enough friends to enjoy it. To play bingo games you need to have a bingo card. You can create it by using a bingo card generator and print it. Don't forget to also prepare markers. You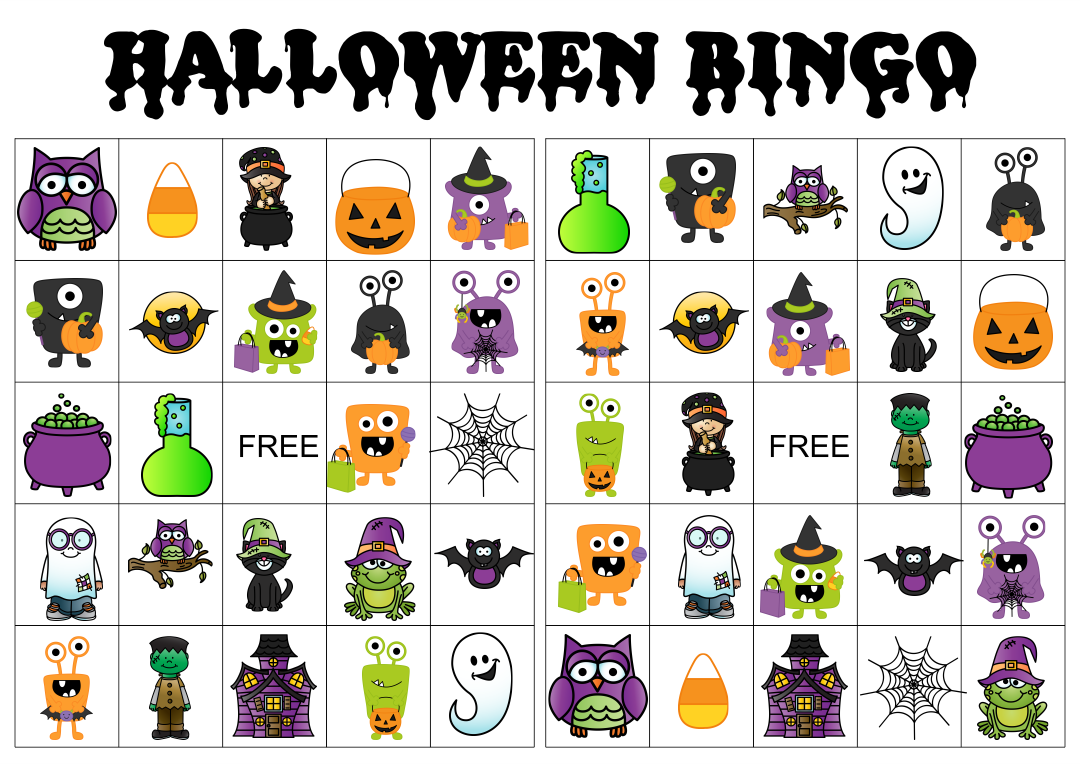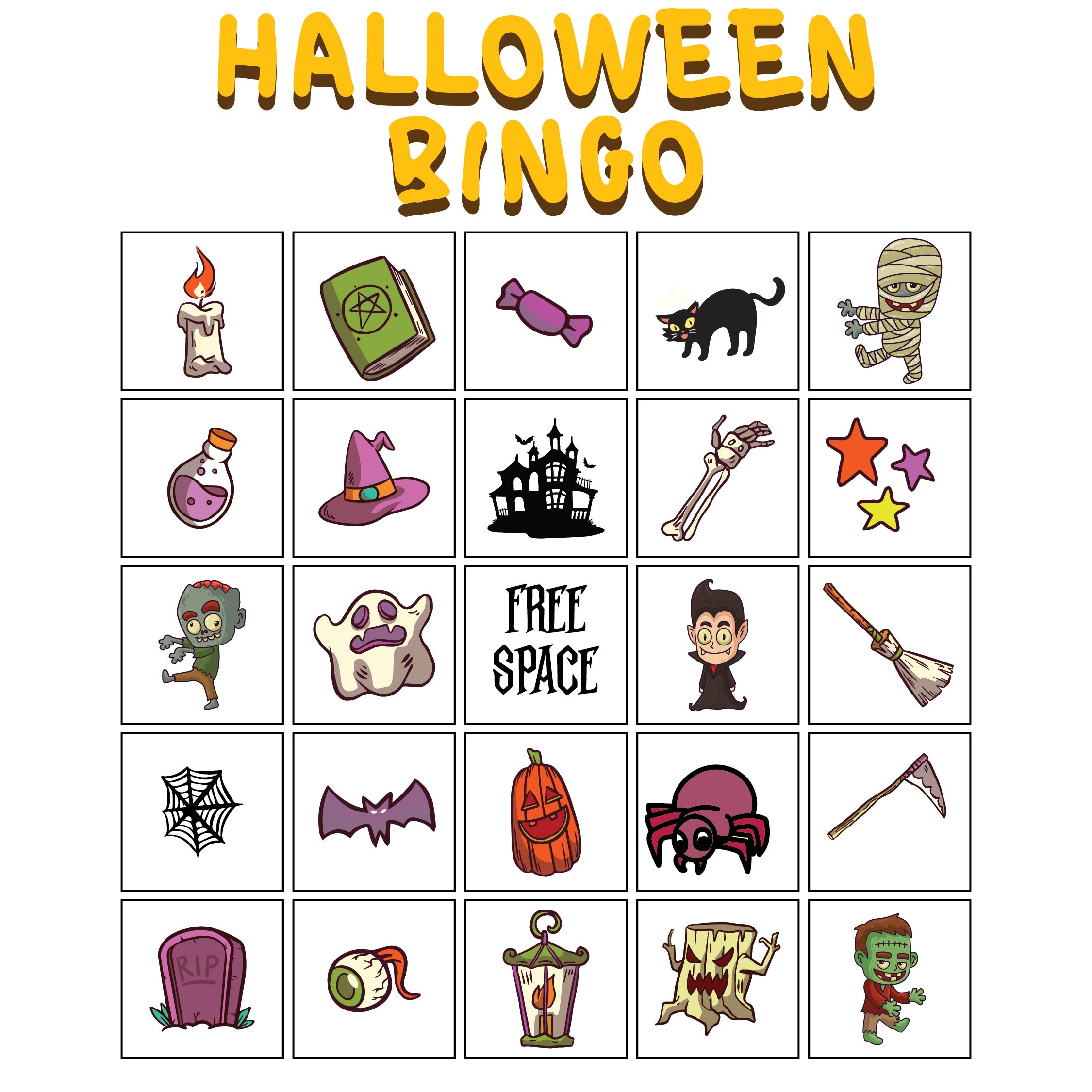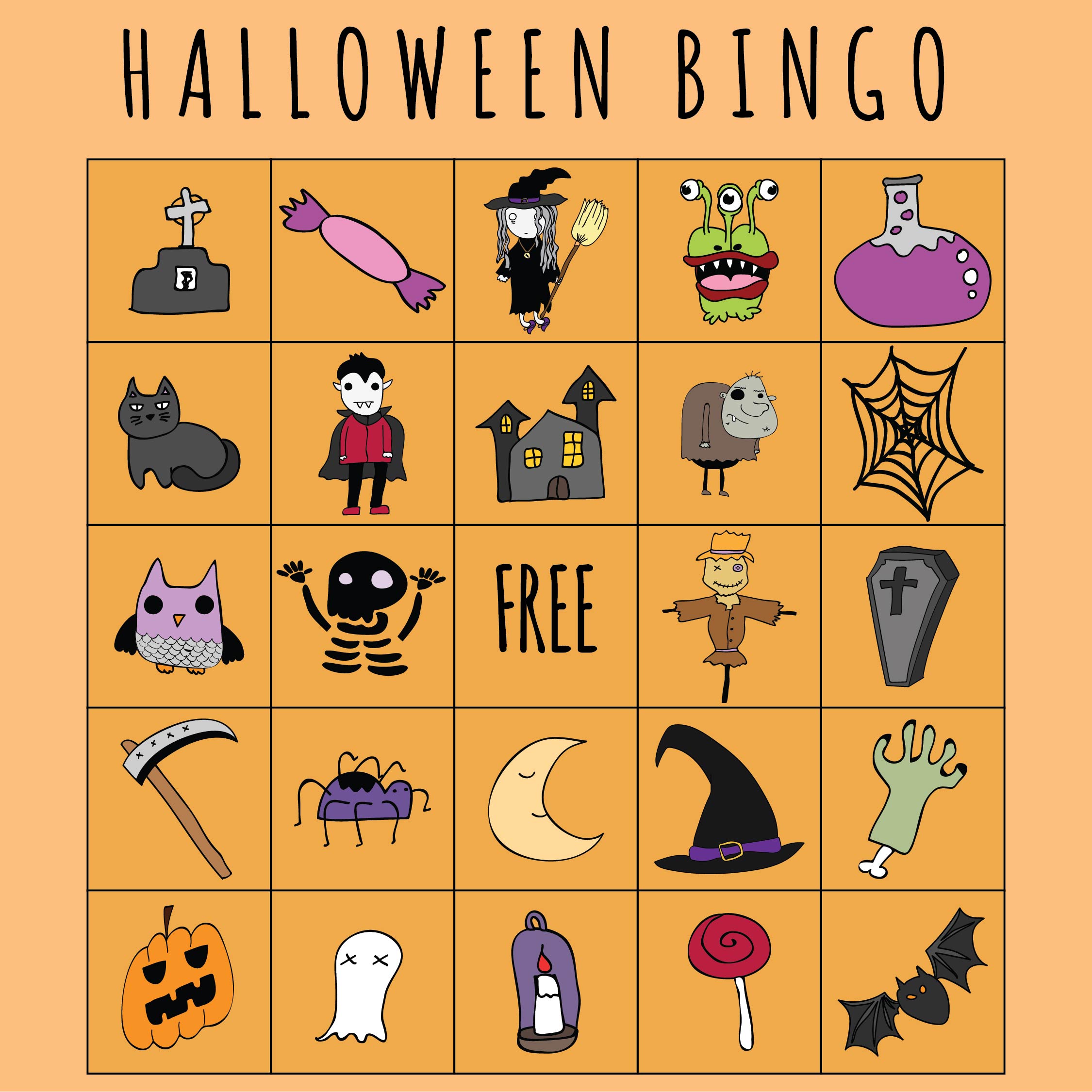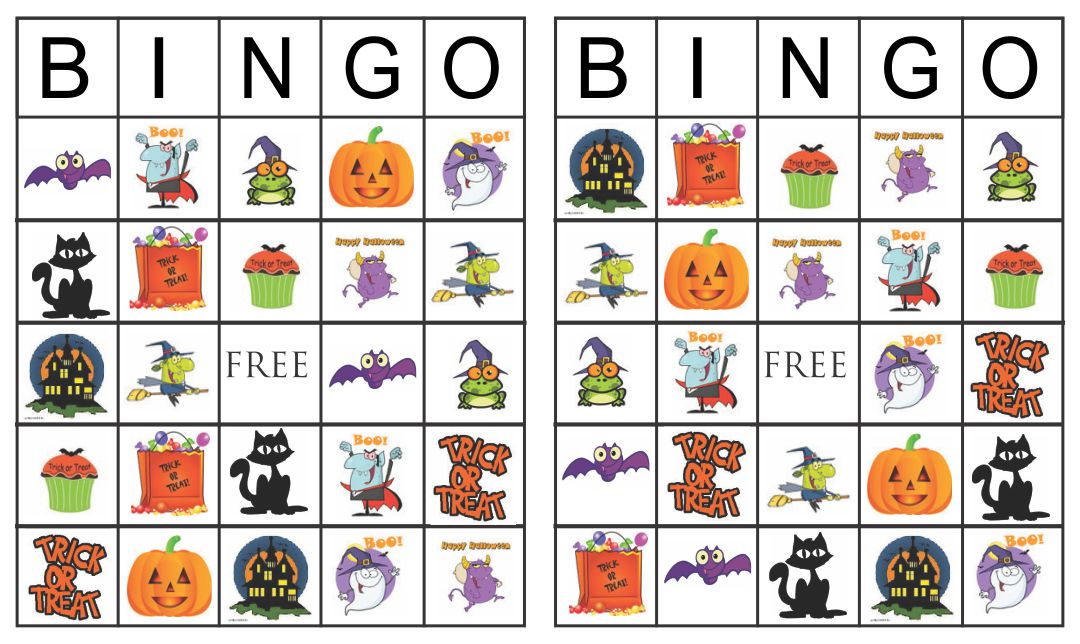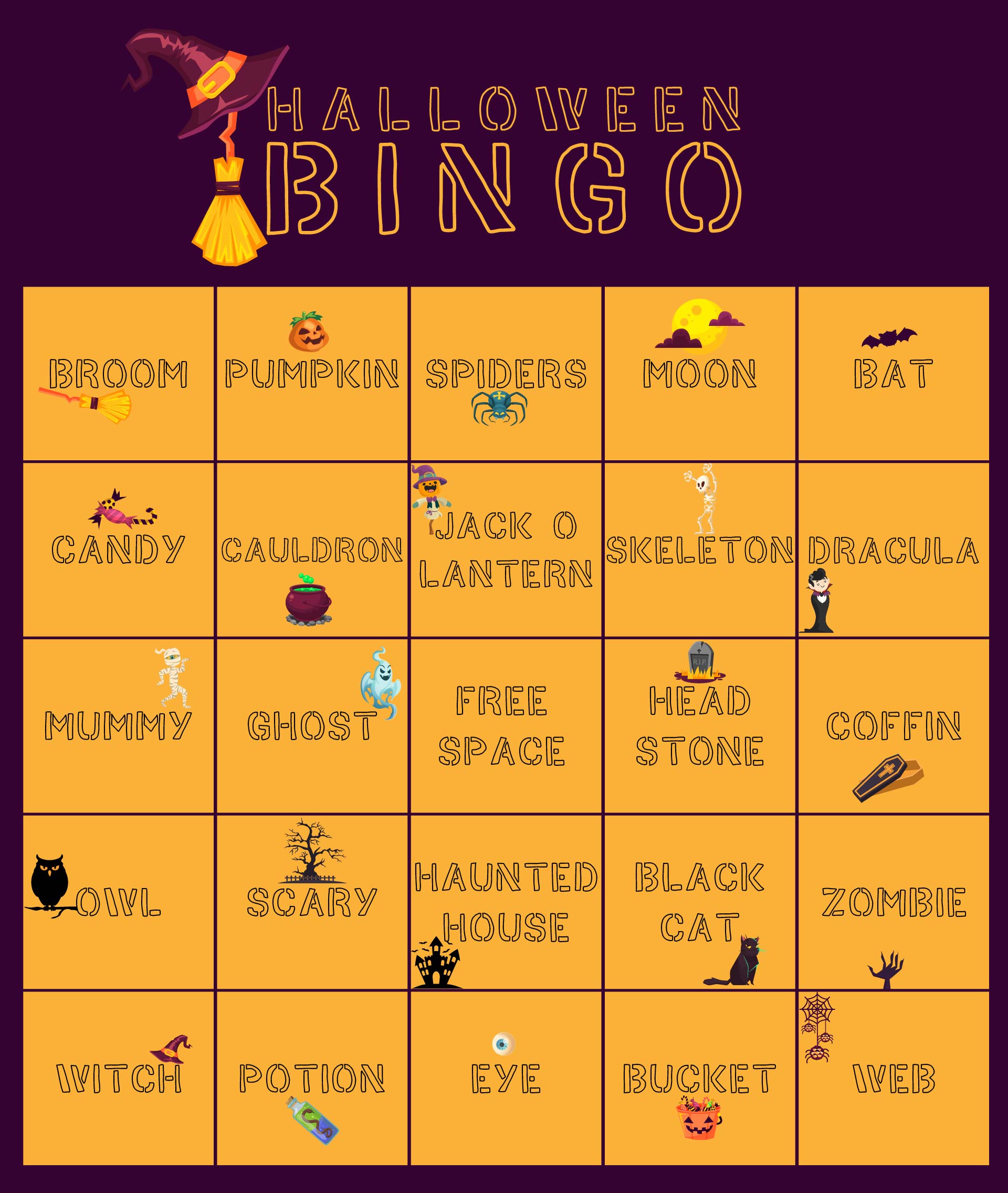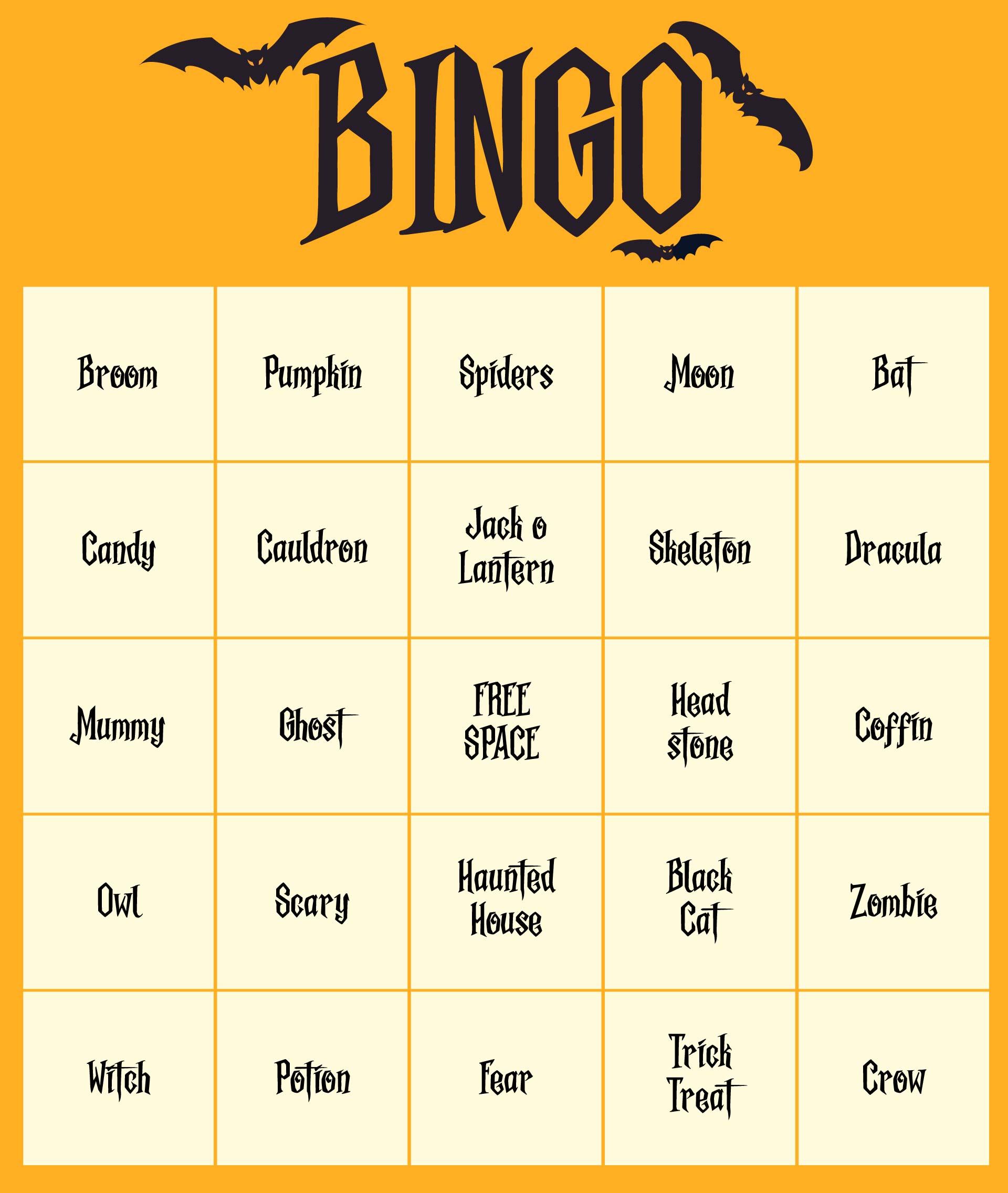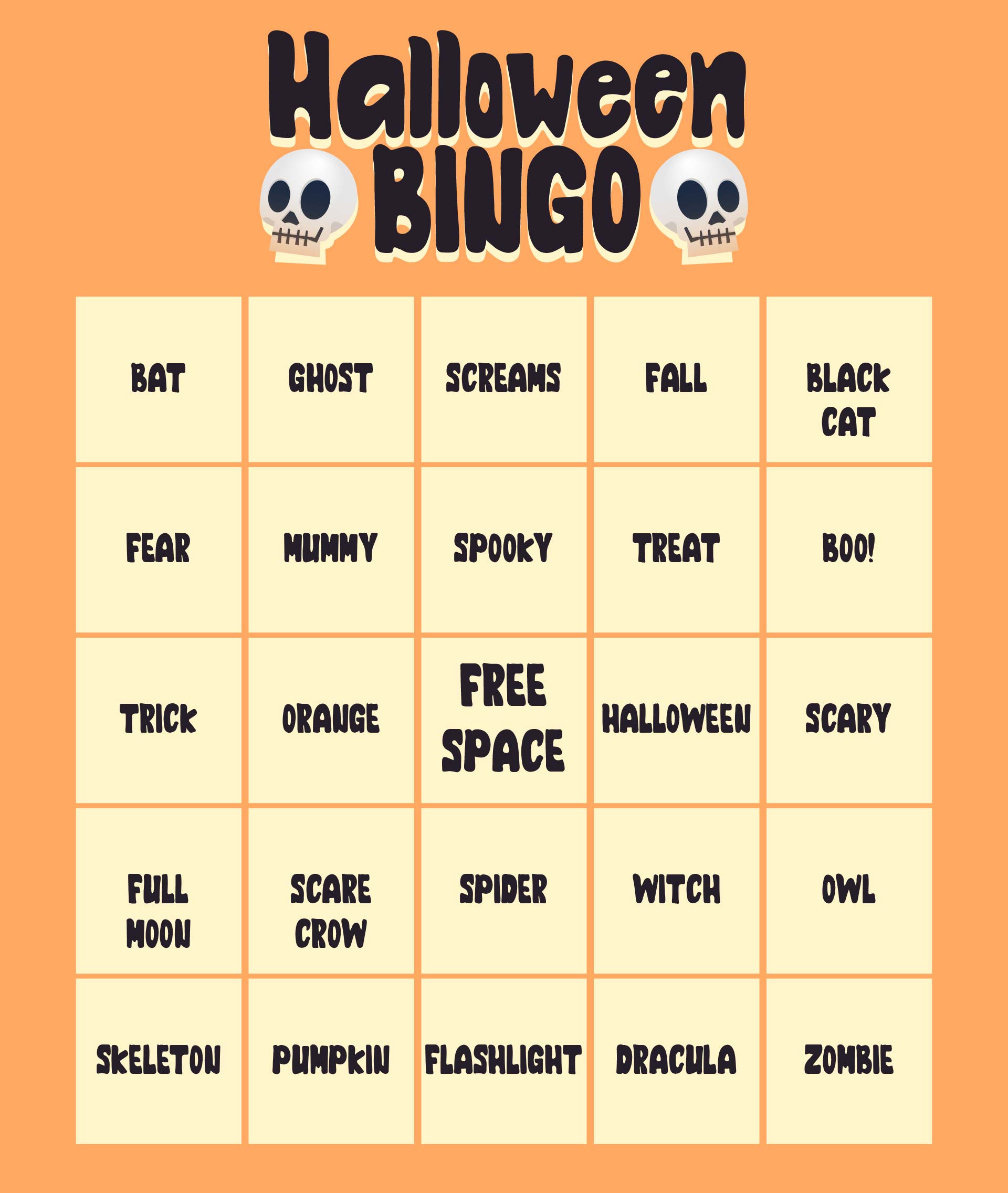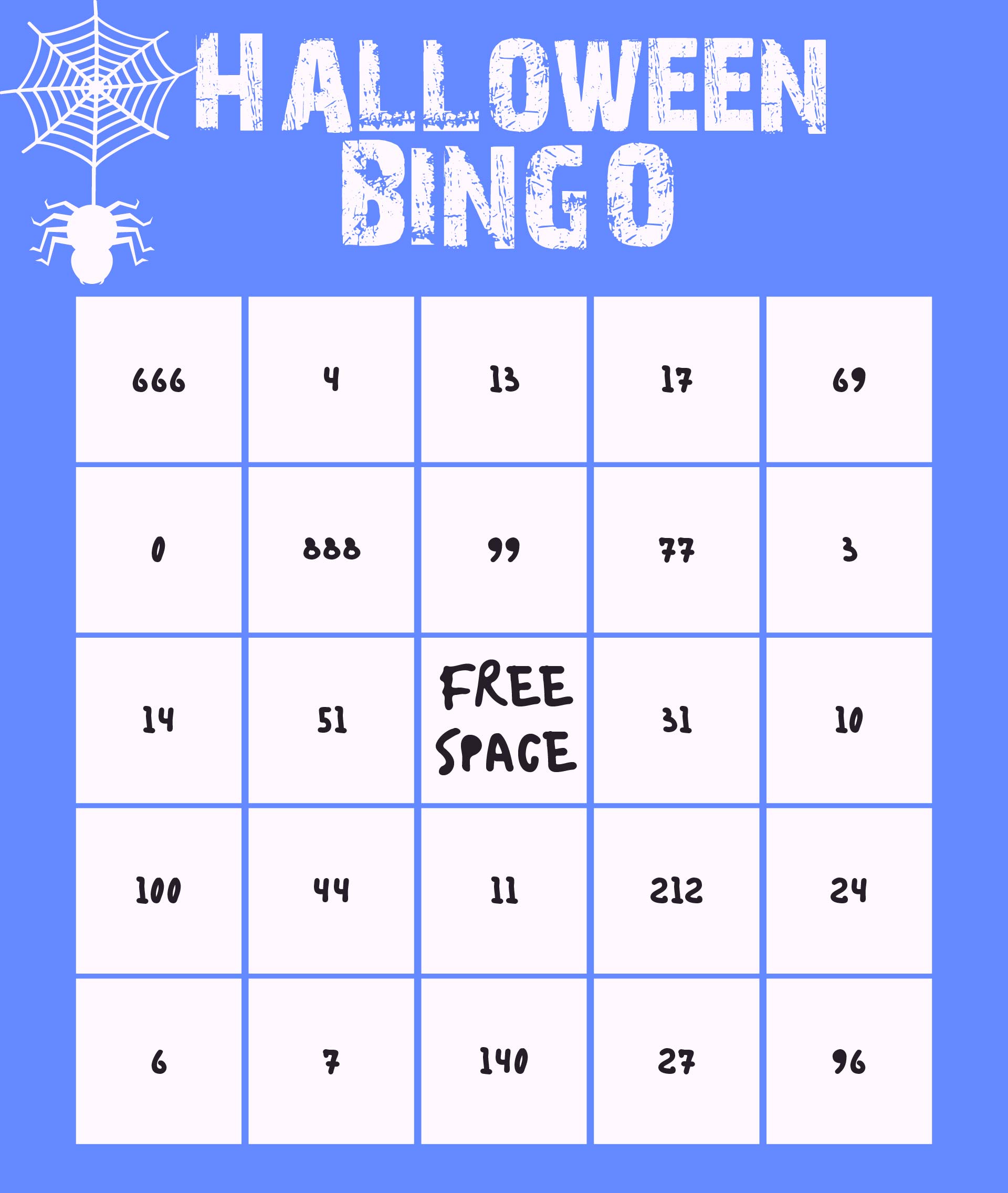 need to choose one person that will be the caller. The caller is the person who is in charge to read out what number or letter. If you play only with your friend the caller can also play the game.
Bingo cards usually have 25 random numbers on the card with five square per horizontal line. You can change the numbers with a picture if you play it with your kids.
Games start when the caller starts to read a combination of letter and number from already prepared folded up paper or you can actually use a bingo ball. Mark the number if you have the exact combination. Repeat until someone has covered all the square horizontally, vertically, or diagonally. If you get this don't forget to shout bingo to win the game.
Can kids play bingo games?
Yes, they can, as long as not for gambling purpose games. Bingo cards can be created and designed for many necessities and many different situations. It can be used for learning tools for a kid. With bingo games, children can play with numbers, letters, symbols, or pictures. It will help kids to learn simple arithmetic, simple word, and simple introduction to animals, plants, or items. It also can be a fun game for holidays like Christmas, Halloween, or Thanksgiving.