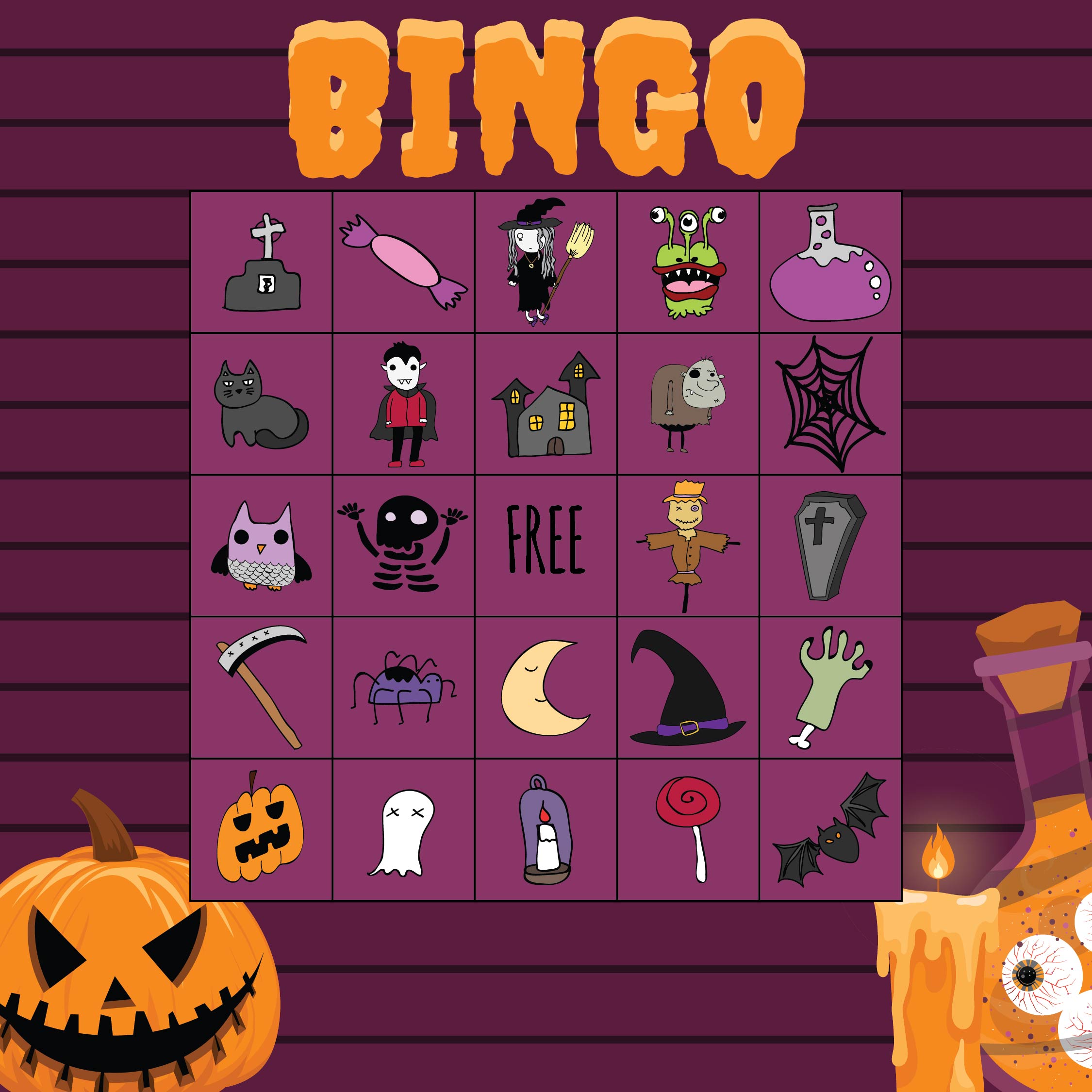 How do you play Halloween bingo?
Since the Covid-19 Pandemic has been haunting people for months in the entire world, so it's better to stay inside the house as the safe choice, even though it is Halloween night. To celebrate this spooky night, you still can make it fun at home. One of them is playing a Halloween bingo game, so you and your family don't need to go outside to find some fun.
Here's are how to play the Halloween bingo game:
You need to prepare Halloween themed bingo card.

You can pick objects such as candy corn, pumpkin, mummies, Jack O' Lantern, etc. to mark your squares.

Same as usual bingo games, you need to give every player markers and bingo cards with a Halloween theme. Ask the player to put the marker over the free space.

Then, the caller will draw or mention a calling piece and announce what items on the card. Every player should cover the item on the card using a marker.

The player who has five squares covered in a row (diagonally, vertically, or horizontally) need to call out "BINGO" and they would win the game.
How do I make my own bingo game?
Even though Halloween is almost here, you still have time to create your own bingo game. Using a bingo generator, you only need around five minutes to create a Halloween bingo game card.
Using a bingo generator, you don't have to worry about what to draw, etc. You just need to describe the theme you desired, then choose the grid spaces, then you'll get a printable bingo card in a minute. Once you learn how to use it, a bingo card generator is a piece of cake. Follow these instructions below:
Enter a creative Halloween theme as the card title that can describe your bingo game.

Choose the size, there are 3x3, 4x4, and 5x5.

Choose the free space, you can put it into the center square or at the margin.

Enter the relatable word, images, phrases that match your Halloween theme into the bingo creator.

Customize the colors of the bingo card you make. For the Halloween theme, it is suggested that you are using black, orange, grey, to make it fit perfectly with the theme.

After that, you need to click the 'Generate' buttons.

Print the bingo card and play it with your family and friends on Halloween night.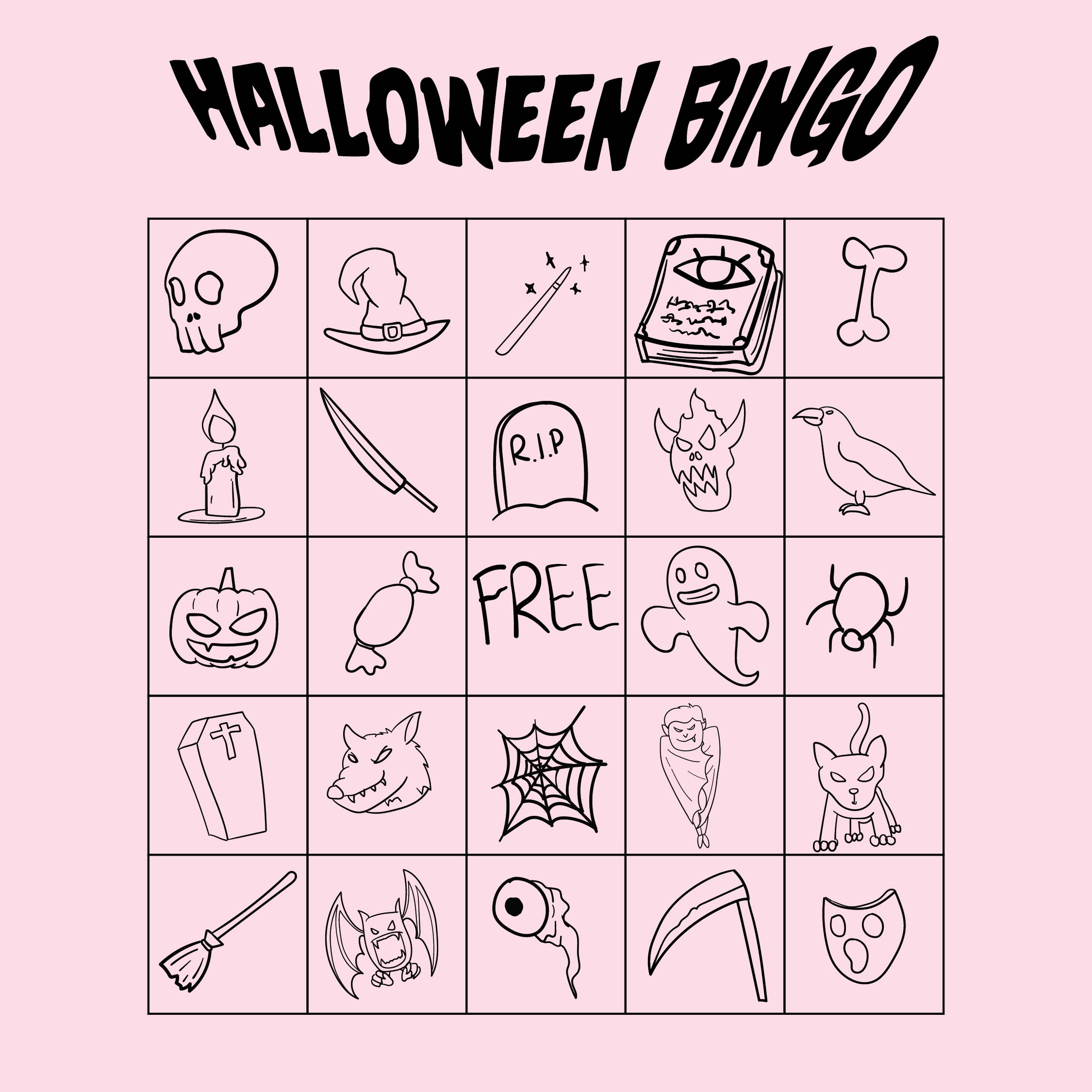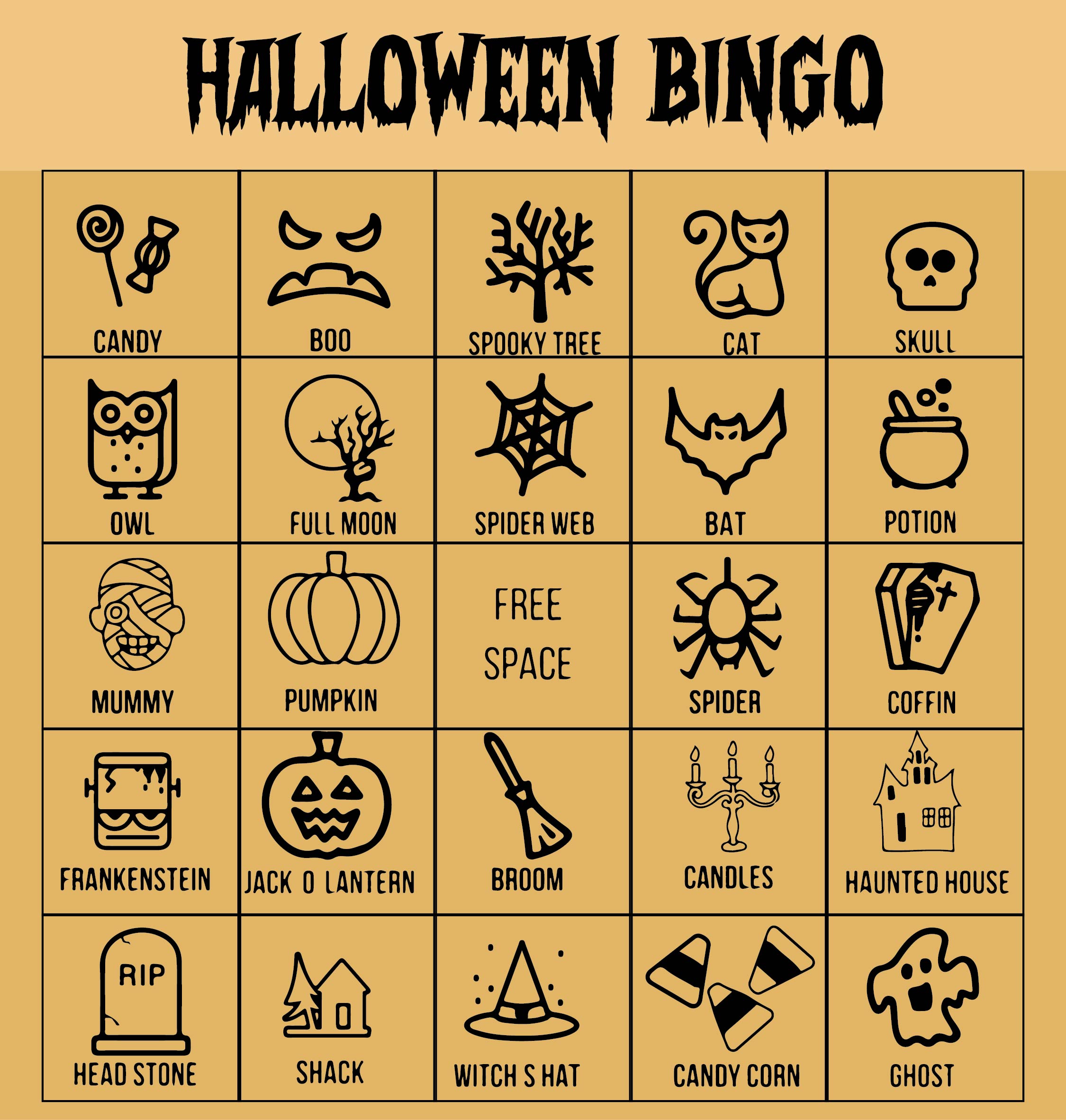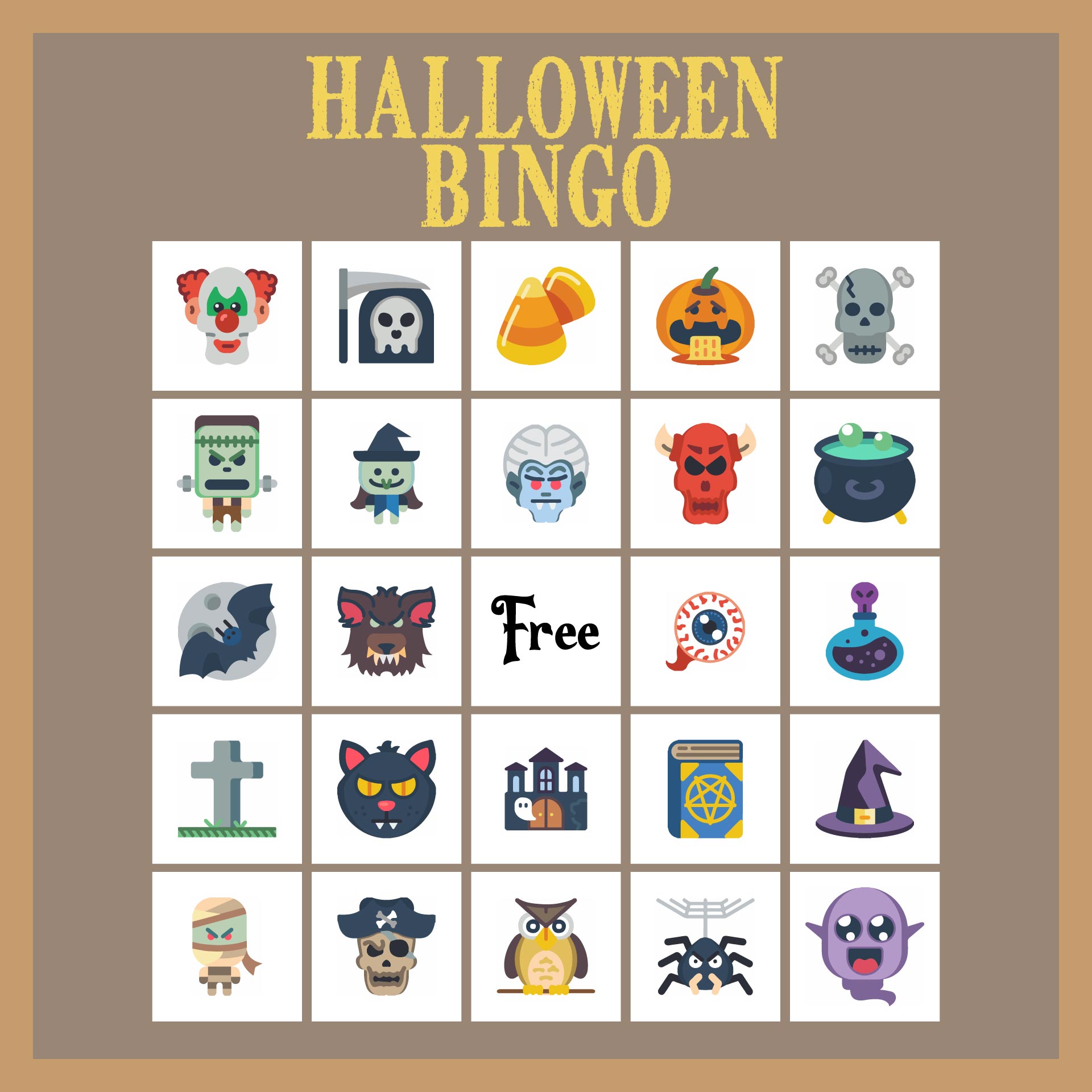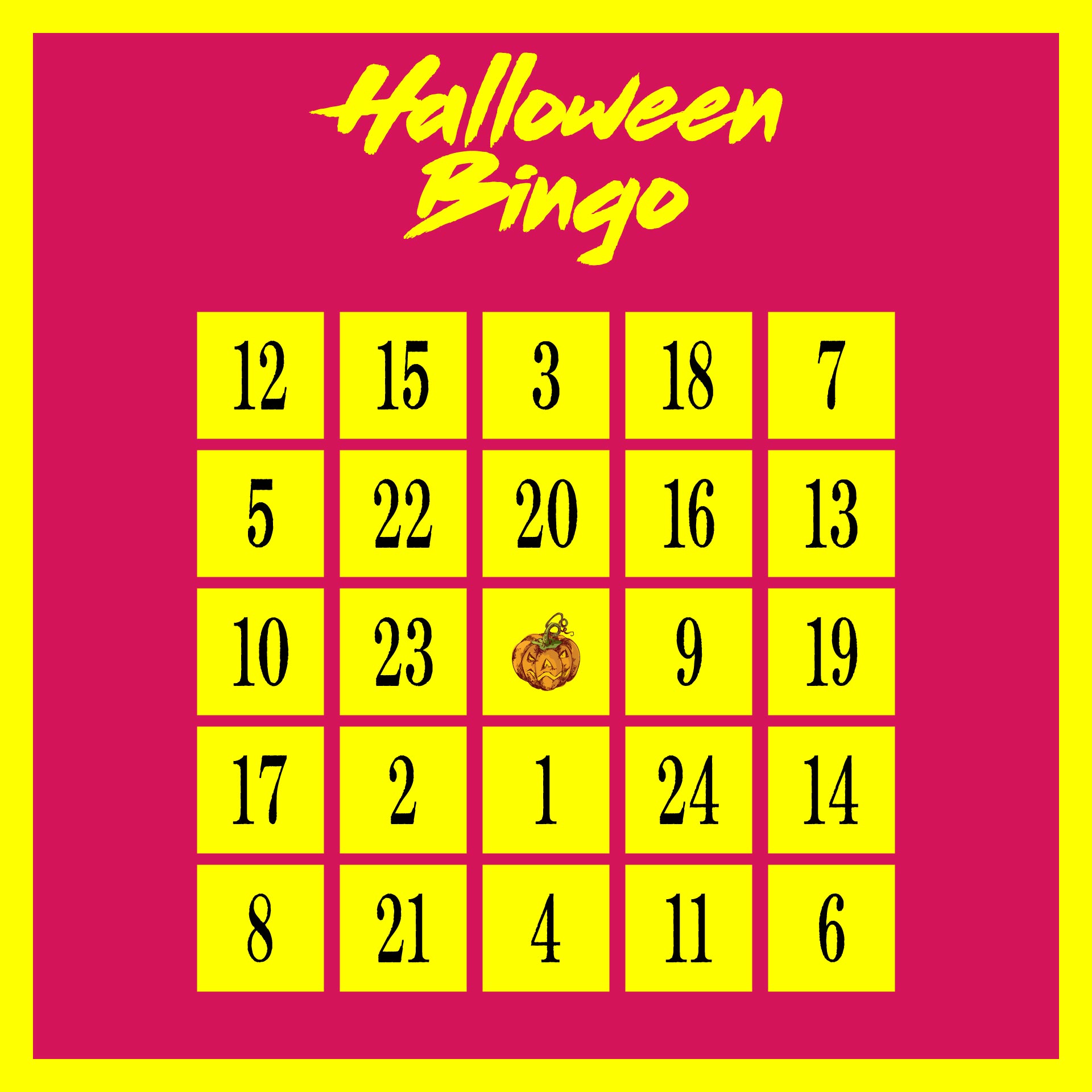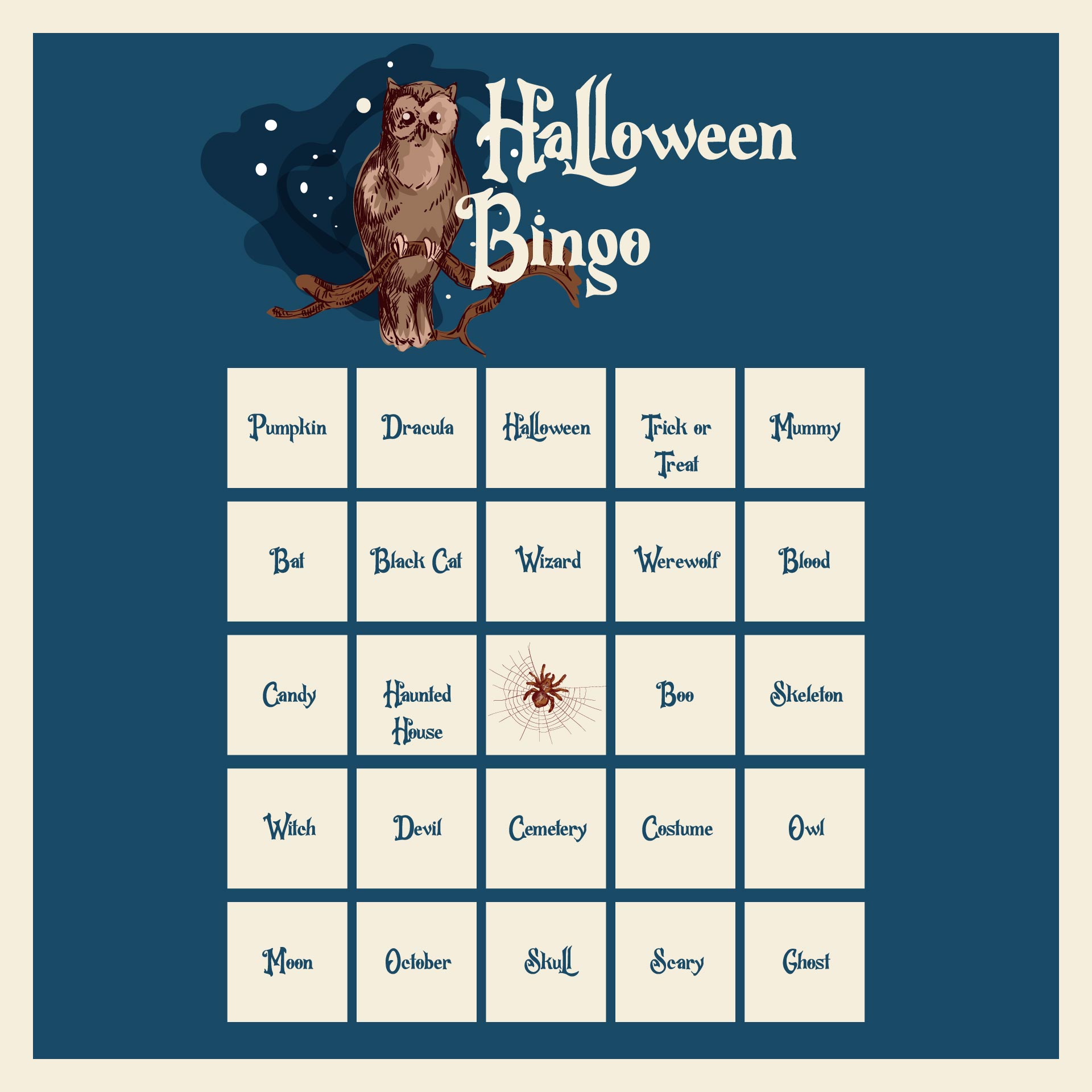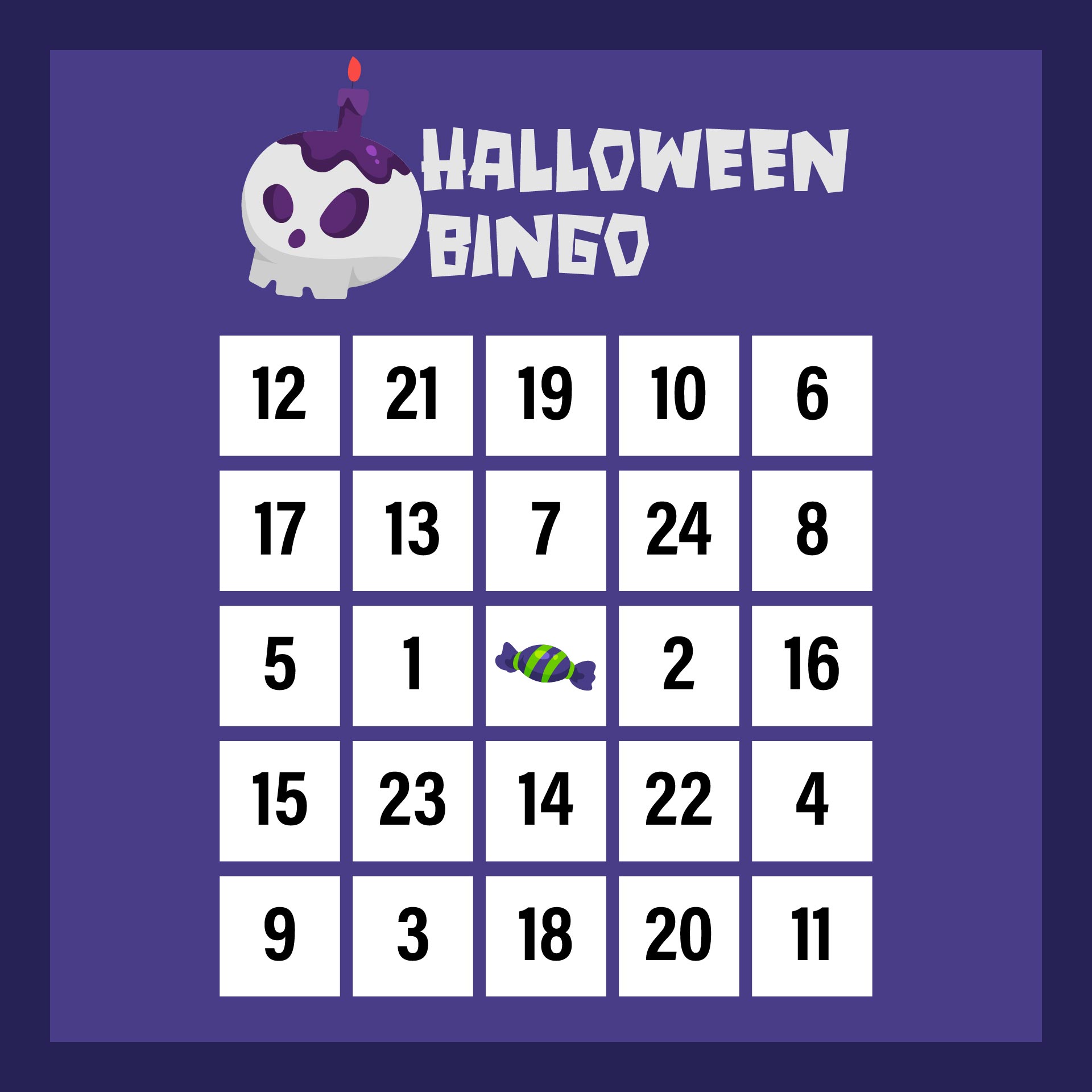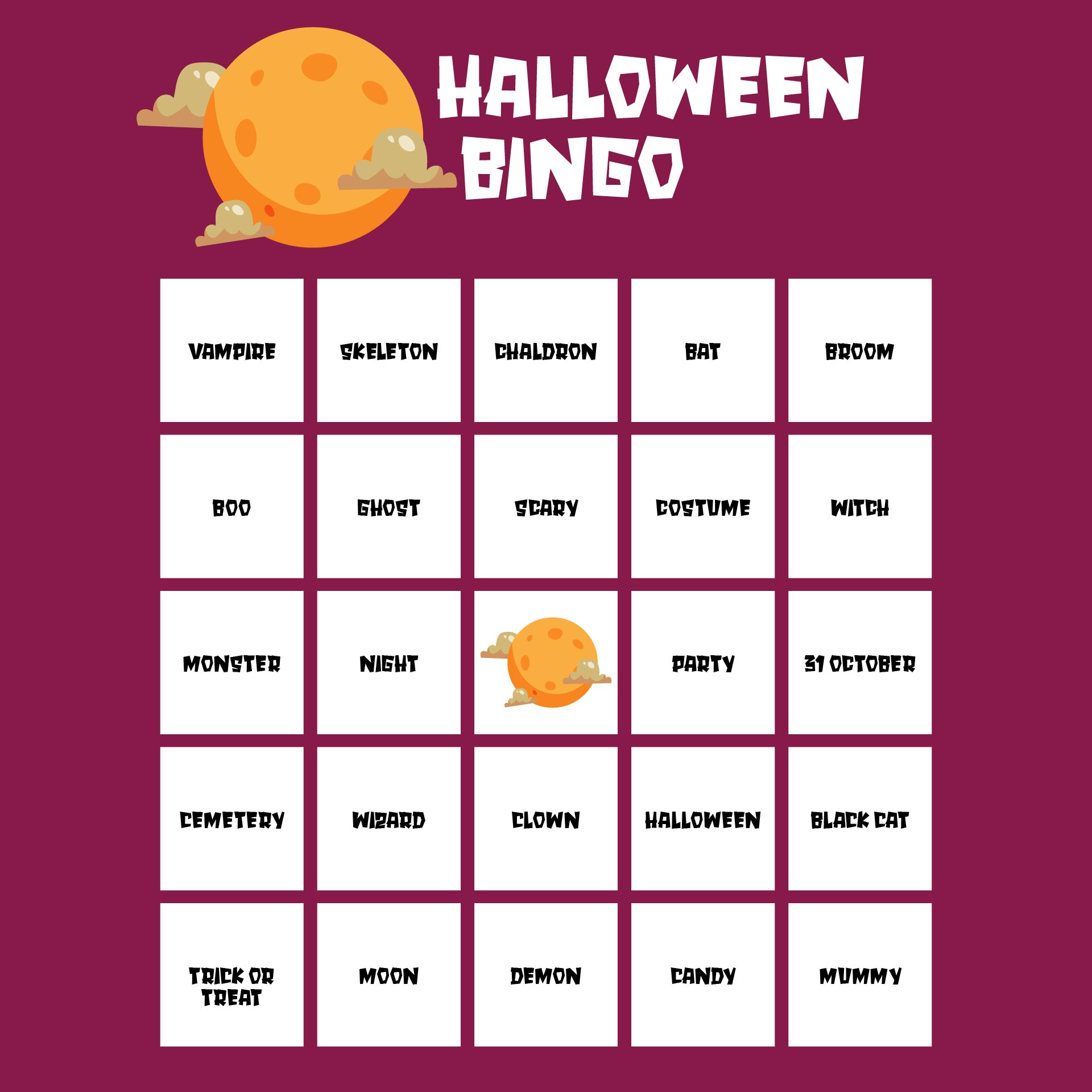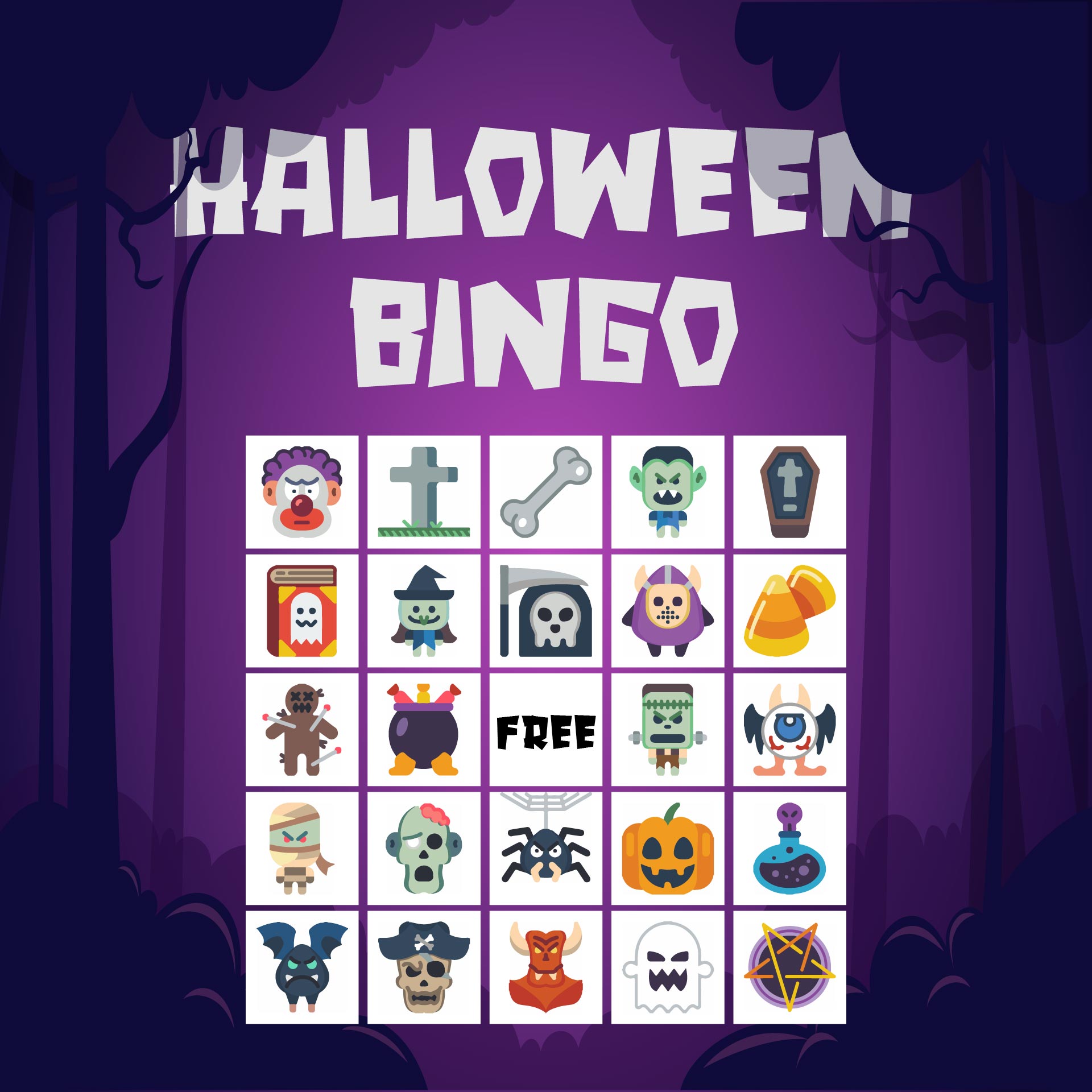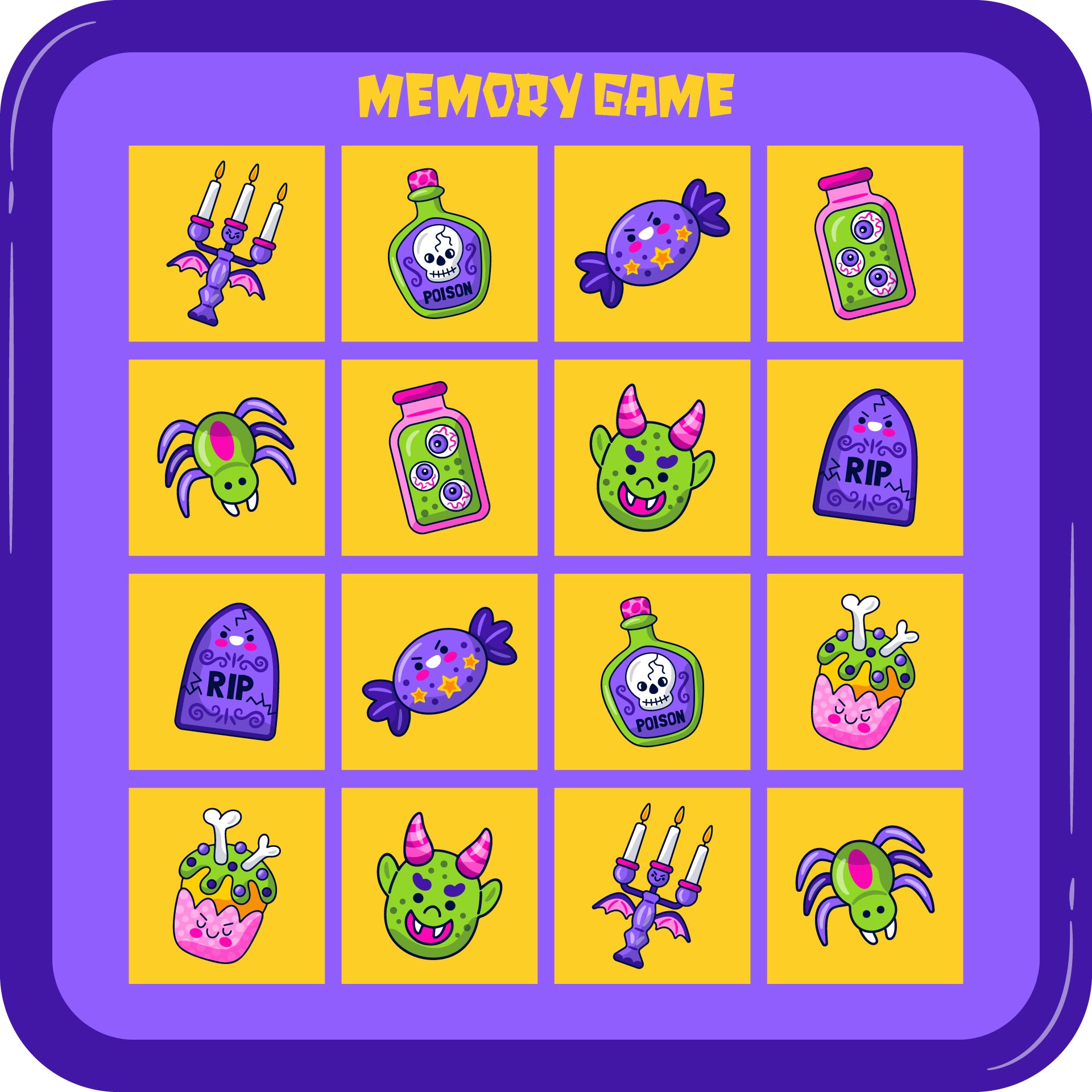 How can I make bingo more fun?
Even though there is so much fun to play bingo. There are still people who complain that bingo is just boring. So, to enhance the fun level, you need to be more creative especially at the Halloween themes in the middle of this pandemic time. Here are the following steps you need to follow to make bingo more fun:
Use delicious food and sweets at spooky times for the games.

Organize the bingo card with a Halloween theme.

Do human bingo and create a big sized bingo card.

Make the prizes more interesting.

Play some different bingo card styles.