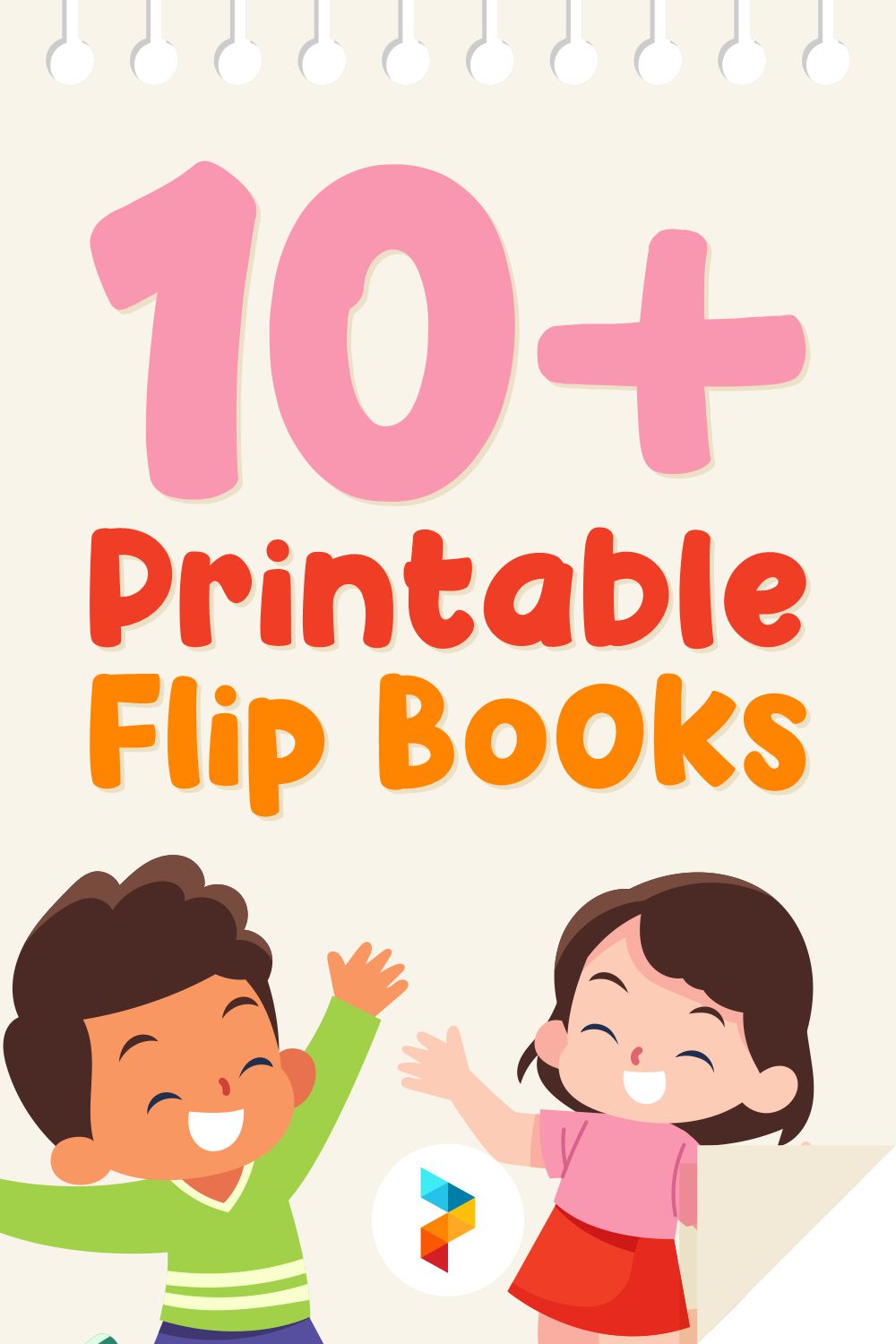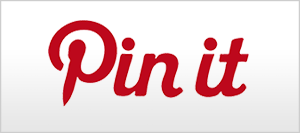 Printable Flip Books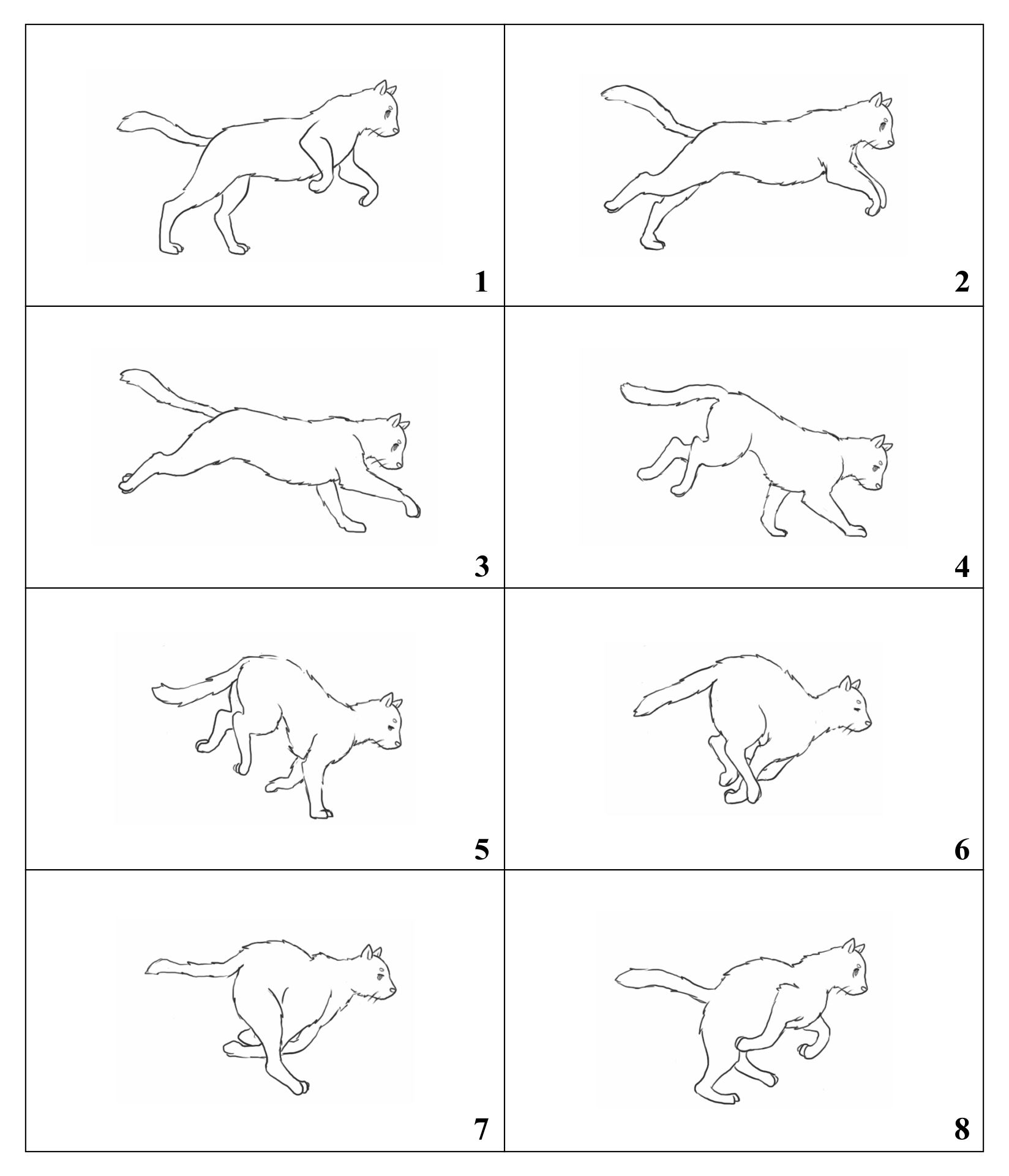 A flip book, also known as a flipbook, flick book, or thumb cinema, is a small book-like object that contains a series of sequential images that, when flipped through rapidly, create the illusion of motion or animation. It is a primitive form of animation that predates the invention of motion picture film.
The concept behind flipbooks is based on the persistence of the vision principle. When an image is shown to the eye for a fraction of a second, the image persists in the visual memory for a short period. By presenting a rapid sequence of images, the brain blends them together, creating the illusion of movement.
How Flip Books Bring Drawing to Life?
Flipbooks bring drawings to life by utilizing the concept of persistence of vision. When a flip book is flipped rapidly, the human eye retains an image for a brief moment, creating an illusion of continuous motion. Here's how flipbooks achieve this effect and bring drawings to life:
1. Sequential drawings
Flipbooks consist of a series of drawings or frames that are slightly different from each other. These frames are arranged in a specific order to create the illusion of motion when flipped through rapidly.
2. Rapid flipping
To animate the drawings, the viewer holds the flip book and flips through its pages quickly. The speed of flipping is crucial to maintain the persistence of the vision effect, as the eye retains an image for a fraction of a second.
3. Persistence of vision
The persistence of vision is a phenomenon where the human eye perceives a series of rapidly displayed images as continuous motion. The brain blends the individual frames together, creating the illusion of movement.
4. Frame rate and smoothness
The number of frames per second, or frame rate, affects the smoothness of the animation. A higher frame rate results in smoother motion, while a lower frame rate may make the animation appear more choppy.
5. Coherent drawings
To create a seamless animation, each drawing in the flip book should have a logical connection to the previous and subsequent frames. Consistency in character positions, movements, or object trajectories helps maintain the illusion of motion and enhances the overall fluidity.
6. Movement and transformation
Flip books can depict various types of motion, such as a character walking, objects changing shape, or a scene transitioning from one state to another. By carefully designing the drawings and transitioning between frames, the flip book can convey dynamic and transformative actions.
7. Storytelling and narrative
Flip books can be used to tell simple narratives or convey short visual stories. By arranging the frames strategically, the artist can create a sense of progression, action, and resolution within the limited space of the flip book.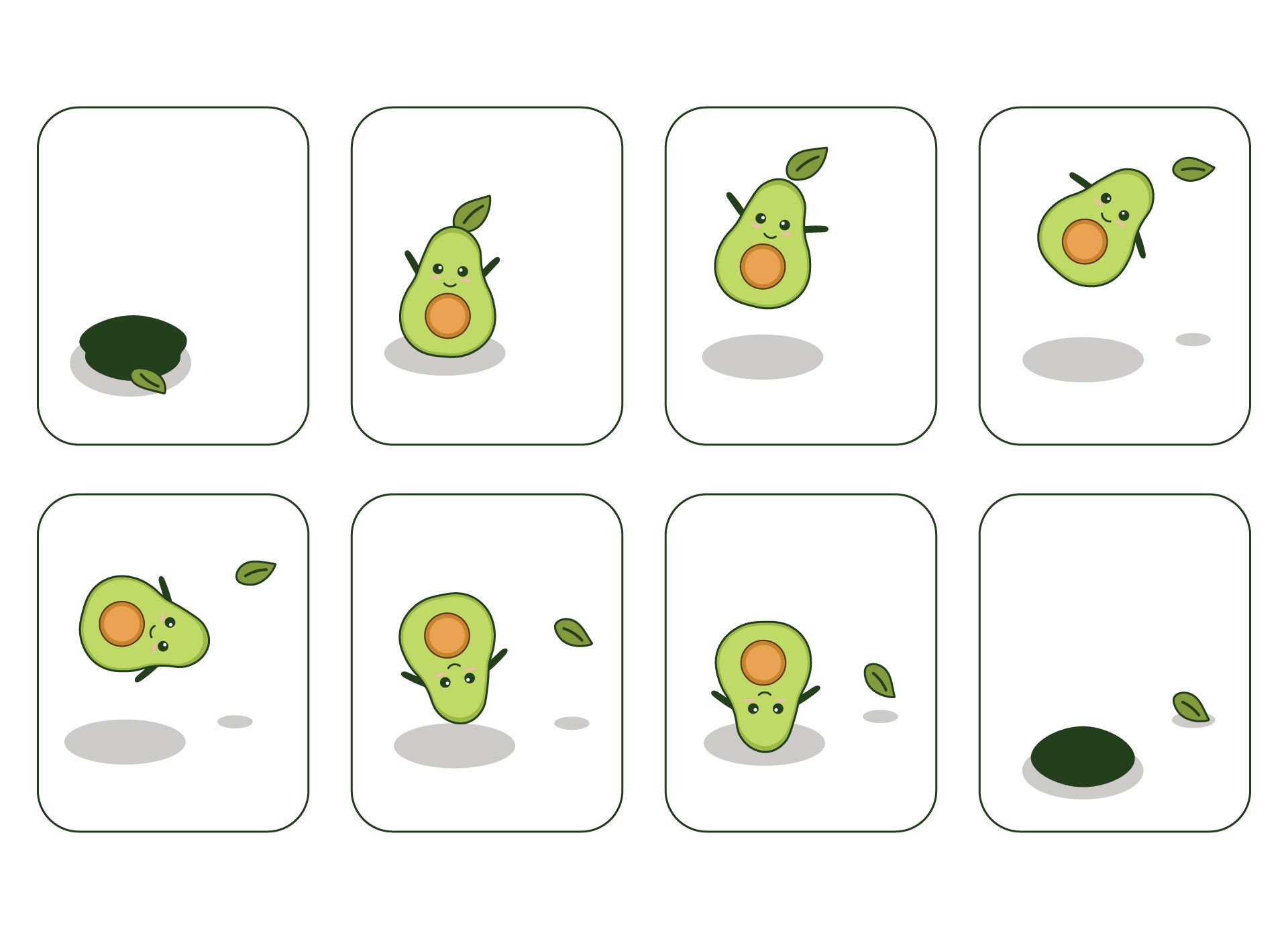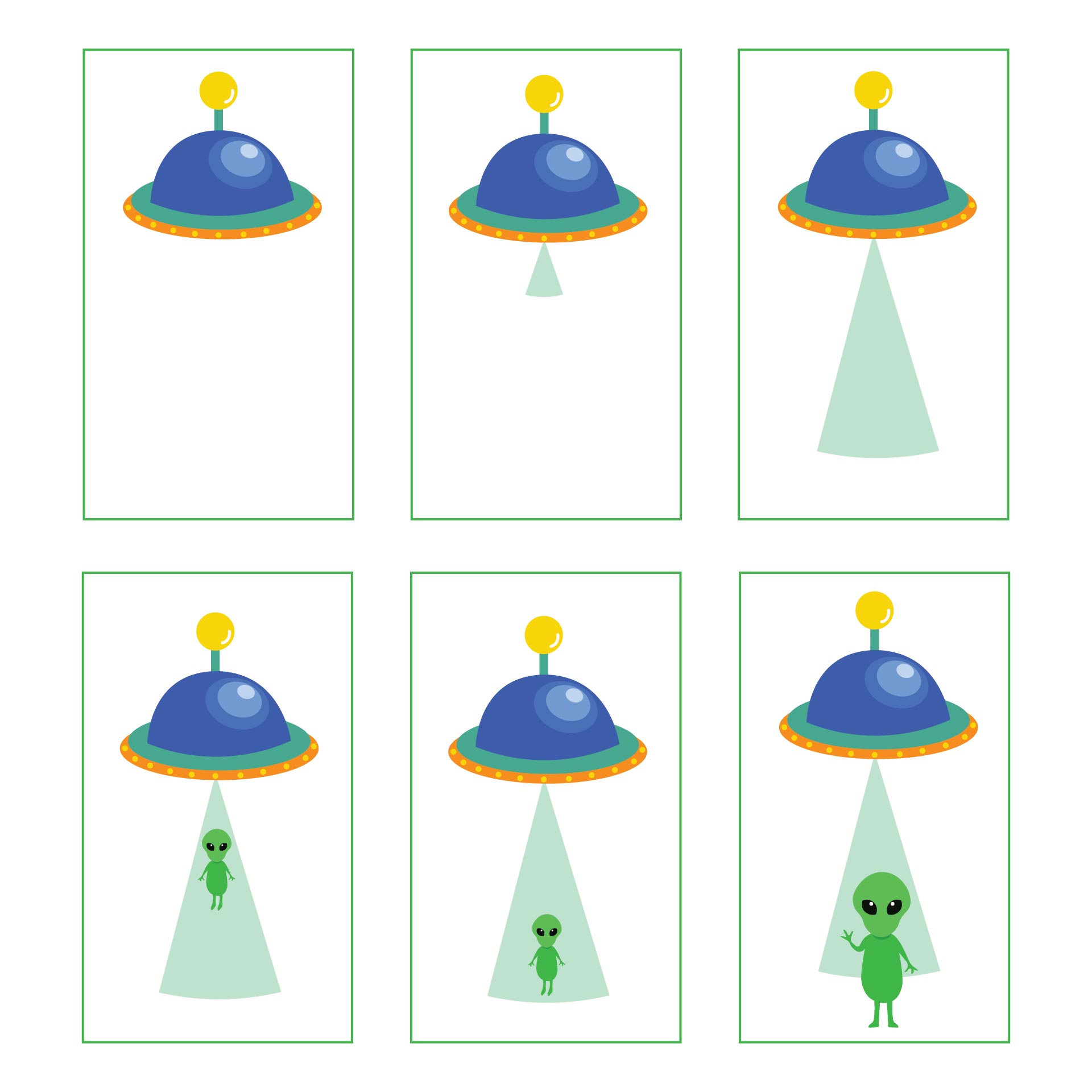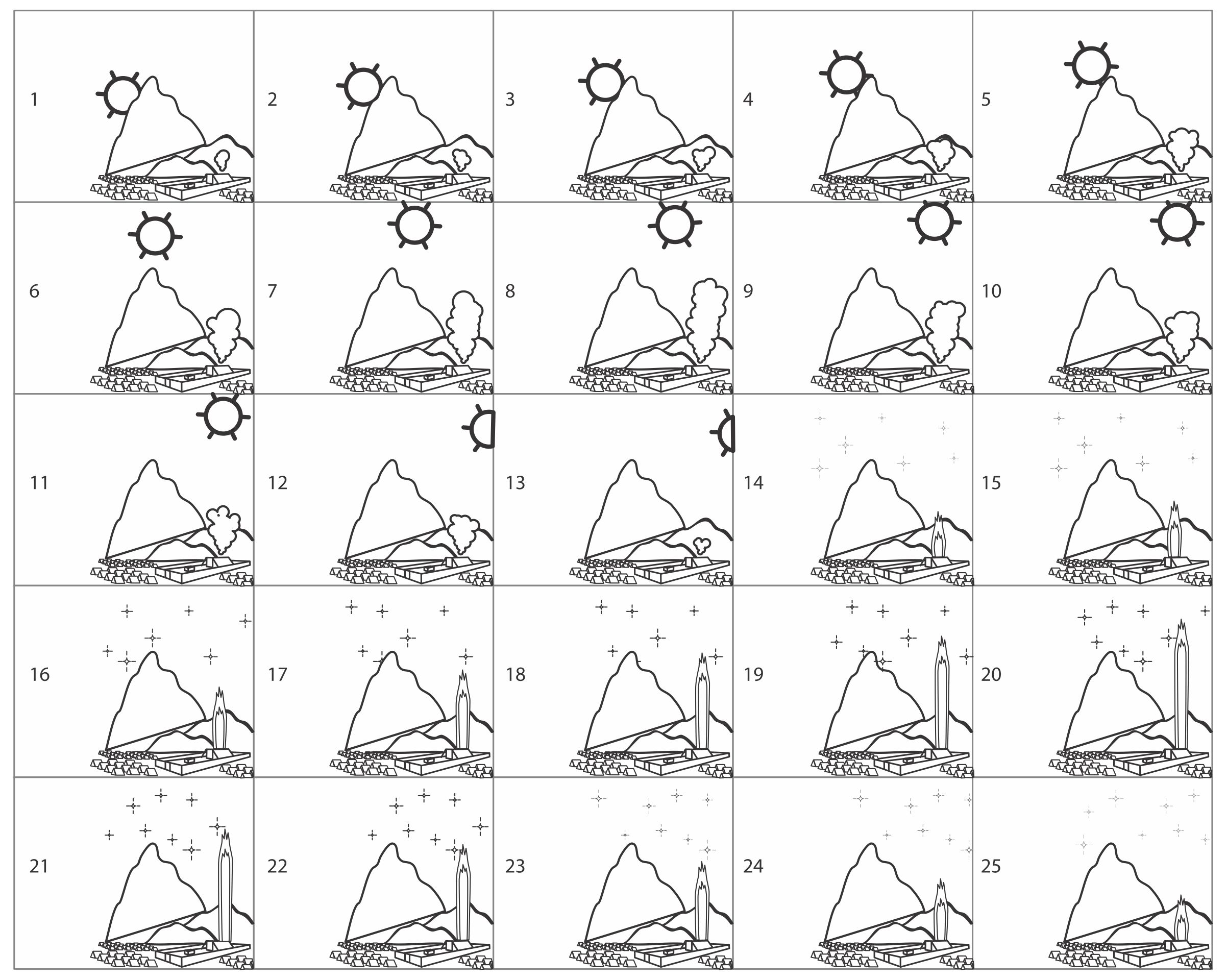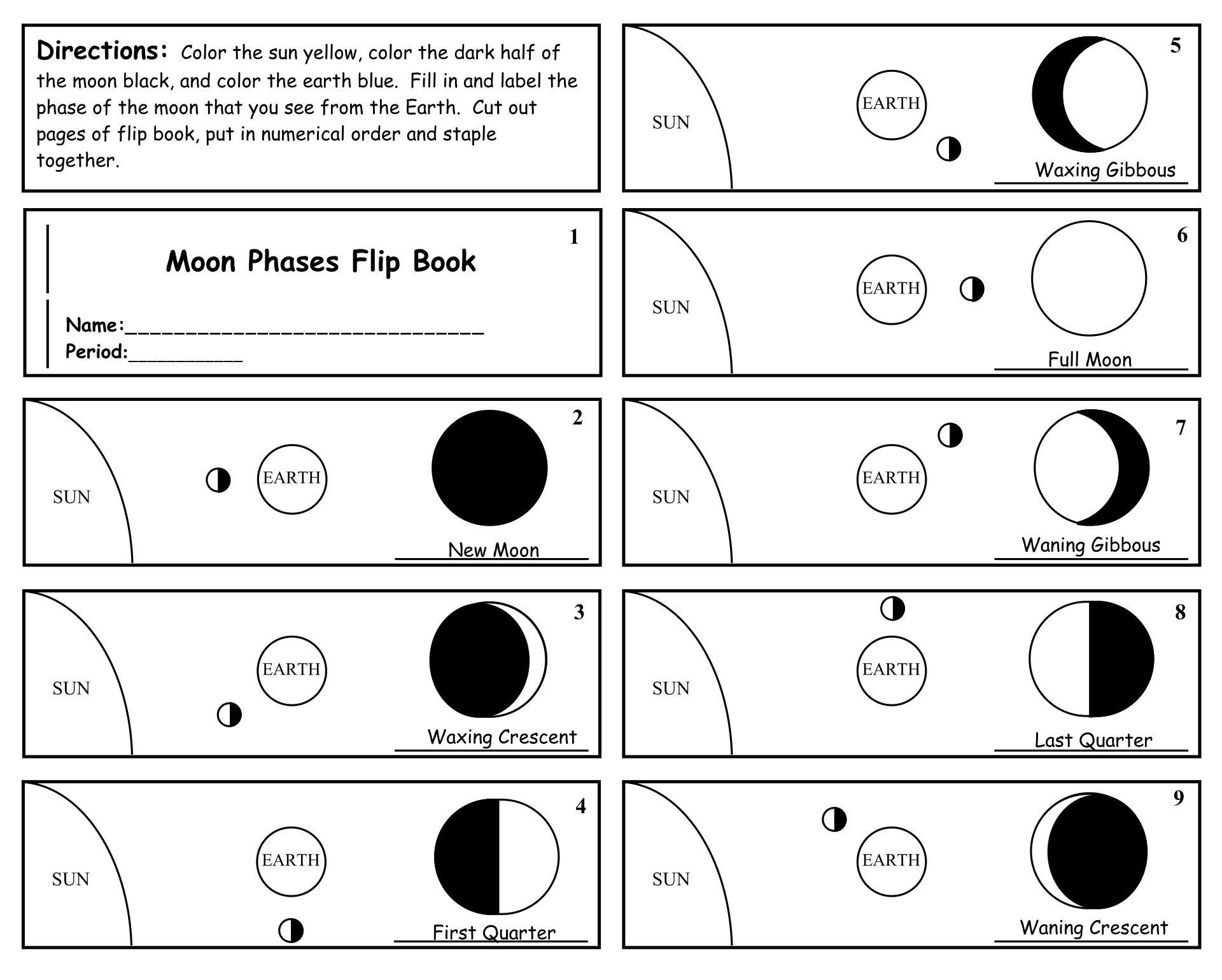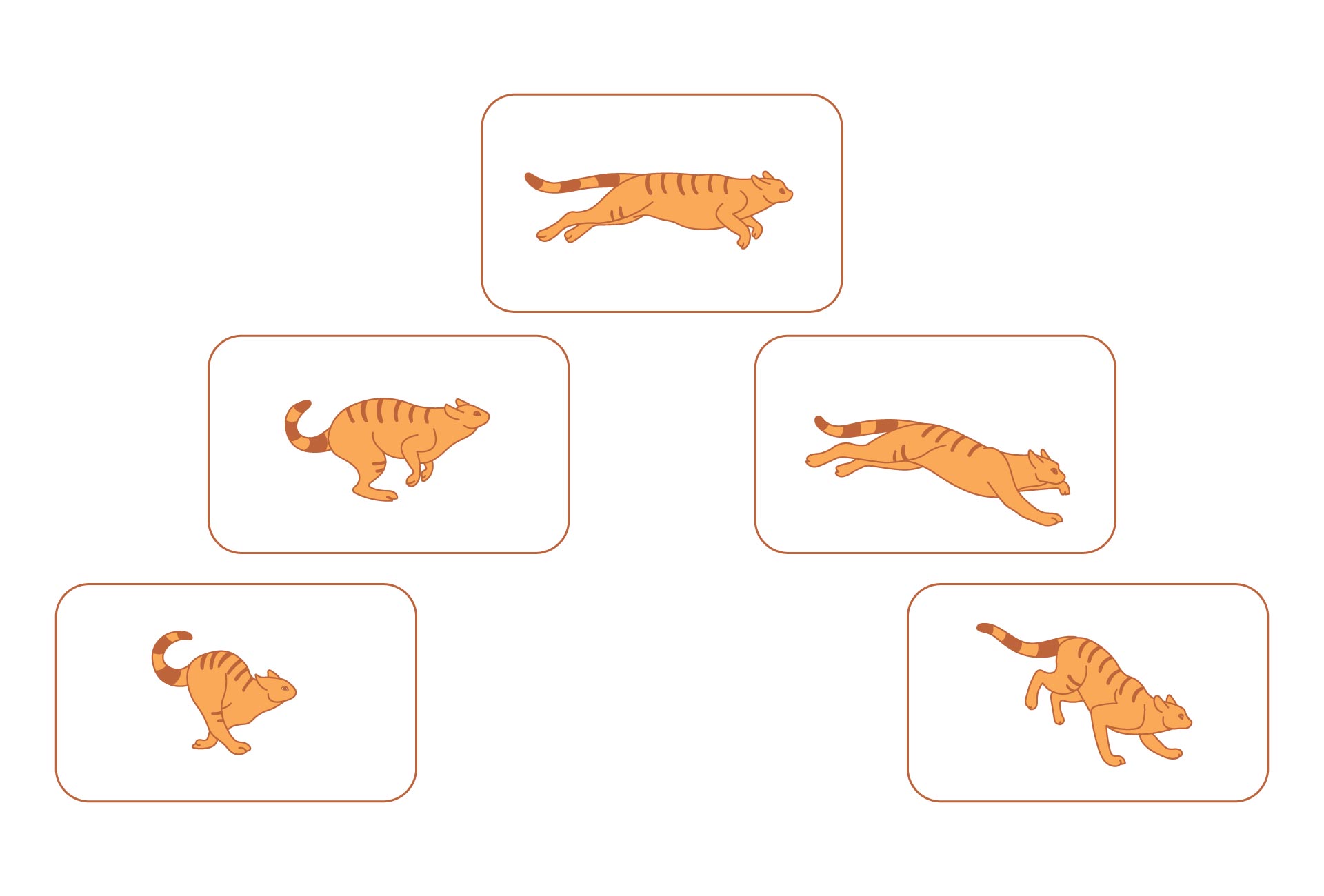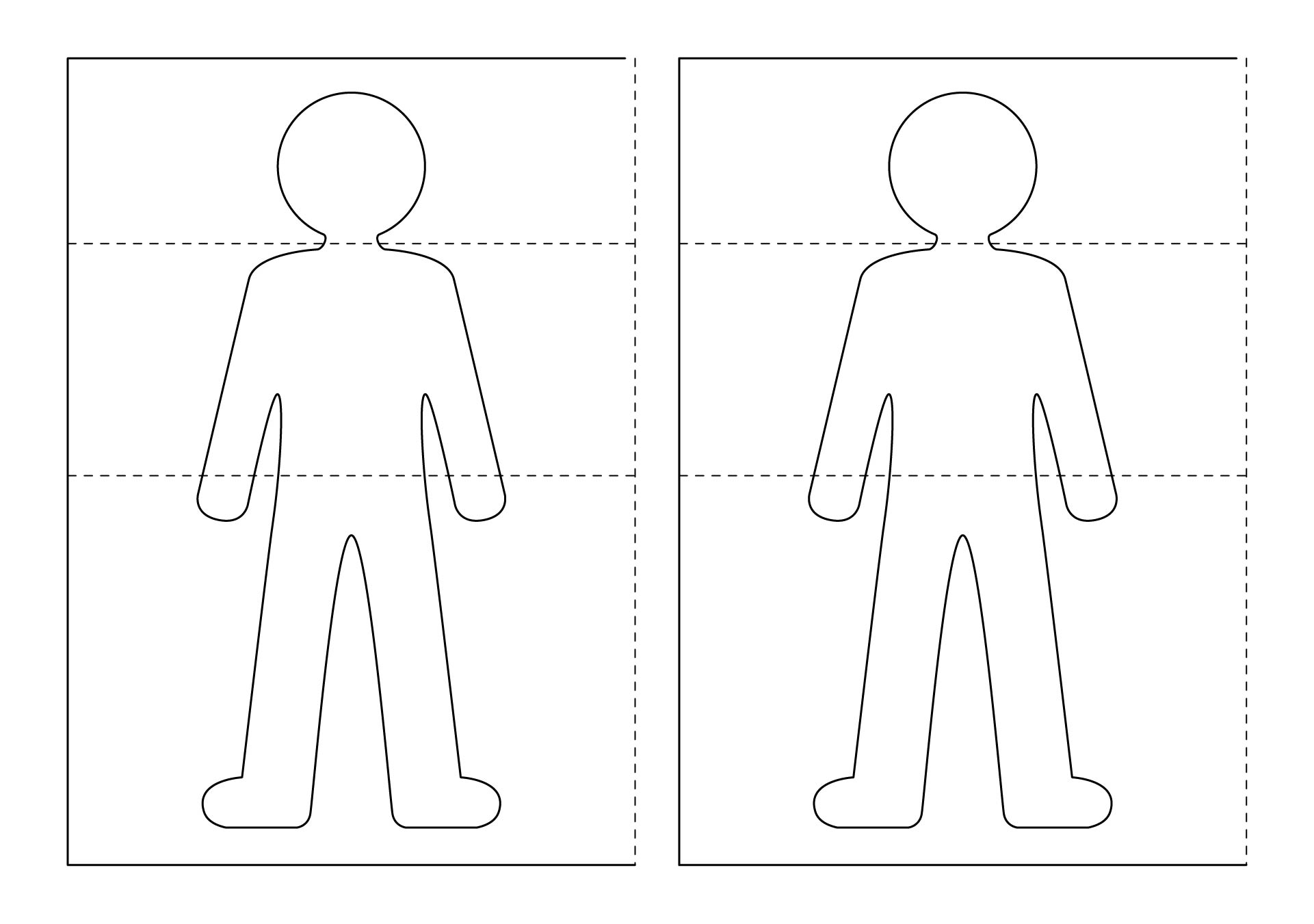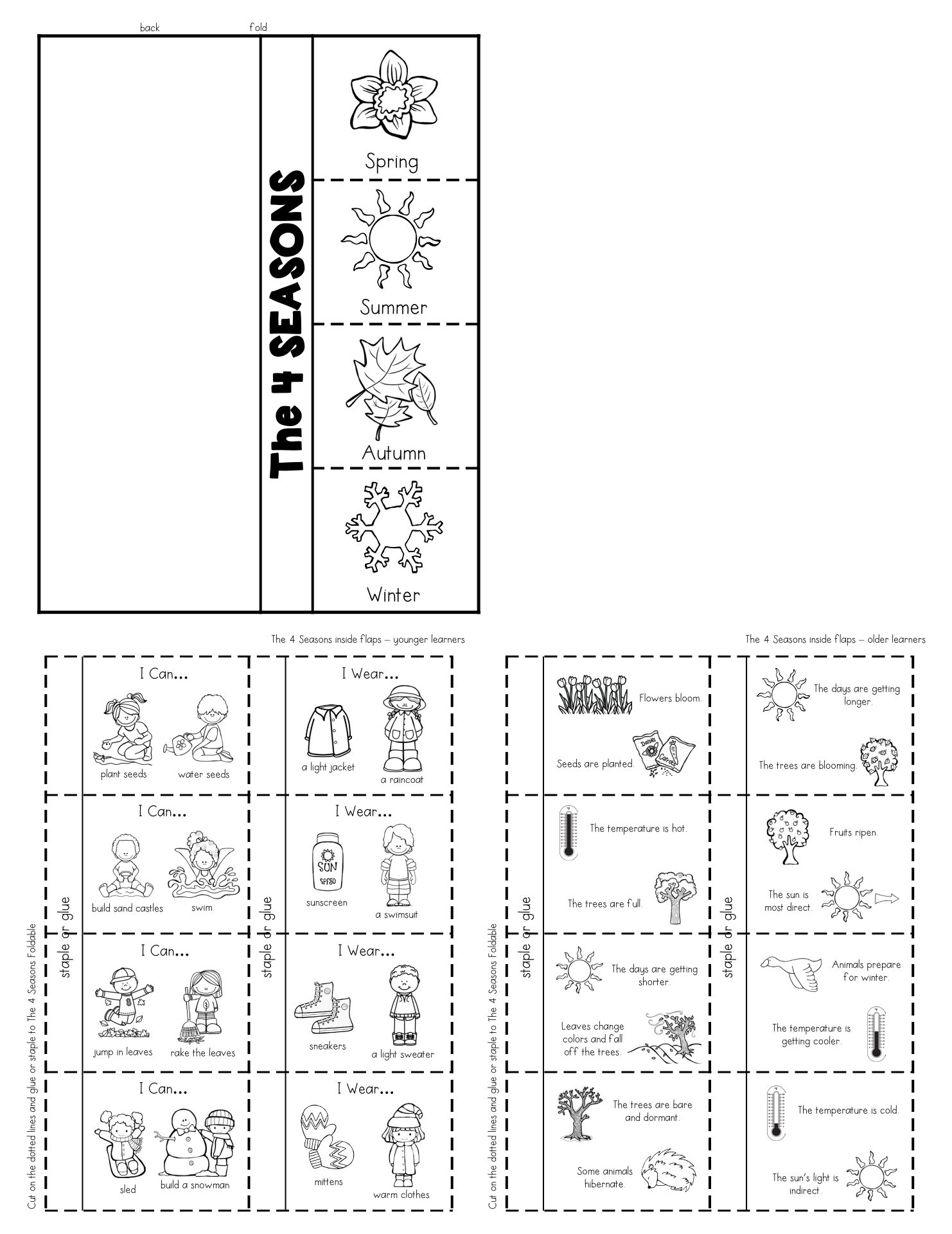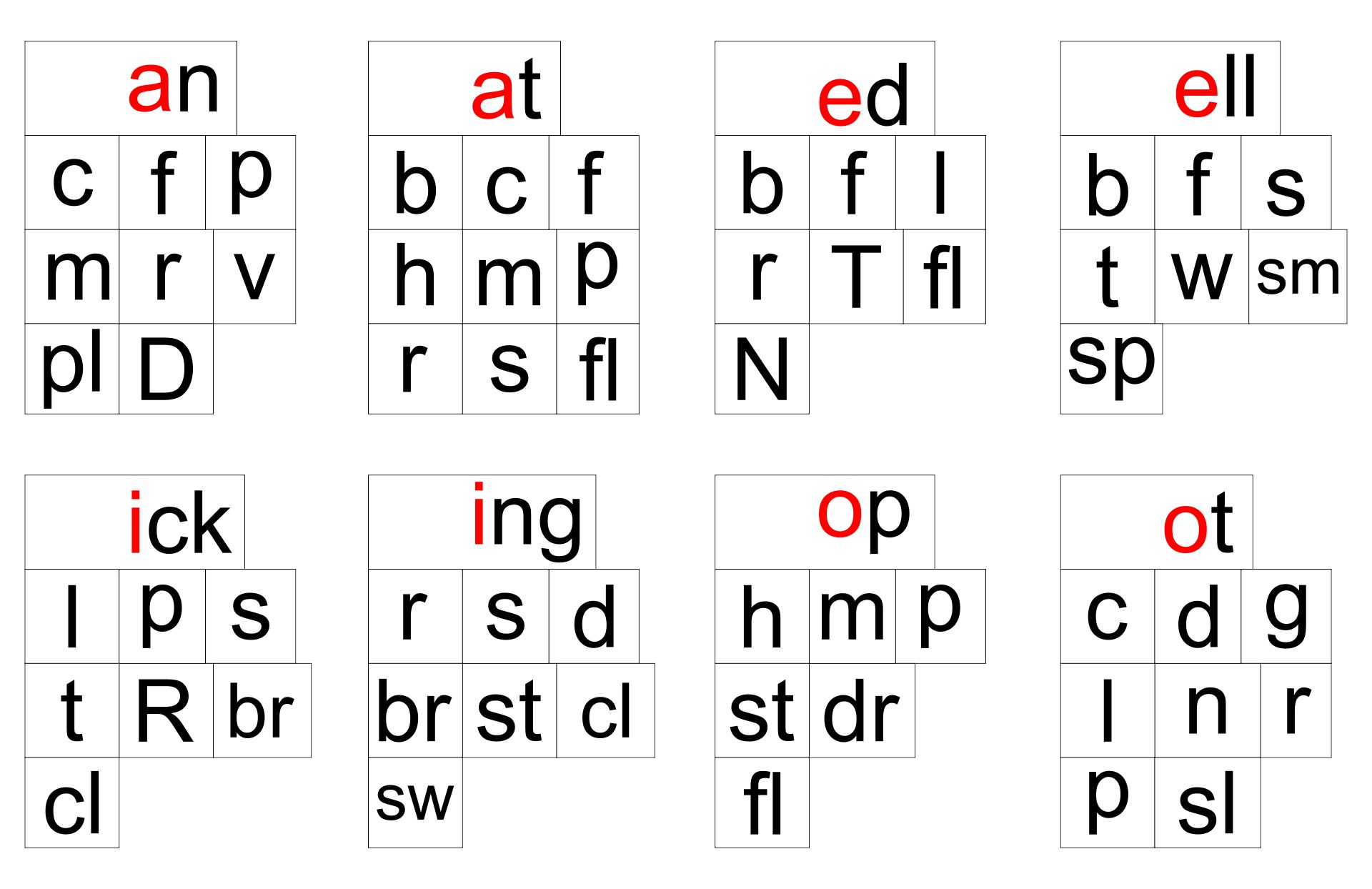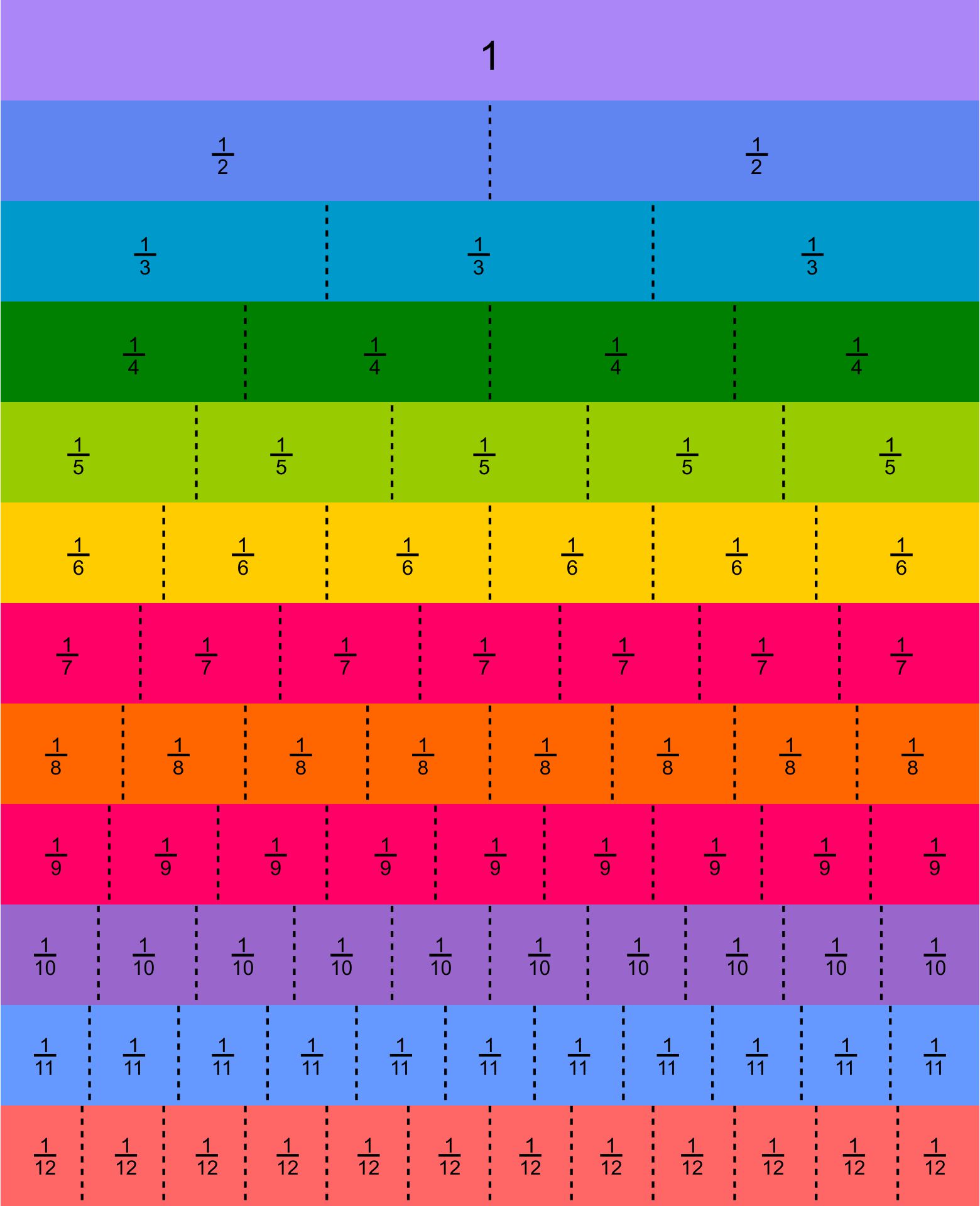 What are the drawbacks of flipbooks?
The flipbook appears to be alive due to the theory of visual persistence. You've already moved on to the next image before your eyes have completed analyzing the first. This is what gives the action the appearance of being continuous - the drawings, or frames, blur together because your brain cannot comprehend them rapidly enough. While they have their advantages, there are also some disadvantages to consider:
Limited complexity: Flipbooks are best suited for simple animations with a limited number of frames. The size and format of flipbooks restrict the amount of detail and complexity that can be conveyed compared to other animation techniques.

Labor-intensive production: Creating a flipbook requires drawing or printing picture frames, often numbering in the dozens or hundreds, and assembling them meticulously. This process can be time-consuming and labor-intensive, especially for longer or more elaborate animations.

Lack of sound: Flipbooks are a silent form of animation. Unlike digital animations, they do not incorporate sound effects or synchronized audio, which can limit their storytelling potential and engagement.

Fragility and durability: Physical flipbooks are susceptible to wear and tear with repeated flipping. The pages may bend, tear, or become loose over time, which can diminish the viewing experience and limit their longevity.

Limited distribution: Flipbooks are typically physical objects, which can make them less accessible for wider distribution. Unlike digital animations that can be easily shared online, flipbooks require physical handling and may have limited reach.

Repetitive nature: Flipbooks are based on a cyclical animation loop, with the same sequence of frames repeating when flipped back and forth. While this can be effective for certain types of animations, it may feel repetitive or limited compared to animations that allow for more diverse and evolving narratives.

Lack of interactivity: Flipbooks are a passive viewing experience, with no interactivity or user control over the animation. This limits the viewer's ability to influence or engage with the content.
Despite these disadvantages, flipbooks continue to hold charm and appeal due to their simplicity, tactile nature, and nostalgic value. They can be used effectively for short and straightforward animations or as artistic and collectible objects. It is also a great introduction for kids to know about animation or movement by providing them with printable templates to make one themselves.
However, for more complex animations, interactivity, or wider distribution, digital animation techniques may offer greater flexibility and capabilities.