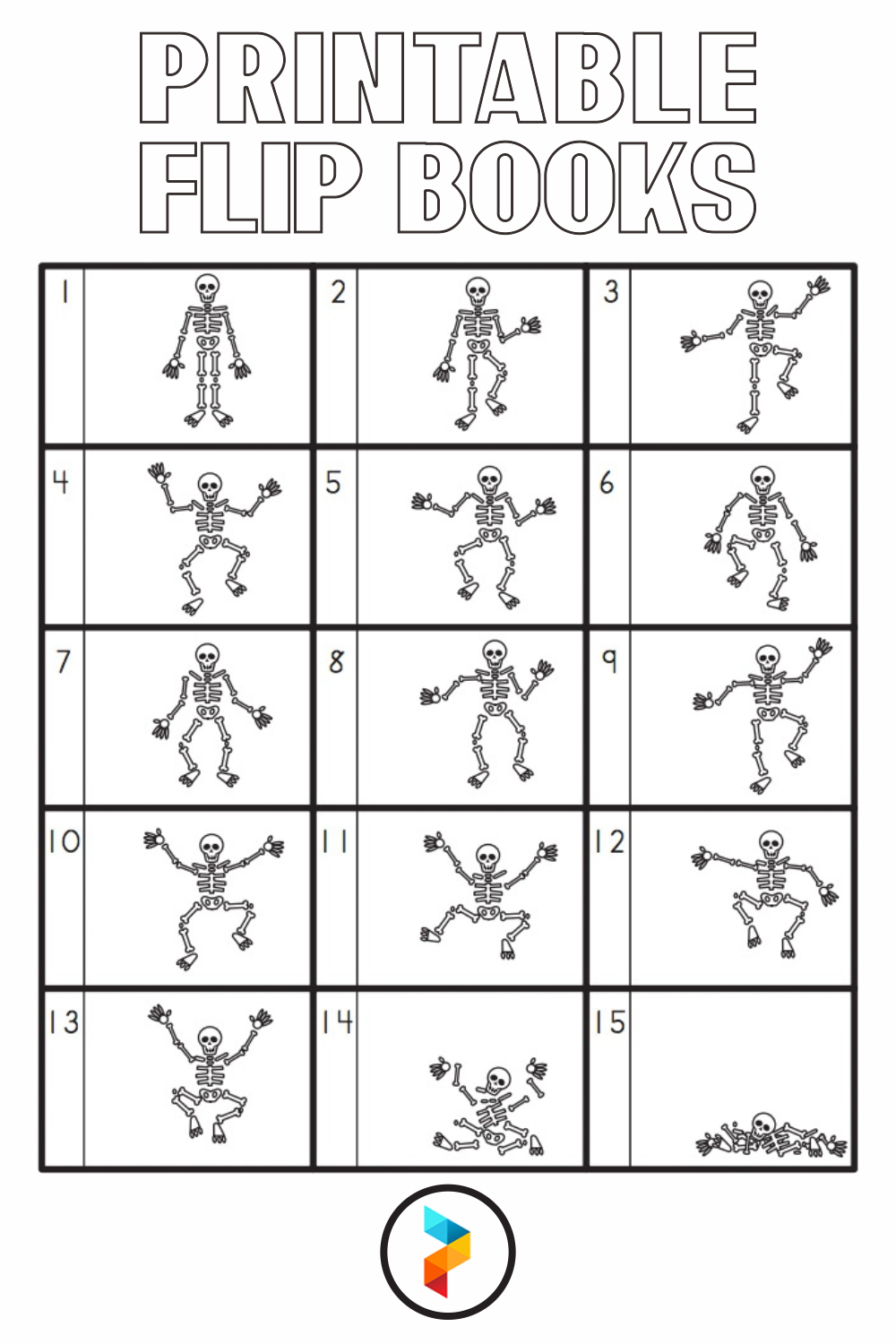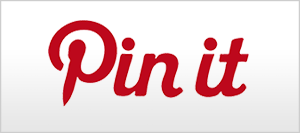 Printable Flip Books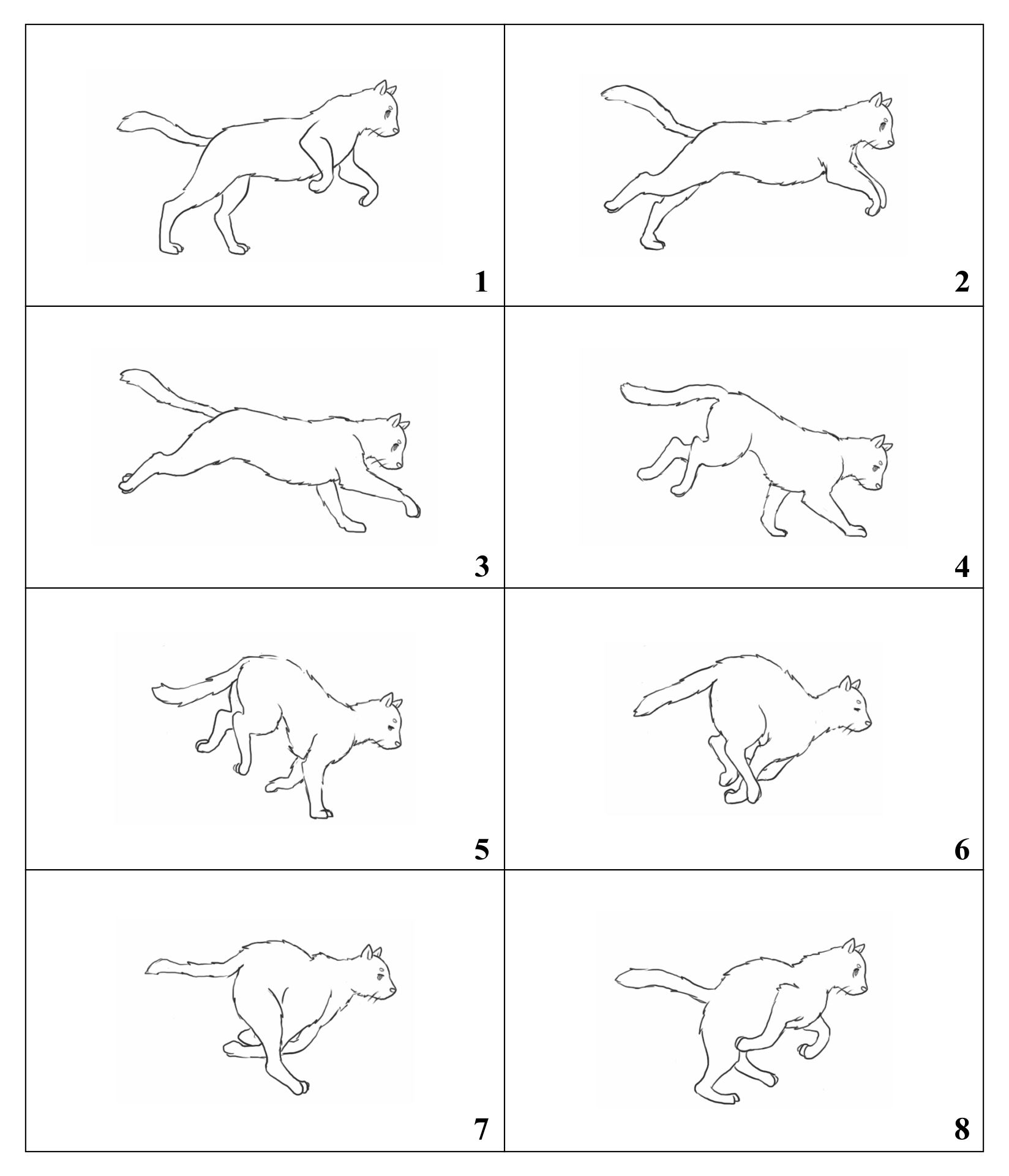 How does flipbook work?
Have you ever seen a picture in a book move when you turn the page quickly? If you ever experience it, do you know what it is called? That is a flipbook. Usually flipbooks are used to make illustrations on paper more lively. Flipbooks are often reserved for young children because they like the pictures. Meanwhile, adults more often use photos as a substitute for illustrations. When you turn page by page slowly, you will not find a significant difference. Now, try to do it again quickly. Is there any magic tricks in the flipbook?
How do you make a flipbook?
The main ingredient in making a flipbook is a book, as a medium used to flip. Look for unused books, or you can use one of the corners on the edge of the book as the background of your drawing. Provide stationery such as pens, or colorful markers to decorate your drawing. After that, start by drawing on the first page. For beginners, it is recommended to make images that are just easy. Because it will take a long time to draw on each page. Give a different location of the image (a few inches) on a page by page.
What are flipbooks used for?
The flipbook has different functions for its users. For children, many picture books use flipbooks as an attraction, because it is as if someone lives in the book. Whereas for adults, Flipbooks are used as a refreshing touch to the eye rather than piles of paper consisting of many pages and writings.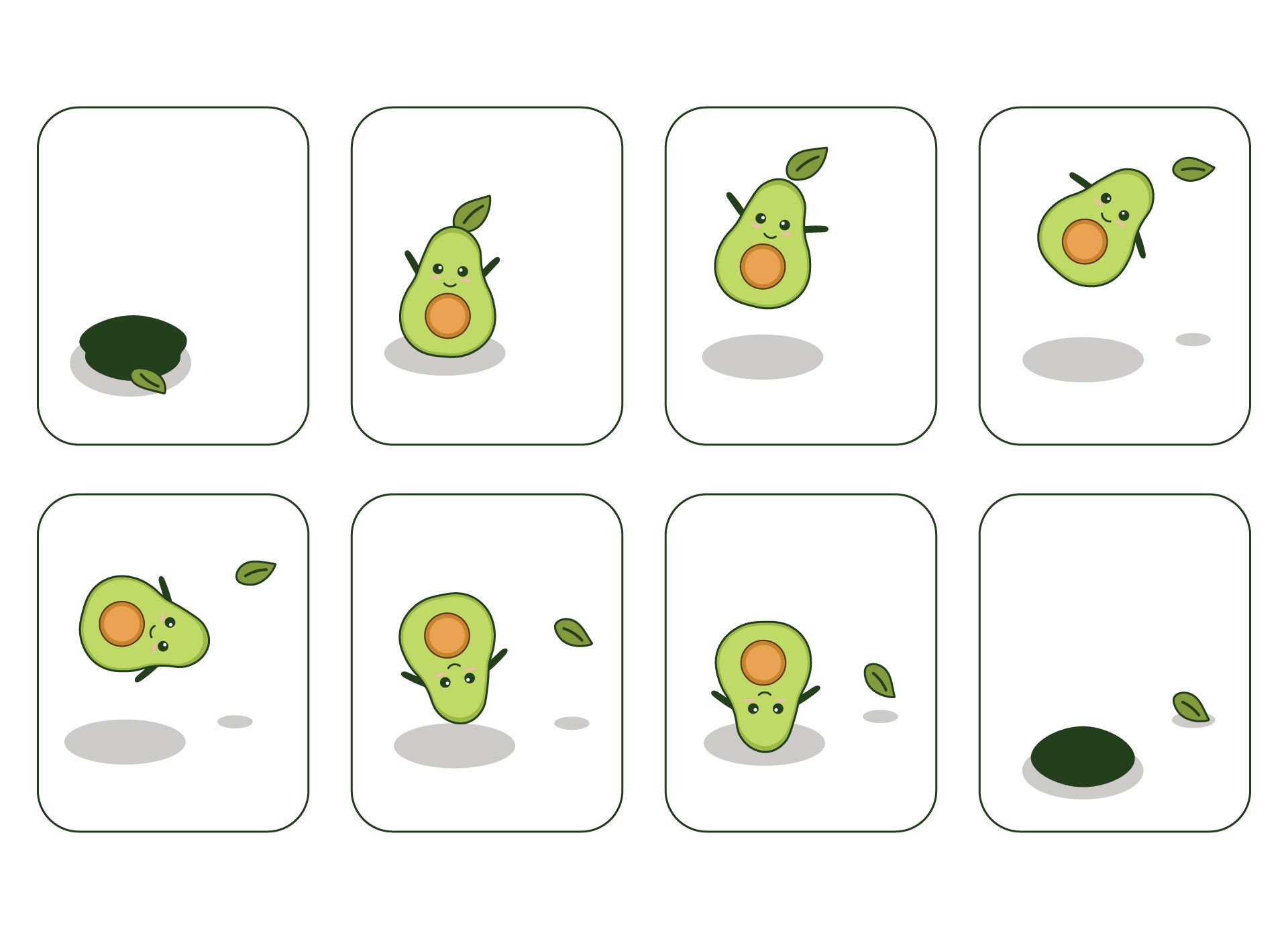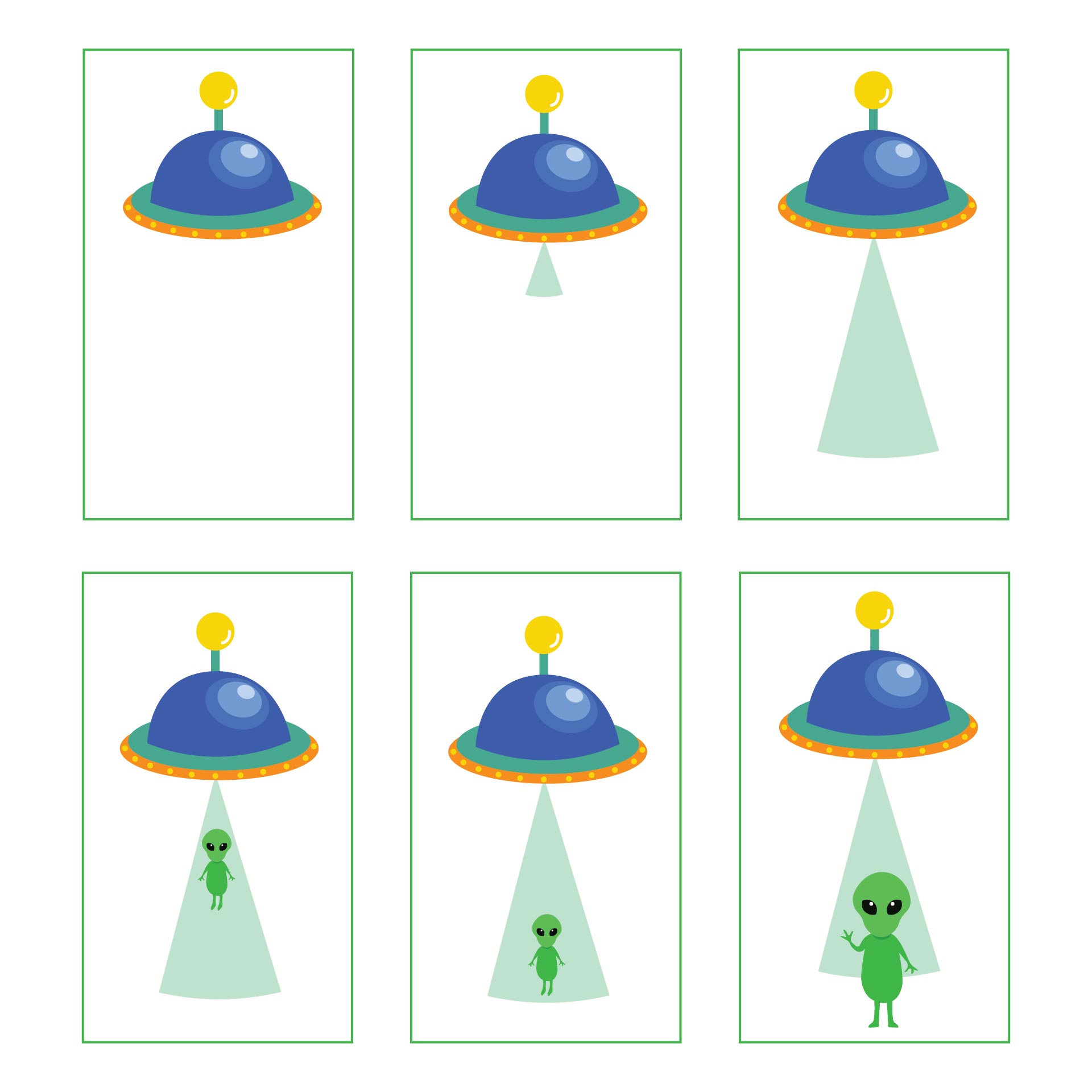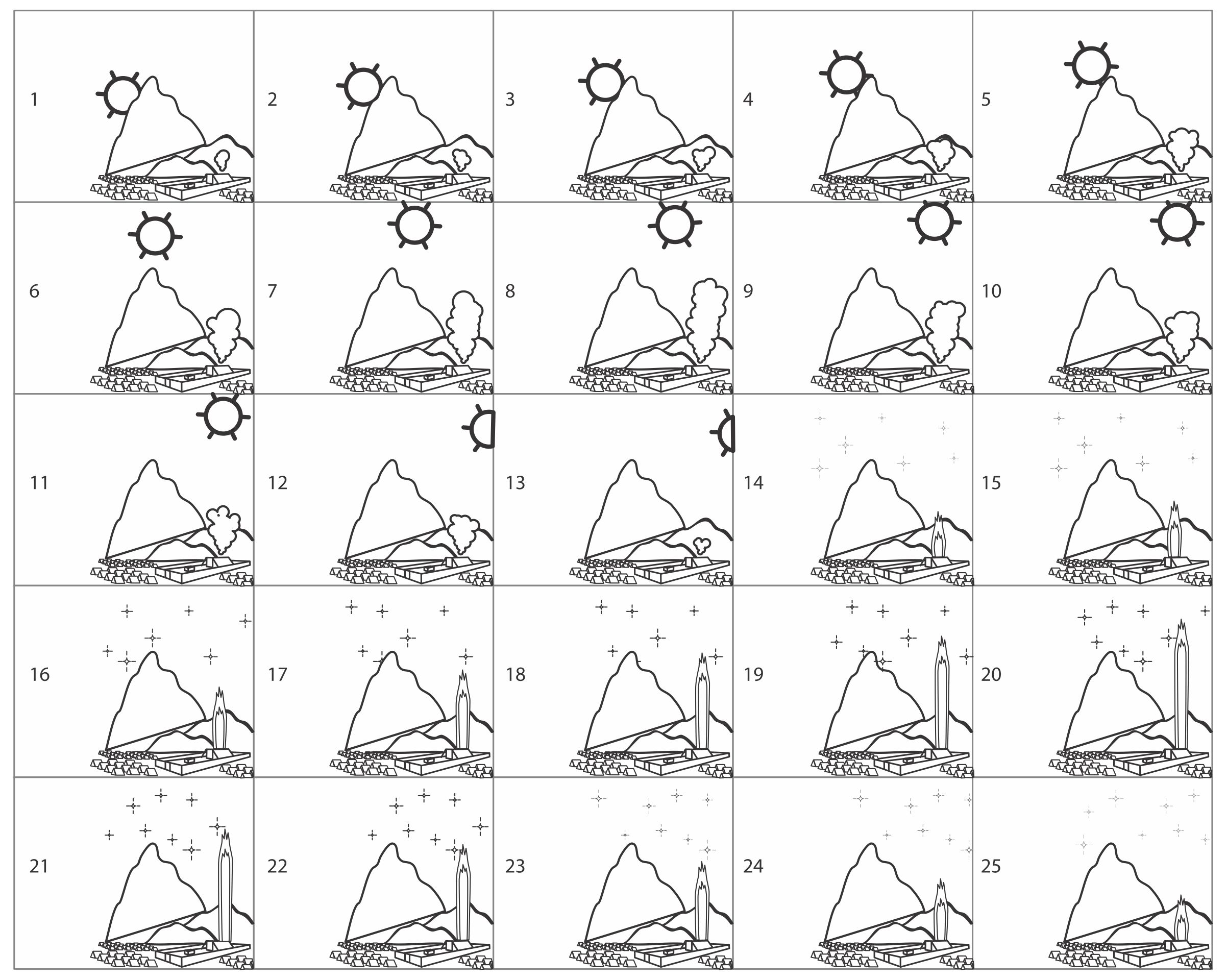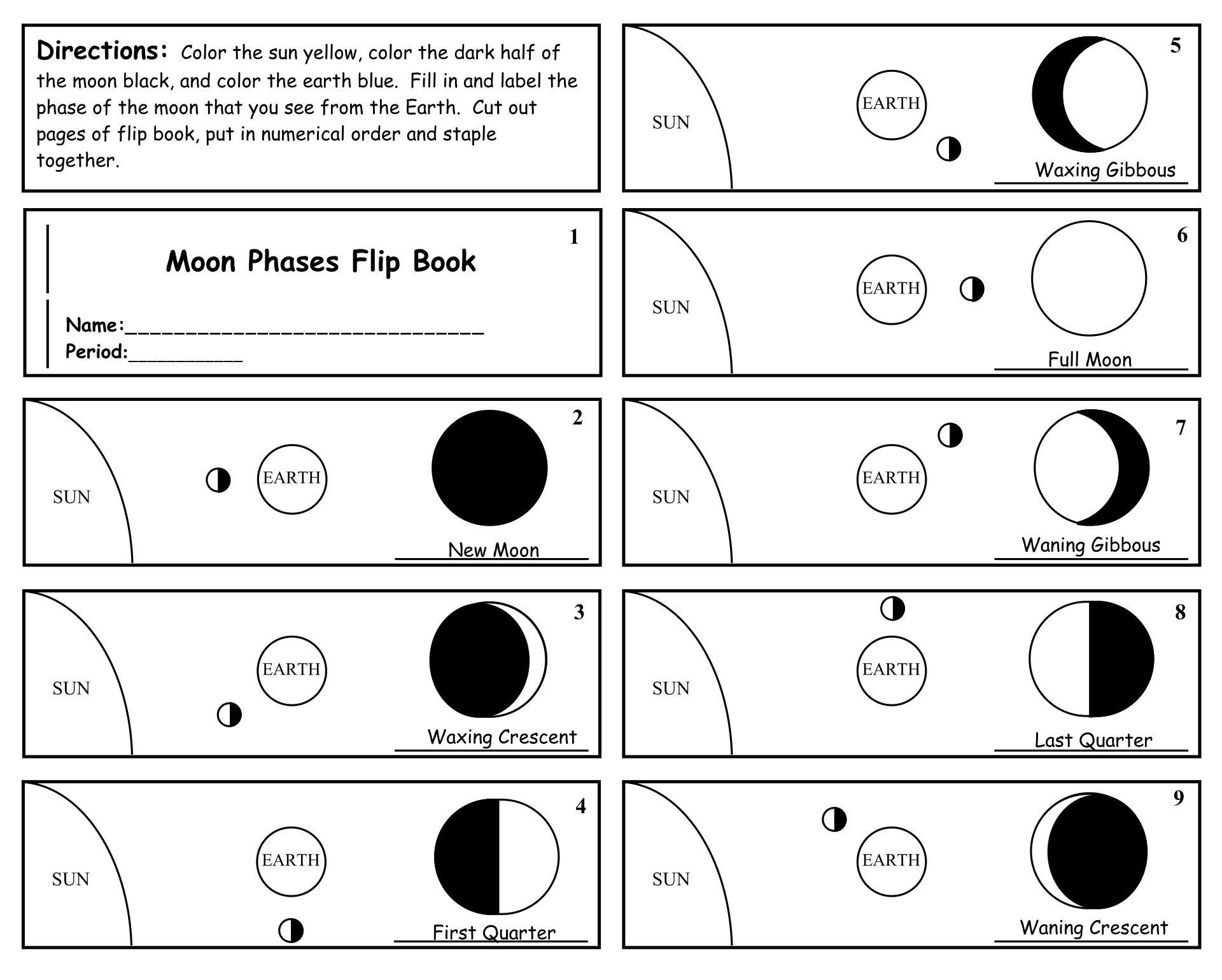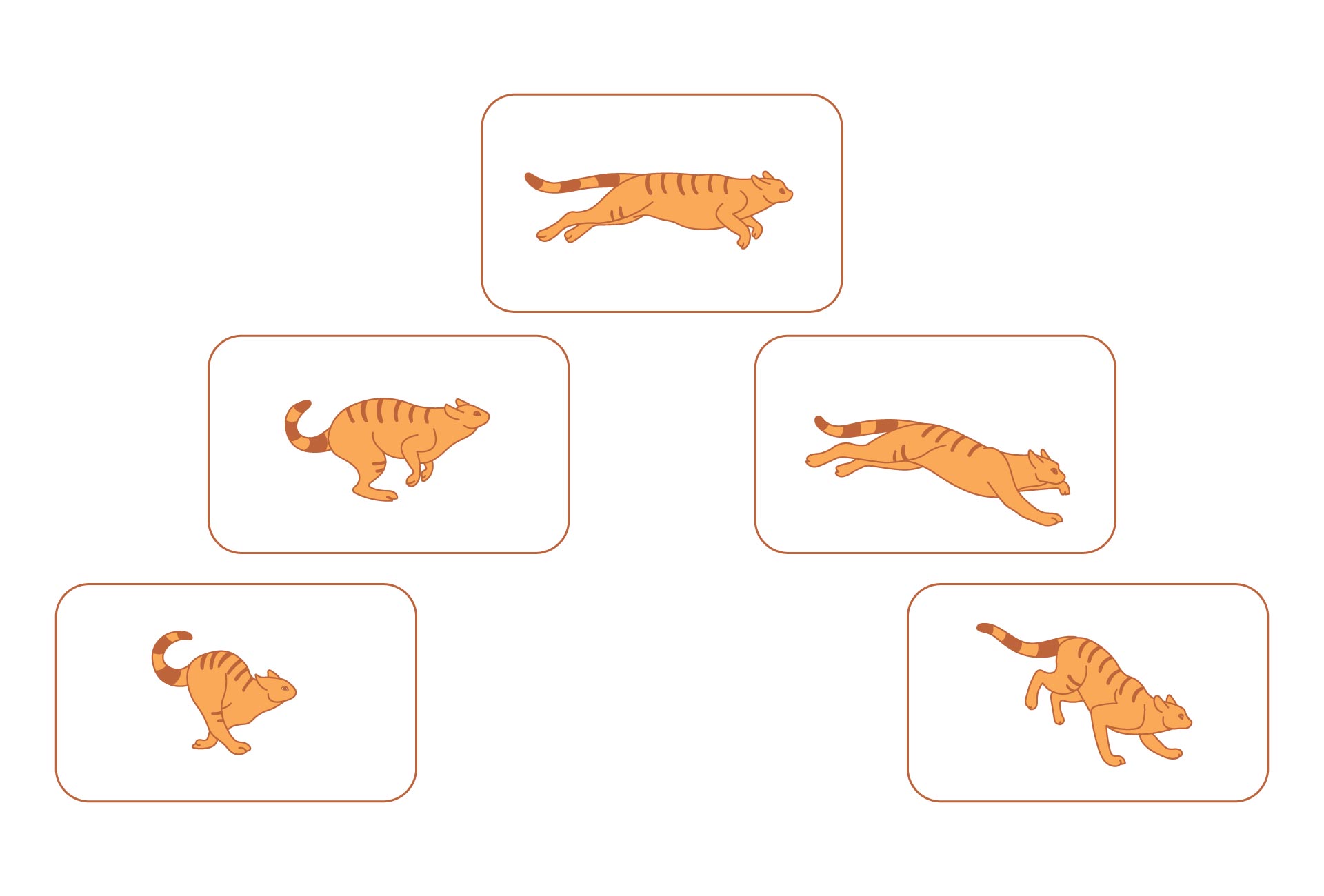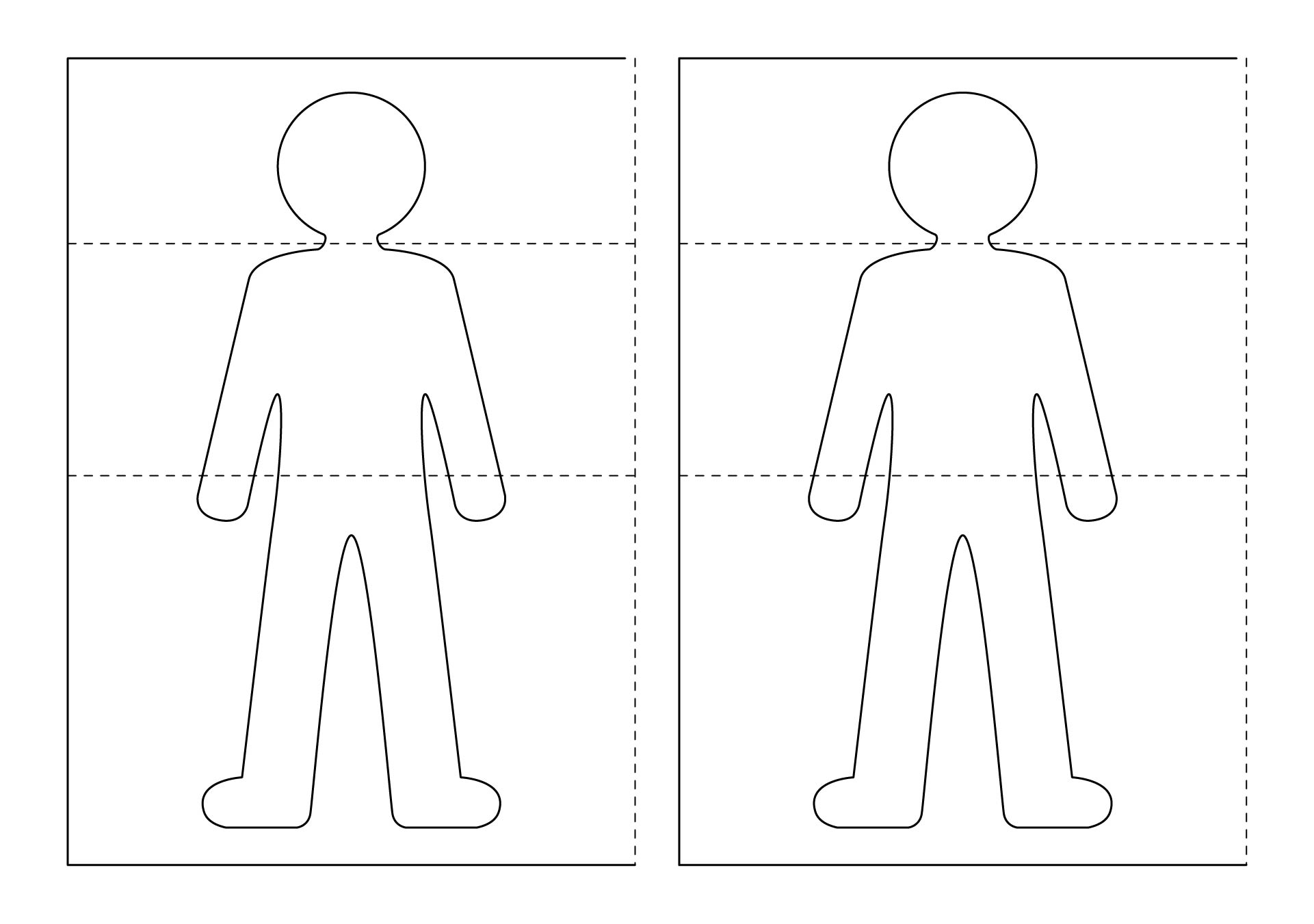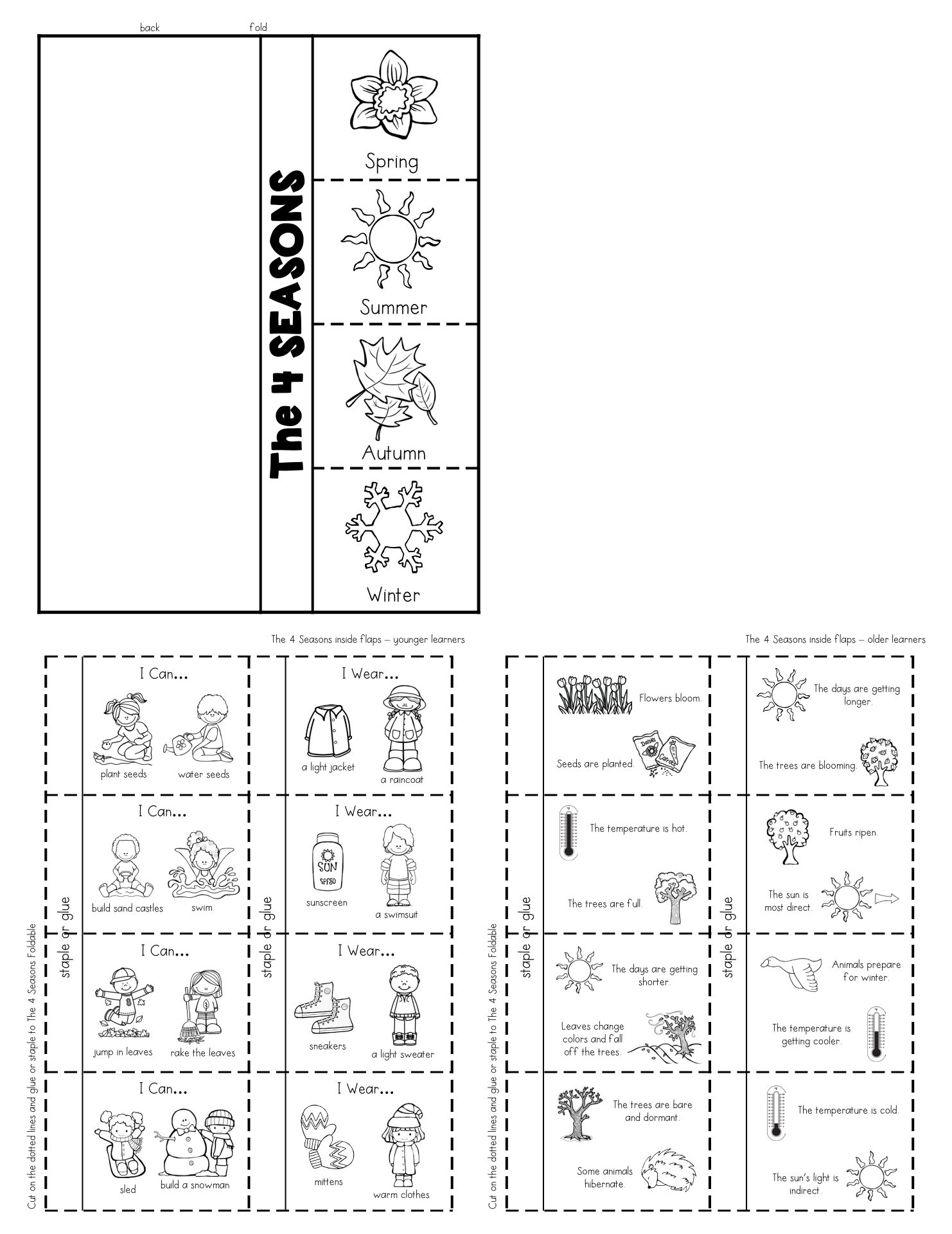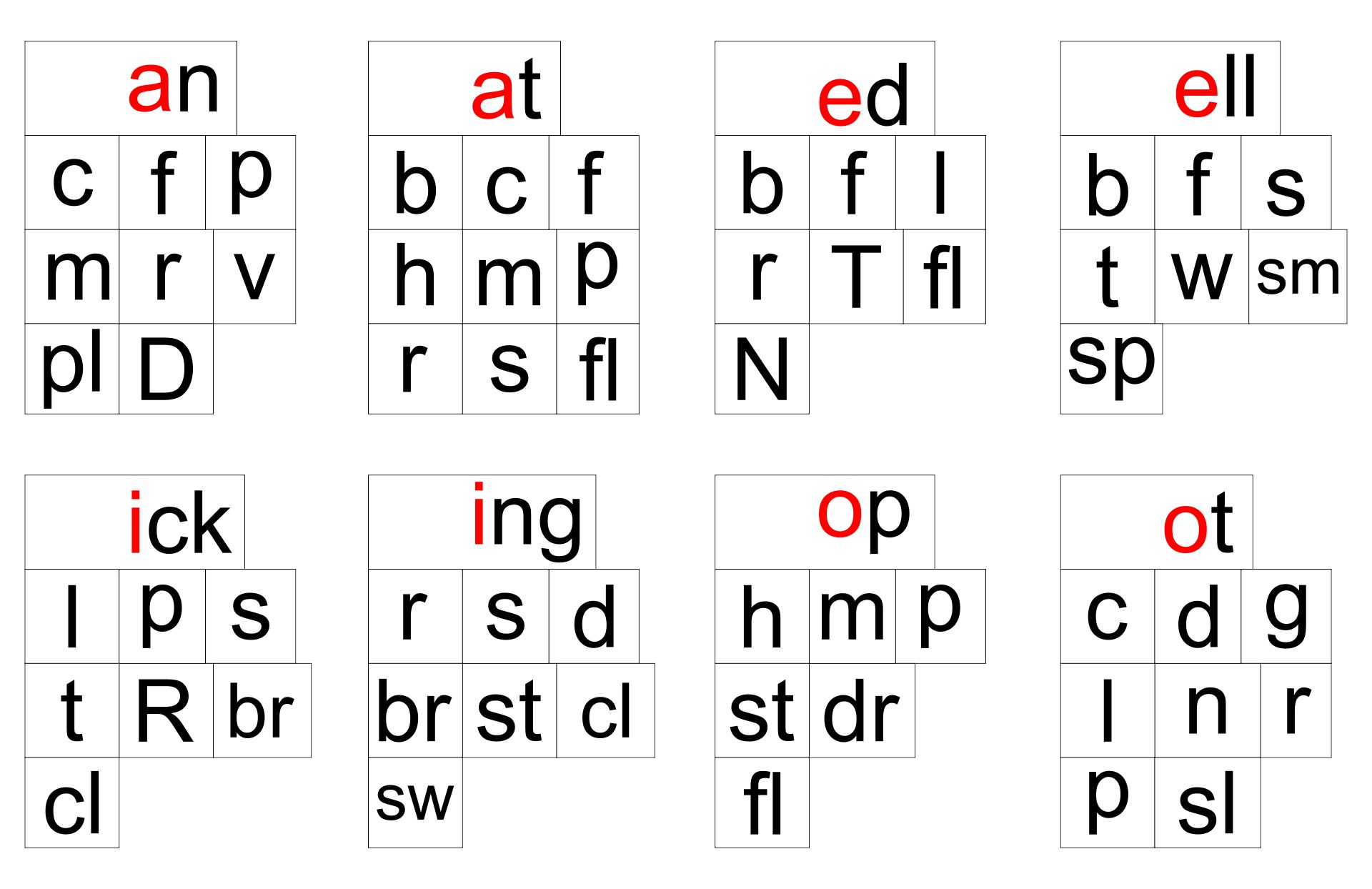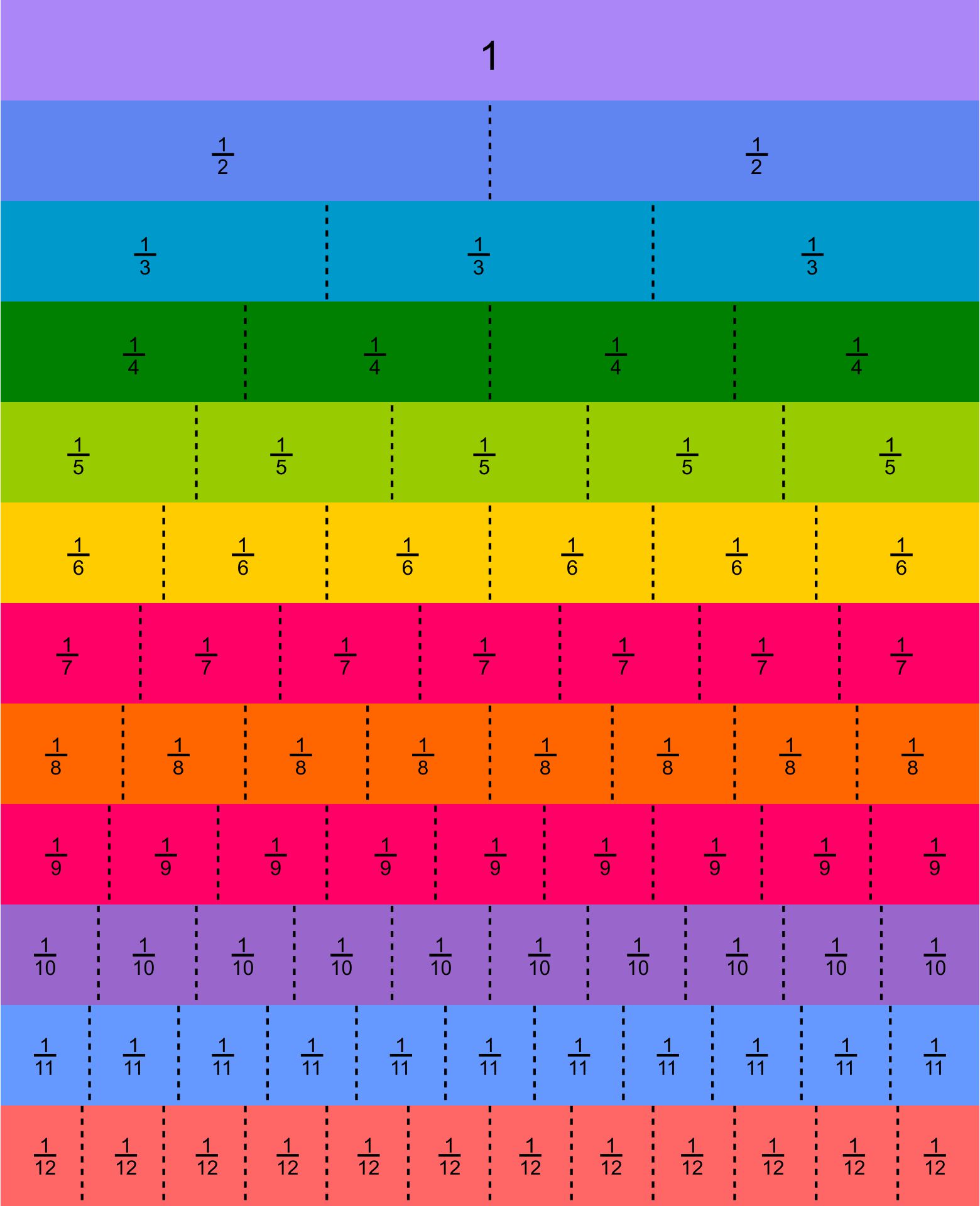 How many pages do you need for a flipbook?
The number of pages in a flipbook is up to the creator. The number of pages is adjusted according to the story and the number of images in the book. Some can make moving pictures with only 10 pages, but the results are not very good. Because the image will look broken. Whereas for a satisfactory image calculation, 10 pages can only produce a 1-second image. Where's the fun of 1-sec move? You need to increase the number of pages. If you want to get 30 seconds, you need to make the picture in 300 pages.
Sound tiring huh? Therefore, you can try it slowly. Do a homemade flipbook when you have free time. There are ways that make it easier for you to have your own flipbook. Use a free application or software to make it on a computer. On your computer, you will be given a more practical way to make a flipbook. The power of technology. You just need to follow the step by step.