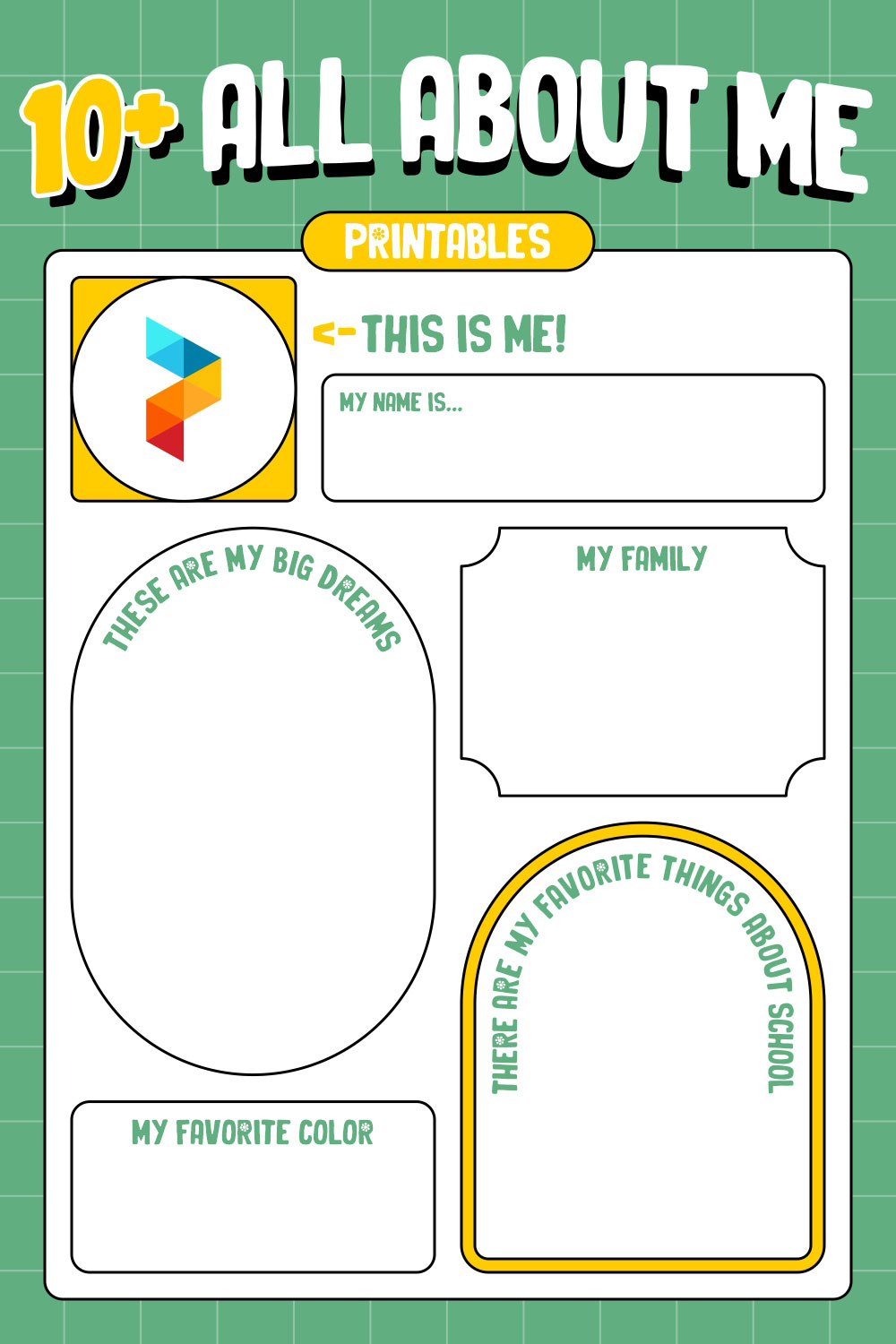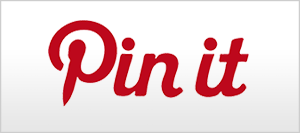 All About Me Printables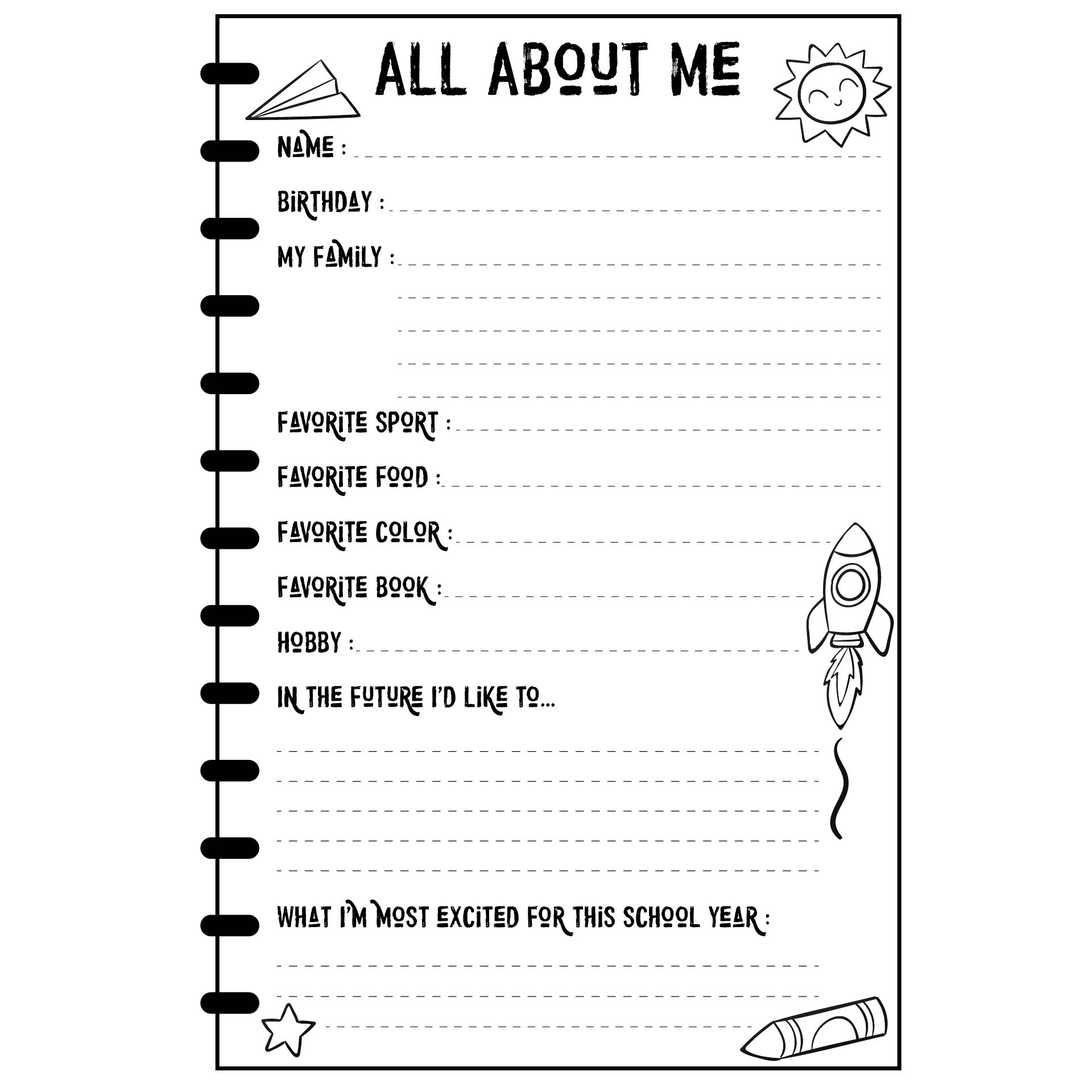 How to create a self-introduction worksheet for students?
The introduction commonly happens when it's the first time meeting people. It is in line with school, once we enter the class on the first day, the teacher asks students to introduce themselves in front of the class. Its purpose is to know every individual in the class.
Besides classroom introduction, the teacher can also build the project for students to the introduction in a better way. This can work with creating the worksheet. In creating the worksheet, of course, the teacher should consider their class level first before students start to do the projects. These are some worksheet projects required for students' introduction.
Make the students create some paragraphs that describe themselves. All of the contents are up to them as long as it represents them. If needed, you can set the requirements such as how much the minimum paragraph they should create. Providing the template for it can work too.
Choose the blank template that only has lines and also the space for the name. Using fill in a blank space sheet is great too. In this case, you have to prepare the worksheet template with the list of statements that they have to fill in. As a result, the introduction not only can be done verbally in front of the class but also through the worksheet.
What can you do to make students introduce themselves using pictures?
There are many ways to propose the introduction, one of the ways is using a picture. Such as using a get-to-know-me worksheet or poster template to value your student's time in doing their task visually engaging.
This activity will provide information about your students using the combination and the picture. It can consist of the name, birth dates, favorite things, a picture of themselves, and many more. In this project, you are the one that should provide the template for them. Choose one of the "All About Me" template from this website that is in line with your students.
There are two ways for students to fill out the template. The first one is using coloring the object and also writing their bio on it. For this one, you need a blank template that is uncolored. Make sure you tell the students to bring the tools such as a coloring pen and a pencil to fill the template.
The second way, make the students write and attach to it. This project requires the students to write the content on colored paper and attach it to the template. They should provide a picture of them to place. These are the introduction form that you can apply in your class in way more different and attractive for students.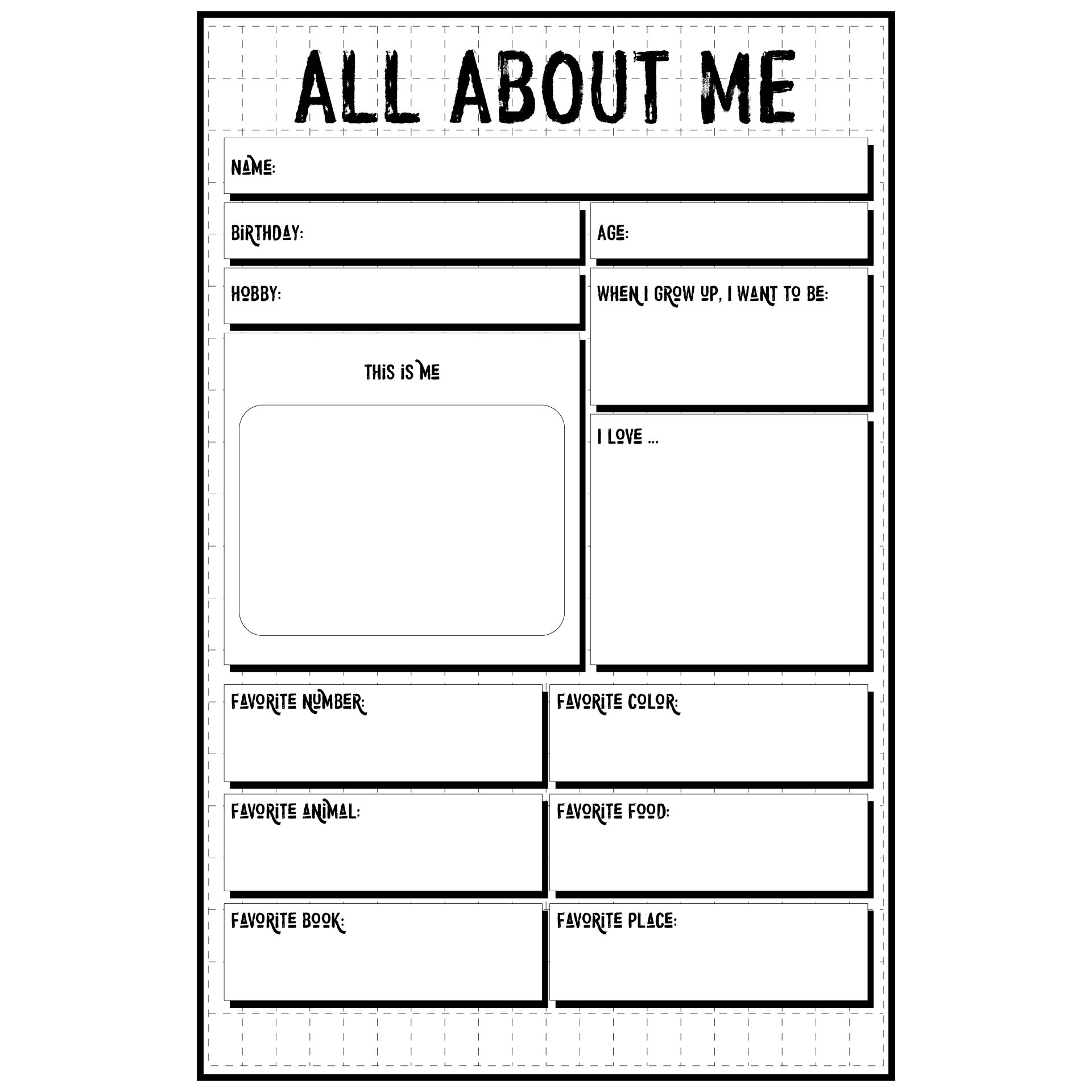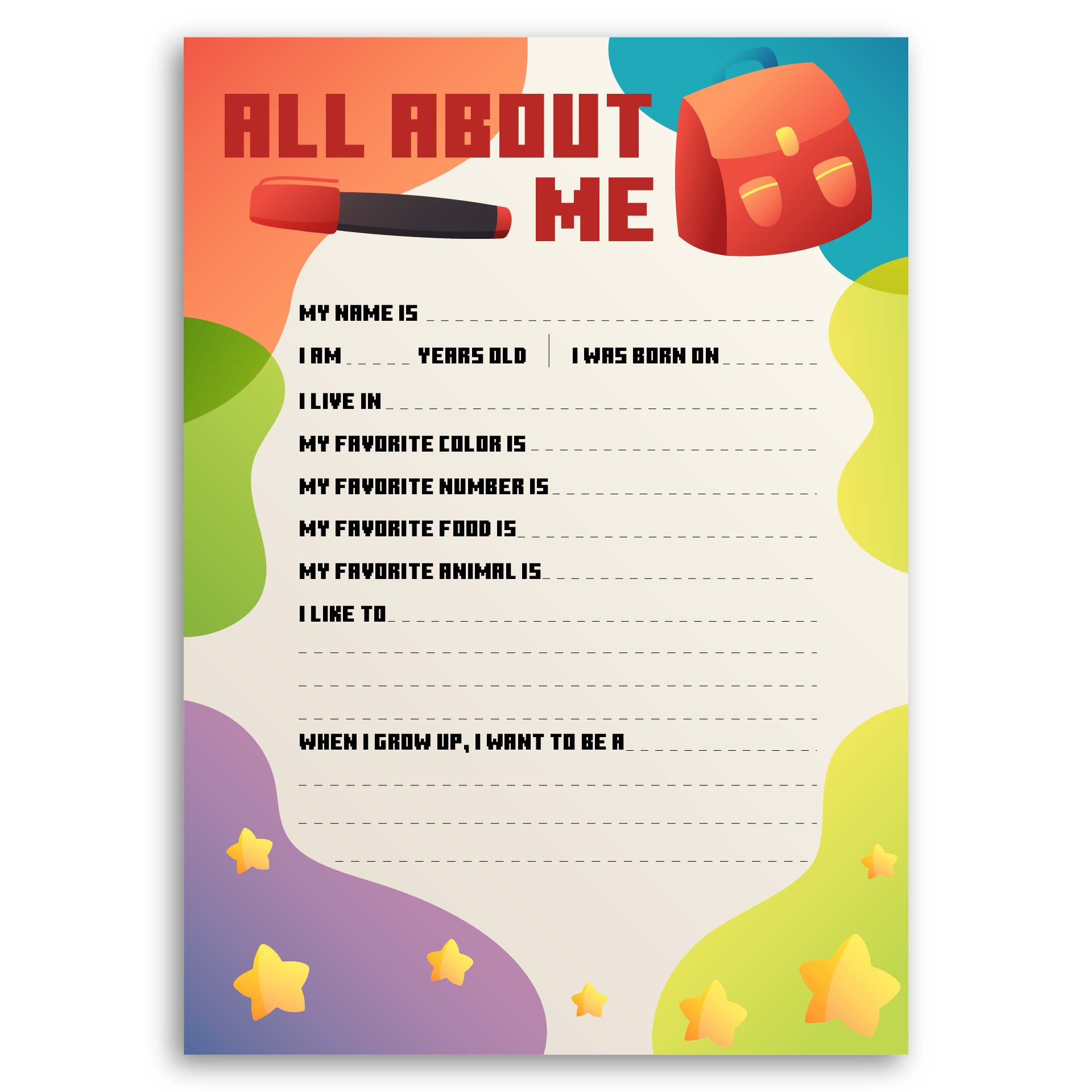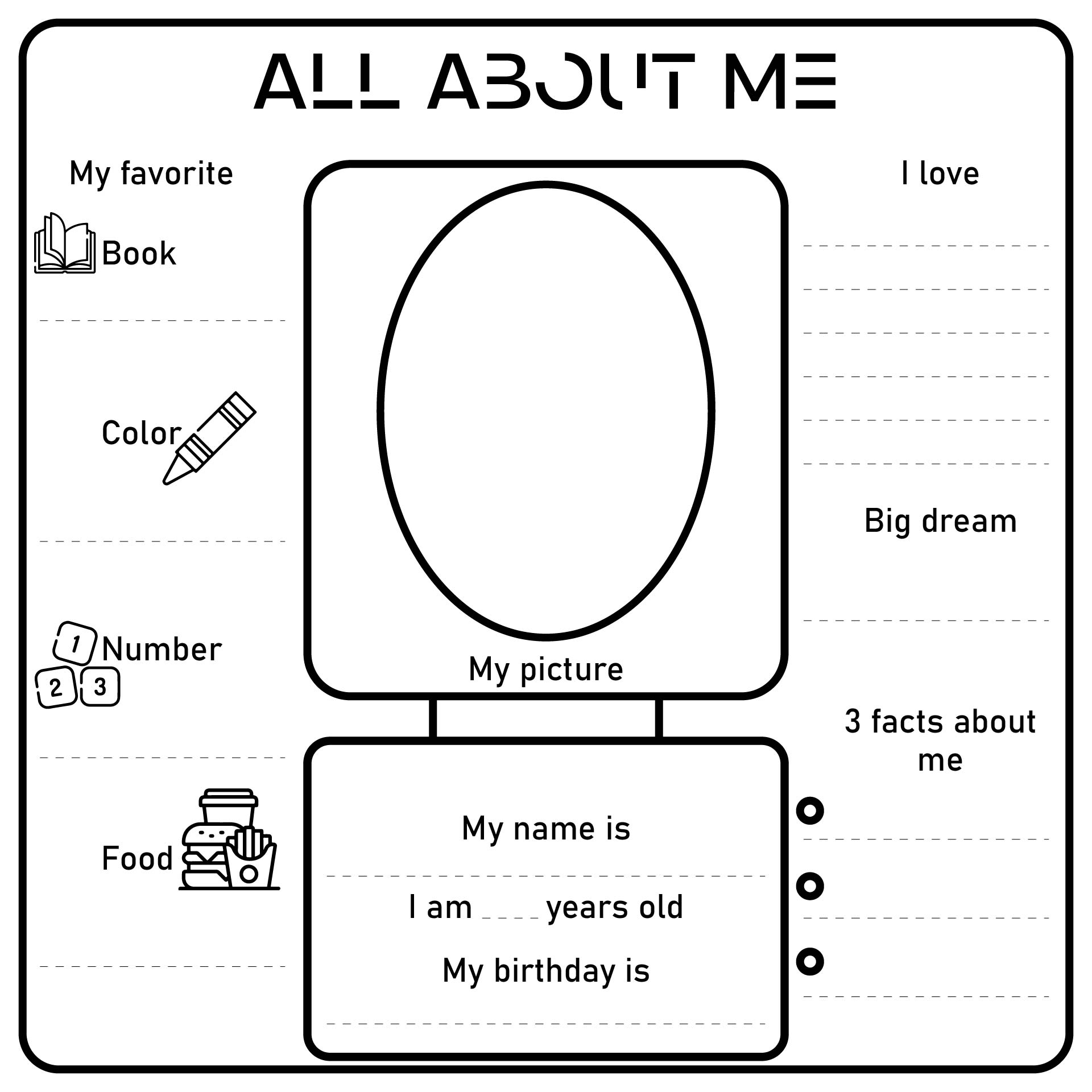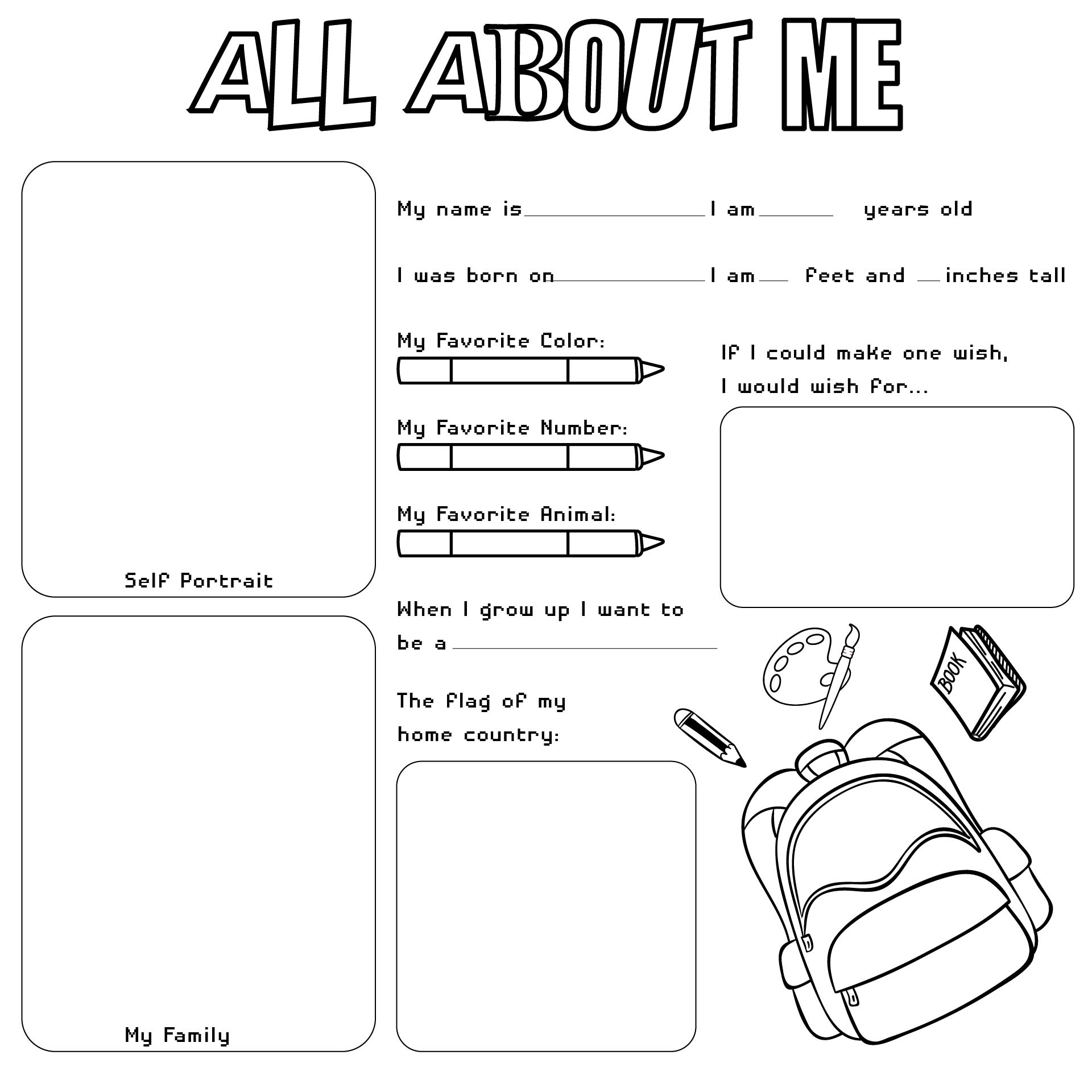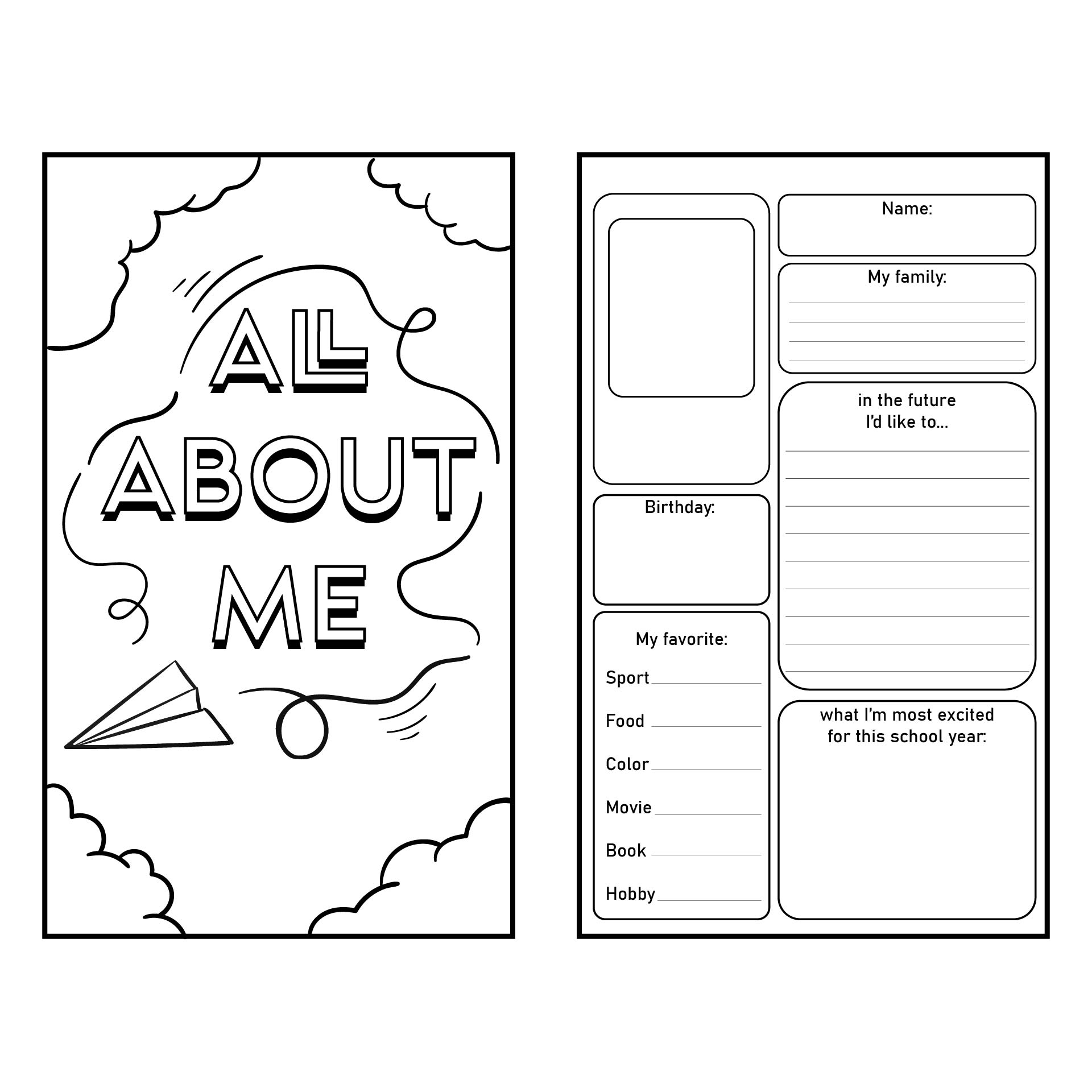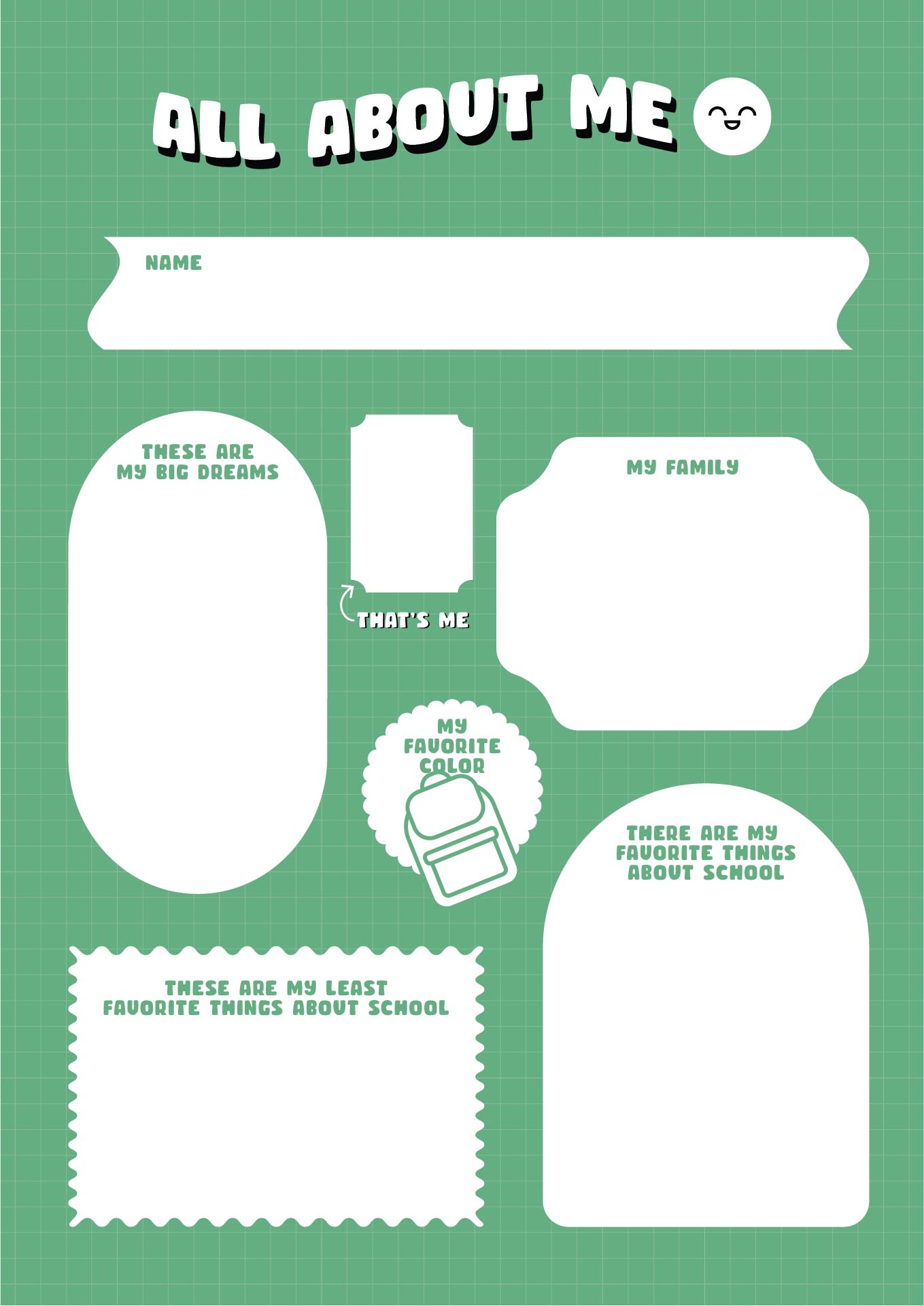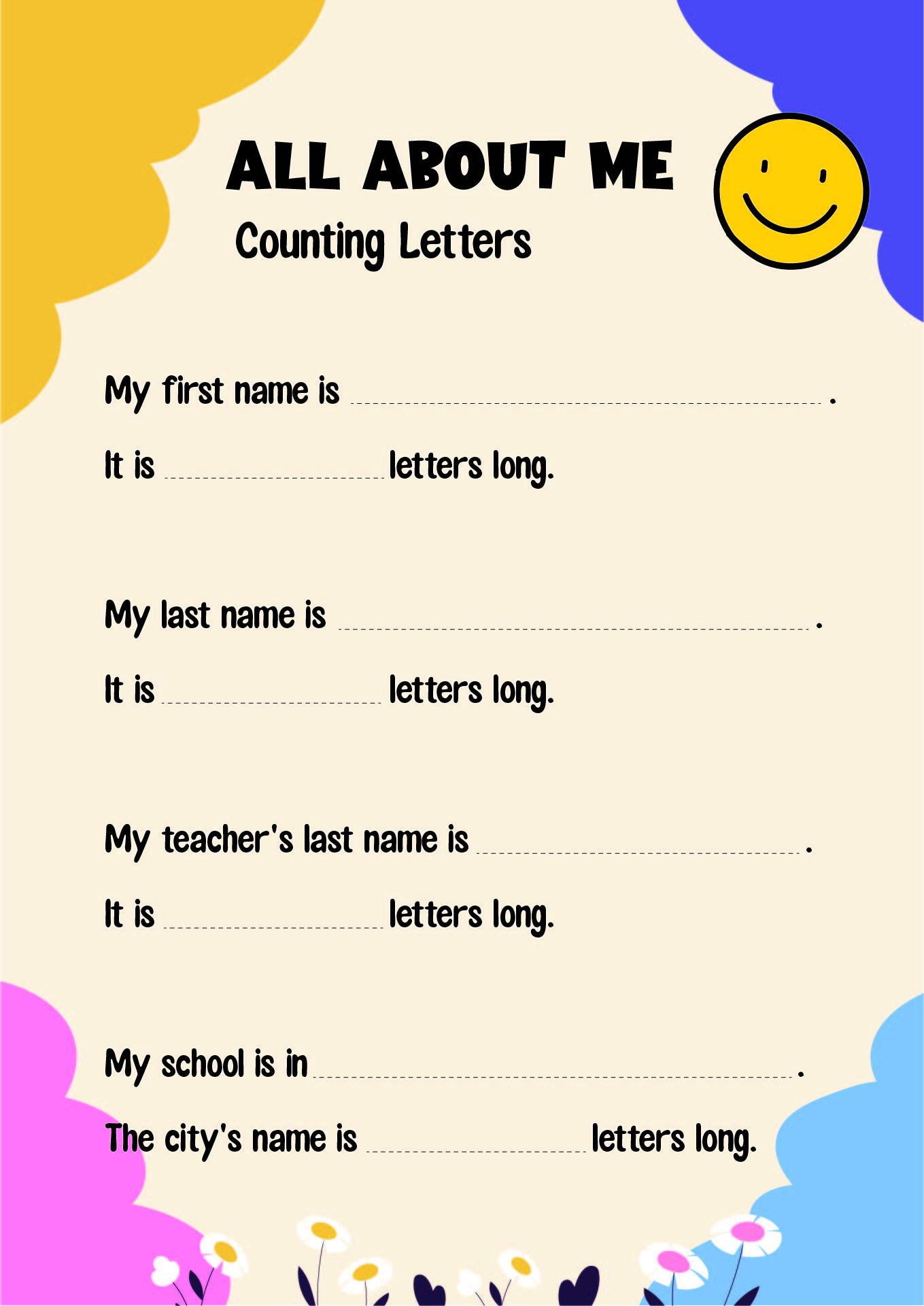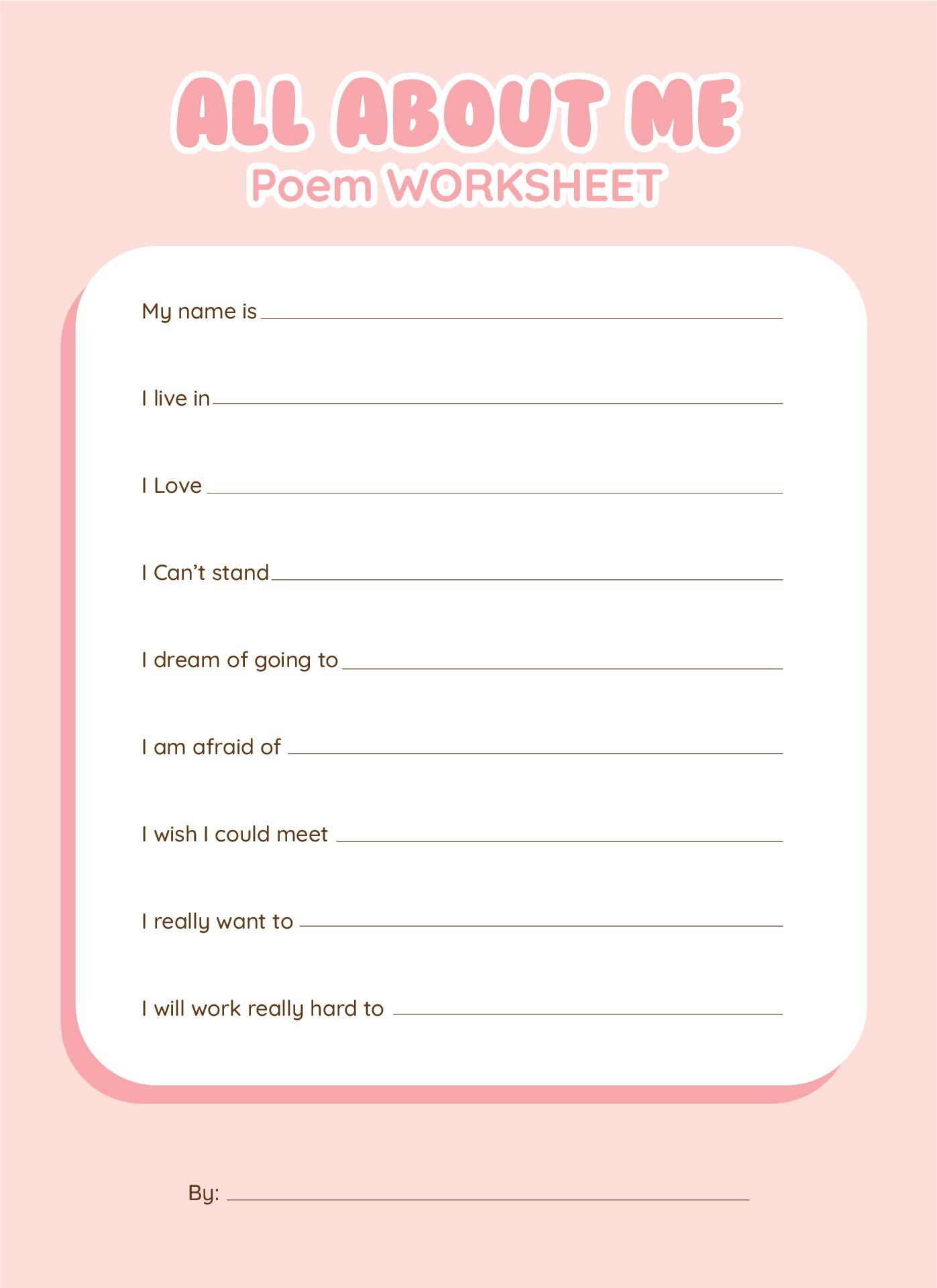 Why self-knowledge is important?
Word of self-knowledge means we have self-awareness and self-consciousness. Knowing what you like and what you actually hate is something that not everyone can differentiate. When it comes to simple things such as favorite color, it might be easy to define.
In another way, the more complex thing is kinda difficult to define such as your value, how you feel about the experience, how you make your decision, and so on. It is fine for having such a mixed feelings but you have to know and be eager to decide the "yes" or "no." When you have firm decision-making, it means you are not dragged to torturing yourself.
As kids, we are taught to mention the things that become our favorites such as songs, sports, animals, and many more. Unconsciously, it also makes us learn ourselves along with the decision-making by deciding the things to be our favorite. At this age, we still have to learn about it but in a different aspect.
Knowing about yourselves makes you learn to accept who you are. Self-acceptance is difficult to practice because you have to understand what the good and the weakness from you. It also helps you release your self-doubt. Past bad experiences can hold us from something amazing that actually we can pull off.
However, by having this consciousness of yours, you'll be able to get rid of the feeling of doubt because you already know your strengths and the weak point of yourself. Having the ability to know yourself will boost your confidence. This skill makes you learn to embrace your potential and abilities in yourself.
Another beneficial point of self-knowledge is you are easier to make the right choice. It also makes you understand your inner self and express it freely. This is also one of the ways to love who truly you are. Besides, it also helps you to understand others' feelings and emotions.
You will start to forgive yourself and expand your compassion. These explanations are only some of the many benefits we can get by self-knowledge. As a result, it's not easy to practice knowing yourself but once you have it, lots of benefits you'll acquire which build the right path in your life.
---
More printable images tagged with: