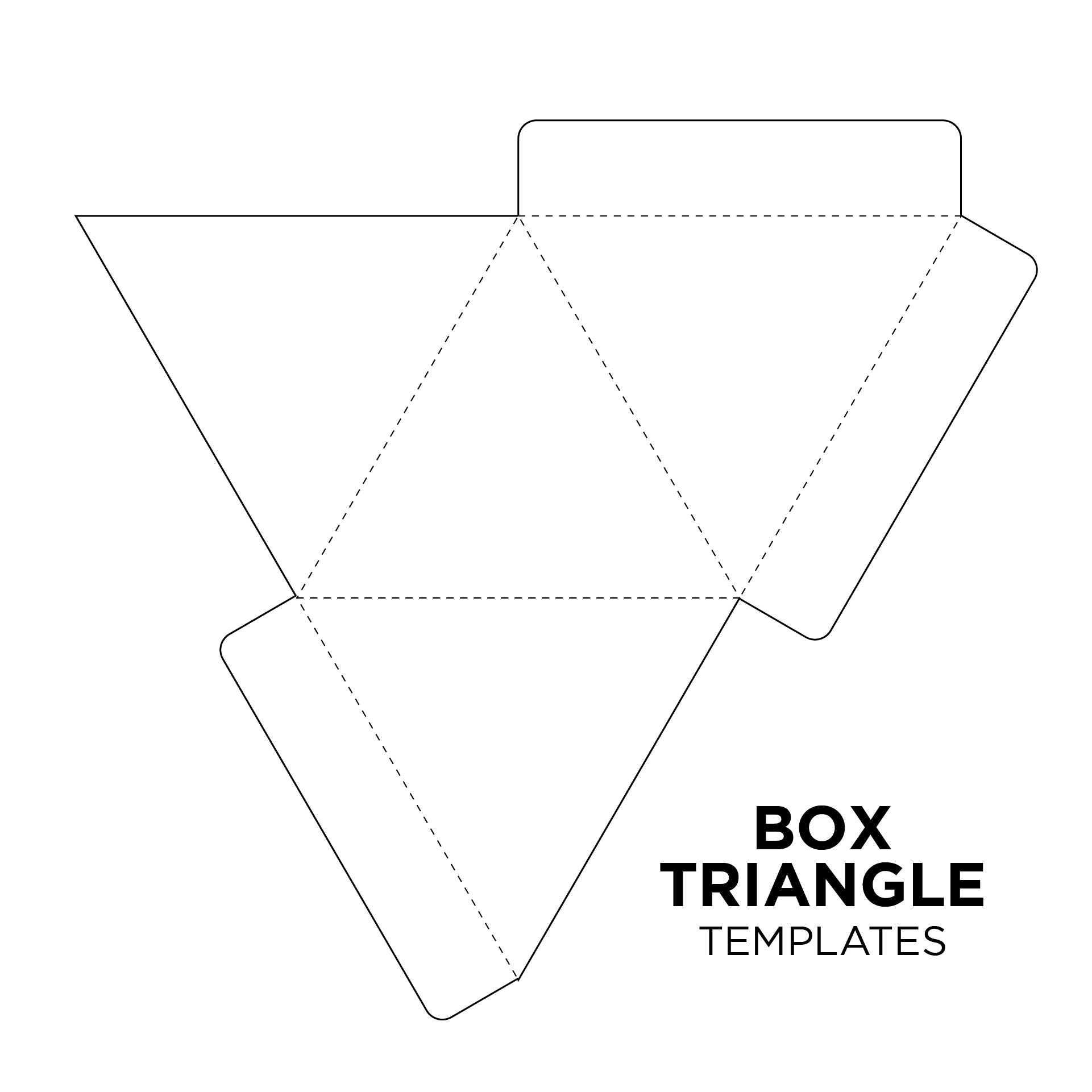 Story Cube: What is it?
Story cubes are a set of nine dice with images on every side that are intended to spark conversations or stories. It operates because it gives you an unpredictable input that forces you to think differently than you normally would.
A game called "Story Cubes" that was not specially created for the flexible group may be played casually at home with family and friends or at the office with similar results.
How does the story cube function?
This game will help you develop your ideas while being a ton of fun. A fantastic technique to produce unusual and humorous stories is to use story cubes. The six-tale cubes must only be rolled, and a story must be created based on the outcomes.
Play it alone, with family, at a party, or as an experimental game where another player adds a portion of the story, starting up where the previous one left off. Gain praise for your quick delivery, creativity, inspiration, emotion, and humor.
You must take the following actions in order to make the story cubes, such as:
Print the story cubes using the template that may be downloaded from an online source.
Trimmed out the cubes, color the illustrations, and create the cubes.
The symbols on the face-up cubes can be used to construct a narrative.
Make use of the time you have with your friends and family to tell stories with this little cube.
How can I create my own story cube?
Children will create oral or written stories that have a place, characters, and a narrative, therefore if you want to experiment with constructing a DIY story cube, you can refer to the instructions below.
The following are the things you should get ready to make one yourself at home:
Papers
Scissors
Pens, pencils, markers, and other writing tools.
Glue or Tape
The following steps:
Think of six (6) concepts for a possible character, setting, and story storyline, respectively. Kids should be encouraged to be imaginative and to write down their greatest thoughts.
Trim out the concepts that have been written or drawn on small pieces of paper. Instruct them to give a thorough description of the plot if they are scripting it.
Three (3) cube templates can be printed and trimmed out by hand, or they can be drawn and snipped out. You now have three cubes after folding each and taping or gluing the ends. Put one character per side of a cube using tape or glue, totaling six characters. Afterward, repeat the plot after the setup.
Then, take a turn on the cube. Children should be encouraged to roll each cube and then write or narrate a story based on the character, storyline, and setting. In addition, in order to upgrade your narrative cubes, fill them with leftover paper. Have fun with your story cube's decoration.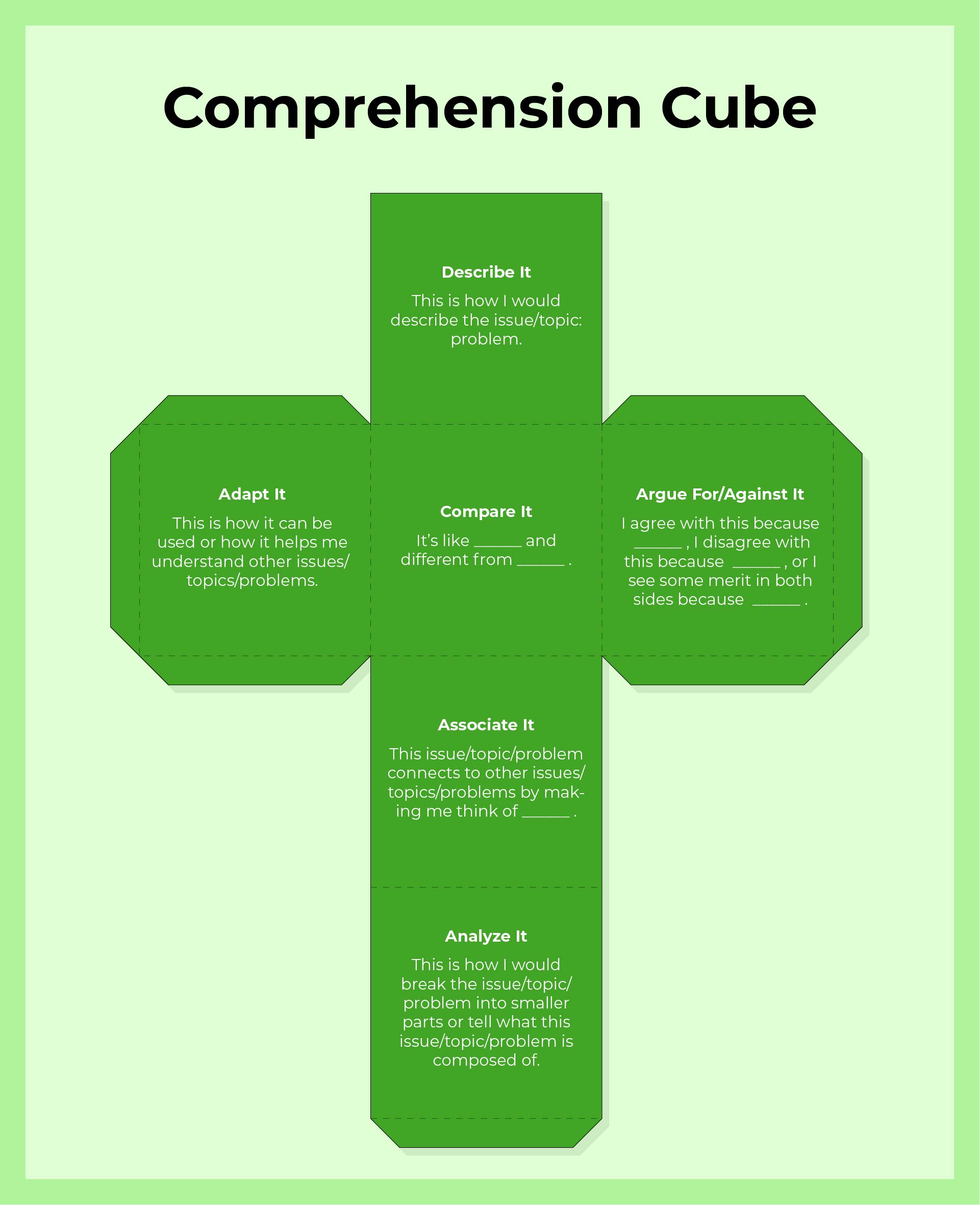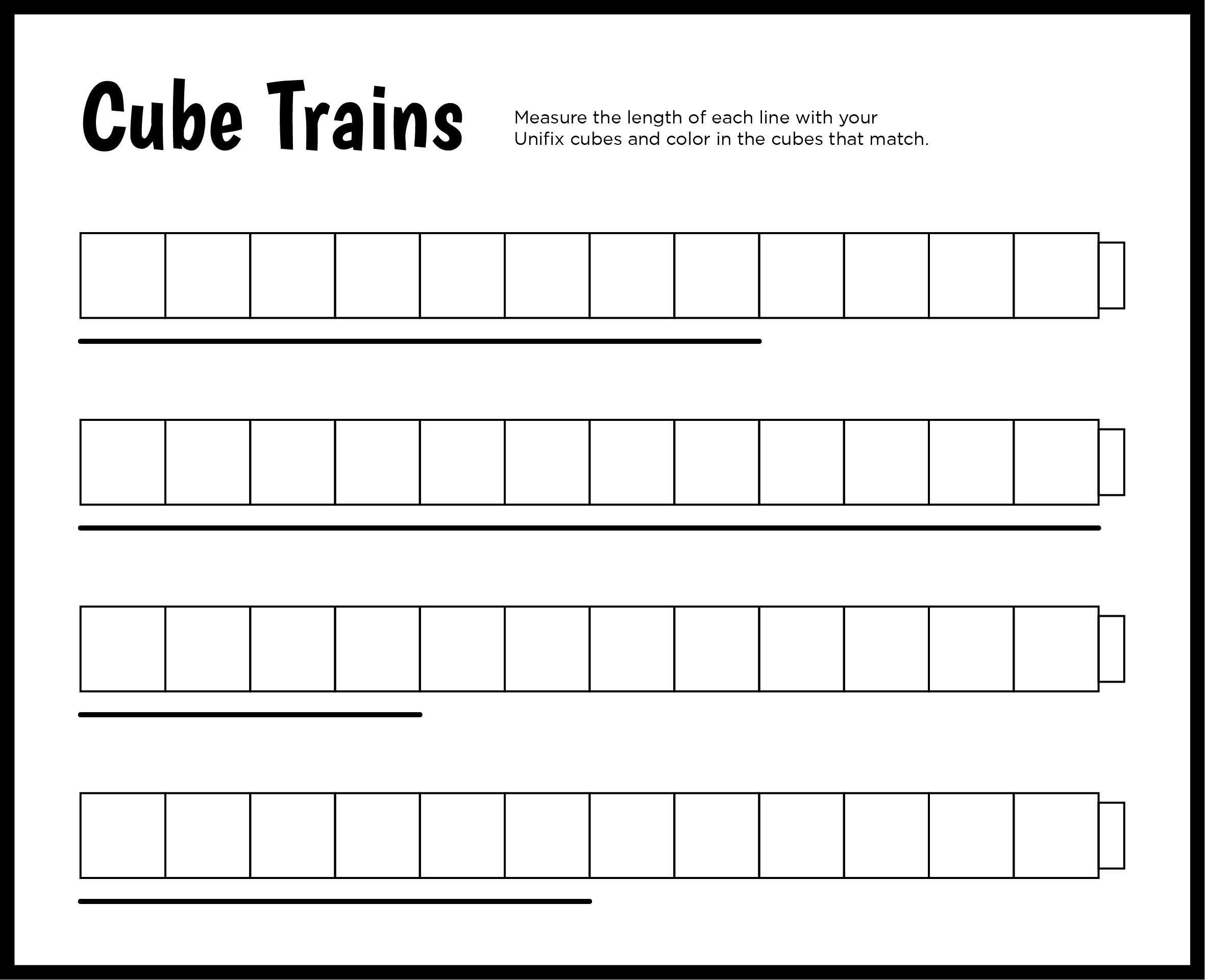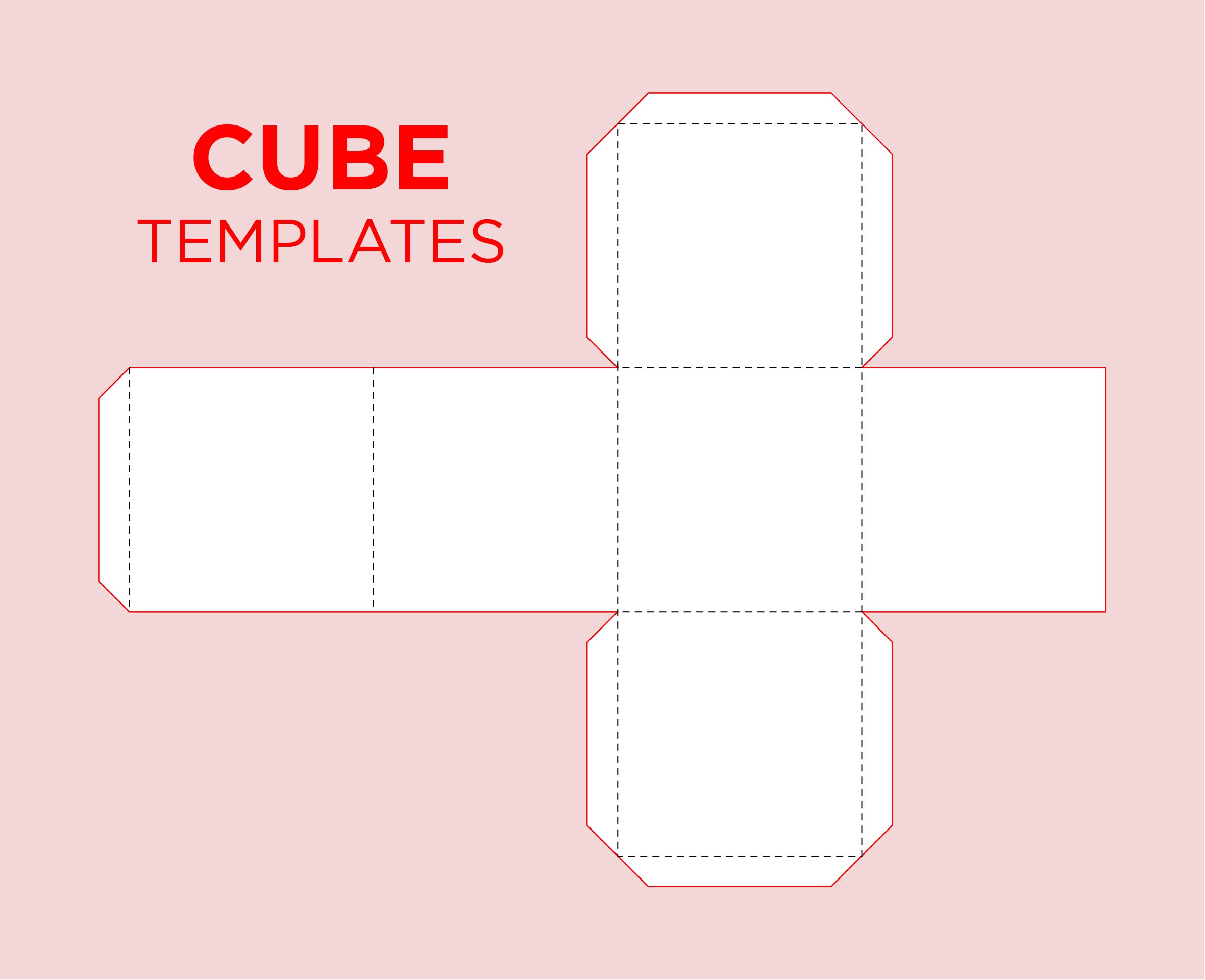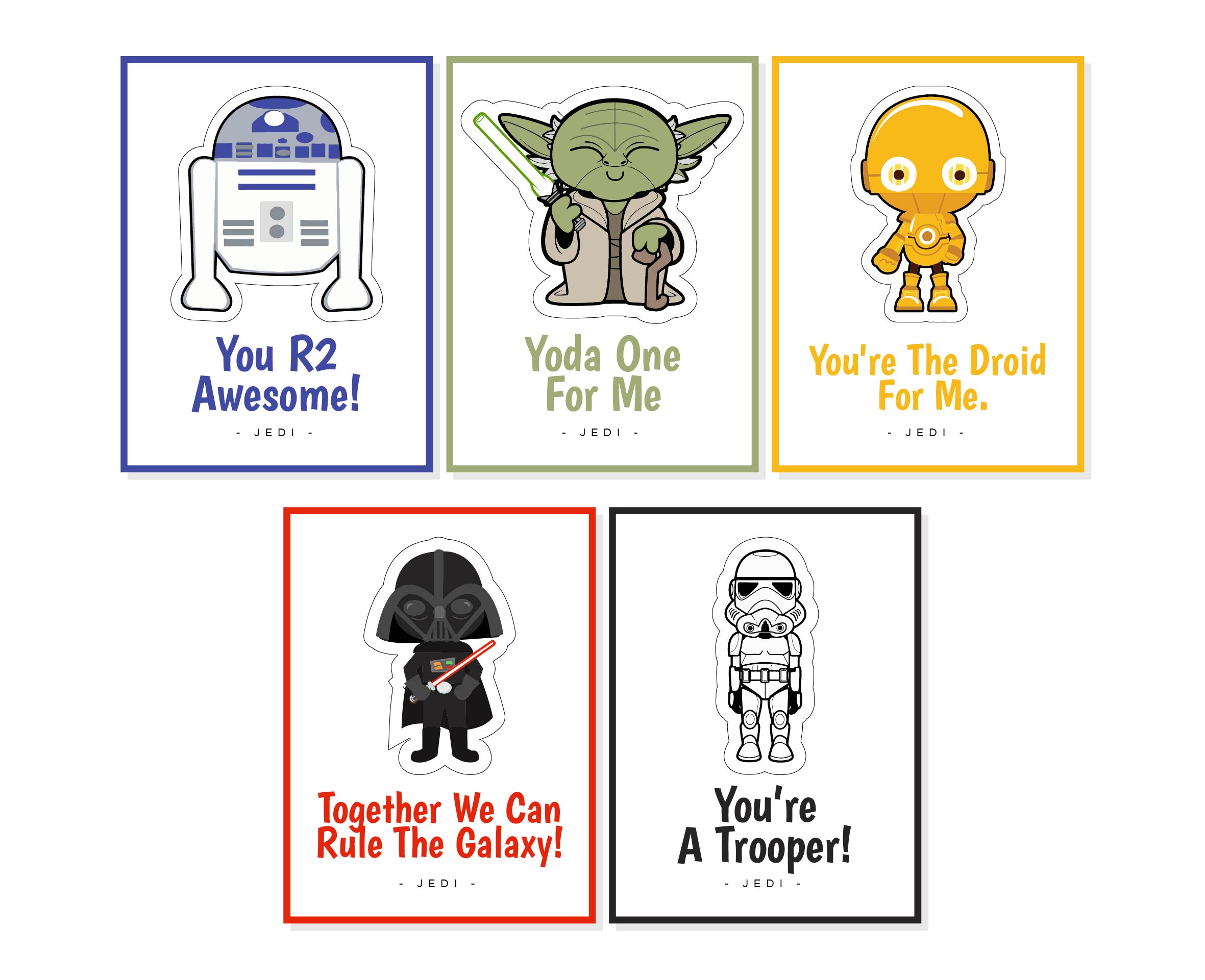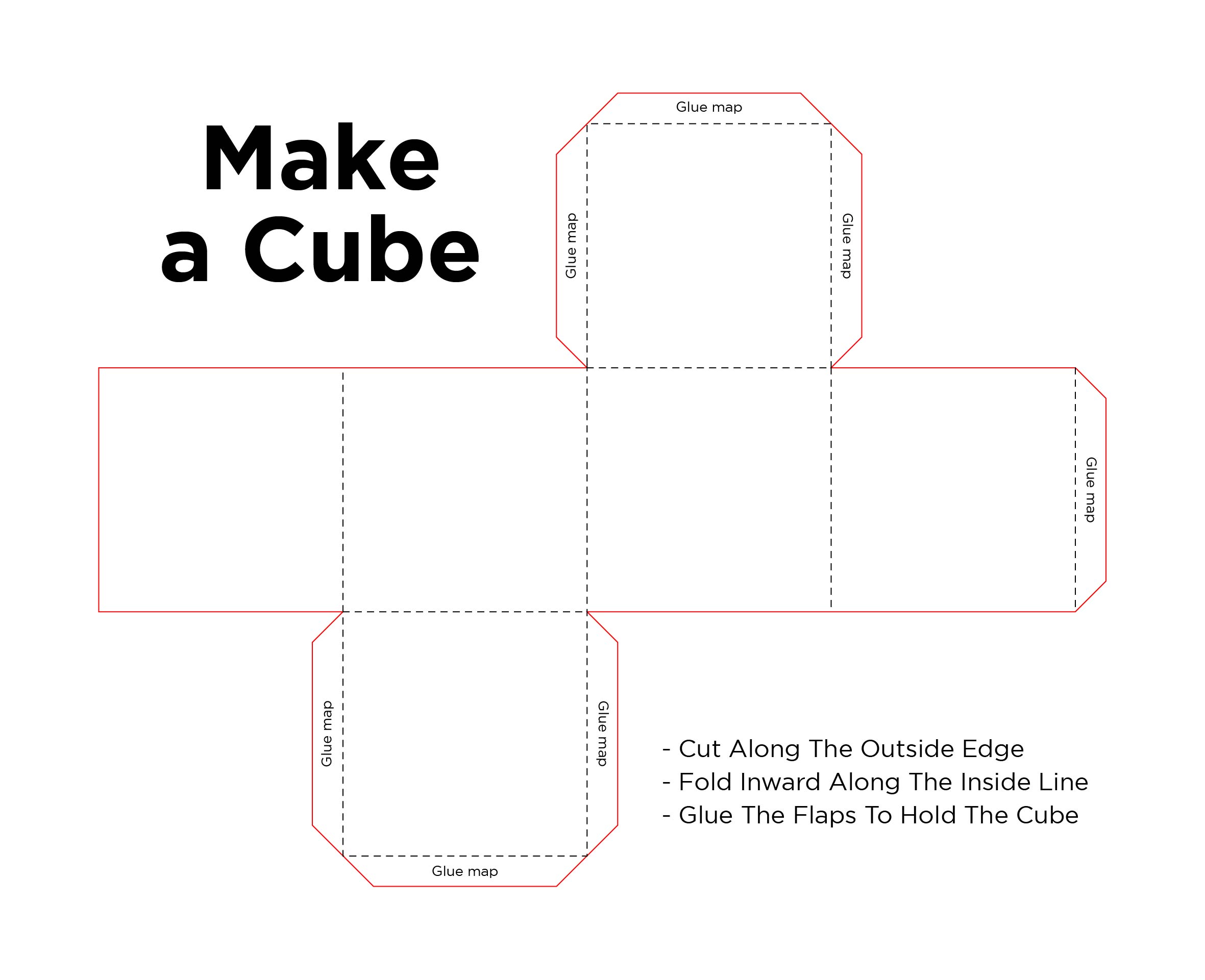 Why do toddlers need to practice storytelling?
Numerous studies indicate that toddlers are more likely to achieve success if you read to them frequently. Learning to narrate their own stories has positive effects on your youngster as well. Furthermore, it may:
Boost social abilities
Encourage virtue
Boost your communication abilities
Encourage imagination
Enhance their listening skills
Encourage more rapid learning
Improve memory
It seems to be a normal thing for young kids and toddlers to appreciate hearing a story read aloud to them by their parents or a teacher. Moreover, another reason is to enhance one's own capacity to write imaginative stories for them.
How can toddlers develop their storytelling skills?
Storytelling is a skill that comes naturally to children. Simply listen to your child when they relate tales of their experiences. It's amazing how excellent storytellers children are once you can learn to listen to them.
When teaching your children to tell stories, you should take into account some if the tips below, such as:
Create a model for them to follow. Toddlers are skilled at copying as well as telling stories. Be passionate and imaginative when telling stories to them. They will share your enthusiasm about the activity if you tell them stories that you are enthusiastic about.
Choose interesting stories. Selecting a compelling tale is one method to encourage young children to love reading and sharing stories. Regardless if it's from a picture book, choose one that has dialogue or chorus notes repeated to help the listener understand the plot.
Encourage children to tell their stories by using their hands and bodies. Children's storytelling is a sensory experience that involves their entire body, not just reading aloud words. Teach your child to portray the plot of the narrative using their hands or perhaps their entire body when you are reading them a story.
Make it a regular habit. To spend quality time sharing stories with your children, schedule time each day. Everyday storytelling exercises their memory, enabling children to take in information and dialogues more quickly, and so on.