In celebrating Easter, the curiosity of why the rabbit is an important symbol of Easter celebrations must have often been thought of. According to certain sources, Easter is three days after the death of Jesus Christ on the cross.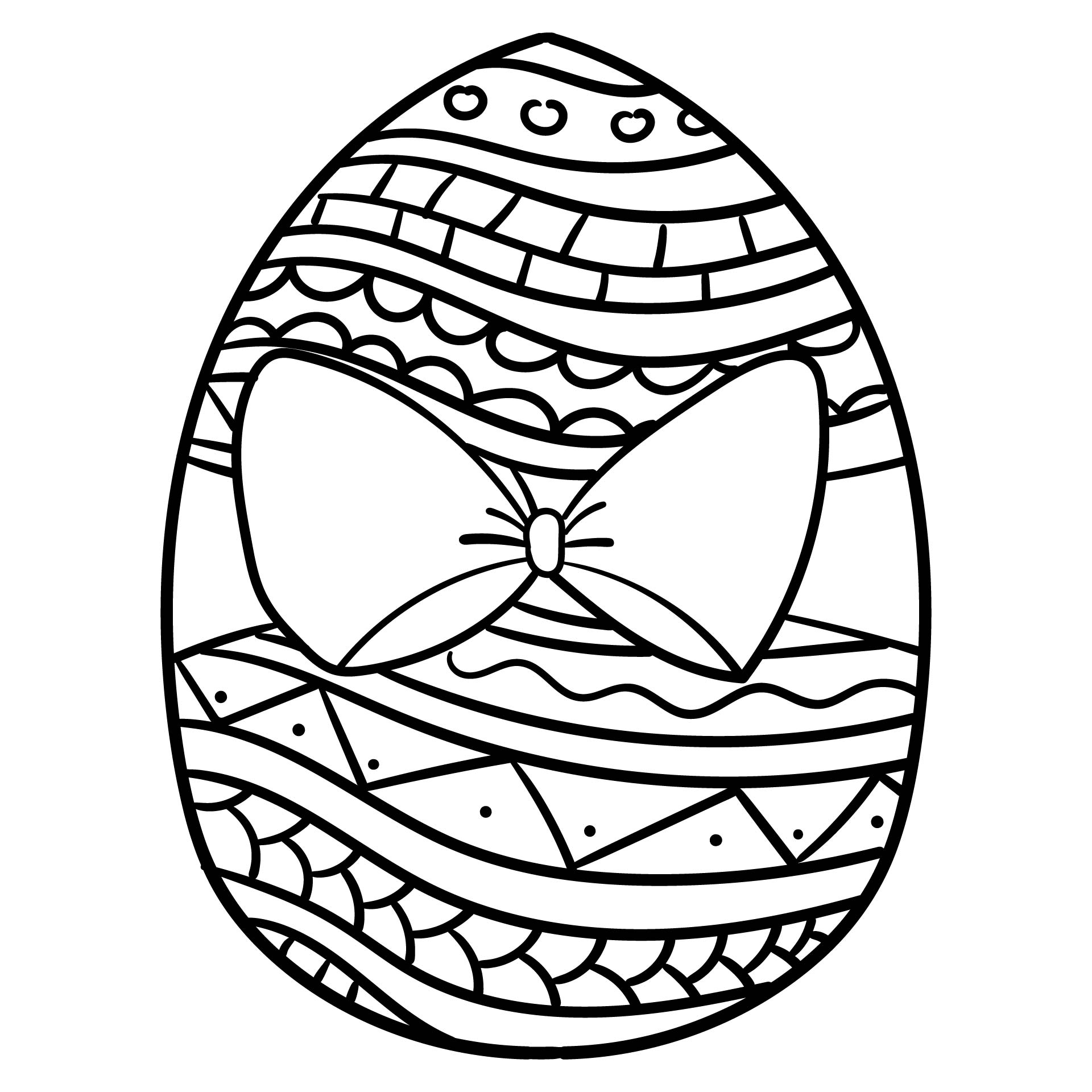 Why is the rabbit a symbol of Easter celebrations?
In celebrating Easter, the curiosity of why the rabbit is an important symbol of Easter celebrations must have often been thought of. According to certain sources, Easter is three days after the death of Jesus Christ on the cross. In other words, the resurrection of Jesus Christ means eternal life given to those who believe. Seeing this explanation, of course, it seems strange that the rabbit could be a symbol for the Easter celebration. Starting with the 19th century, when the rabbit became a legend, it is said that on Easter night, the Easter bunny brought a basket full of eggs, candy, and colorful toys to children's homes. The bunny will either leave the basket somewhere or hide it in the child's house for the child to discover the next morning. Meanwhile, the rabbit represents fertility and fresh life because of its ability to reproduce and give birth to a large number of young quickly. Based on this explanation, this can be related to the meaning of Easter which symbolizes the resurrection or birth into a new man because he has been raised and freed from sin through the event of Jesus. Broadly speaking, that's the reason why the rabbit is the symbol of Easter. You might find lots of bunnies and eggs around the Easter themes on coloring pages to basket box template packages.
Is egg hunting the only Easter tradition?
In the Easter tradition, it is stated that the tradition of hunting eggs is an activity that is most often carried out by European people. In addition to hunting eggs, activities such as decorating eggs are also one of them. However, it turns out that there are still many unique traditions to celebrate Easter that are carried out by people in various countries and these unique activities can be found on various continents, such as Europe. It all started with a Norwegian Easter celebration tradition featuring reading crime stories. On Easter Sunday, activities like reading crime books and watching crime shows have become normal. According to the website Spot a Home, on Easter, television networks will be flooded with criminal stories. In addition, not only were bookstore shelves stocked with newly-printed detective novels, several milk cartons carried short detective stories over the Easter period. Next, dress as a witch. In Finland, Easter is celebrated in a similar way to Halloween. Children would dress like witches and have their faces painted with skulls or scary patterns. The children will bring willow branches to the street and ask passersby for chocolate in the form of eggs. In addition, people also light bonfires on Easter Day to frighten witches on brooms.
Next, is the Festival of Dances de la Mort. In one of the regions in Spain, precisely in Verges, people commemorate Easter by holding the Dance Festival de la Mort or Dance of Death. This event takes place three days before Easter, on Maundy Thursday. This is a unique festival since participants will dress up as skeletons and perform dances while carrying clocks, sickles, and ashes. As a result, the Festival is known as the 'Dance of Death,' or in Spanish, 'Dance de la Mort'. So, it can be said that there are a lot of activities during Easter celebrations. Hunting and decorating eggs turn out to be only a small part of the events that are held at Easter. That way, Easter celebration activities in different places certainly have their own differences and characteristics, and each event has its own uniqueness.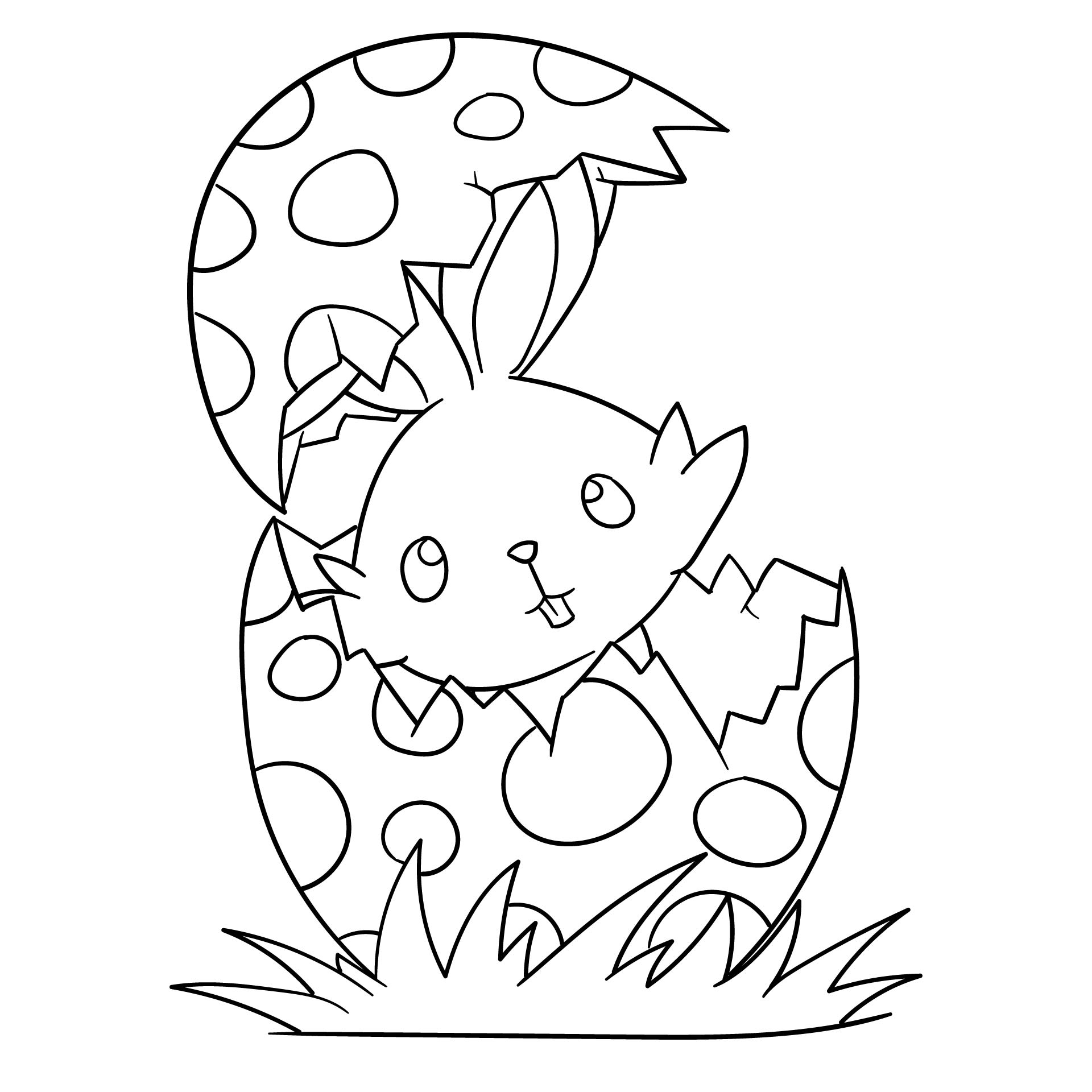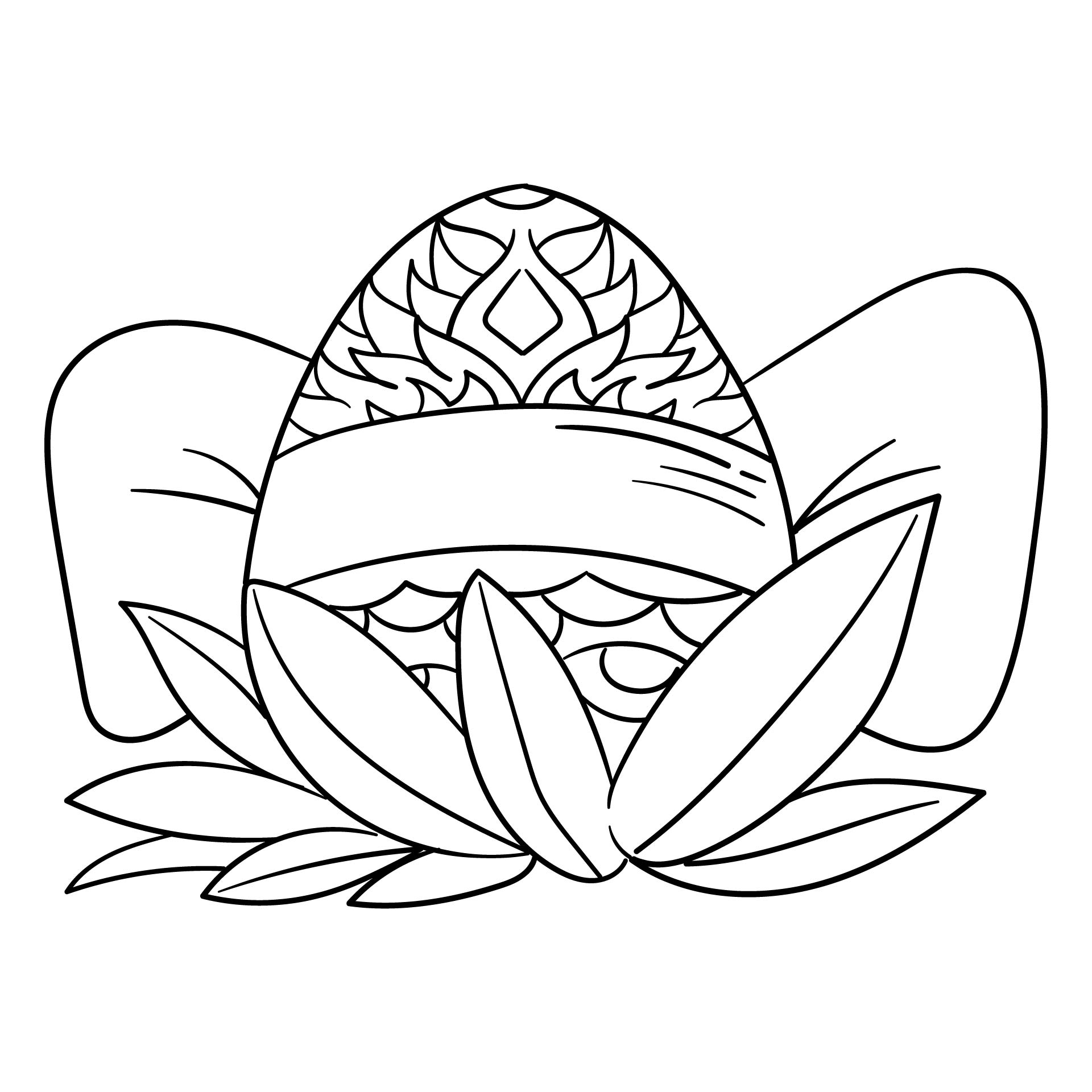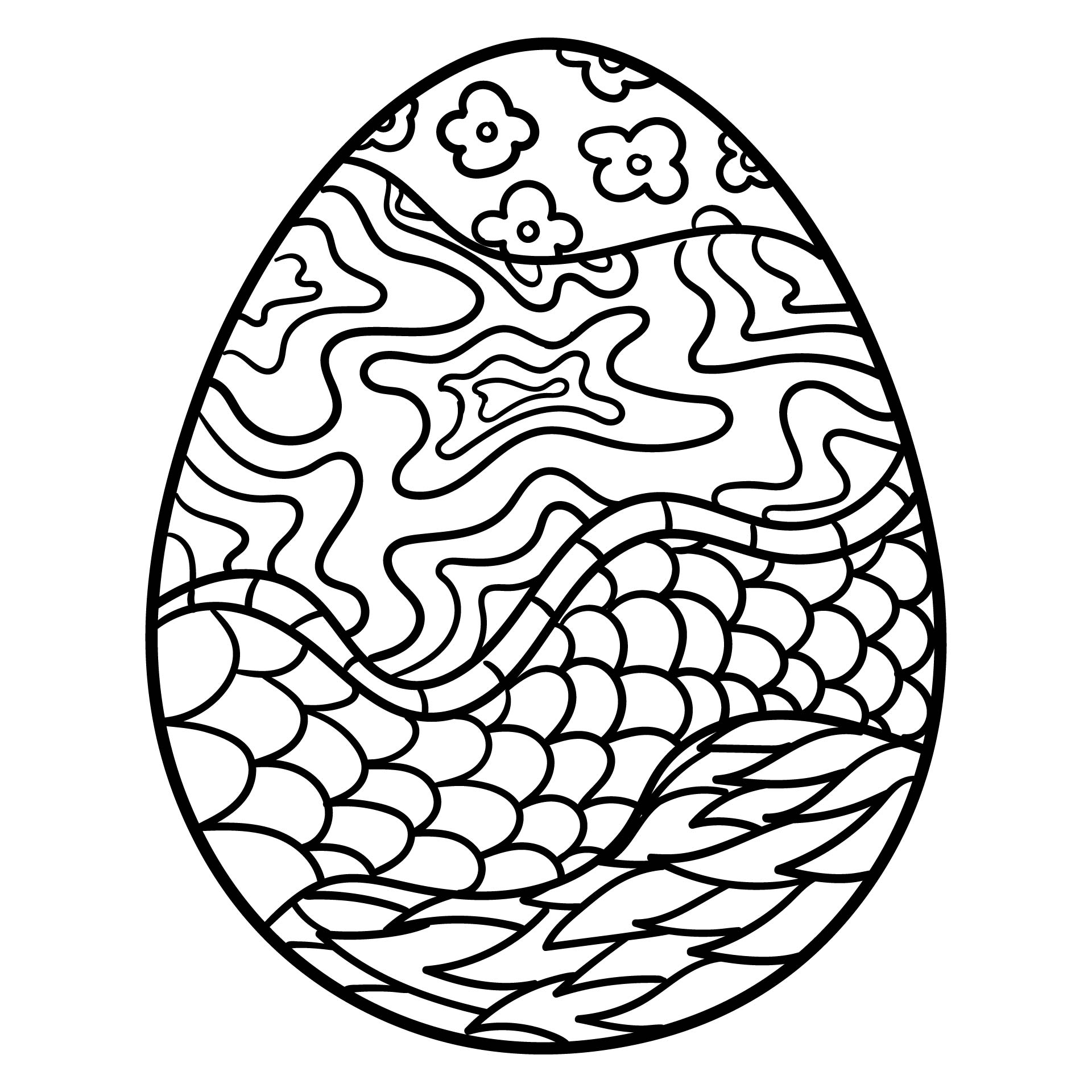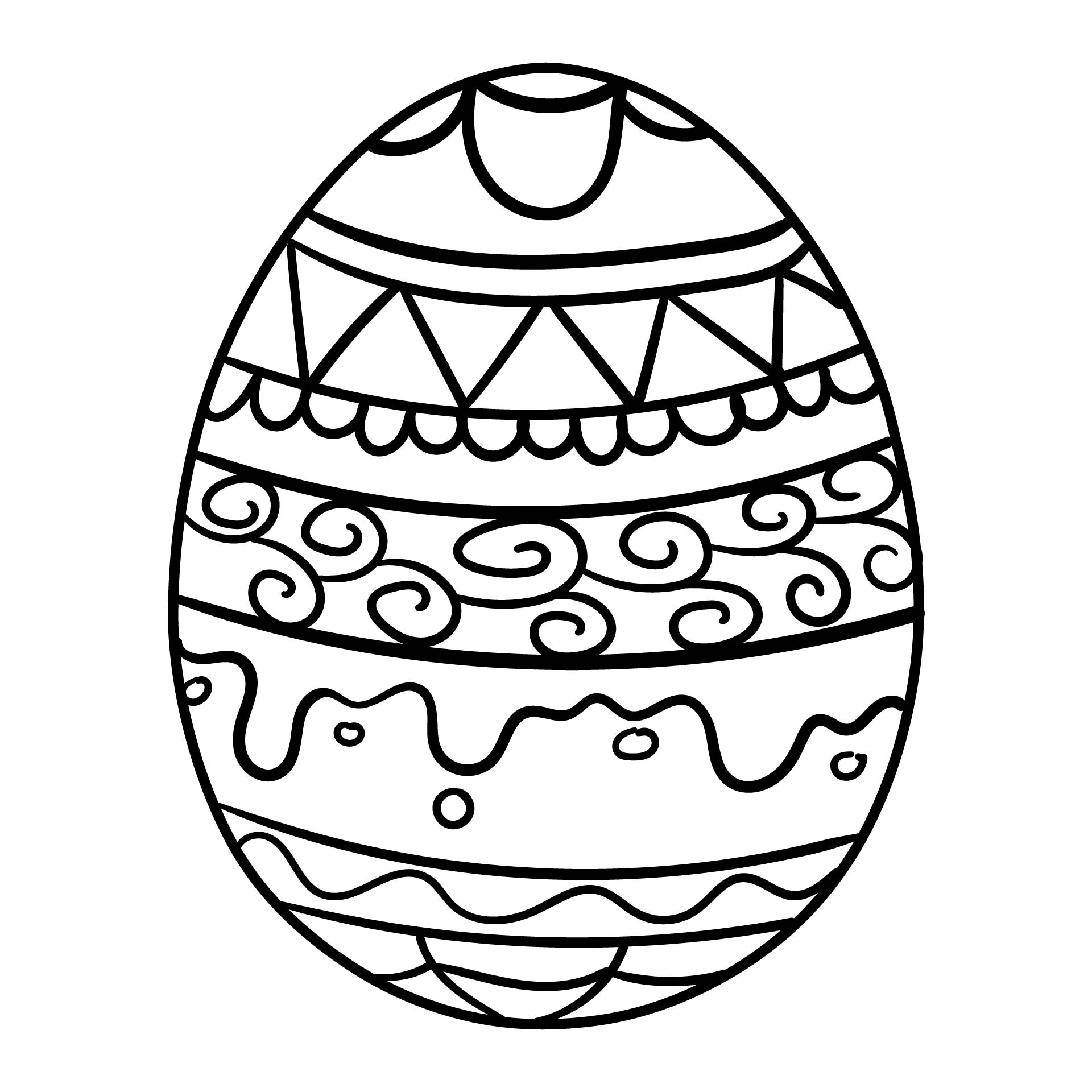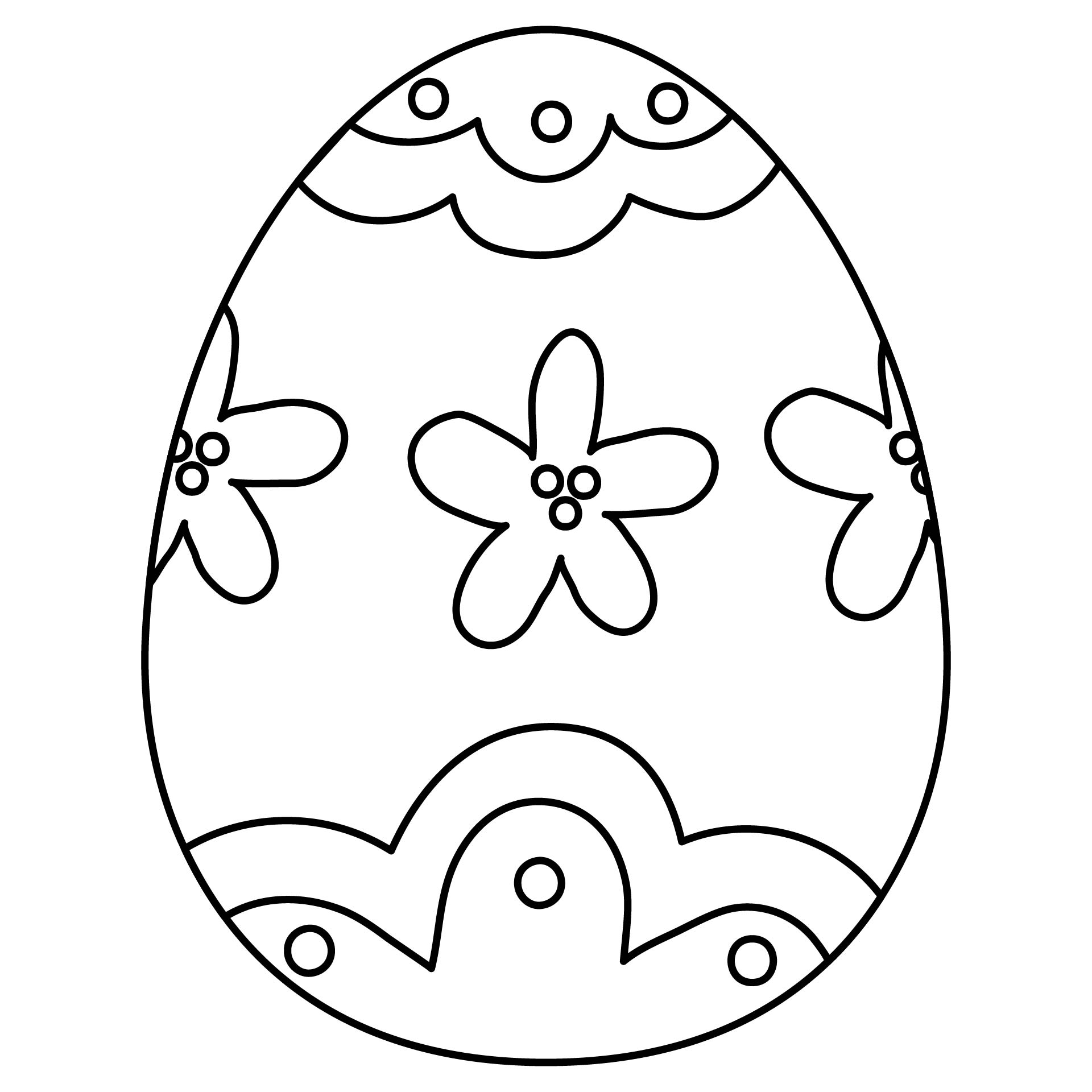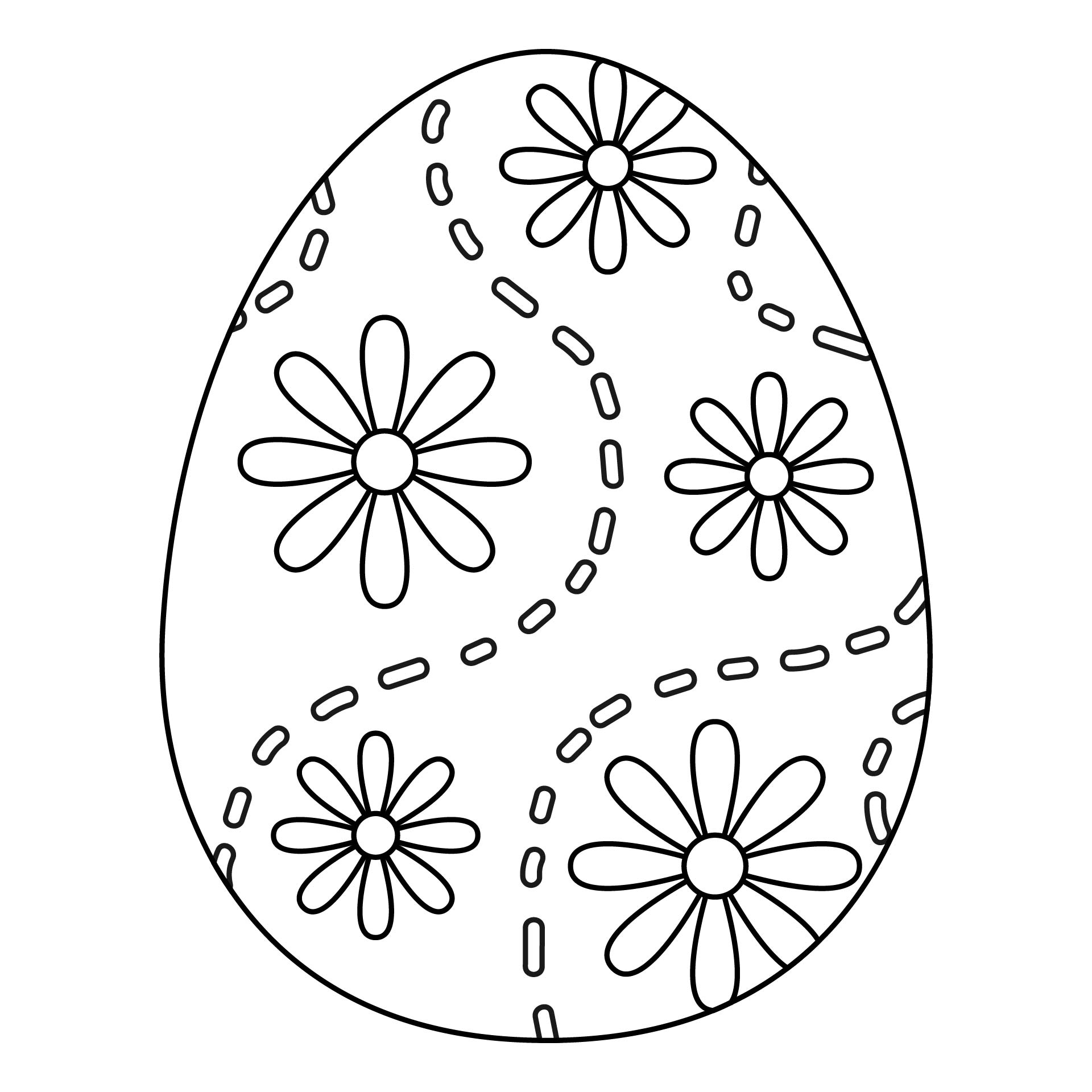 Can coloring be done other than on paper?
During Easter celebrations, to fill spare time, children will be happy and interested in being able to do activities that caught their interest, and one of them is coloring. Usually, parents will provide a template in the form of an image pattern where the children will be creative with their wishes to color the given template. However, using paper as a coloring material sometimes has its disadvantages, for example, when children make mistakes in choosing colors in the case of colored pencils and crayons, it is impossible to erase those mistakes, unlike pencils which can be erased easily with an eraser. That way, parents can introduce coloring applications through digital tools such as iPad. The application that can be used for this activity is Coloring Book - Kids Paint, Happy Color, and Kawaii Coloring Book Glitter. First, for Coloring Book – Kids Paint, which makes the colored pictures in this application have a large space so they are easier to color and suitable for children. The tools available in this application are colored pencils, crayons, or brushes.
Next, Happy color, this application has a lot of detail and uses the numbers listed in the image as a guide for coloring. Next, is Kawaii Coloring Book Glitter. This application is unique since the color is similar to glitter dye. There are also stickers that we can use to decorate the colored image. Colored pencils, markers, and brushes are among the coloring tools available in this application. After that, the colored characters can move around in 3D animation. Those are the example that is mostly used by many people and can be considered popular to use. In addition, the benefit of using digital media is that not only is it more paper-efficient, but it may also train children's motor skills in color selection, as there are more colors available in digital than crayons and colored pencils. The applications above are likewise safe and appropriate for children to use. Not only that, but those also can be used as a free time filler for both children and adults.