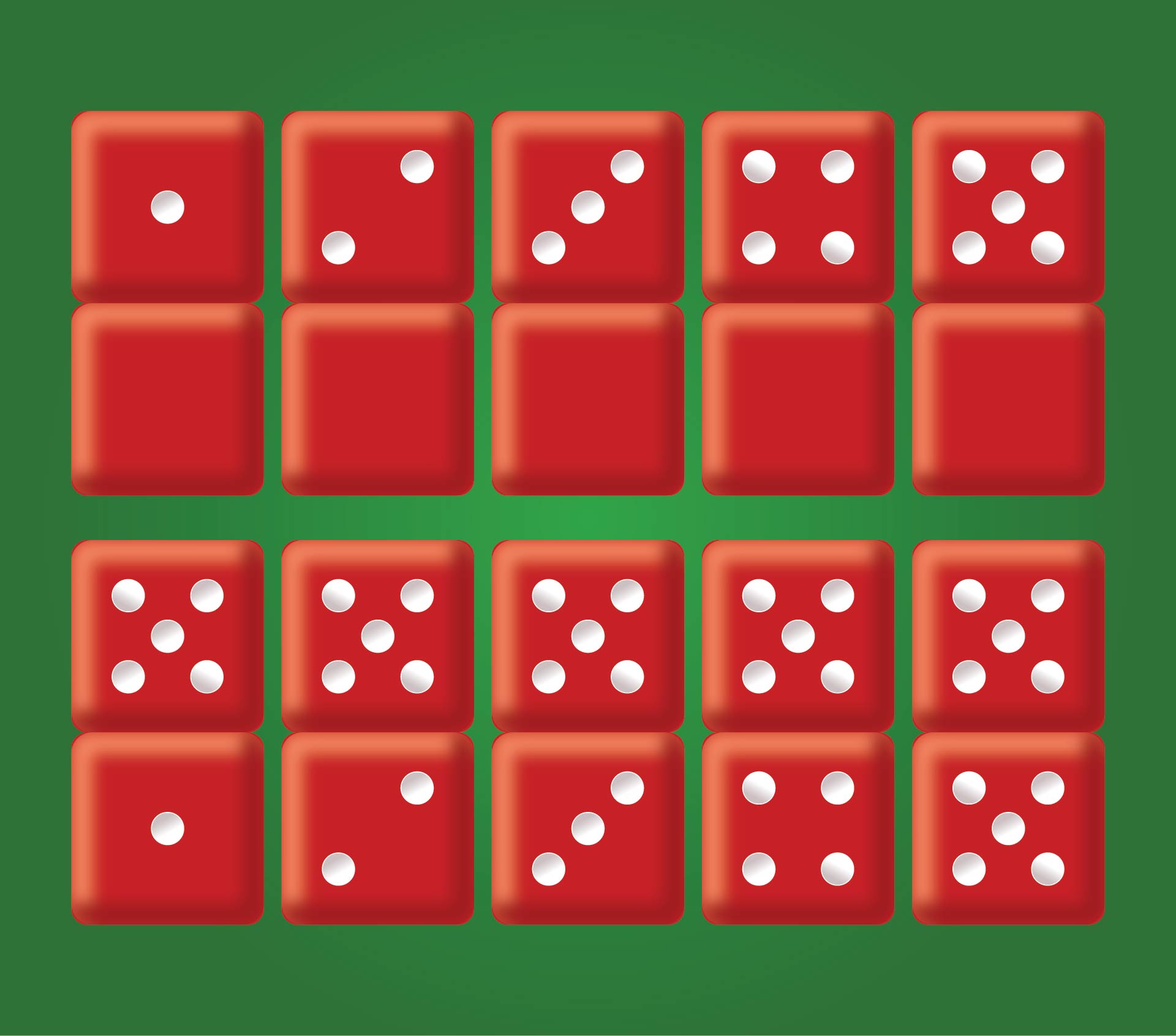 What is Dot Cards?
Dot cards also known as subitizing cards is a deck of cards with numerous dots in them. The cards are usually used to teach math for early learners. The cards have an important role in math teaching such as help kids to recite numbers in the correct order, help kids to count, and get the kids familiar with the numerals. The cards are available in multiple groups such as dot cards 1-10, dot cards 1-20, and so on.
How do you use Dot Cards in maths teaching?
There are a lot of fun games you can play using dot cards. The first and probably the easiest way is by letting the kids count the dots and recite the number. Place the cards in the right numeral order to help kids memorize the correct order. The second way is to connect the dots and create a number out of the dots. For example, turn a card with one dot into the number 1 figure, and so on. You can give an example and let your kids do it themselves. The third way you can do this is by placing something on top of the dots while counting it. You can use coins or candy for this activity. Placing tokens on top of the dot helps kids to count without skipping any dot. You can also place several cards on the table with two identical cards and ask the kids if they recognize the same pattern or not.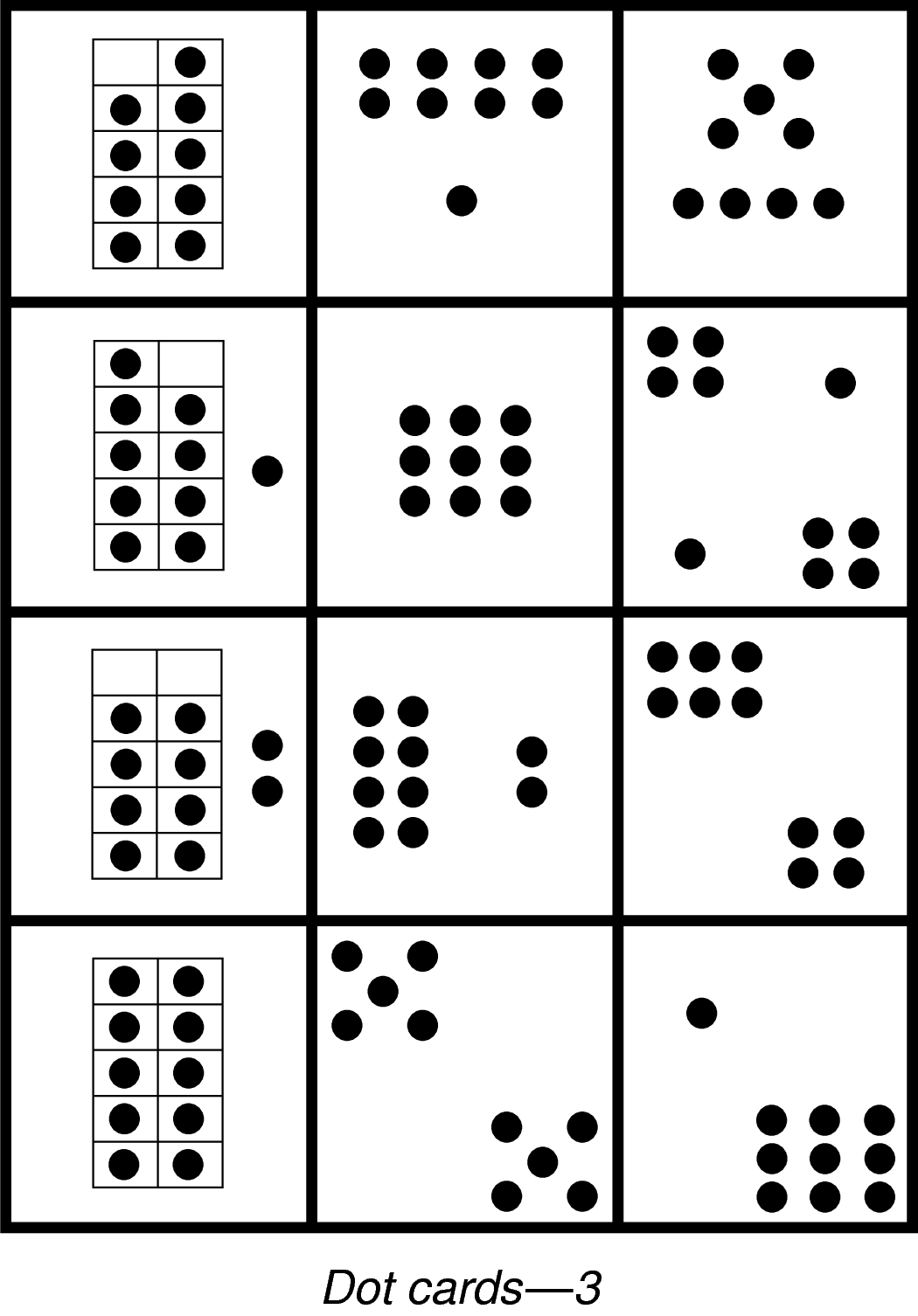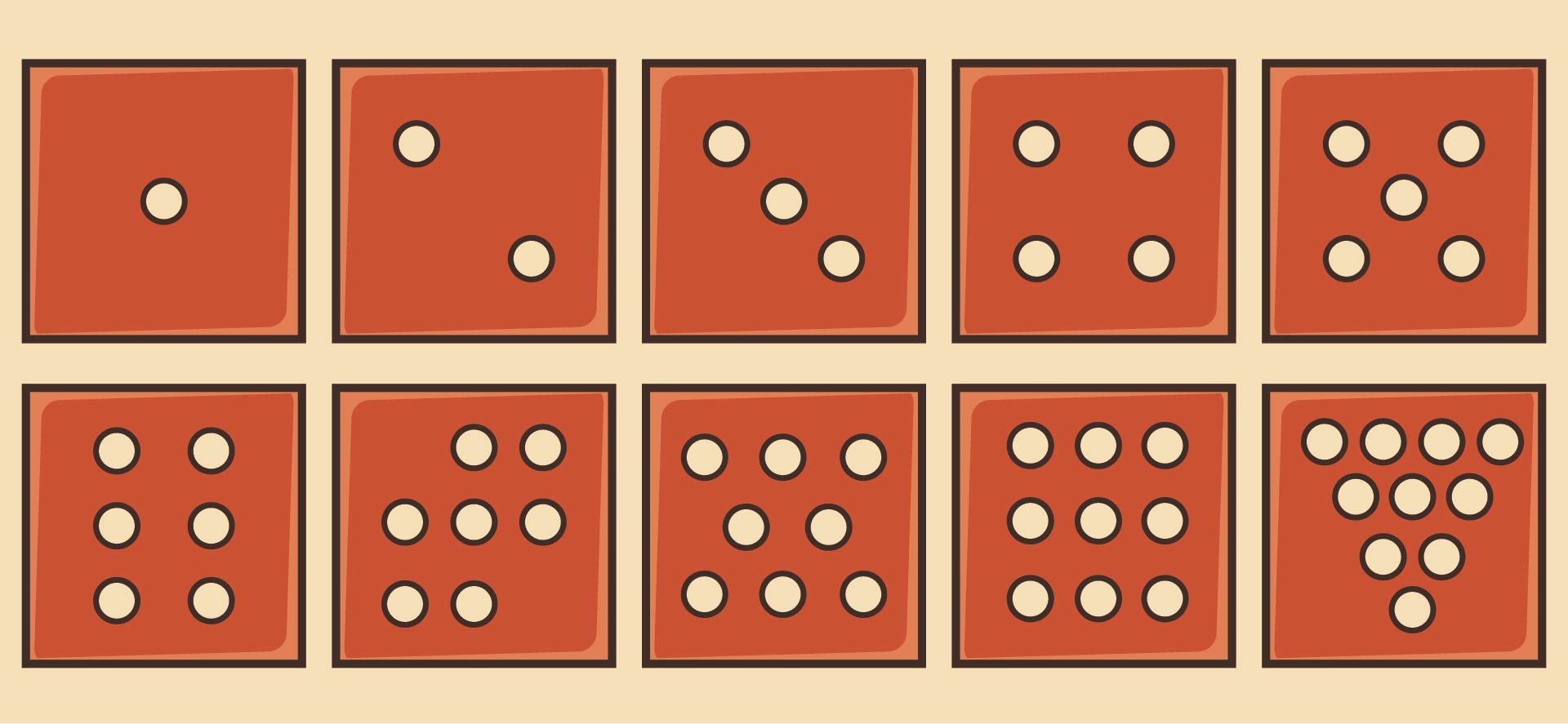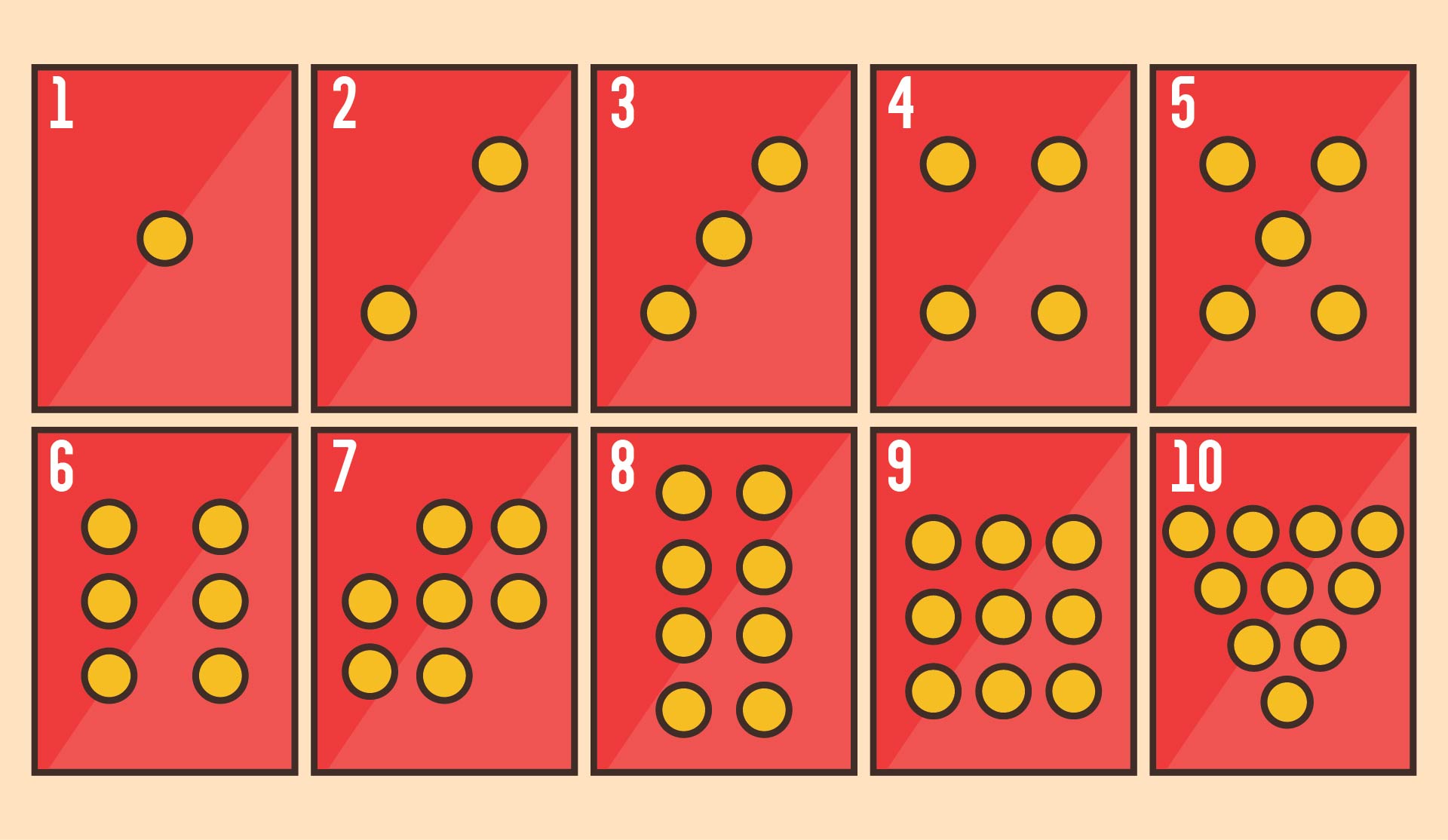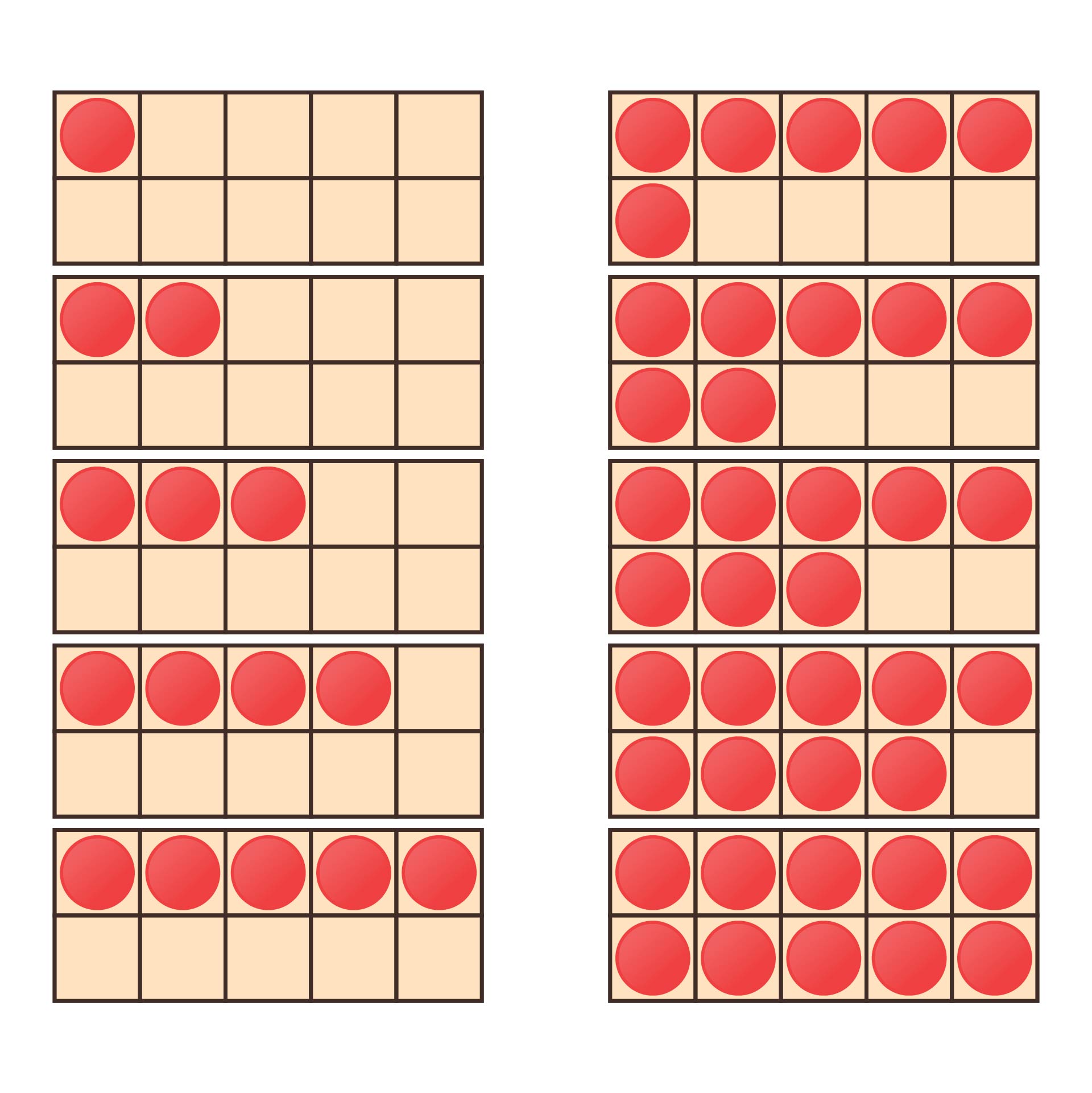 How do you introduce subitizing using Dot Cards?
The goal of subitizing is to encourage children to know the number of an object without actually counting it. Dot cards are a great tool to do it. Here are some games you can do:
Use two pieces of dot cards with a different number and let the children decide which one is more and which one is less without counting the dots. After they give you the correct answer, you can let them count the dots to help them understand the value of numbers.
You need to put some cards on the table facing down. Make sure that you have two identical cards. Let the children open the cards and put them back facing down one by one. Let them do it until they find the two cards that match. This game does not only help children with memorizing numbers but also train their concentration as well.
---
More printable images tagged with: