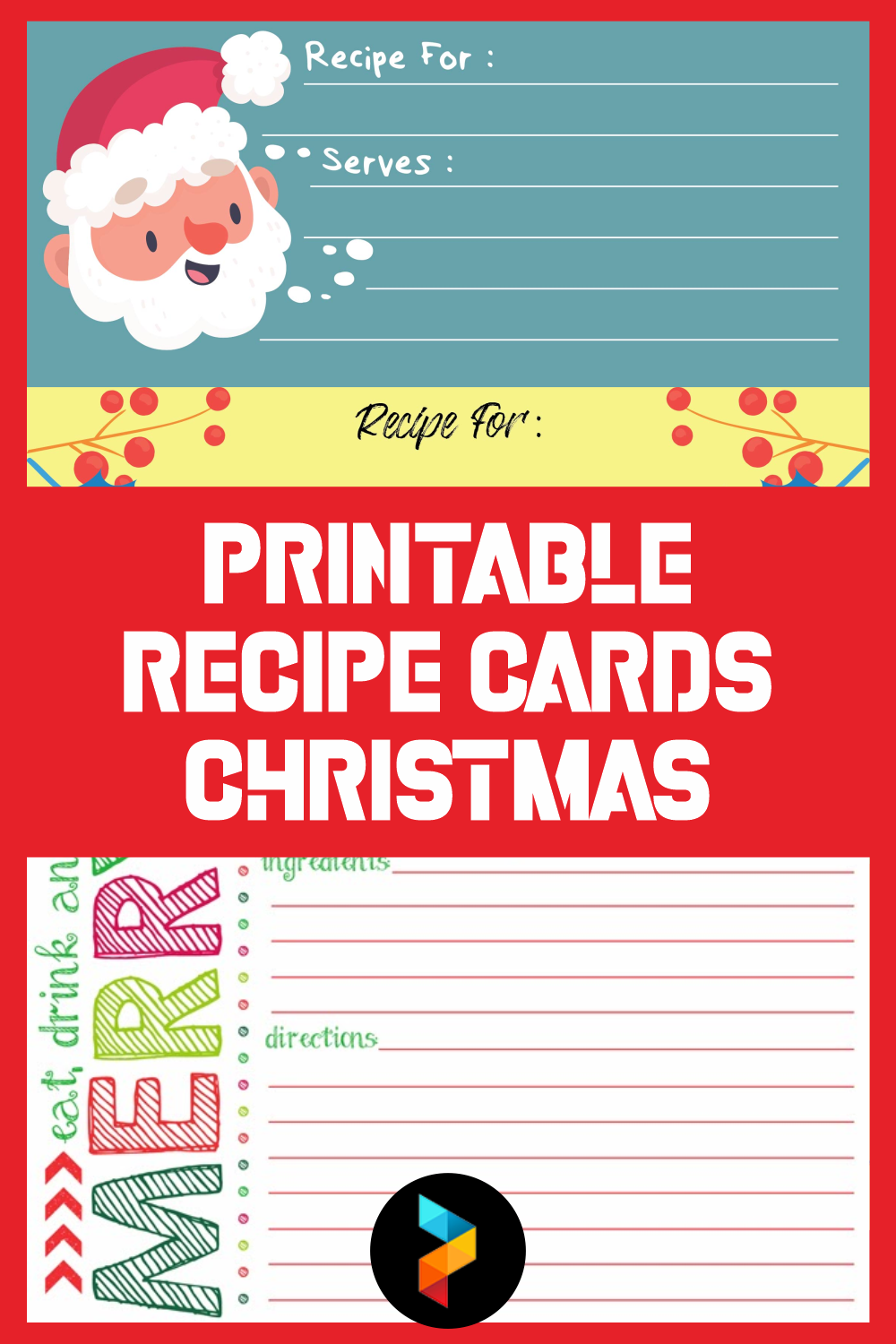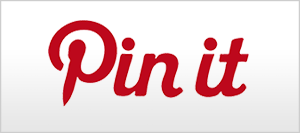 Printable Recipe Cards Christmas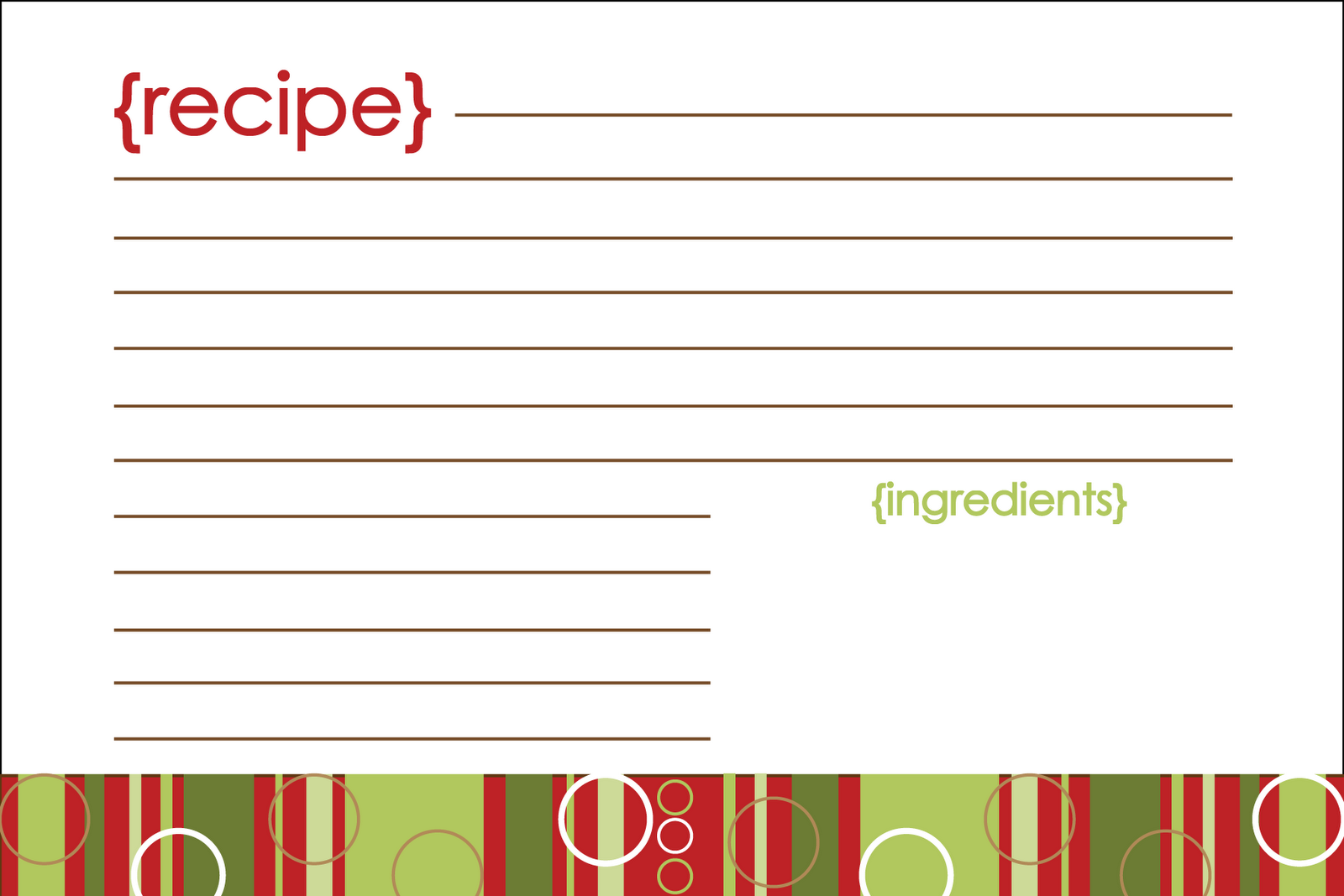 What Do You Know About Recipe Cards?
Recipe Cards are kinds of a template to write down on a piece of paper or a card blank. Specifically, these cards are for writing recipes. That is why the size is mostly as wide as our hands. Most of the cards are 3 x 5 inches to 8.5 x 11 inches. Recipe Cards are commonly used by chefs to avoid the decrease of the quality of foods they have made repeated times. In ancient time, families had to pass down their recipes to the next generation. By writing down on recipe cards, the children and grandchildren will be able to make the foods again, once the predecessors already passed away. And so, the children should know how to organize the recipe based on the holiday and season because those events are the best time to get a family feast and bring the good memories inside, like on Christmas.
How to Write the Template for Christmas Recipe Cards?
The first thing you need to write is the title box for the name of the recipe. If you pick the recipe from a book, don't forget to insert more boxes about the name of the book and on what page you find the recipe. But, if that is your family recipe or something you came up with, just write something like "a recipe by" and insert the name of the author. It is to give credit to the person who brings the warmth and tie the boundary every Christmas on the dinner table. Next to the credit box, it is better if you put the number of servings to avoid ingredient waste. The second thing and the essential one is the space to write down the ingredients. The last one could be the instruction. Without it, new home cooks will be clueless about the preparation and when to put the raw on the stove.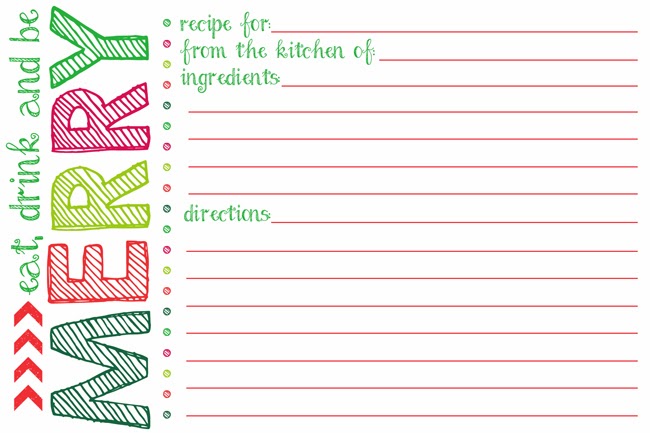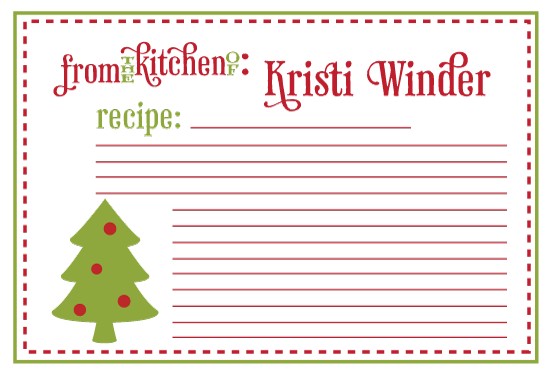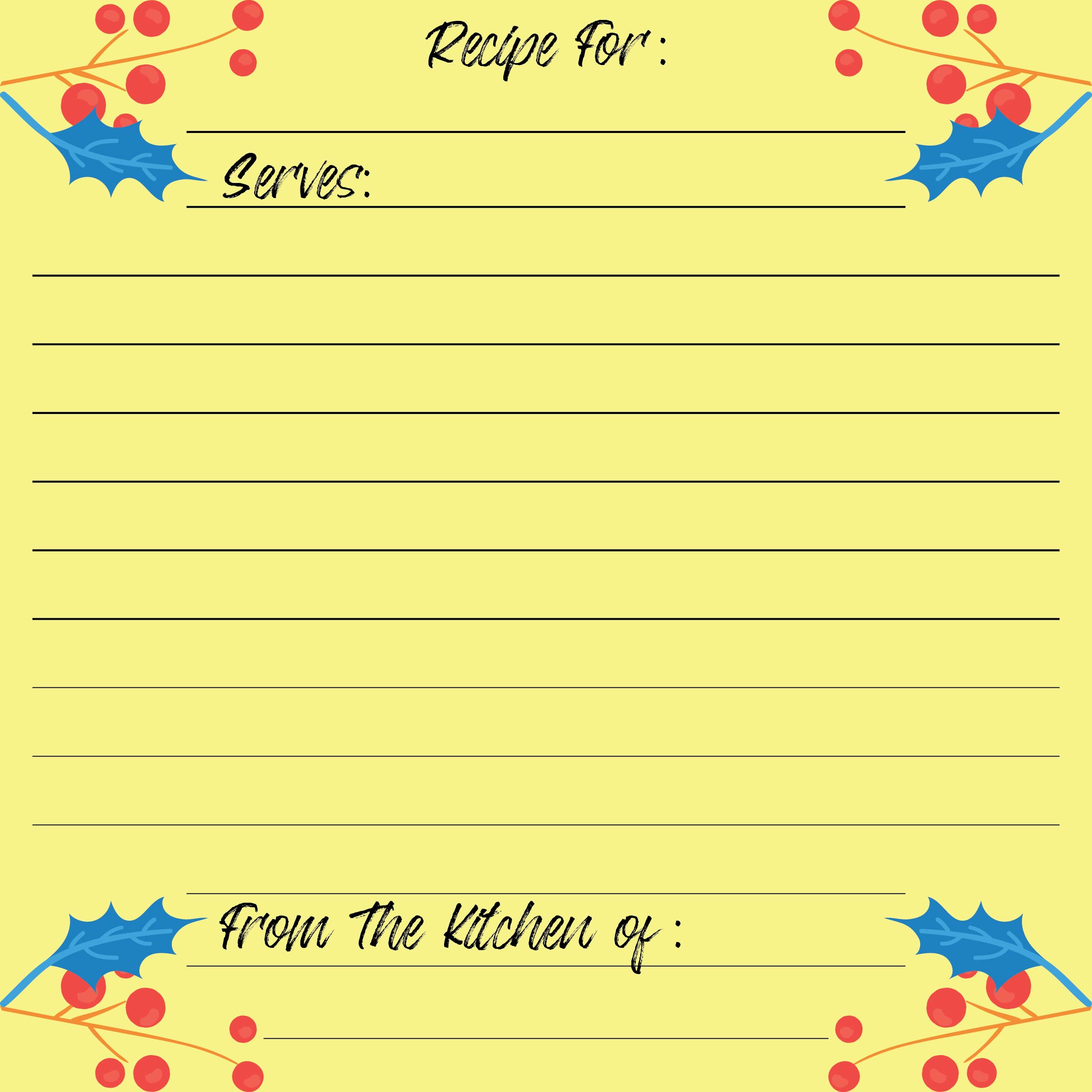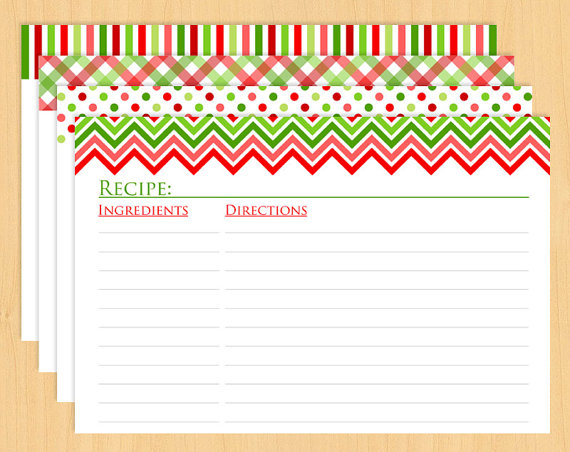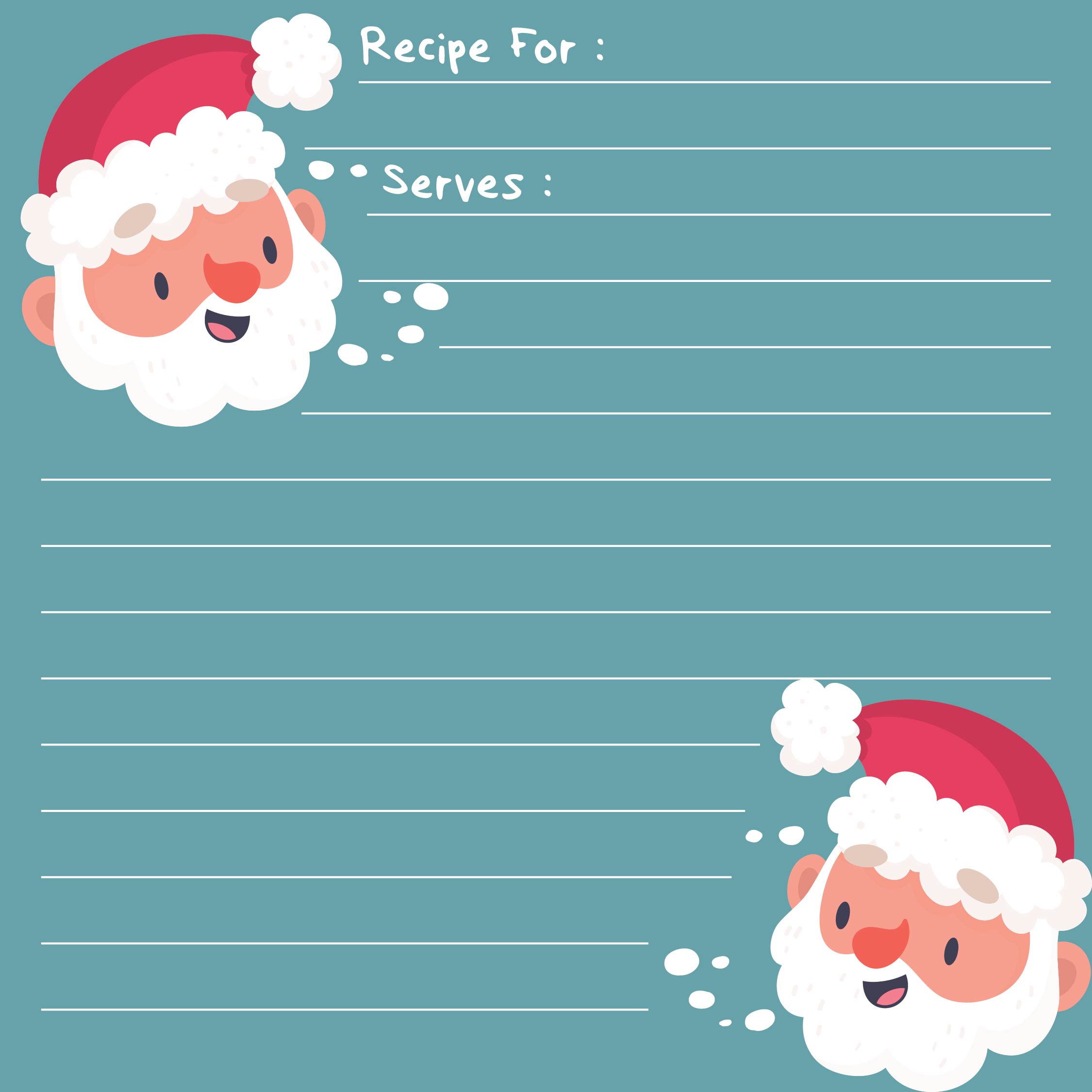 What Are the Most Popular Christmas Dishes in America?
There are a lot of dishes that people in America make for the Christmas feast. But, the most common dishes are meat and turkey for main dishes, casserole dish for a side dish, cookies, and pies for dessert. There are a lot of wide range of meat dishes. The most popular one is Prim Rib and Ribeye, Steak, Beef Stew, and Ham follow. Since Christmas is a month after Thanksgiving, some states still consider Turkey as the main dish for Christmas. For the side dish, people also eat Green Bean Casserole and Sweet Potato Casserole. And who doesn't like sweets? Everybody does, don't you? It must be very common to find cookies in family gatherings; from Gingerbread, Sugar to Christmas-themed cookies. Some give you warm and some five you joy. People also serve Pecan and Pumpkin Pie at the feast. can you already smell the sweetness?