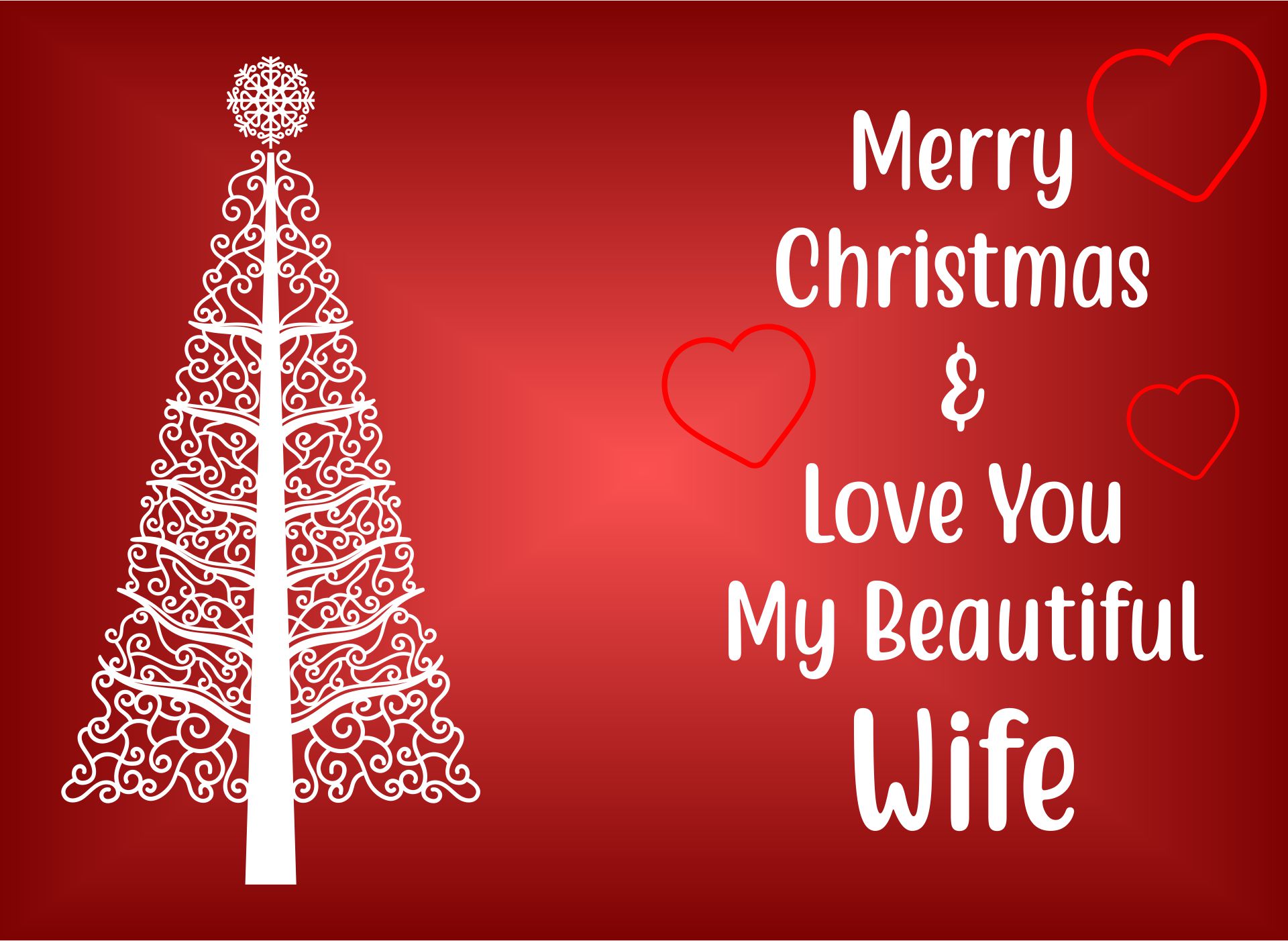 How to Write Cards for Wife?
There are, at least, 3 things that you should consider when you are about to write something on your cards for your wife. First, you really follow your intuition. Just listen to your heart and it should be heard in your wife's too. Second, go with the flow. Give her the best compliment, such as something that you adore throughout the days you've been spending together. Third, be genuine. Use your own voice and generosity.
What Should You Add on Cards for Wife?
The cards for your wife should be different from the other card. If the regular card has basic clip arts of presents or others, why don't you insert your partner's best picture? You can also stick the portrait in a way you do it yourself. Then, write some greetings in your own handwriting to add some personal touch. Go search the hand lettering online if necessary. Let her read 'How lucky I am to be married to you and I can spend your birthday throughout my life' with your own handwriting. Adding more drawings won't make your card for your wife pale. I'm sure your wife okay with the little mess you made, but there's the effort!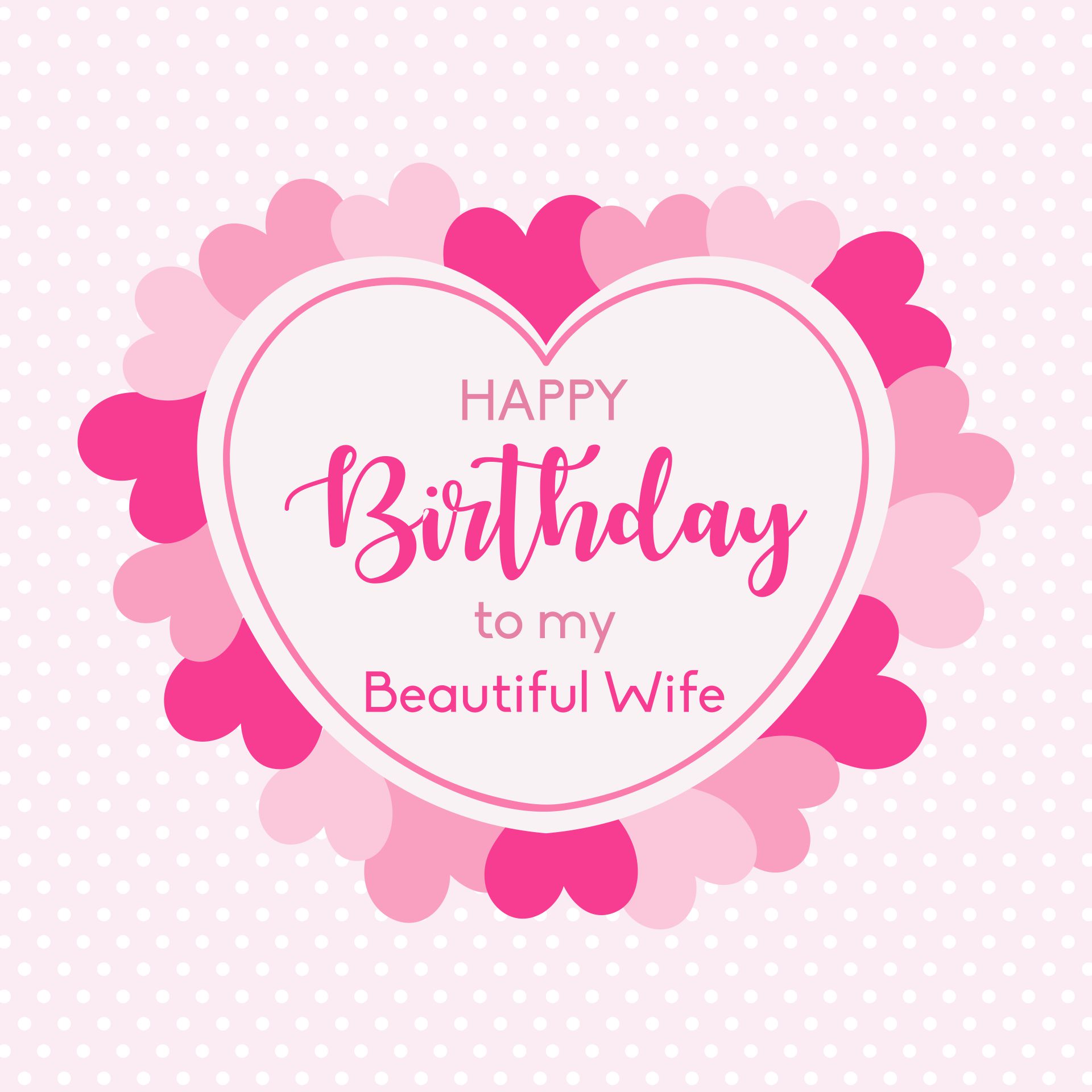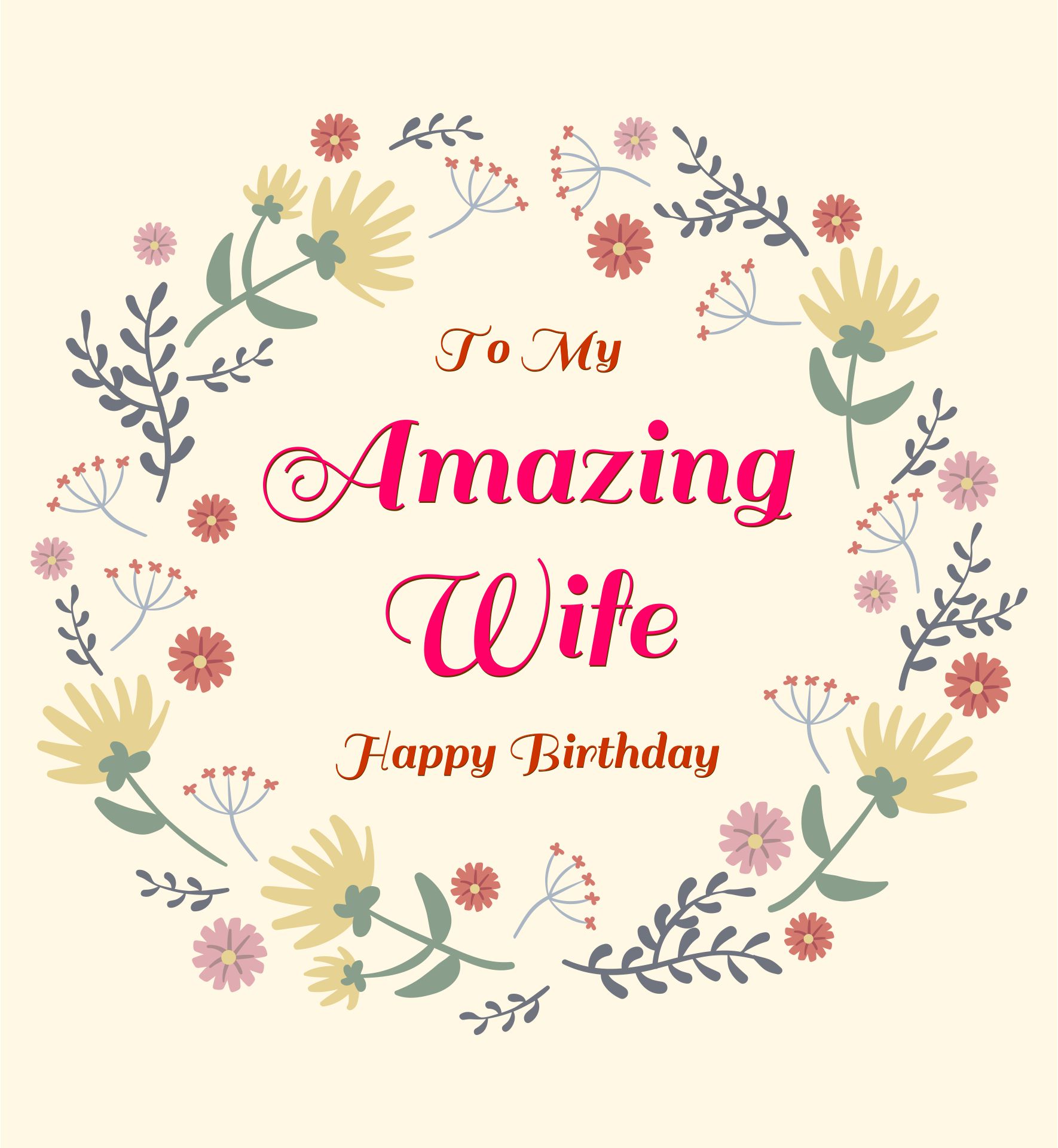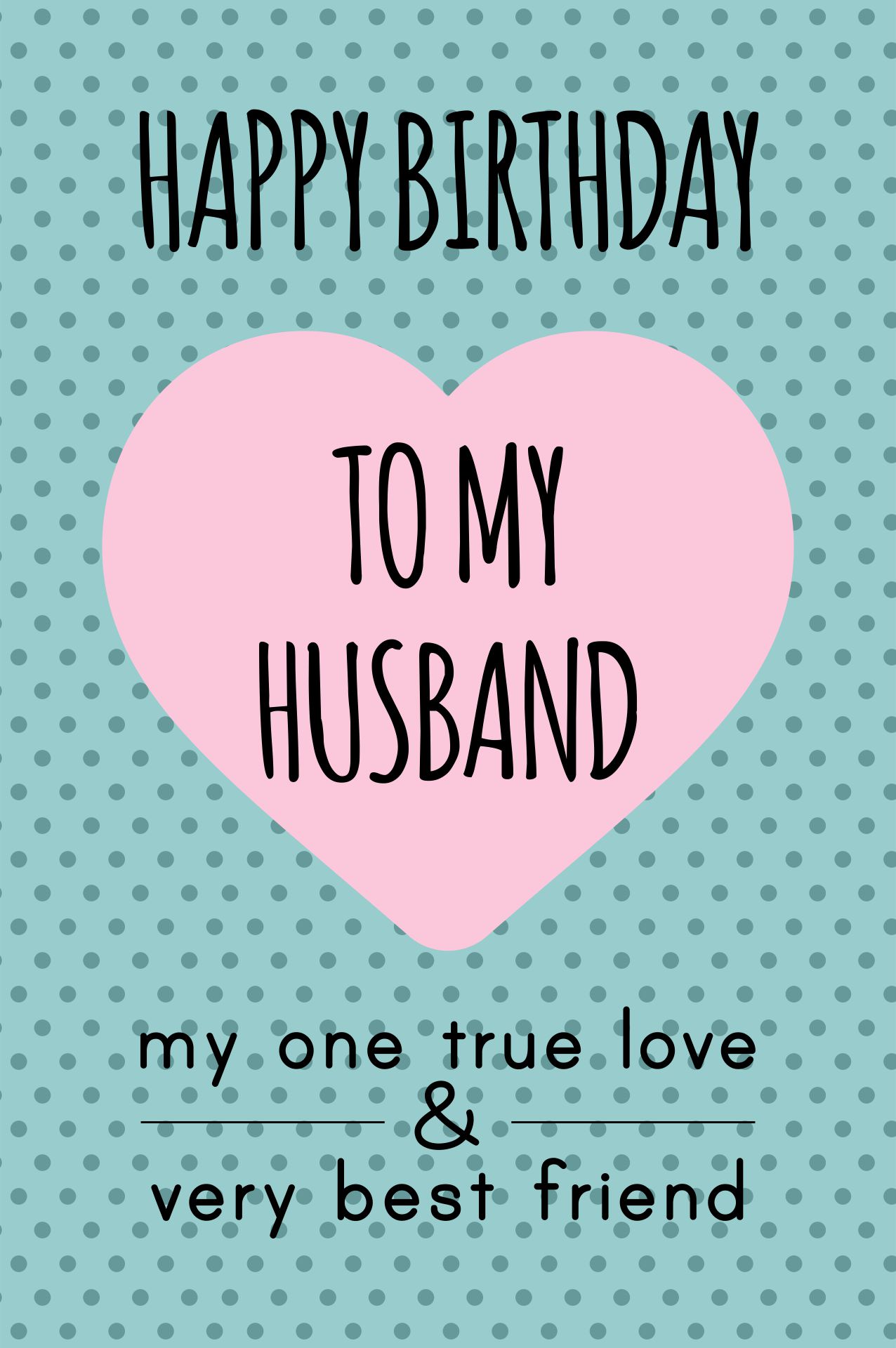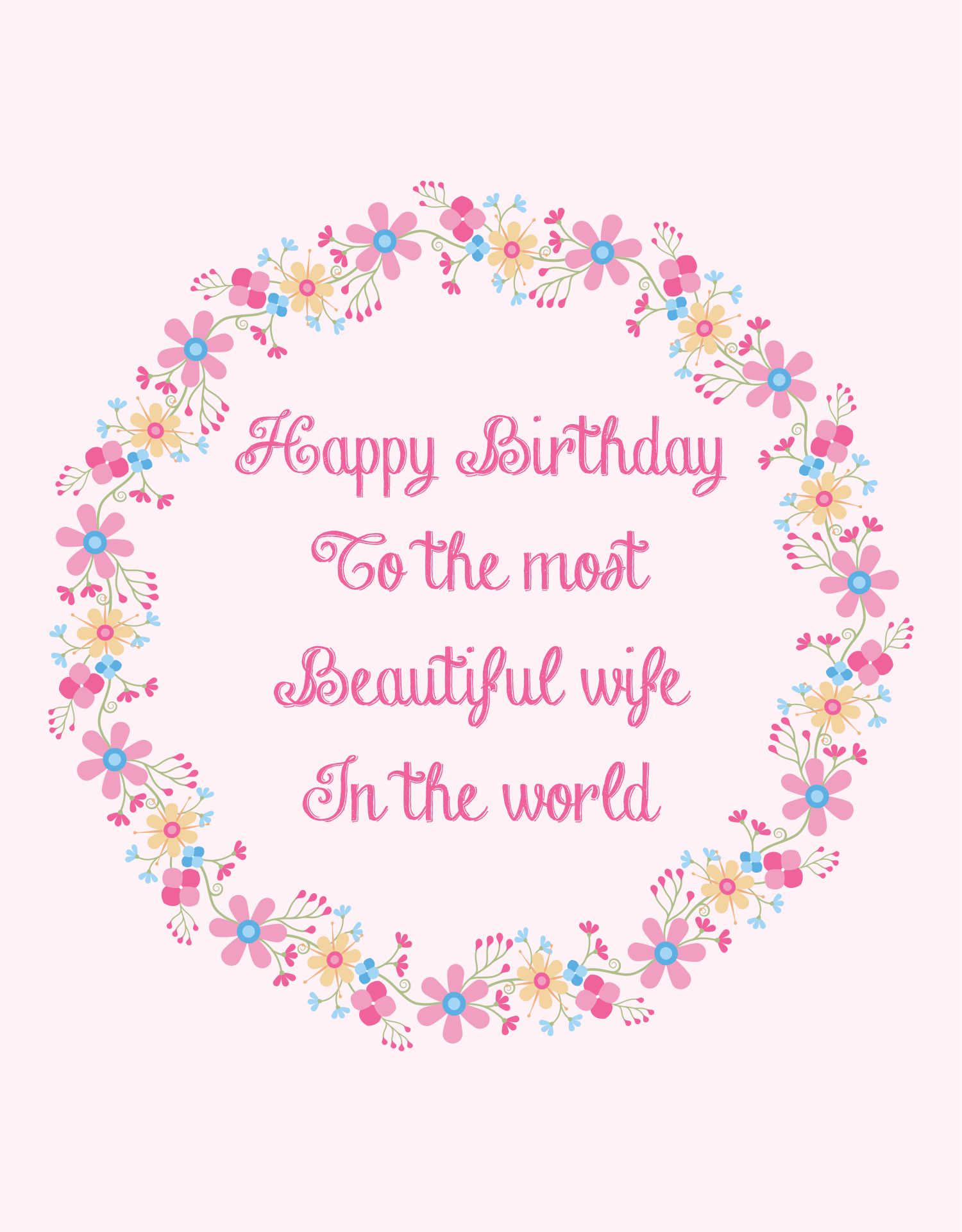 Can I Customize Cards for Wife?
Absolutely! You can always customize cards for your wife. These days, there are a lot of websites where you can edit the template for cards for free. Yes, you don't need to pay the subscription fee for the cards. Just put her best picture and the message inside of the cards. You are also free to make the cards on your own, though you still look for inspiration on the internet. You can add her favorite color, flowers, and such that look very personal to her.
Where Can I Buy Cards for Wife?
If you want to buy the cards physically, you can buy them at bookstores, florist shops, craft stores. There are a lot of designs and bonuses if you buy from those stores, especially the florist. For those who have a little time to buy at the stores, you can buy the cards from online marketplaces. You might as well buy them in a bulk and on sale. If you choose the environmentally friendly, you can buy a subscription fee for a design website or buy the template from a creator that you can edit the template later.