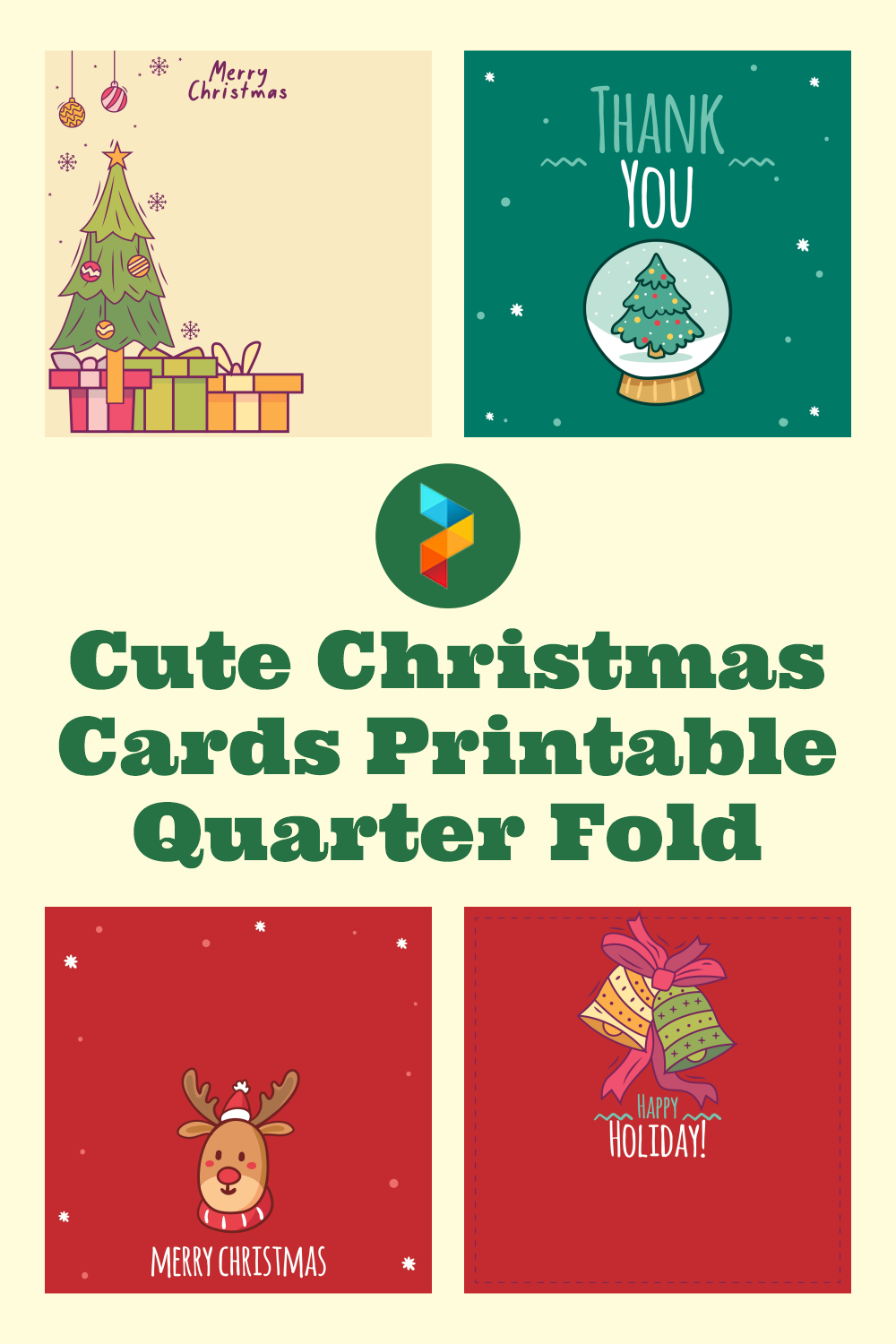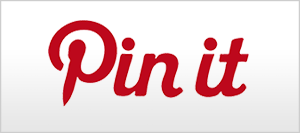 Cute Christmas Cards Printable Quarter Fold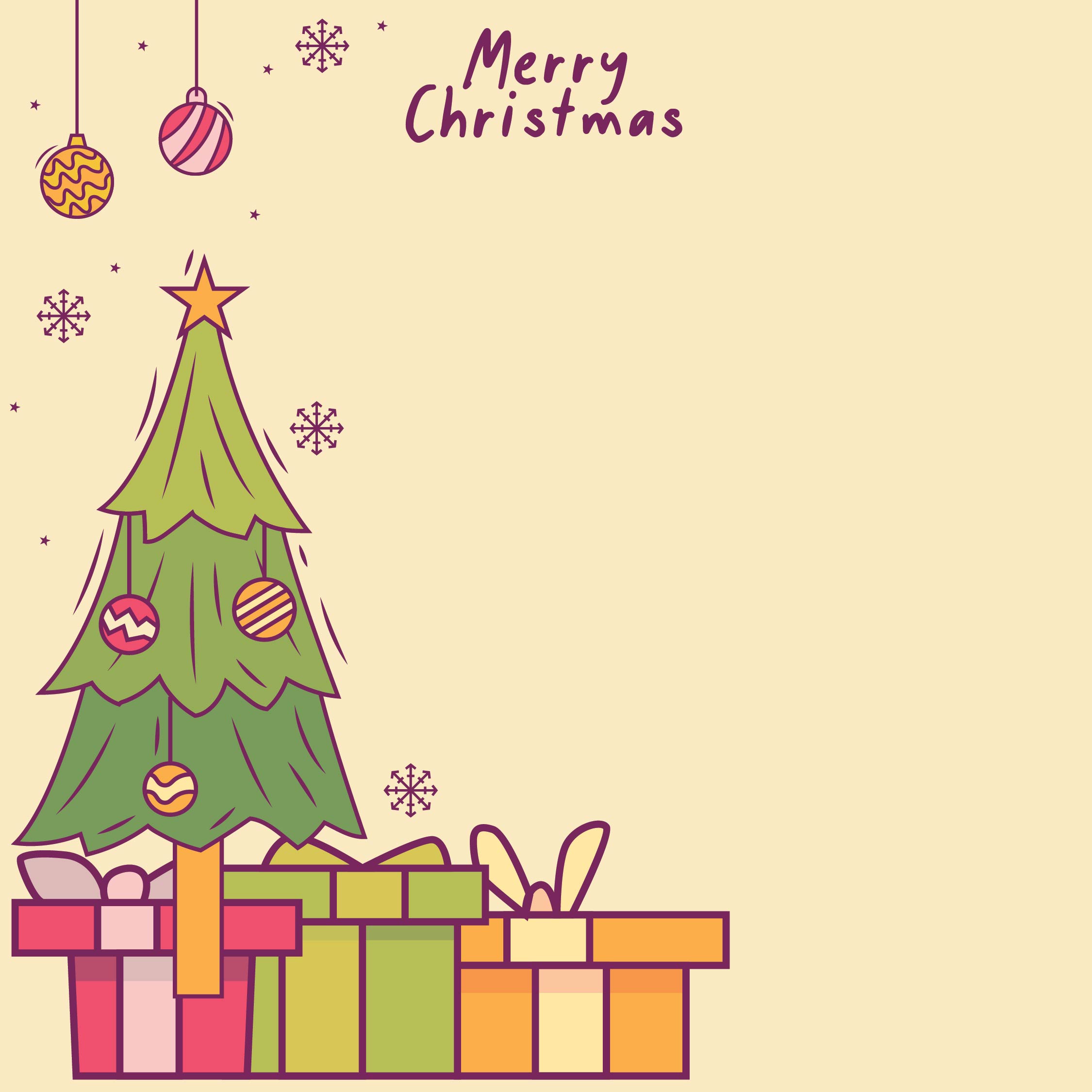 What are Quarter Fold Christmas Cards?
Quarter fold cards are fun card designs created by layering two pieces of card stock and tuck fold the second layer to lock the card. The way you tuck the card is the same way you do if you want to close a box without tape. It is a fun way to fold a Christmas card. You will have two pieces of design and when you open up the upper layer, it will reveal the messages you write on the other layer underneath. A quarter fold card allows you to be creative with the design and it will be fun to open because it feels like you're getting two cards at the same time. It is also fun because you will be able to hide the messages as if it's a secret surprise.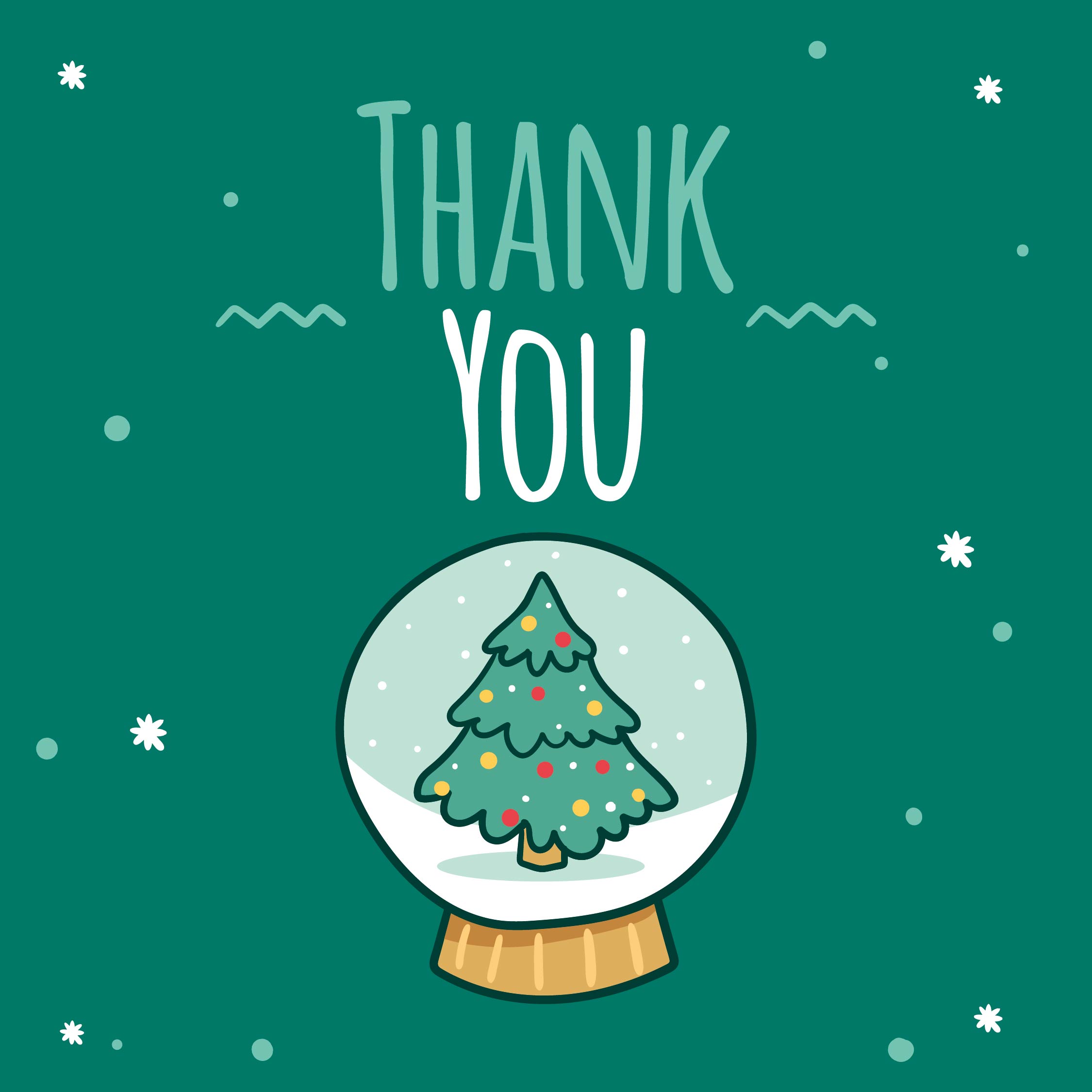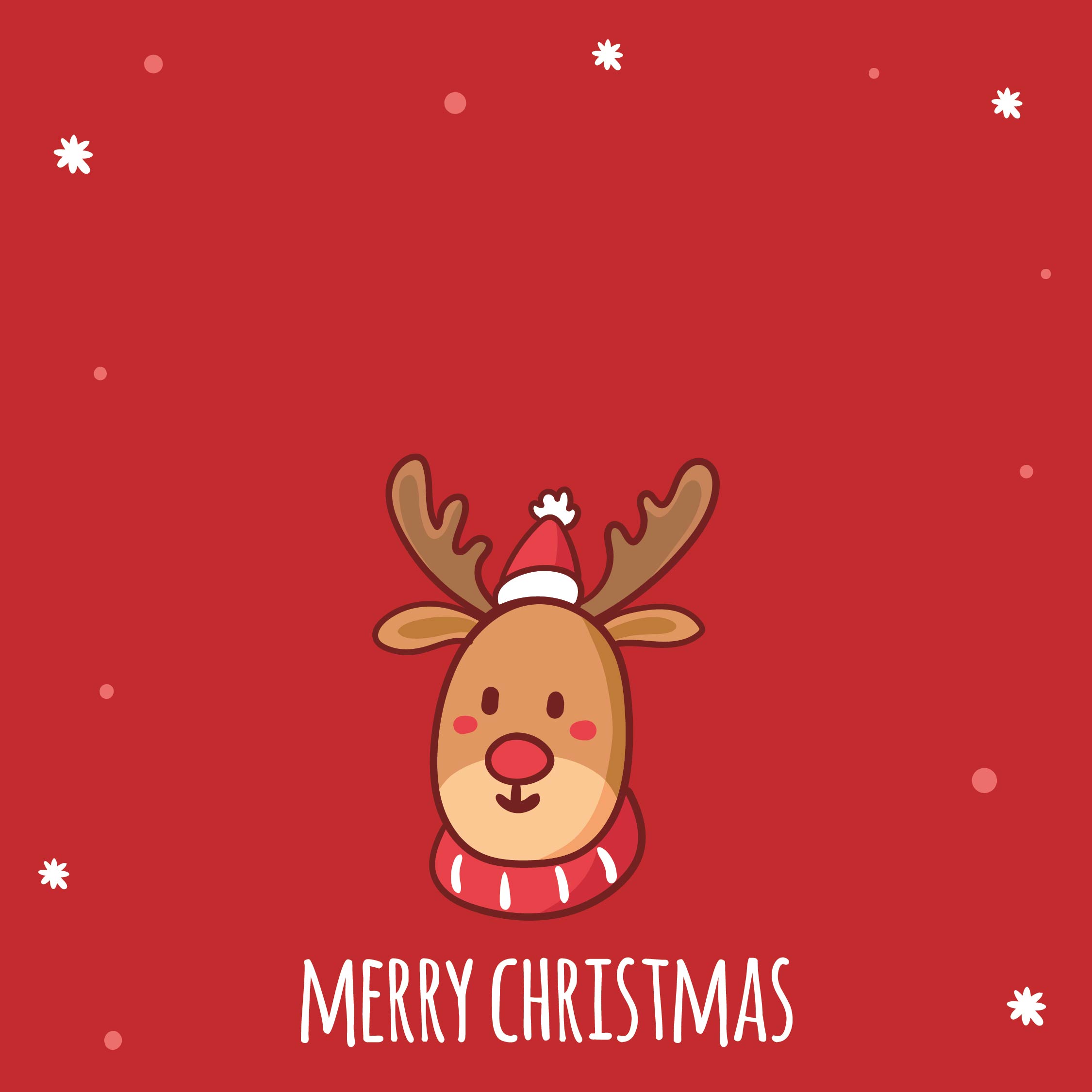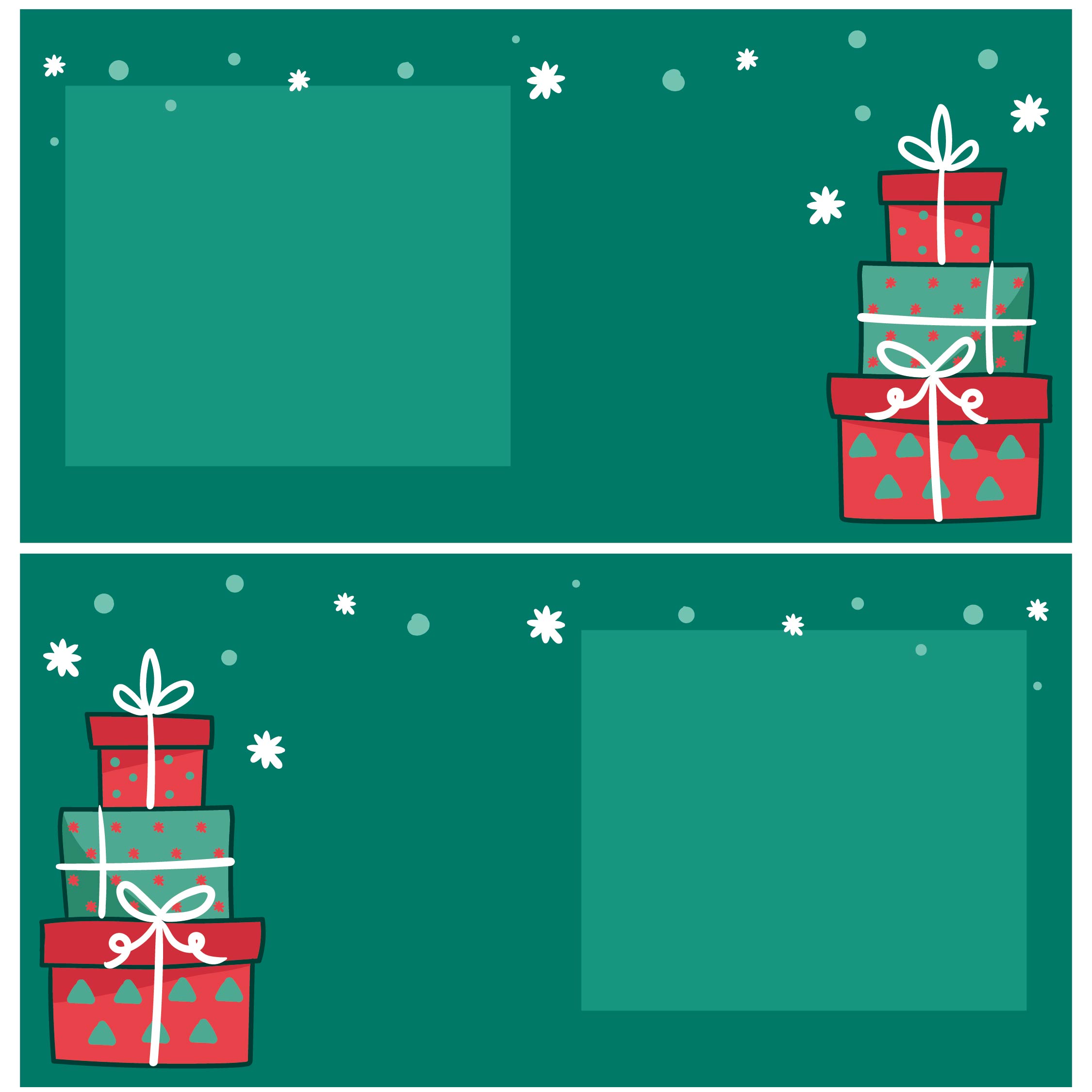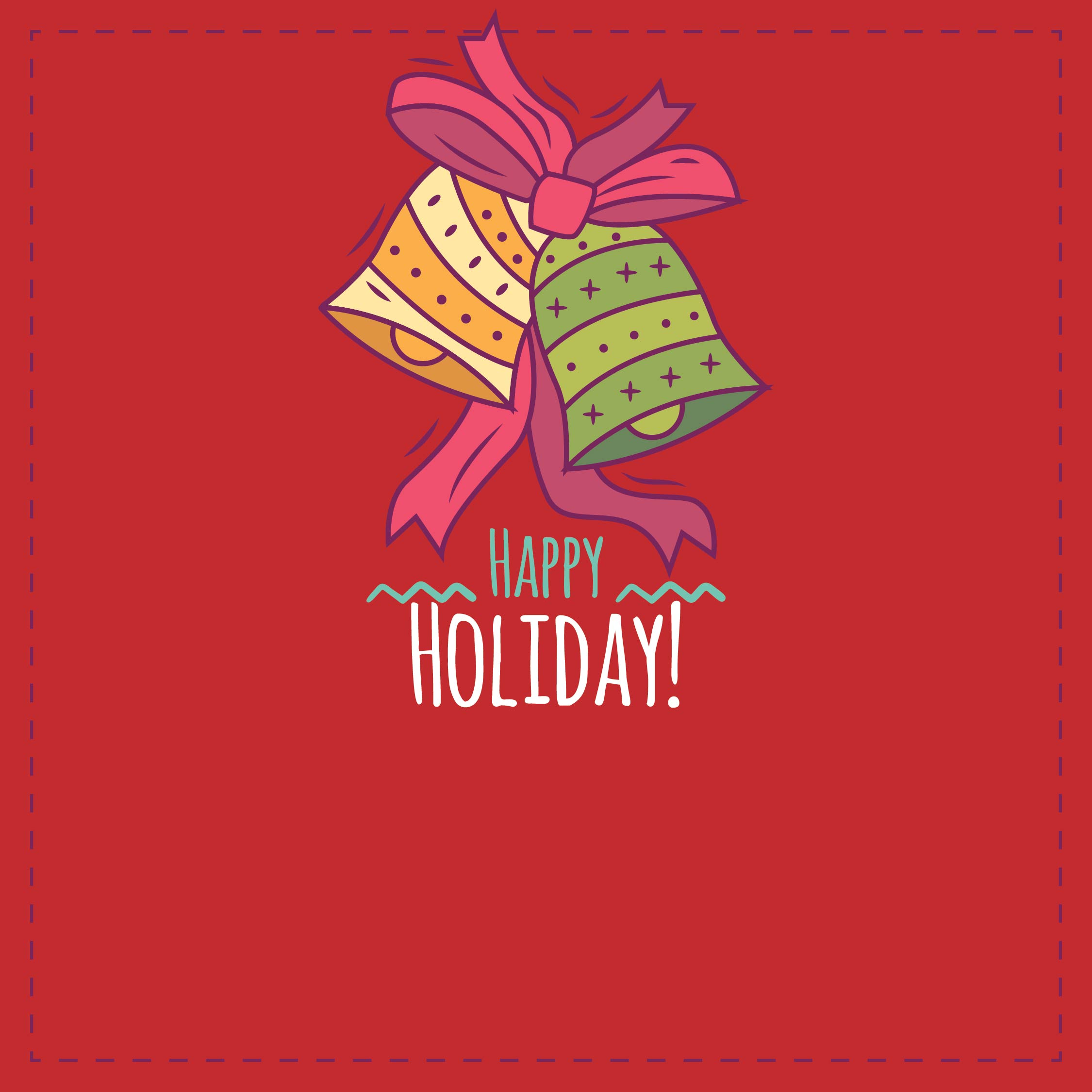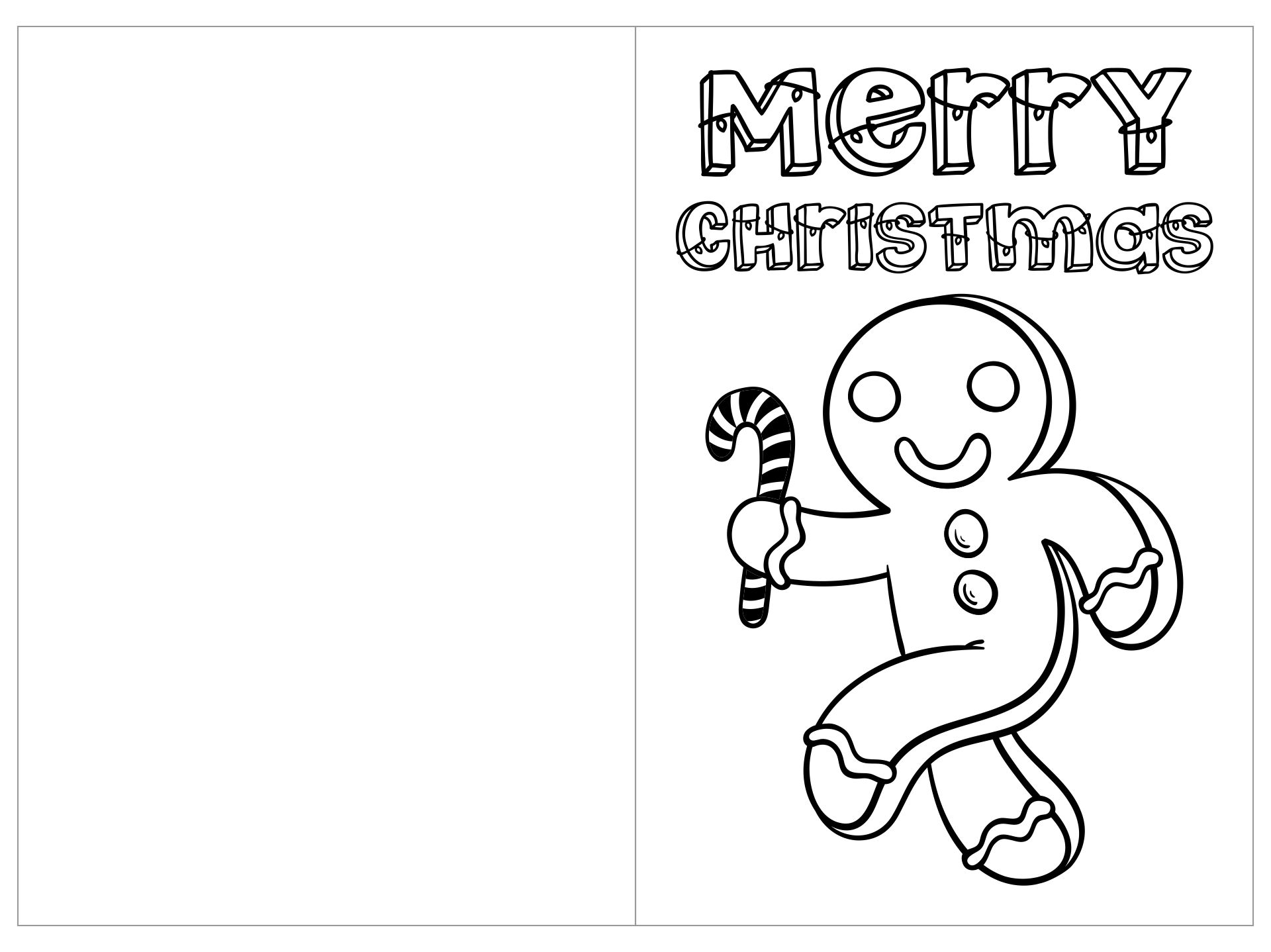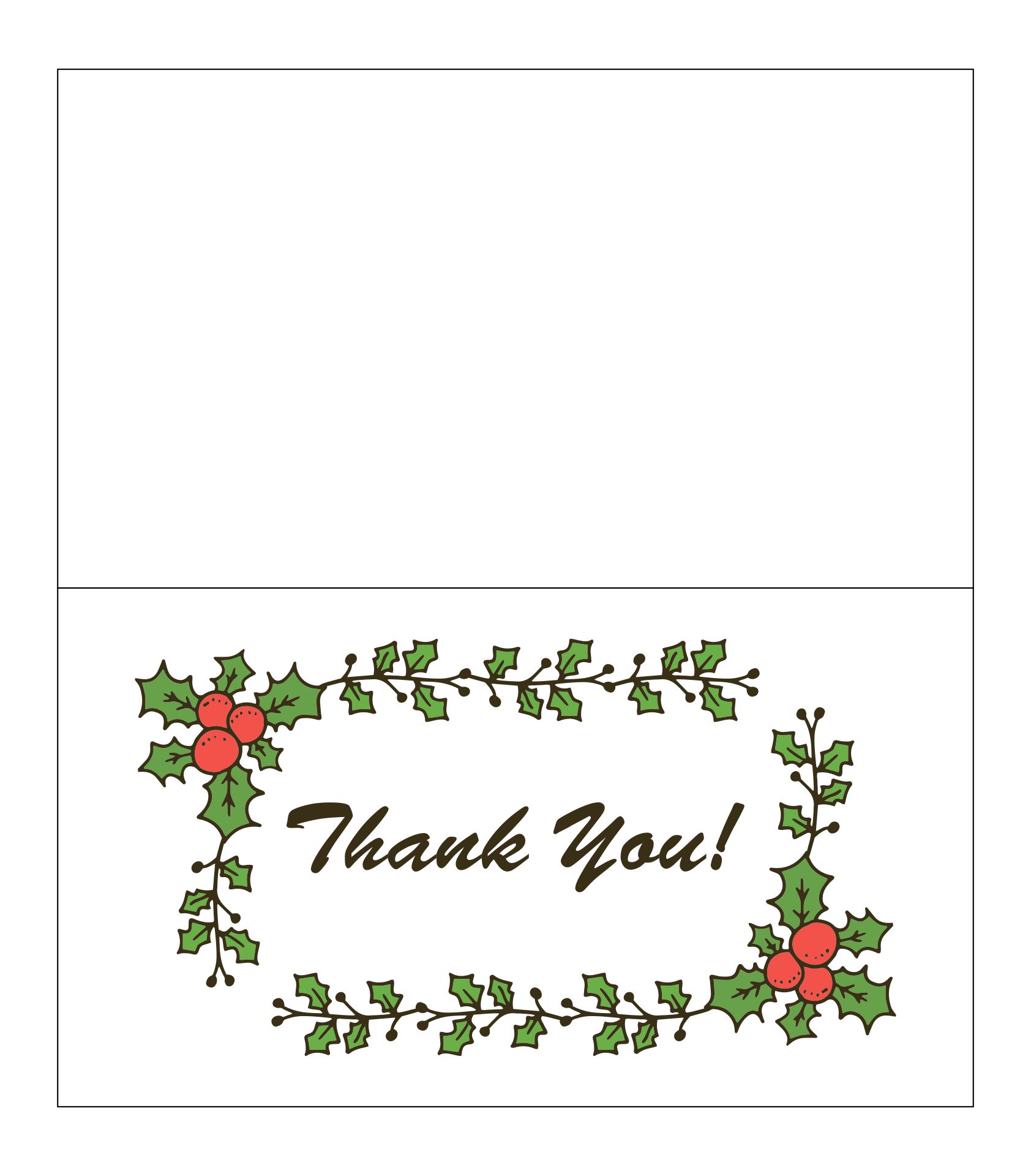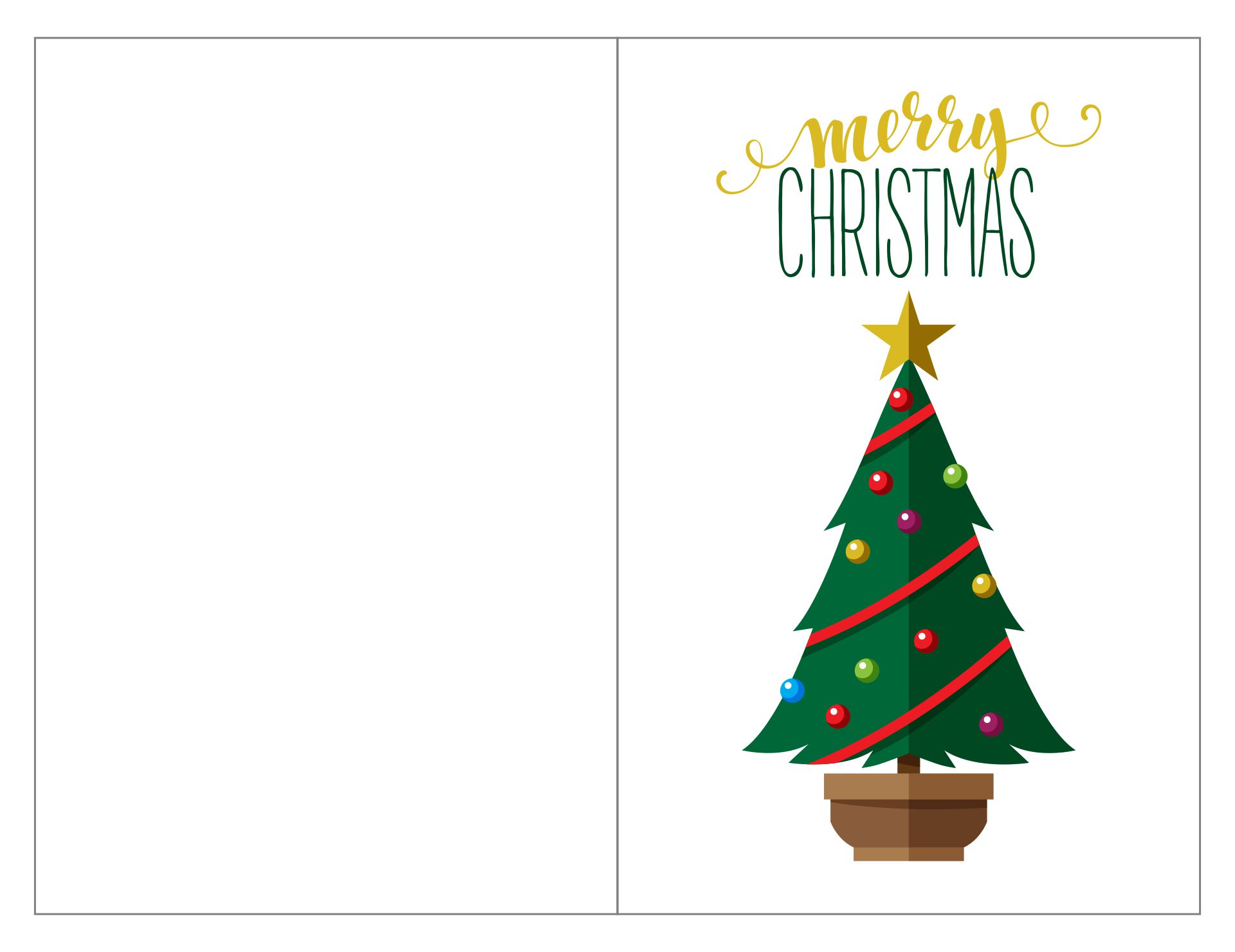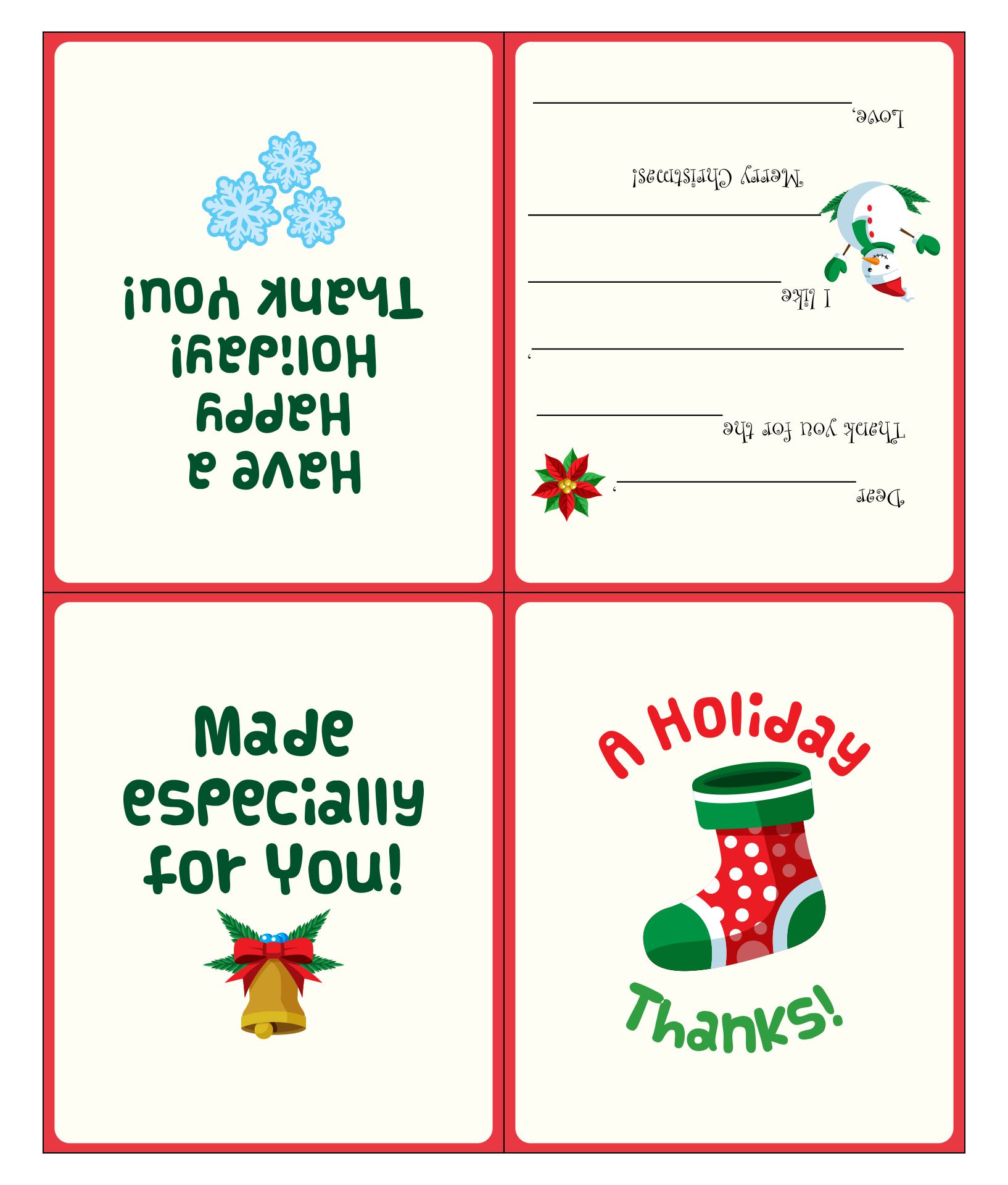 How do You Make a Cute Quarter Fold Christmas Cards?
Making a quarter fold Christmas takes more time and effort. It also requires some basic crafting skills but it will be easy once you understand the process. All you need to do is prepare a piece of paper of the color you choose. You may also need other paper for decorations later.
You need to cut two pieces of a rectangle. You may want to measure the paper using a pre-existing card to guide you. The first piece should be twice as long as the card, and the other piece is twice as wide.
Using a preexisting card as a guide, place the two-piece overlapping each other forming a cross with the card right in the center. Now you can see the excess paper on each side of the card. They should be perfectly symmetrical in shape and size. Fold them in to create the fund fold.
Glue the pieces together and now you have the base for your card. At this point, you can write the messages directly onto the card, but you can also write the message on other paper to spice things up.
You can write the message on another paper. The patterned paper will be great to make the card cutter. Cut it slightly smaller than the center of the card, and write your messages. Glue it to the center of the card.
Now, fold the card close. Add decorations to the upper layer of the cards. You can glue other patterned paper or other decorations such as felt, ribbons, or paper cutouts. Write the name of the recipients and a "Merry Christmas!" note on the cover.
---
More printable images tagged with: