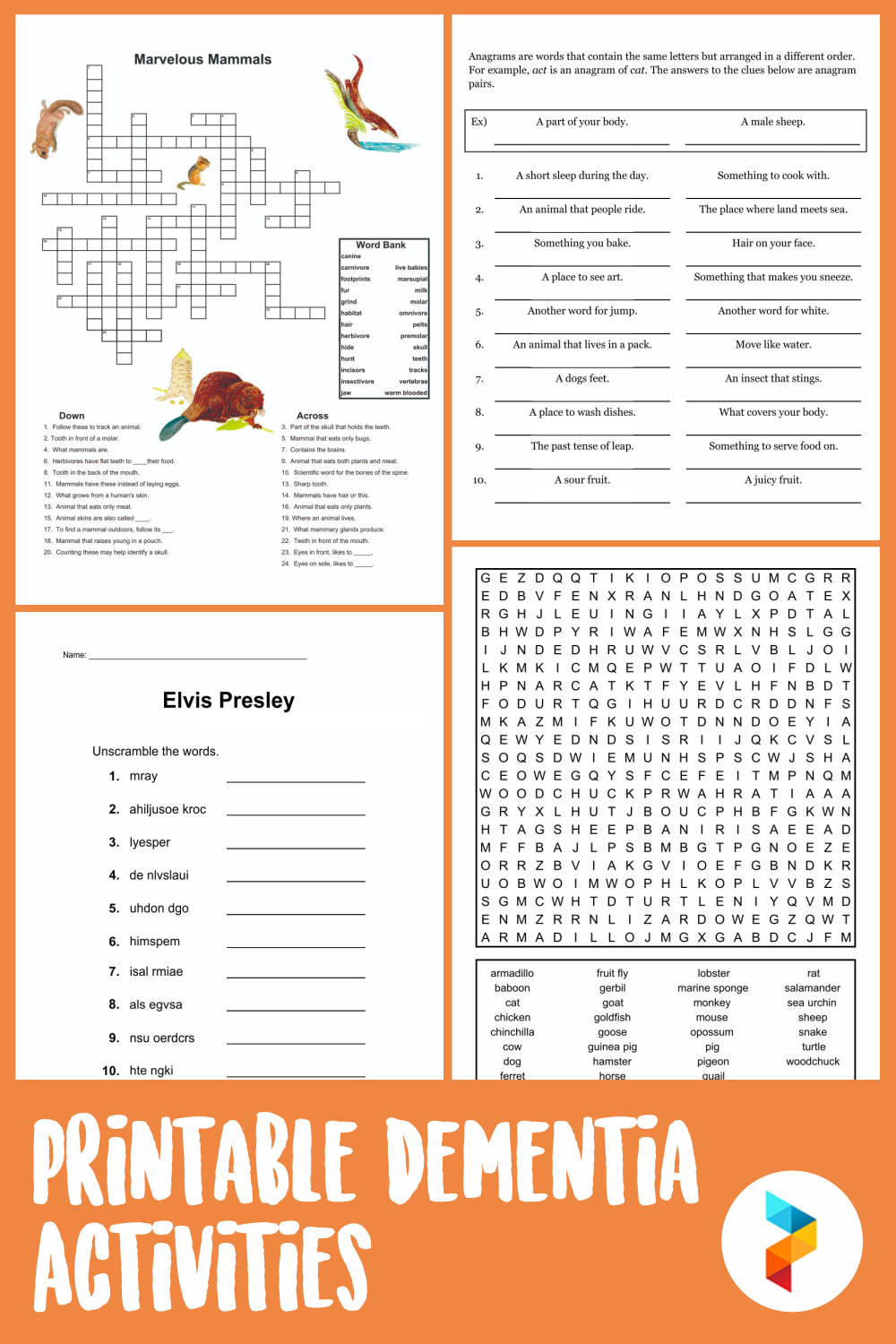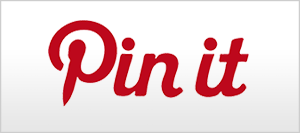 Printable Dementia Activities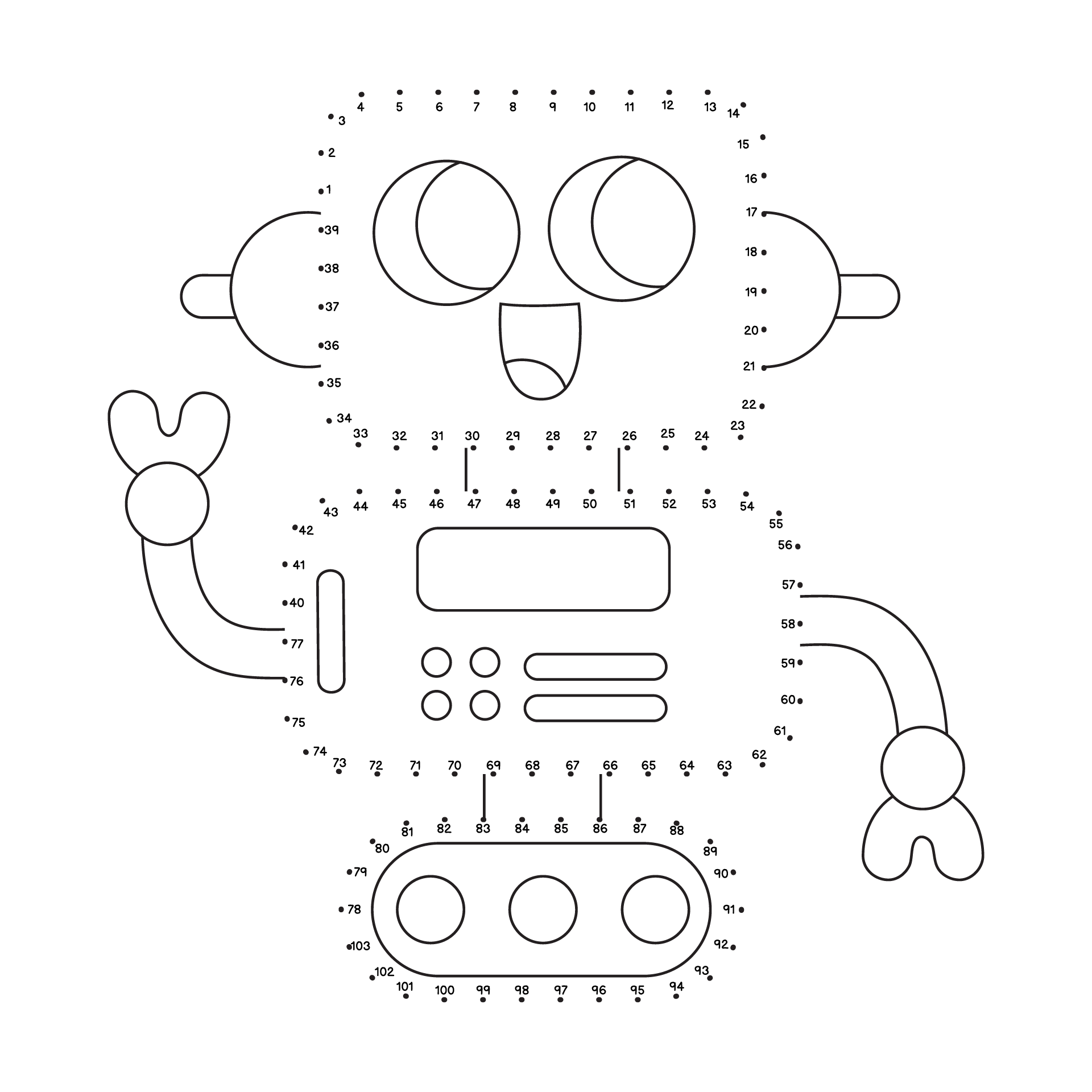 Unlocking the Secrets of Dementia
A complicated and progressive condition affecting the brain, dementia results in a loss of cognitive function and affects many facets of a person's everyday life. It is an all-encompassing term used to describe a collection of symptoms brought on by various underlying disorders rather than a specific disease.
Memory loss, difficulties thinking, trouble understanding problems, and changes in behavior and emotions are the main characteristics of dementia. Dementia patients may experience difficulty communicating, reasoning, and carrying out daily chores as their condition worsens.
What are the Common Causes of Dementia?
Alzheimer's disease is the most frequent cause of dementia, responsible for 60 to 70% of all cases. Beta-amyloid plaques and tau tangles build up in the brain as a result of the degenerative brain disorder Alzheimer's disease, which causes the progressive death of brain cells.
Other causes of dementia include Lewy body dementia and vascular dementia, which are brought on by abnormal protein deposits called Lewy bodies and reduced blood flow to the brain, respectively.
What are the Symptoms of Dementia?
Dementia typically affects older persons, and beyond the age of 65, the risk increases considerably. Dementia is not a typical aspect of aging, it is crucial to remember that. While age is a risk factor, some people can live into their 90s and beyond and still function cognitively without developing dementia. In addition, there are a few uncommon cases of early-onset dementia that might strike people in their 40s or 50s.
Dementia symptoms and development might change based on the underlying etiology and the affected brain regions. A typical early indication is memory loss, especially problems with recent recollections. Names, dates, and events may be difficult for someone suffering from dementia to recall. They could repeat questions or remarks, forget appointments or where they put particular objects, have trouble paying attention during discussions, or have trouble following directions.
Individuals suffering from dementia may struggle with thinking and problem-solving. They may struggle with complicated activities such as budgeting, planning and organizing, and decision-making. Concentration and attention span may also be affected severely. As the illness worsens, people may have difficulty recognizing familiar persons and places, even their own family members.
Dementia frequently causes behavioral and psychological problems as well. People could become more anxious, angry, or restless. They might go through anxiety, despair, or mood changes. Some people may experience personality changes, withdraw more, or act in ways that are not acceptable in social situations. People frequently experience changes in their sleep cycles due to sleep disorders.
How does family help seniors with dementia?
In addition to having an impact on individuals with dementia, families, and caregivers are also significantly impacted by dementia. Because taking care of someone with dementia necessitates who need constant supervision, assistance with daily tasks, and managing challenging behaviors, it can be emotionally and physically draining. To maintain their own well-being, caregivers must seek out support and help for dementia patients.
A comprehensive assessment by healthcare professionals is required to diagnose dementia, which includes a detailed medical history, physical examination, cognitive tests, and, in some cases, brain imaging scans.
Early detection is critical because it allows for the implementation of effective interventions and medical treatment plans. While there is no cure for most forms of dementia, early detection can help manage symptoms, slow disease progression, and improve the overall quality of life for dementia patients and caregivers.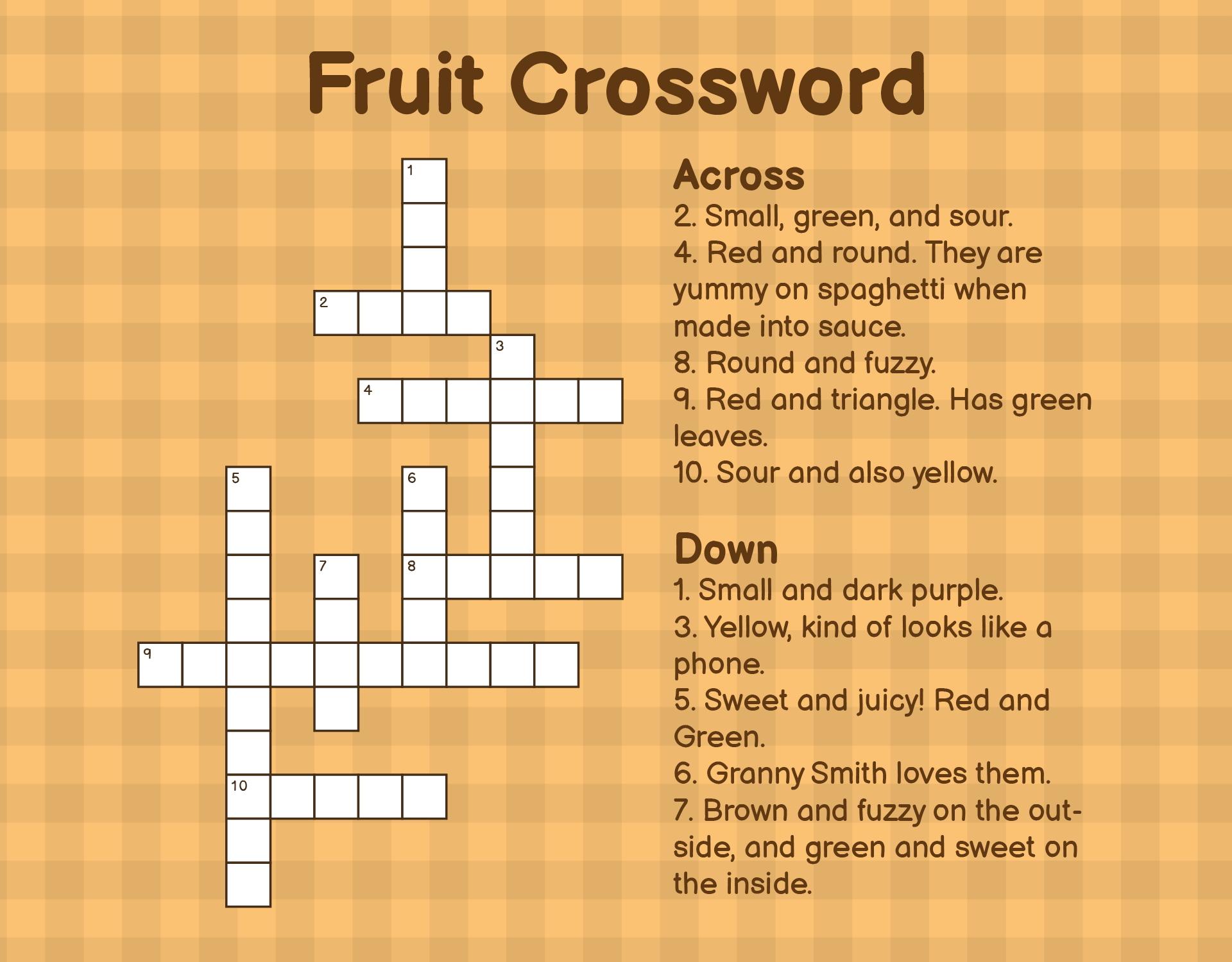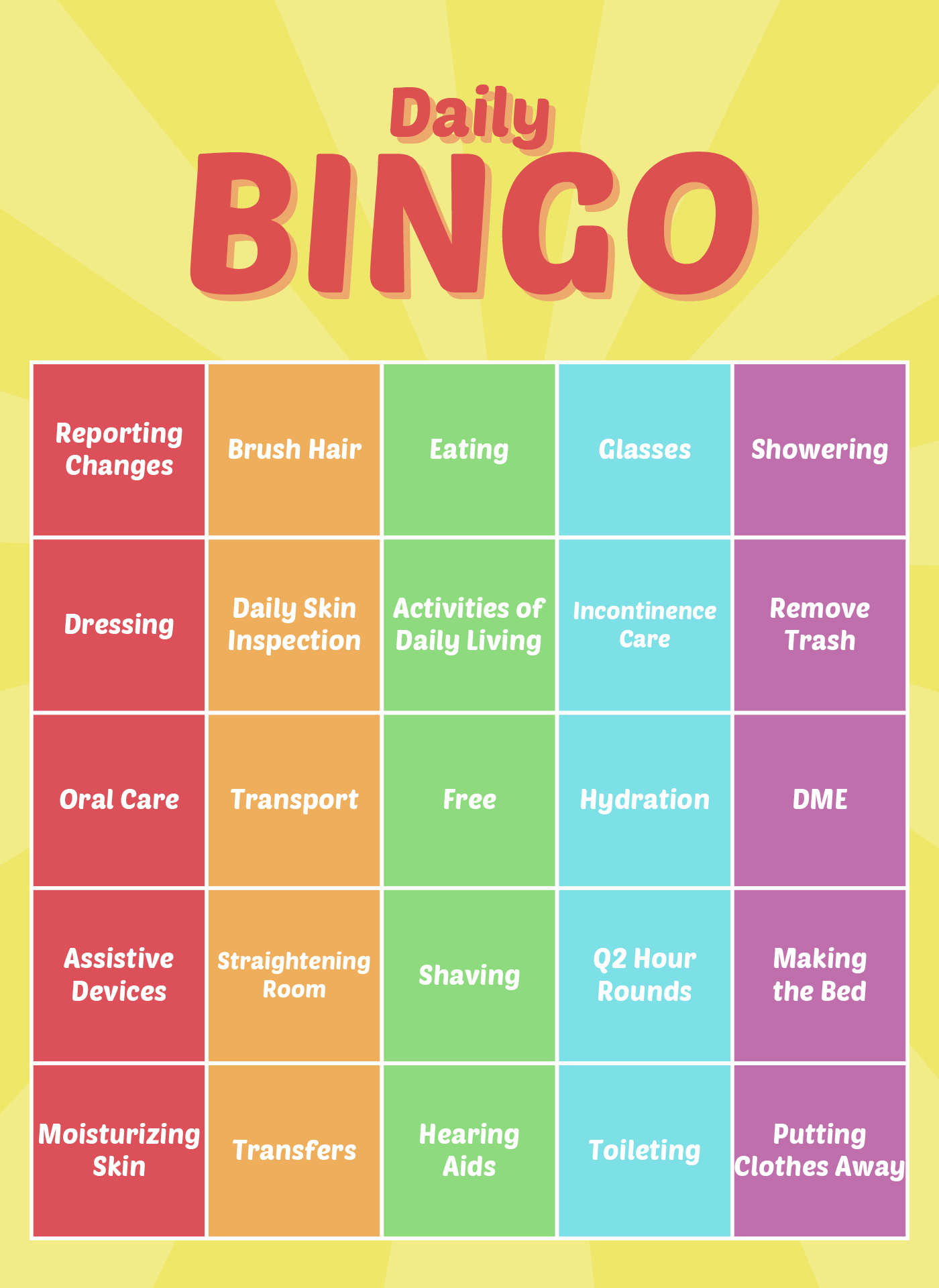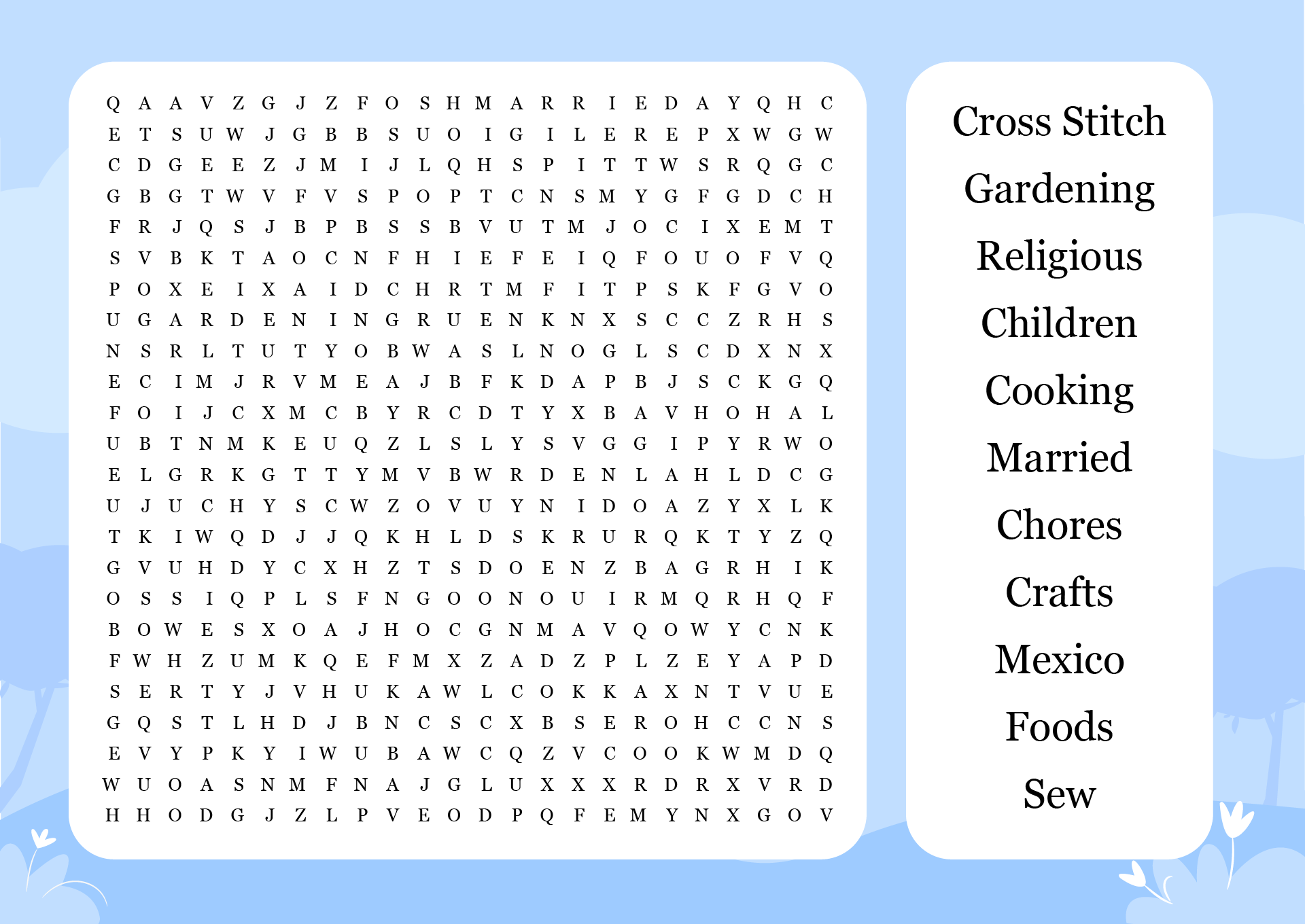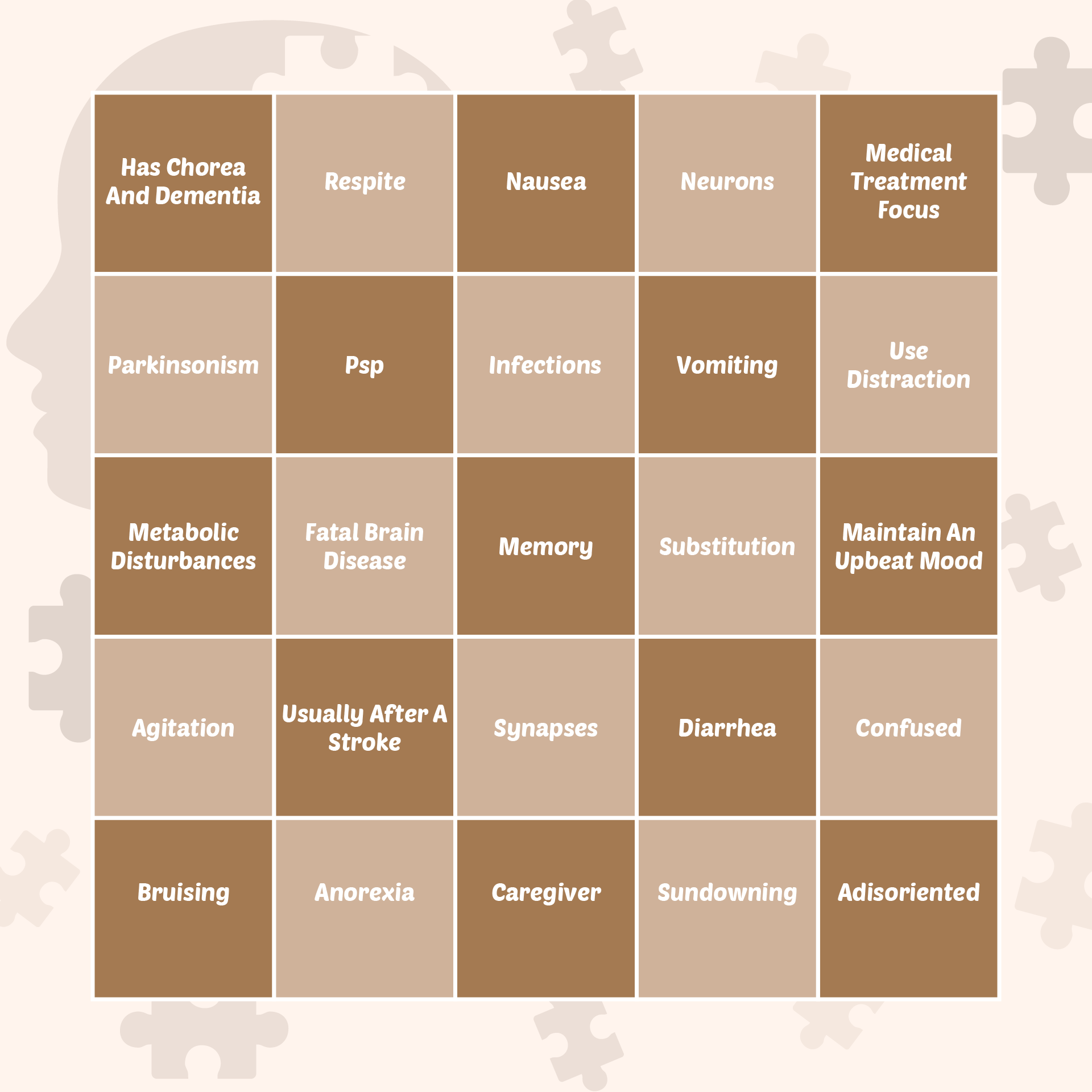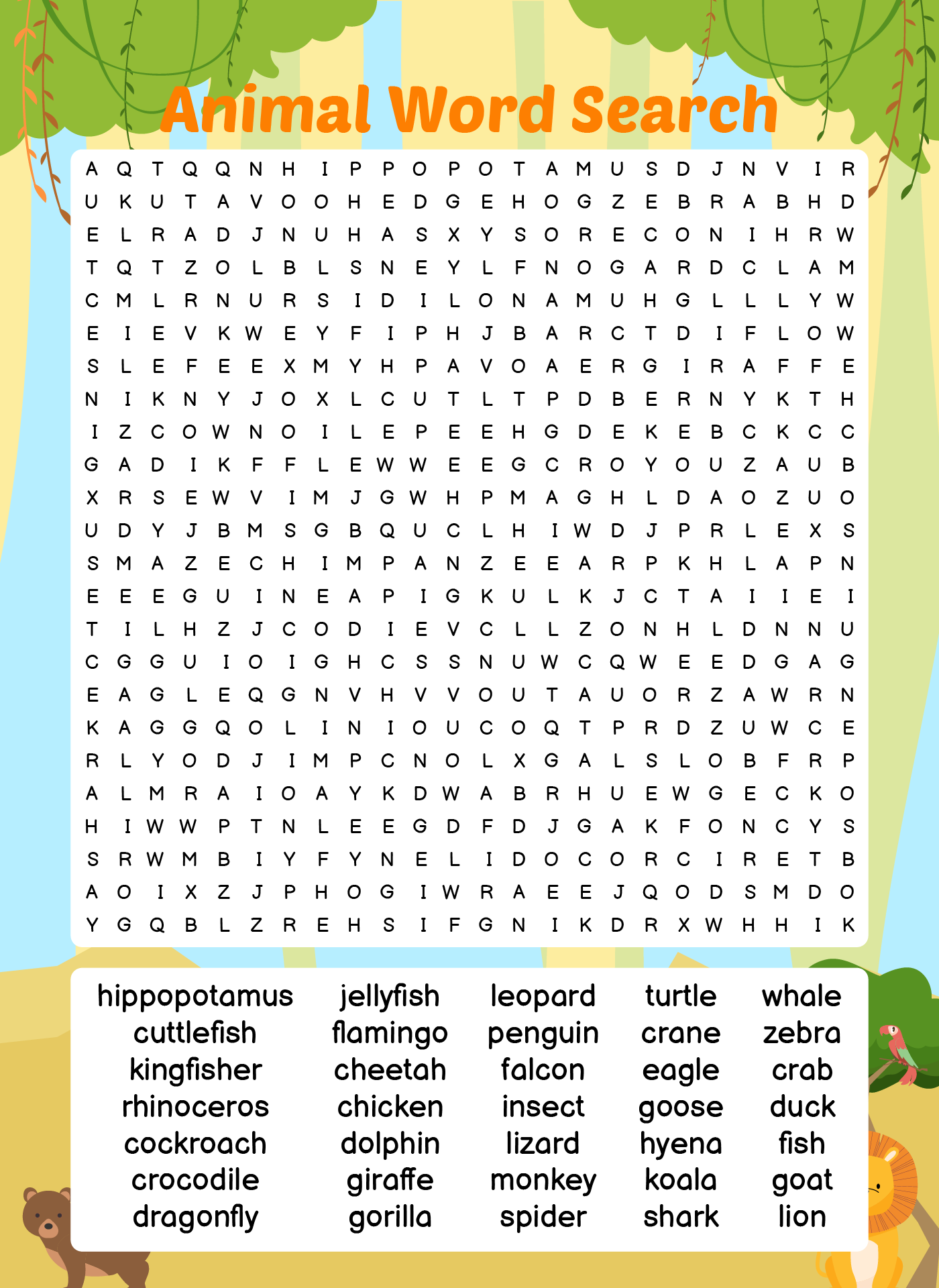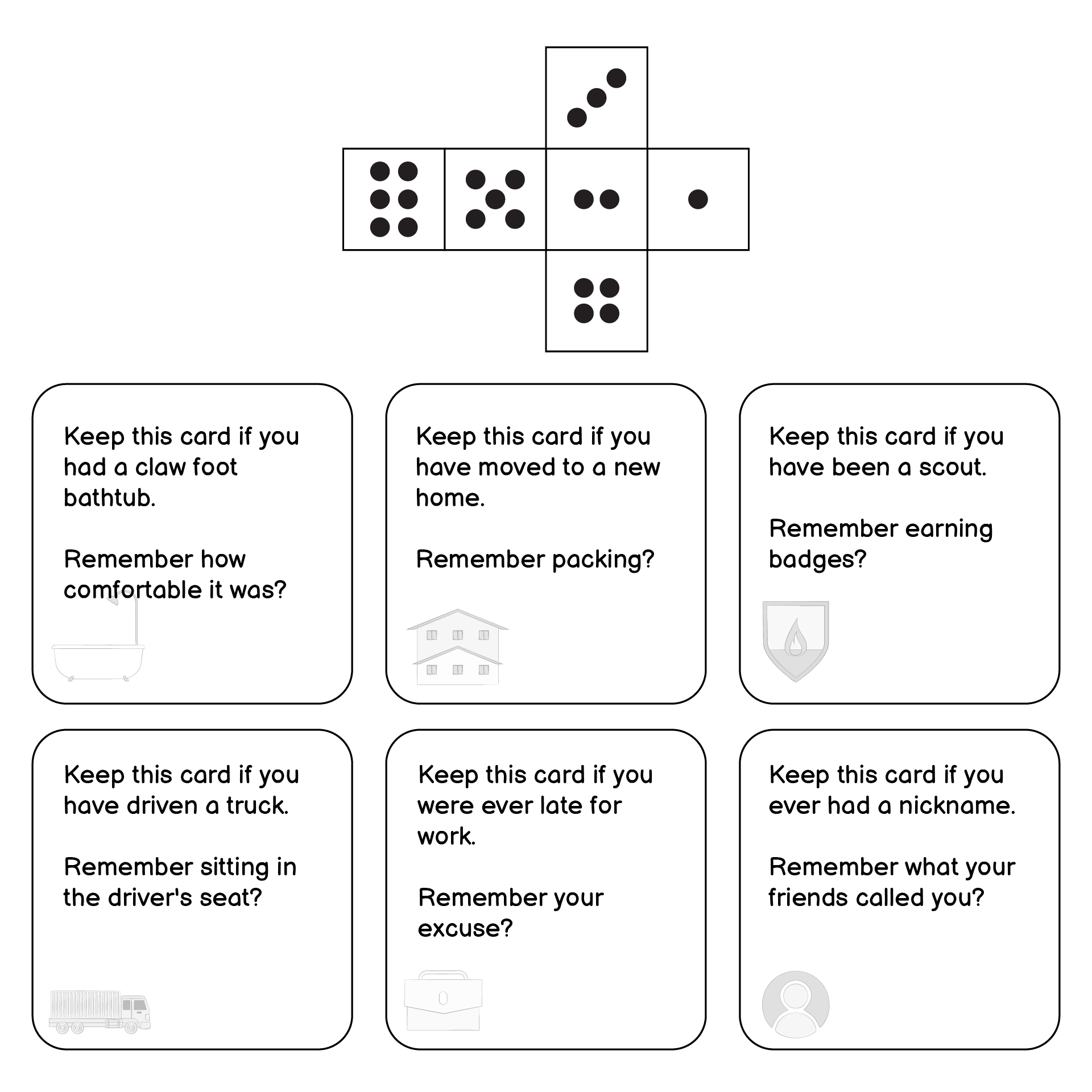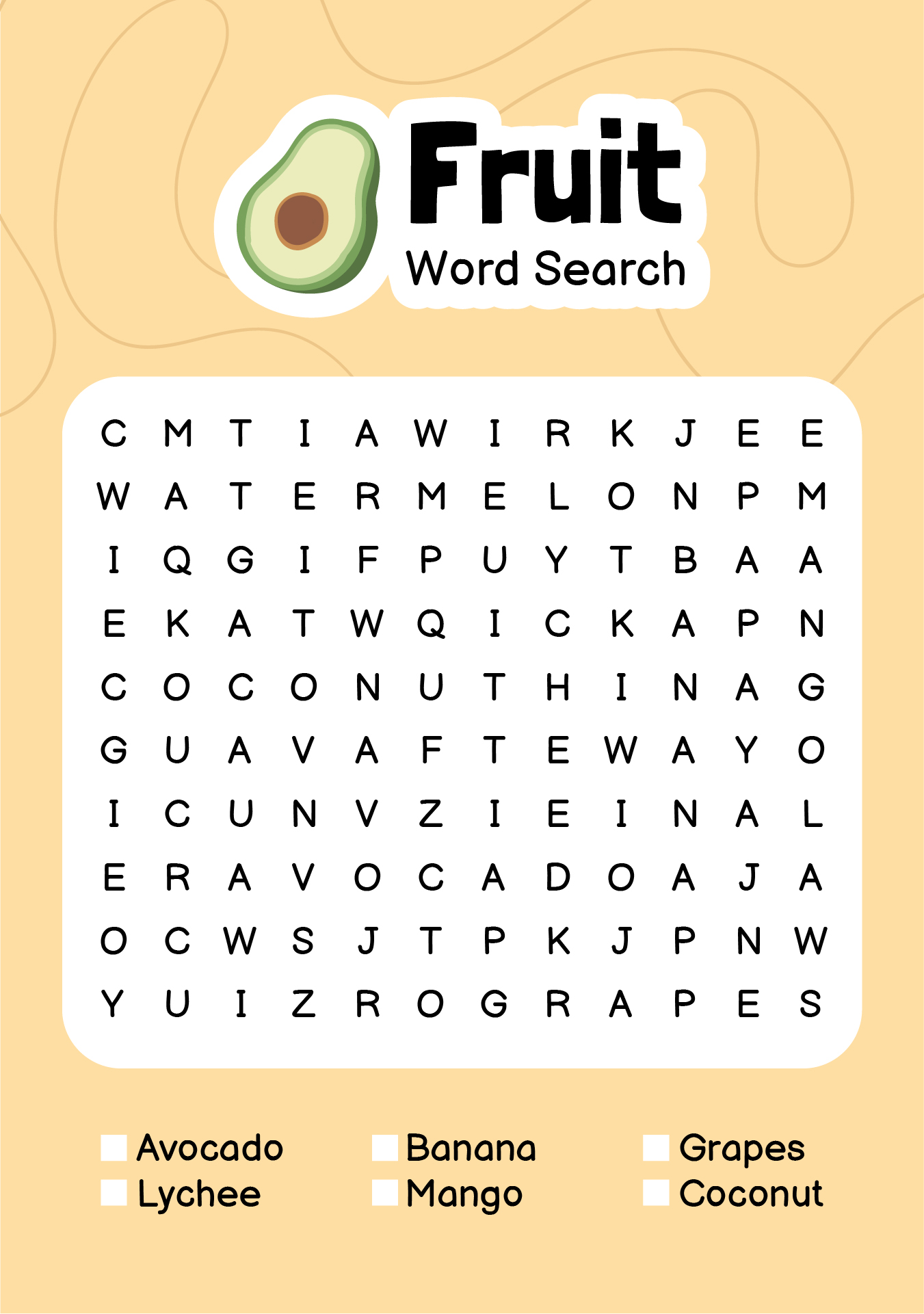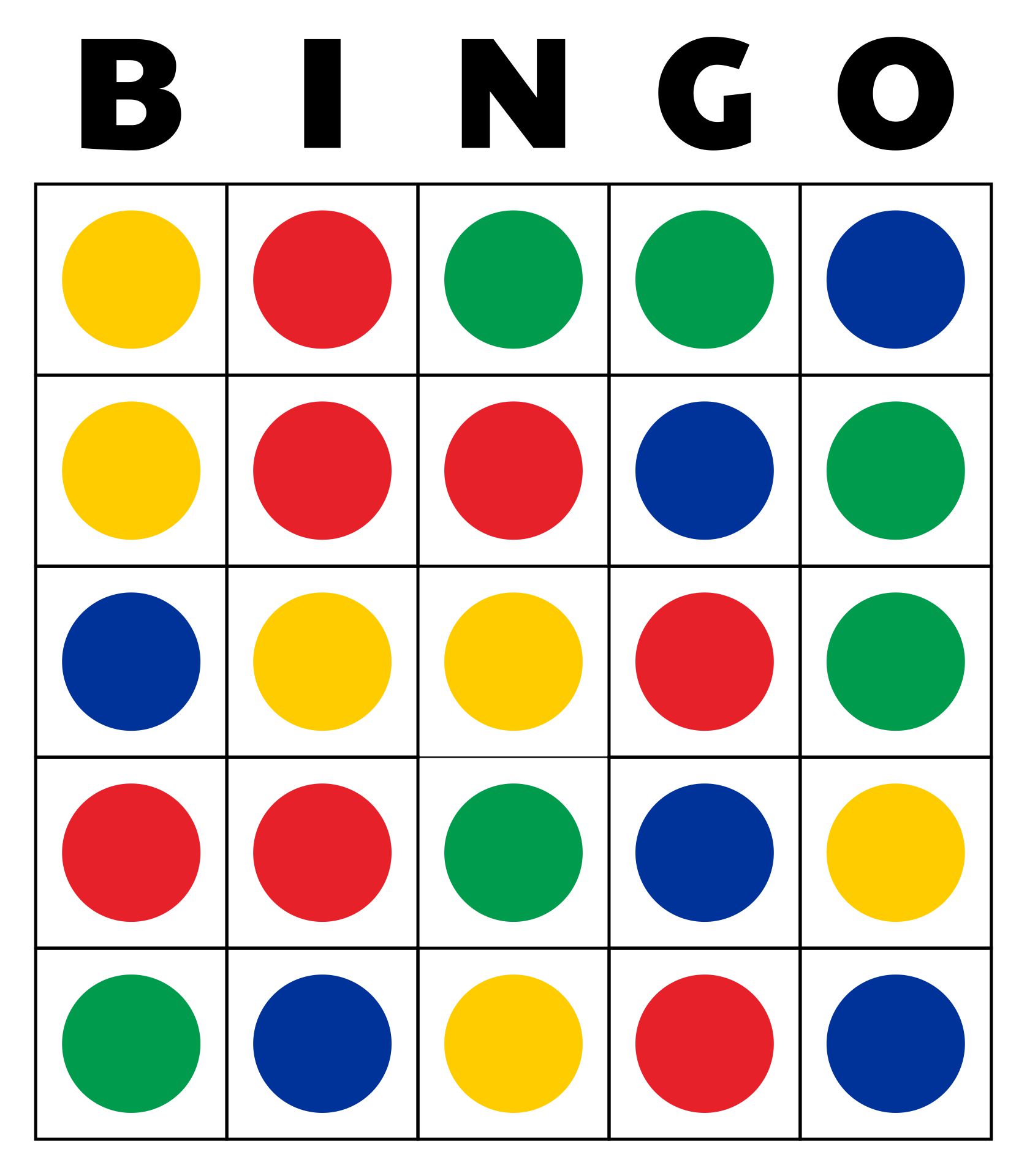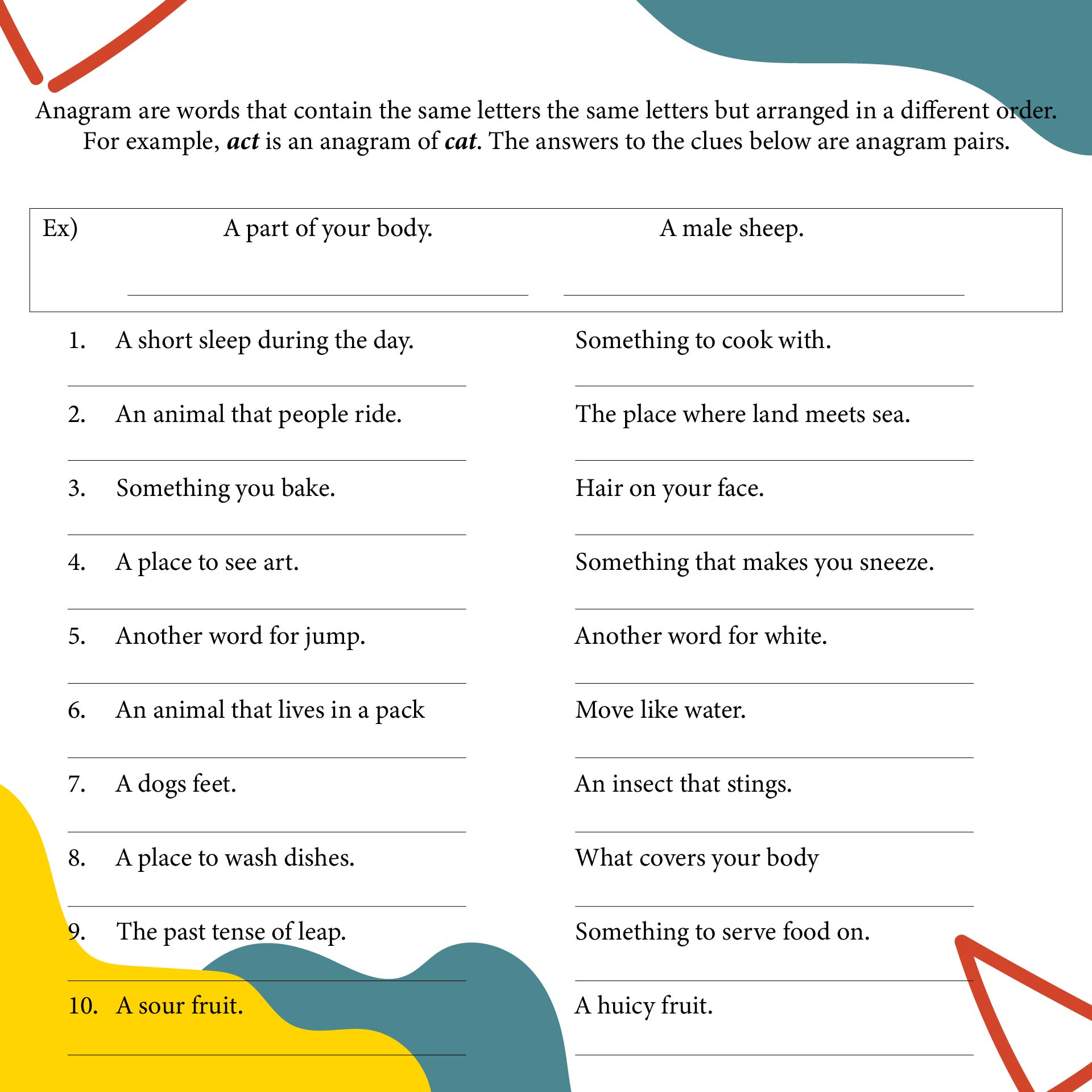 How to Combating Dementia Through Prevention?
While the majority of forms of dementia currently have no known cure, research indicates that some lifestyle choices may be able to lower the risk or delay the onset of the disease. Here are some essential preventative measures:
Regular physical exercise: Regular physical activity has been linked to a lower risk of dementia development. Examples of regular aerobic exercise include walking, swimming, or dancing. Exercise improves cardiovascular health, boosts blood flow to the brain, and triggers the release of brain-supporting chemicals.


Healthy eating: Managing a healthy and balanced diet that is high in fruits, vegetables, whole grains, lean proteins, and healthy fats (like those in fish, nuts, and olive oil) is good for your brain. Particularly the Mediterranean diet has been connected to a lower risk of dementia.


Mental exercise: Engaging in mental exercises, such as reading, solving puzzles, picking up new skills, or participating in social interactions, can help maintain cognitive function and develop cognitive reserve. The term "cognitive reserve" describes the brain's capacity to withstand the effects of changes brought on by aging or illness.


Managing cardiovascular risk factors: Dementia risk has been linked to high blood pressure, high cholesterol, obesity, diabetes, and smoking. Managing these risk factors by leading a healthy lifestyle, seeking medical attention, and adhering to medication recommendations can help lower the risk.


Social interaction: Keeping up with acquaintances, taking part in group activities, and developing deep connections may be protective against dementia. Brain stimulation, stress reduction, and improved overall well-being are all benefits of social interaction.


Avoiding harmful substances: Limiting or avoiding excessive alcohol consumption and abstaining from illicit drug use is important for maintaining good brain health. Heavy alcohol consumption over a long period of time has been linked to a higher risk of developing some types of dementia.


Quality sleep: Regular, sufficient sleep is a top priority for maintaining brain health. In order to consolidate memories and maintain general cognitive function, sleep is essential. Healthy brain function can be supported by maintaining a regular sleep schedule and following good sleep hygiene.
---
More printable images tagged with: