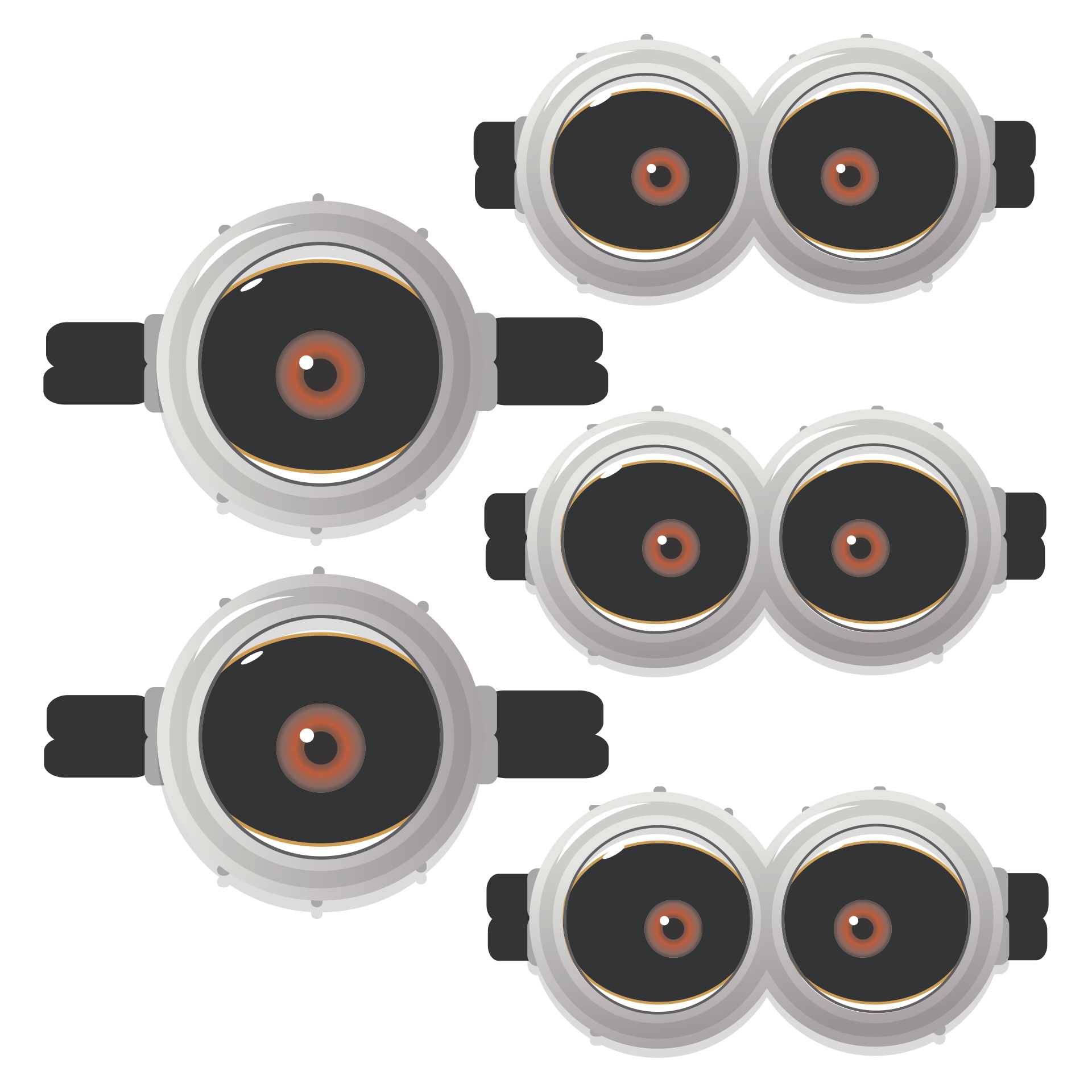 What is the shape of Despicable Me Minion Mouth?
It looks like a regular cartoon mouth shape with curves and teeth. But if you pay close attention to the minion mouth when they are closed and smile, it almost looks like a banana. Minions are often related to bananas because they are yellow and they love to eat bananas. And maybe that's why even their smile looks like the shape of a banana.
How do you draw Minion Mouth?
You can start with a horizontal straight line first, and then add a curve beneath it creating a mouth shape. Now you can add some of their teeth that are usually visible when they are laughing. You can also add another curve inside to create the tongue. After you have them all, you can color them. You may want to color the tongue pink, the other part of the mouth black, and leave the teeth white with some shading if you want.
How do you make a Minion Paper Cut?
You will need to gather the materials and tools such as paper, scissors, glue, and markers. You need yellow and blue paper to do this. Feel free to find a template from the internet if you feel like you need to use a guide. You can also freehand them just fine. First, draw an oval shape as the base shape of the minion. You can look at some Minion pictures for reference. Cut it out. Draw their arms and feet. Cut them out. On blue paper, draw their clothes. Cut it out. Now ensemble the different parts together using glue. You may need to color their hands and feet using black markers. Draw their facial features. The facial features on Minion are very simple. They just consist of eyes and mouth. You can draw the minion's mouth and eyes using markers. Add some hair if you want and you're done.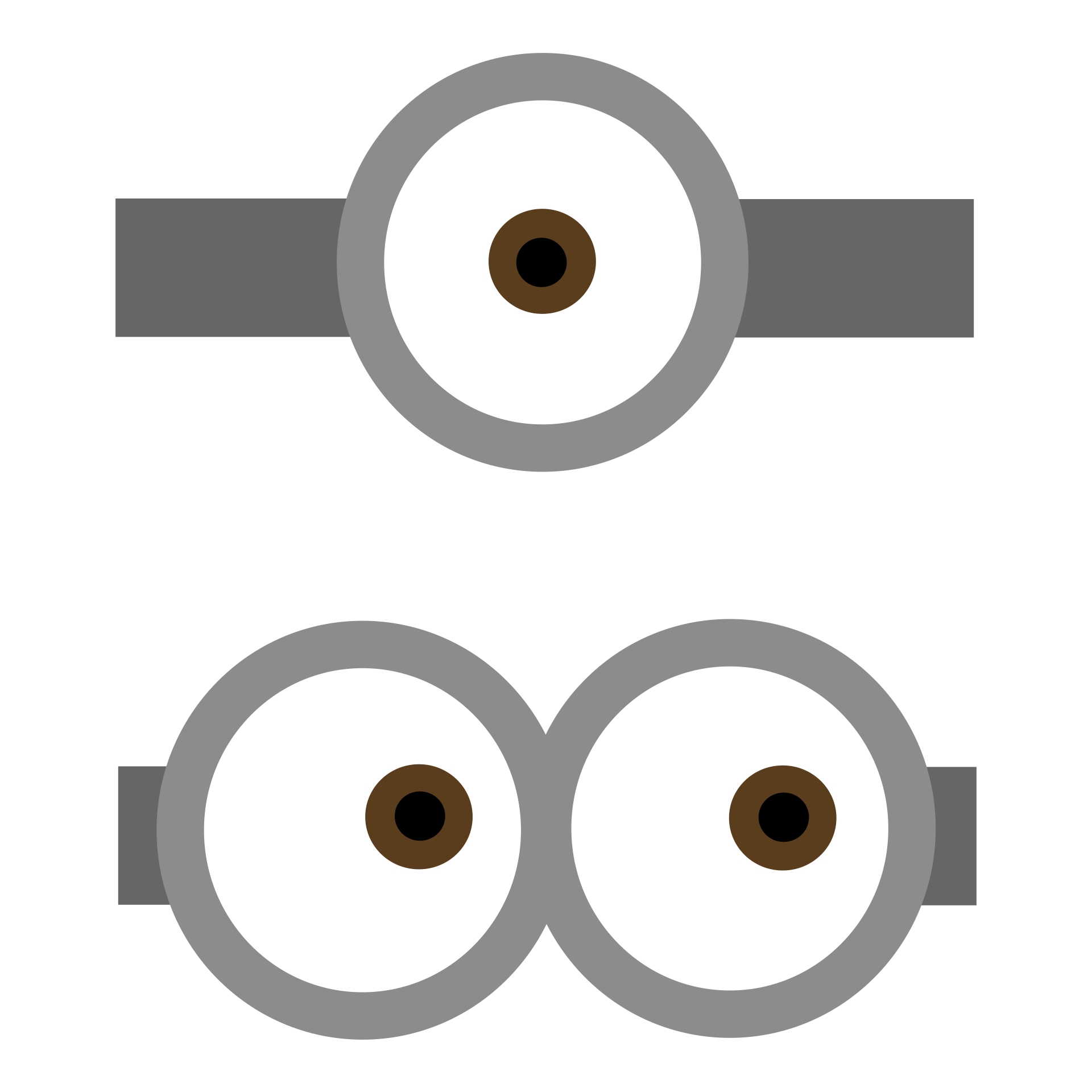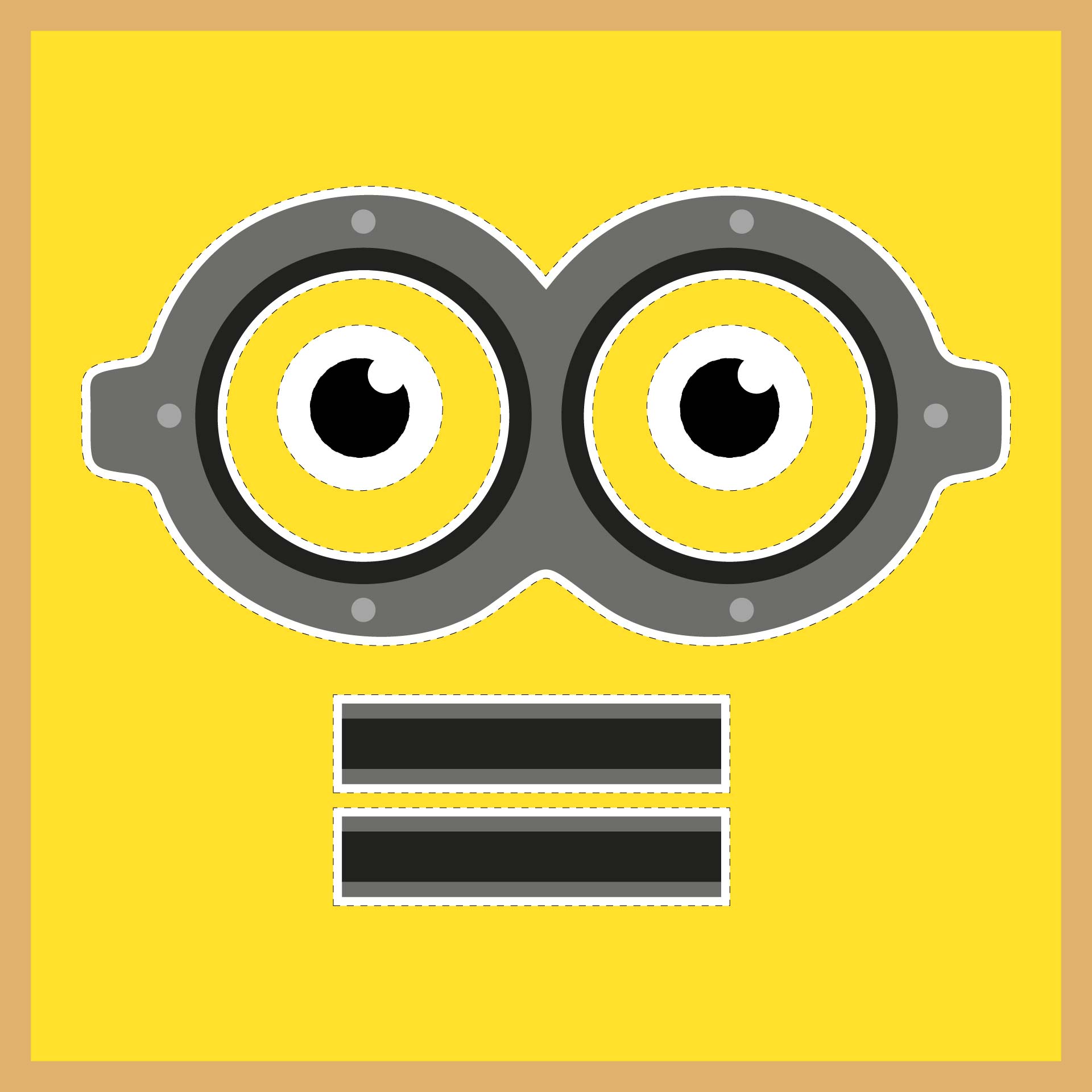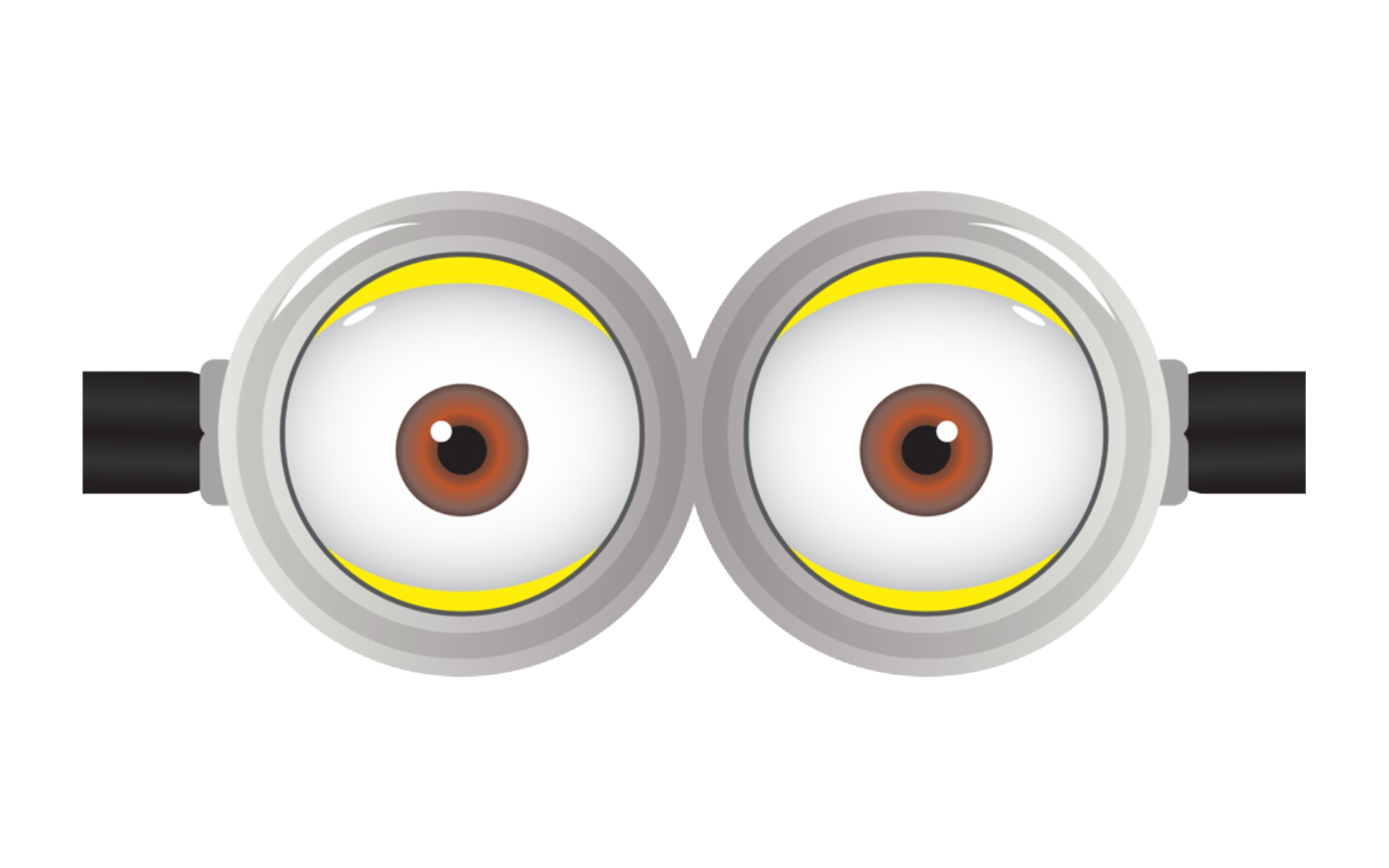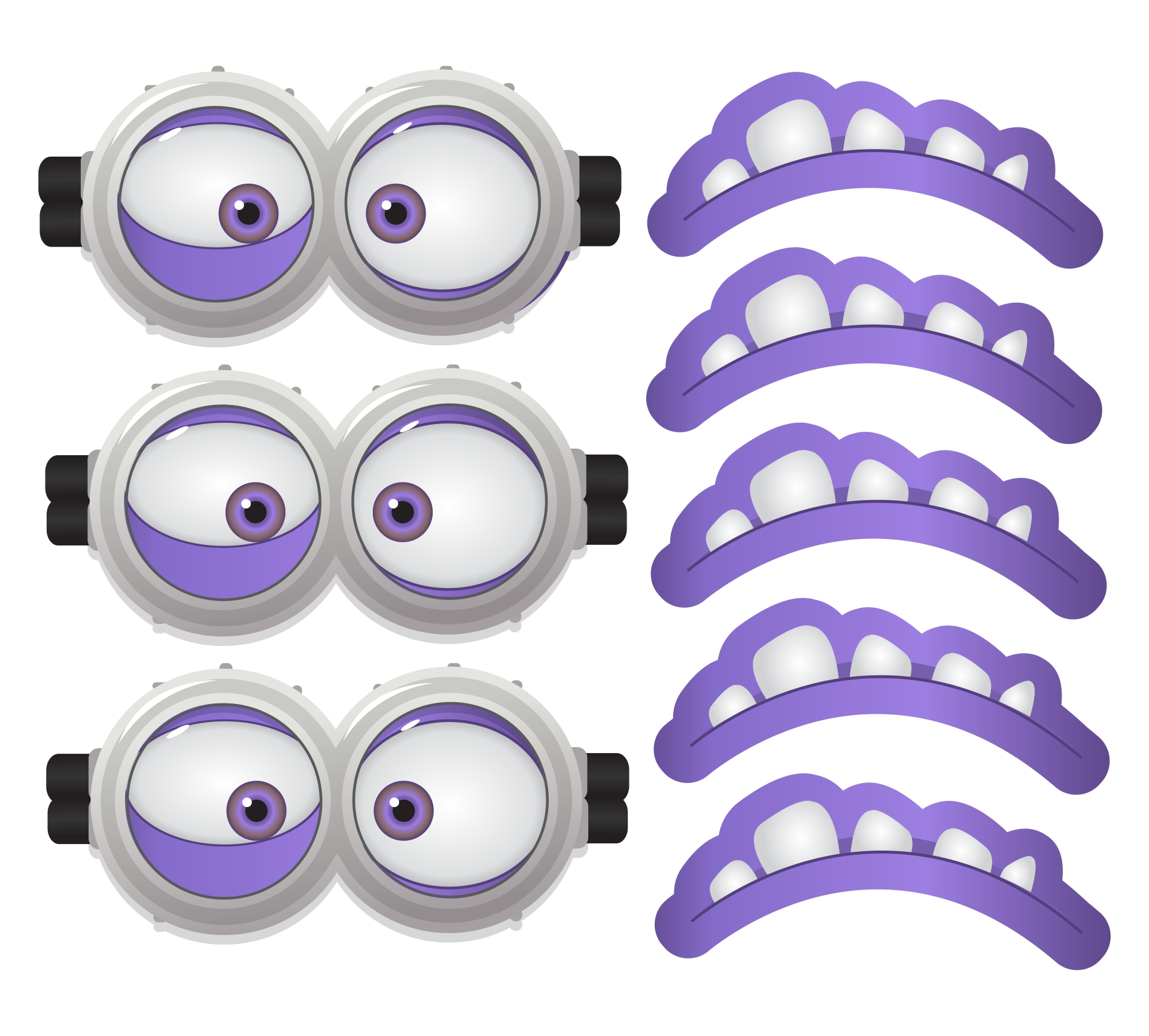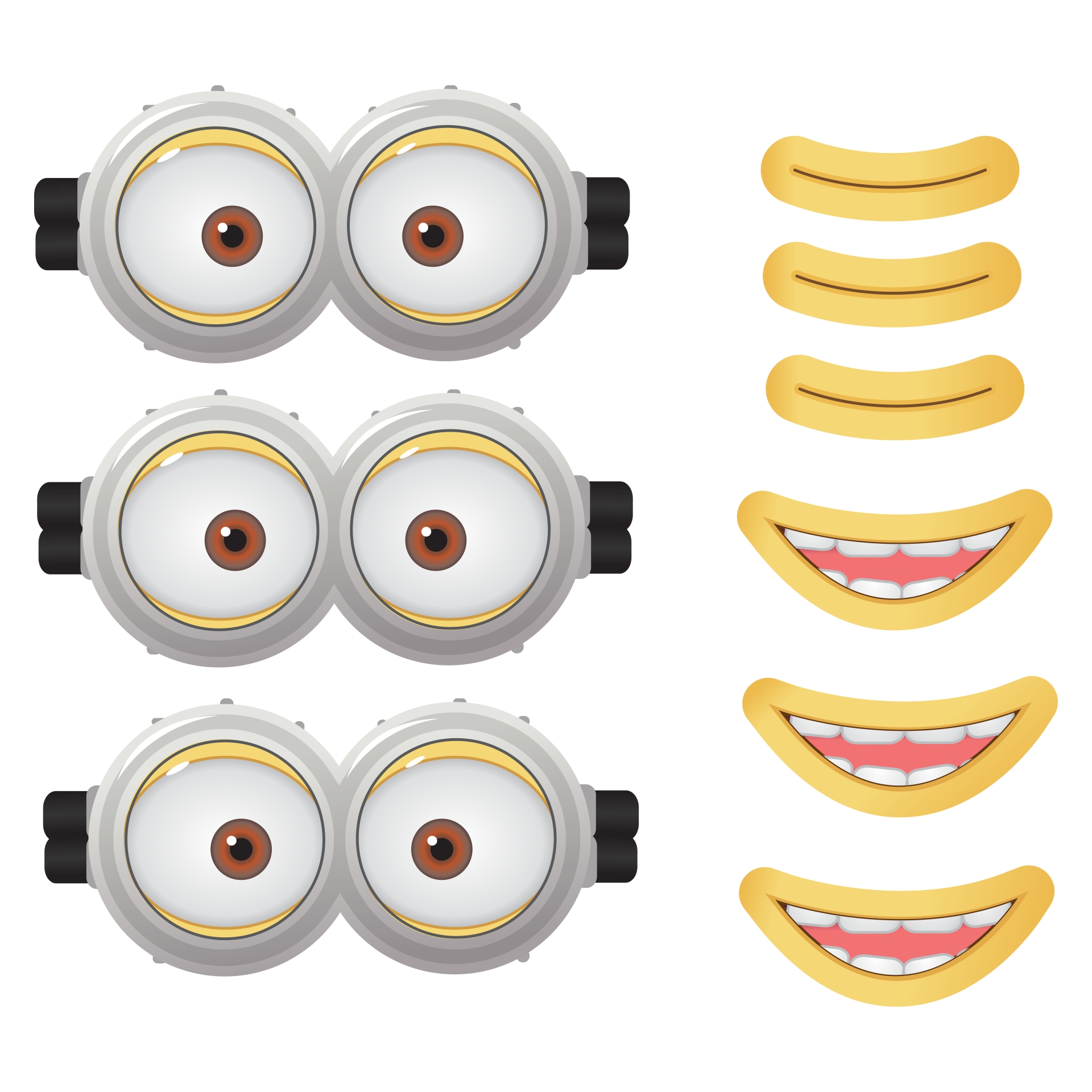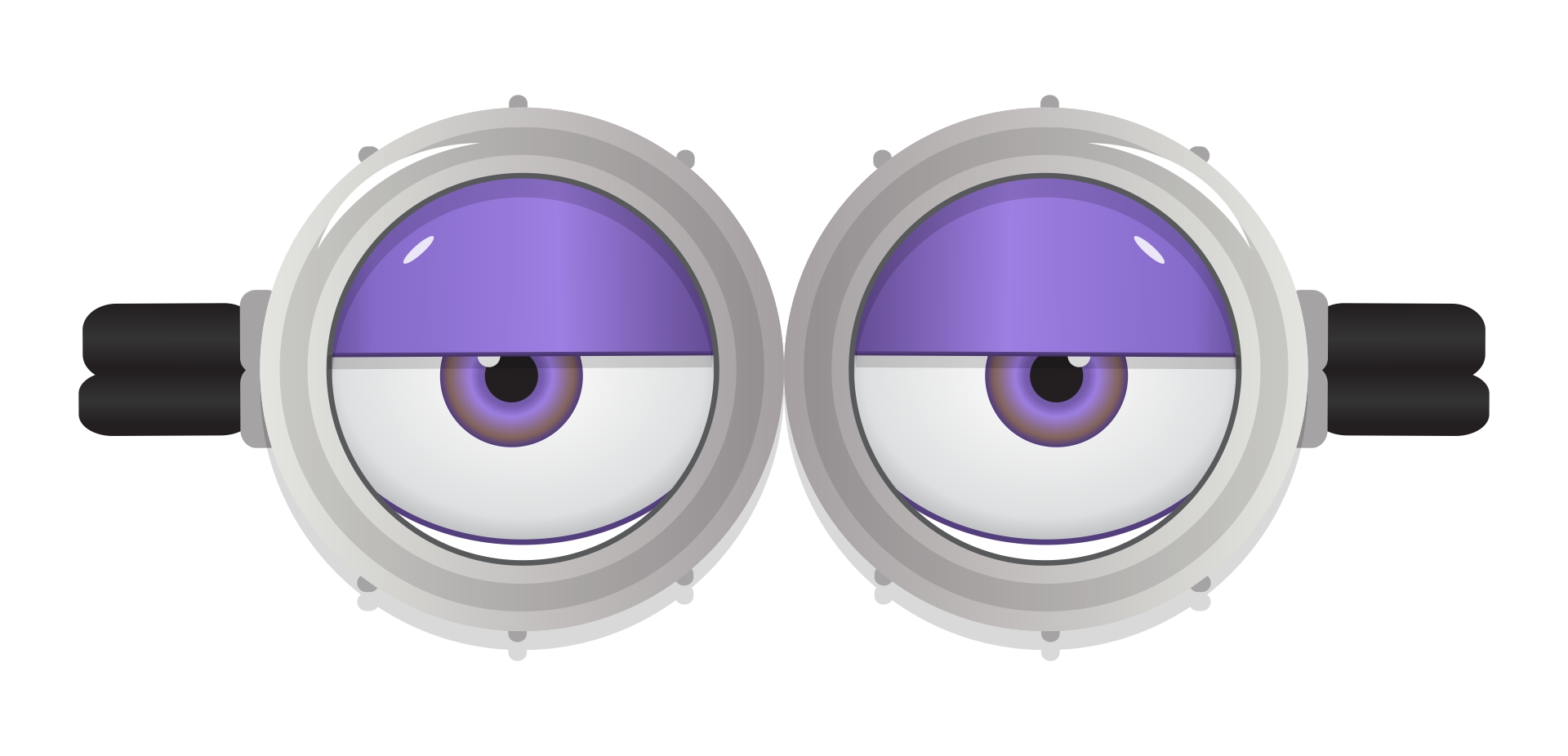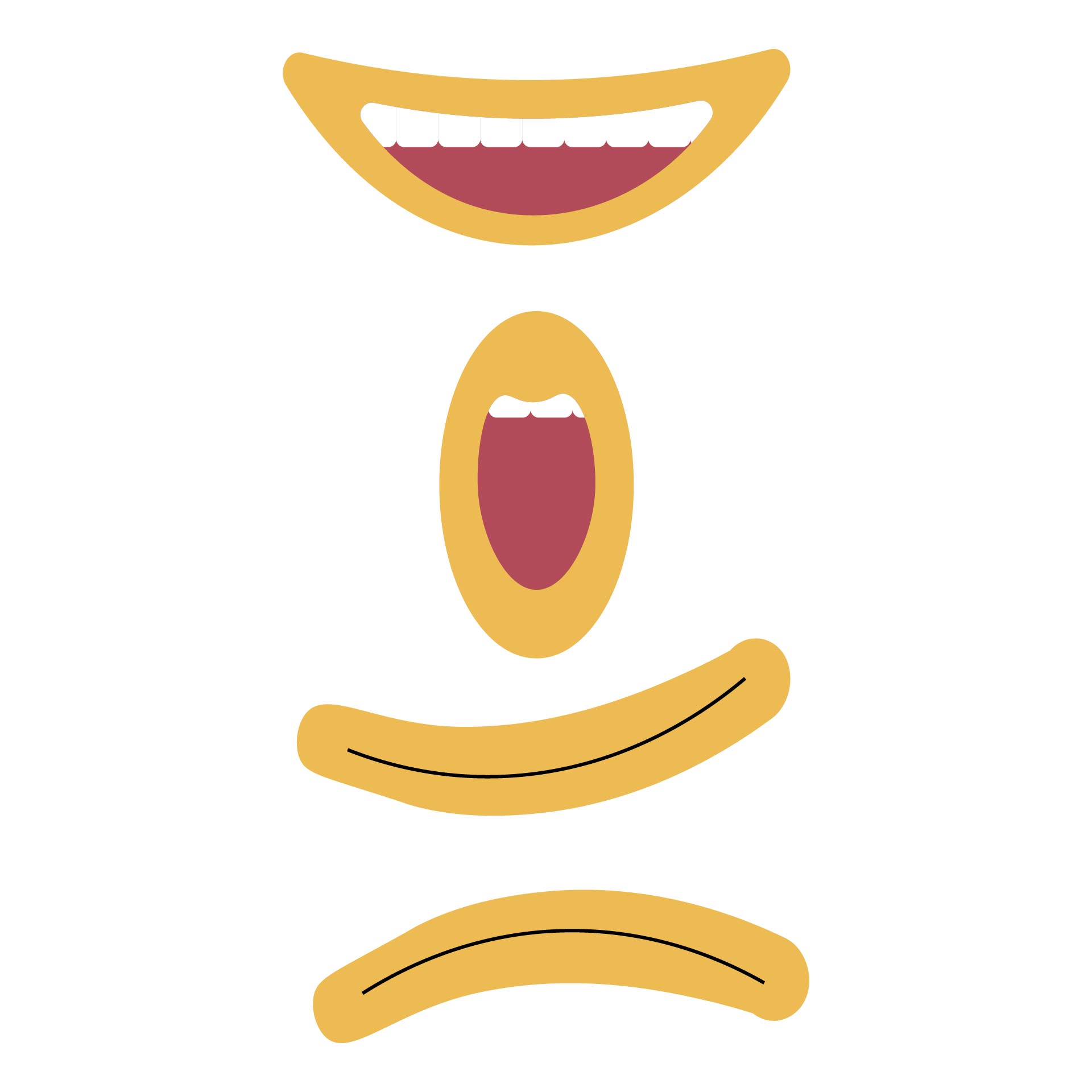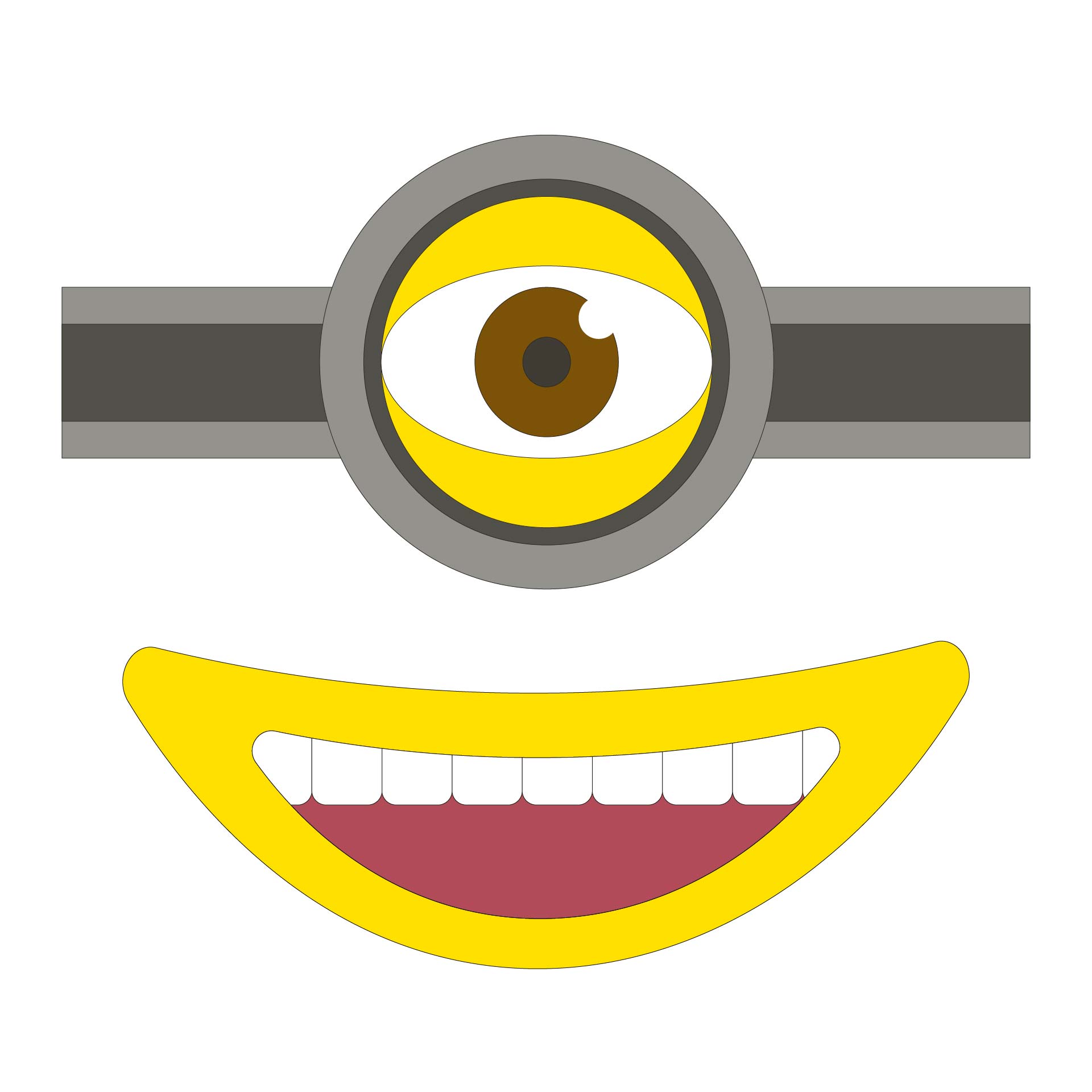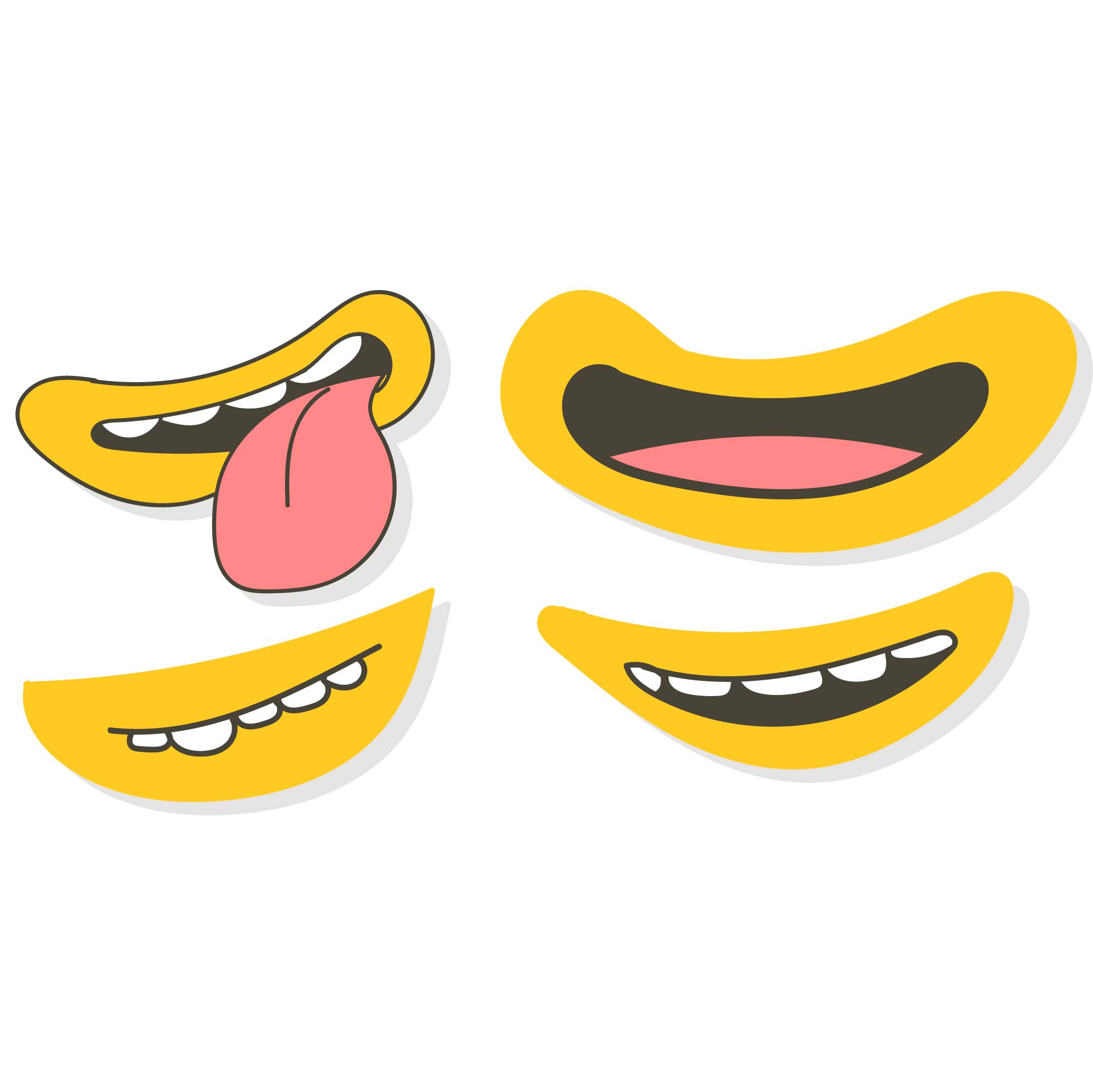 How do you draw a Minion?
You can start with their basic shape which is an oval and add their arms on the sides of their body. Draw their clothes as well as their shoes. Draw the minion mouth and eyes. You can add goggles to complete their look since a lot of minions wear goggles. The next step is to color them using markers. Each character has its own characteristic so you may need to look after the original character design to make sure you draw the right character you're meant to draw.
---
More printable images tagged with: