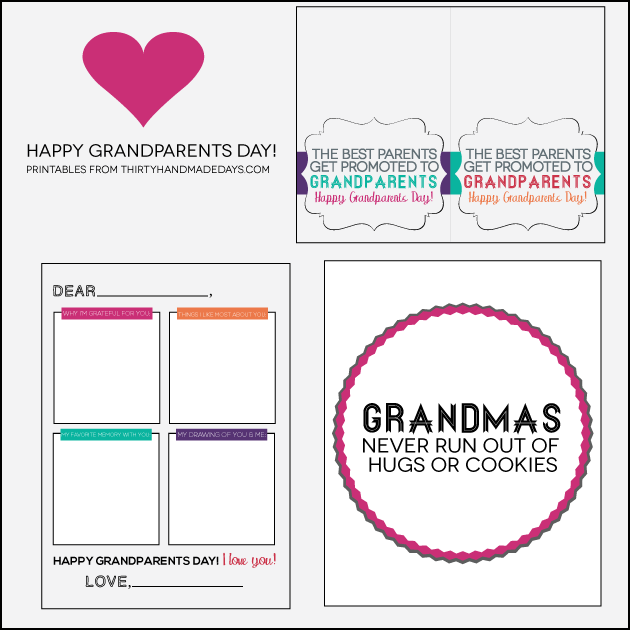 Is Grandparents Day a real holiday?
Yes, it is. Many countries celebrate grandparents day. This day is to honor grandparents and to tighten the bond of grandparents with their grandchildren. Every country has its own date to honor grandparent, even some countries separate grandmother, and grandfather with their own day. In the USA grandparent days are held on the first Sunday after labor day with the forget-me-not flower as the official flower and A Song for grandpa and grandma as the official song. In Australia, grandparents' days are celebrated on the last Sunday of October. In Japan, they celebrate it on the third Monday in September, so it's a day off to visit grandparents.
How to celebrate grandparents' day?
Not everyone is lucky to celebrate and show love to their grandparents. When they are still around take grandparent day as an opportunity to appreciate and tighten bonds with them with some activity and step like:
Give them some gifts. It may be hard to shop for someone who lives in a different generation from you, but grandparents will always appreciate and love a gift from their grandchild

Spend a day with them. Try spending time with them, you may appreciate them more when you know how they spend their old life.

Grandparents always have many stories to tell the newer generation. Try to ask them one!

If your grandparent is quite one type. Don't worry accompany them with your story. Tell them about yourself. Grandparents will be good listeners to their grandchildren.

Last but not least tell them that you love them and will always love them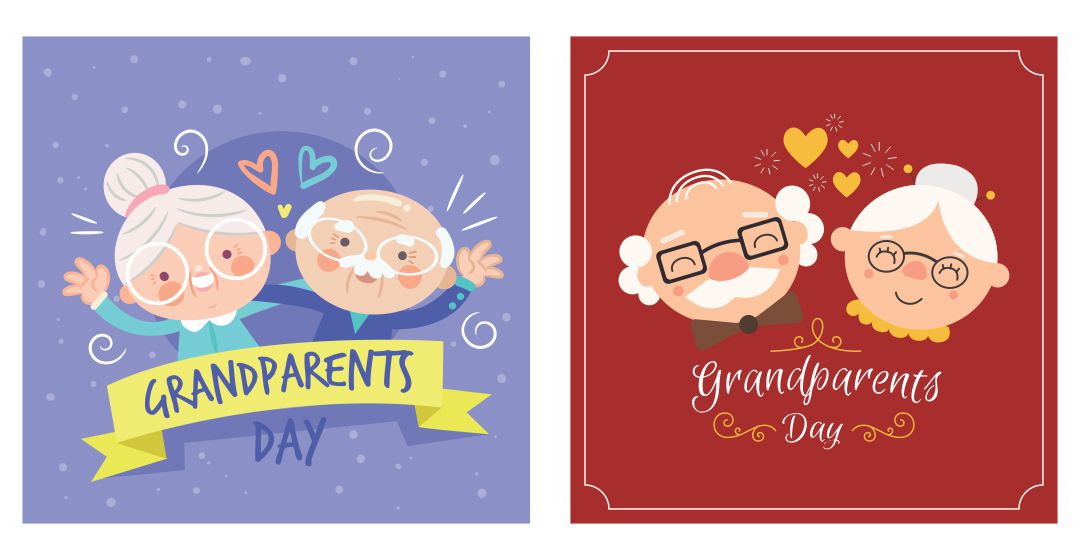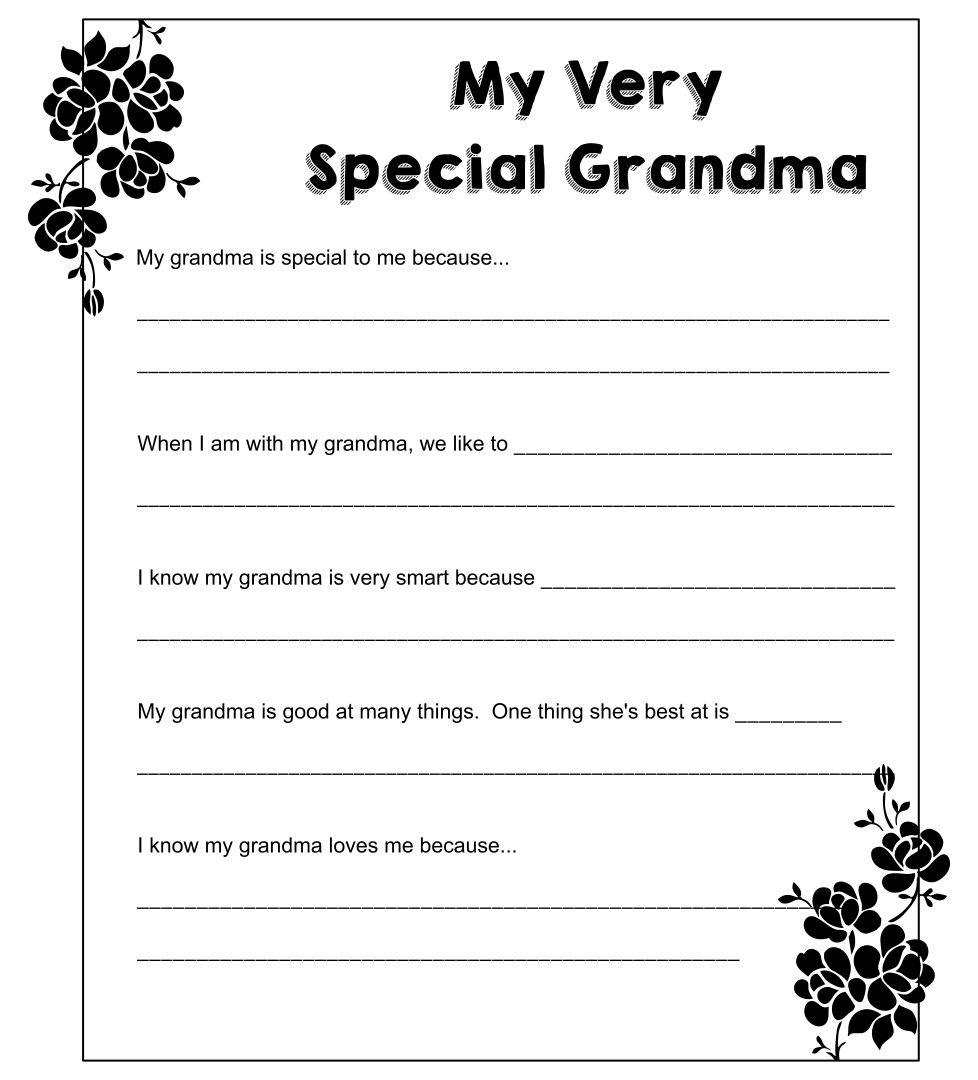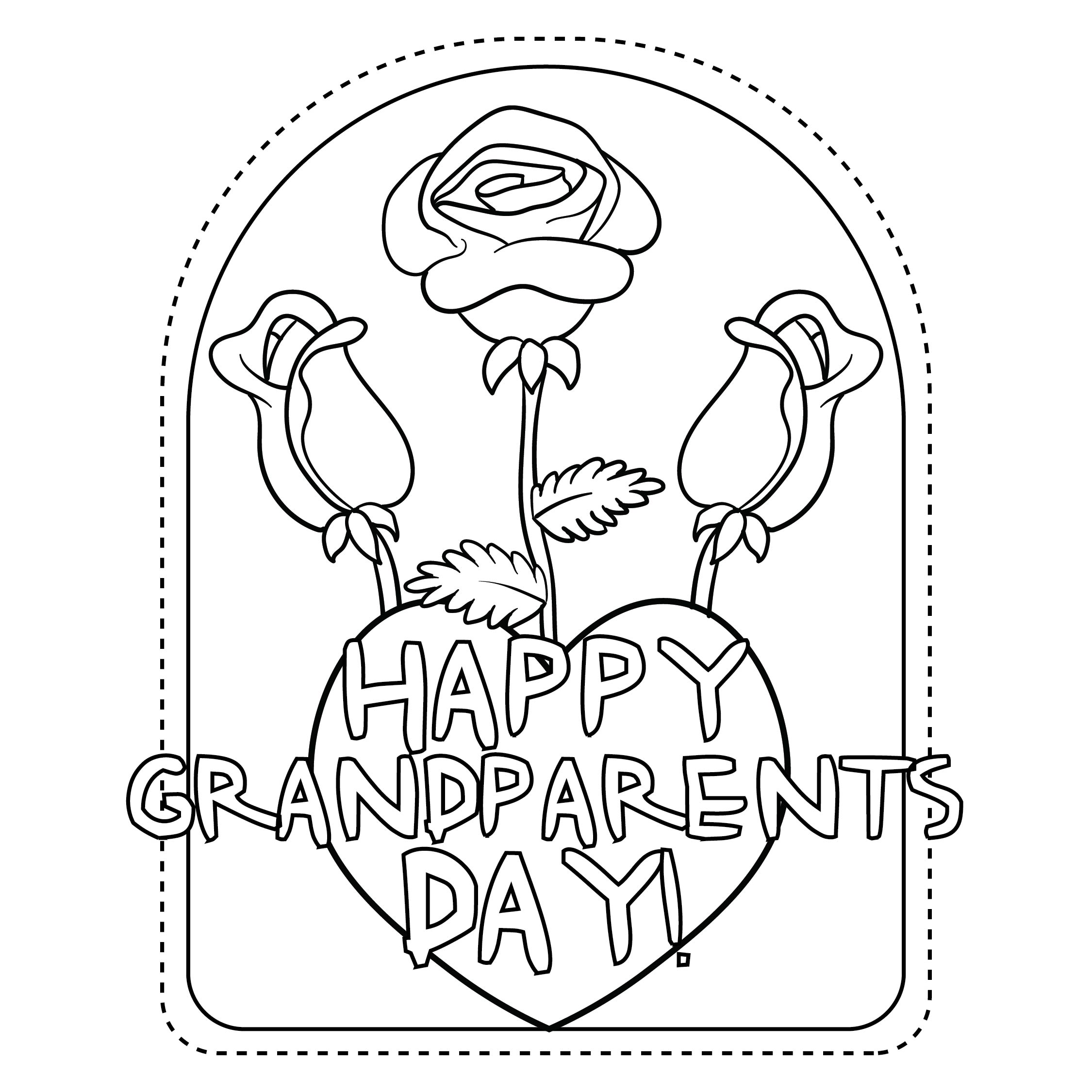 How do you honor your grandparents?
Most of us have known since we were kids to always honor our parents but sometimes we forget about our grandparents. Honoring them may not be clearly defined but a simple act and gesture can have a big impact on them like
Keep them informed about things that have happened in your life. Keep in touch with your grandparent will show how you still respect them and most of the time grandparents will always love to hear their grandchild life stories. It's a win-win condition so why not.

Always thank them. Everything that you get now is one of their heritage.

Hear their stories or problems. Sometimes old age can be a lonely and good listener will always help them.

Call or visit them regularly.

Always remember or try to note important dates that are related to them like Grandparents Day, their birthday, or holidays like Christmas. If you can't be with them, phone them will be very appreciated.
---
More printable images tagged with: