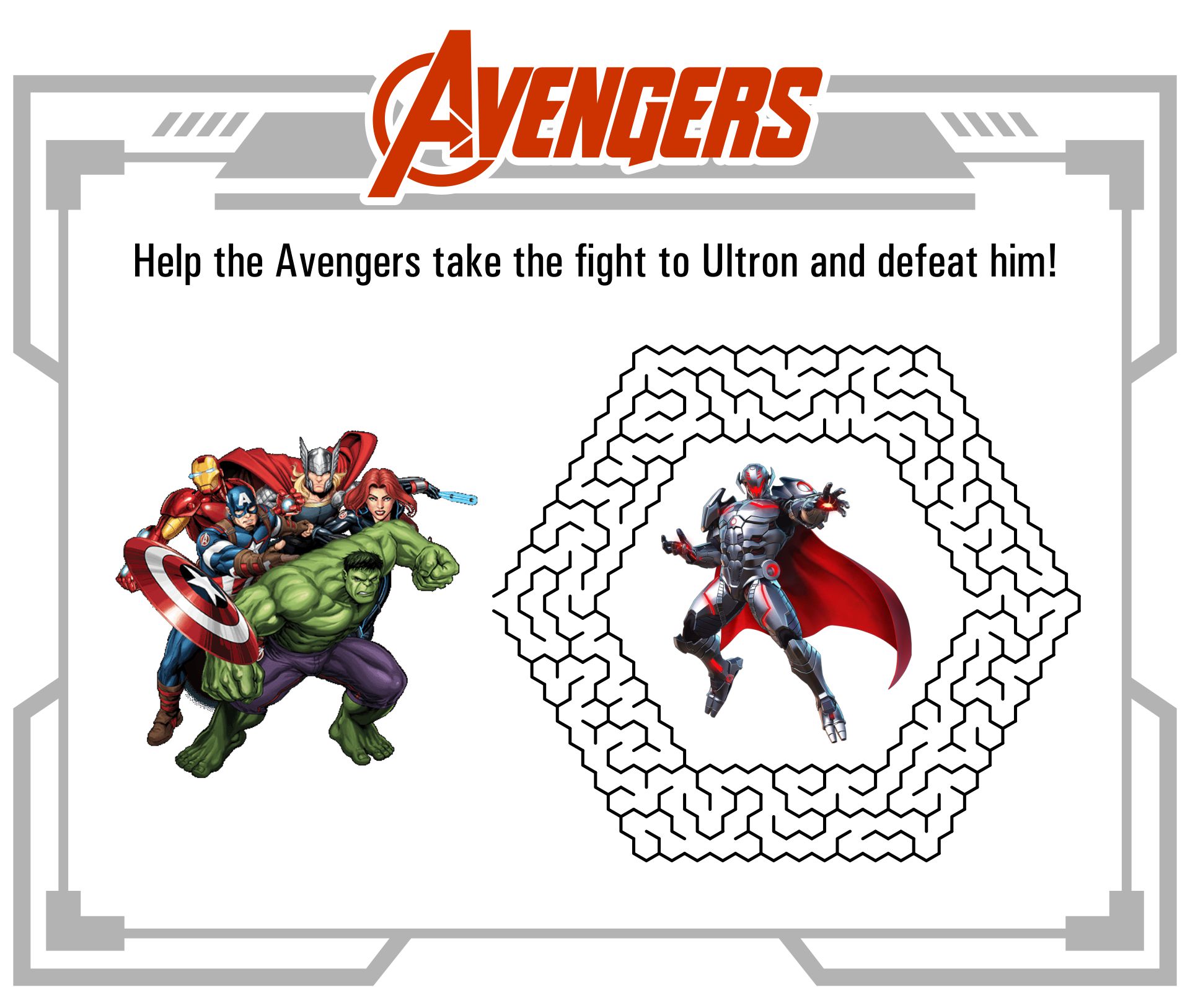 Why do children need to play mazes?

There are lots of skills during younger age that need to be introduced as a basic developmental milestone for children's needs in the future. All those skills obtained as they play and learn, this method is much easier for children to adapt and follow. Completing mazes activity allows children to develop problem-solving skills, motor skills including their visual-motor skills at the same time. This is because mazes are found to come in various sizes, forms, and shapes. Some mazes have a simple pattern and complex patterns for adults. Above all that, mazes also have their own themes depending on the story or book themes. Children usually enjoy completing superhero mazes or animal mazes. Meanwhile, for adults, they probably could be more attached to completing The Shining mazes.

How to encourage children to play mazes?

Persuading your children to involve and try new things during lessons or courses could cause stress for you at times. However, there are alternative ways to get them interested in sharpening their creativity and critical thinking at the same time. You can grab a book with multiple mazes with different shapes and stories along with the mazes. Some short stories before finishing the maze can be a bait for children to get absorbed in the concept and finish the maze itself. Superhero mazes with various superhero stories shown as an illustration in order to grab children's attention to finish the justice story within the superhero mazes.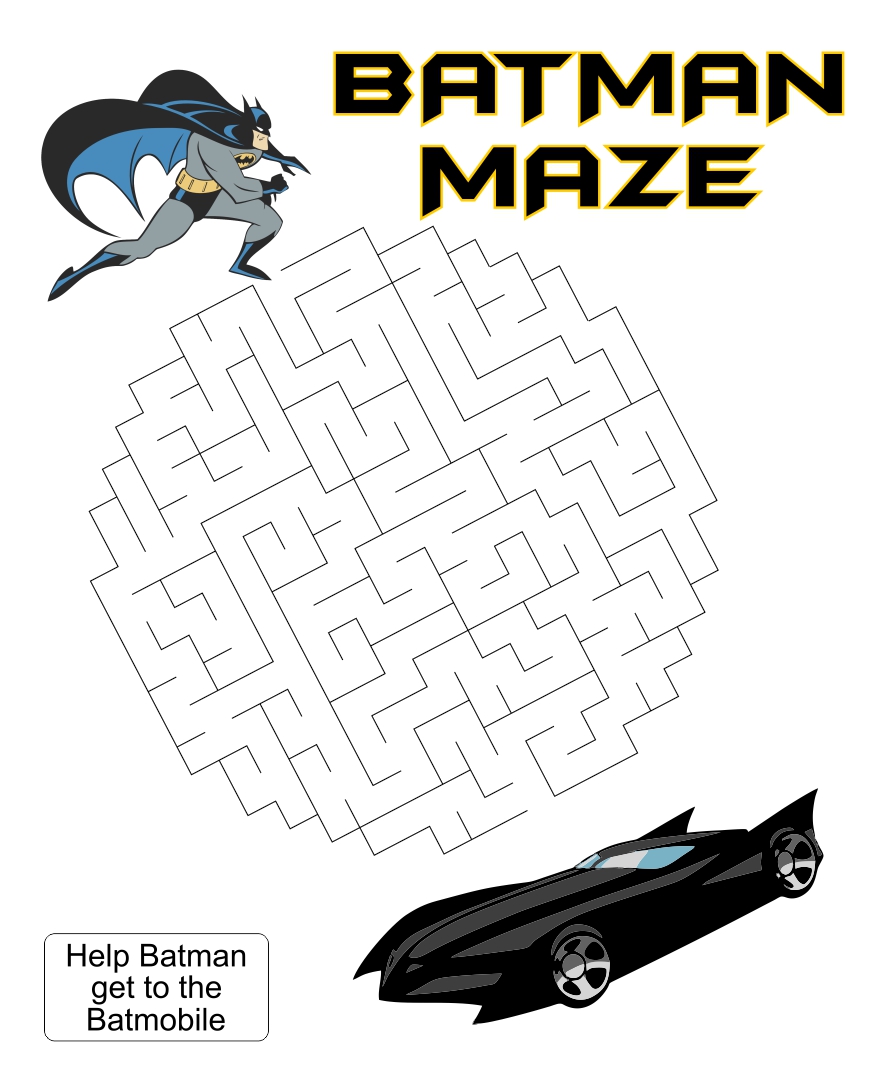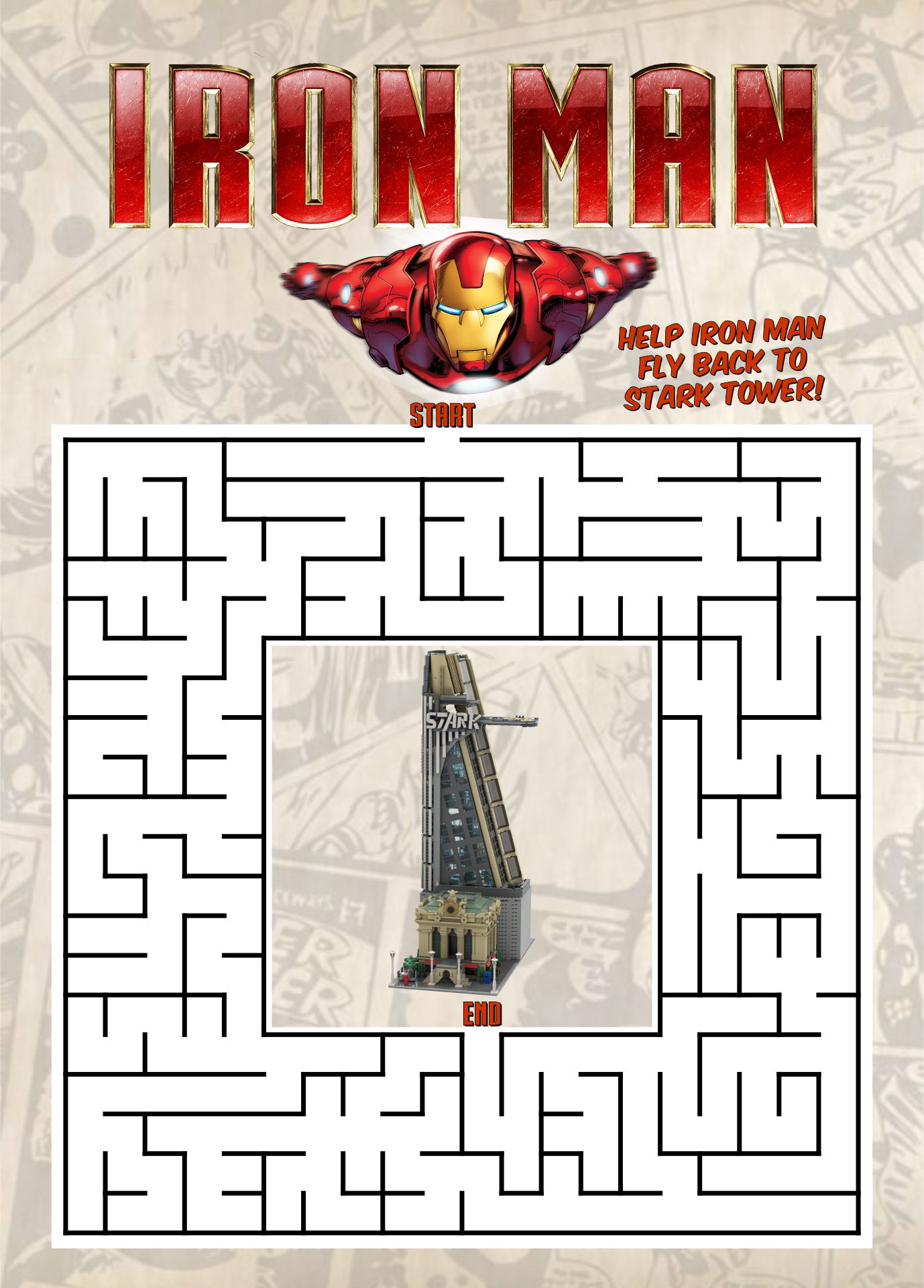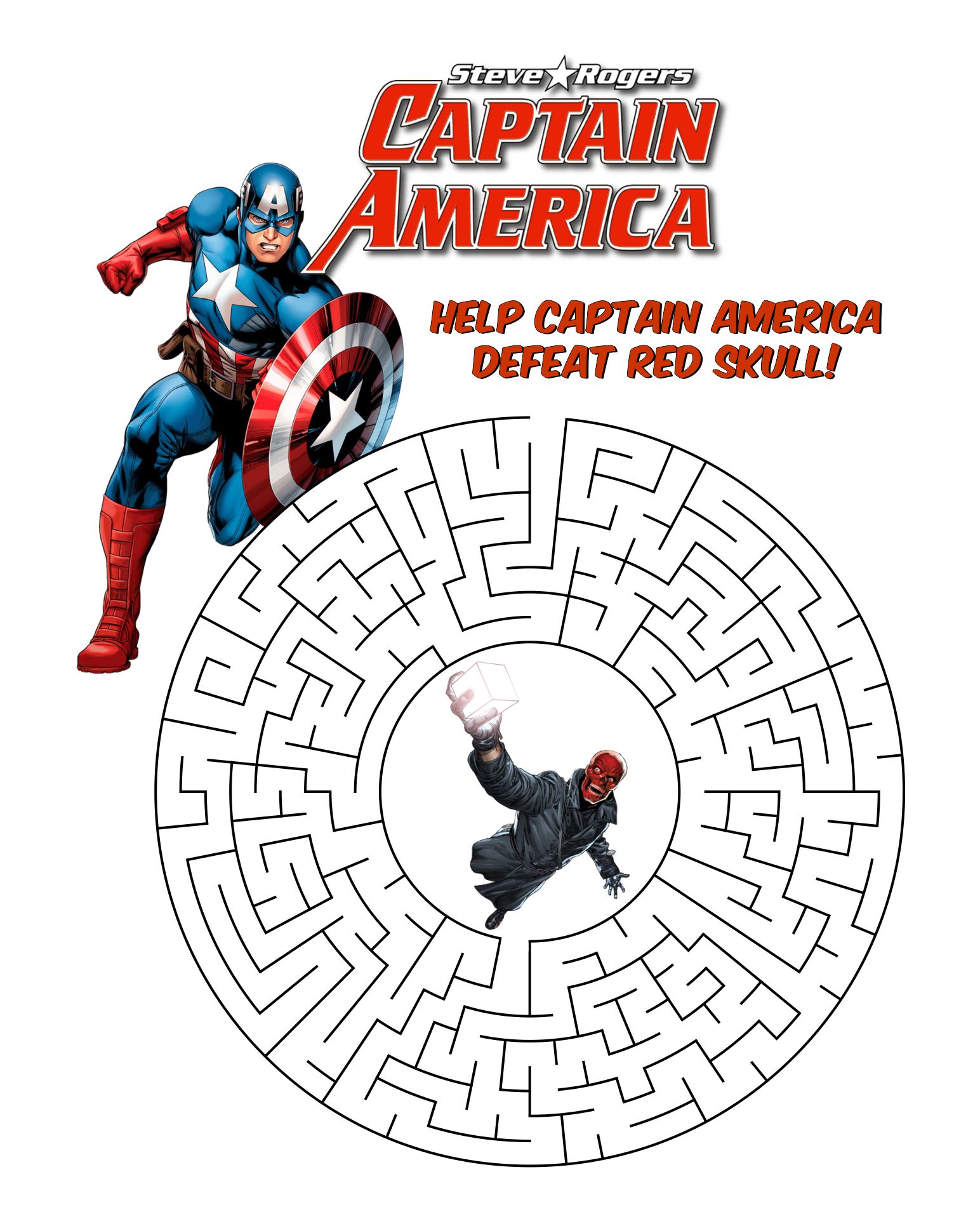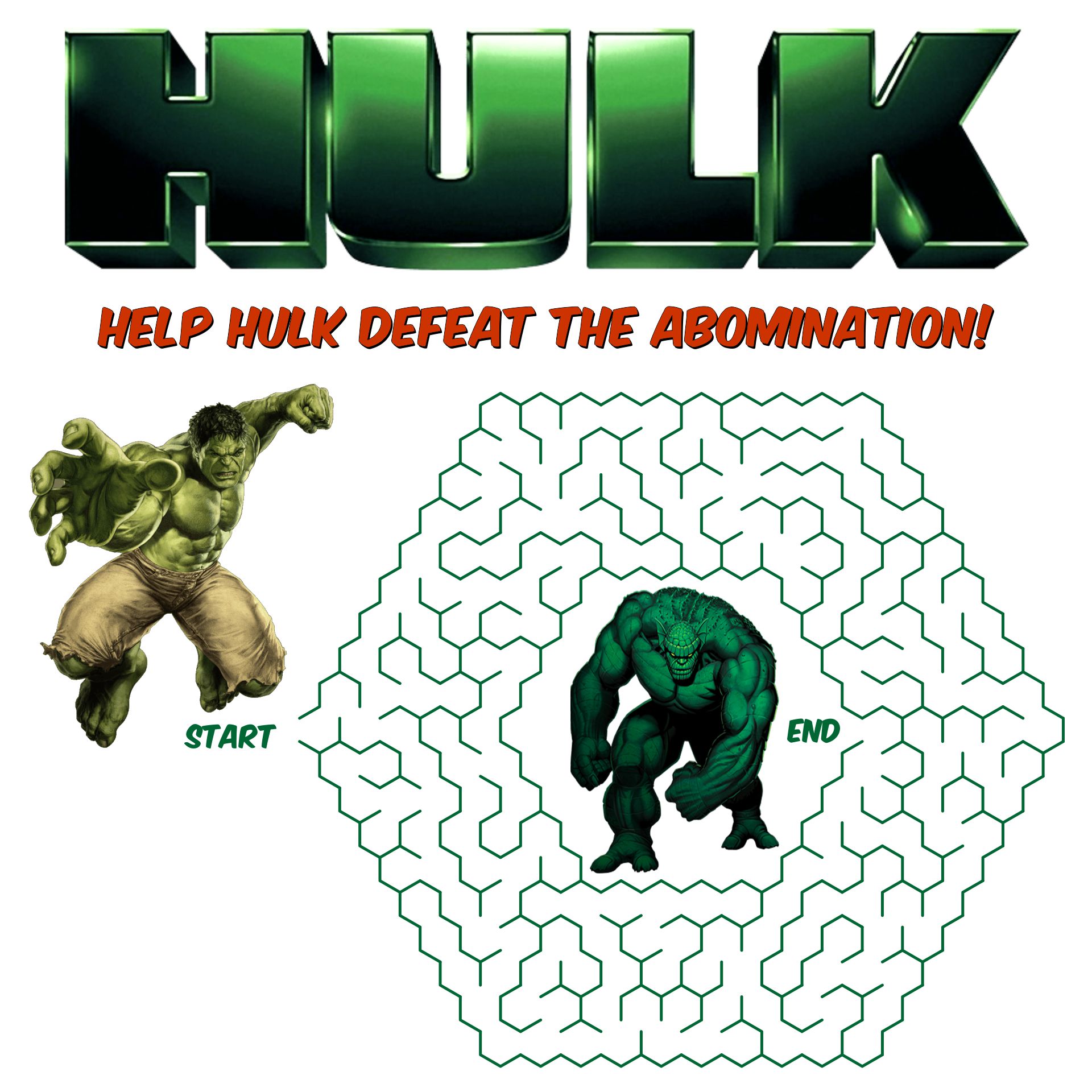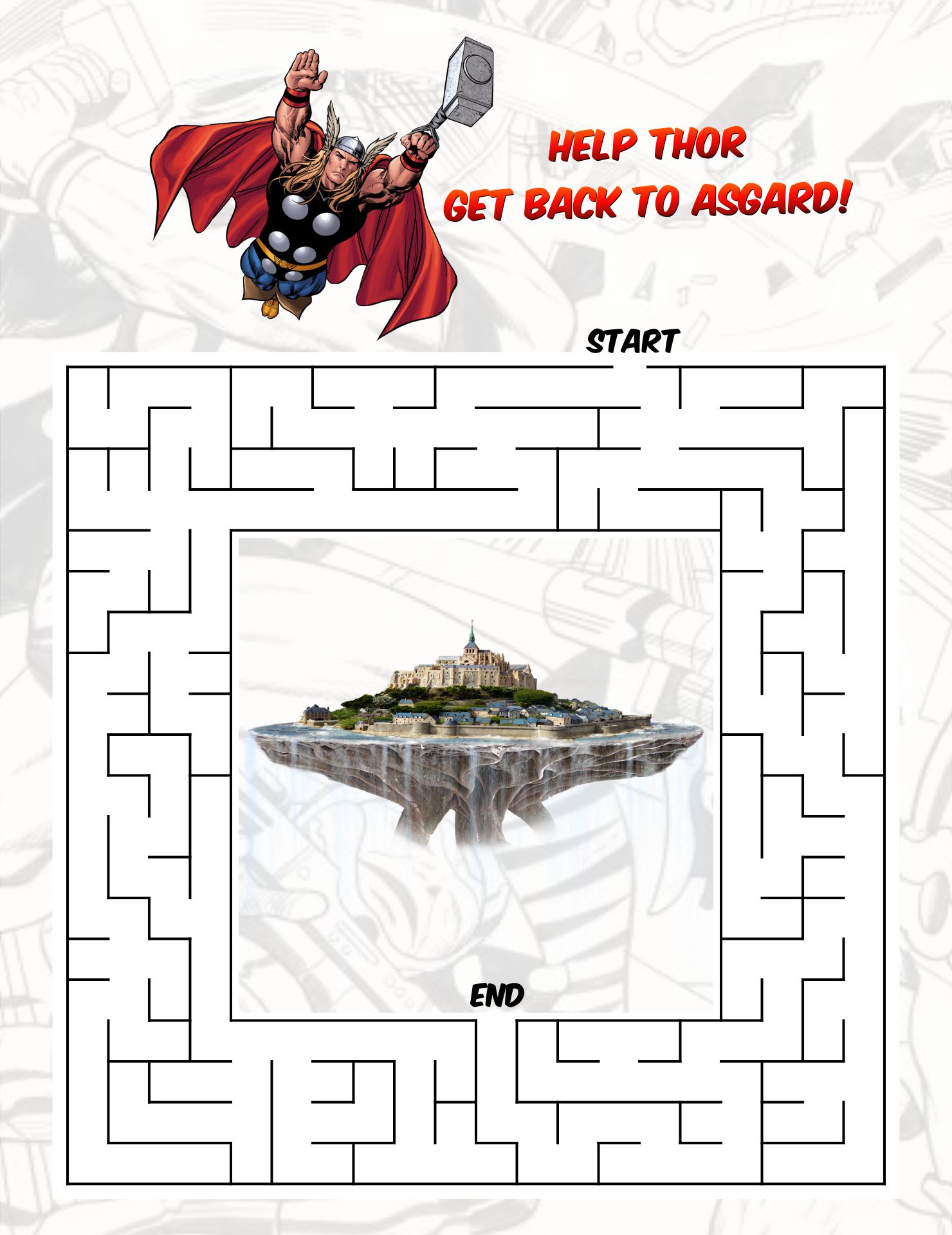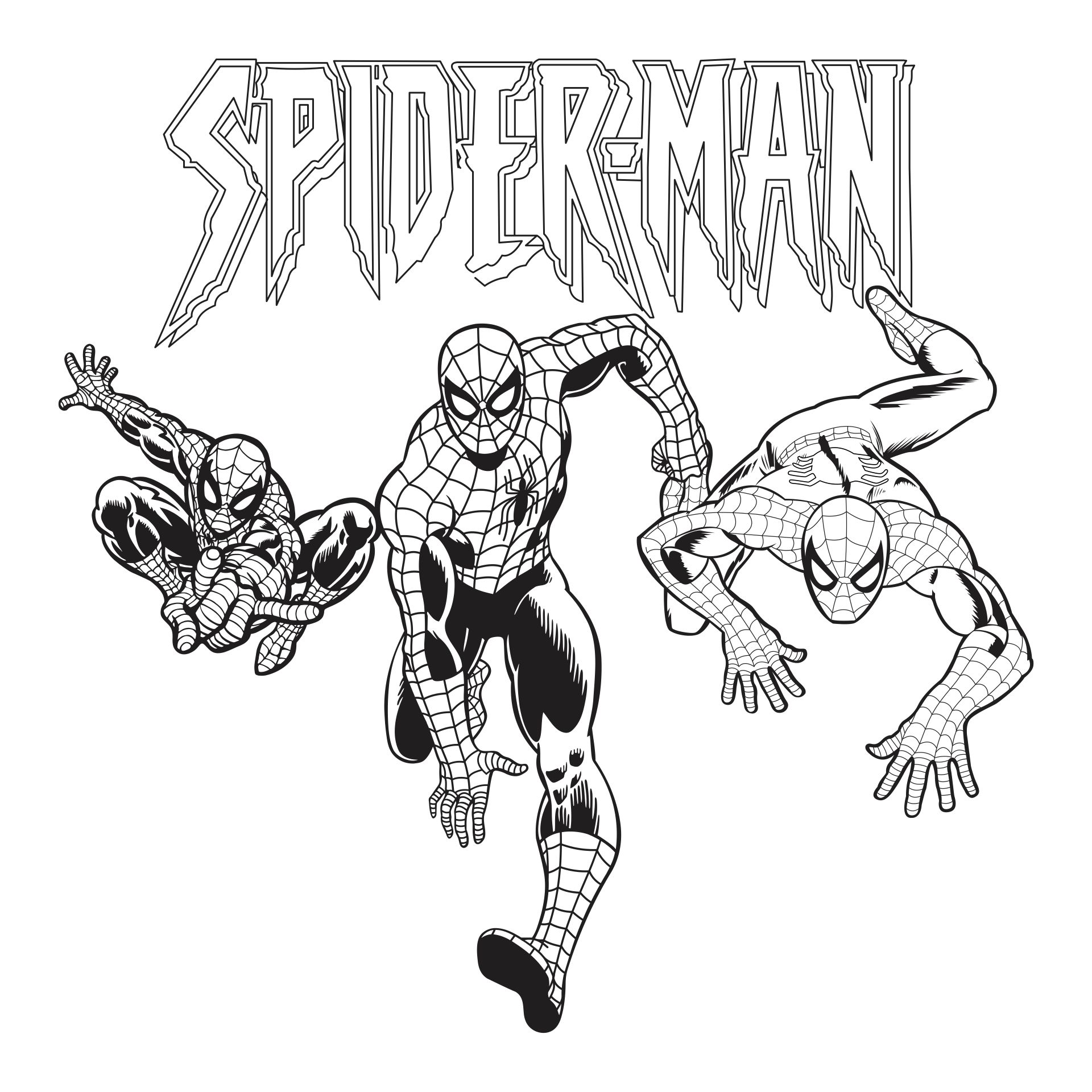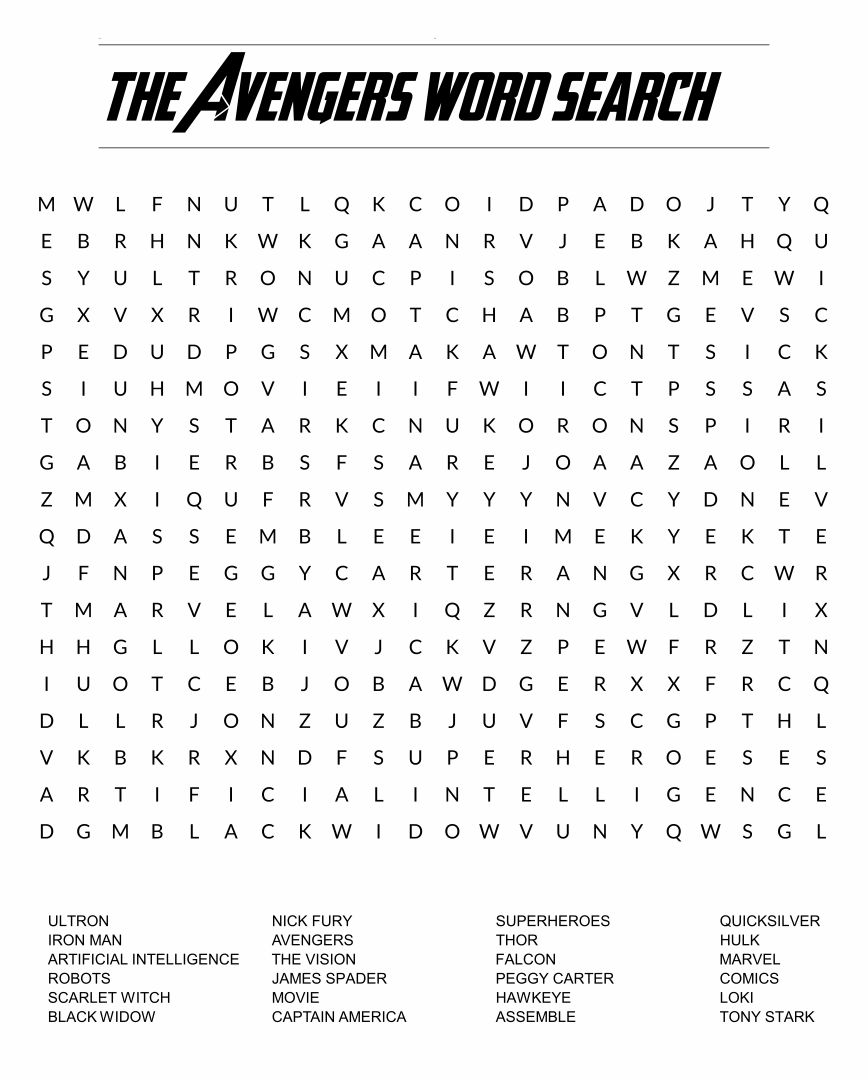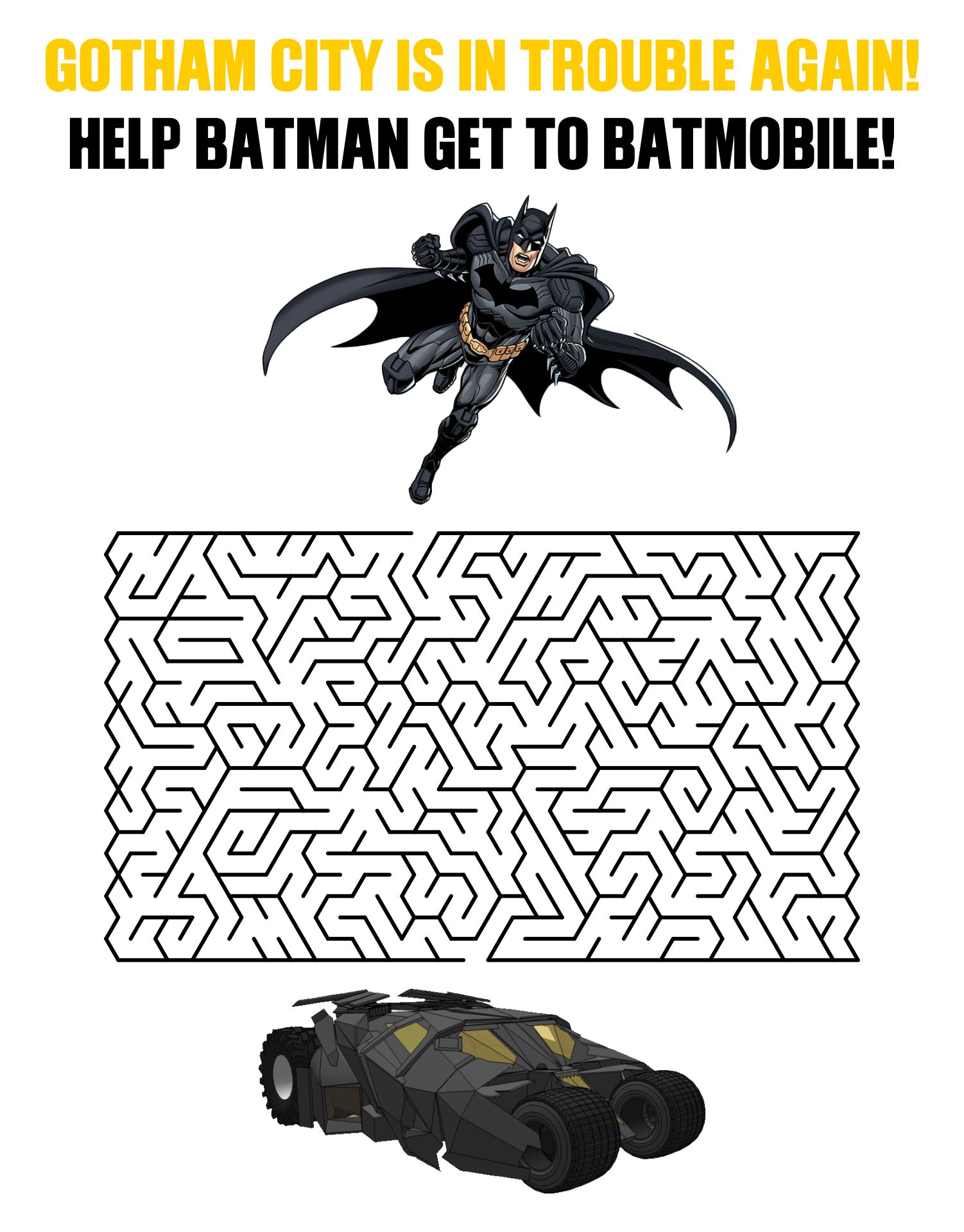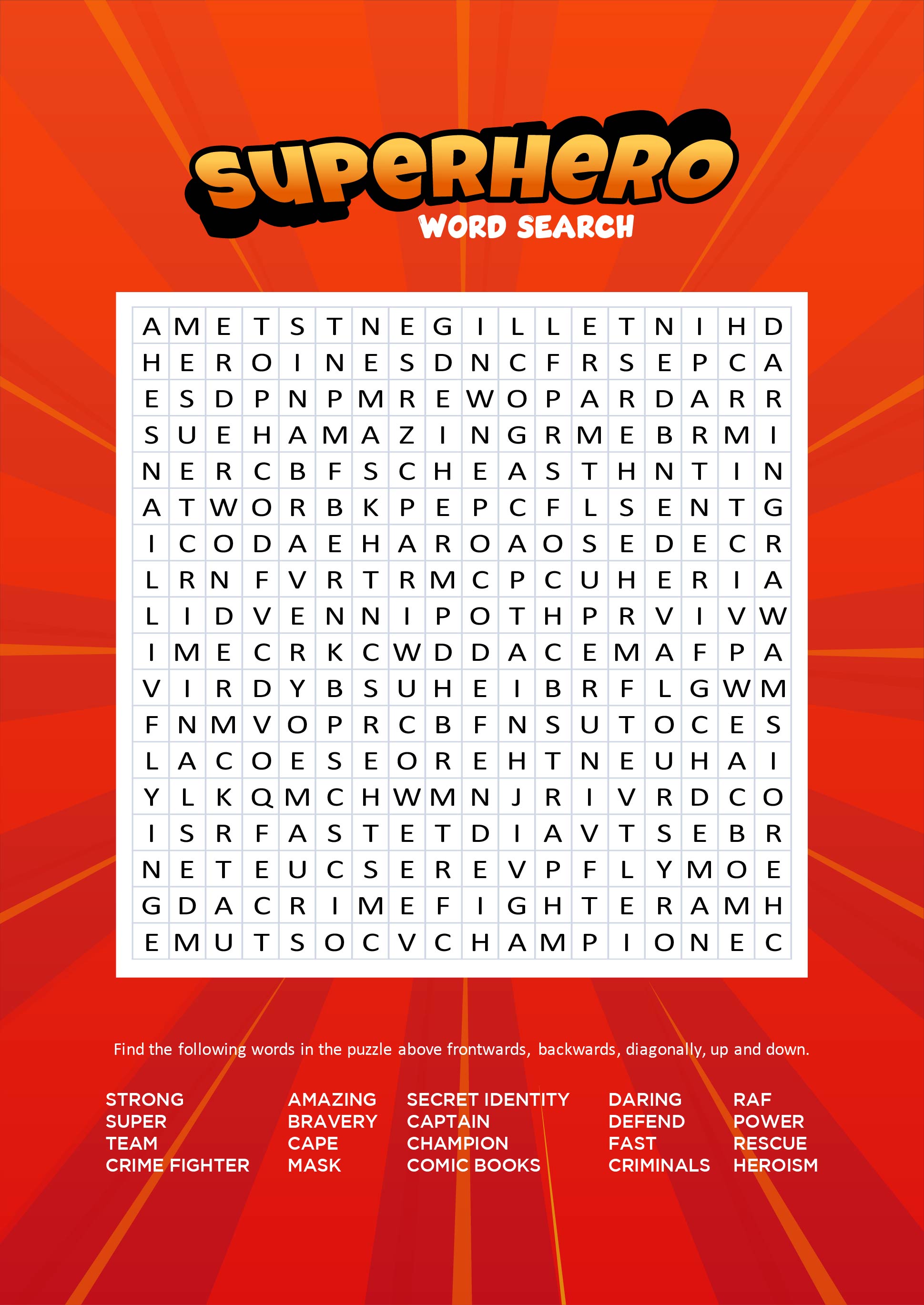 What do you need to make your own superhero mazes?

If your children happen not to be such a big fan of mazes but a big fan of superhero comics, making them a superhero mazes to improve their motor skills and problem-solving skills. In order to make your own kind of maze, you have to make sure that the passages you draw have consistency on the width. This is because it is supposed to let the line keep on track and look clean. On mazes, you need to pay attention to making junctions since it is the connection of each passage. Create balanced passages because you need to have a roadblock in order to let them be a bit confused but that the dead ends could give another chance when you take turns back. Moreover not only about whether you want to make the mazes by using spiral or valid lines shapes, but you also need to calculate the solution path in order to let the superhero mazes finish their mission completely.