If you've never played rebus puzzles before, you need a simple guide to be able to understand the important aspects of rebus puzzles. By using the simple guide, you will easily understand how to solve the rebus puzzle.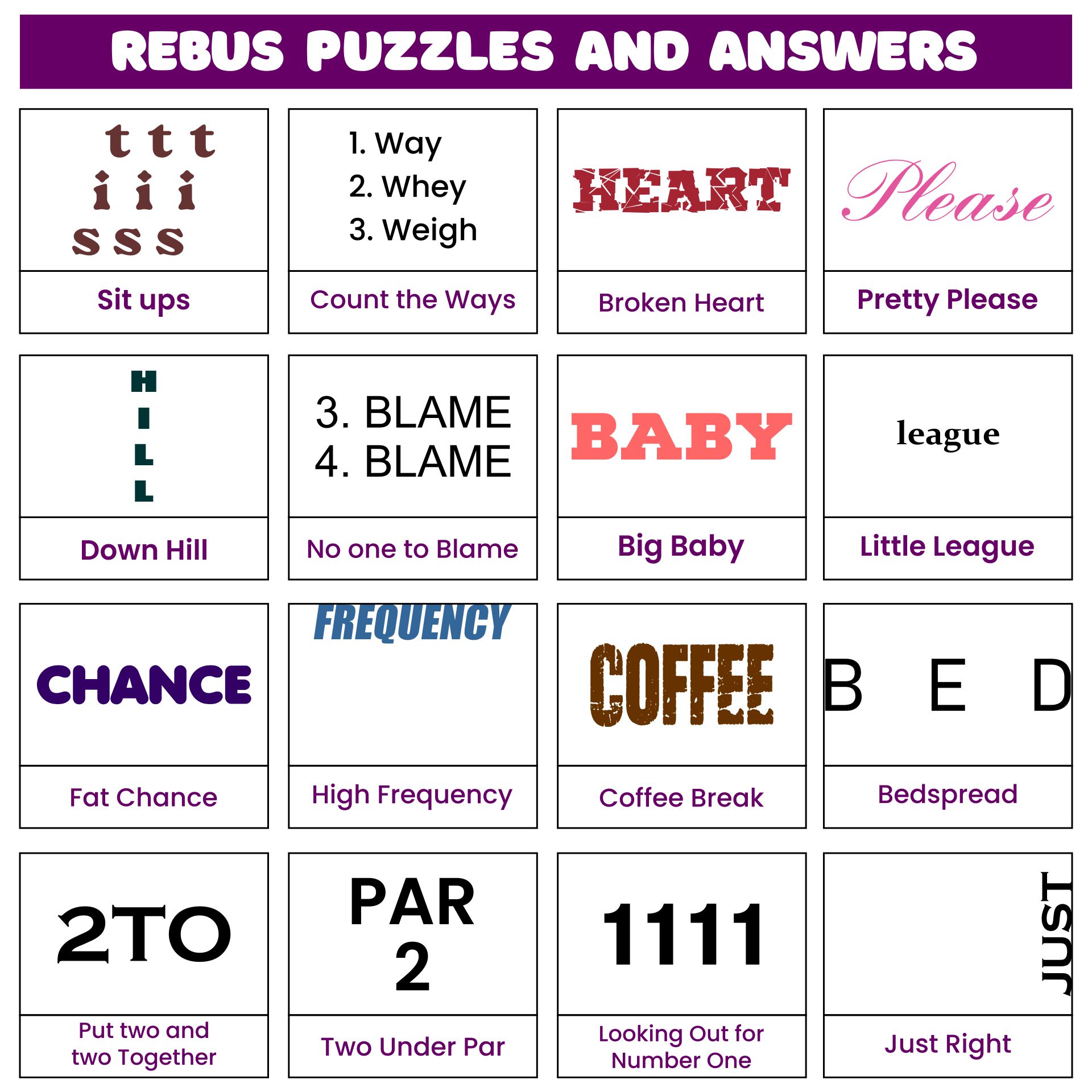 What is The Simple Guide to Understanding Rebus Puzzles?
If you've never played rebus puzzles before, you need a simple guide to be able to understand the important aspects of rebus puzzles. By using the simple guide, you will easily understand how to solve the rebus puzzle. Rebus puzzles are puzzles that display several pictures combined with words or letters to represent a particular phrase or word that must be guessed.
So, the picture and some of the letters are just a guide to be able to guess the word. So, here are some important aspects of rebus puzzles that will help you guess the word.
Direction

: Direction is an important aspect in rebus puzzles because it helps you to spell words from various positions, from right-left to top-down.

Position

: Position is also an aspect that you should consider when playing rebus puzzles. So, words and symbols are placed in various positions which will confuse you when guessing the words. However, the position can also help you to solve the puzzle. So, you have to be creative when looking at the position of the pictures and letters.

Size

: Another aspect is size. It is the size of words and symbols, from small to large. The purpose of using size in a rebus puzzle is to convey the concept of the puzzle. An example is the letter that is placed on the right with a large size. It is to explain that the word is a big thing.

Color

: Color is also an aspect of rebus puzzles. Colors are made relevant according to the words in question. However, sometimes there are also rebus puzzles that present difficult colors to confuse you.

Numbers

: Words can also be represented using numbers. An example is 4 for "for." So you should be able to convert those numbers into relevant words.

Fonts

: Fonts are also an aspect of rebus puzzles. However, this one aspect is not dominant compared to other aspects. For example, small fonts are used to show funny, and cute things.
What are the Importance of Playing Rebus Puzzles?
The main point of rebus puzzles is related to the benefits or importance of using rebus puzzles. Those benefits can be obtained by everyone who plays rebus puzzles, especially children. By playing rebus puzzles, children will not only be entertained but also educated. In general, here is the importance of playing rebus puzzles for children.
Reading Skills: Rebus puzzles are the best way to develop reading skills. The reason is, that children have to read the words on the puzzle to be able to guess the phrase. So, children can distinguish one word from another. It will also improve their understanding of new vocabulary.


Understanding Numbers: As we explained above, rebus puzzles have numbers as one of their aspects. Therefore, playing rebus puzzles also helps children to understand numbers. Not only understand it, but they can also understand the relationship between the numbers and the words in the puzzle. Finally, it will have a positive impact on children's reasoning and problem-solving abilities. So, they can think logically.


Creativity

: Children will not be able to complete the puzzle without creativity. Therefore, the game helps children to increase their creativity. Parents must teach a variety of unique strategies to help children complete the puzzle.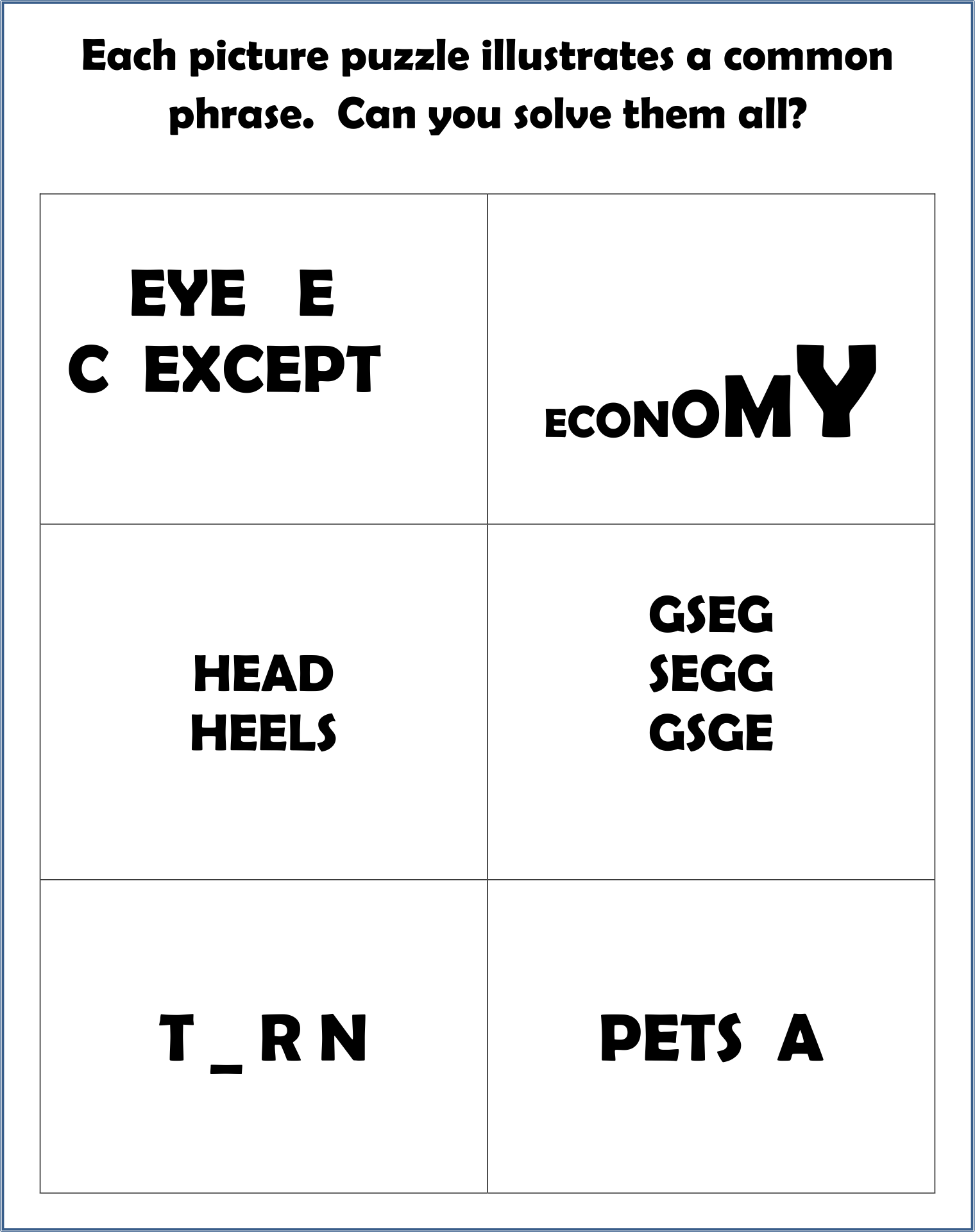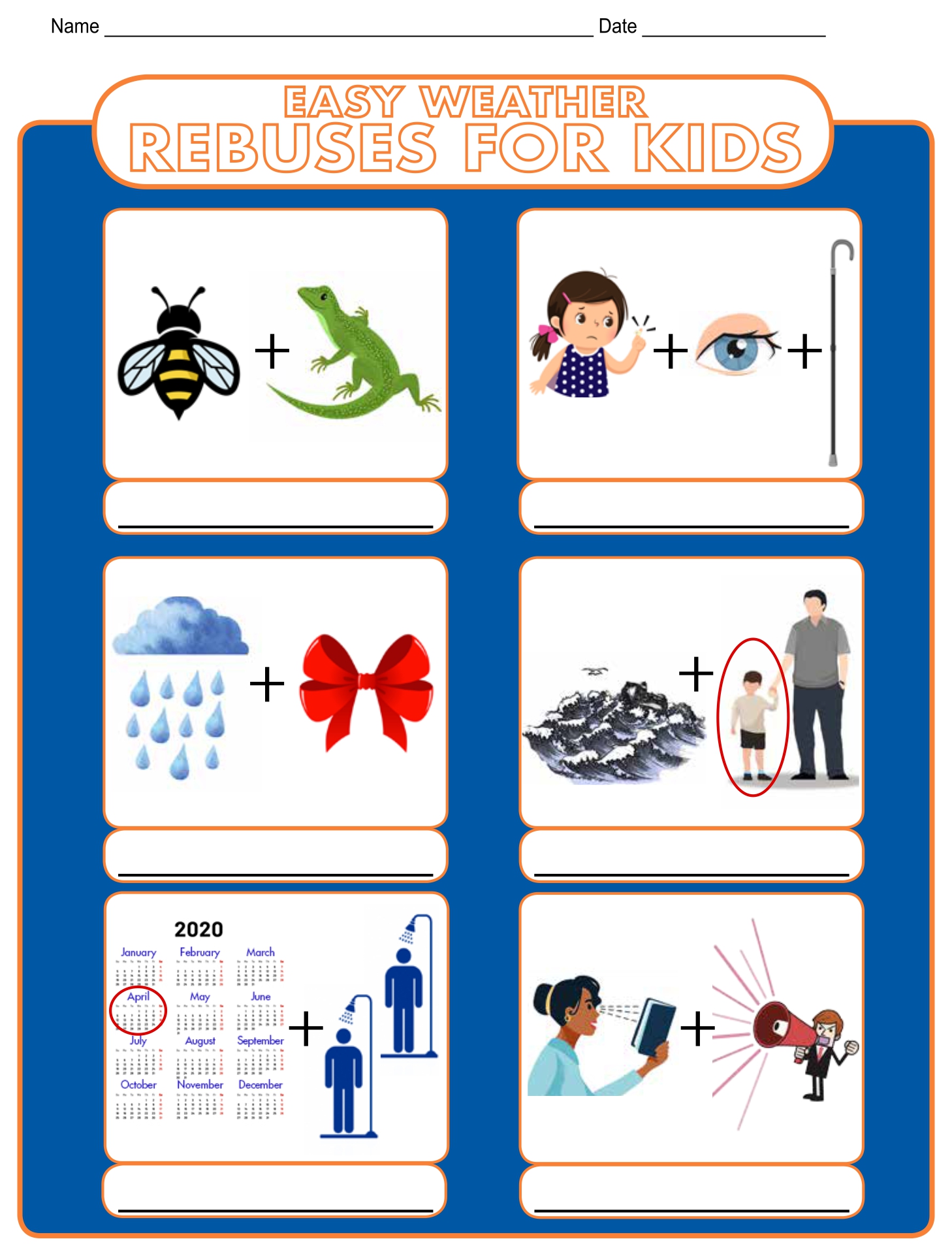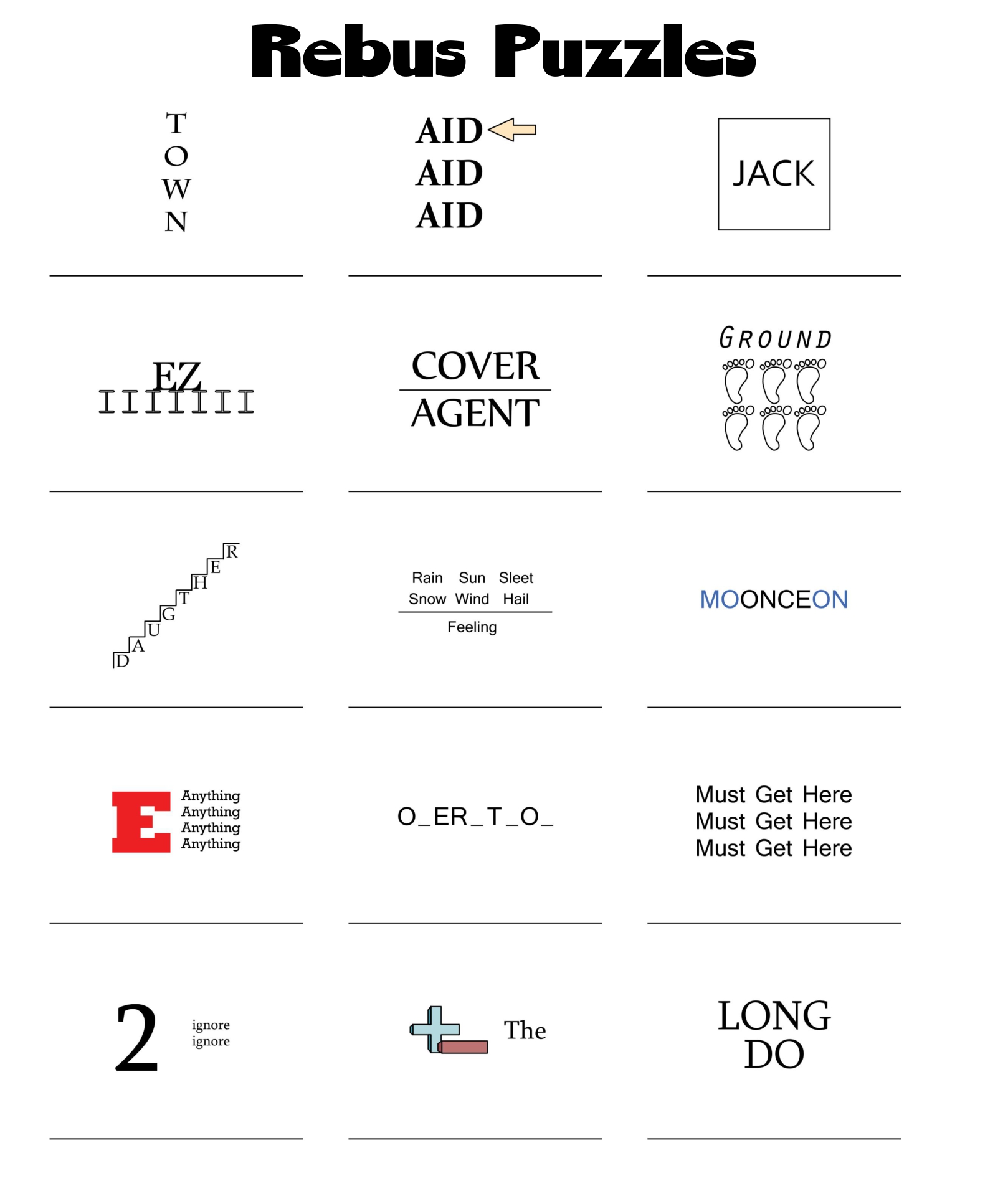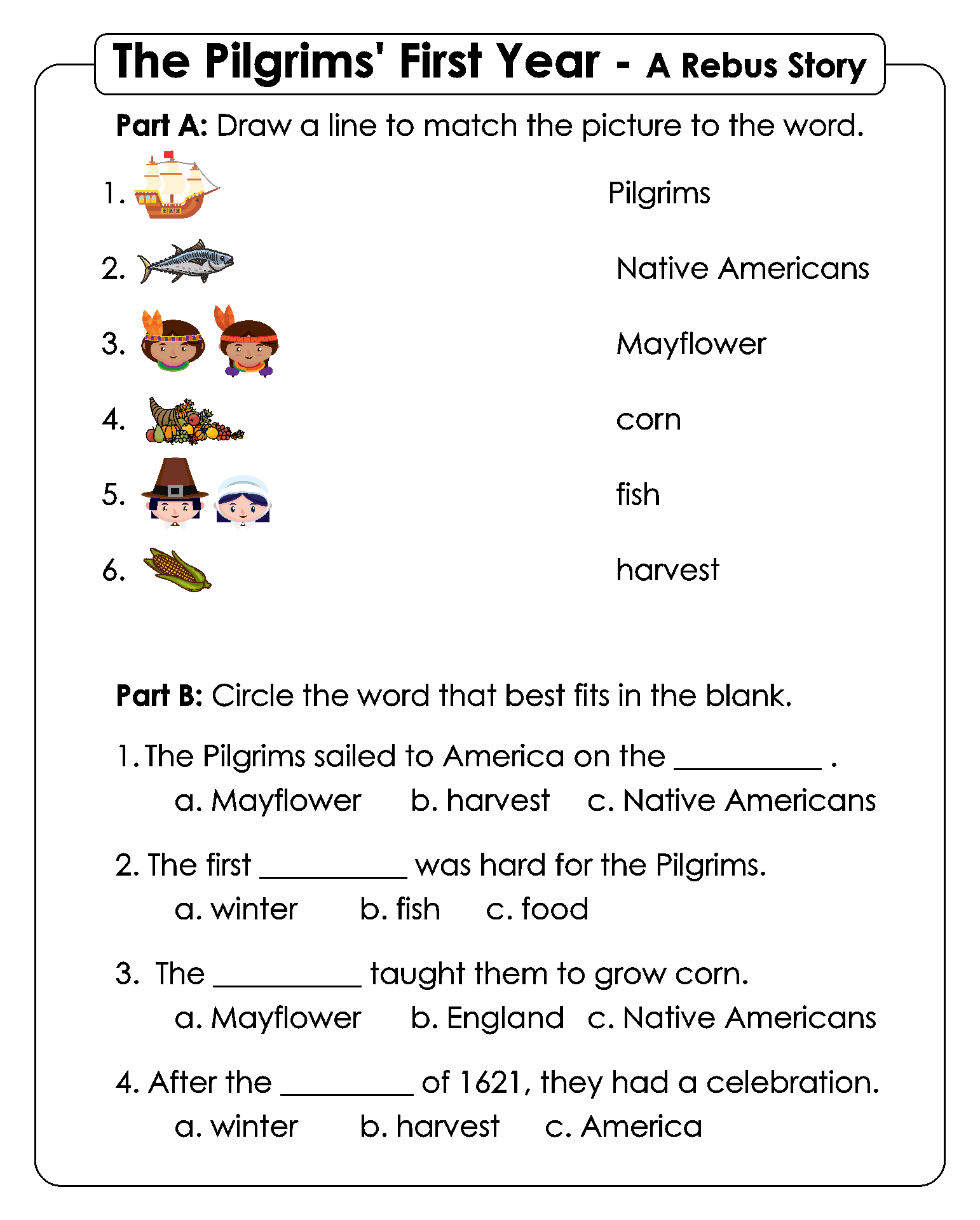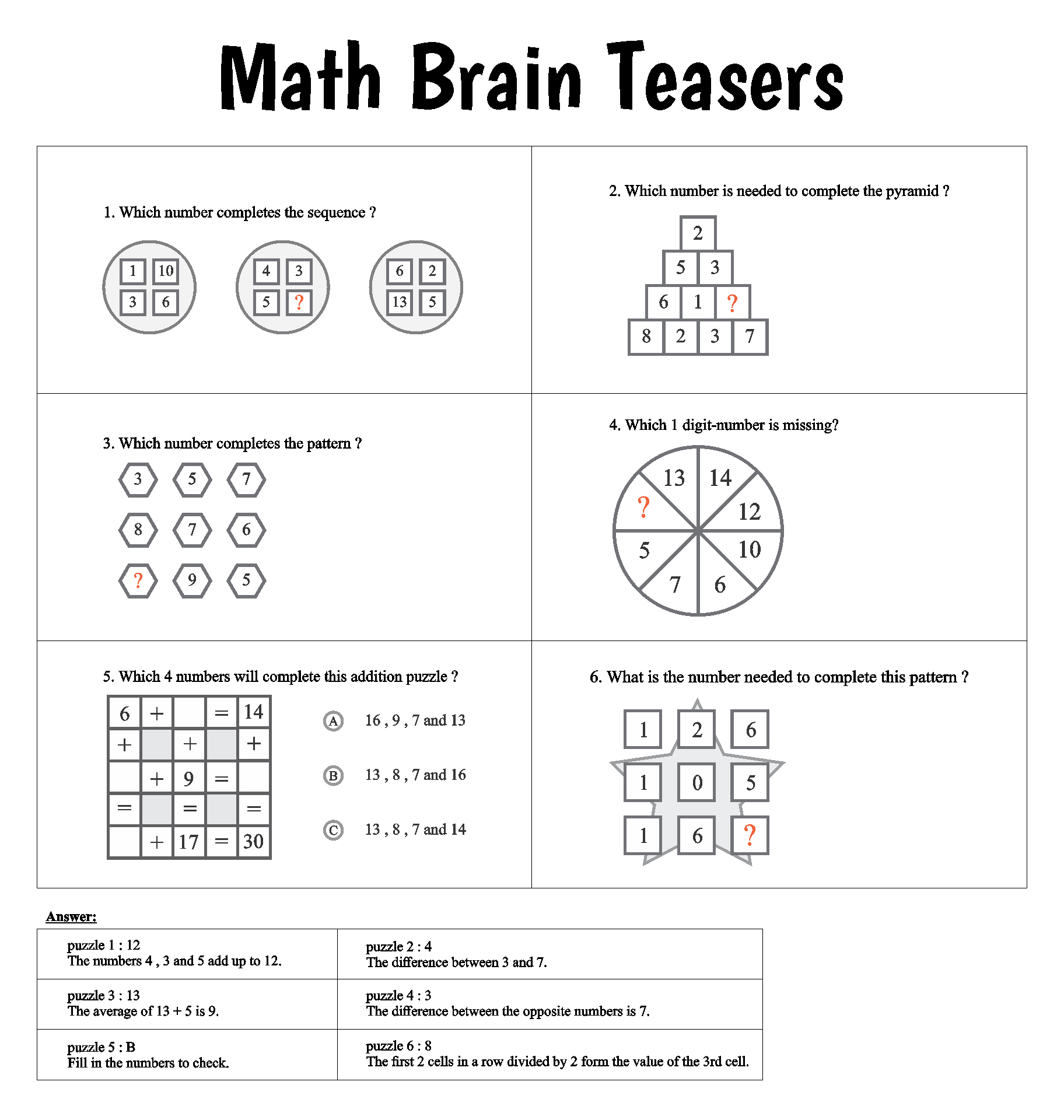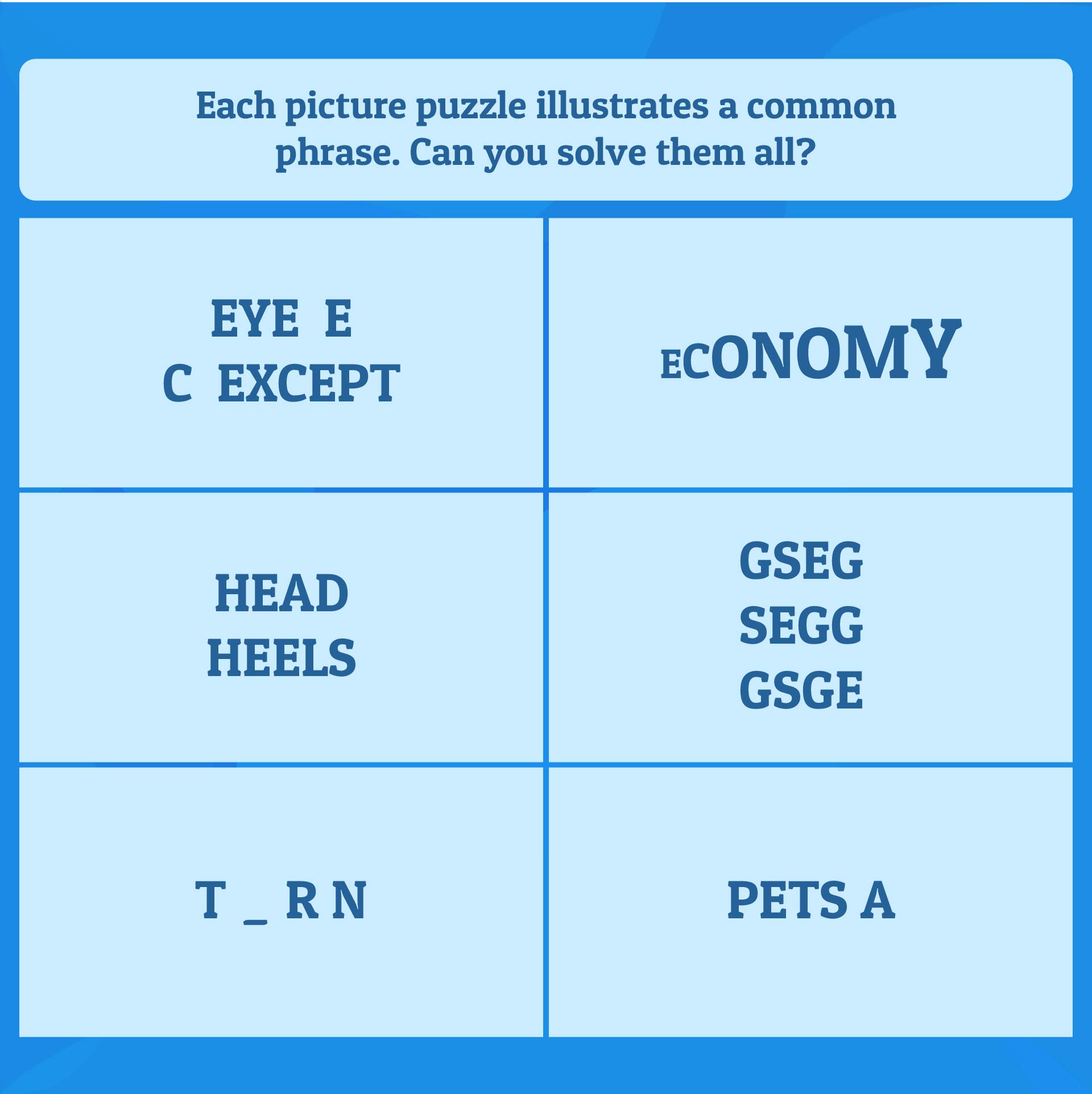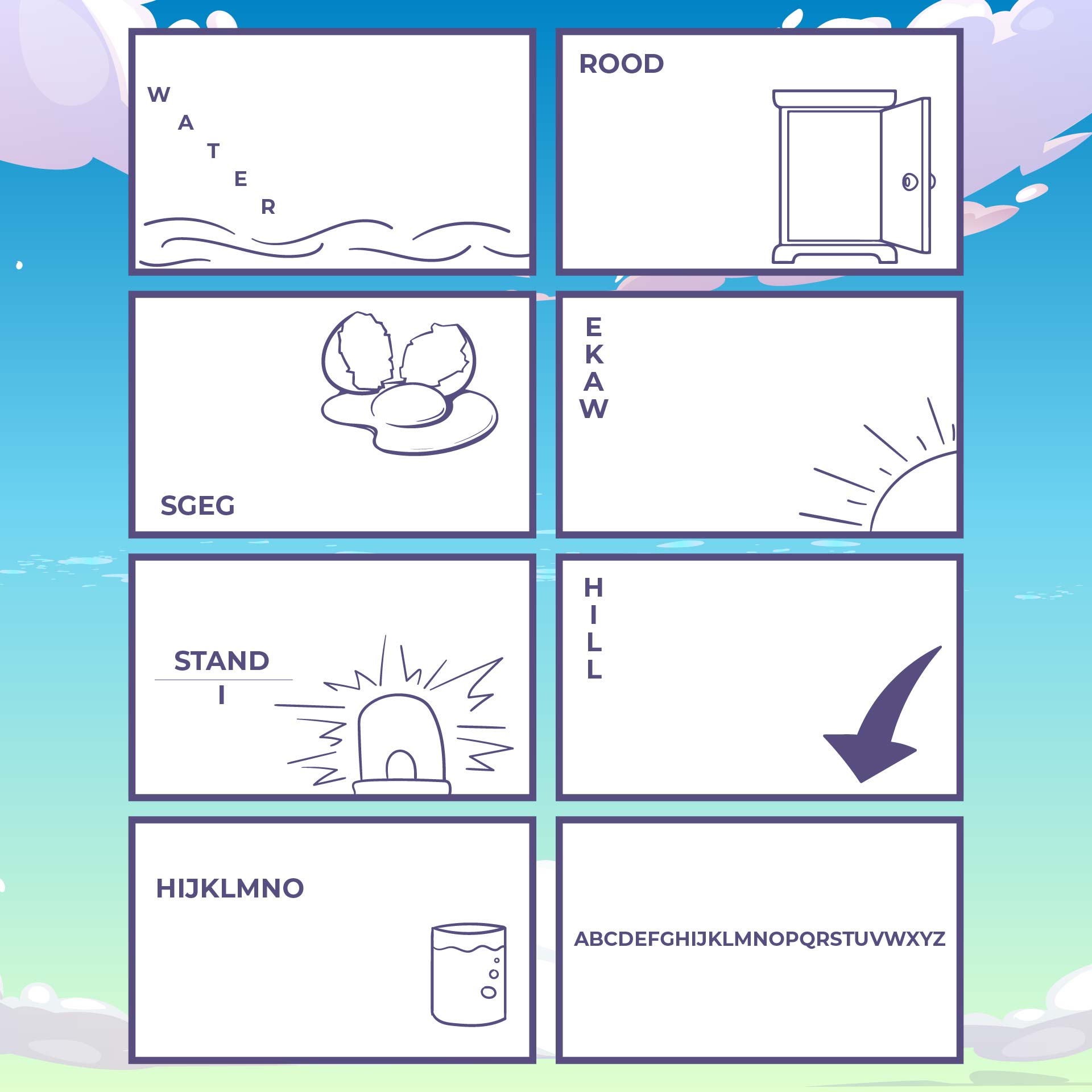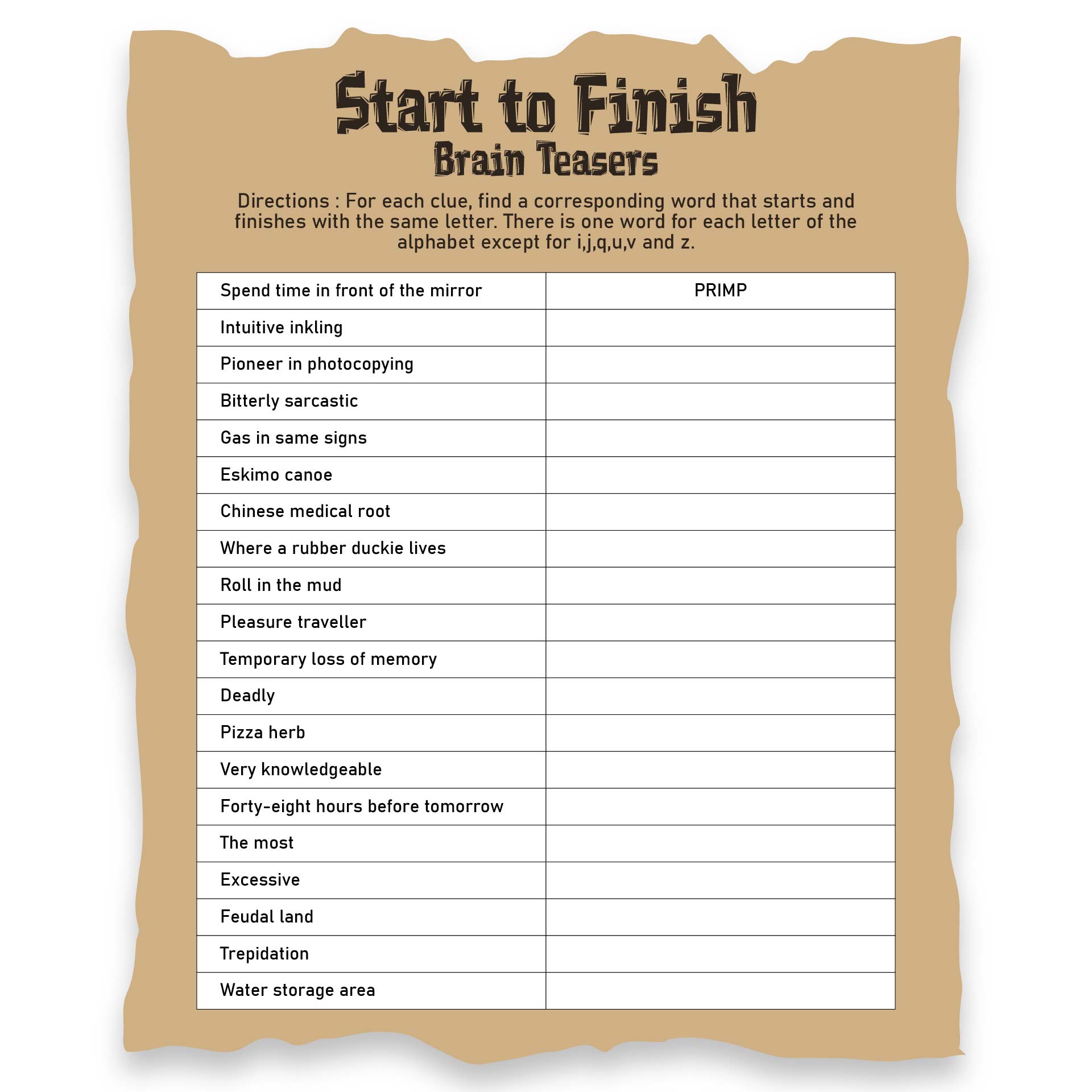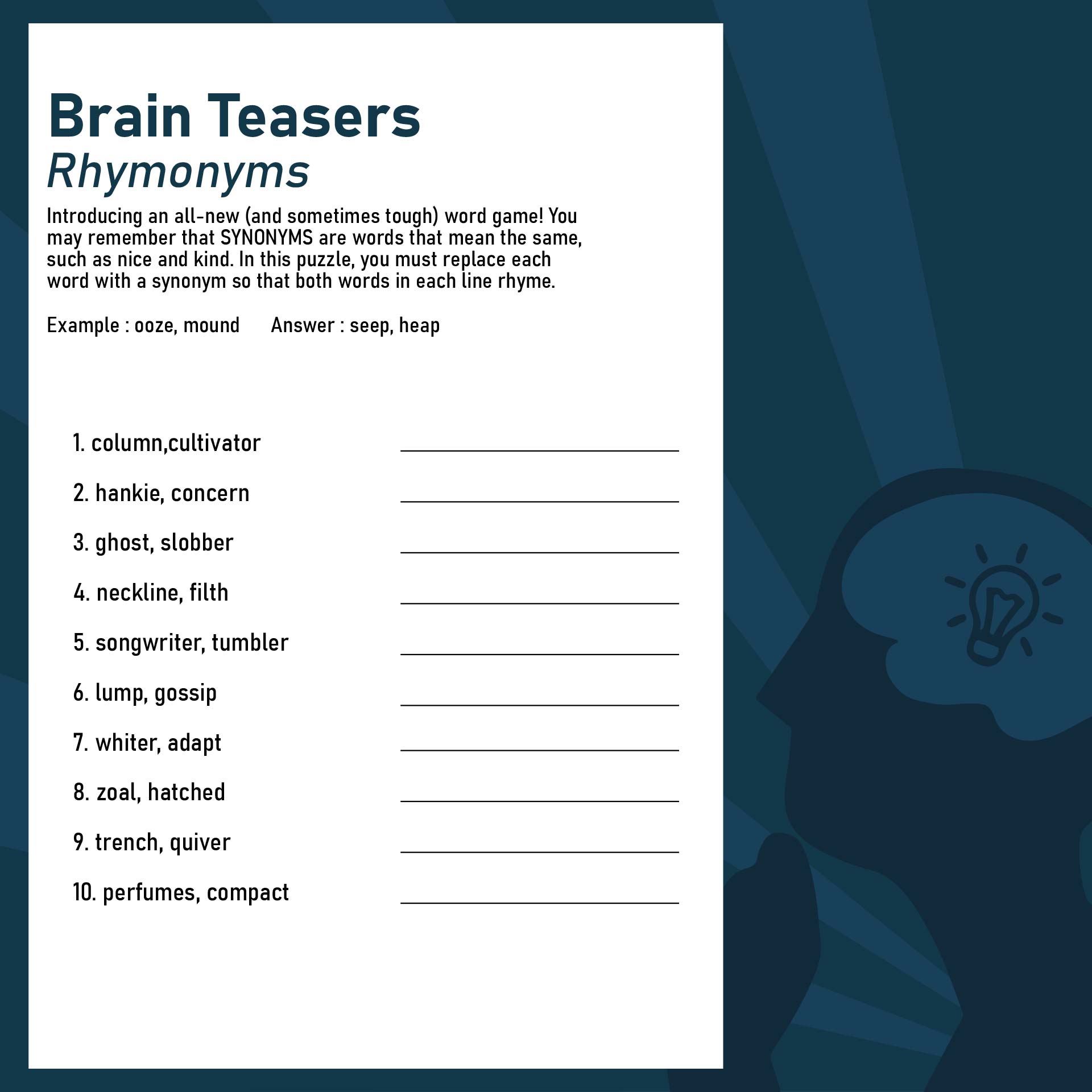 What is The Origin of Rebus Puzzles?
The origins of rebus can be traced from its meaning. So, rebus is a word from Latin that means nouns, names, and phrases. In the modern concept, rebus is defined as an image or object combined with various other aspects such as letters or words to indicate certain parts of the word.
Several rebus puzzles can be combined into one unit to form a combination of words or sentences. Originally, rebus puzzles were used to explain the meaning of certain words to illiterate people. It's an easy way to help them understand the word correctly because there is an entertainment aspect to the puzzle.
Actually, rebus puzzles are inspired by the images or symbols used by Ancient Egypt. In the past, the Ancient Egyptians used symbols or pictures to describe a word to others. The goal is to facilitate communication when writing has not yet been invented.
After that, the system developed in Greece and Rome. In medieval times, the system of symbols used to represent these words was also still popular. The proof is in the symbols found on people's buildings in the Medieval era.
Meanwhile, rebus puzzles with a unique and funny concept were created in the 15th century in France. There, the puzzles are referred to as rebuses because they provide funny entertainment. The puzzles are used as entertainment for the people in the annual carnival. Rebus puzzles are also often used by comedians to criticize social conditions.
Rebus puzzles were banned from use in the 16th century because they were believed to cause conflict in society. Finally, rebus puzzles returned to use in the 19th century. Rebus puzzles are used as entertainment in magazines and newspapers. This makes the rebus puzzles popular until today.
There are many writers who make rebus puzzles. An example is Lewis Carroll, a writer from England, who uses hundreds of rebus puzzles in the letters he writes. In addition, rebus puzzles come in various printed forms such as cards, advertisements, and plates. In this modern era, rebus puzzles are made in digital form so they can be played anywhere and anytime.