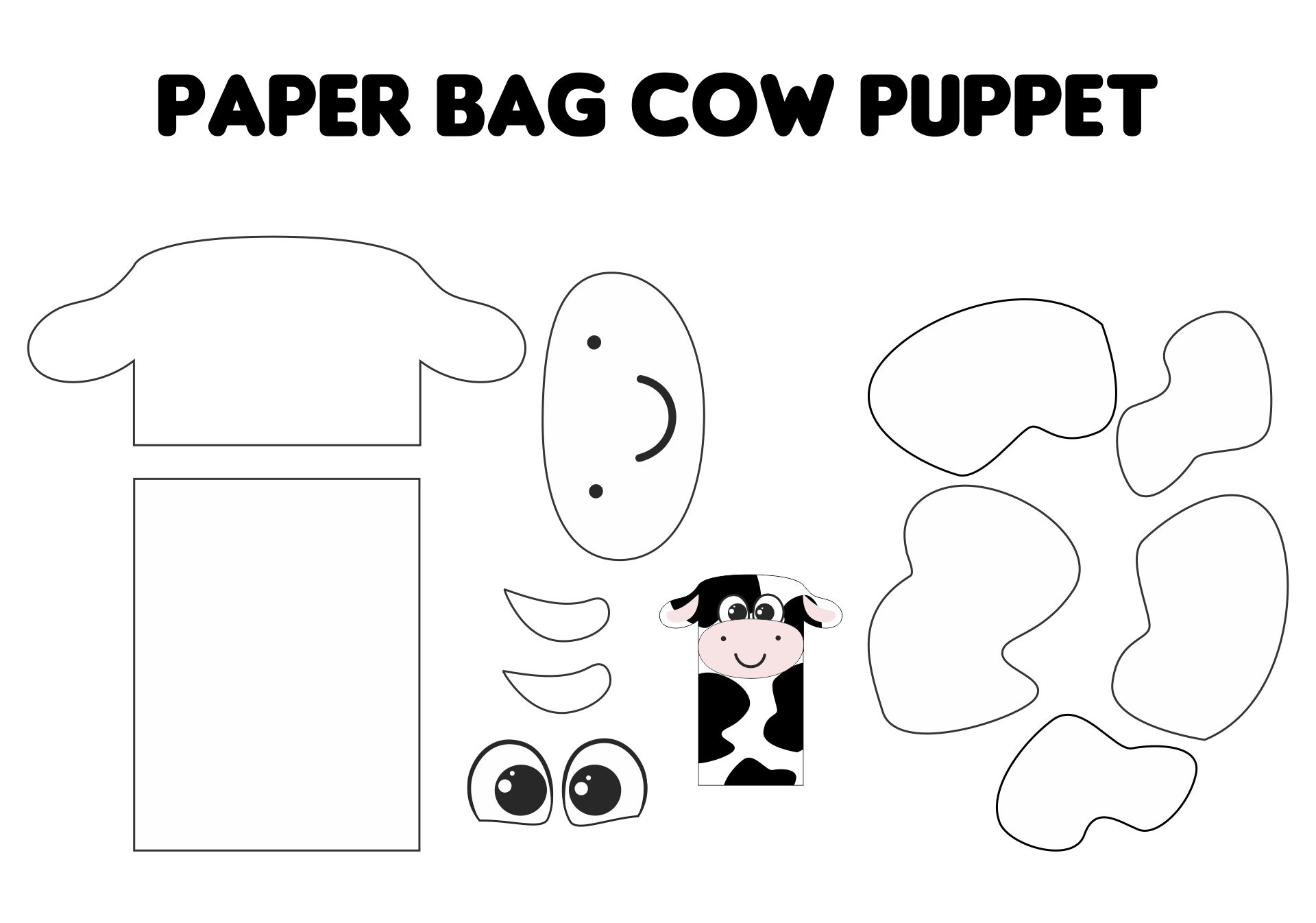 How to create a homemade craft pig puppet with kids?
Children's puppet shows featuring pigs seem to be rather popular. In addition to the way it amuses kids with its adorable shape that appears to speak, it's also a simple paper craft to create.
This paper project also fosters children's creativity and develops their skills, including patience, accuracy, and fine motor control. By creating this simple craft, you can benefit in so many ways.
Things that will be needed to make this pig puppet craft:
paper lunch bag
paint in pink color
pink colored cardstock paper
googly eyes
black ink
scissors
glue
Steps to make this pig puppet craft:
In order to get started, brush pink paint on the paper bag's exterior. Then, allow it to totally dry.


You must trim out two ears, a 2-inch round shape for the nose, and a string for the tail from the pink cardstock paper.


The nose should be placed on the puppet's face, and the ears should be placed on the bag's back. Add googly eyes to the puppet's face by gluing them on. To resemble pointy ears, just slightly cocked the ears back.


Curl the pink string by wrapping your thumb around it several times. Attach it to the paper bag's back using glue.


Put the finishing touches on your puppet by adding a smile with the black ink. Tada! This craft will undoubtedly please your child!
Have you ever crafted a sock puppet for a hand puppet?
As an alternative to other forms of entertainment for kids, parents might use hand puppets. The good news is that making your own hand puppets saves the need to purchase them from a store. To make a DIY sock hand puppet, then, use this guideline.


You need to obtain a clean pair of the preferred color socks first. A clean sock is, after all, the most priority for creating sock puppets. The sock's color should be taken into account if you wish to create a specific identity.


Make a note of where the puppet's face will go. Use your fingers to represent the face and upper mouth, and your thumb to represent the lower jaw, while you position the sock on your hand. The room for the eyes, nose, hair, etc. will then be less difficult to block out on the sock using this technique.


For the puppet, create the eyes. To create the eyes, you can choose from a variety of items. The puppet's eyes can be made out of things like beads and googly eyes.


Connect the eyeballs. The method by which you connect the eyeballs may differ based on what you choose to apply. You can just stitch the beads and felt together, or if you're going to use a hot glue gun, be cautious to remove the sock from your hand beforehand to avoid getting burned.


Create the mouth. Using crayons or a cloth marker, you may sketch lips on the sock puppet that are as basic or as detailed as you wish.


Create a puppet's hairstyle. If you choose to give your puppet hair, you can simply do it using felt, cotton, strings, or any additional materials you can think of. Just trim the material to the appropriate size, then apply glue to the tip of the sock at the puppet's desired hairline.


Make the nose. Compared to several of the other elements, your puppet's nose offers additional options. You may create a nose for your puppet from a pompom, markers, felt, or crayons.


Add some decorations for the puppet. After creating the base, you may put other accessories you choose. You may put spectacles or a cap, make antennae out of pipe cleaners and pompoms, and do a lot of other things.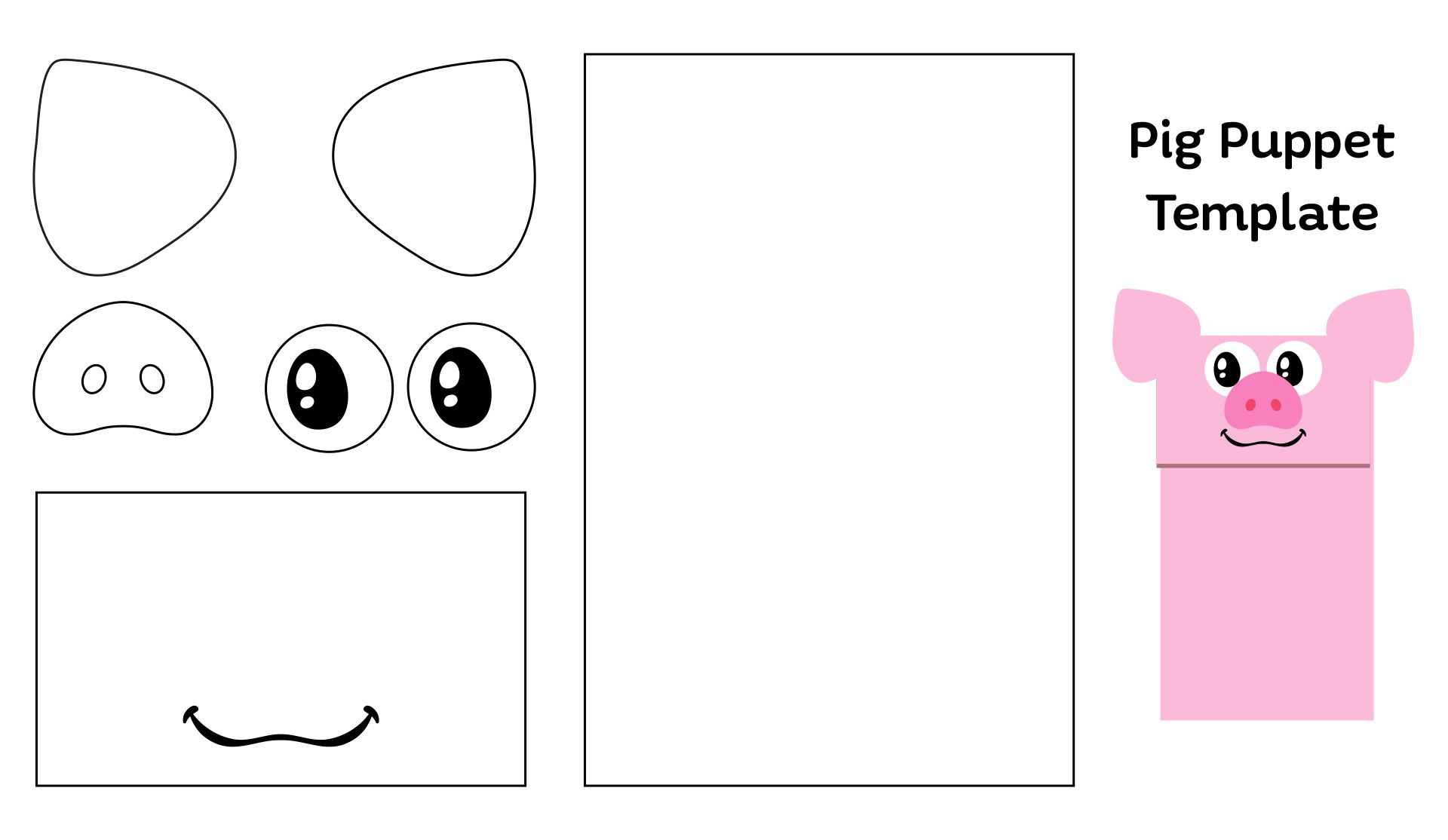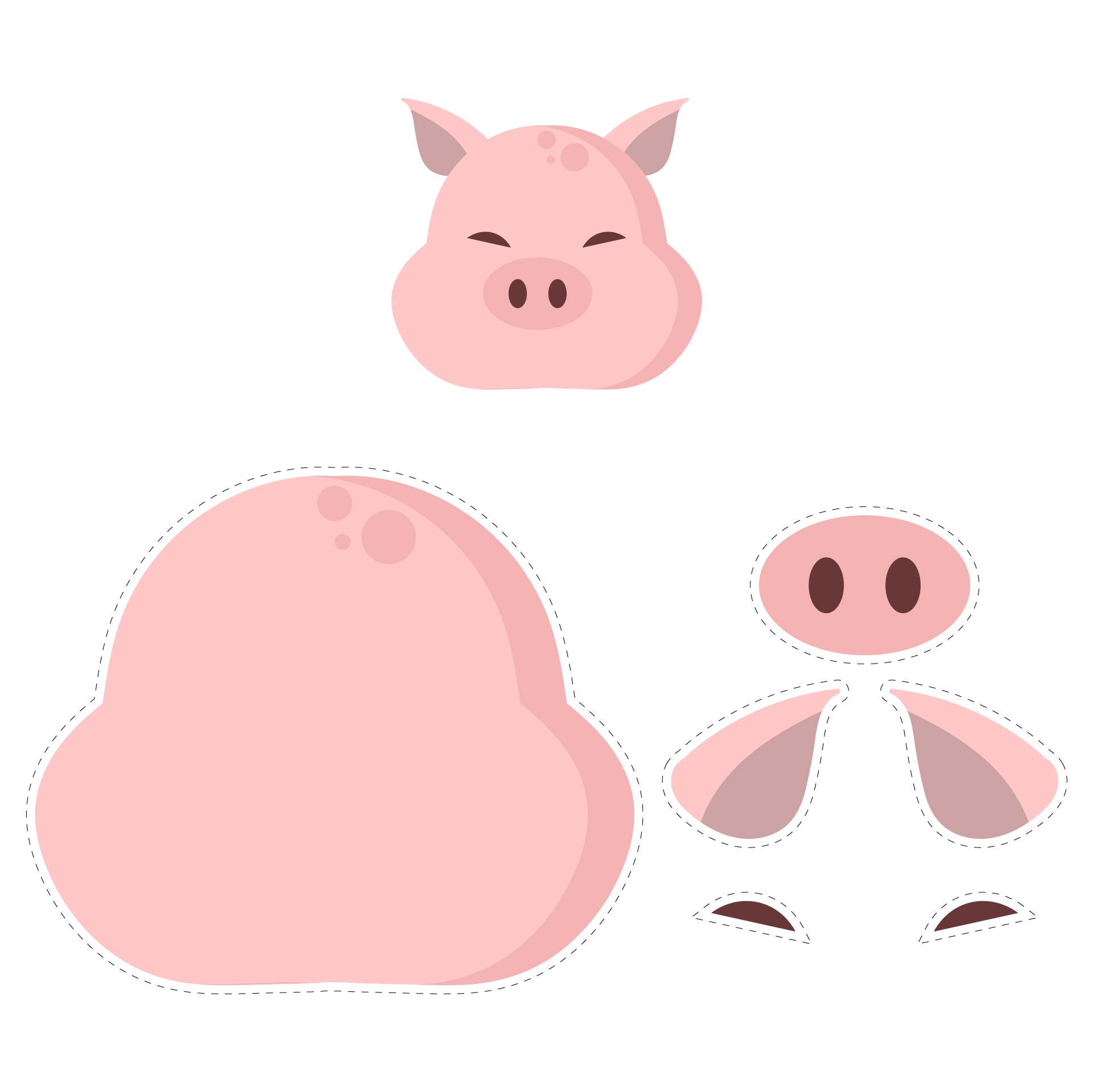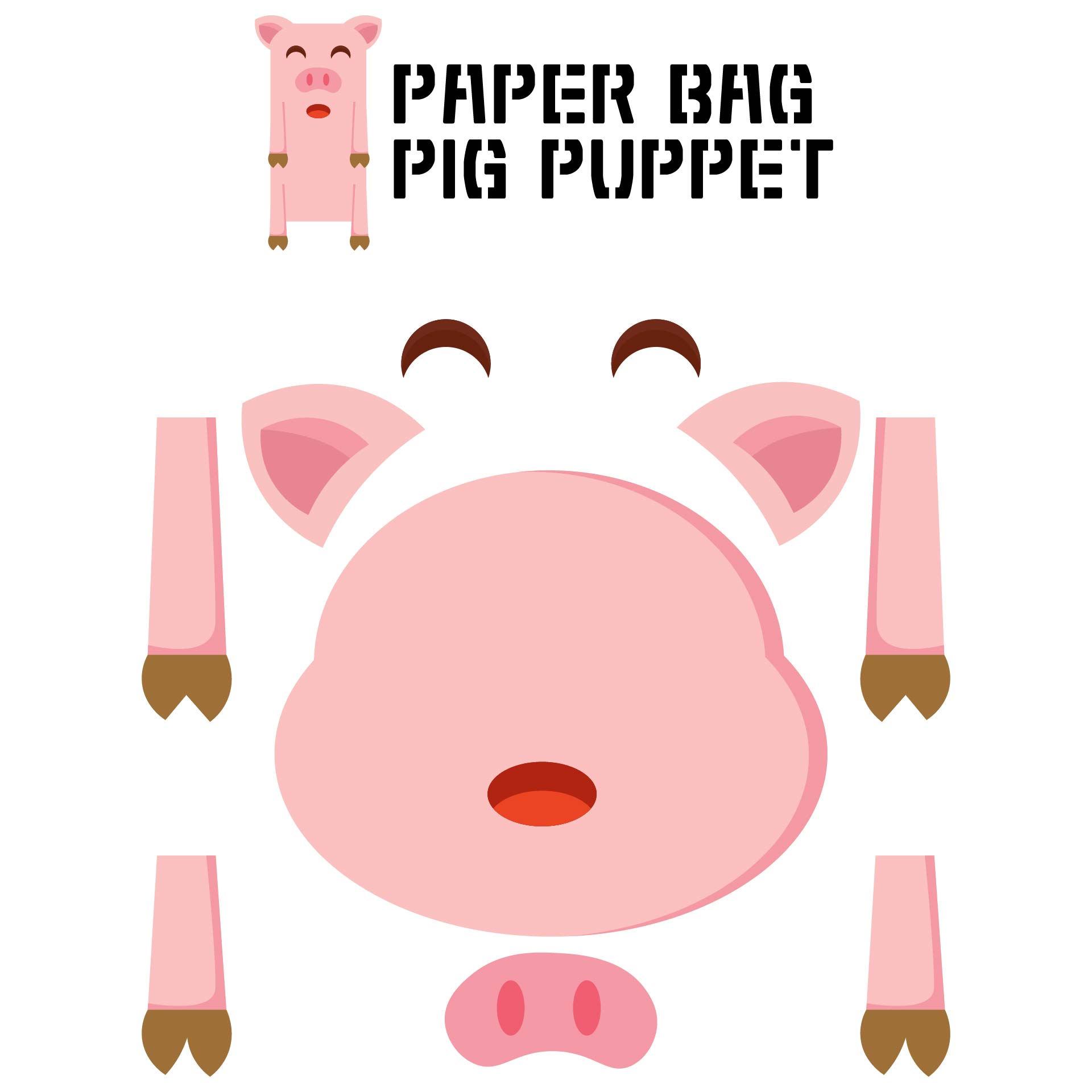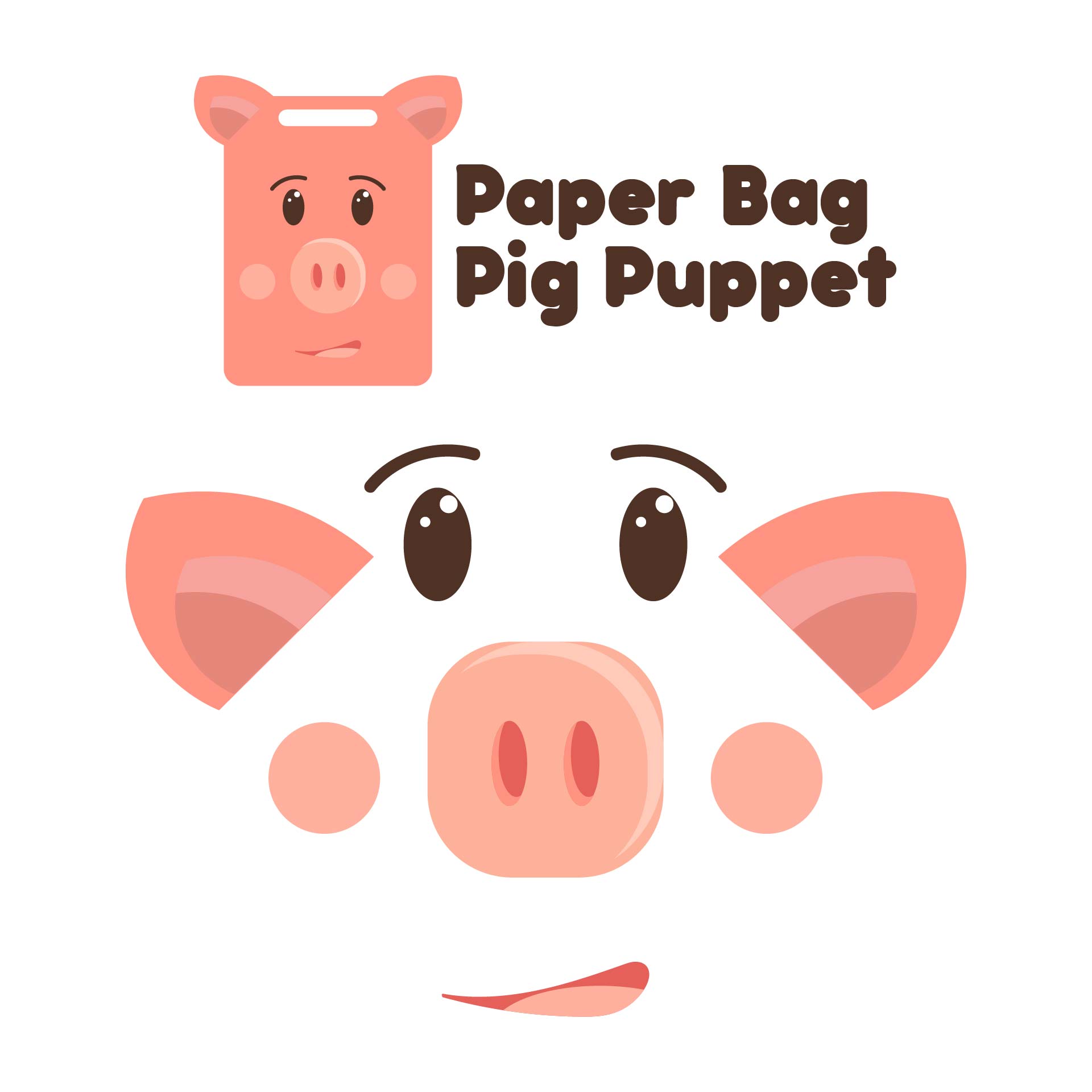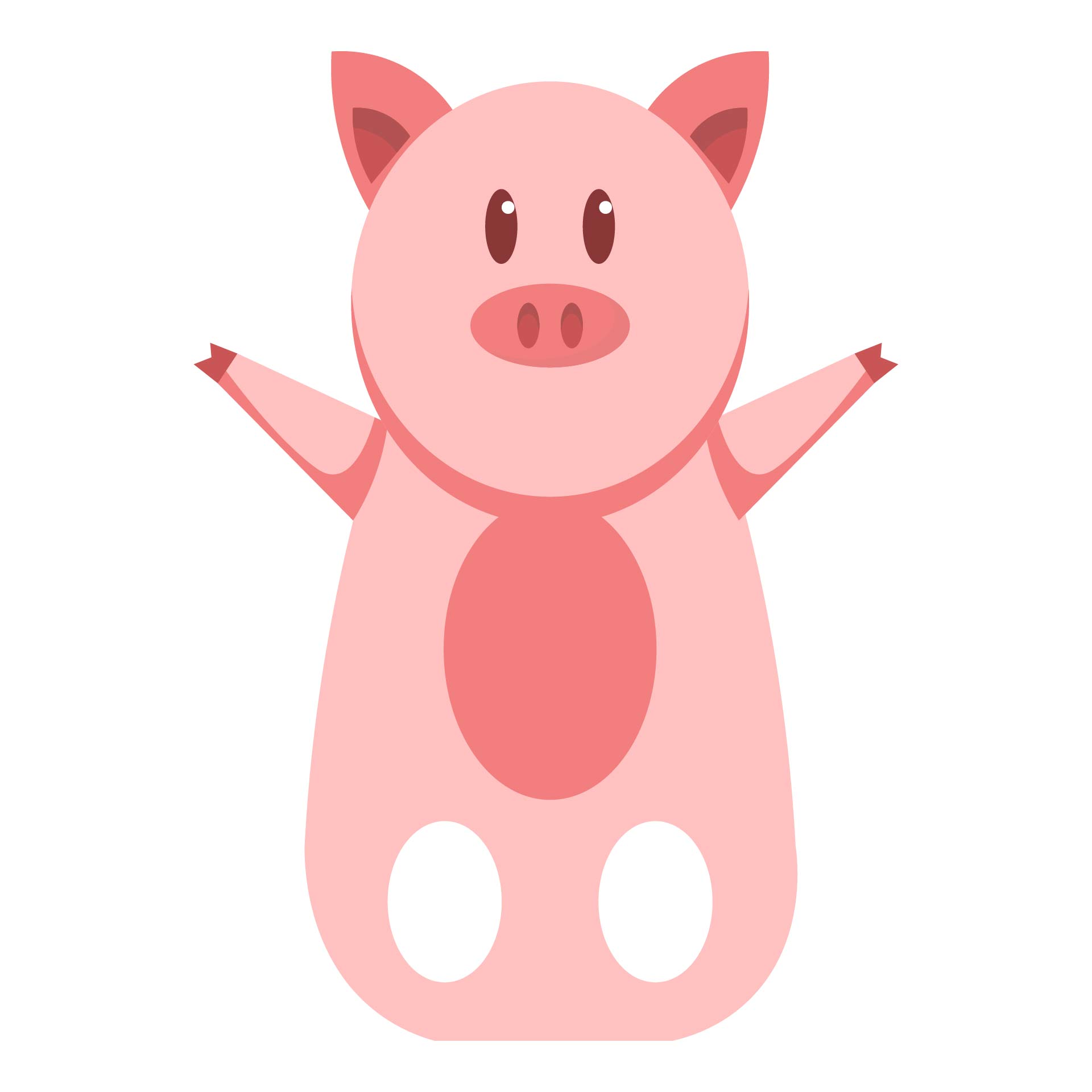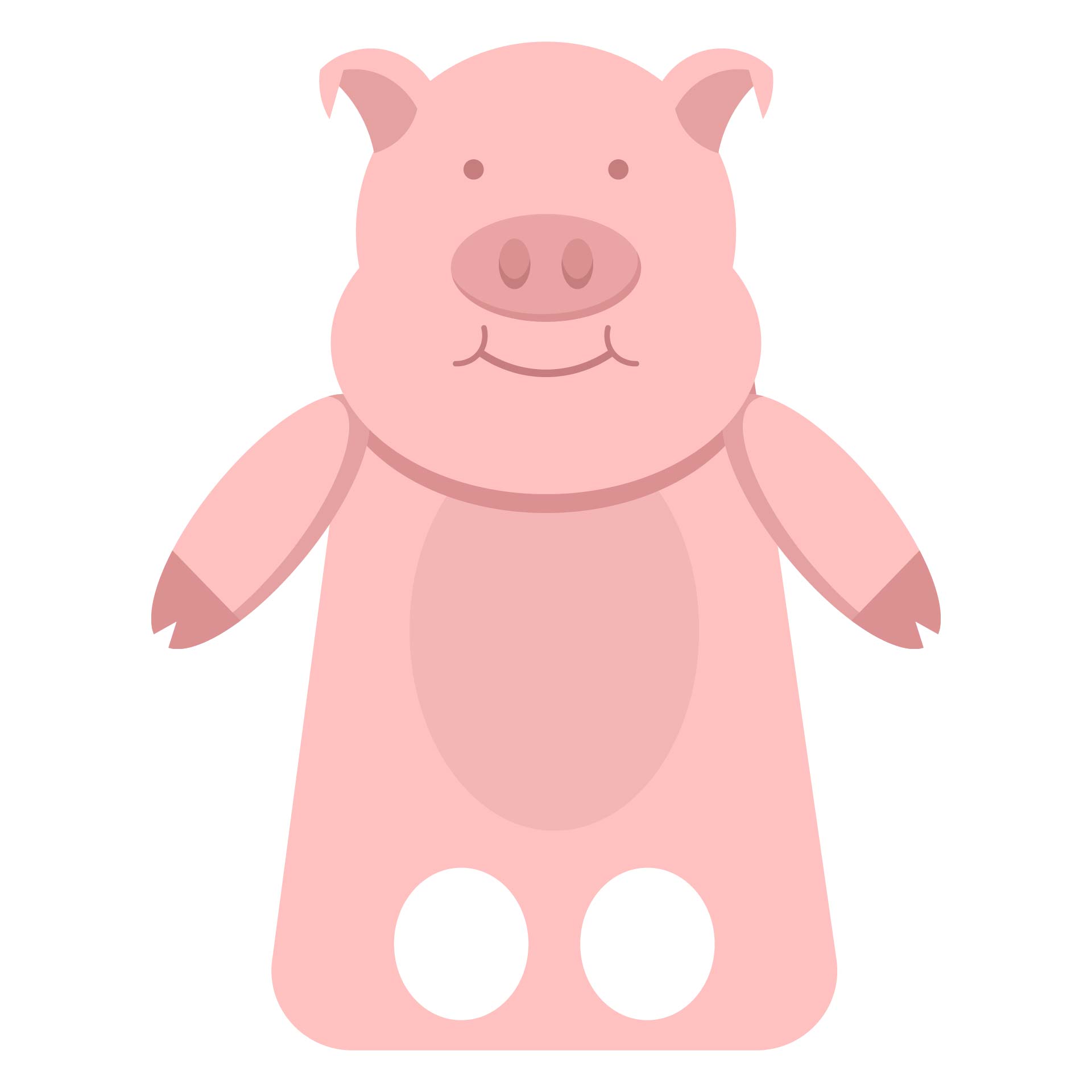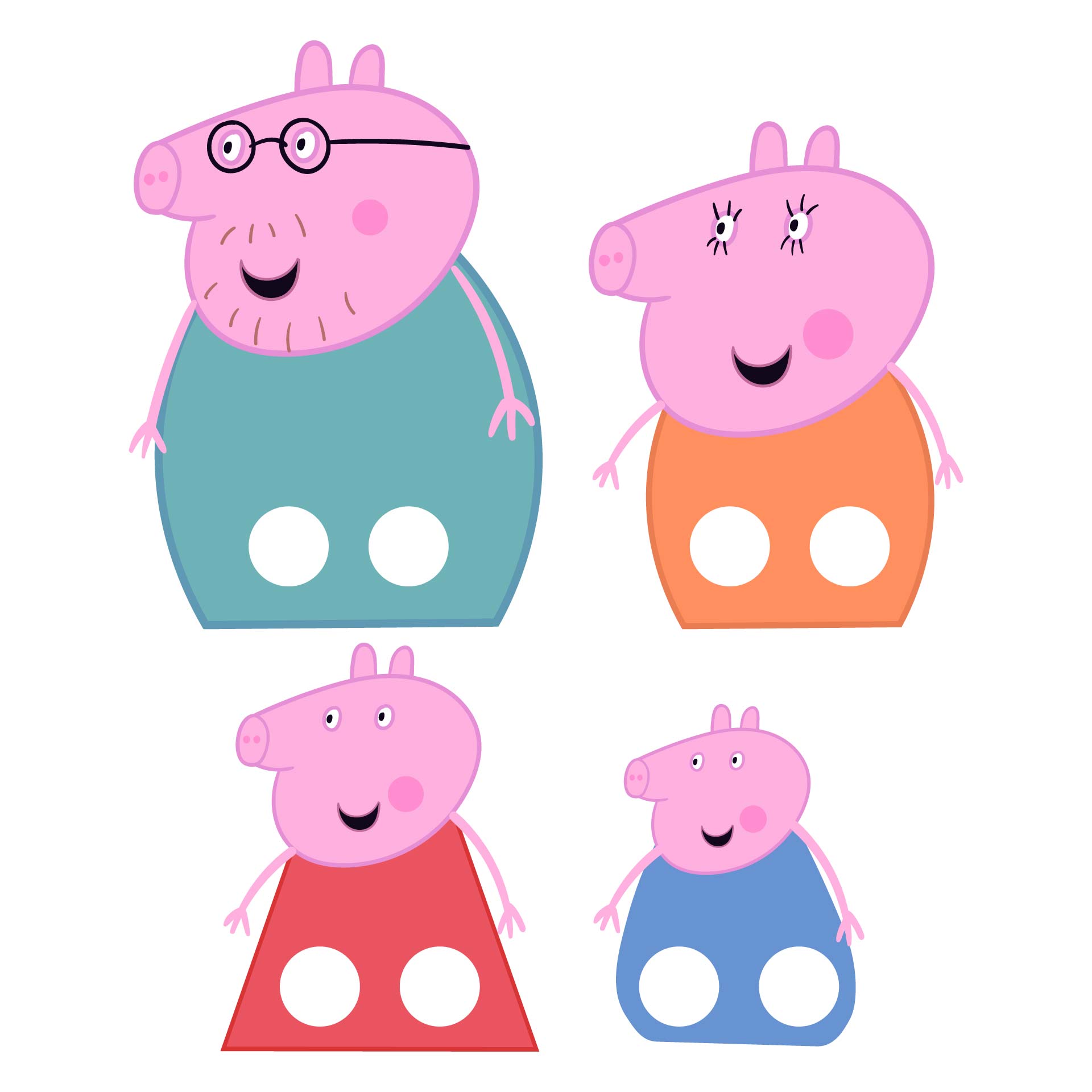 What sorts of puppets have you encountered in theaters?
Since puppets have been so popular throughout history, most people are unaware of the wide variety of puppets that exist. Following are different puppet types you can discover and their different purposes.
Human-armed puppets. Large puppets that have two puppeteers controlling the head, mouth, and arms are known as human-arm puppets or two-person puppets.
Marionette. A puppet that is operated by strings from above is called a marionette.
Body puppets. Huge puppets seen in street performances or extravagant theater, are called body puppets, also referred to as festival puppets.
Marotte. A marotte is a plain puppet with just a head or body mounted on a stick; certain versions also have one movable arm or an opening mouth. It is possible to portray speech as if it was actually said by the person thanks to this function. Additionally, it saves the puppeteer from having to add extra gestures to emphasize speaking.
Bunraku puppetry. A wooden puppet that has been lighted with focused light and is almost life-size is always used in bunraku puppetry. Although the puppeteers are dressed in dark clothes, the audience can only barely figure them clearly, giving the performance a gloomy atmosphere.
Shadow puppetry. The puppeteer is hidden when using shadow puppets. Alternatively, a silhouetted person is lighted by a beam of light, casting shadows that the viewer can still see and use to watch a show and drama.
---
More printable images tagged with: