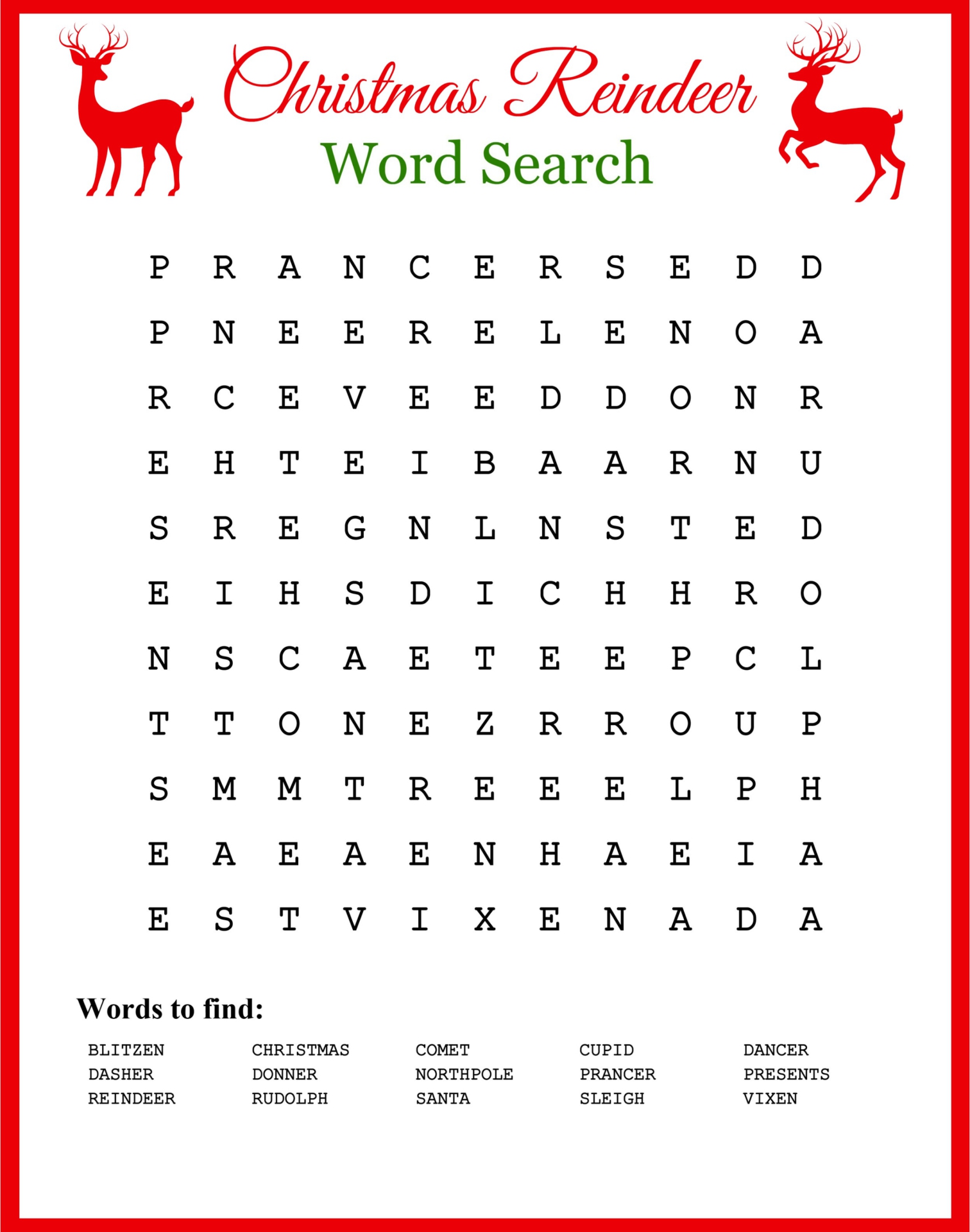 What is Christmas Word Search?
Christmas word search is a game in which you have to find words related to Christmas in a box with other random alphabets. To play this game, you need a sheet of the Christmas-related word search and a pen or pencil. Although this game is a single-player game, you can always play this game at home with your parents and siblings or at school together with your classmates.
Can We Play Christmas Word Search Multiplayer?
Normally, you play this game by yourself because the intention of this game is to broaden your ability to learn new vocabulary around Christmas. Rather than a multiplayer, you can hold a competition of this game with your friends. Especially when you play at Christmastime, if you win the game, you have the chance to bring a big prize home. But, if this game is only for personal use, you can ask your teacher or parent whenever you find a new word that you've never heard of before.
What Are The Benefits of Playing Christmas Word Search for Kids?
There are 4 benefits children can get from playing Christmas word search. The first one is they will store new vocabulary about Christmas in their brain. This ability will help them when they are given a reading from the teacher or at home from their parents. The second one is for the early-age language learner, you will see the repetition from reading the words. The third one is for brain development. Children will be able to connect the string between each word given. For instance, in the end, they will recognize that each word has a correlation between Christmas and Christmas ornaments. Lastly, children will suit themselves for reading a text using scanning, so instead of reading the whole text, they just read the important keywords.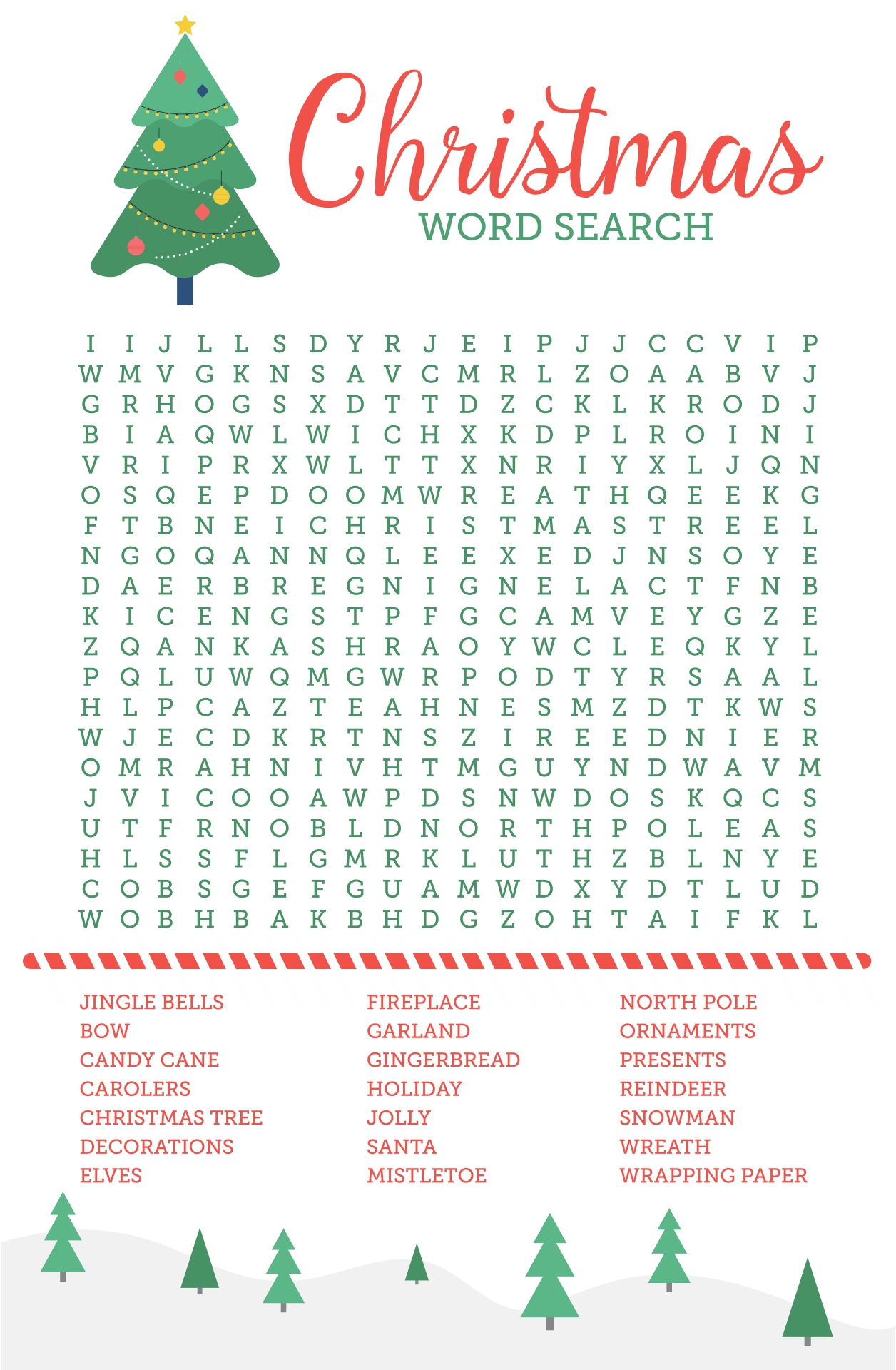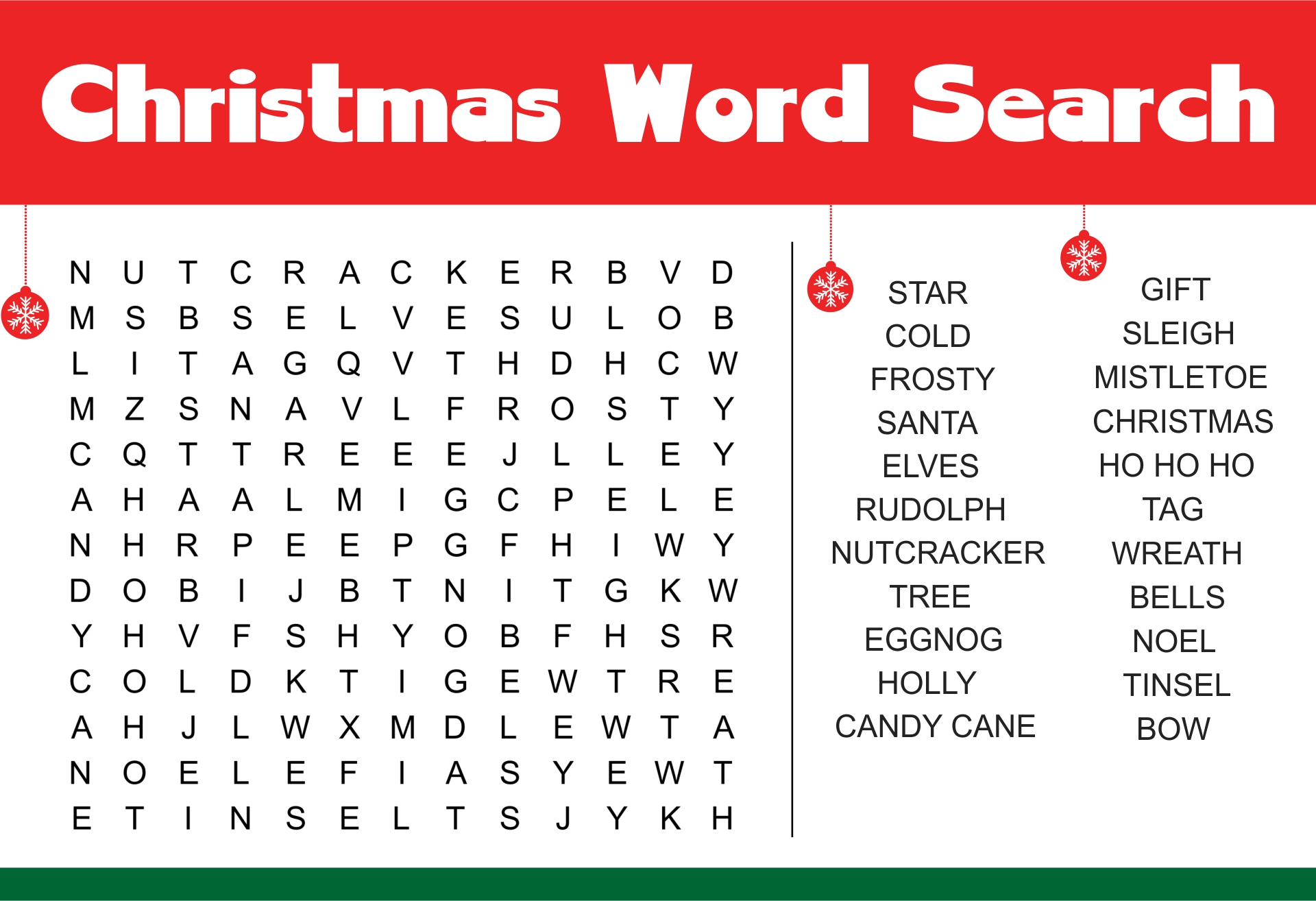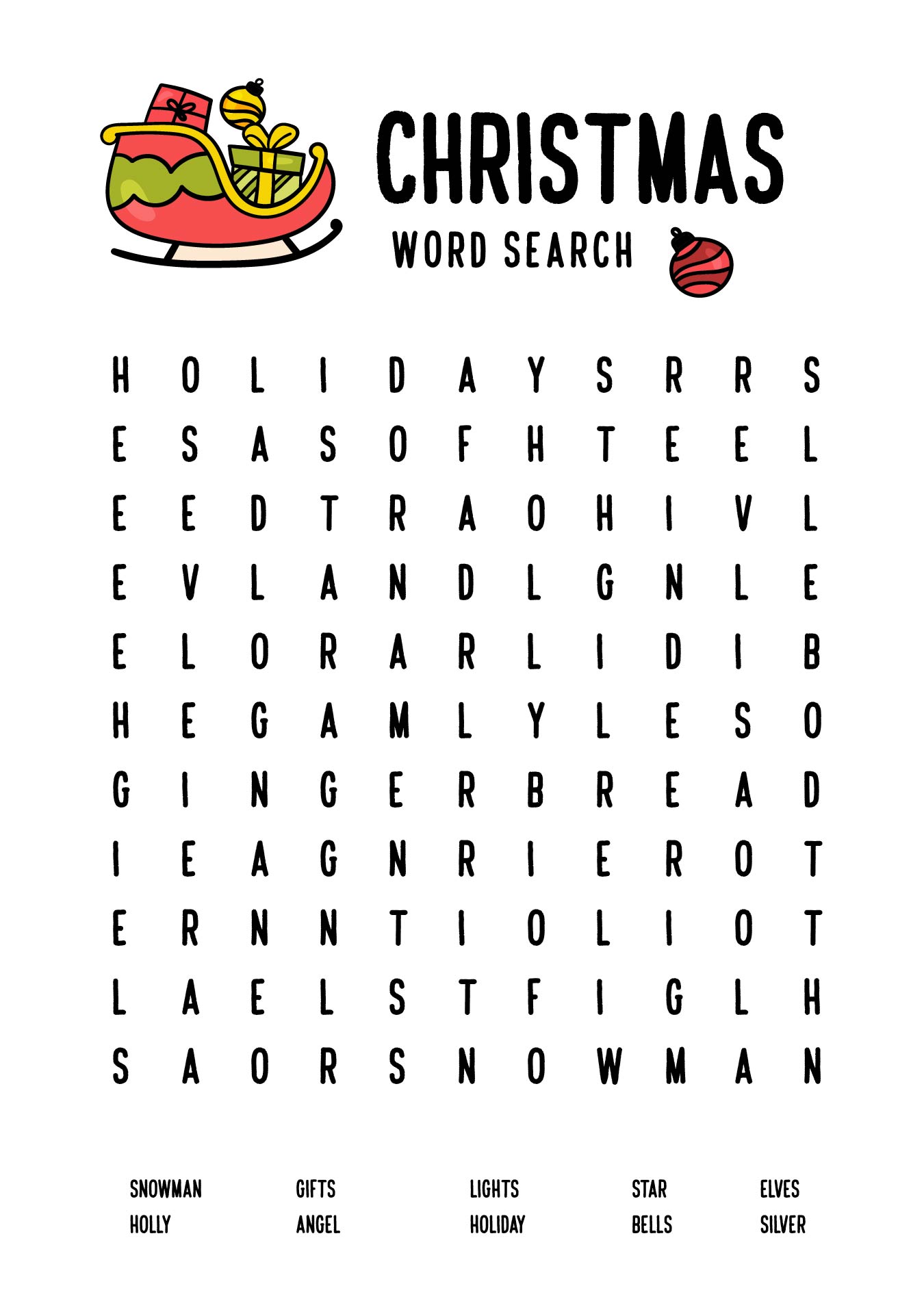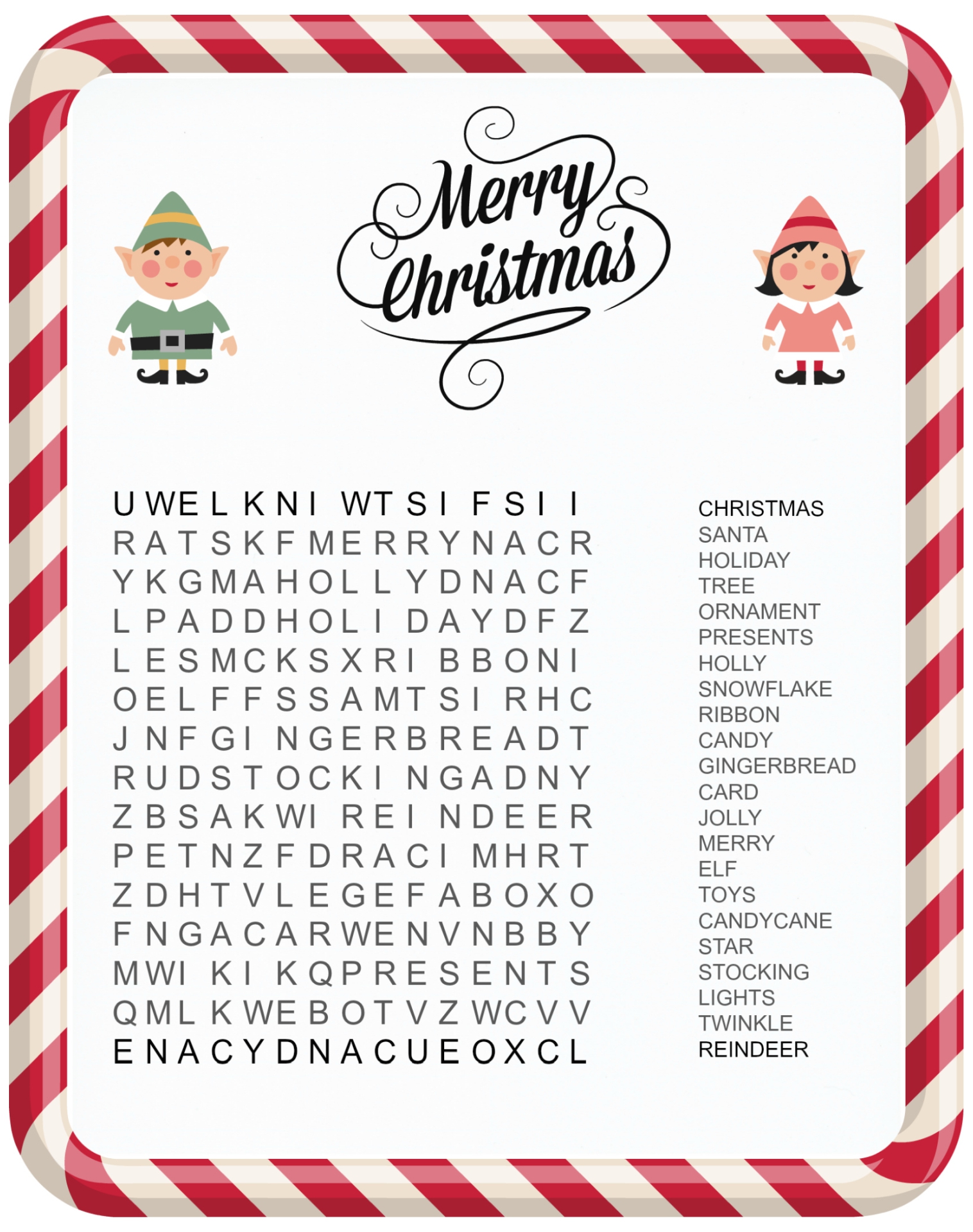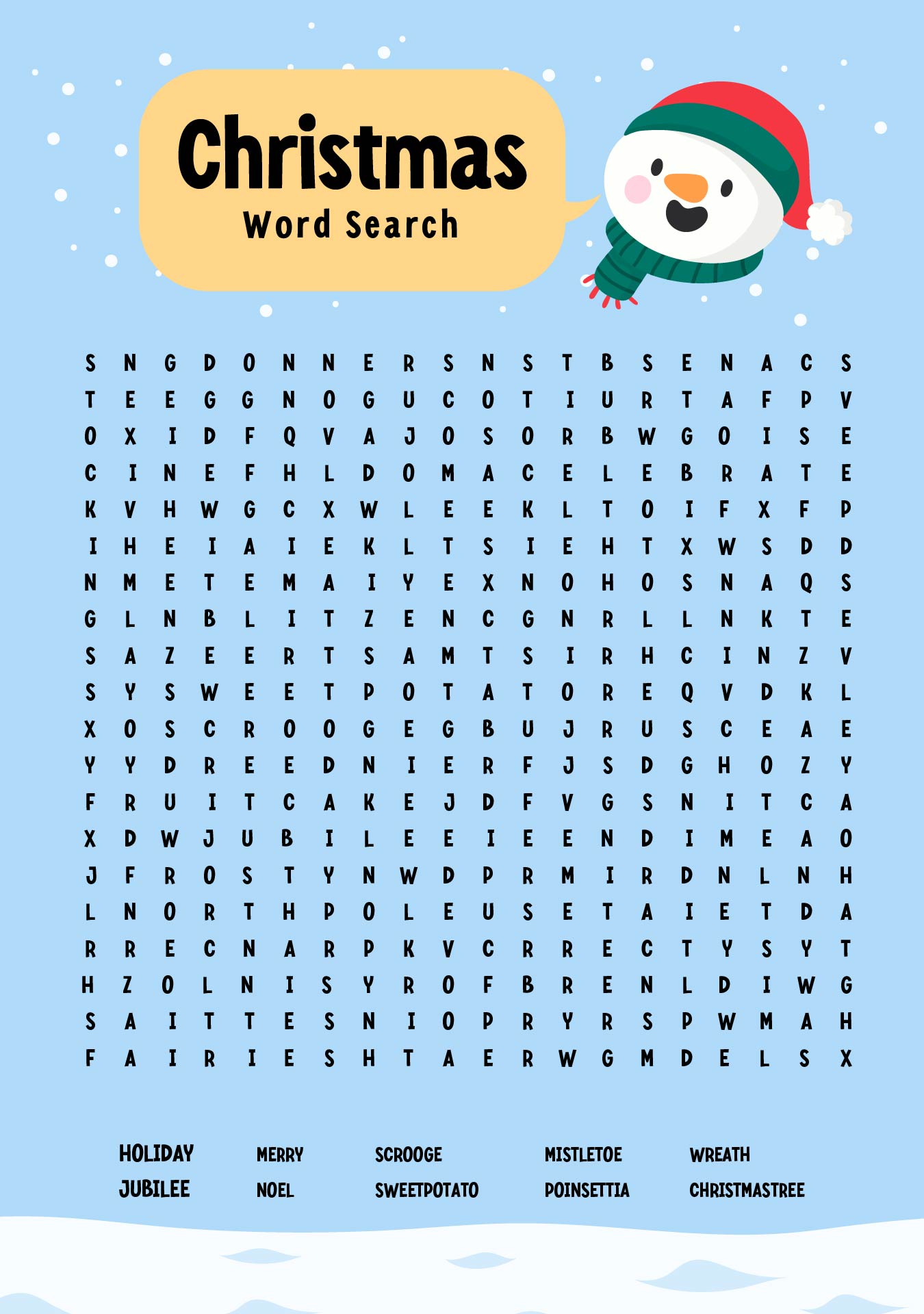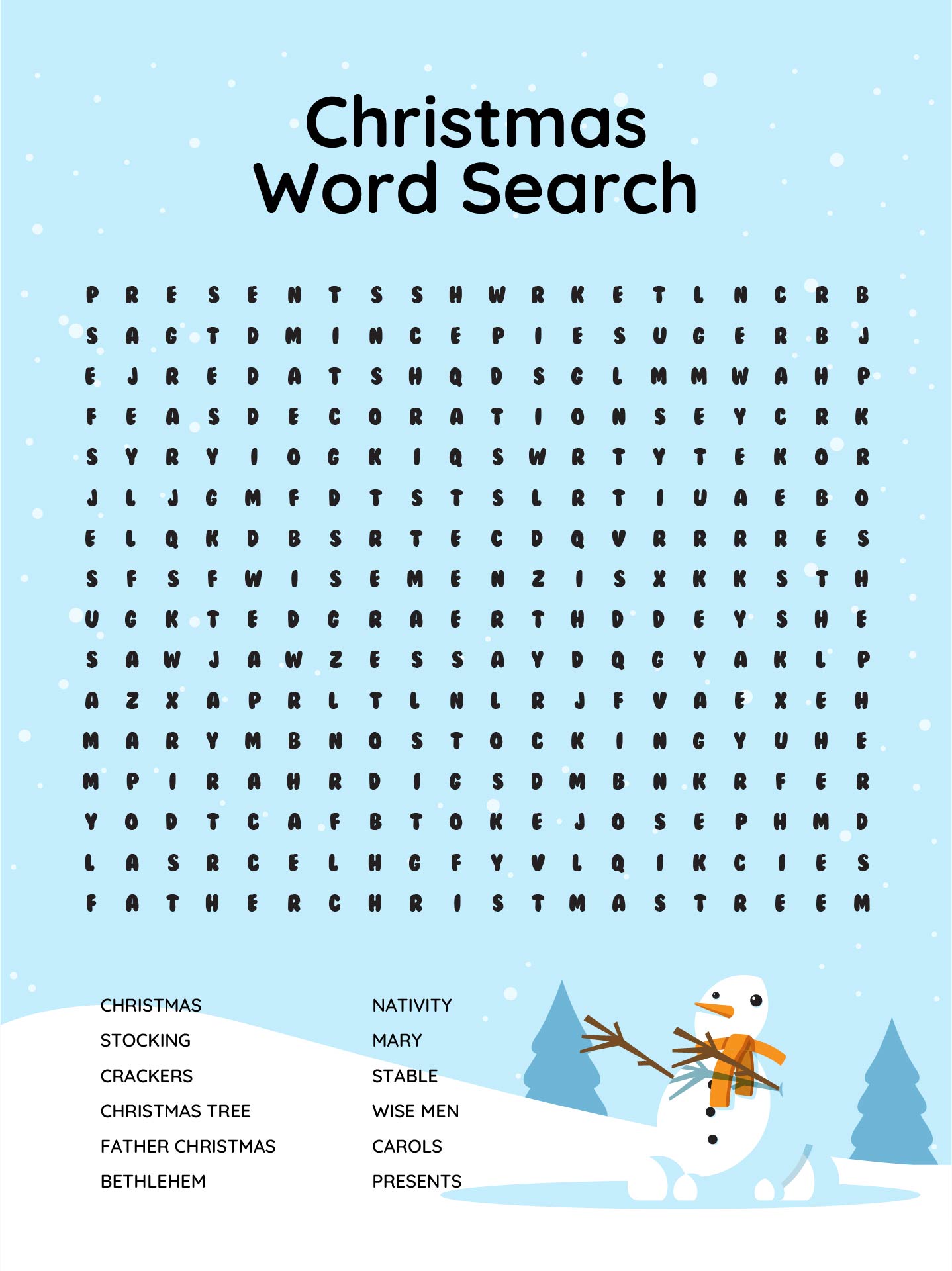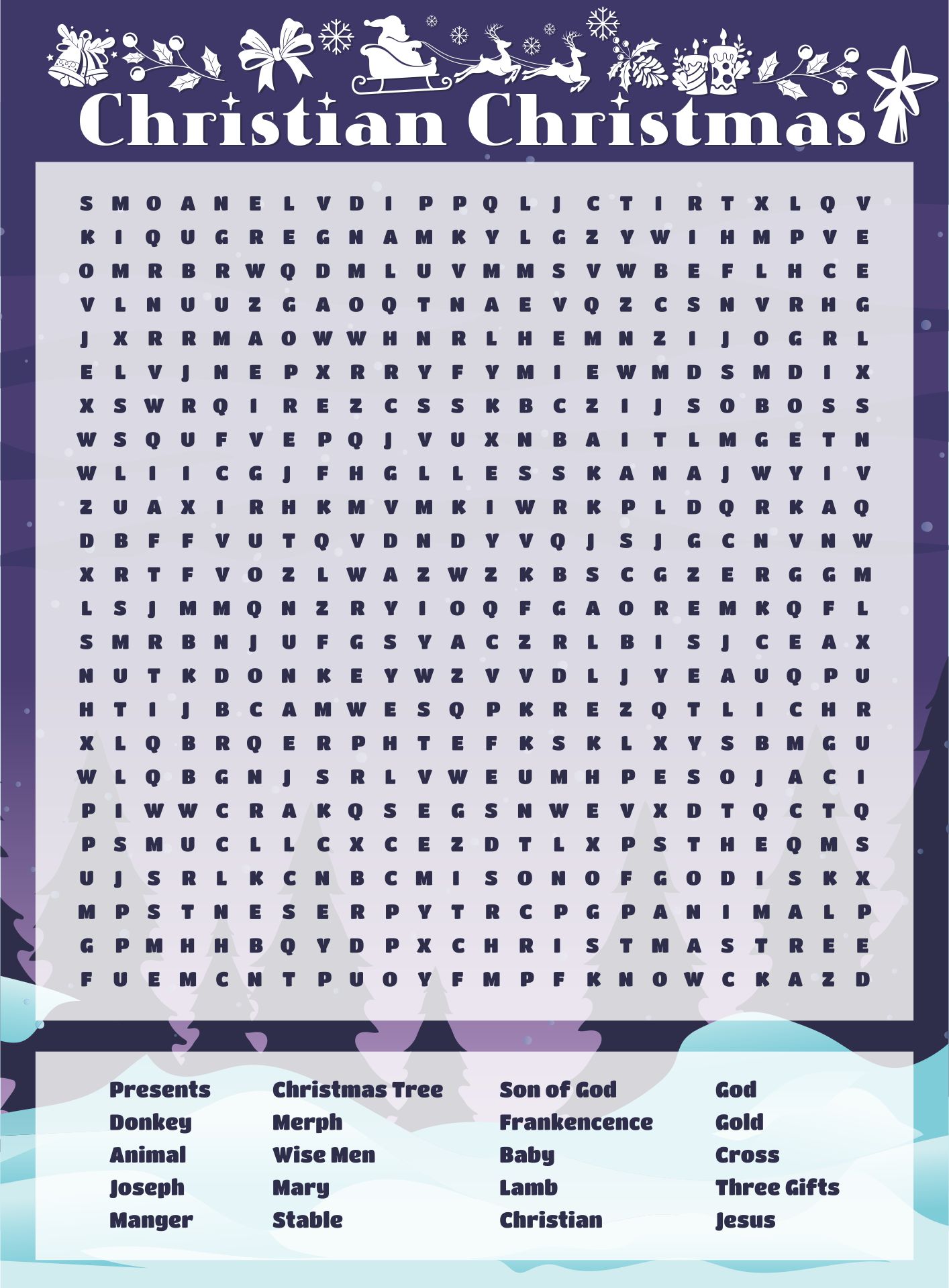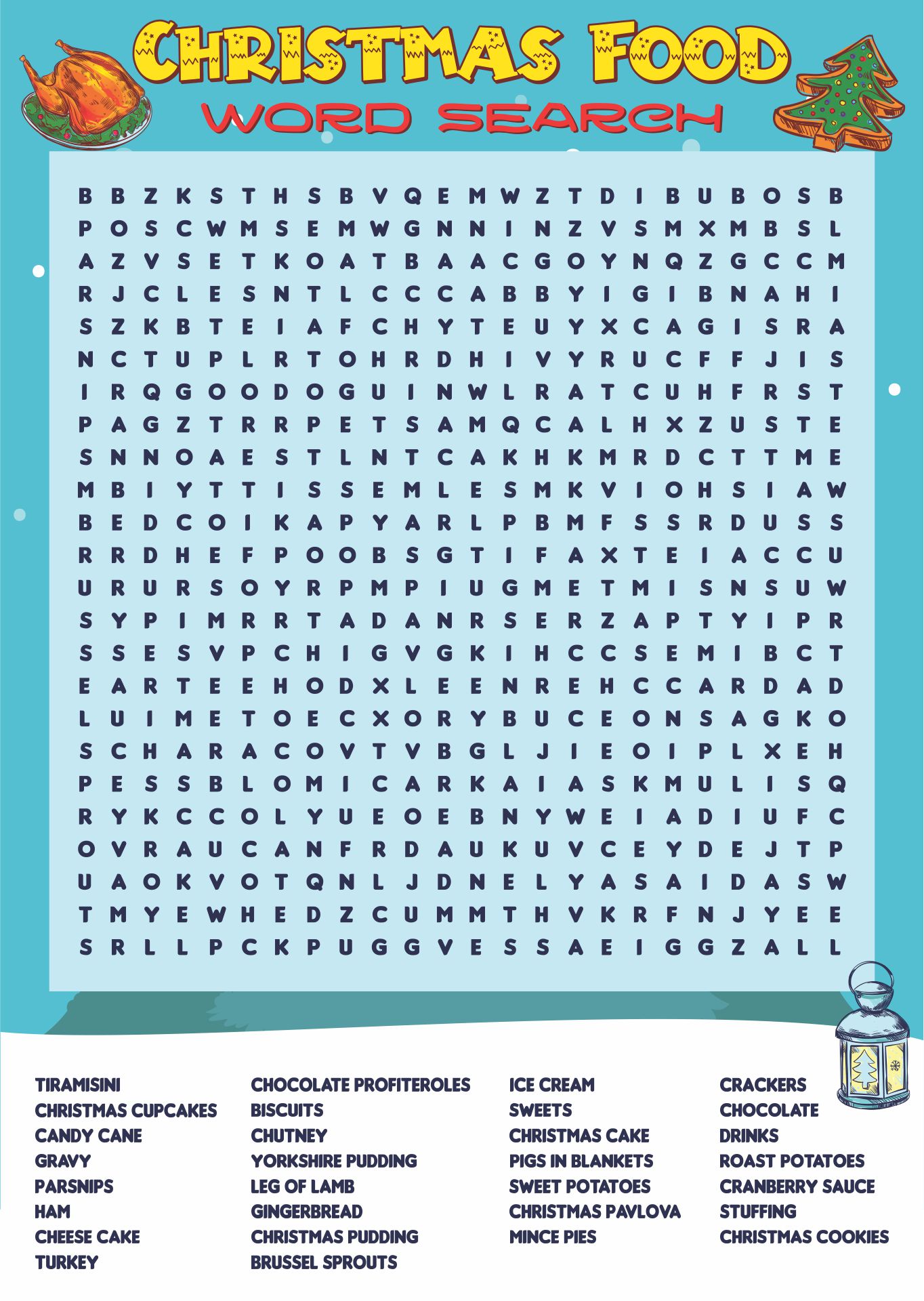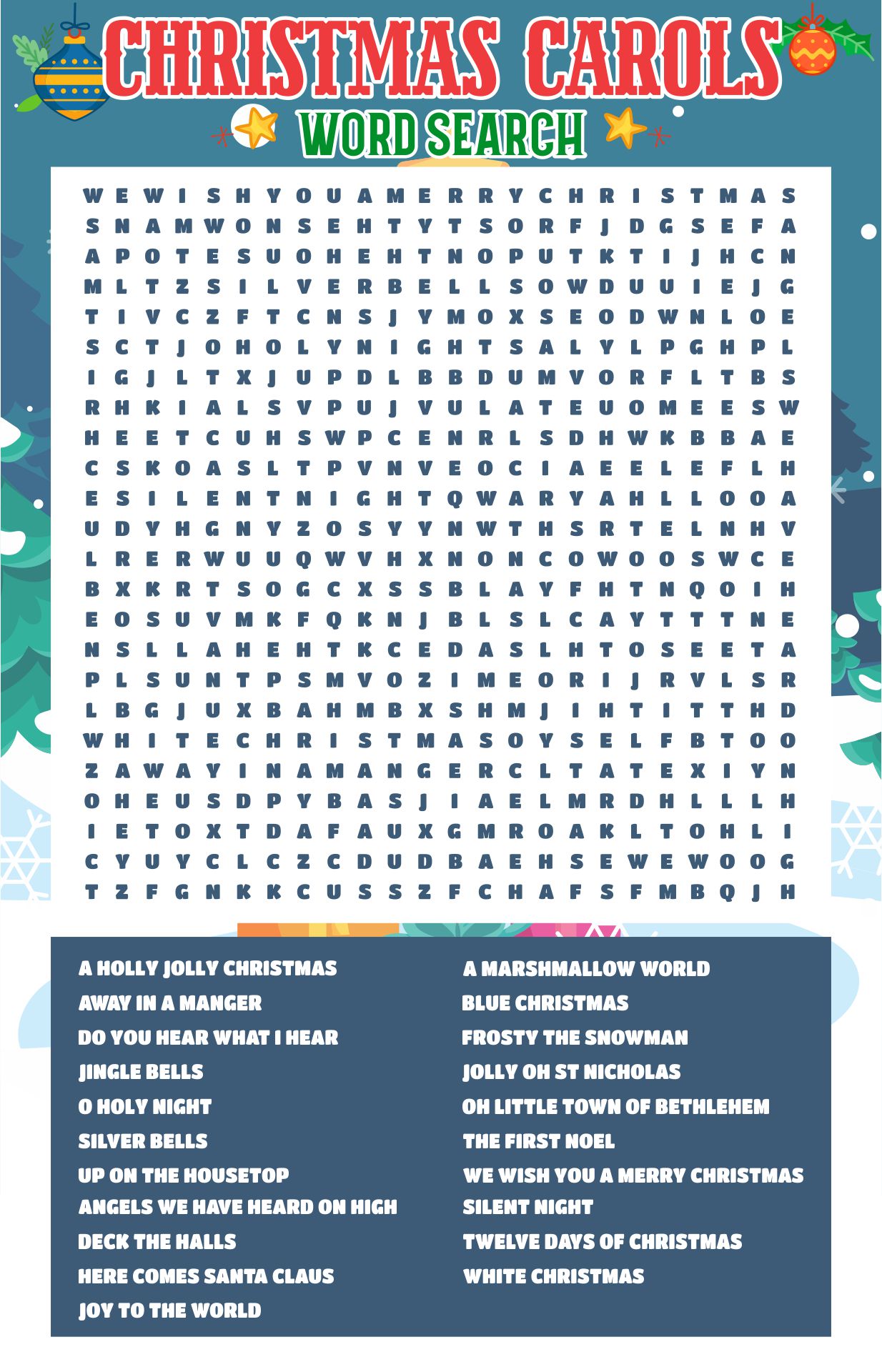 How to Put The Words for Christmas Word Search?
The first thing you need to do to put the words in the Christmas word search game is the category of the word. For example, if the category is Christmas diner ingredients, then you have to search the names of the ingredients in the Christmas feast like turkey, ham, pie, Gingerbread, and so on. Find as much as possible, so you can continue to the second step that is the number of words you want to put in the boxes. It all depends on the difficulty level of the game. If it's the easy one, then you only need to put 5 to 10 words in the boxes and for the big one, you have to put 25 to 30 words in the boxes. After that, you have to randomly put the words in the boxes and give some alphabets to trick the player. Finally, you can give the game to children or anyone who wants to improve their vocabulary about Christmas.