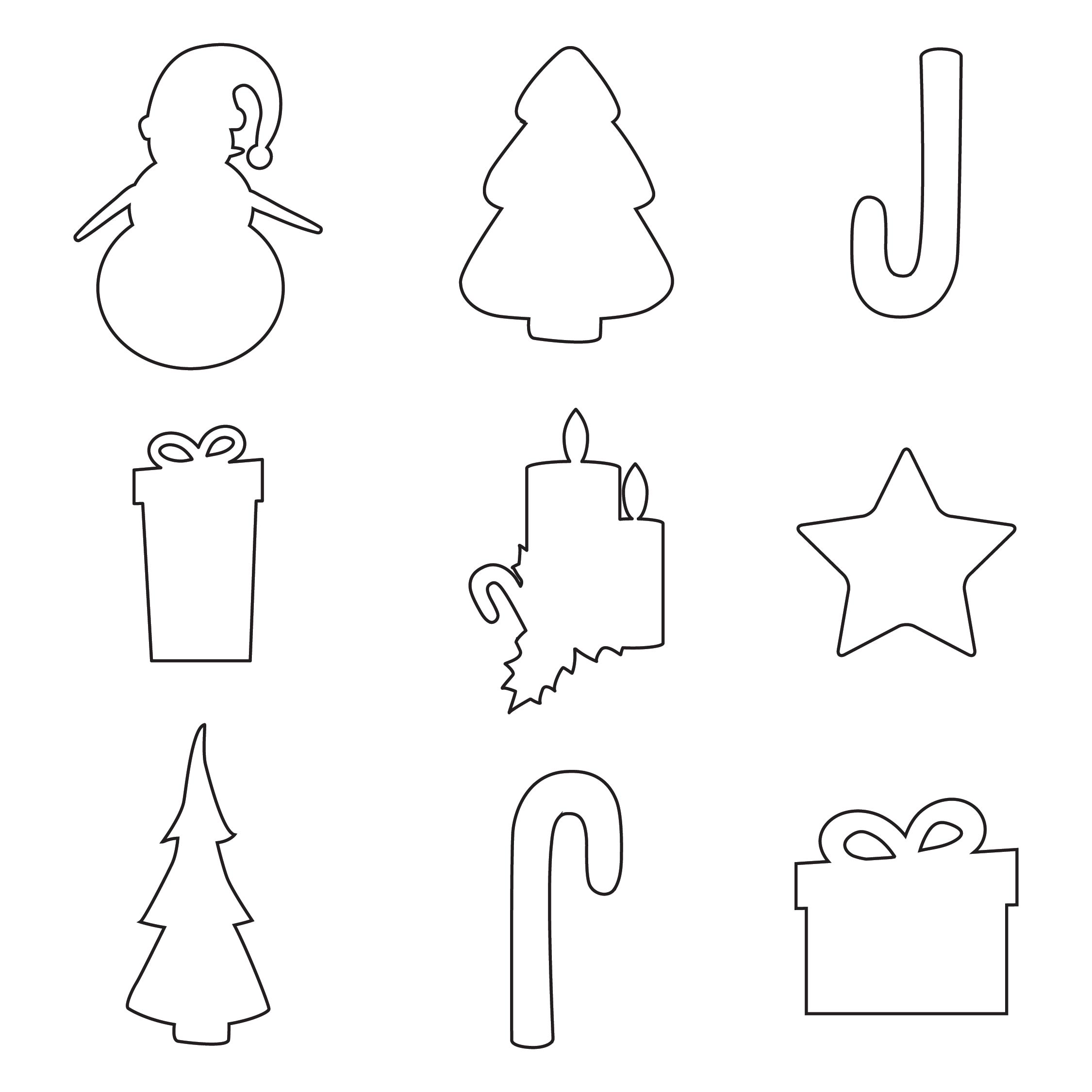 Why do People Make Christmas Shapes Cut Out?
Some people love to create their own Christmas knicks-knacks such as Christmas cards and Christmas ornaments. One of the easiest ways to do this is by making Christmas paper cut-outs. There are a lot of shapes related to Christmas such as the shape of Santa, Snowman, gingerbread man, stars, snowflakes, ribbons, bells, doves, bows, stockings and mittens, angels, and many more. People can simply download those shapes, print them, and make a cutout. The cutout can be used as Christmas ornaments to hang on your Christmas tree. It can also be used to add decorations to your Christmas cards and other Christmas accessories such as Christmas gift tags, Christmas gift bags, and labels.
Where do You Get Christmas Shapes to Cut Out?
Christmas shapes are very common and you can find them everywhere. On Google, you can type Christmas shape and countless results will appear. Most of them are free for you to use. You can download the file and print it using your home printer. You can download a lot of Christmas shapes to cut out and do this project with your kids.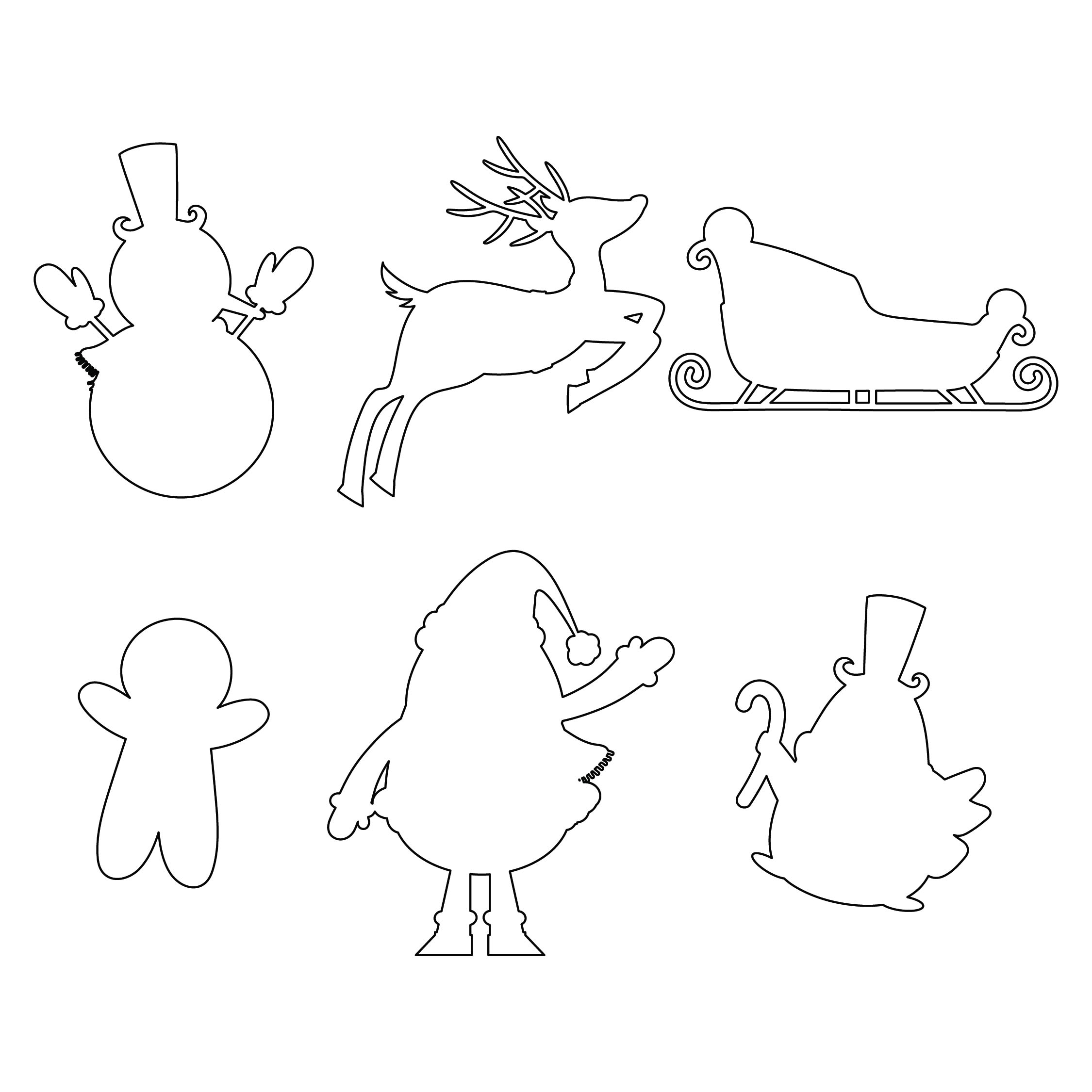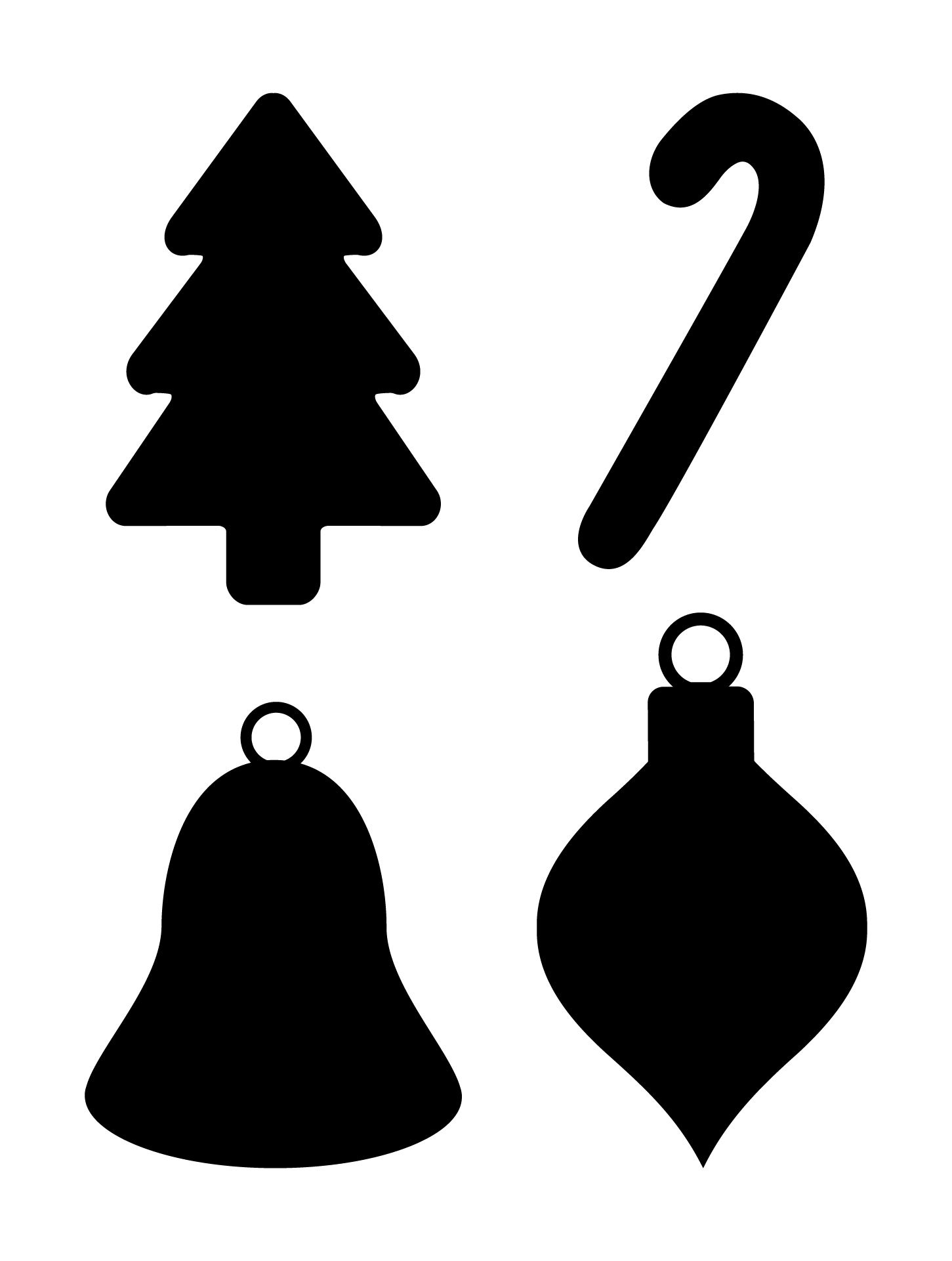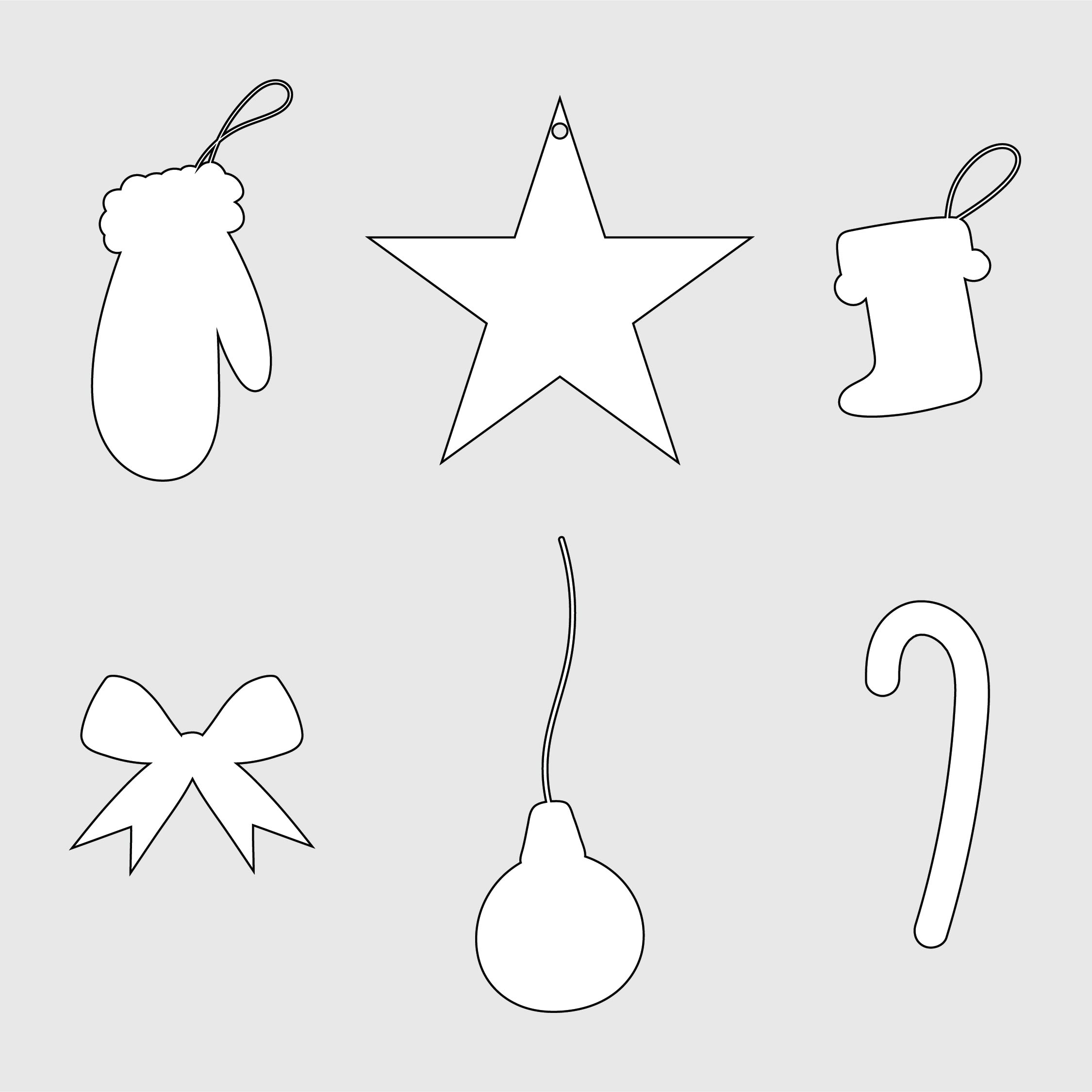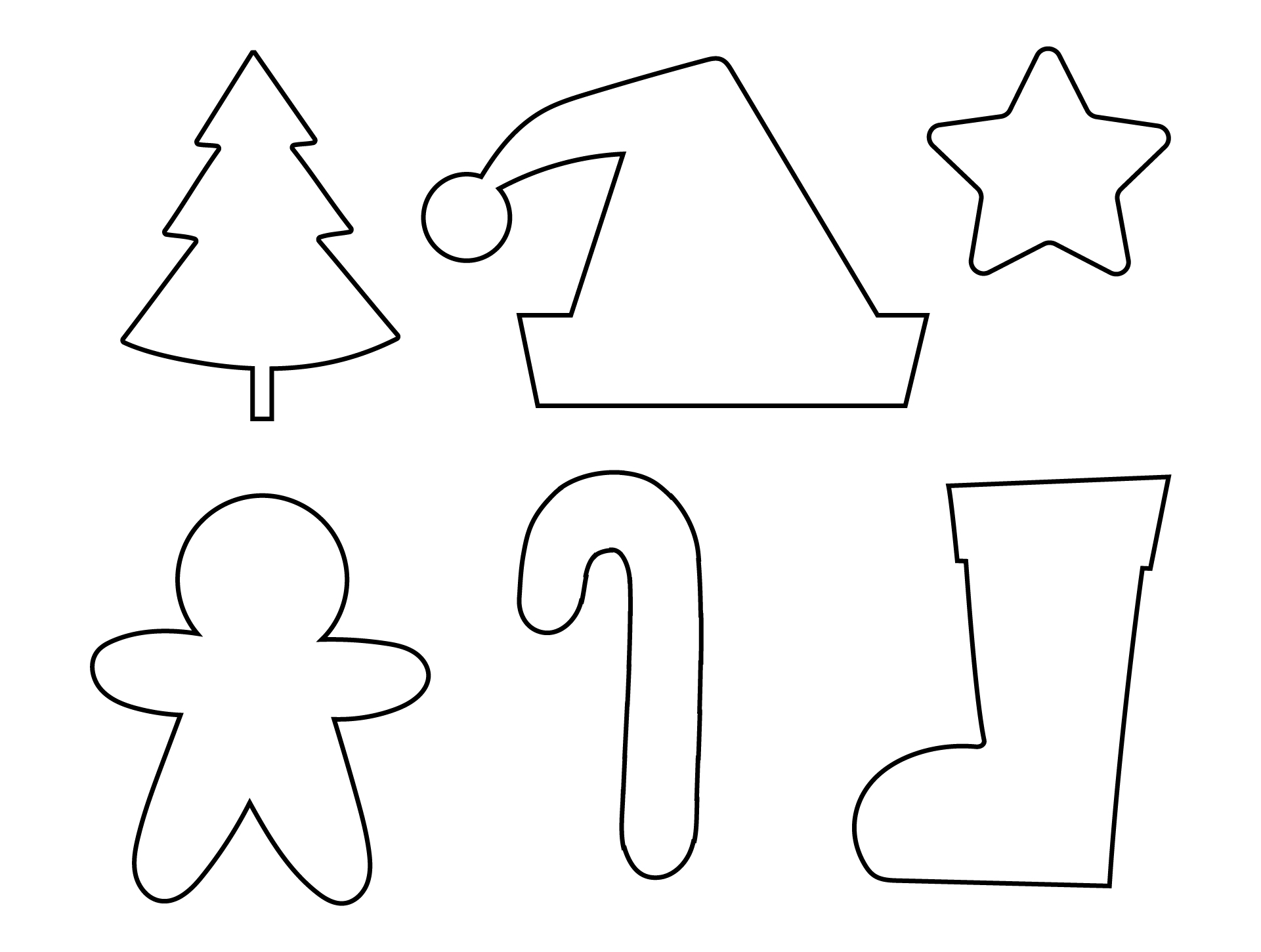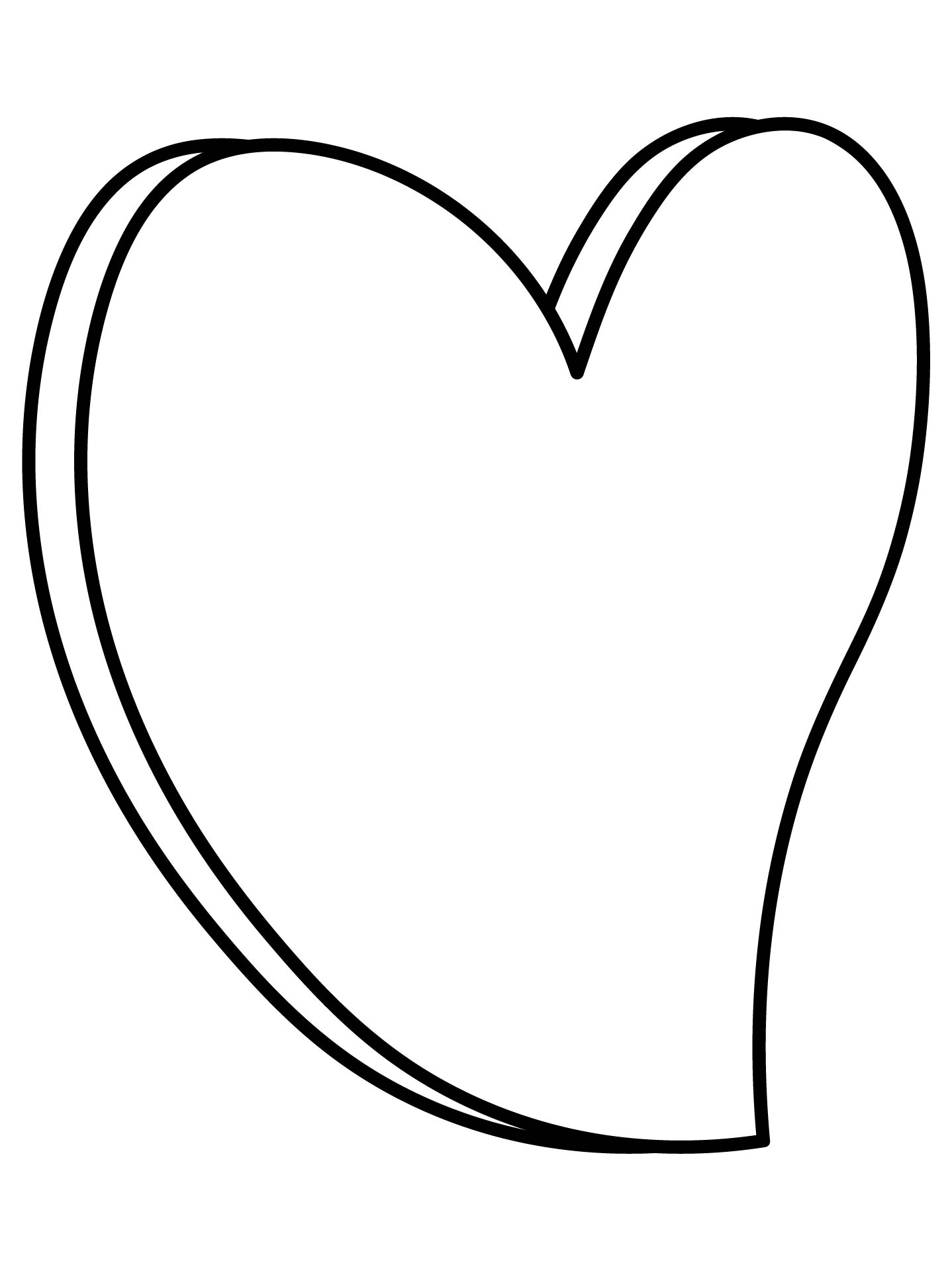 How Do You Use Christmas Shapes Cut Out?
You can use Christmas shapes cut out for different projects. One of the most obvious is to make Christmas paper cutouts and use them to decorate your Christmas tree. You may want to be specific when choosing the paper to use on this project. You will need the ornaments to be sturdy so you will need to use thicker paper such as construction paper. You can combine construction paper with a fancy looking wrapping paper. Cut the similar shape and glue them together creating beautiful ornaments that look just as good as store-bought ornaments.
The second way you can use Christmas shapes cutout is by making felt ornaments. Felt ornaments are mainly made using cutouts. Cut two pieces of felt following the shape you want to use and sew them together. Insert some stuffing and close the gap. Now you can decorate the felt ornaments using ribbons or crystals. You can do this project using scrap fabric as well.
The other popular way to use Christmas shape cutouts is using them as decorations on your Christmas cards, gift tags, or paper bags. All you have to do is cut some Christmas shapes out of paper and glue them to the cards, gift tags, or paper bags. It is amazing how a simple cut out can make such a difference.