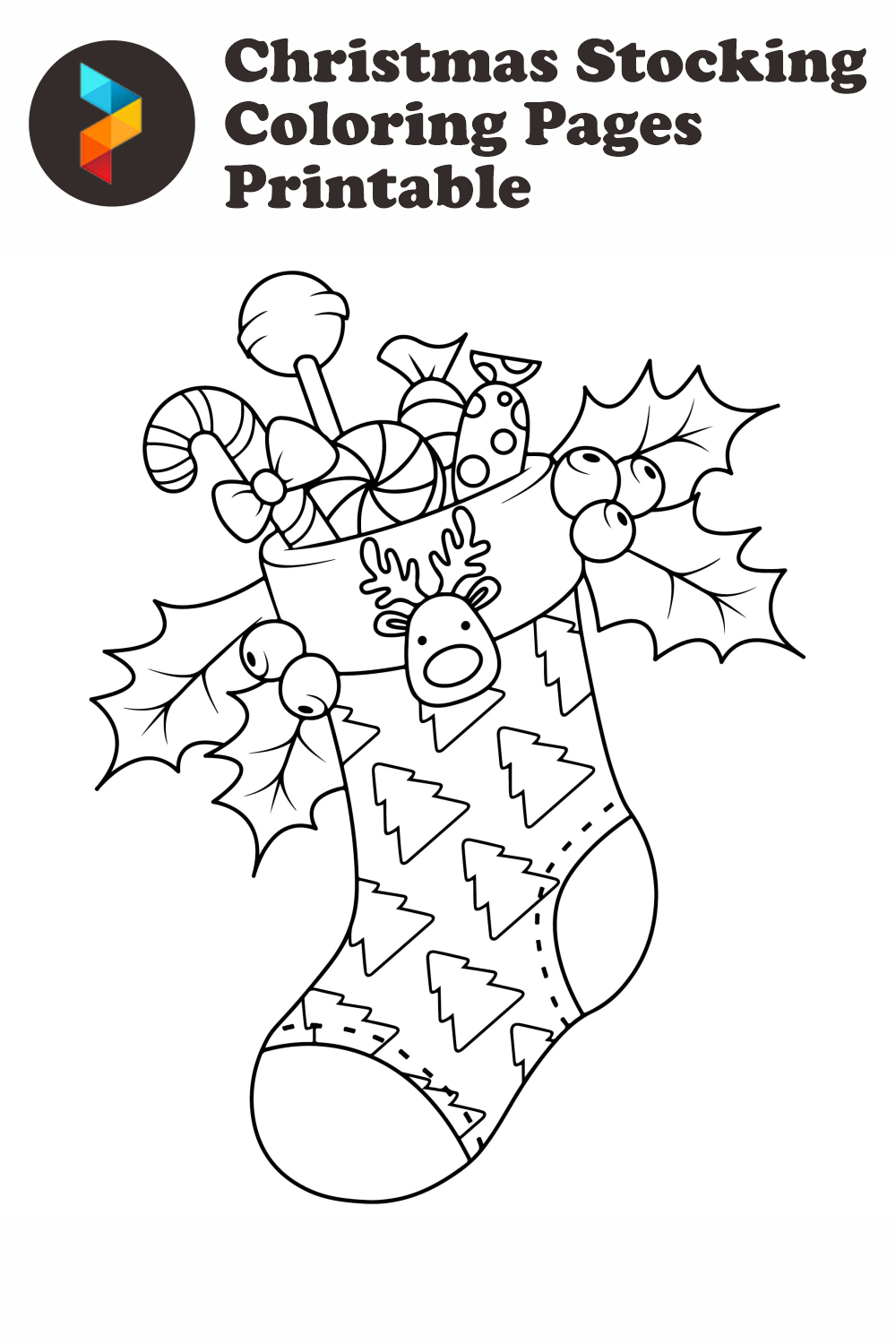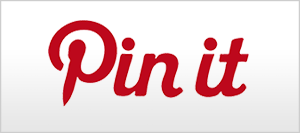 Christmas Stocking Coloring Pages Printable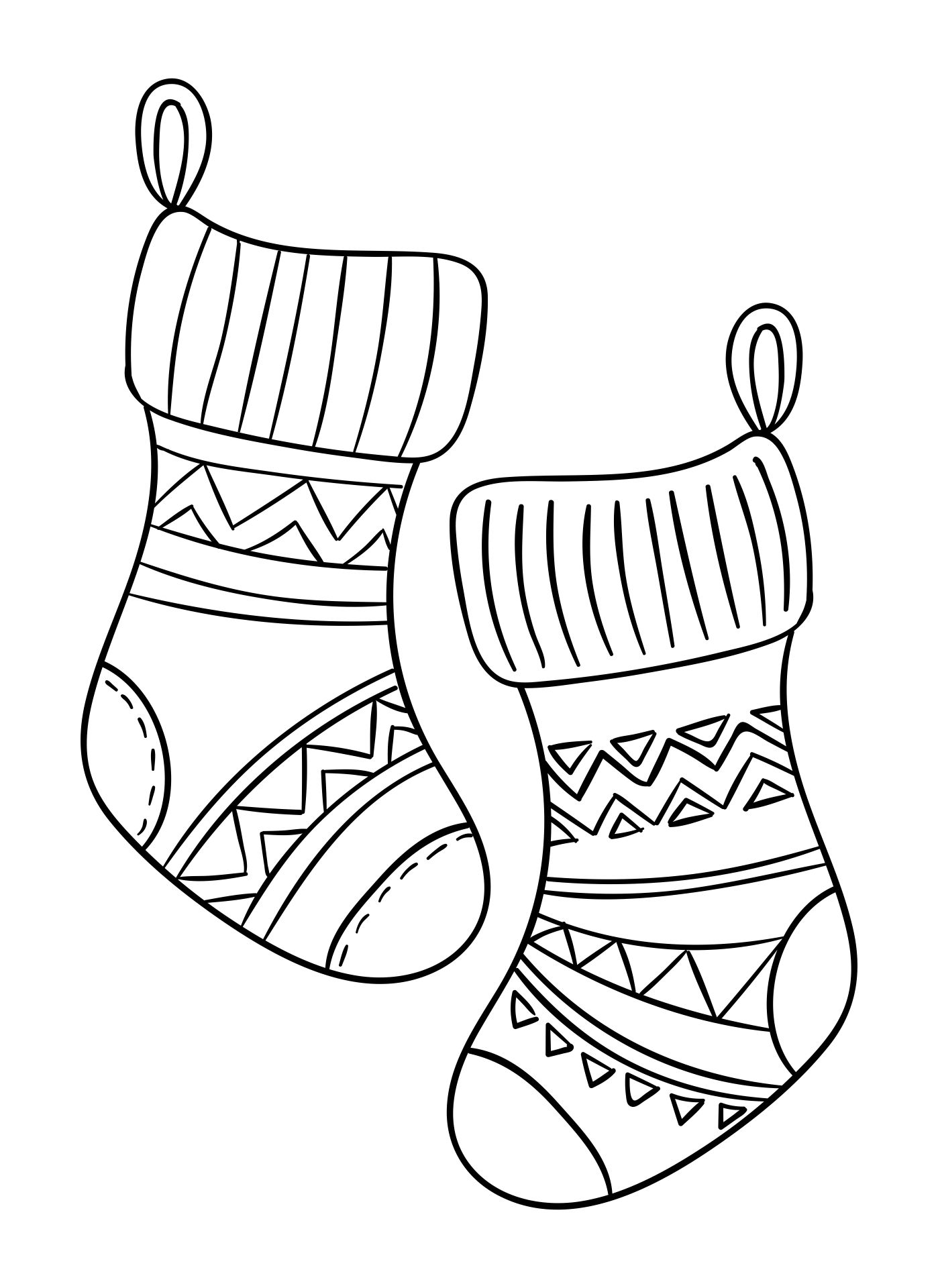 What Things Will I See on Christmas Stocking Coloring Pages?
Of course, you will see a lot of Christmas-themed characters and ornaments. First, and the most obvious, is the Christmas stocking. It is usually hung near the fireplace. But, you can also hang it on the staircase. Second, you will see presents filled in the Christmas stocking. Then, Santa Claus put some extra presents in the Christmas stocking. As you can transform the Christmas stocking coloring page into a card, there will be a Merry Christmas greeting. For kids, there are a lot of cute animals like polar bears, deer, dogs, cats, and penguins. Lastly, since it is to put presents, there will be Christmas ornaments like Christmas ball and candy cane.
What To Do with The Finished Christmas Stocking Coloring Pages?
You can make your finished Christmas coloring pages into unusual Christmas stockings. Why not? There are a lot of people out there who don't hang the regular Christmas stocking. Instead, they reuse the old boots, substitute them with a sack, and put the presents in a pot. Thus, you can transform your finished Christmas stocking coloring pages to slip the presents into an envelope or wrapping for a mystery box.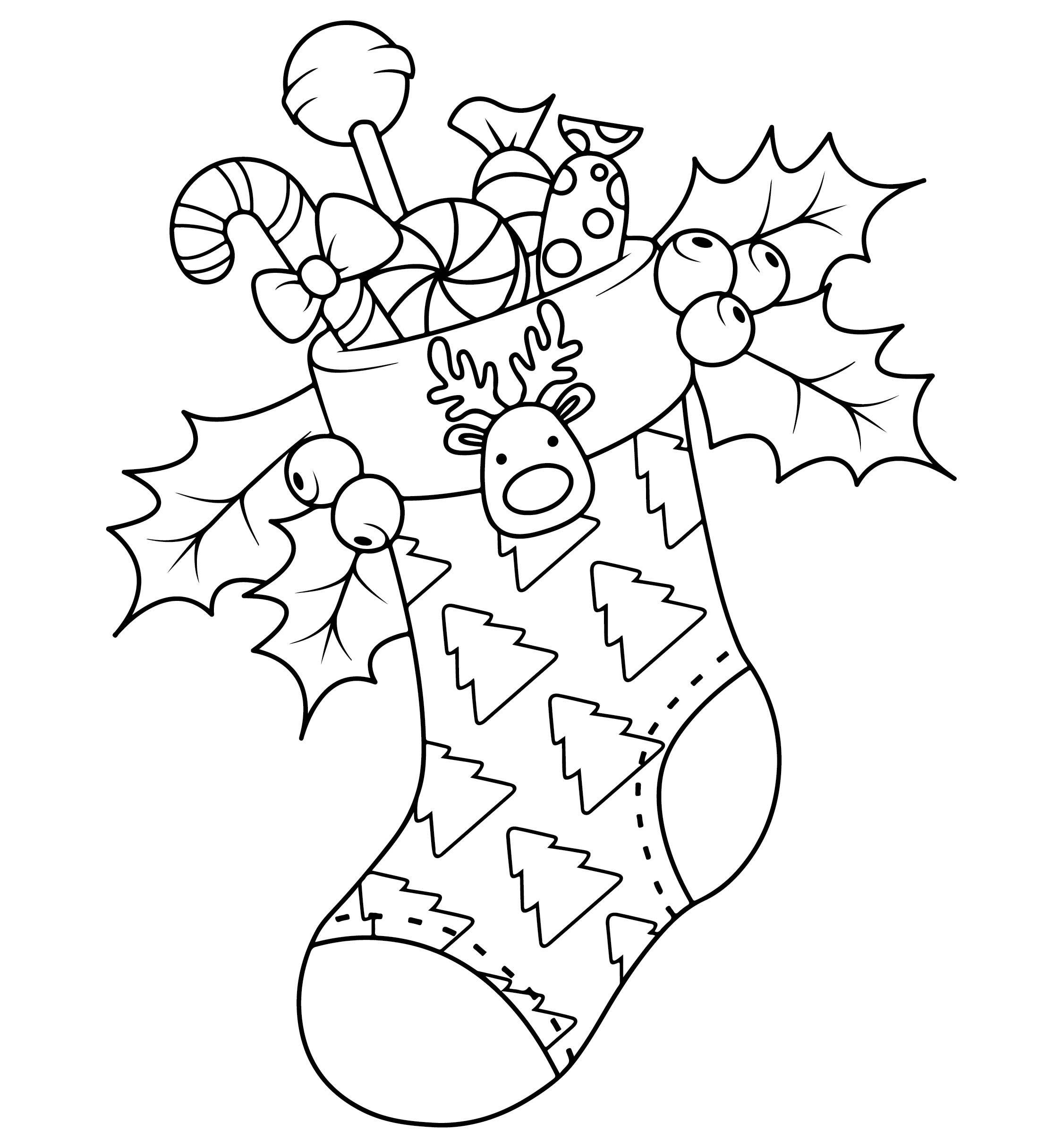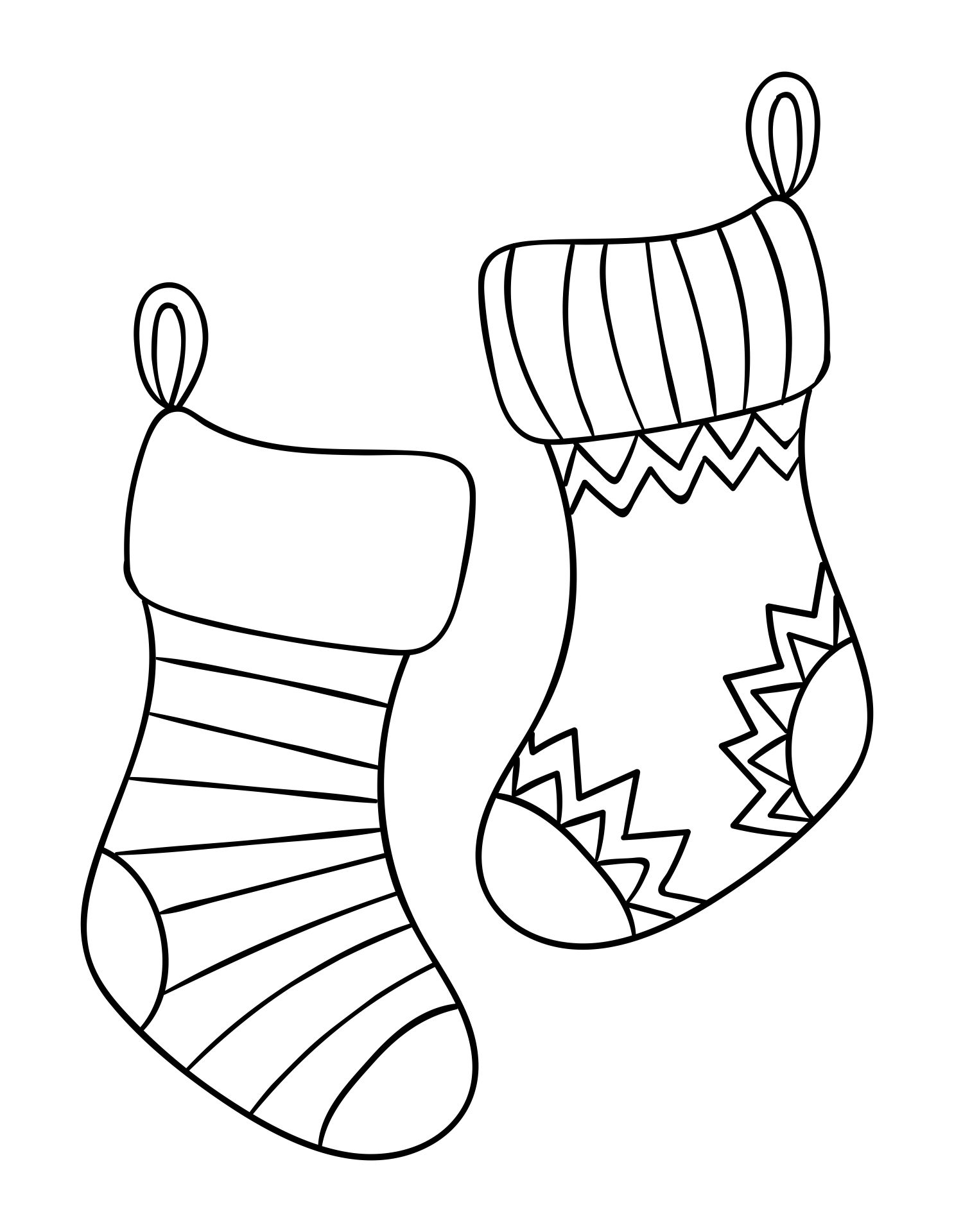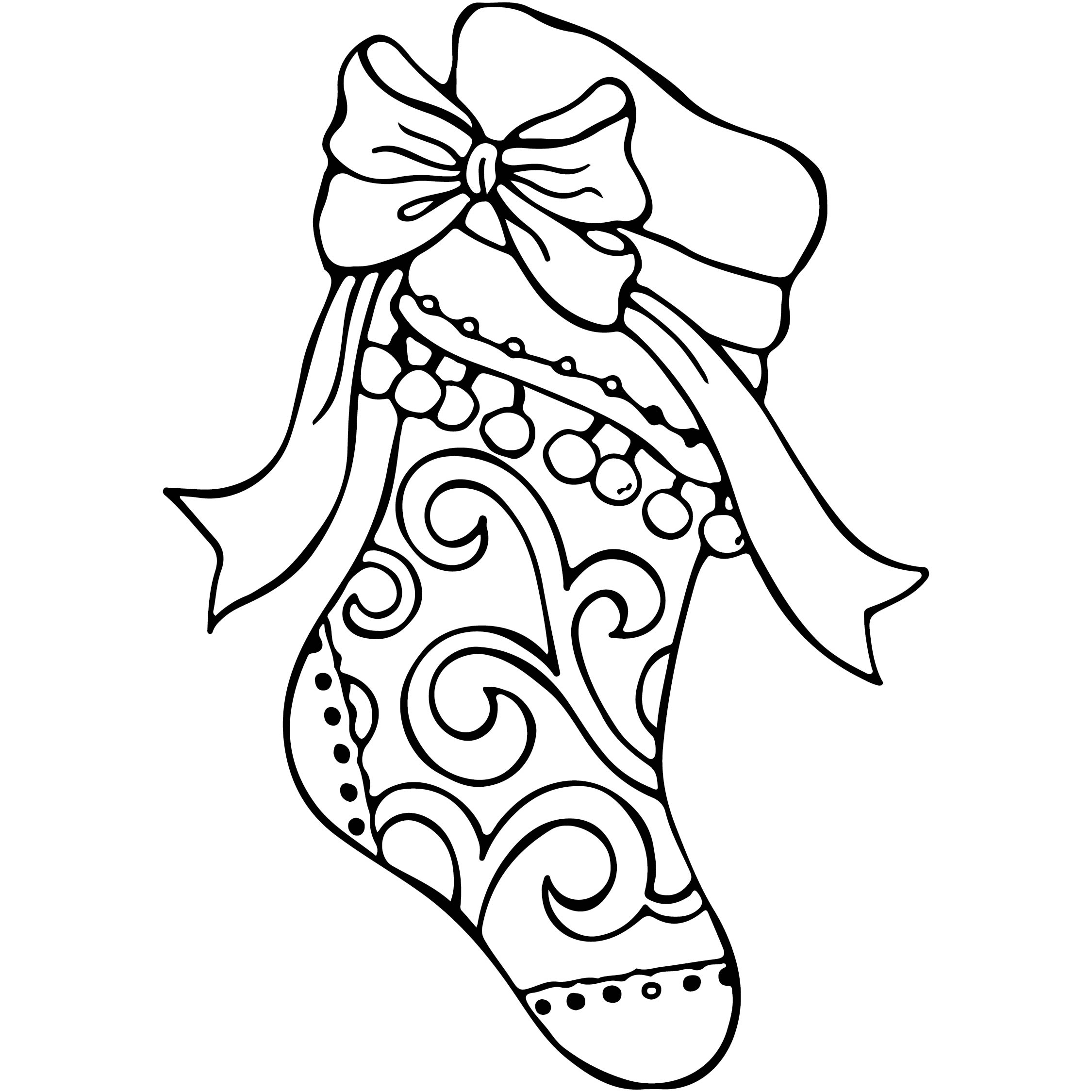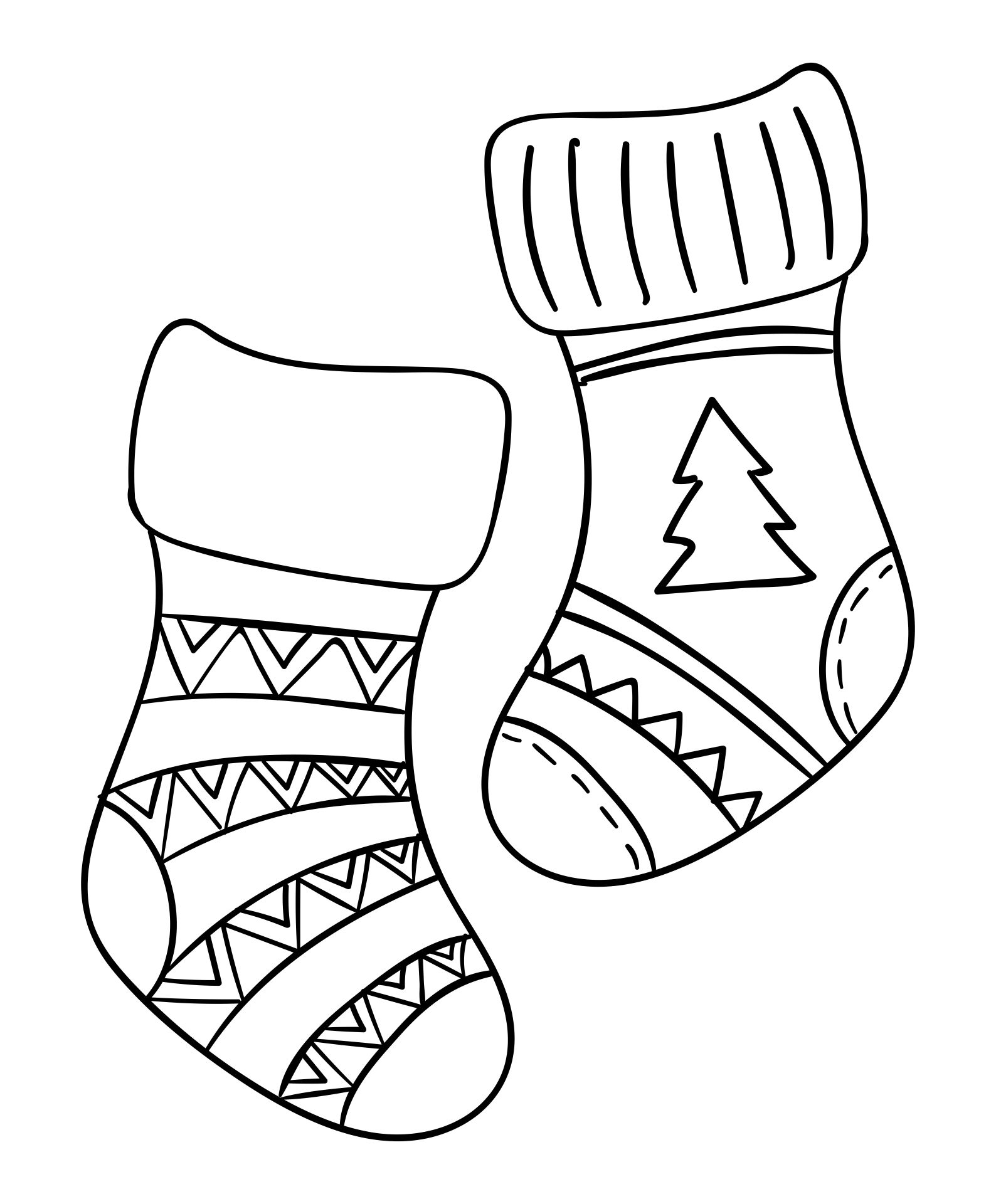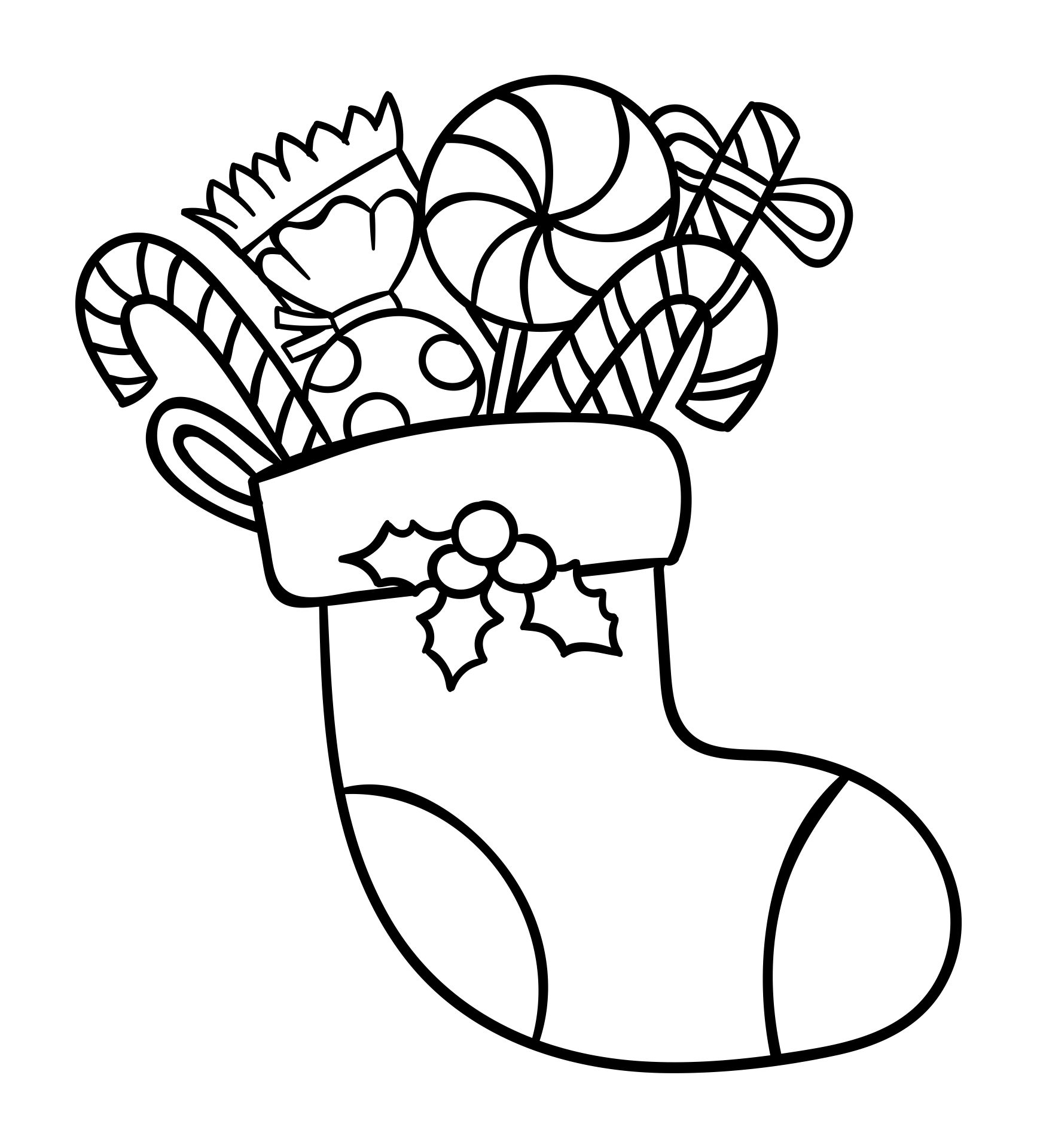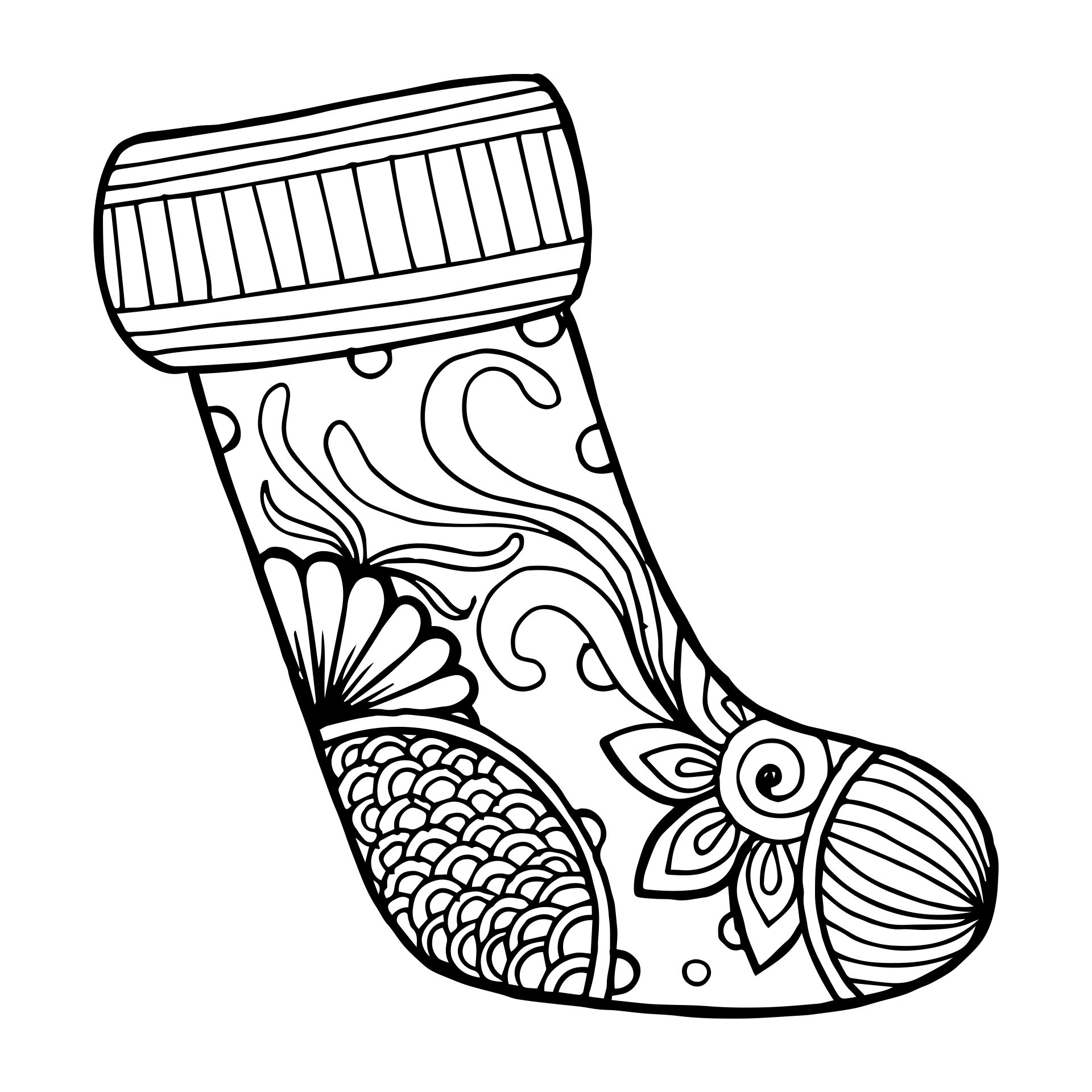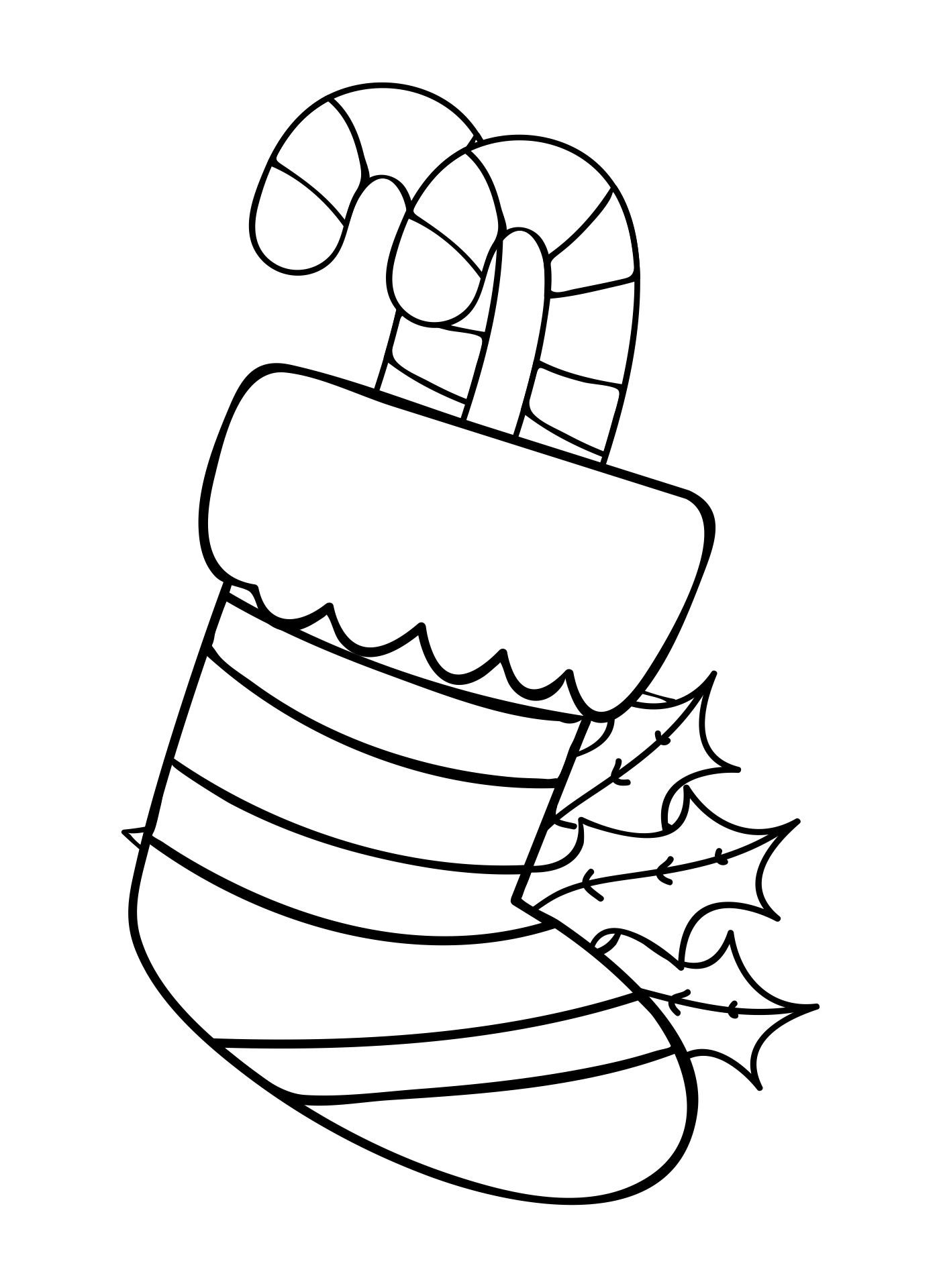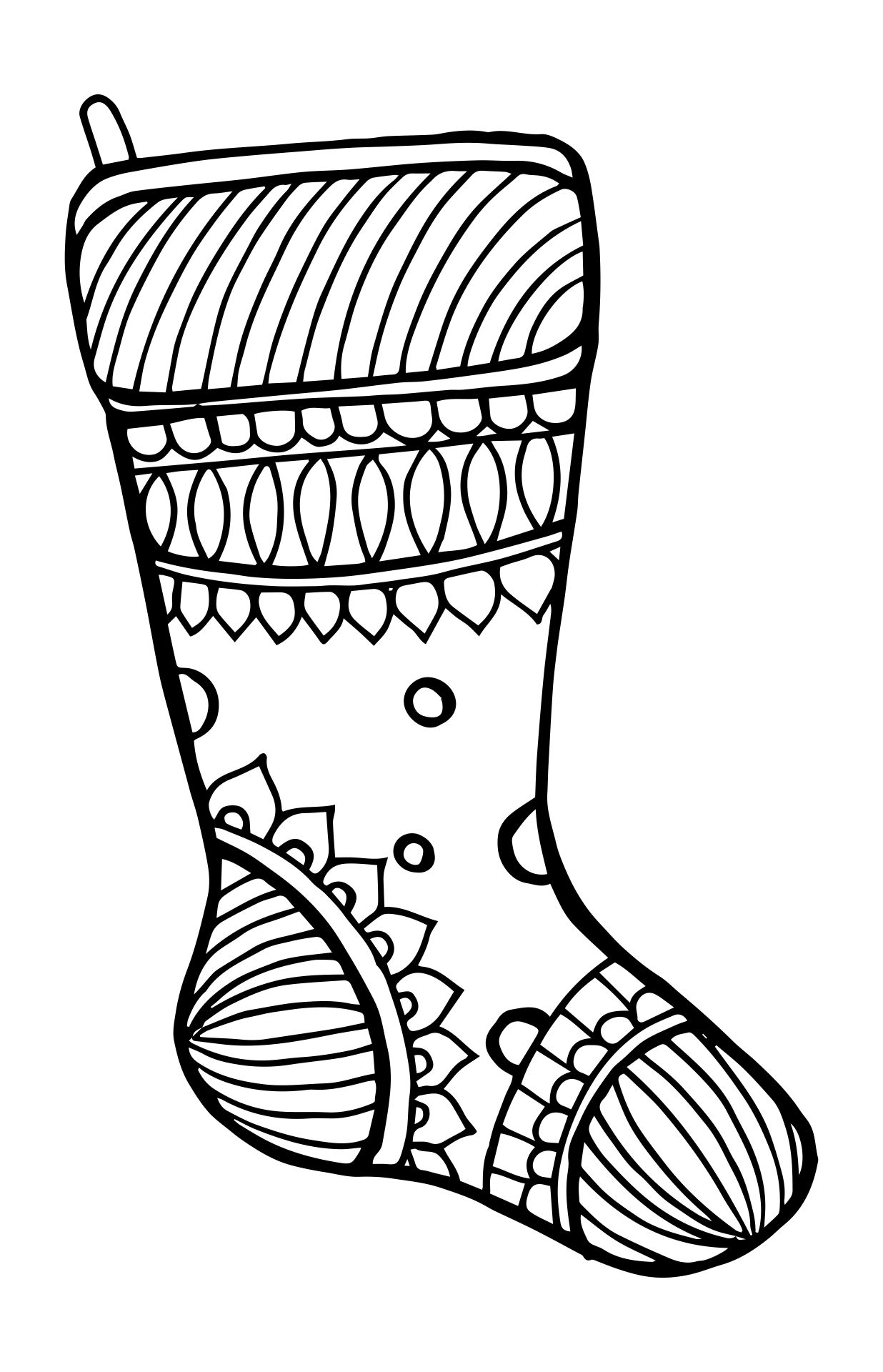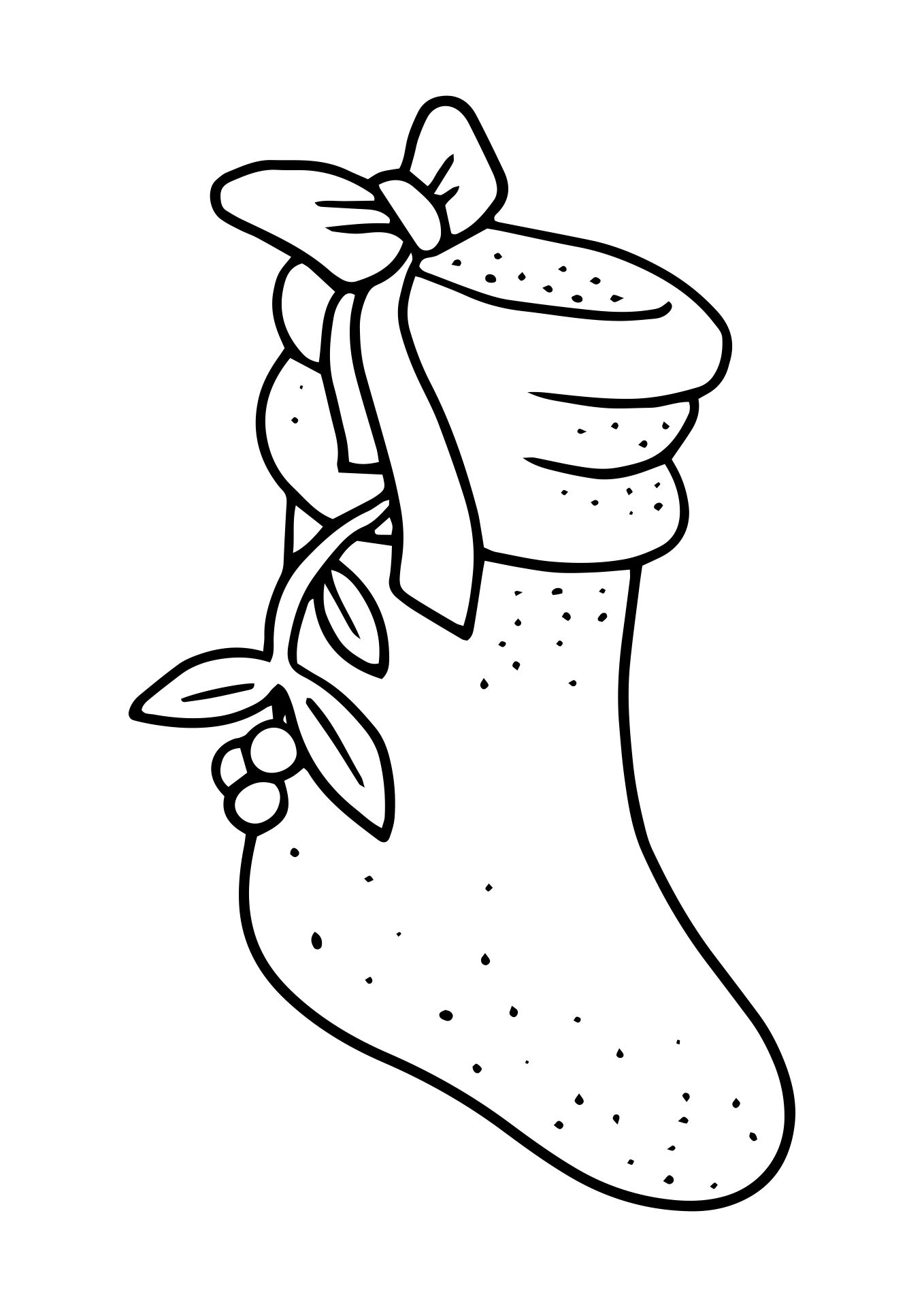 When to Open Christmas Stockings?
It has been a tradition to open Christmas presents from the stockings in most families. But, there are options on when to open the presents. Some families open the present on Christmas morning and some when they have finished playing a game. Well, there is no restriction or kind of superstition that will stop the joy. The reason why some people open the present in the morning because they want to tell the kids that Santa just came to their house to give a present. Opening a Christmas stocking also marks that someone wins from a Christmas game.
Can I Have Fun While Waiting for Opening My Christmas Presents?
You can have fun before opening your Christmas presents from the stockings. You will be familiar with how you play the game; yes, just guess the name of the presents and how much will you get. All you need to prepare is a Christmas stocking, some presents and Christmas objects to put in each stocking, a ribbon to tie the stockings, and a pen and paper to write the name that you will guess. First, distribute paper and pen. Then, ask them to feel around the stocking for 35 minutes. Next, write down their assumptions on the paper. Finally, reveal the answers. The winner is the one who has the most correct answer.
---
More printable images tagged with: