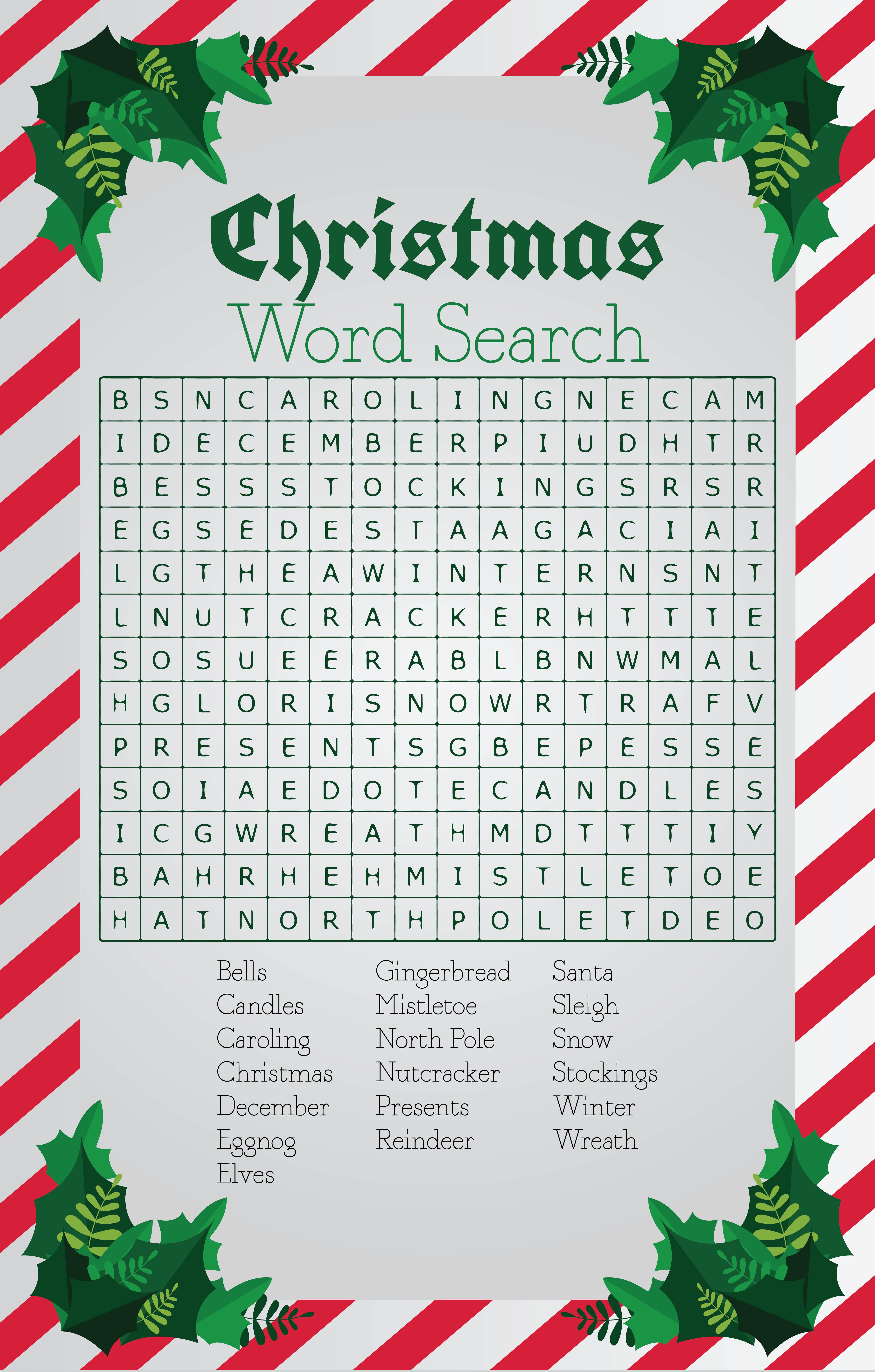 How to play Christmas word search?
Word search is an educational game that consists of words in a grid with hidden words in it. The word search sheets come in various ways. There is a lot that can be played during Thanksgiving, Christmas, and any other occasions or theme you wanted to provide. It is basically to put words on random pieces on the word search sheets. So, when you are about to start the Christmas word search sheets game, you have to provide the sheets and pencils or markers. You need to find the Christmas word within the sheets diagonally, up and down, or forwards and backward.
What can you teach with Christmas word search sheets?
Christmas word search sheets can be used as teaching instruments as well. To use these sheets in the classroom, you can make a customized word with description hints on the side. This will help students to understand how to describe things. Some of them are also available in personalized crosswords. It is instructed for children to find out where children need to put the right words in the right boxes on the word search puzzle. Usually, the teaching subject used in Christmas word search sheets is language learning. You don't really necessarily have to word Christmas items or icons, you are available to insert topics like favorite movies or classic folklore in it.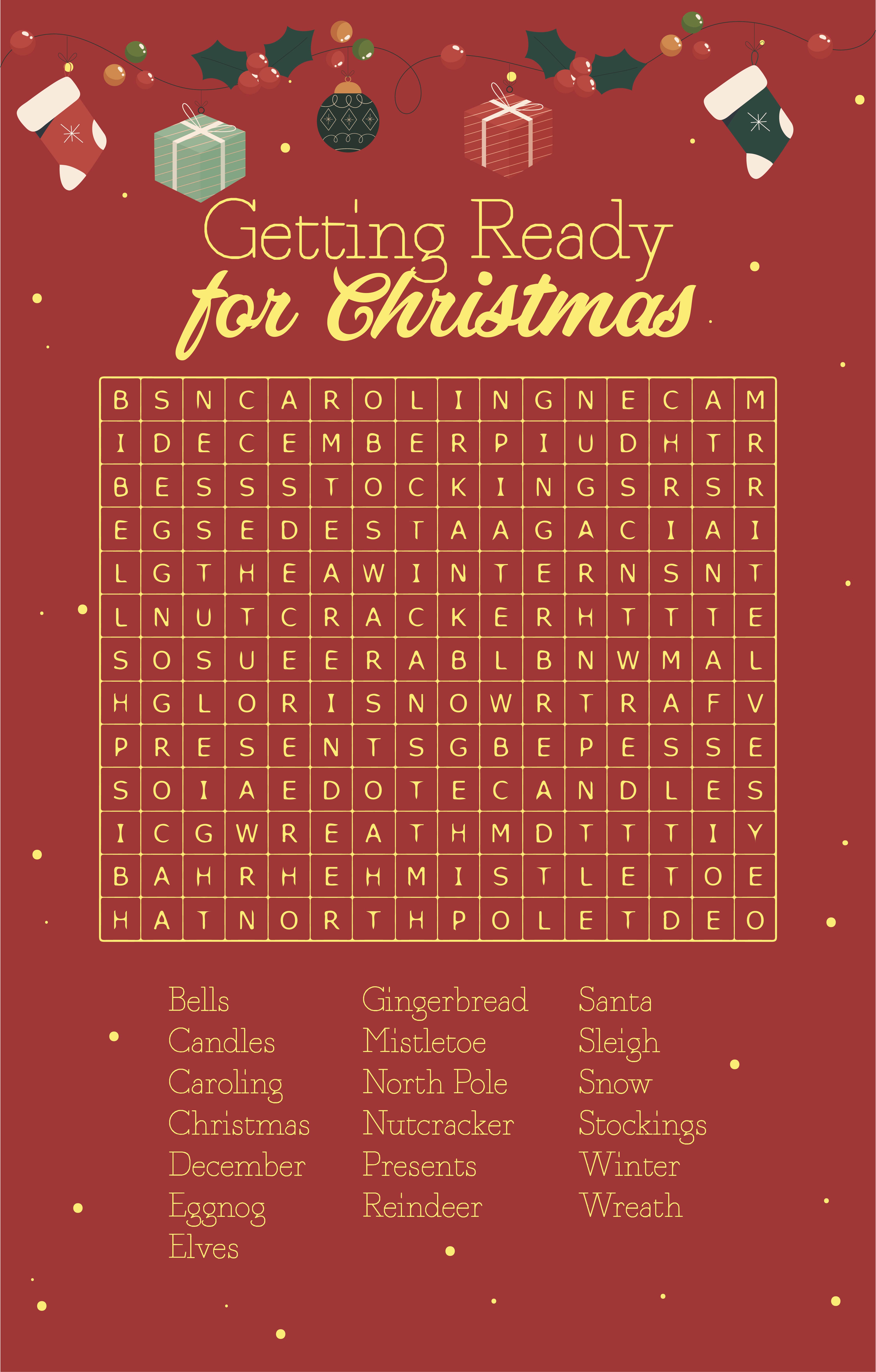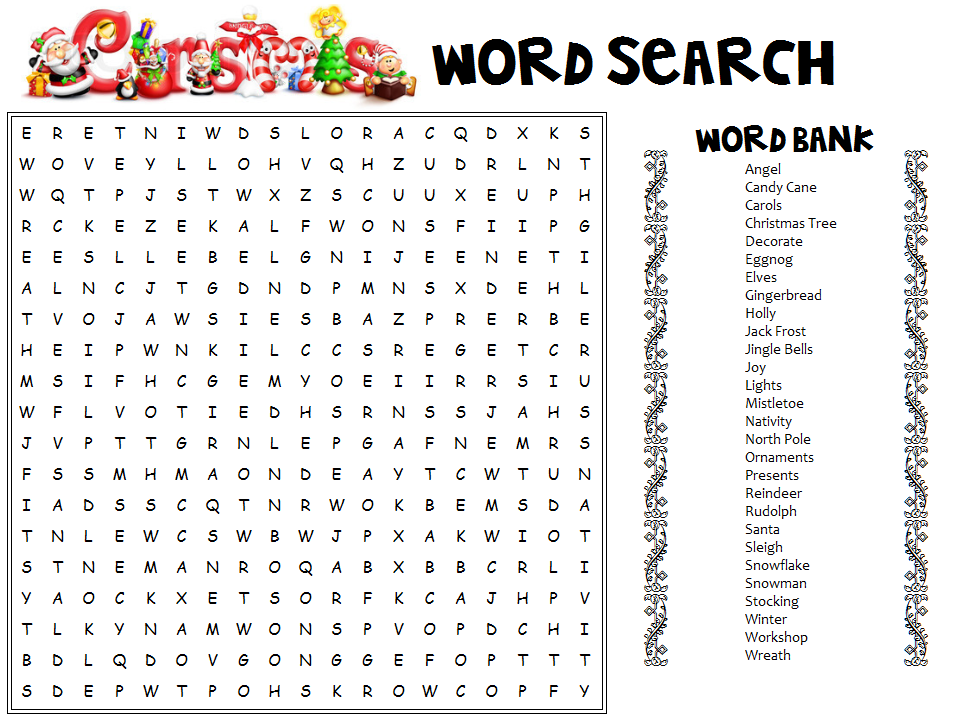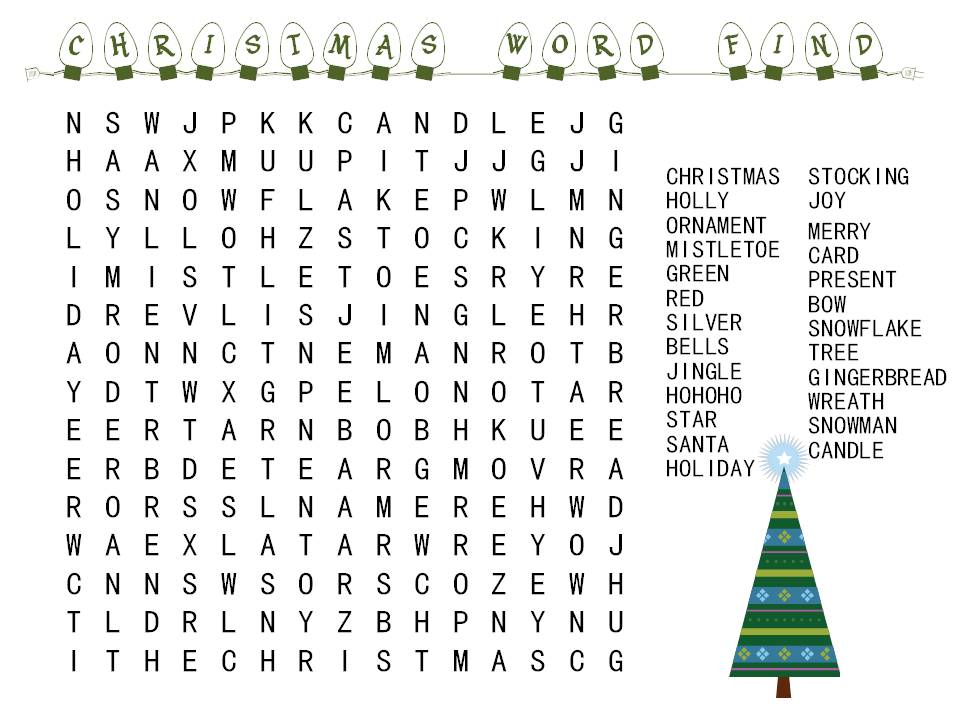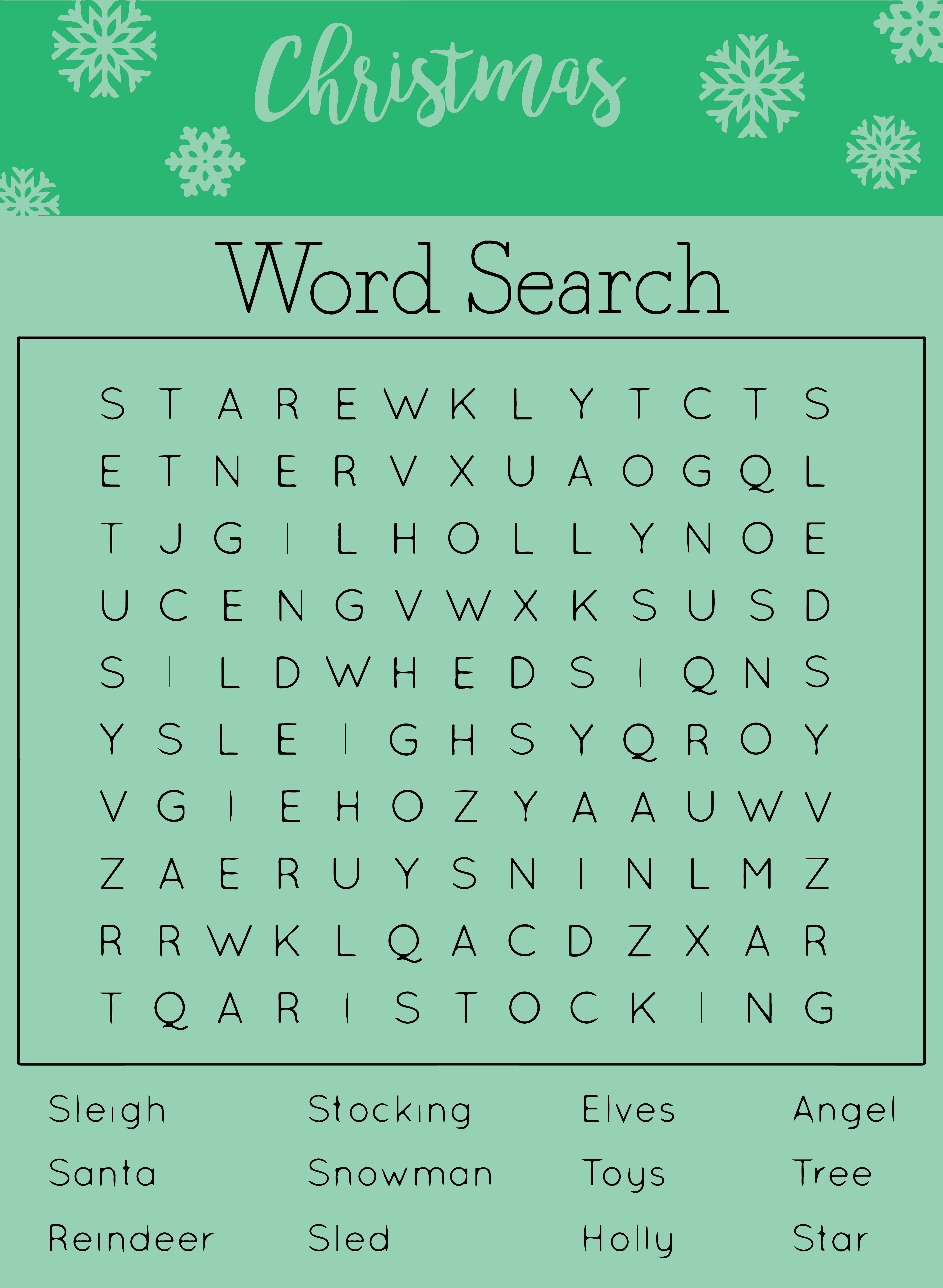 What is the benefit of using Christmas word search sheets?
The benefit of using Christmas word search sheets is you can refresh your memory brain and make you more focused on details. As you need to find out the right words within the random shuffled words within the sheets. Aside, the words used in the Christmas word sheets can be a new vocabulary to you. So you can add the words into your dictionary. Some Christmas word search sheets are formed in crosswords or puzzles as well which describe the difficulties. It apparently comes out not only to be popular board games to use within kids but also for adults. This makes the game seem never ages. Because it can be played for all ages and easy to follow. Make your choice to build up an icebreaker during Christmas night by adding it into your game options.
---
More printable images tagged with: