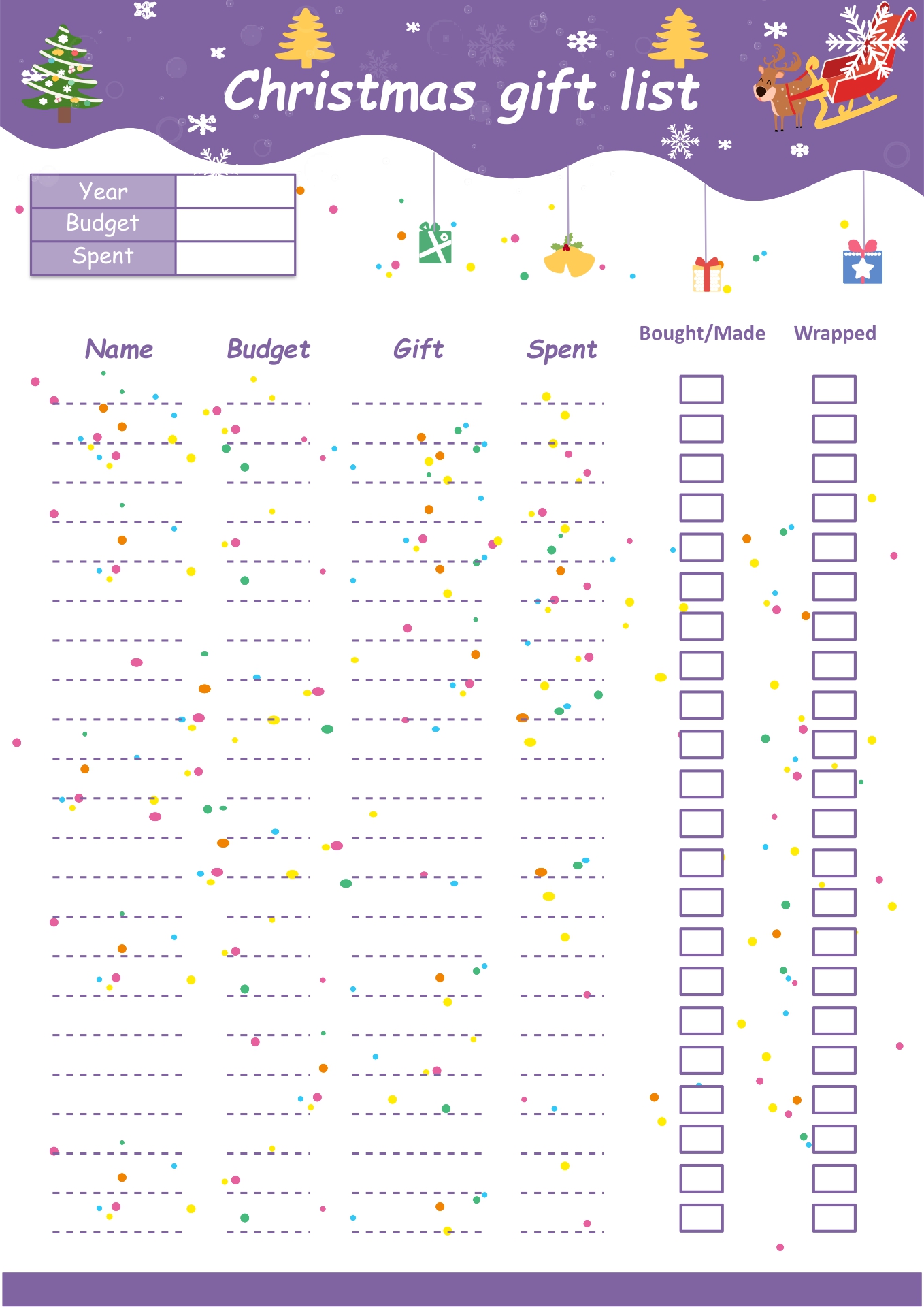 Why do you need a Christmas gift template?
When Christmas comes, you need to prepare a lot of gifts. Whether it is for your friends or family and siblings. When you are the last-minute type of person, you need to keep things short and quick. The Christmas gift template can be a help for you during this time. There are plenty of templates you can use since they already have the design and wording, All you need is to write down the name of the person you want to give. The gift template also has only a plain background with greetings lettering so you will be able to write down your short messages right to your style.
What do you write on a Christmas gift template?
When you have printed a design of a Christmas gift template, some have wording printed some were left blank in order to let you write down the wording that really suits you. Aside from that, a blank gift template allows you to be more personal to the gift receiver as well to make them feel special. If you happen to wonder what to write on it, there are few options to enlighten your mind about writing down warm words within your gift. First thing first before the wording, write down the name of the receiver and yourself as sender Next for wording, make it short and simple. Not the usual written Christmas greetings. Write down the description and short greetings for your friend to enjoy the gift they received.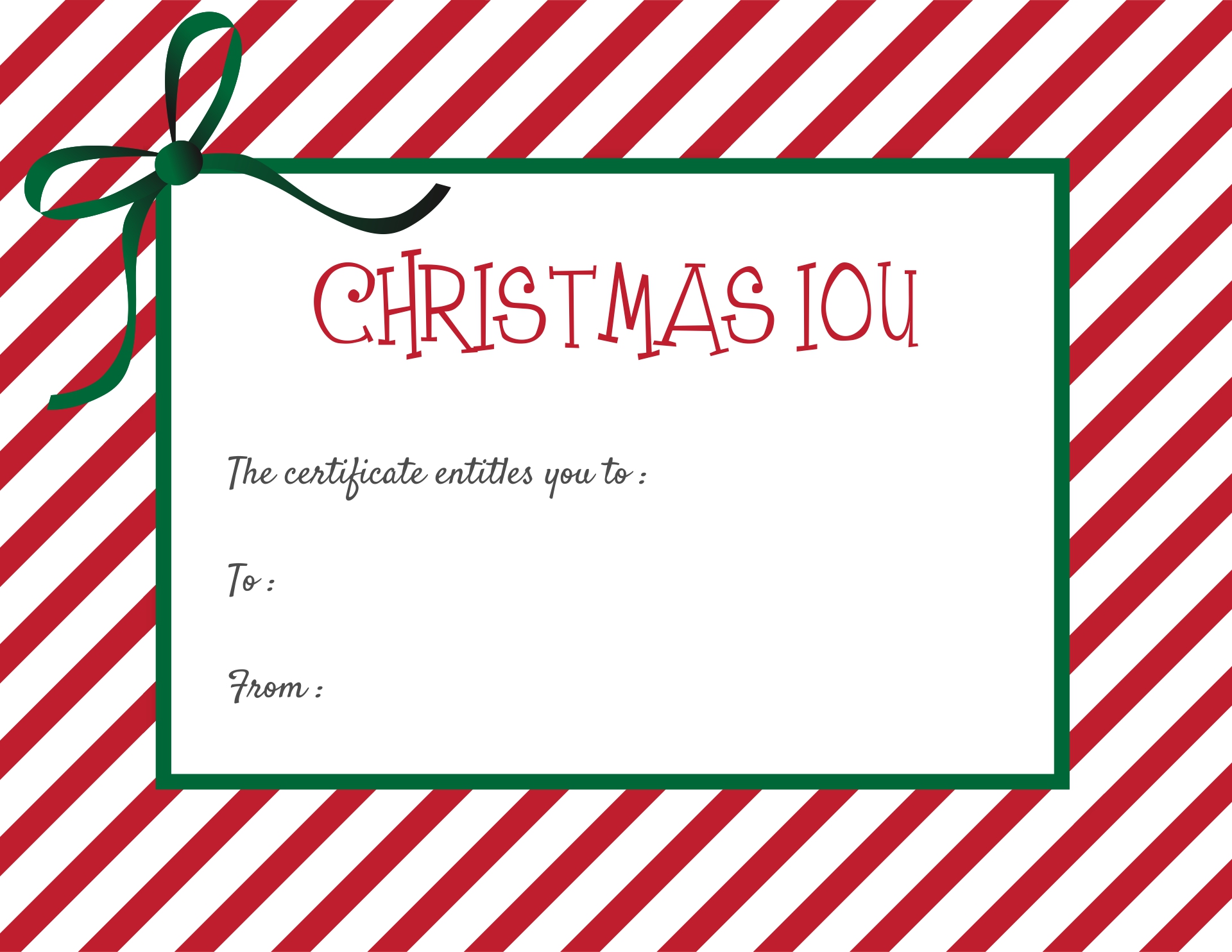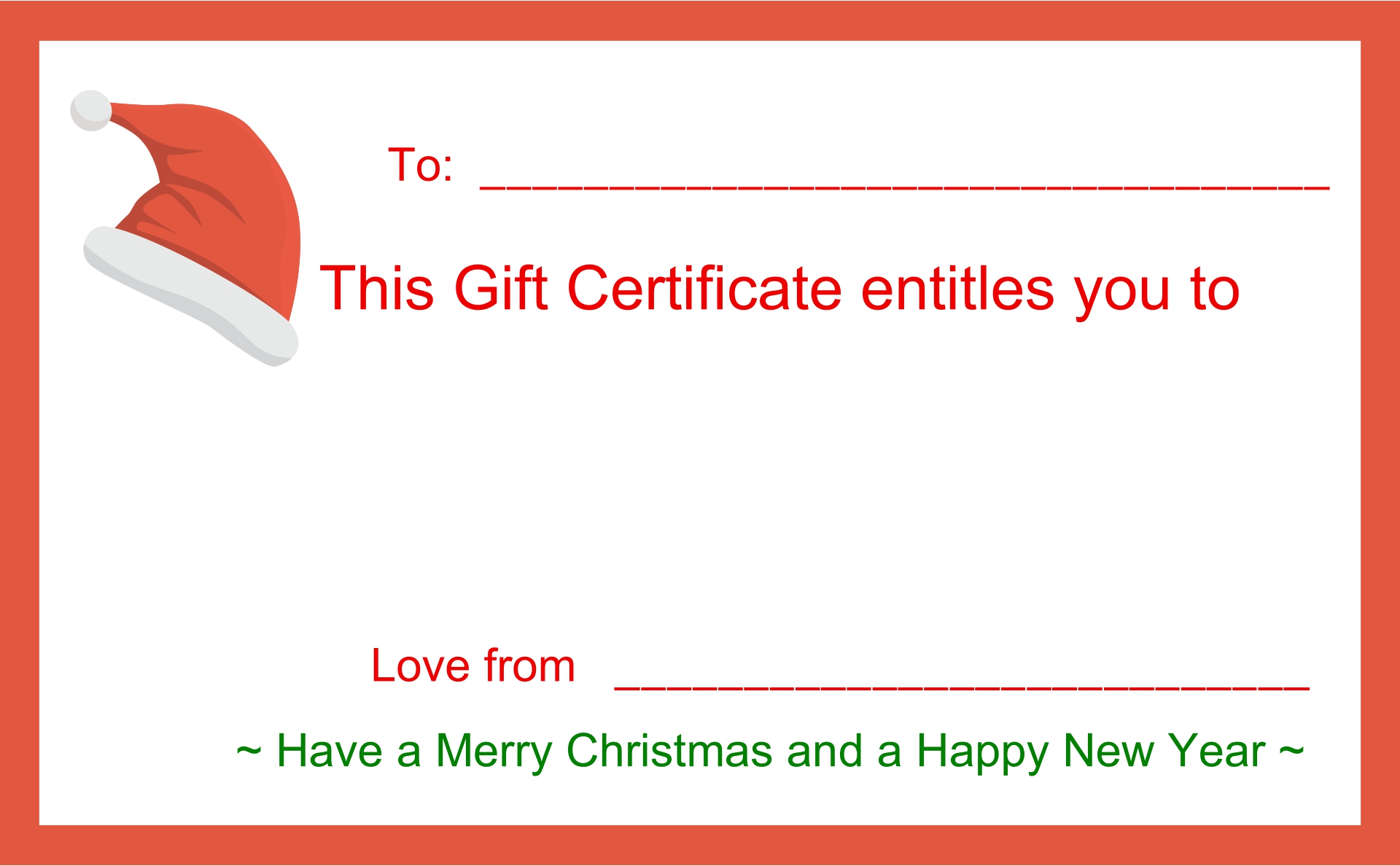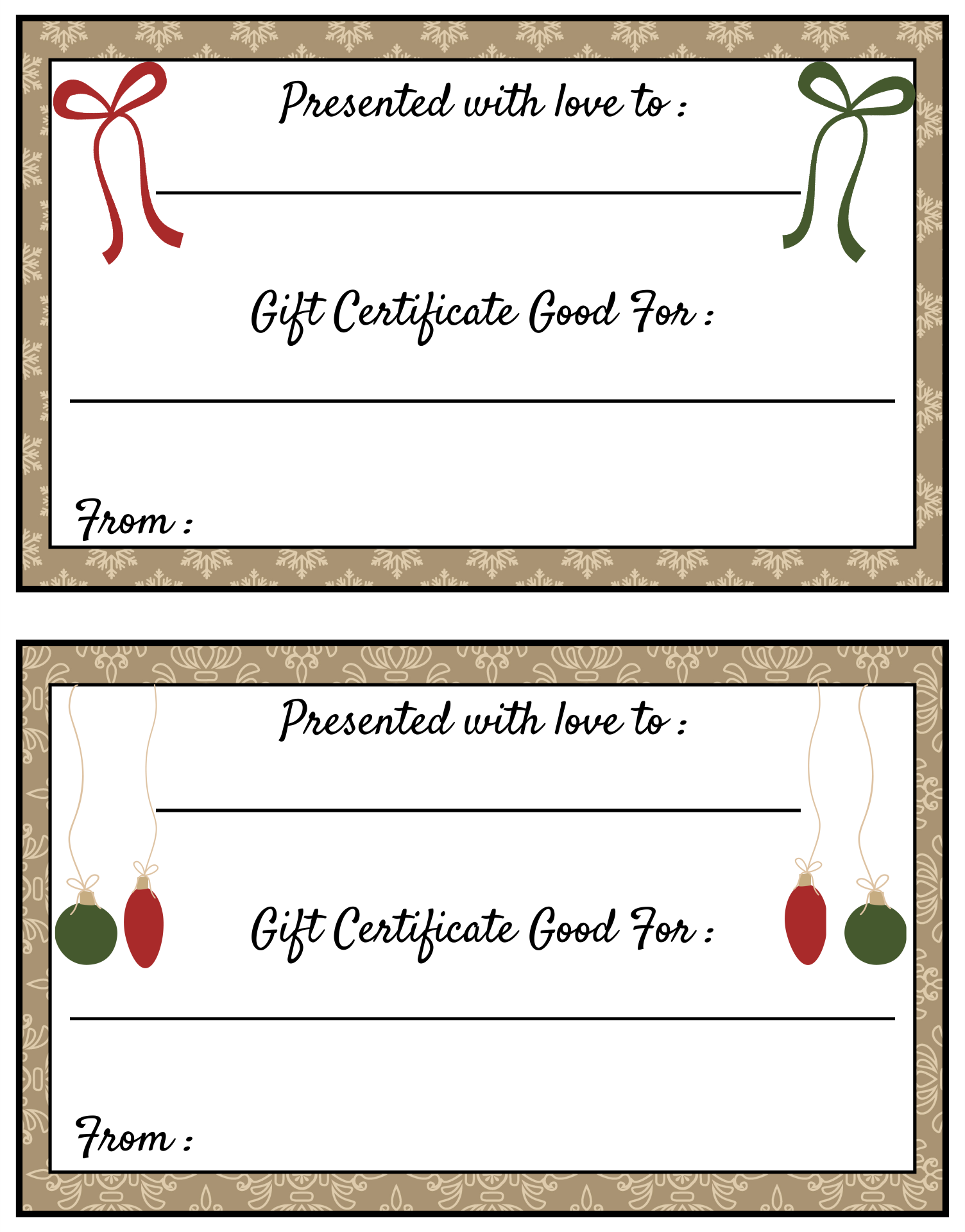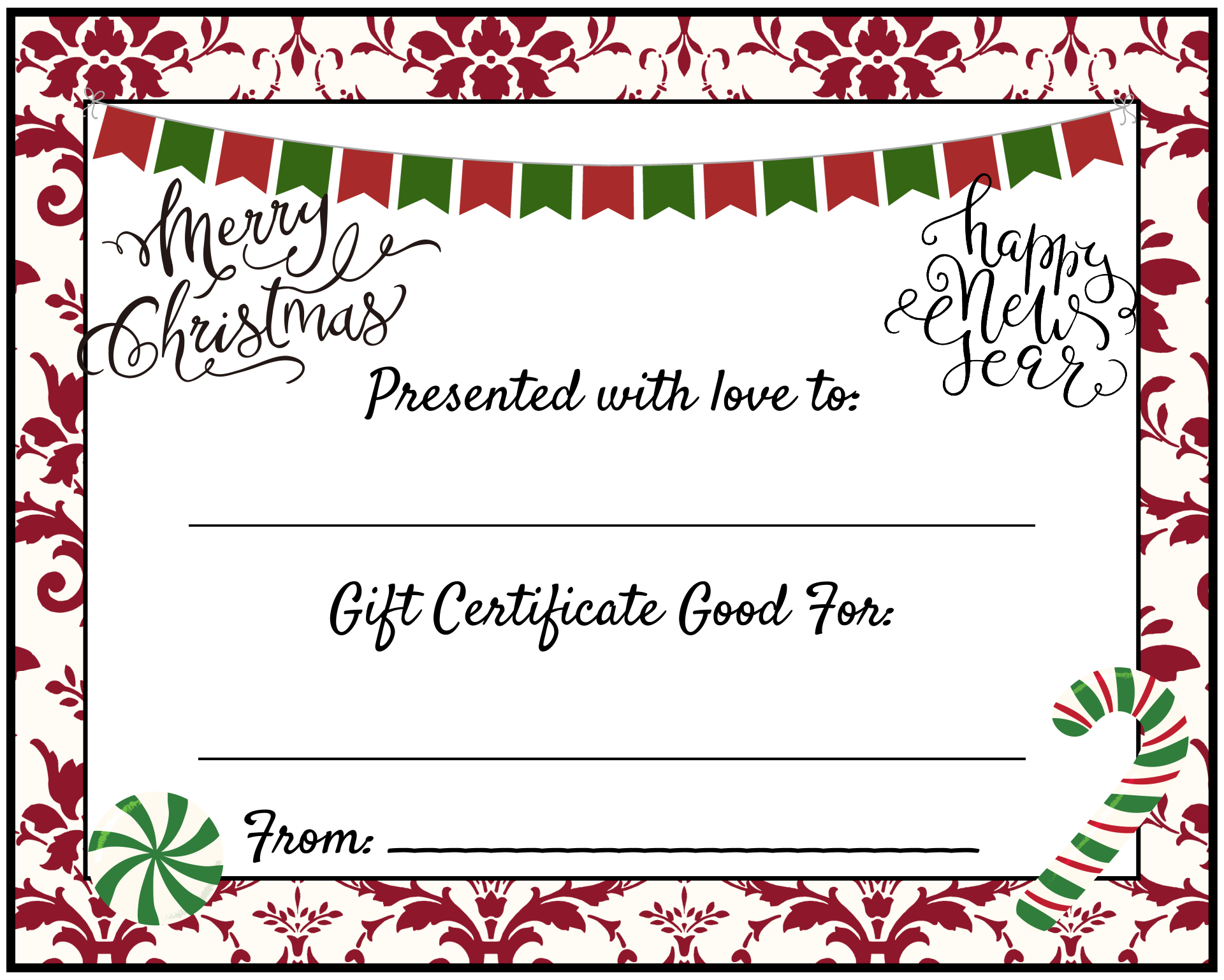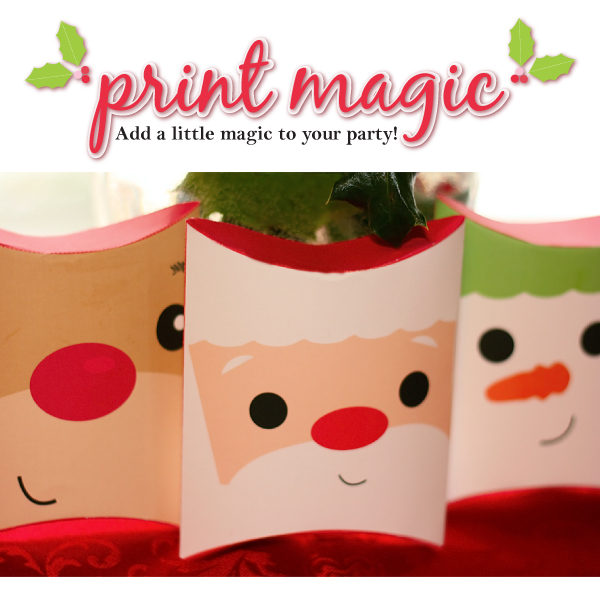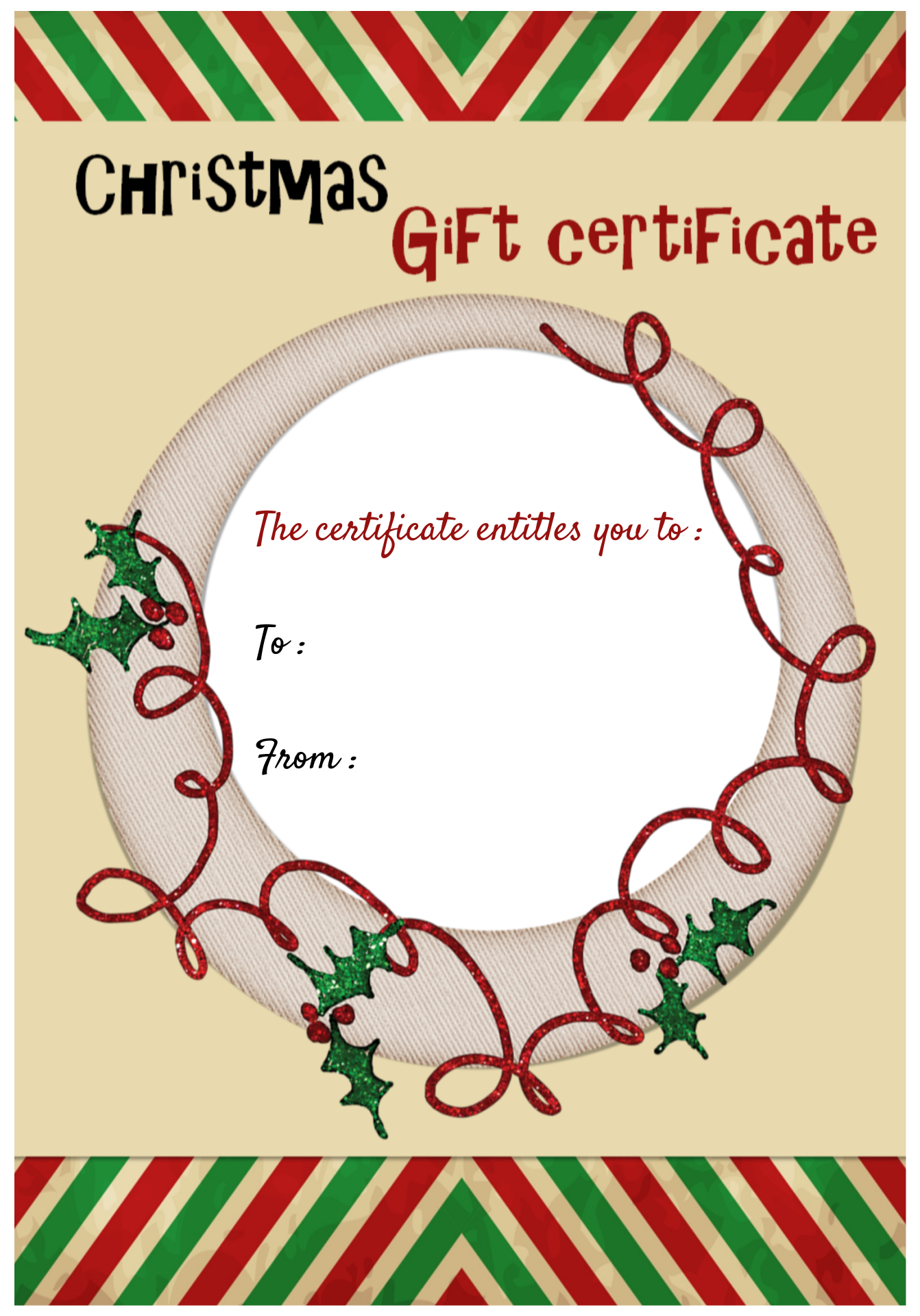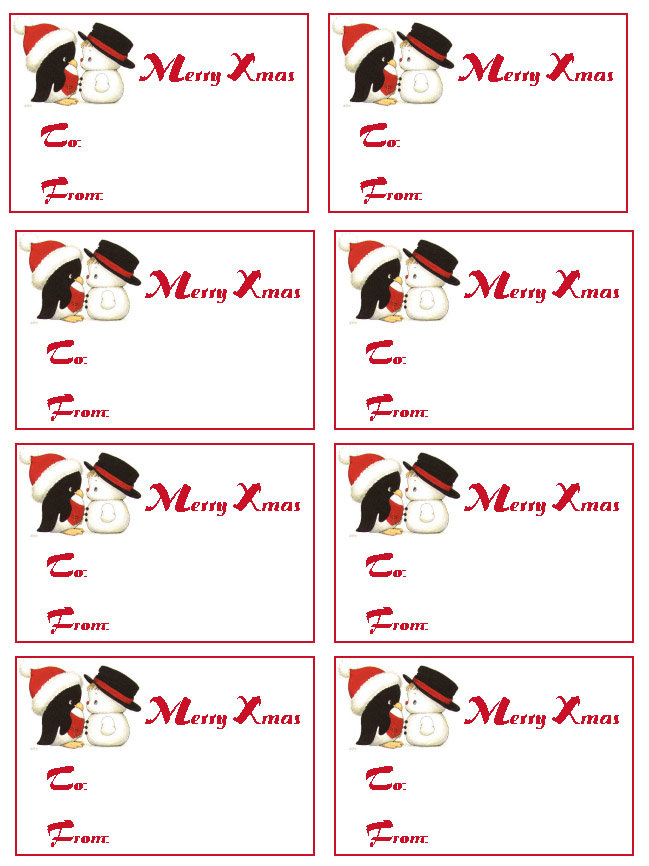 How to make an easy DIY Christmas gift template?
Making a Christmas gift template by yourself could be a fun thing. You can make a fun personalized gift template for your closest friend to the sweetest kind of it. You can make an easy of it by using plain paper and markers. As you have printed out the gift template, you need to add the gift description depending on your various kinds of gift items. It can be a house activity coupon, meal coupon if you are giving out for office gathering or a dinner voucher Christmas gift to your loved ones. Besides, you don't have to prepare a lot of supplies if you go at the last minute. You just need strings and paper holes to then attach them to the beautifully wrapped Christmas gift box.