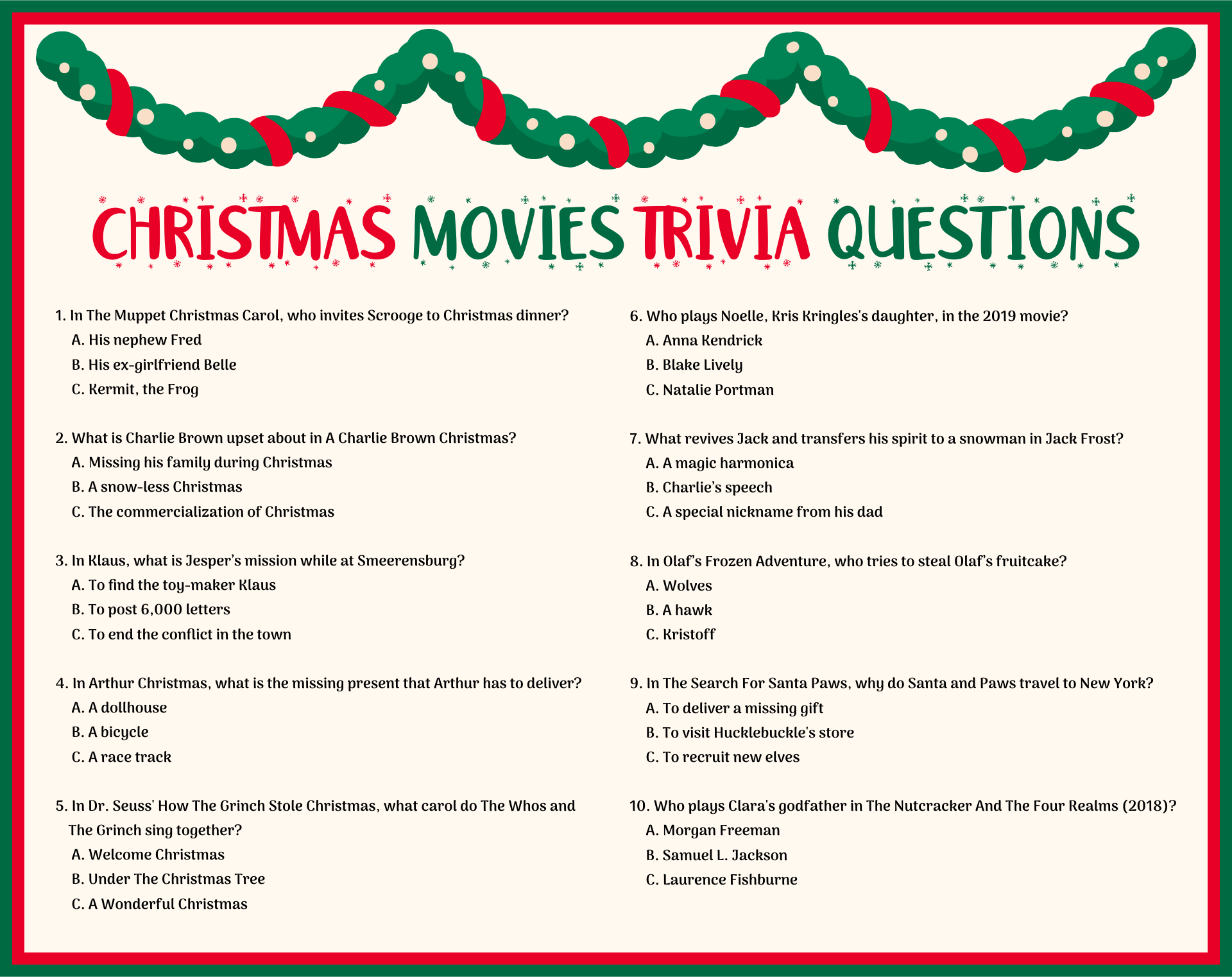 How Do People in Germany Celebrate Christmas?
People in Germany celebrate Christmas from December 24, but the public holiday is from December 25 to 26. The season starts when there are Lebkuchen (gingerbread) and Spekulatius (ginger biscuit) put on the shelves in supermarkets in early September. Then on December 24, people start arranging the Christmas tree, putting candles, and baking Christmas cookies at home. If they belong to a religious community, they attend the service at midnight on Christmas Eve. For the Christmas feast, the most favorite Christmas foods are potato salad and sausages. But, traditionally, people eat roast goose with potato dumplings and red cabbage.
Who Are The Characters in Dickens' novel 'A Christmas Carol?'
The main character is Ebenezer Scrooge. He is the old man who was visited by the 3 ghosts from the past, present, and future. Then, there is Bob Cratchit. He's Scrooge's clerk and has a son named Tiny Tim. Before he was visited by the ghosts, there was his friend Jacob Marley showed him how miserable his life in the afterlife because of greediness. Scrooge was visited at a family gathering by Fred, his nephew, but it always refused the offer before the ghost of the present took him to the feast.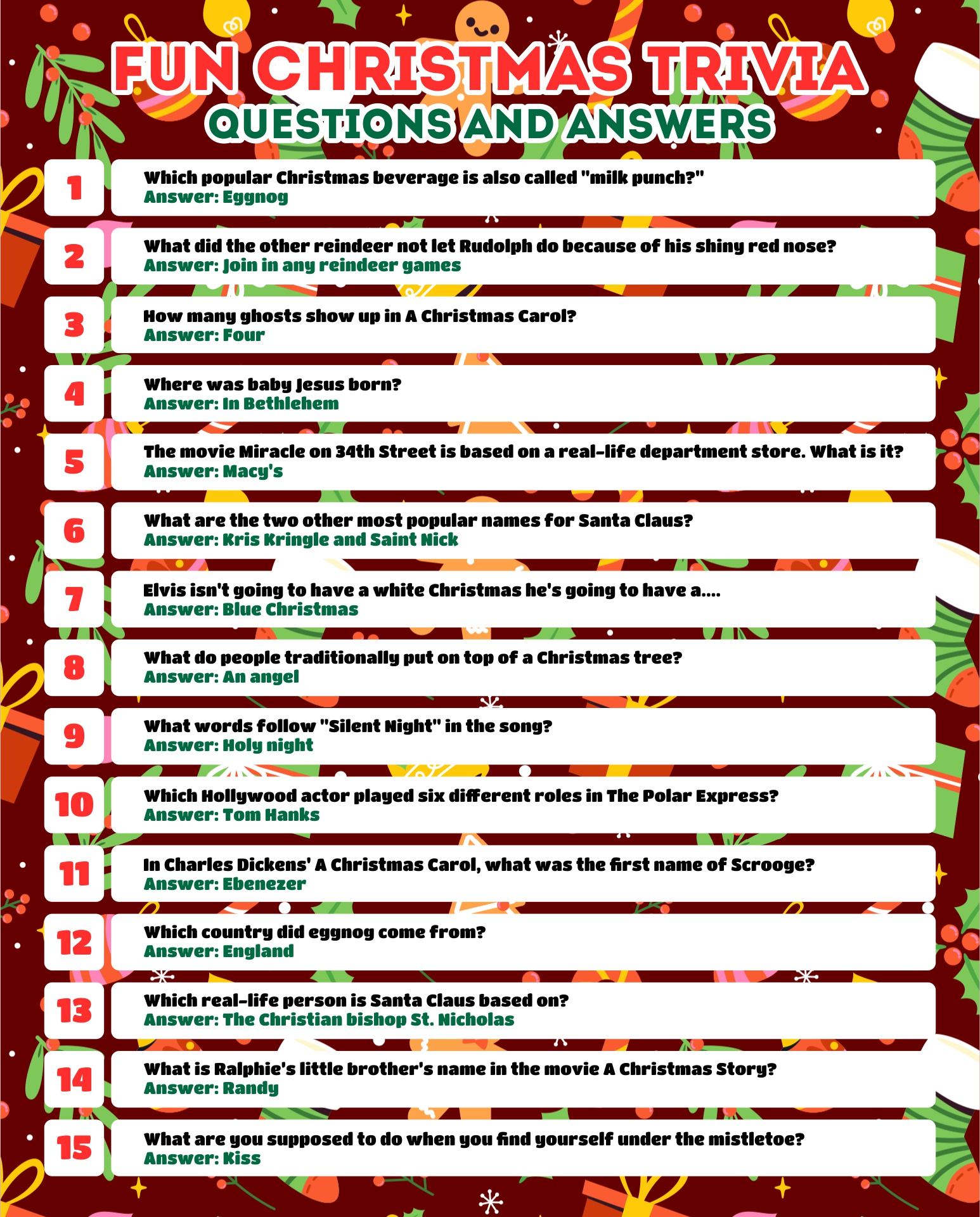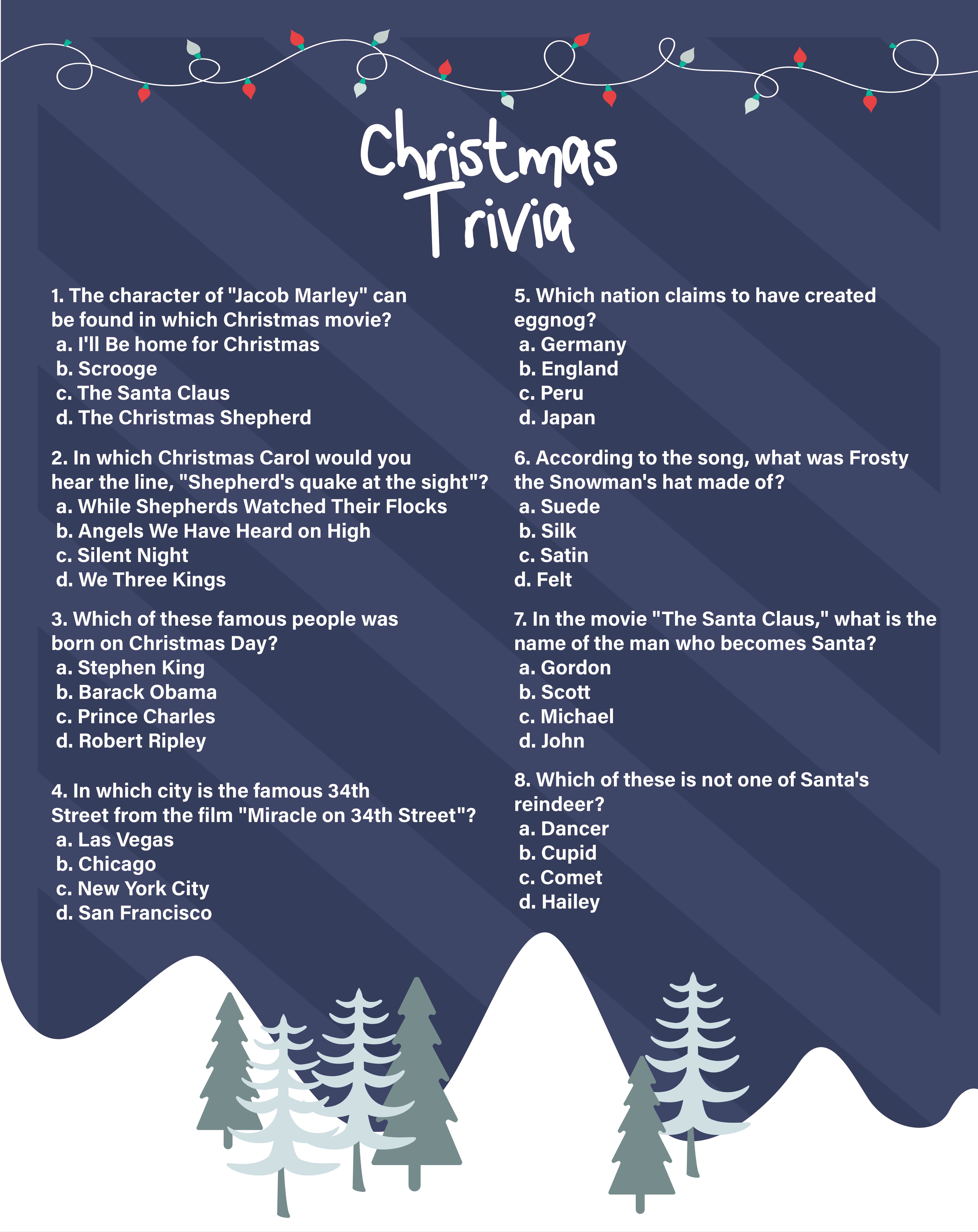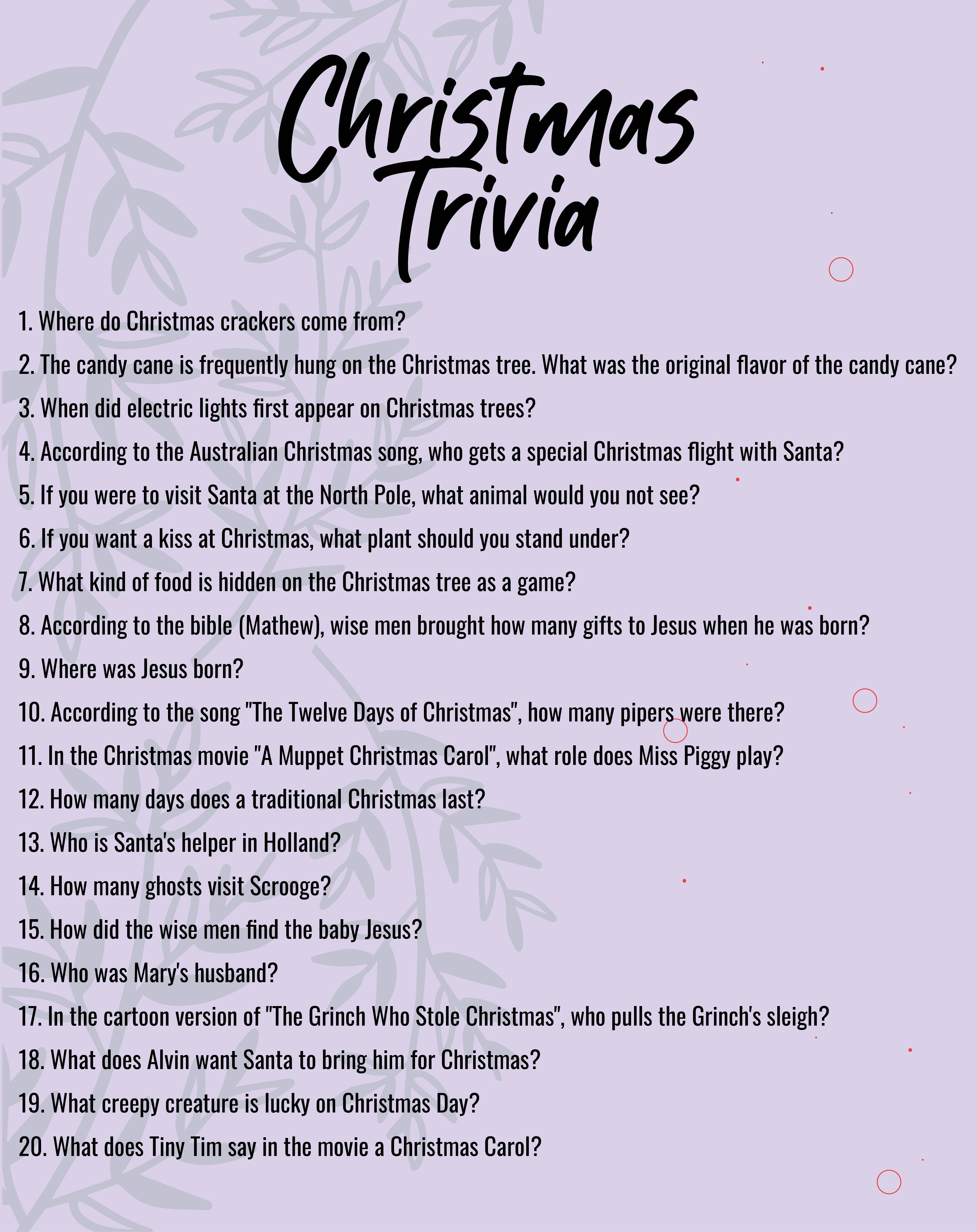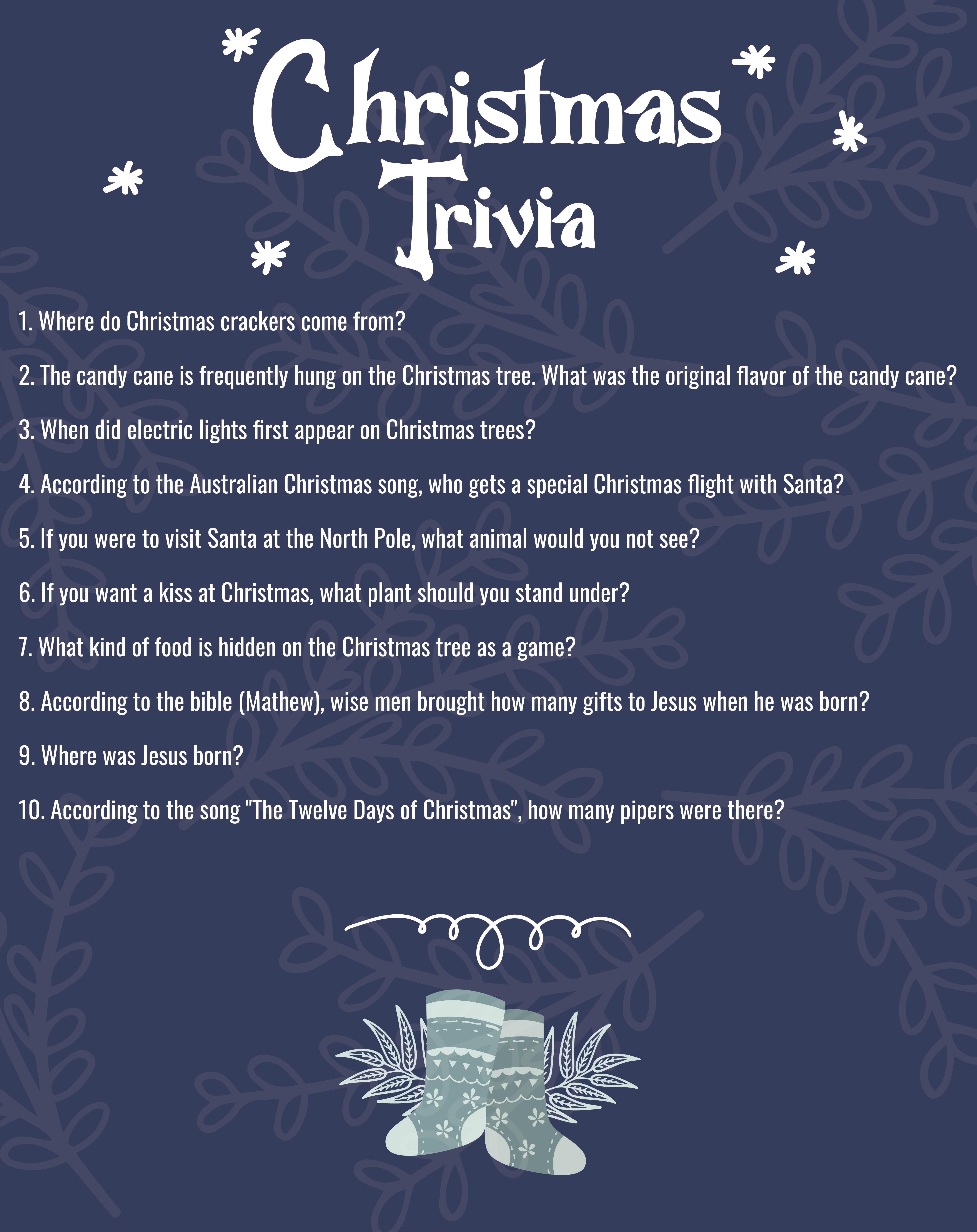 What Do We Need to Make Christmas Fruitcake?
Christmas fruitcake is one of the most common cakes you will have on Christmas. To make the cake, you need 1 and a half cups of all-purpose flour, 1 teaspoon of baking powder, a quarter teaspoon of salt, 1 cup of brown sugar, a half cup of water, a third cup of butter, 1 teaspoon of cinnamon and ginger powder, 1 cup of raisins, a half cup of milk, 1 teaspoon vanilla extract, 2 room temperature eggs, 1 cup dried fruits, a third cup of berries, and a third cup of mixed nuts.
How Many Steps Do We Need to Make Homemade Candy Cane?
There are 6 steps to make a homemade candy cane. The first one is putting together the ingredients; sugar, corn syrup, water, peppermint extract, red gel food coloring, and white gel food coloring. Then, you have to combine the sugar, corn syrup, and a quarter cup of water together in the saucepan over medium-high heat. Next, After the syrup reaches the boil, insert the thermometer until the heat comes to 285 degrees F. After that, set aside from the stove and pour in the peppermint extract and divide the mixture into 2; one for the red color and one for the white one. Each of the mixtures must be poured into other baking sheets that have been sprayed with nonstick cooking spray, then knead the candies with a scraper. You can remove the scraper when you can already stretch the candy. Finally, if the candies are stretched enough, you can cut them into pieces and twist the candies into one.