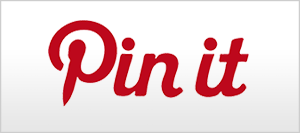 Christmas Brain Teasers Printable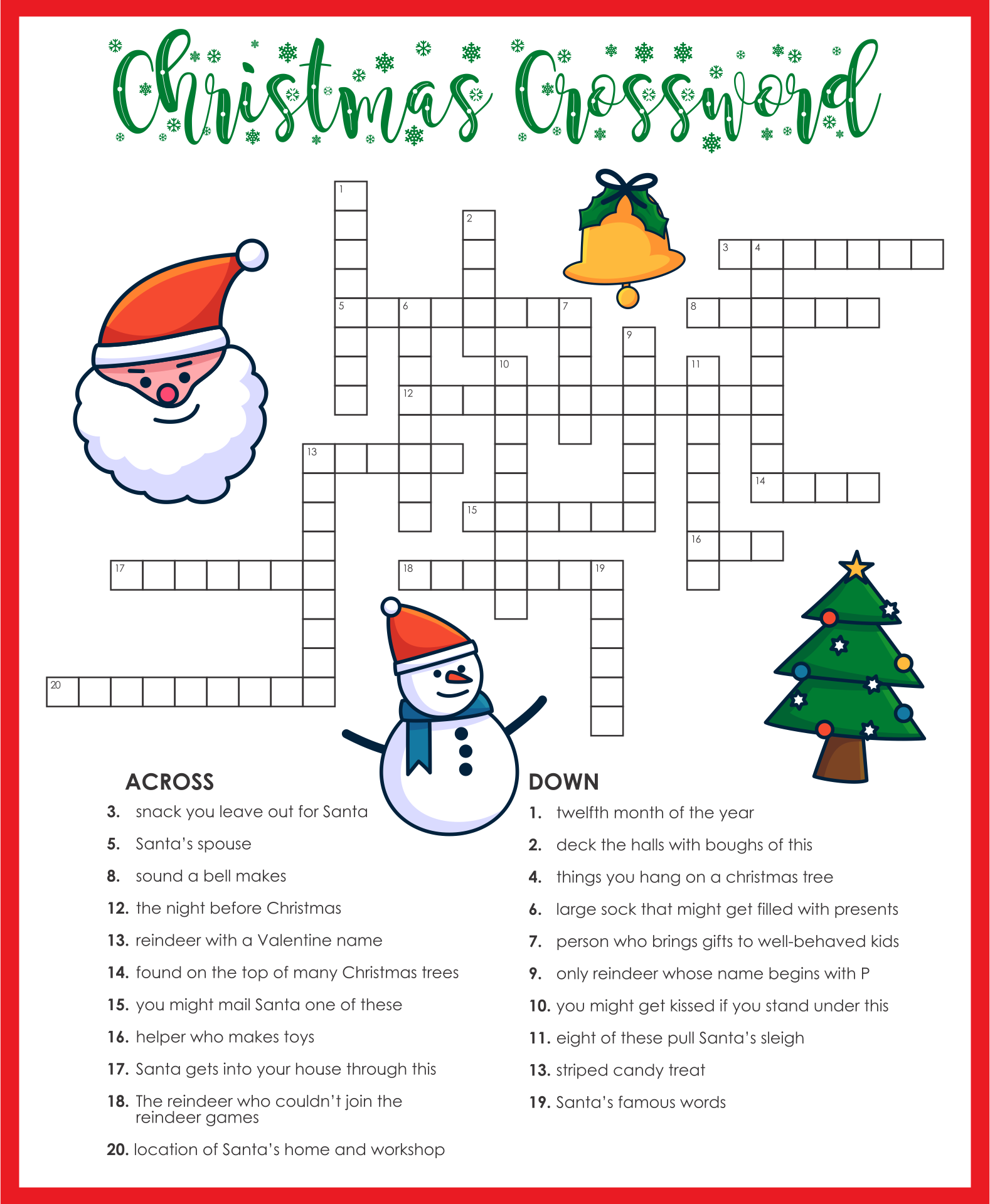 What are Christmas Brain Teasers?
Brain teasers are some kind of puzzle or game that requires focus and thinking to solve. It is a fun brain exercise that has a lot of benefits such as improving concentration and reducing the risk of dementia. There are a lot of themes of brain teasers including Christmas brain teasers you can play during the holiday. There are a lot of popular brain teasers you may ever hear and there are also some cheesy ones you can find on the internet. It is a fun way to spend the holiday with your friends and family.
What are The Benefits of Brain Teasers?
Brain teasers are not only great to break the ice or to help you pass time. Besides its fun side, it is also very beneficial for your brain. It is like you are training your brain but in a fun way. some of the benefits of brain teasers are: boost your brain activity, increase your memory, increase brain processing speed, improve focus and concentration, and reduce the risk of degenerative diseases such as Alzheimer's and dementia. So it is actually good to play some brain teasers with your grandma.
Does Brain Teaser Make You Smarter?
No, playing games such as puzzles, riddles, and brain teasers don't automatically make you smarter. It just gives your brain a stimulus that strengthens the neurotransmitters between neurons. Stronger neuron connections allow the brain to react to incoming signals quicker. This makes you able to be better at navigating and solving problems in your daily life. But while it does not make you smarter instantly, it is still beneficial because when you have your brain trained, it will be easier for you to study. So yes, if you want to be smart, you still have to study and not only play games.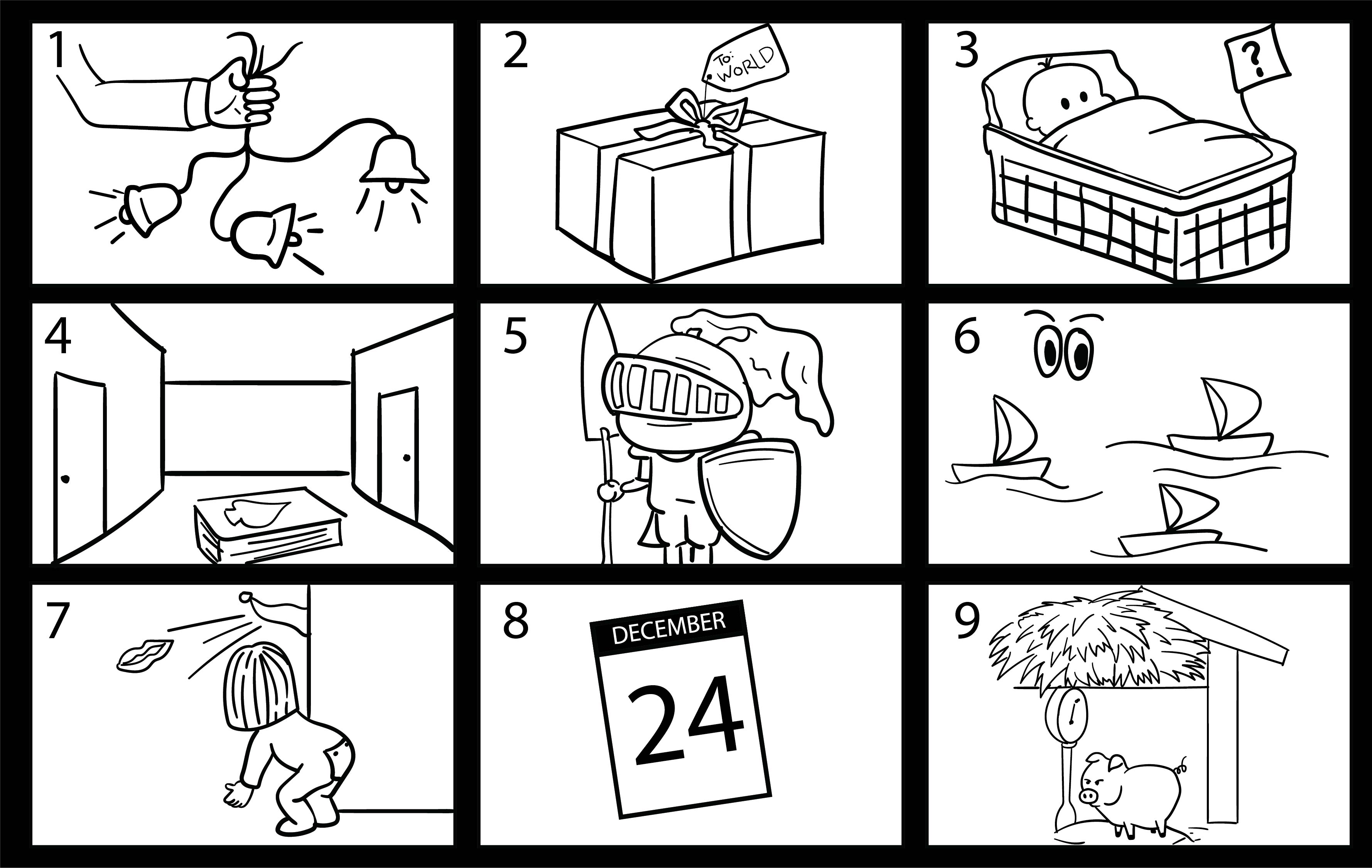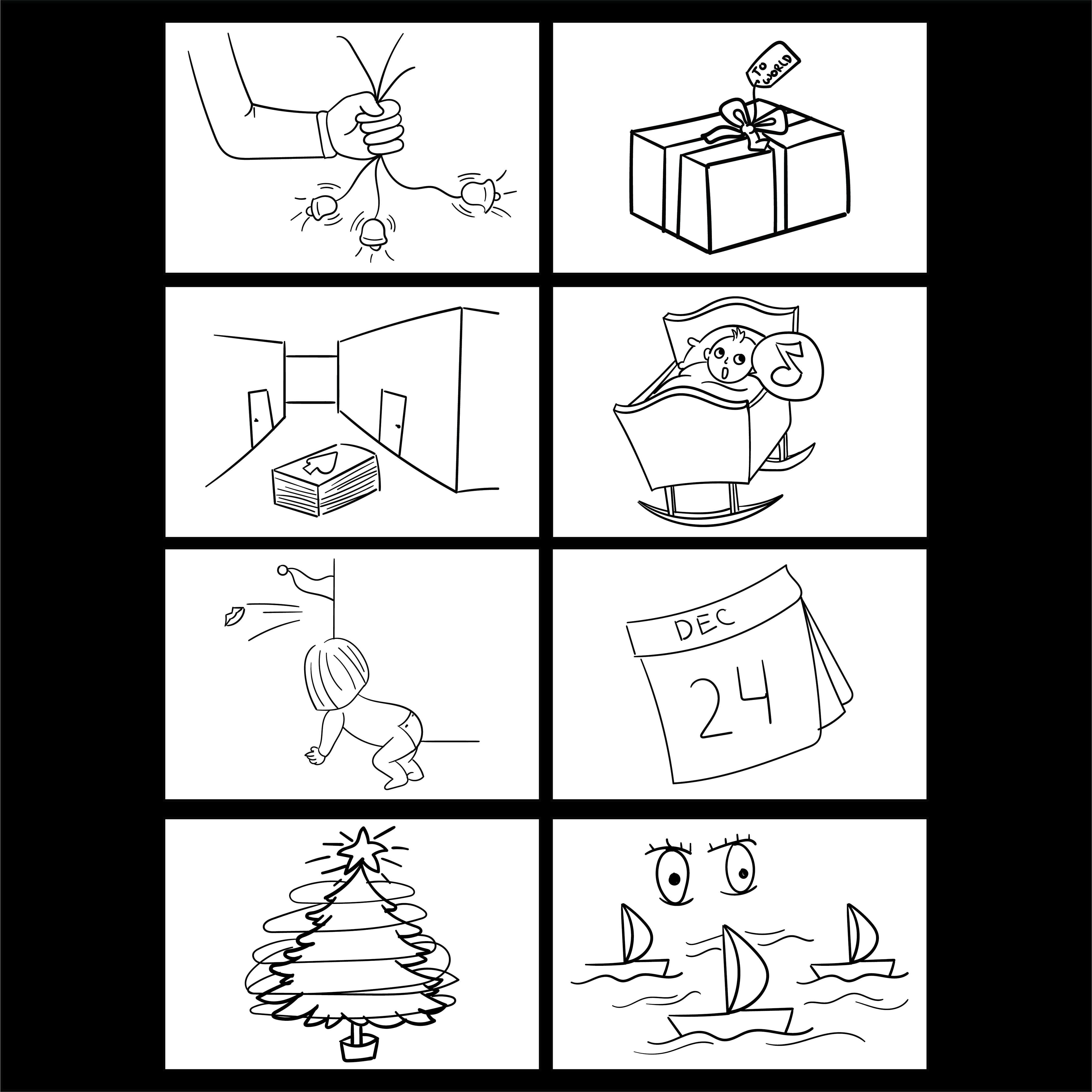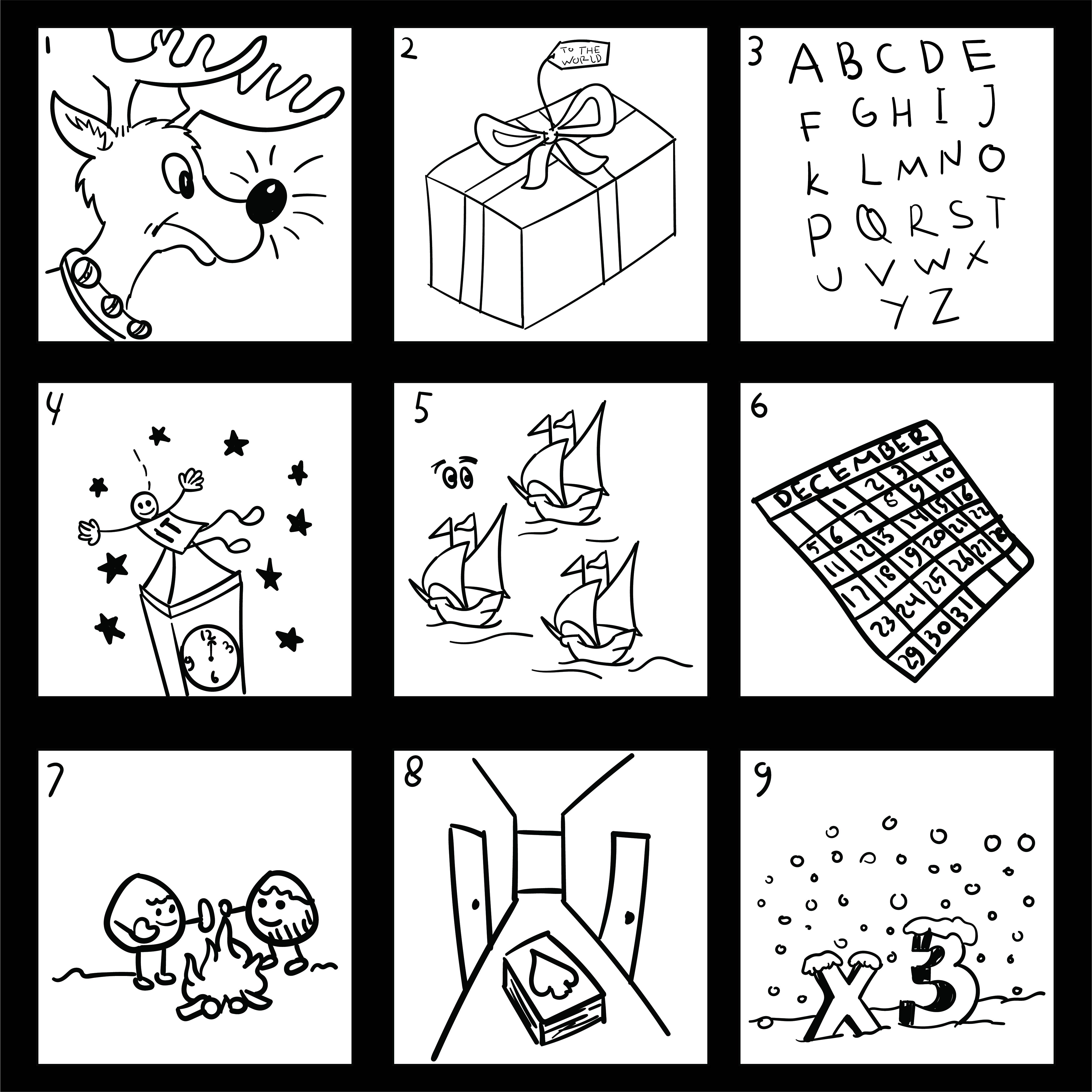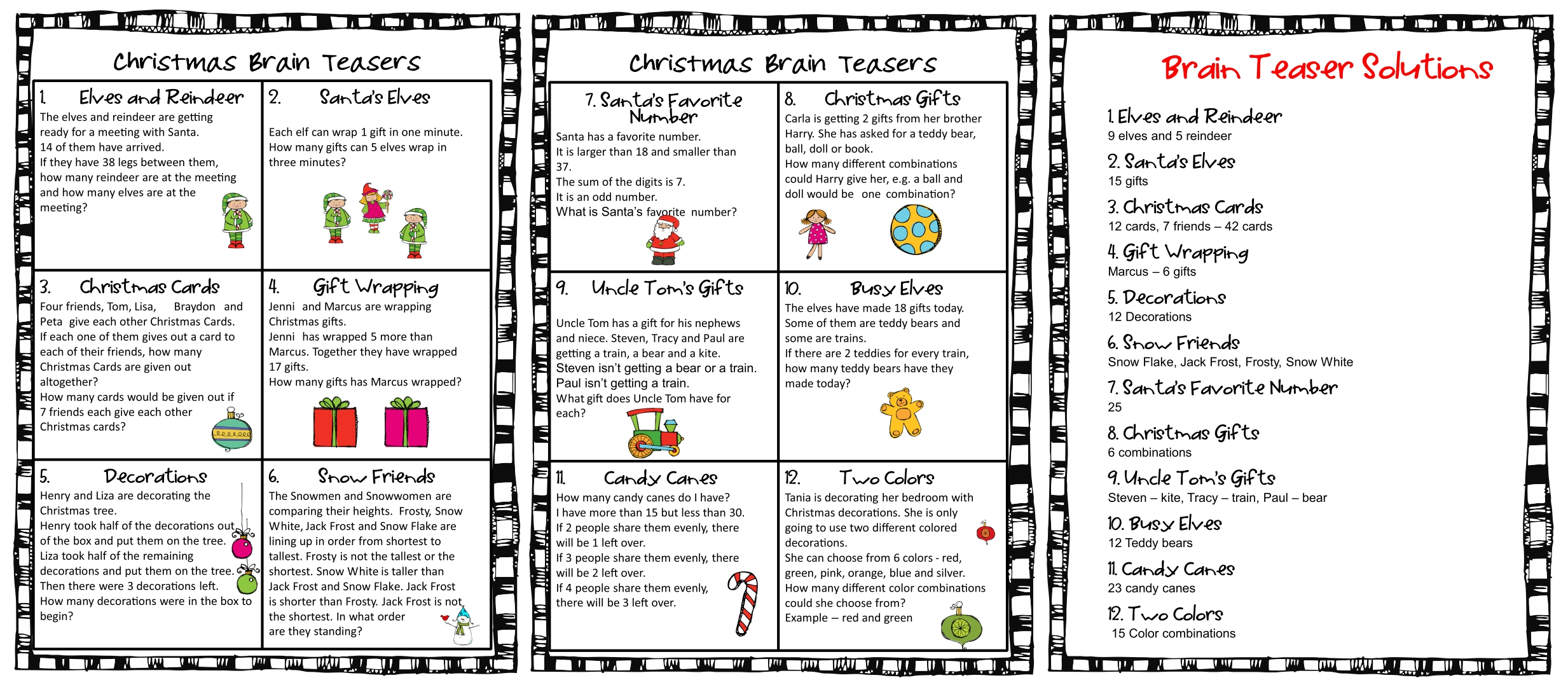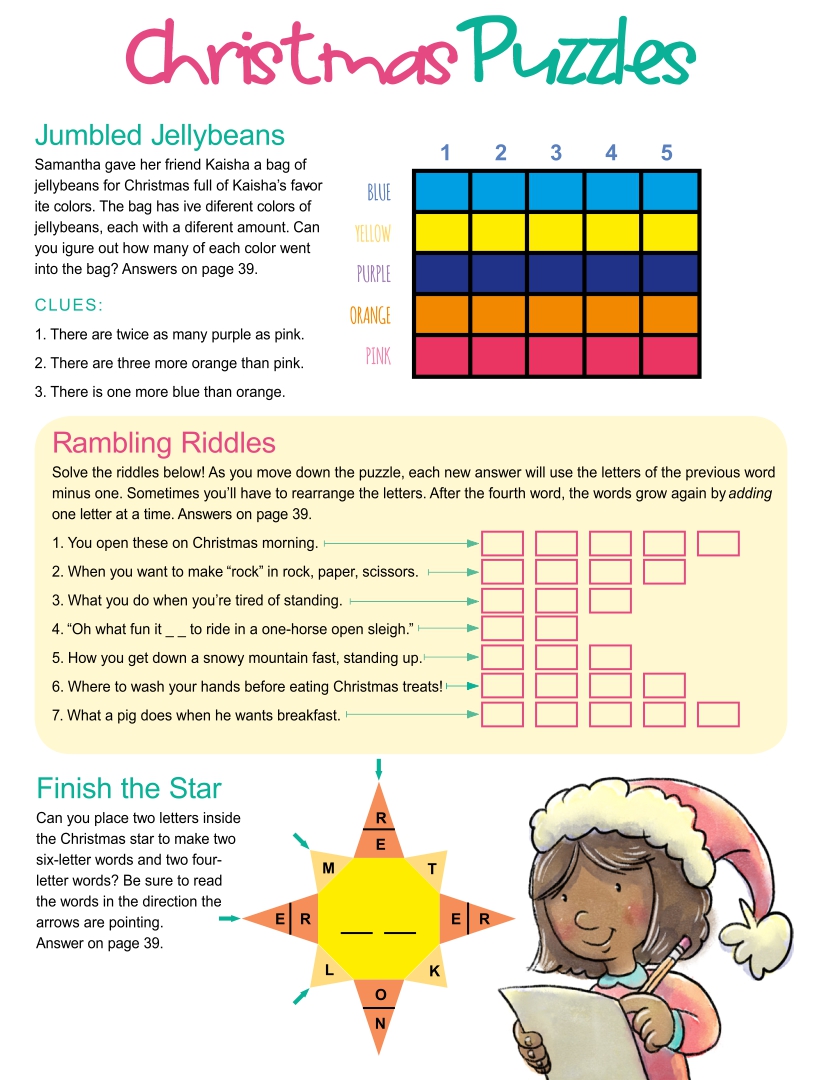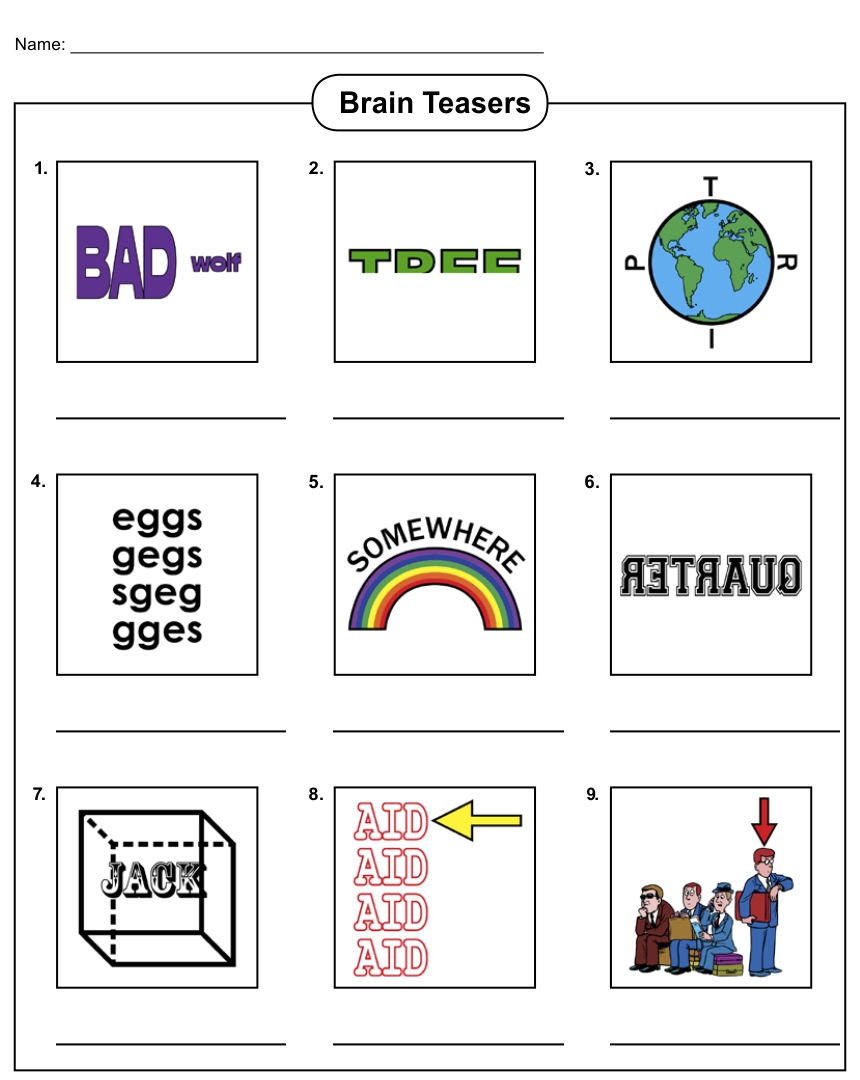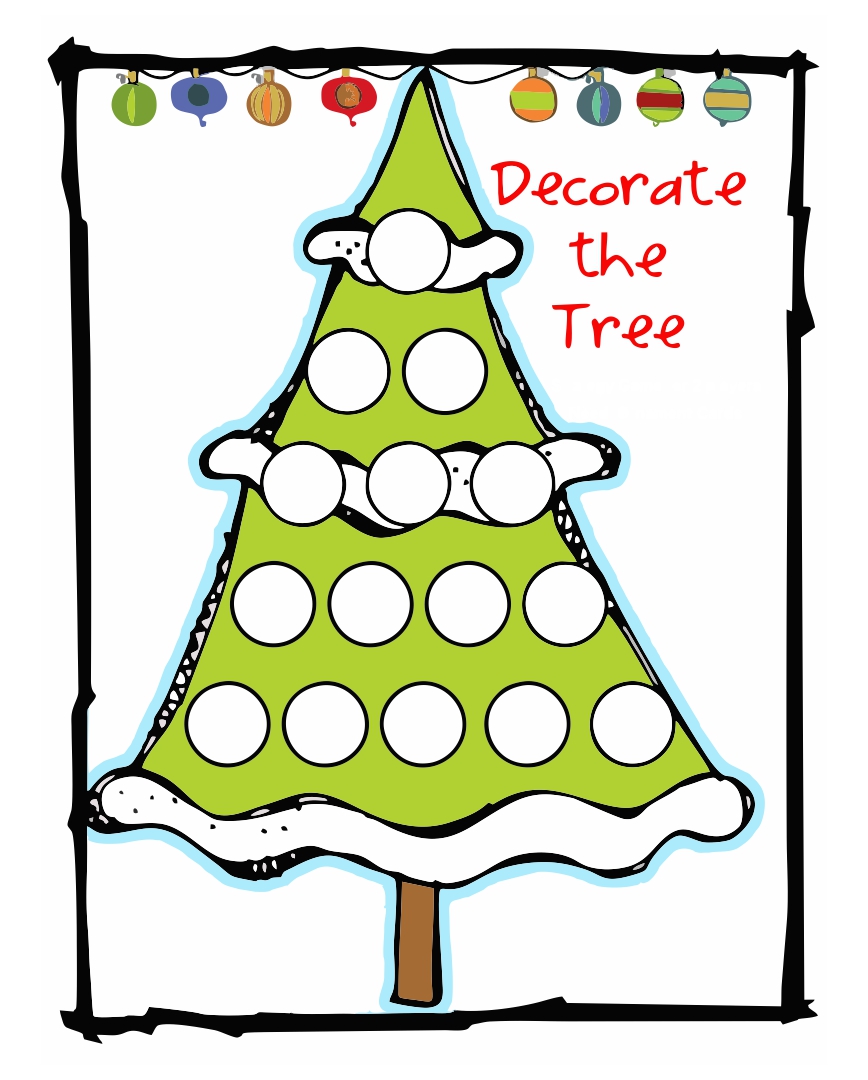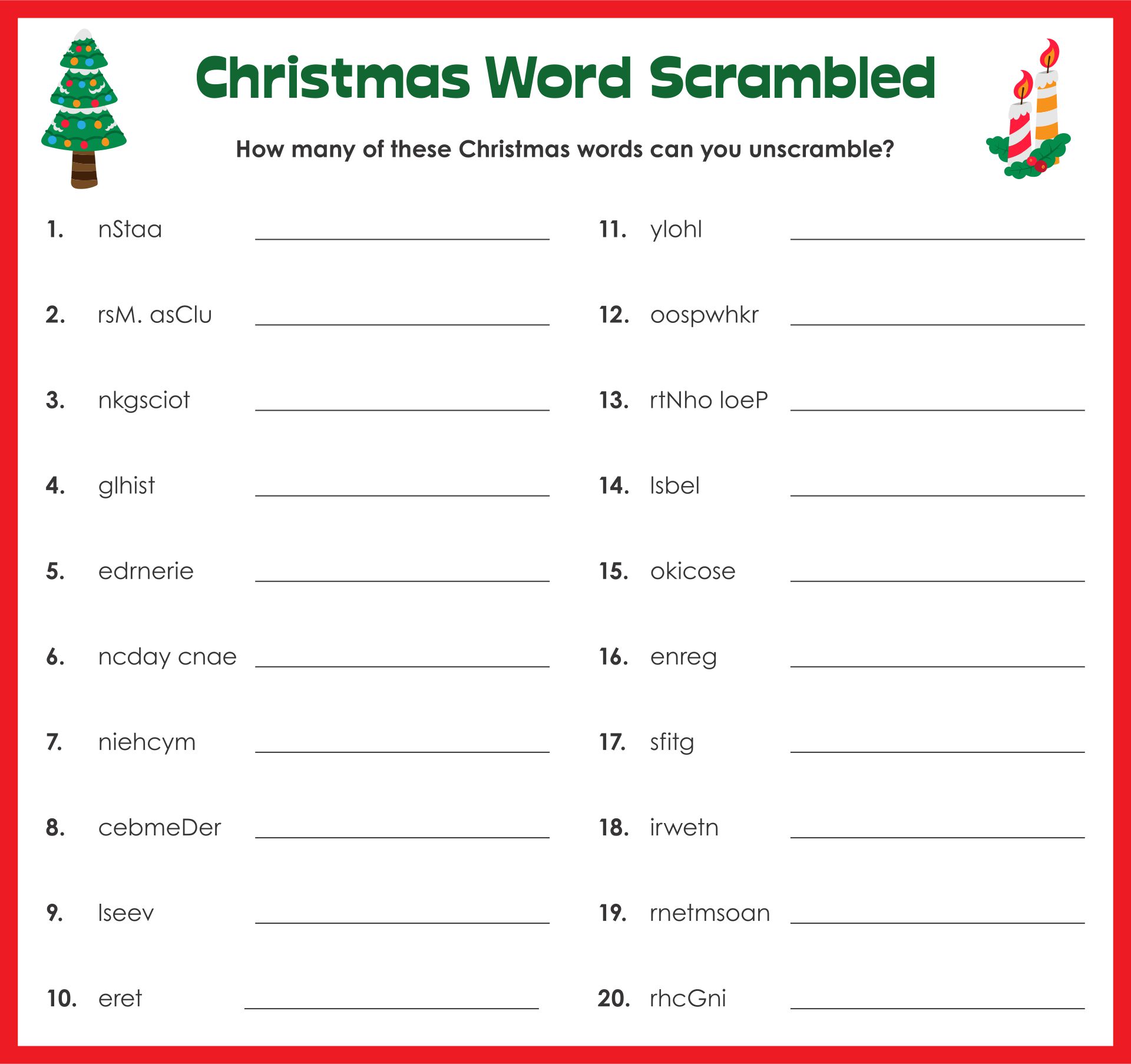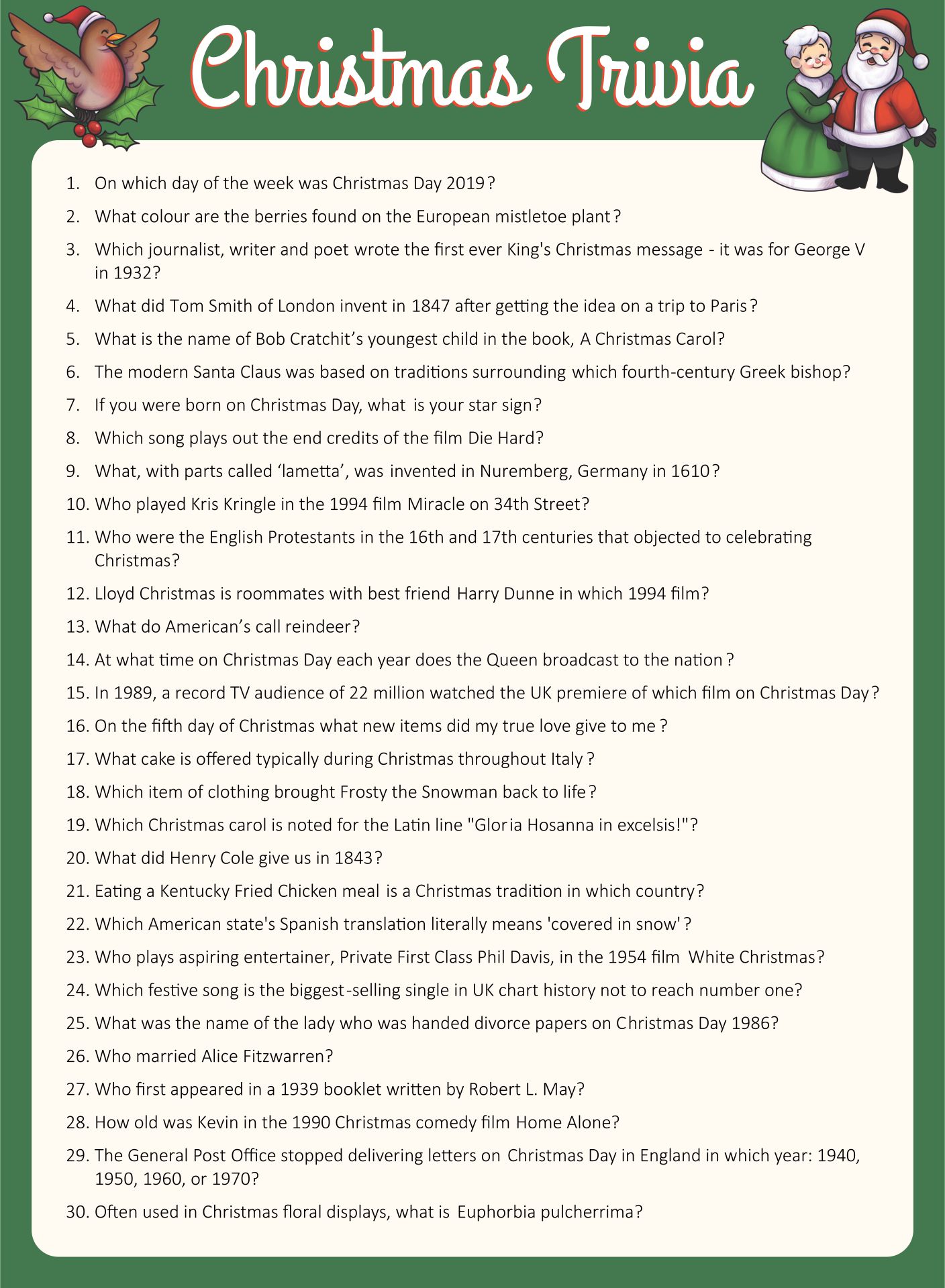 How do You Answer Brain Teaser Questions?
Brain teasers require focus, analysis, and critical thinking. Instead of answering the question as fast as you can, you may want to take time to really understand the question first. Usually, the key to the answer lay in the question. You may also want to think differently and outside the box. They're called brain teasers for a reason so try to see the problem from a different perspective. In the end, relax! You don't have to answer the question correctly. Even when you don't get the right answer, you already went through a thinking process and this is why brain teasers are fun.