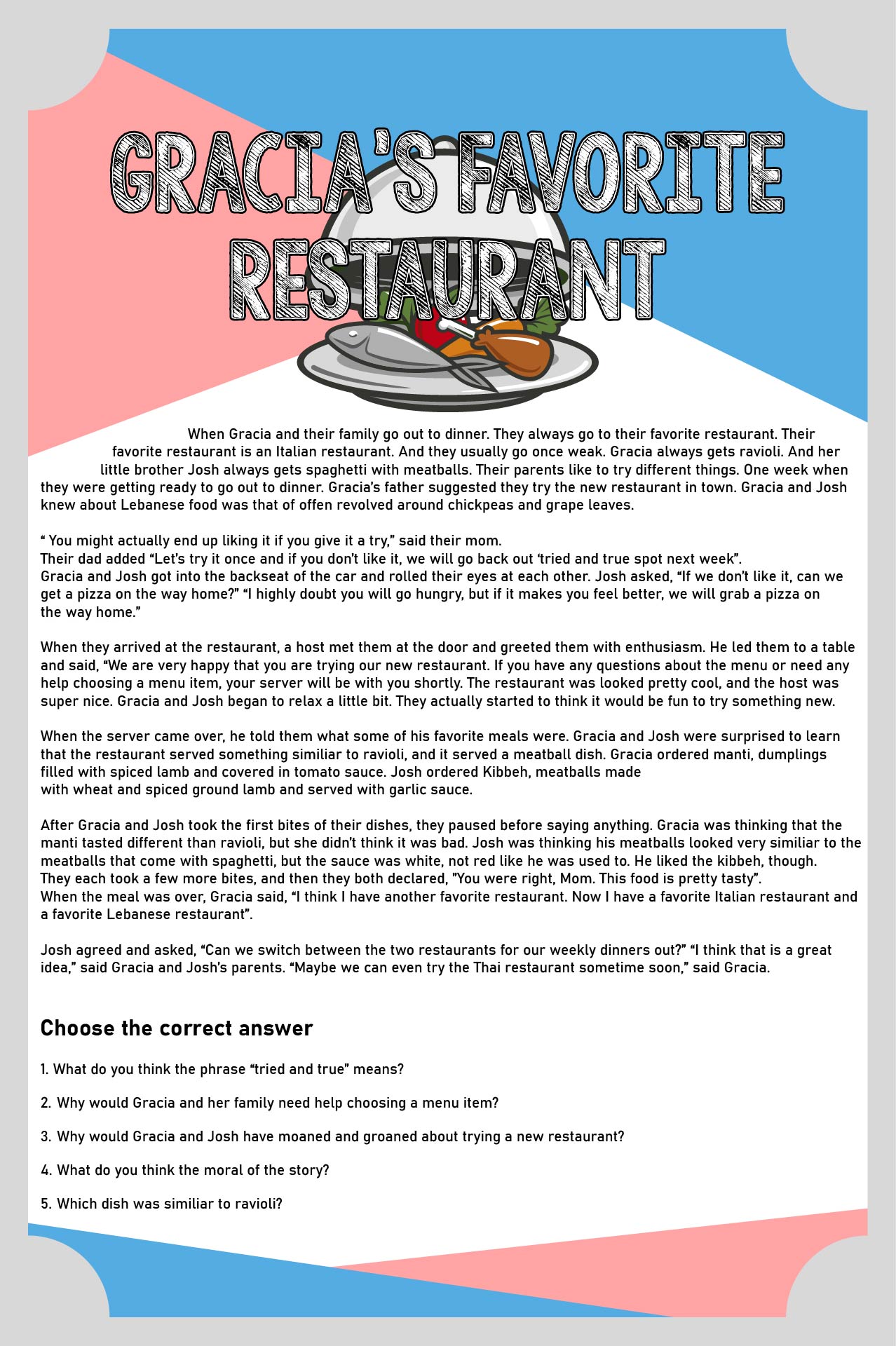 What are some fun grammar games for kids?
Learning grammar is not as easy as you wish. It is complex and needs to simplify to make it engaging. This rule is sticking with kids learning. Therefore, you need to make it fun by throwing the grammar through the games.
Grammar games not only let the kids learn the structure but also enjoy in solve each question. If you need a reference for grammar games, make sure you don't skip it!
Spot the mistake in the sentence and allow kids to review how far they understand the context of grammatical structure.
Provide the sentence with two or three grammatical mistakes and make the kids give the sign on it and change with the right ones. The sign with the colorful markers would be eye-catching yet also make kids more enthusiastic.
Have a sentence-building game to practice making sentences using the common part of speech. Gather the words in a scramble and ask the kids to pick some of them to be a sentence.
While picking the words, let the kids color them in the same color for a sentence. If the scramble words consist of 5 sentences, then there will be 5 different types of color on a page.
The capital letters game sounds interesting to apply to 4th graders. The fact that 4th graders are not too aware of the capital letter could be fixed through this game.
All you need to prepare in constructing this game are a cap for each player, a book with a short picture, and song lyrics. While on the gameplay, each participant needs to put their cap on the sentence.
It should be the ones that need capital letters on them. Through this reading game, they acquire some skills of grammar mastering, reading skills, and also cognitive skills. What a massive game.
Consider applying these grammar-based games and let the kids engage in your teaching style while also making them master the grammar function as your teaching goals.
What should the 4th graders' activities consist of?
Before the back-to-school season starts, all you need to do is prepare everything including the teaching materials and activities to hold in the classroom.
Talk about the activities, of course choosing the engaging activities needs to be in line with their age, knowledge, and ability. To inspire you in holding classroom activities, check the recommendations below!
Test the student's grammar knowledge by providing a funny picture and asking them to make a meme out of it. So, you will need a character with the blank bubble chat on a page.
They freely fill whatever they think it's a funny sentence. Have a task of making a vocabulary poster sounds interesting. Ask your students to gather the unfamiliar word and place all of them on a poster with the embellishment they want.
To simplify it, you could give the theme to make them easier in deciding it. Require them to make editable posters so they can change the vocab once they are familiar with them. Making video instruction should be a great project. In this case, you could involve them in the group project.
Choose the topic of video instruction they should create. For example, students can make a tutorial on making juice in food and drink topic. The video instruction should contain audio guidance and also subtitle.
Each group member should appear on the video too. Other 4th graders' activities to use are creating an infographic, designing the book covers, and so on.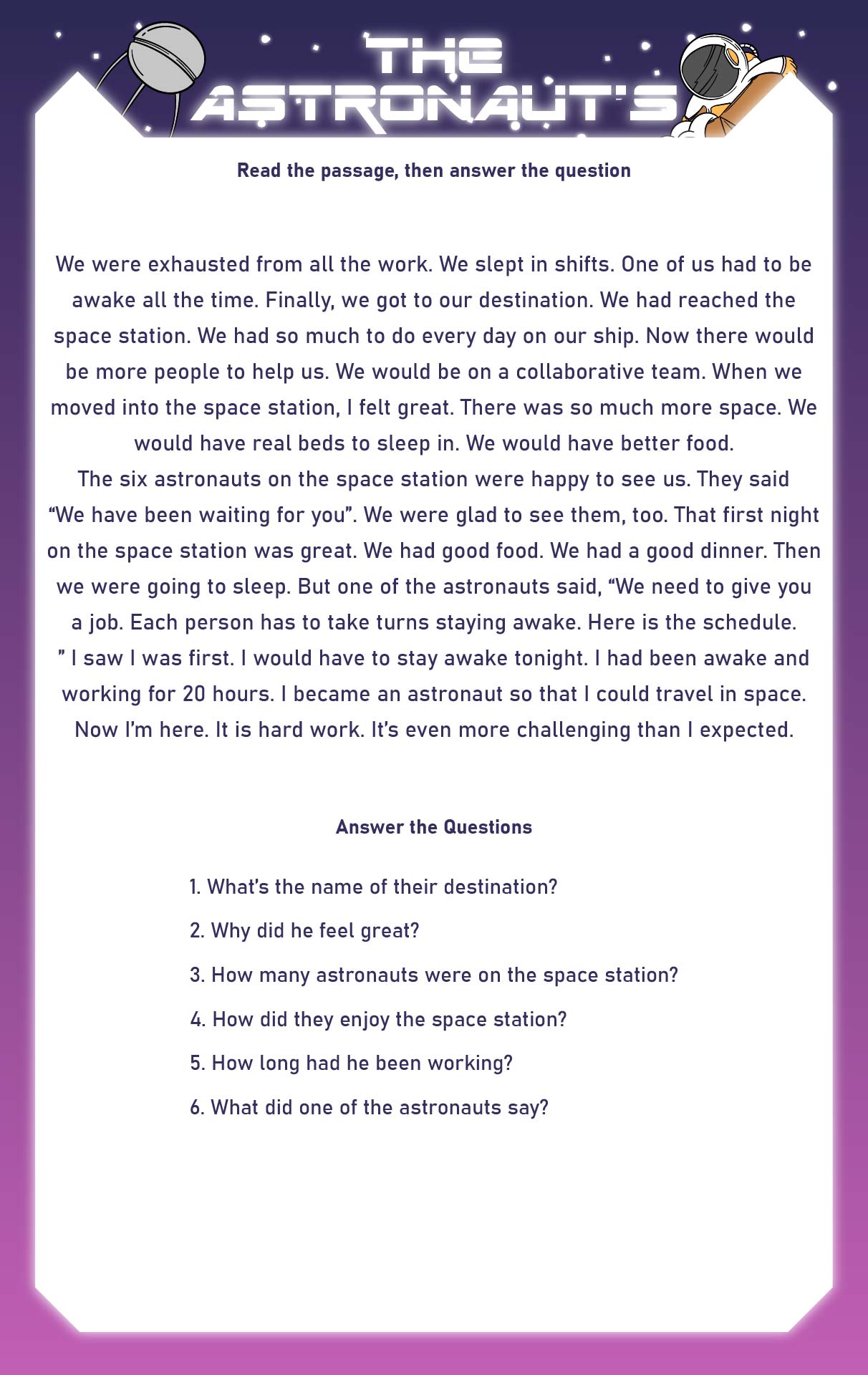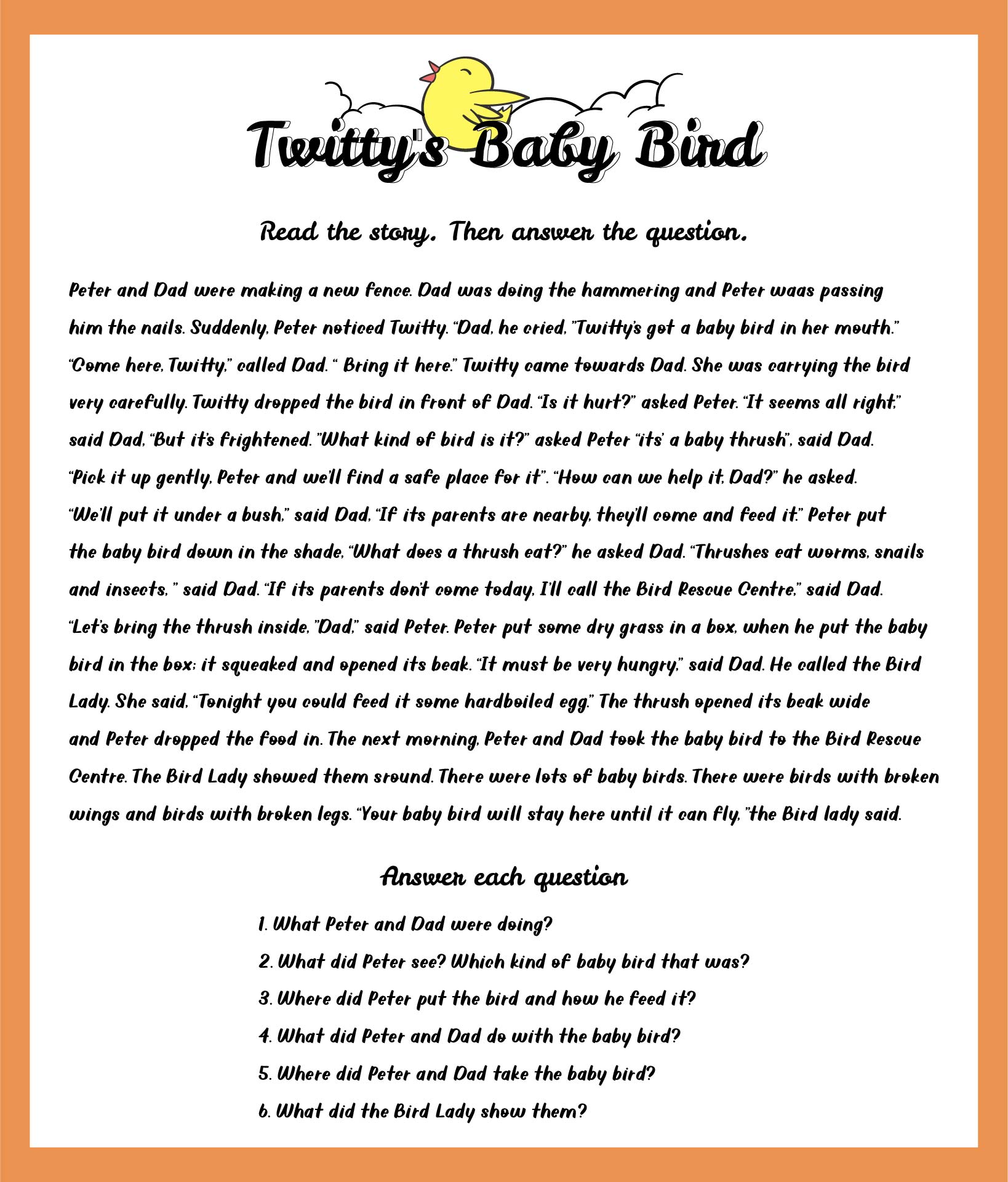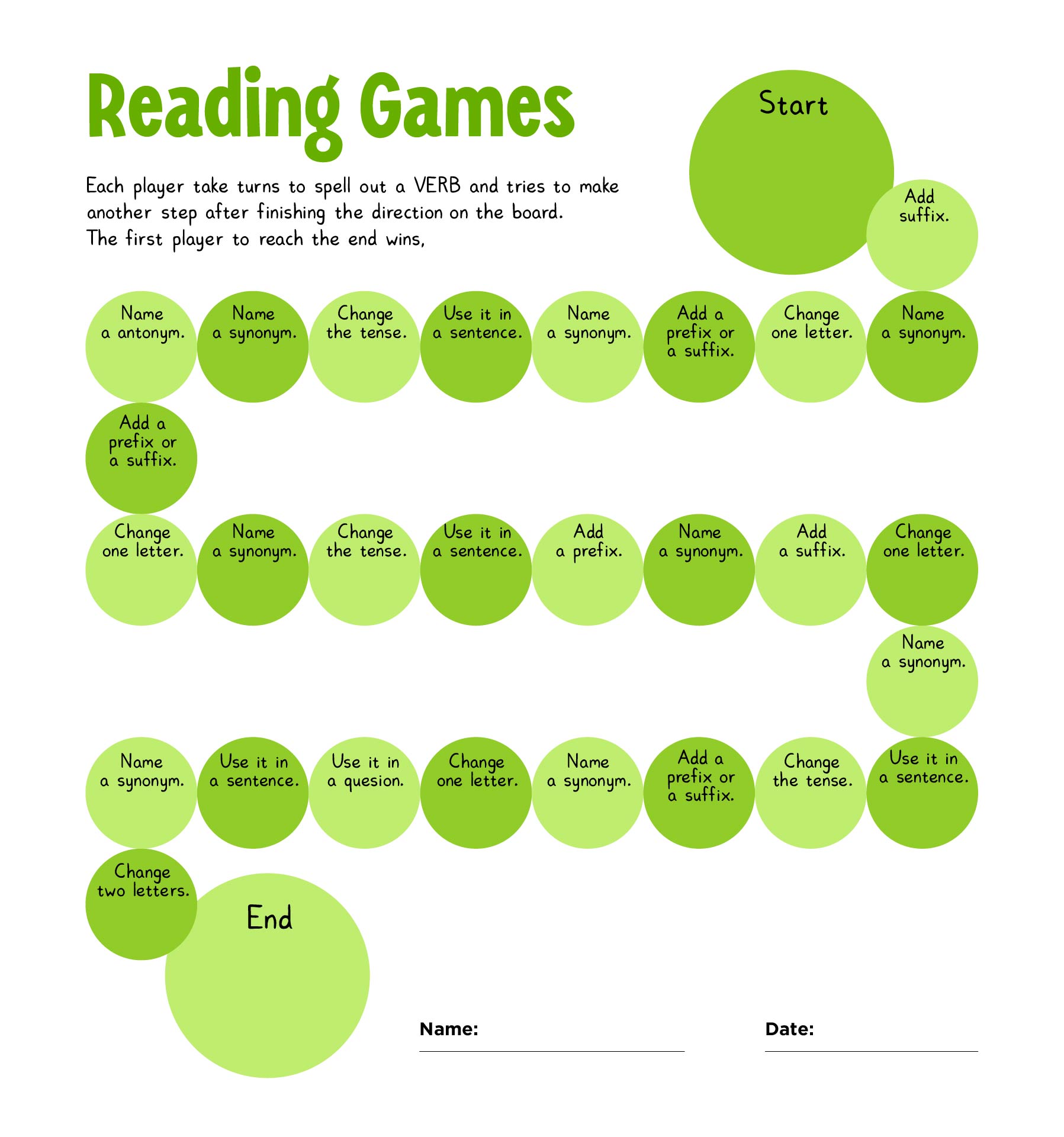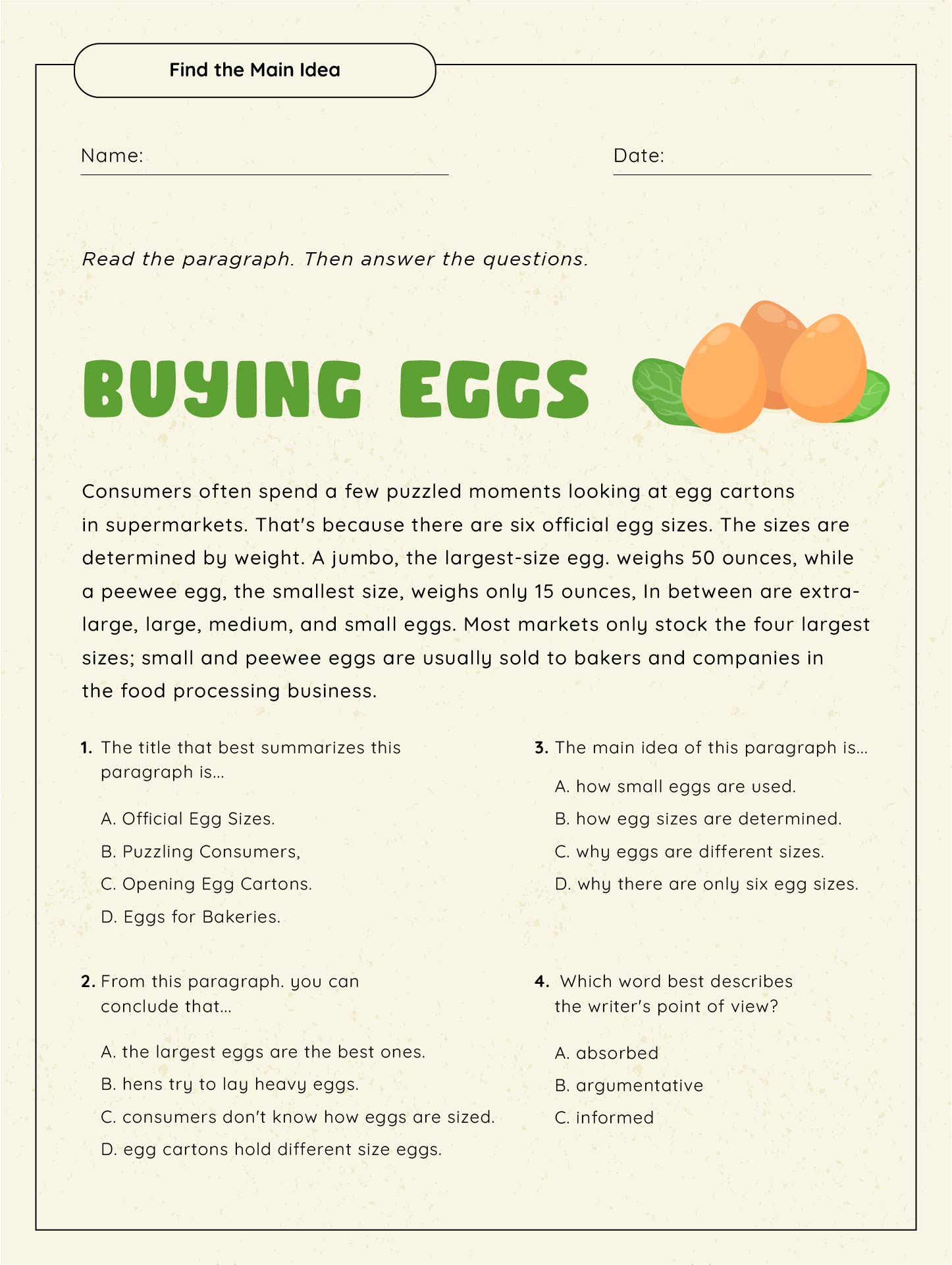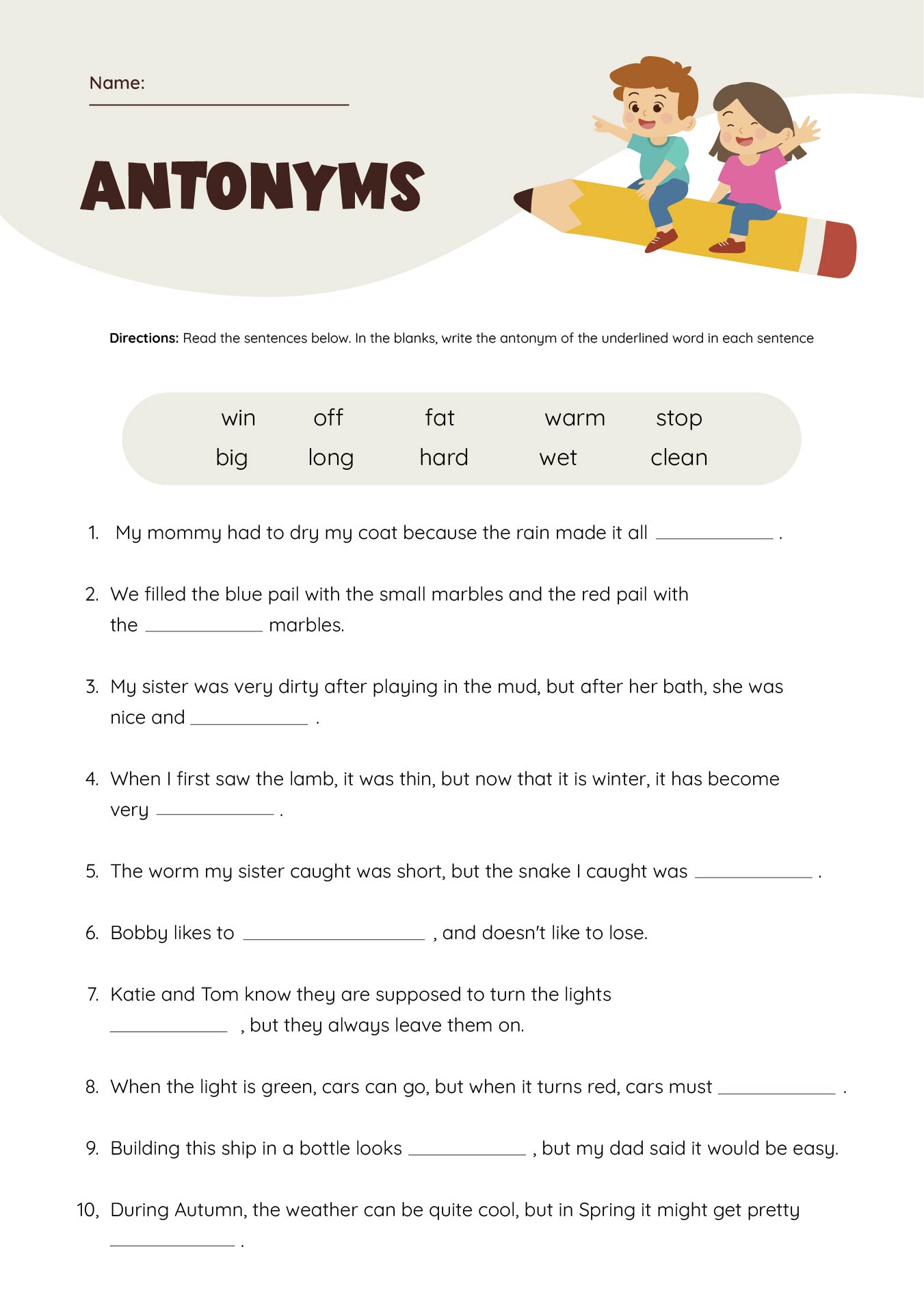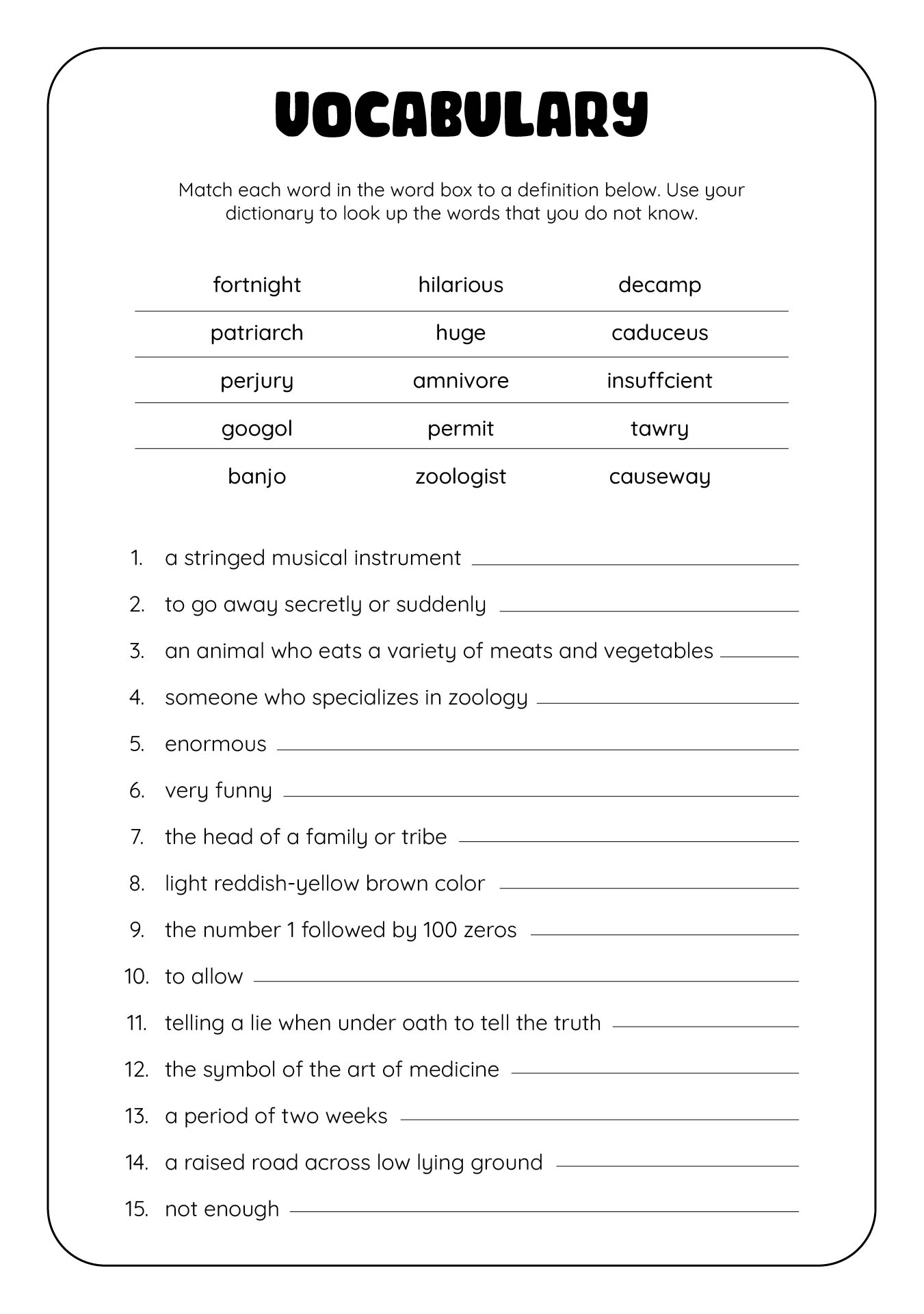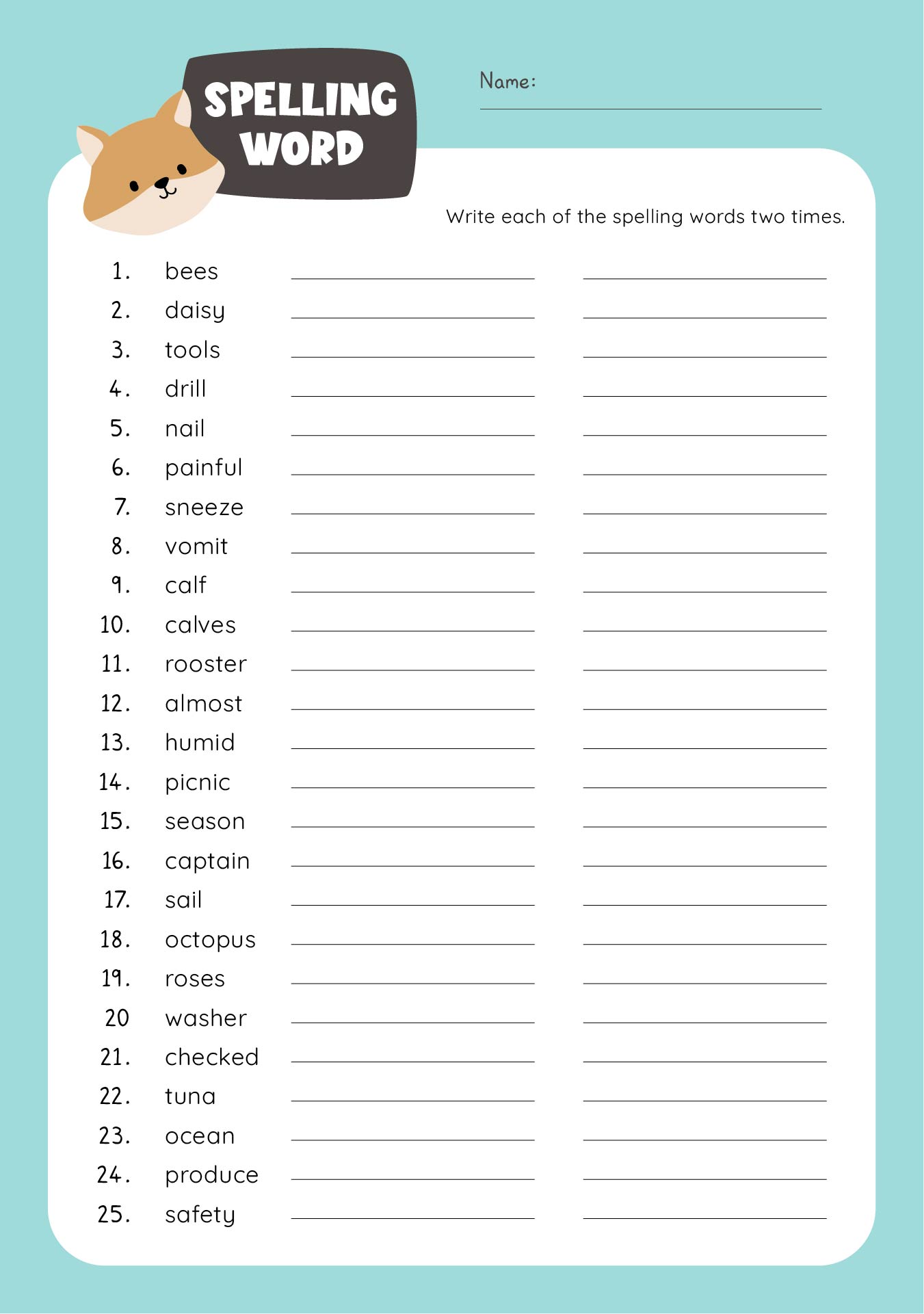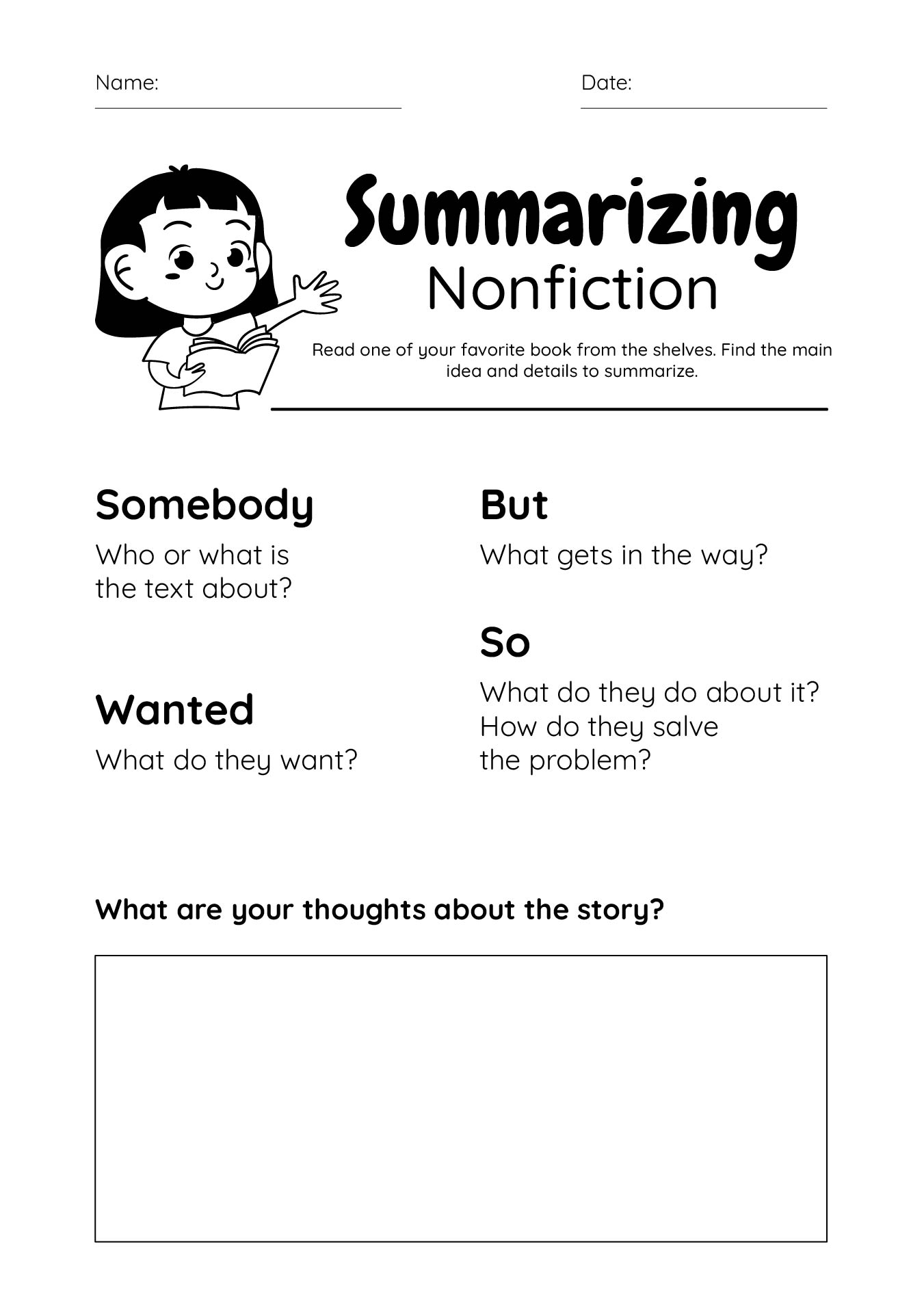 How do I motivate the 4th graders?
Being a teacher is not as easy as everyone thinks. Not only making the teaching material, but teachers also need to take responsibility for their students' goals of learning.
Kids tend to be bored and unmotivated in following teaching and learning activities. Motivating them to get back on track is a must. Instead of telling them motivational quotes, they might prefer to engage with motivating activities.
Make the students read aloud with you. While on the nearest time to go home, some of the students tend to focus on the clock rather than listening to you. Take their attention back by reading aloud together.
Singing could be motivational activity too. Gather the list of songs that become students' favorites and play some of them as the icebreaker.
School time make the students sit at their desk for hours. Take them to bring up their energy with simple dance moves they can do in the class. You also need to participate in it. Funny dances to loosen their muscle could make them laugh and excited anymore.
While in the middle of learning, it's better to have some activities to make them refocus on what you teach. You could apply all of these motivational activities in your class.