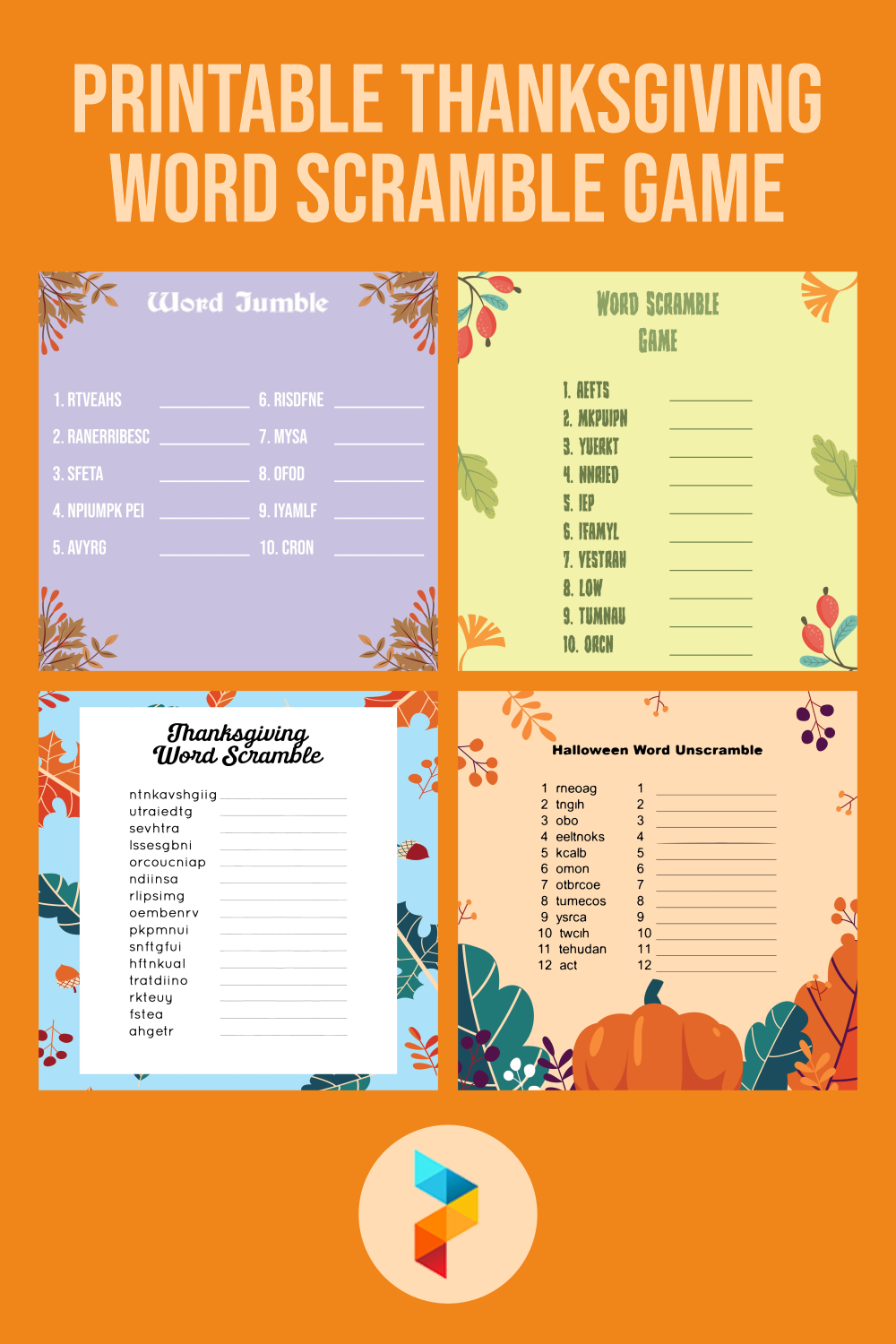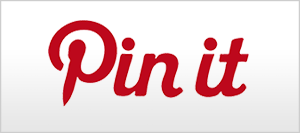 Printable Thanksgiving Word Scramble Game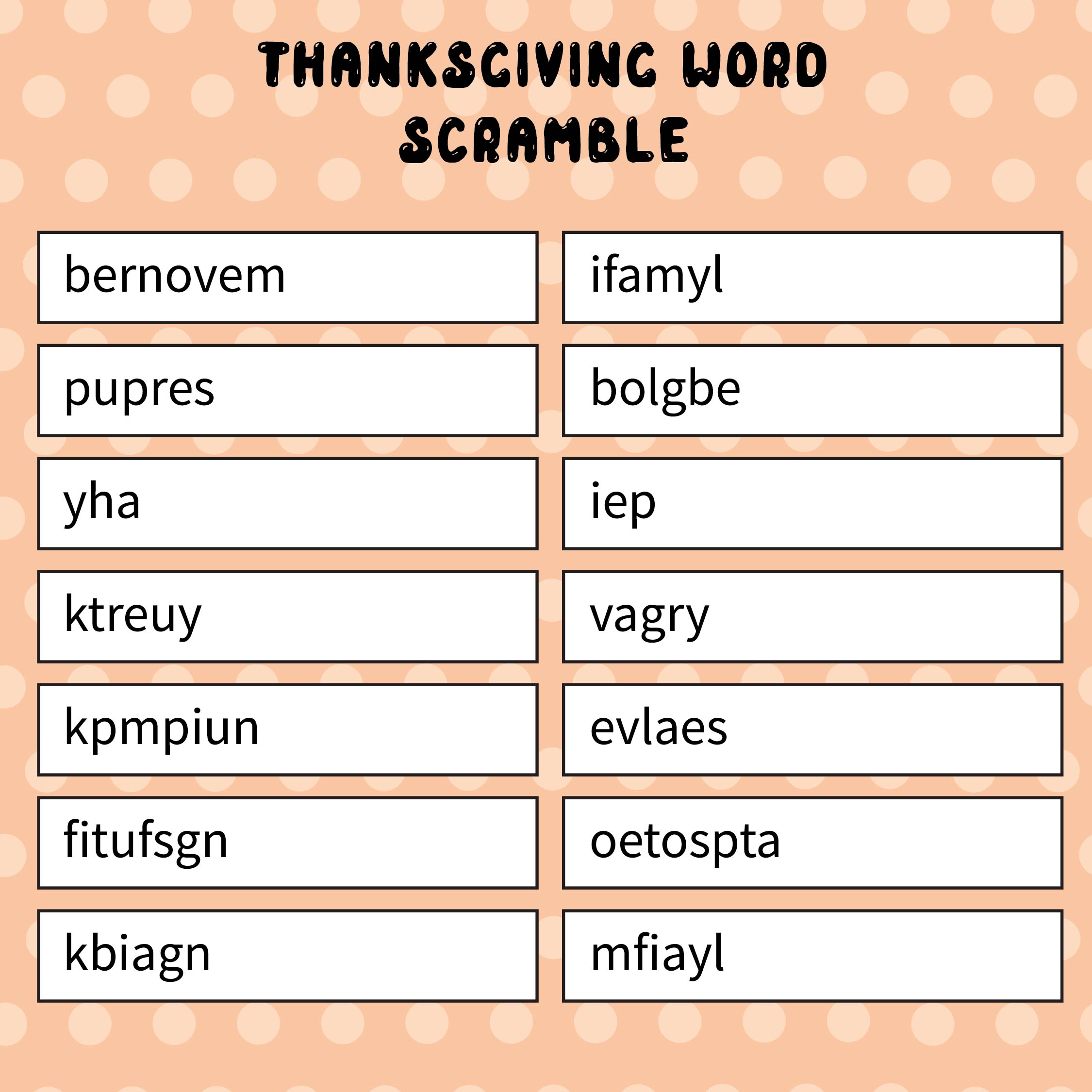 What is a Word Scramble Game?
Word scramble game also known as jumbled words game is a game created by Martin Naydel in 1954. The rule of the game is quite simple. There are some words that are messed in random order. The player should unscramble the word and figure out the right order of the letters to finally form meaningful words. It usually have variations of themes such as Christmas and Thanksgiving. They are usually used to teach children at a young age to help them expand their vocabulary. Word scramble can also be played by adults. Usually, the length of the words is longer and the words are more complicated than the word scramble used to teach kids.
How to Play the Word Scramble?
There are a lot of fun ways to play word scramble. One of the most popular ways is by using a worksheet. This is a popular way to teach kids. The worksheet contains a few scrambled words with a blank space next to it for the kids to write the answer. The worksheet may contain some leads such as the first or final letter to help kids figure out the right answer. The other way to play word scramble is by doing the unscramble racing game. You can print out some words in big letters. Cut out each letter and shuffle them. Hand each kid with the letter piles. Ask the kids to rearrange the letters into the right order and form a word. The fastest to complete the word is the winner. You can give the kids some clues such as the theme or the meaning of the words.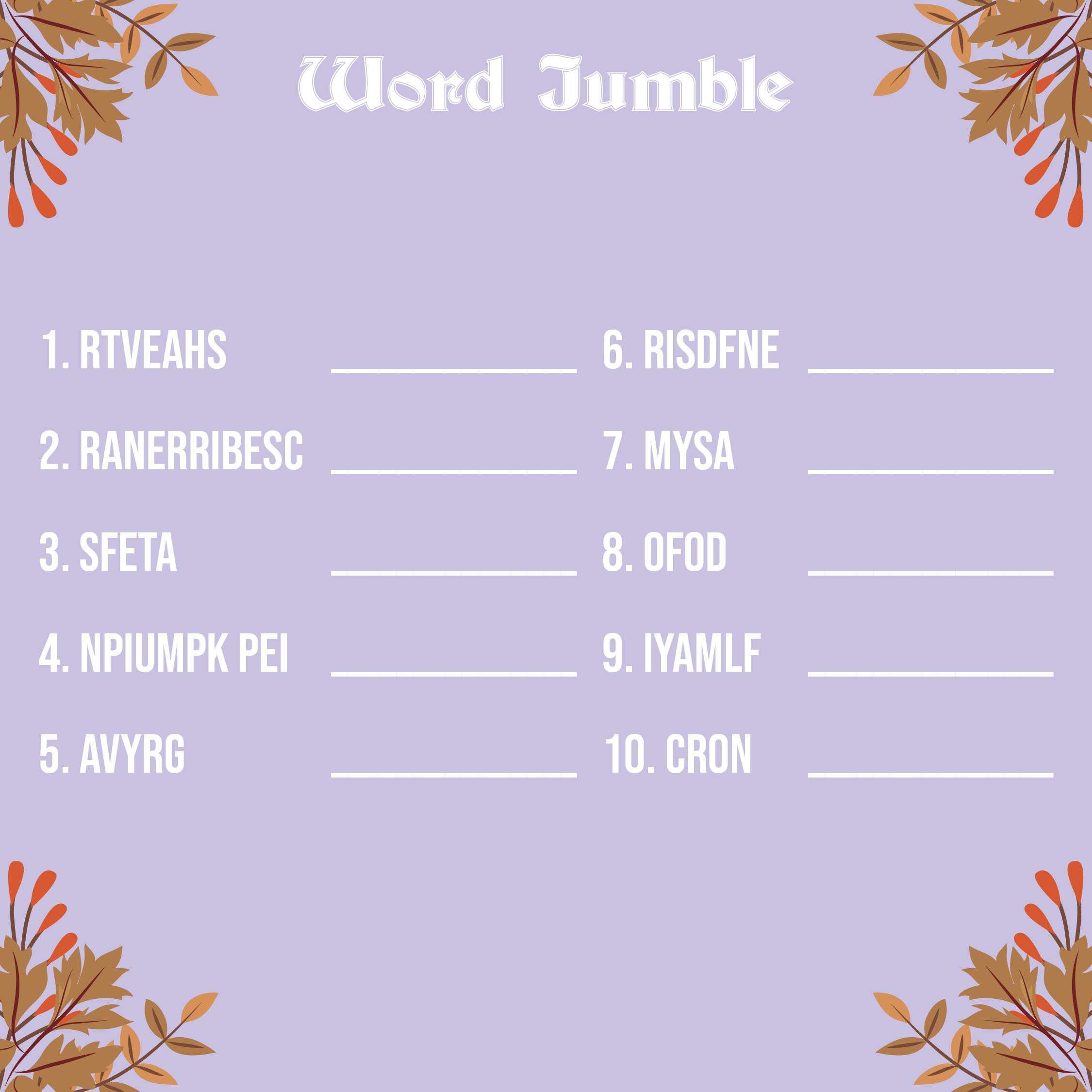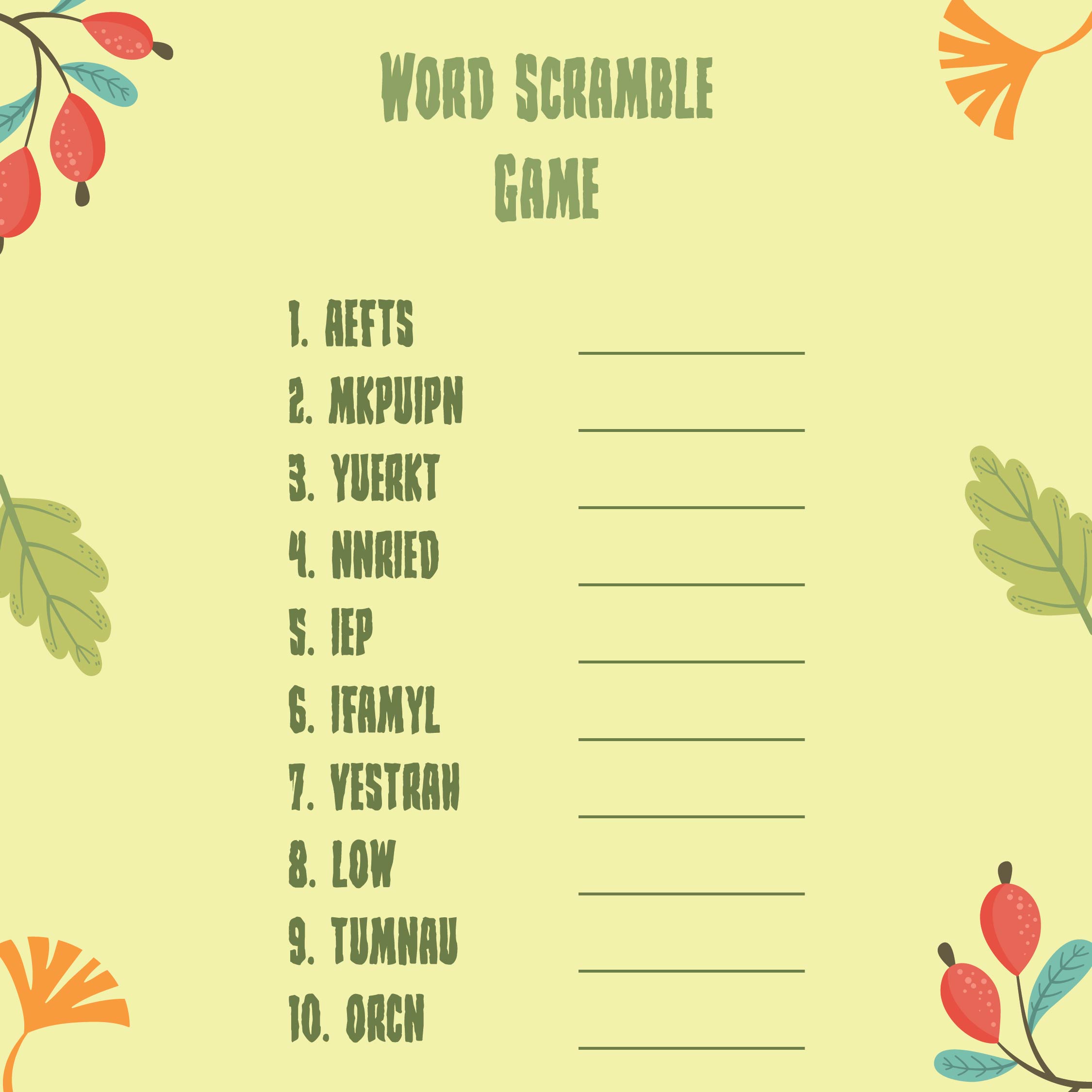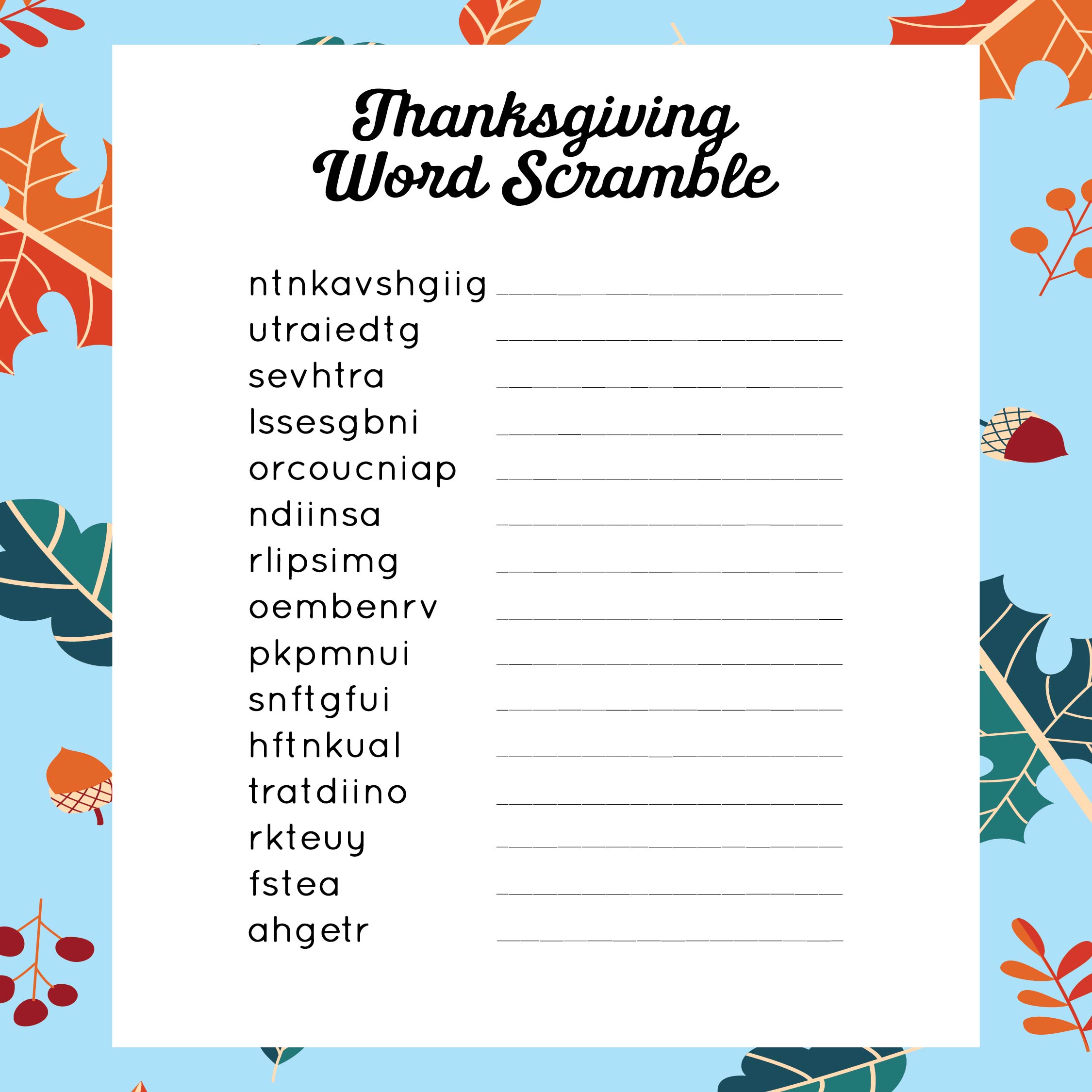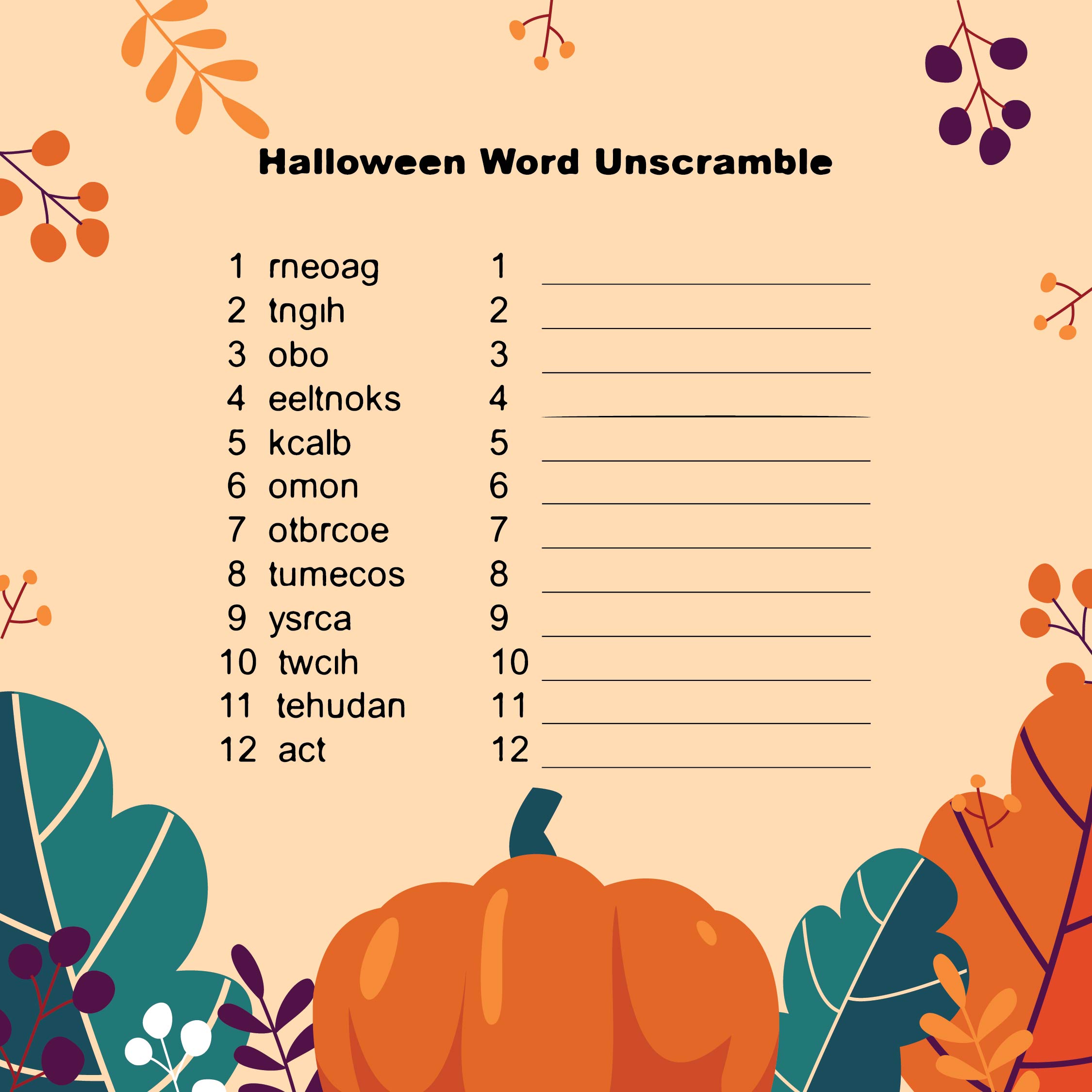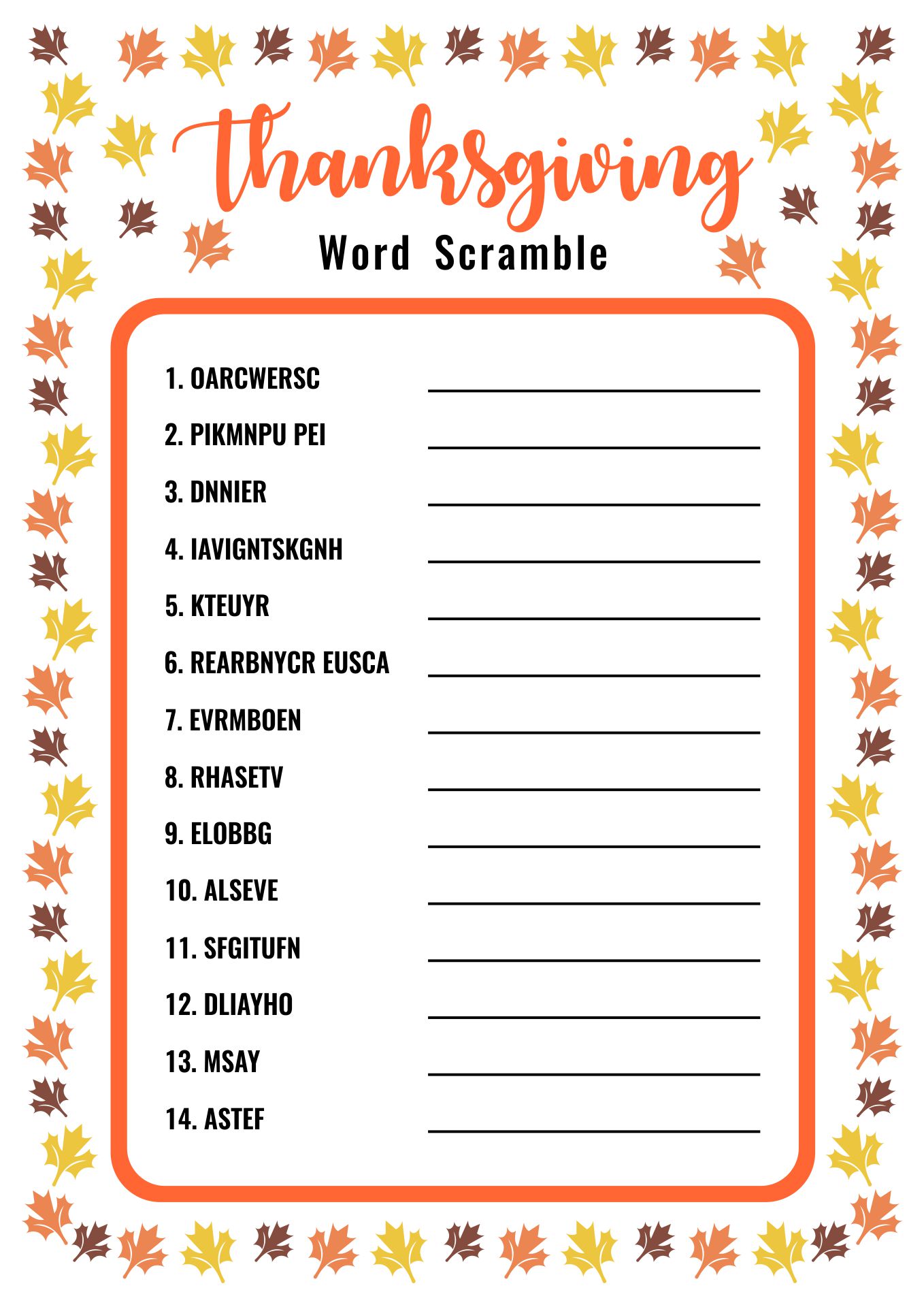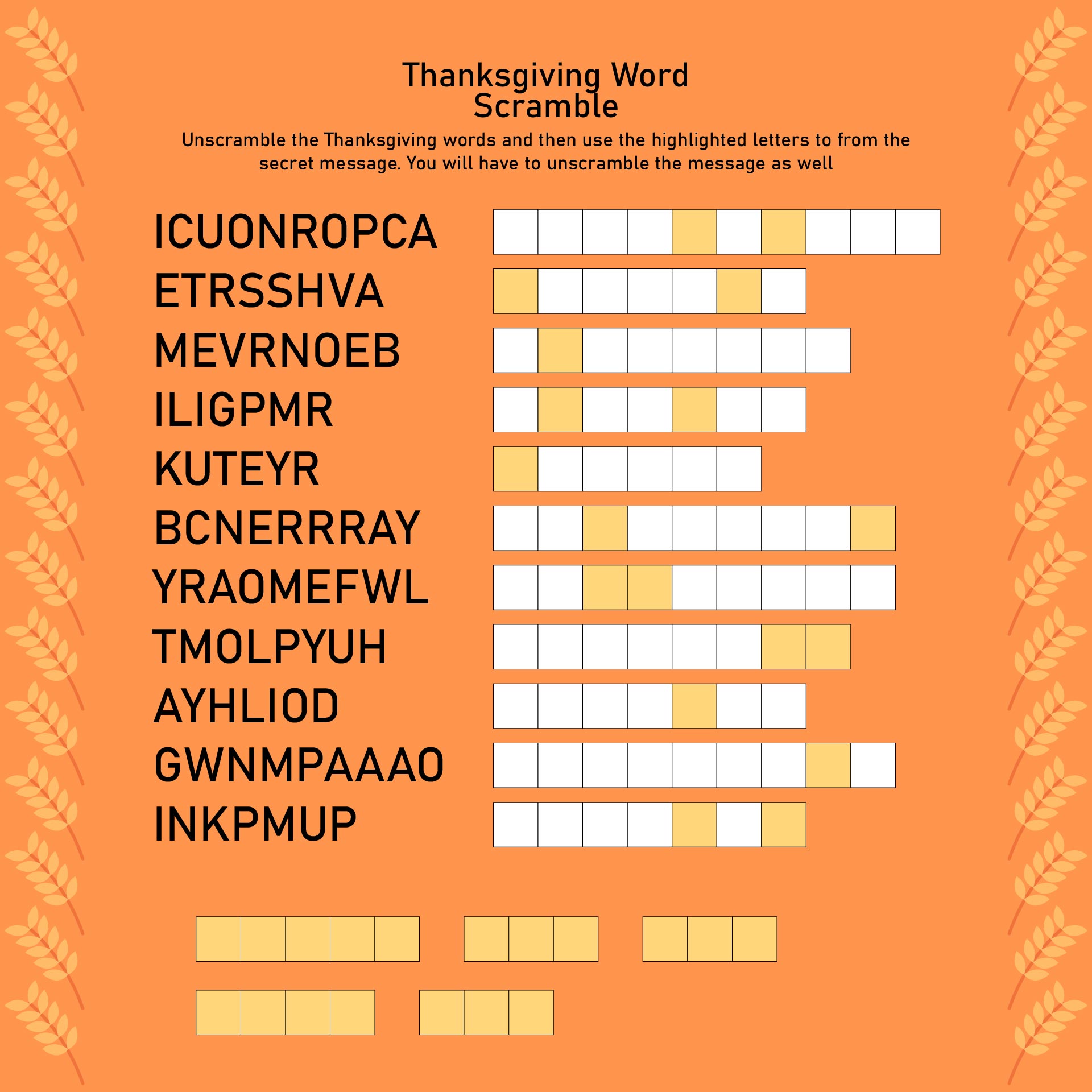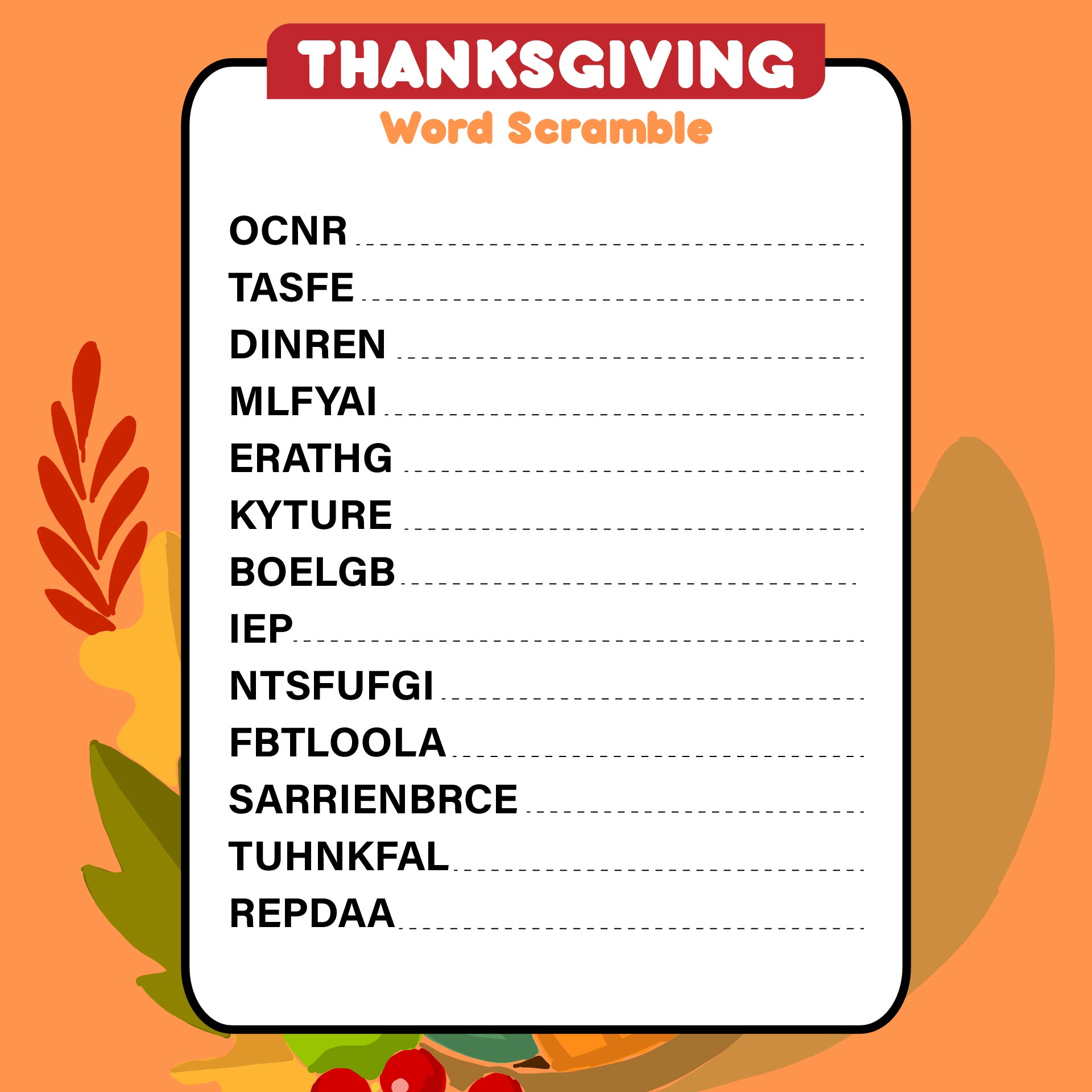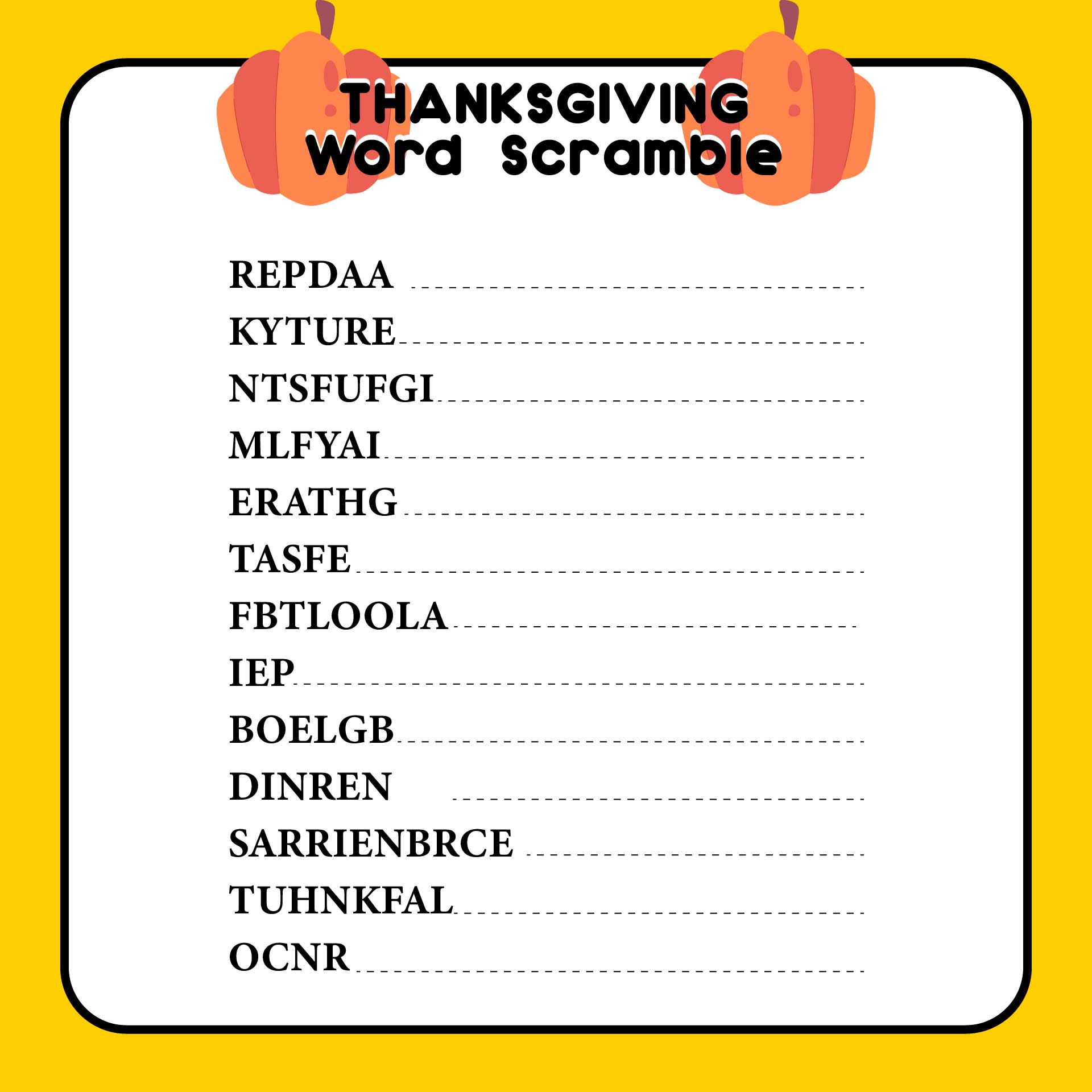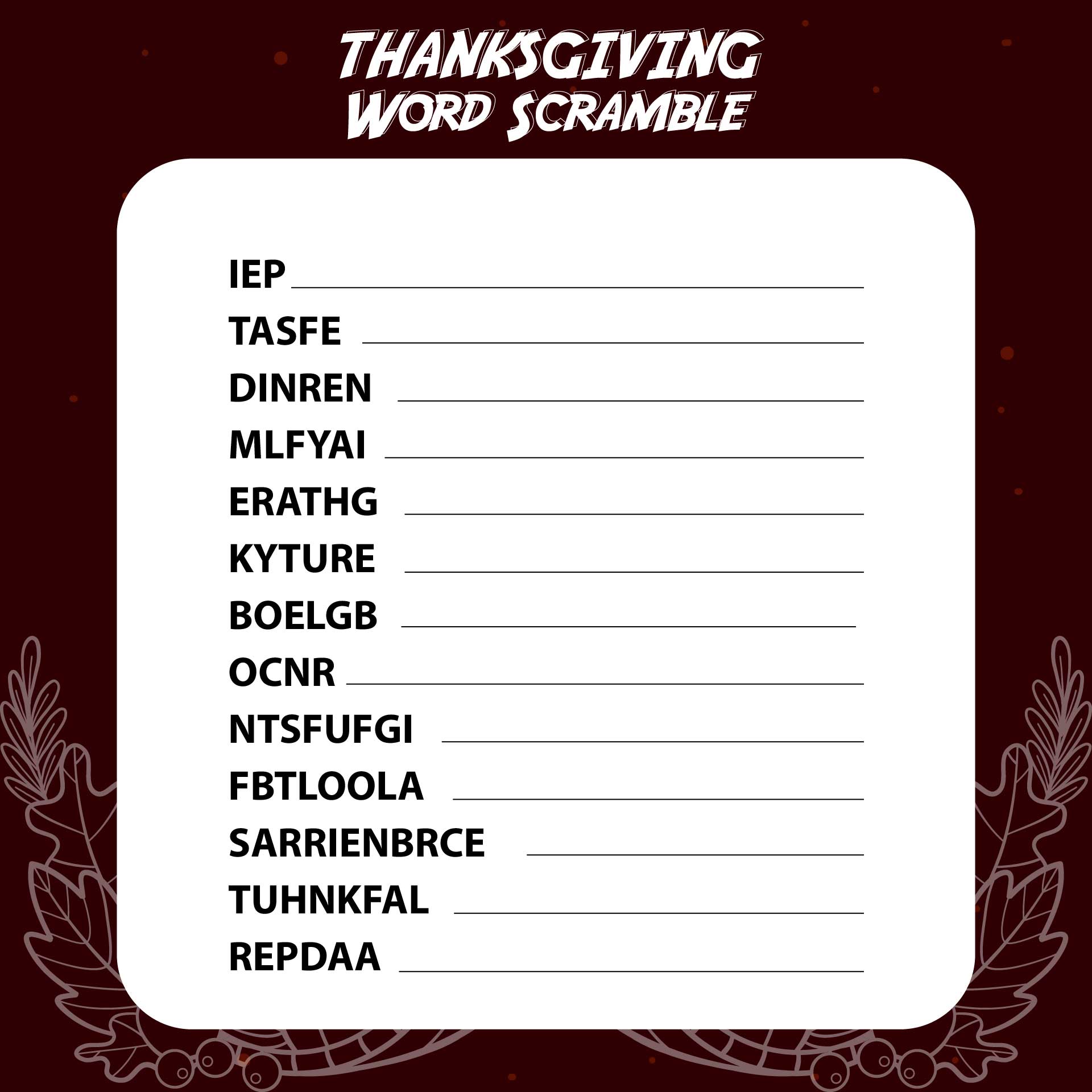 How to Unscramble Words Easily?
Word scramble is a fun game to do. It's like exercise for your brain. But if you play it with your friends or family as a competition, you may want to finish the game quickly so you can win. Here are some tips on how to unscramble words easily:
Focus on the clues if there are any. It will help you stay on track and you can guess the word easily.

Pay attention to the vowels. The vowels are what creates the sound so you need to pay attention to the vowels first and figure out where they belong on the word.

Pay attention to letter pairs such as "ch", "rd", "ng", etc.

Figure out the first letter.

Put all the letters next to each other and look from afar to see if it reminds you of any words.
---
More printable images tagged with: