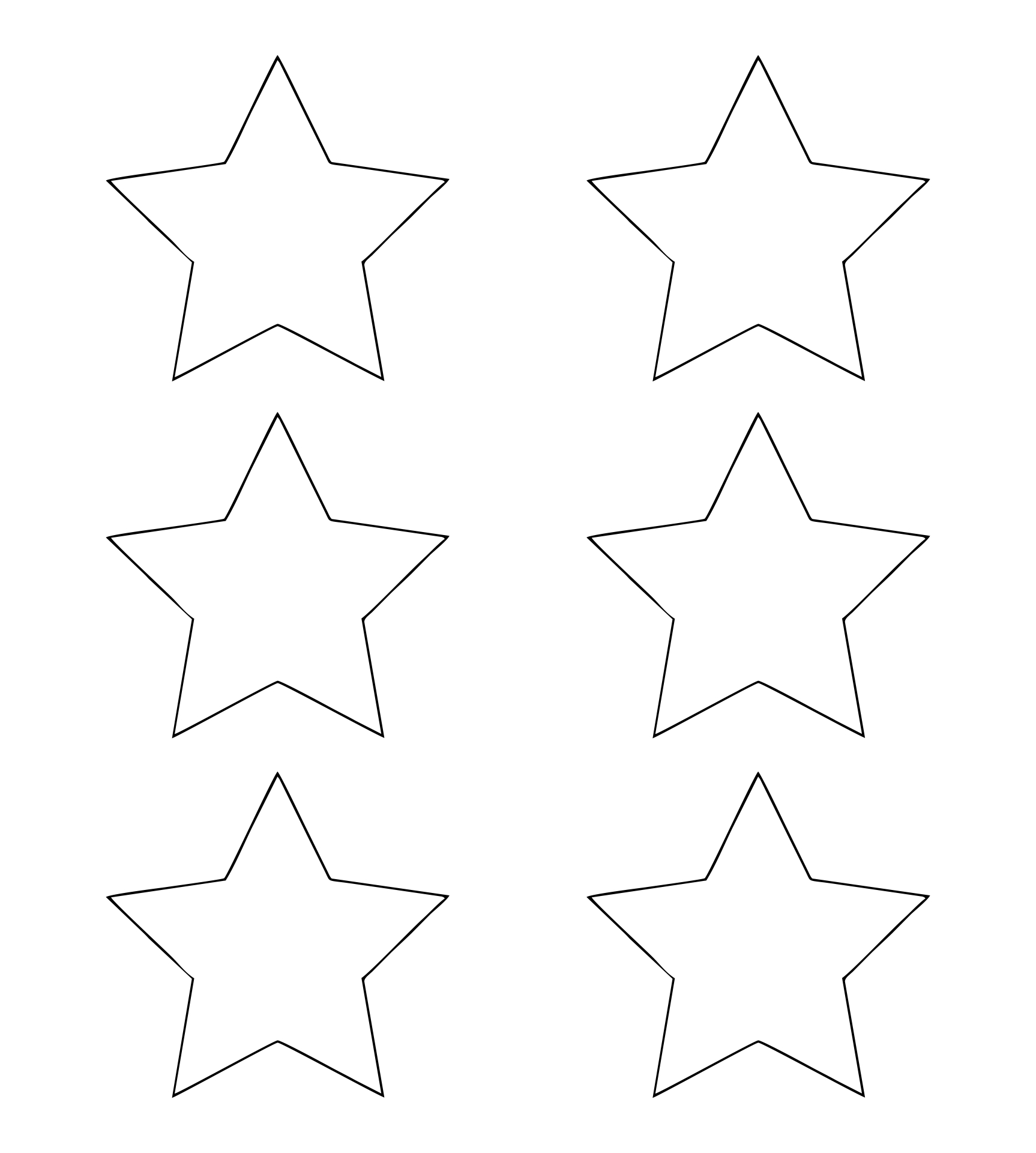 Where Can We Get Christmas Star Ornaments?
You can get Christmas start ornaments on online stores and offline stores as well. On online marketplaces, you will see a lot of selection, from the shapes to the price. If you're not sure about the safety of the payment, you can still get them in furniture stores, flea markets, and Christmas markets. In furniture stores, you will see the real item of it, since the Christmas star is one of the most important ornaments to put on a Christmas tree. In flea markets and Christmas markets, you will get the ones with backstory and antique value.
Can We Make Christmas Star Ornaments at Home?
Of course! You can make Christmas star ornaments at home with a variety of ingredients you can find in the drawer and kitchen counter. Worry not, although some of them are not edible, they will add a more fancy look to your Christmas tree. With some flour, salt and, water, you can make star-shaped salt dough ornaments. You can also make these tree ornaments from leftover wrapping paper with a 3D effect. If you still have the twine for hanging gift tags, you can make star ornaments with a wire and some twine.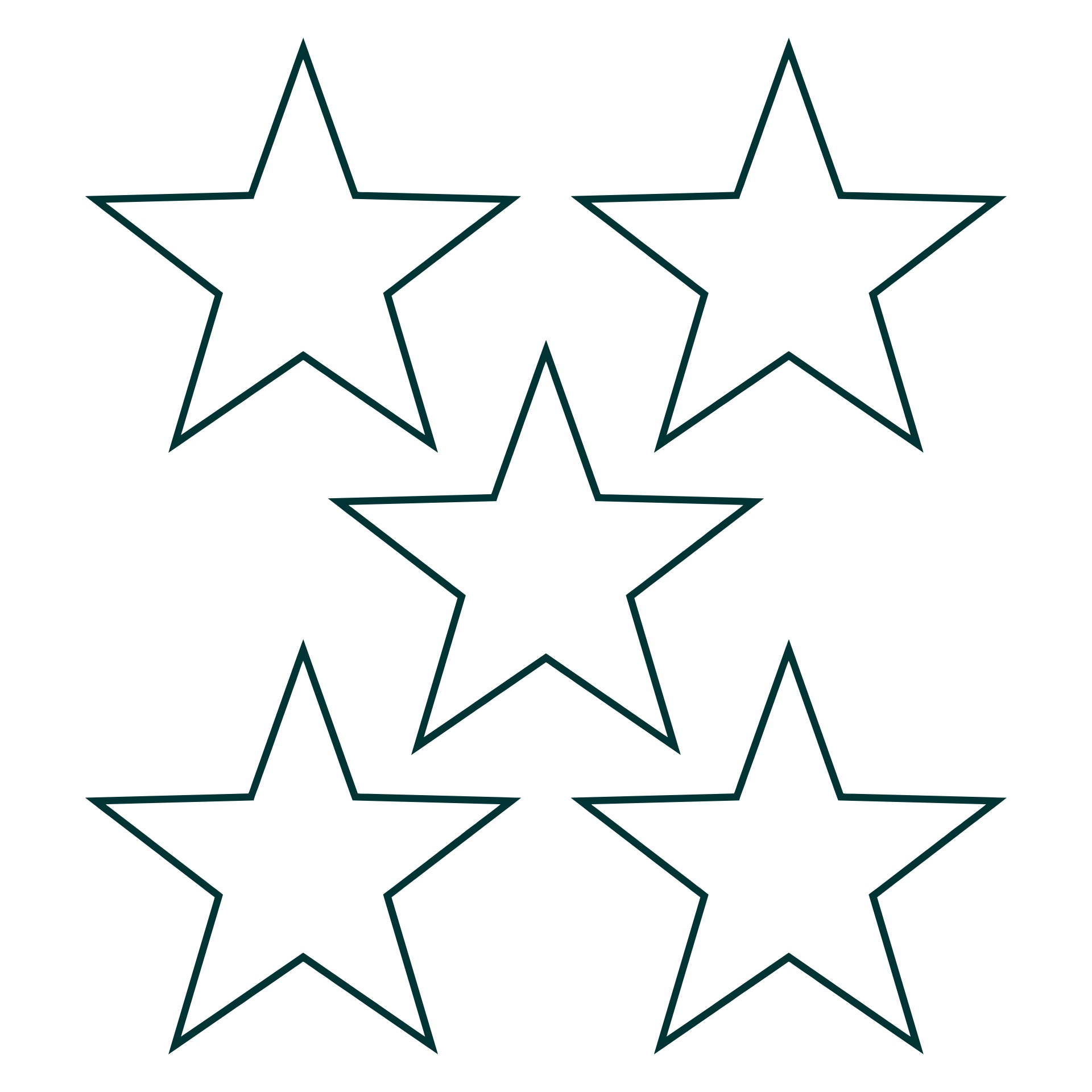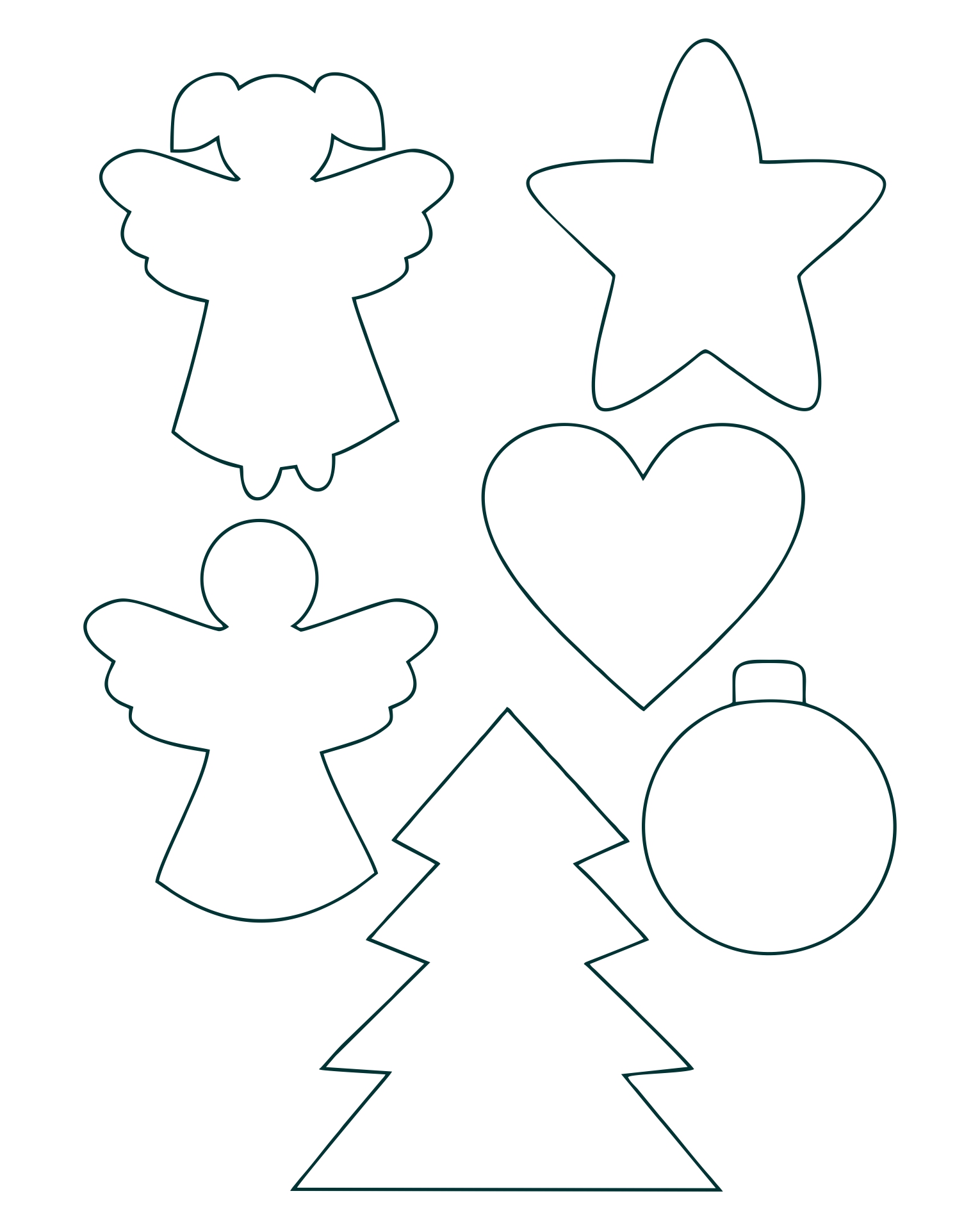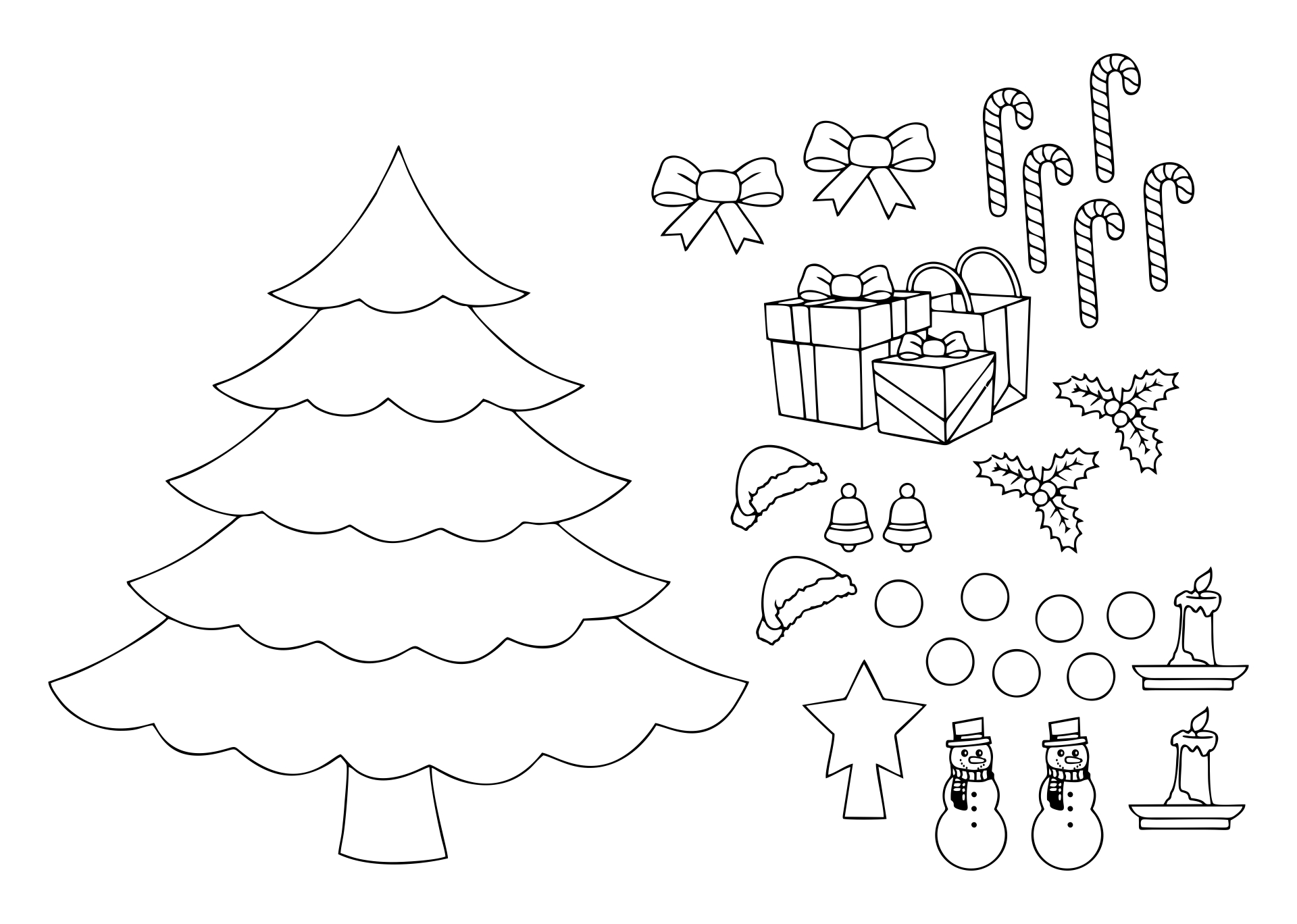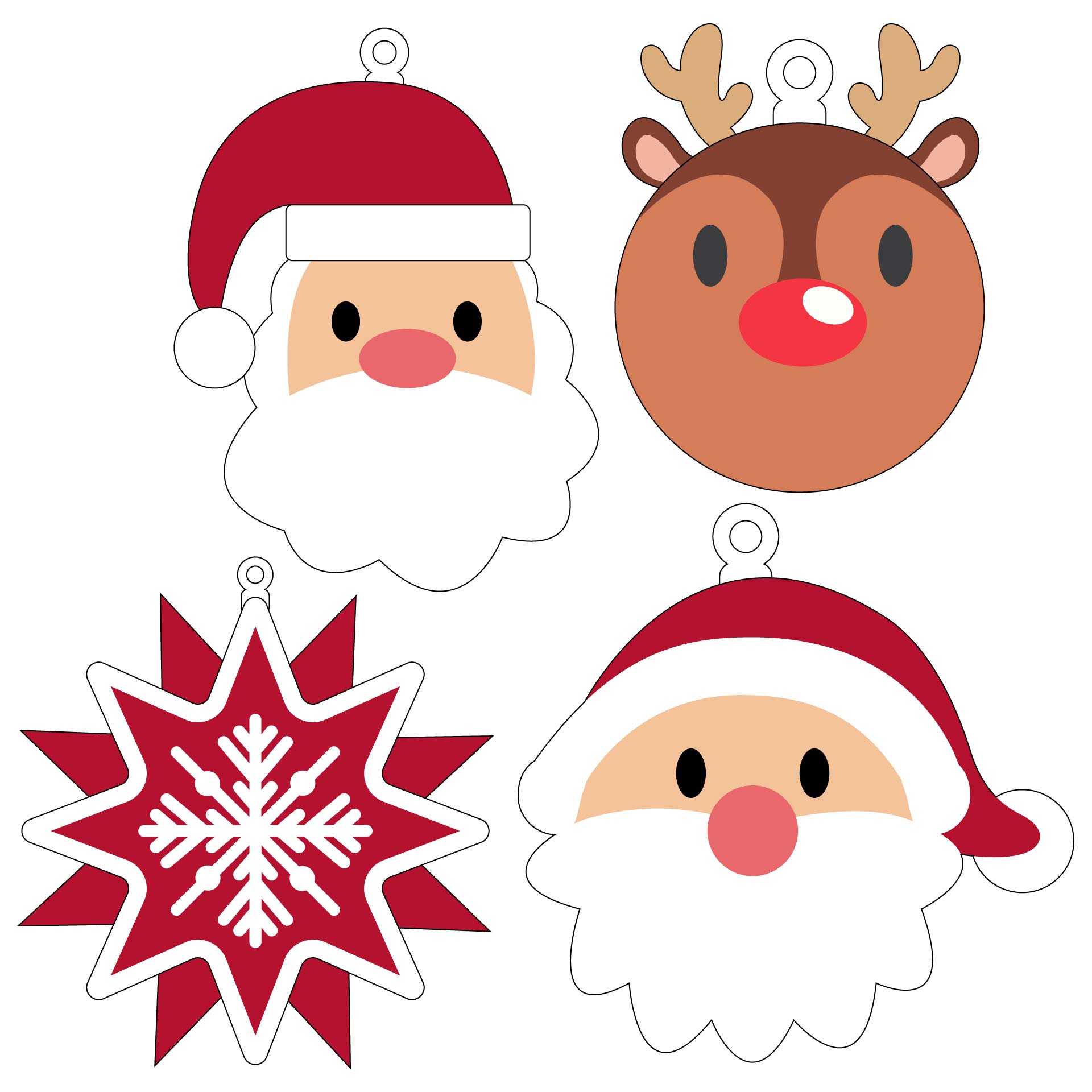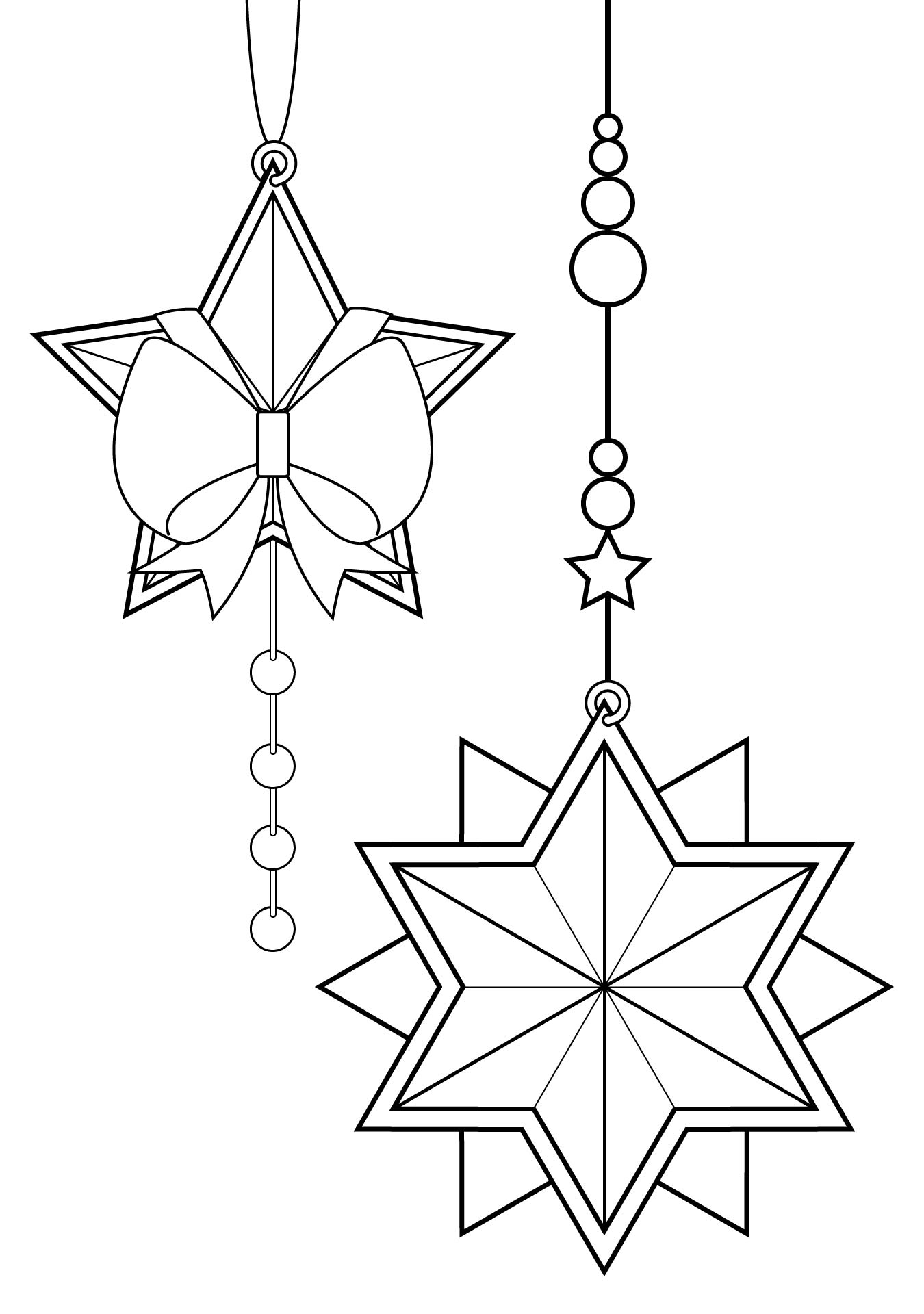 What Does Christmas Star Ornament Really Mean?
Religiously speaking, the meaning of the Christmas star ornament is taken from the symbol of the star of Bethlehem, in which Jesus was born. According to the Bible, The Three Kings found Baby Jesus there and gave the gifts. Star also means a heavenly sign of hope for the world. One of the monks who introduced the Christmas tree once saw the stars behind trees in the forest and he felt like the shine guided him along the way. The meaning remains the same universally that the star is the guidance for all hopes of humanity.
Where Can We Put Christmas Star Ornament?
Commonly, people put Christmas star ornament on top of the Christmas tree because it carries meaning about the birth of Jesus. But, there is no restriction on where to put the star ornament. Some people will also hang the star ornament on the tree. If they choose not to arrange a Christmas tree, they can still hang the star-shaped ornaments on the wall. You can also put the star on the wreath, staircase, or just put it in a bowl with other Christmas baubles for a more simple Christmas decoration.