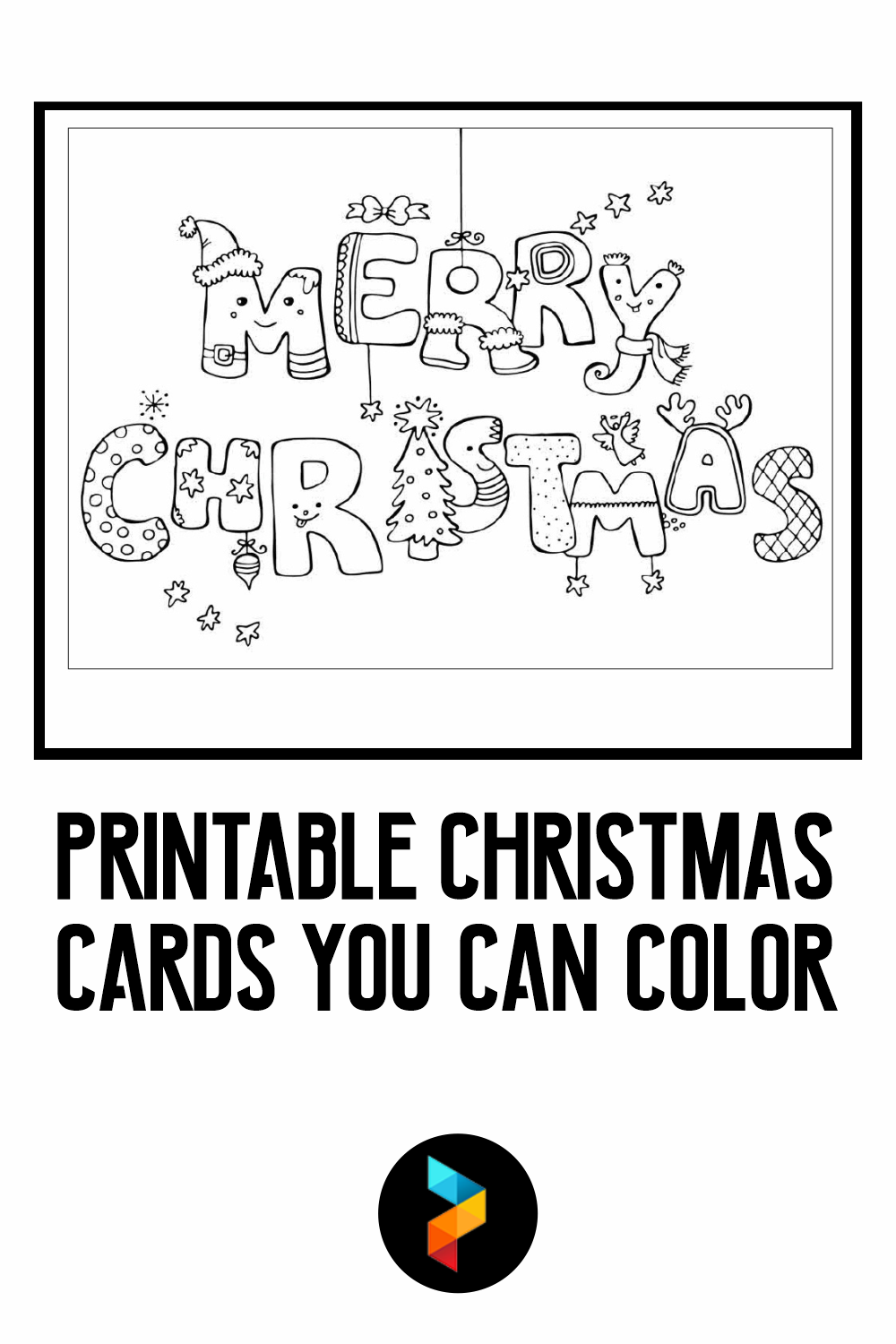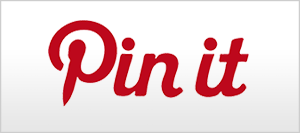 Printable Christmas Cards You Can Color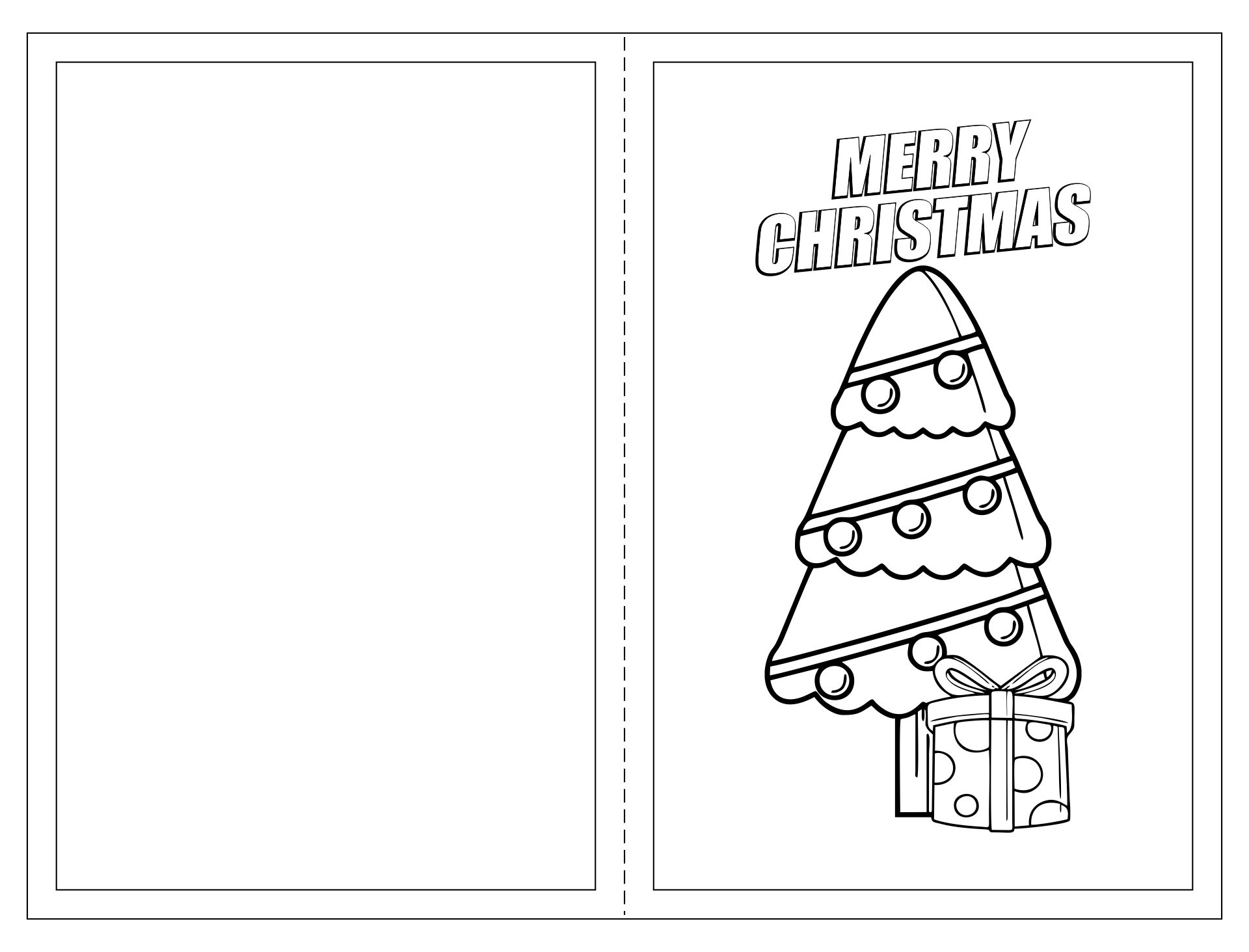 What Should I Prepare for Making Christmas Cards?
There are two possible ways for you to design the Christmas cards, either you DIY (do it yourself) or through an application for graphics. If you choose to make it your own, they go to the nearest stationery store in your area or learn graphic design skills from the internet. For the DIY version, you must have blank cards. There are a lot of options to color the paper. Watercolor is the most popular these days, with a bit of hand lettering you have just learned from online tutorials. The creativity is up to your personality. There's nothing wrong with making the cards through a graphic design application. You can go to a free online website or buy the official application, and share the template so that other people can use it as a Christmas gift.
How Many Colors Can I Use in Christmas Cards?
You can use as many as you want. But, don't miss out on the essential Christmas colors; red, green, white, silver, gold, and blue. Let's get creative here. How about mix up red with silver? Or layer the gold on the green? Anyway, it all depends on your liking. Hence, those common colors have another tone. For instance, from gold, we can turn it into brown, orange, and yellow. From red, we can set the tone to purple. In blue itself, there are several shades like Navy Blue, Skye Blue, Denim, Baby Blue, Steel Blue, and so on. Even white also has more than 10 shades. Some of them are cream, silk white, mineral white, and more. Those shades are great for both vintage or modern Christmas cards.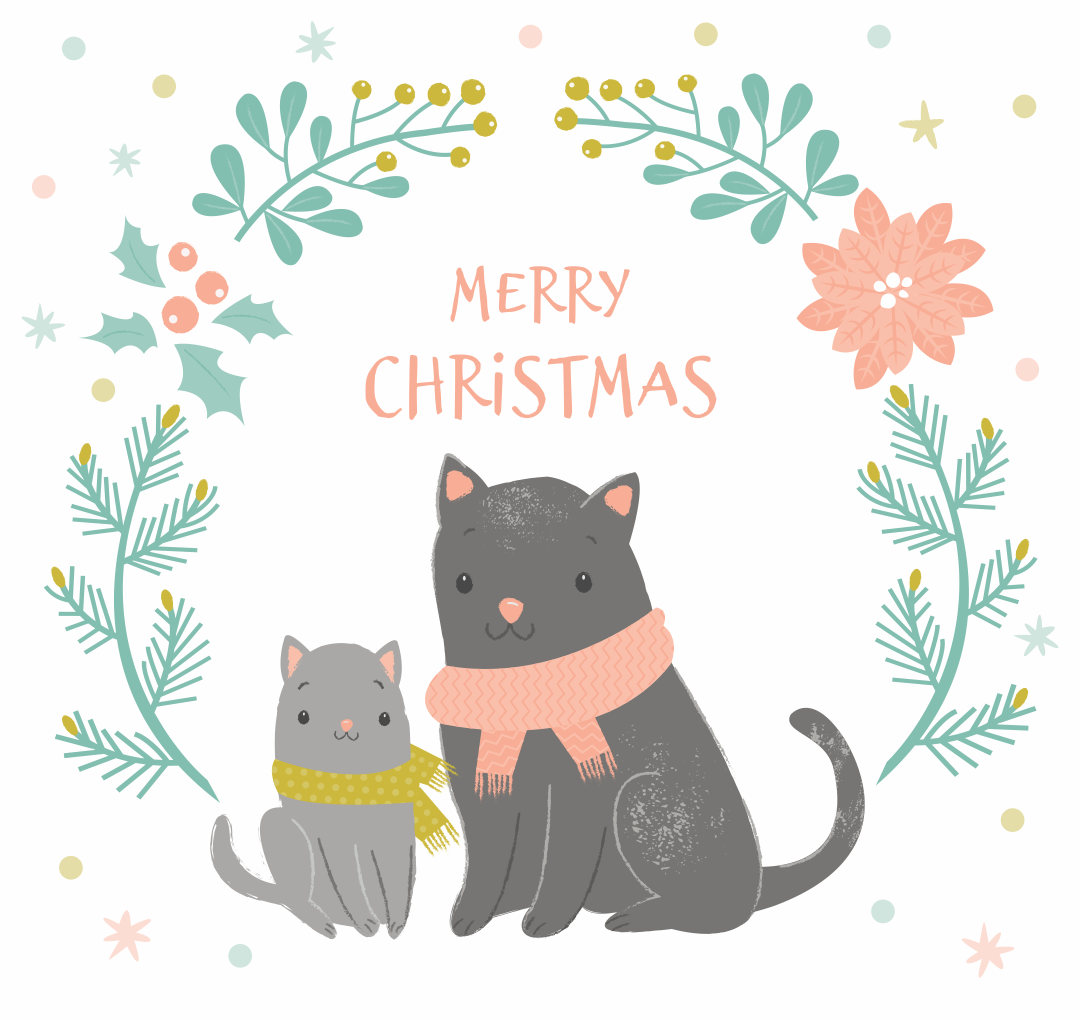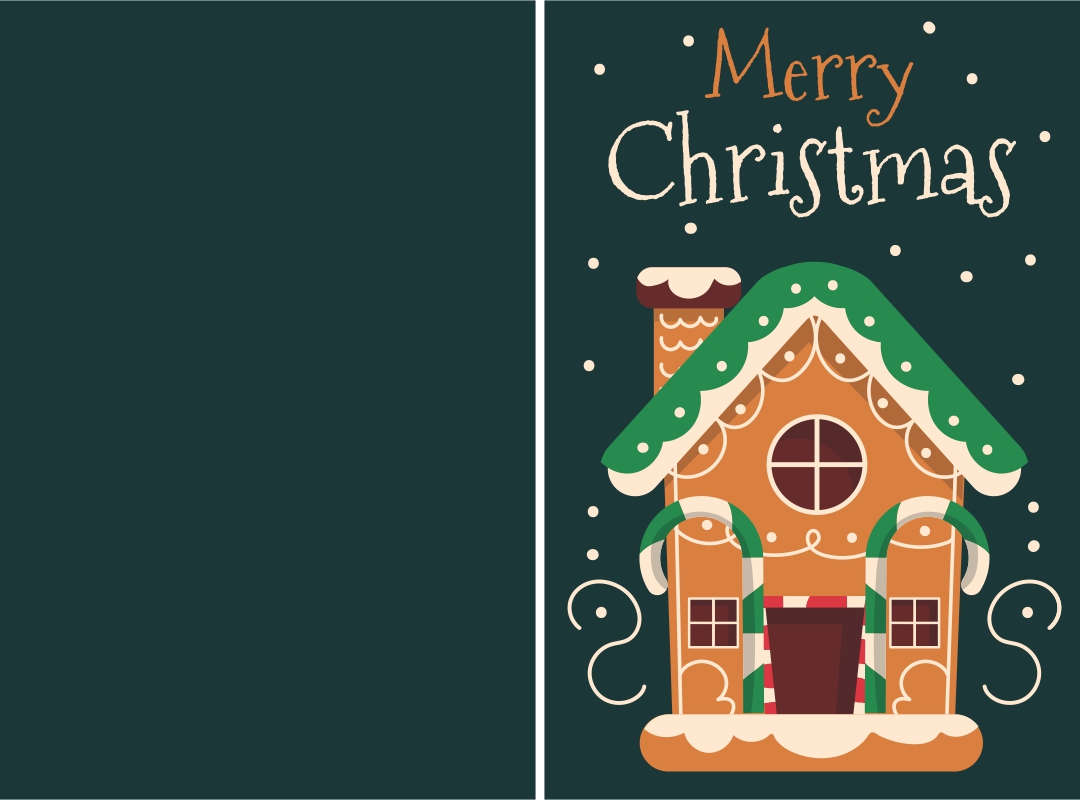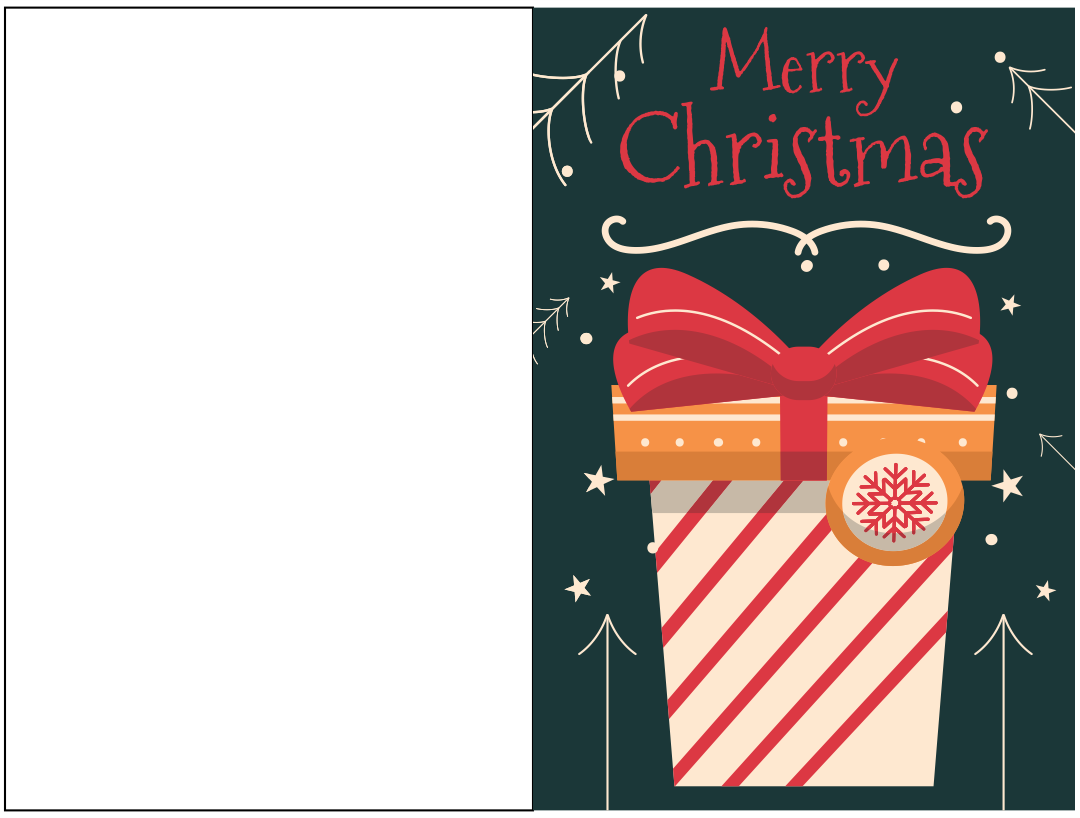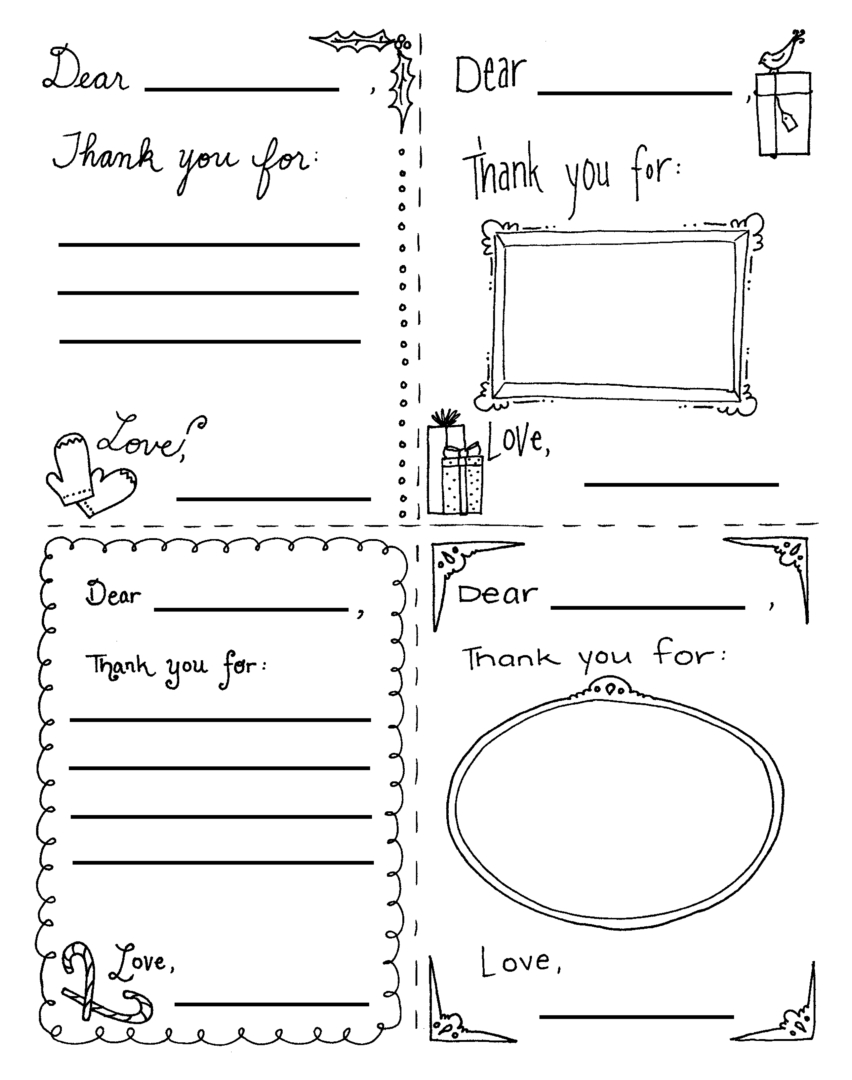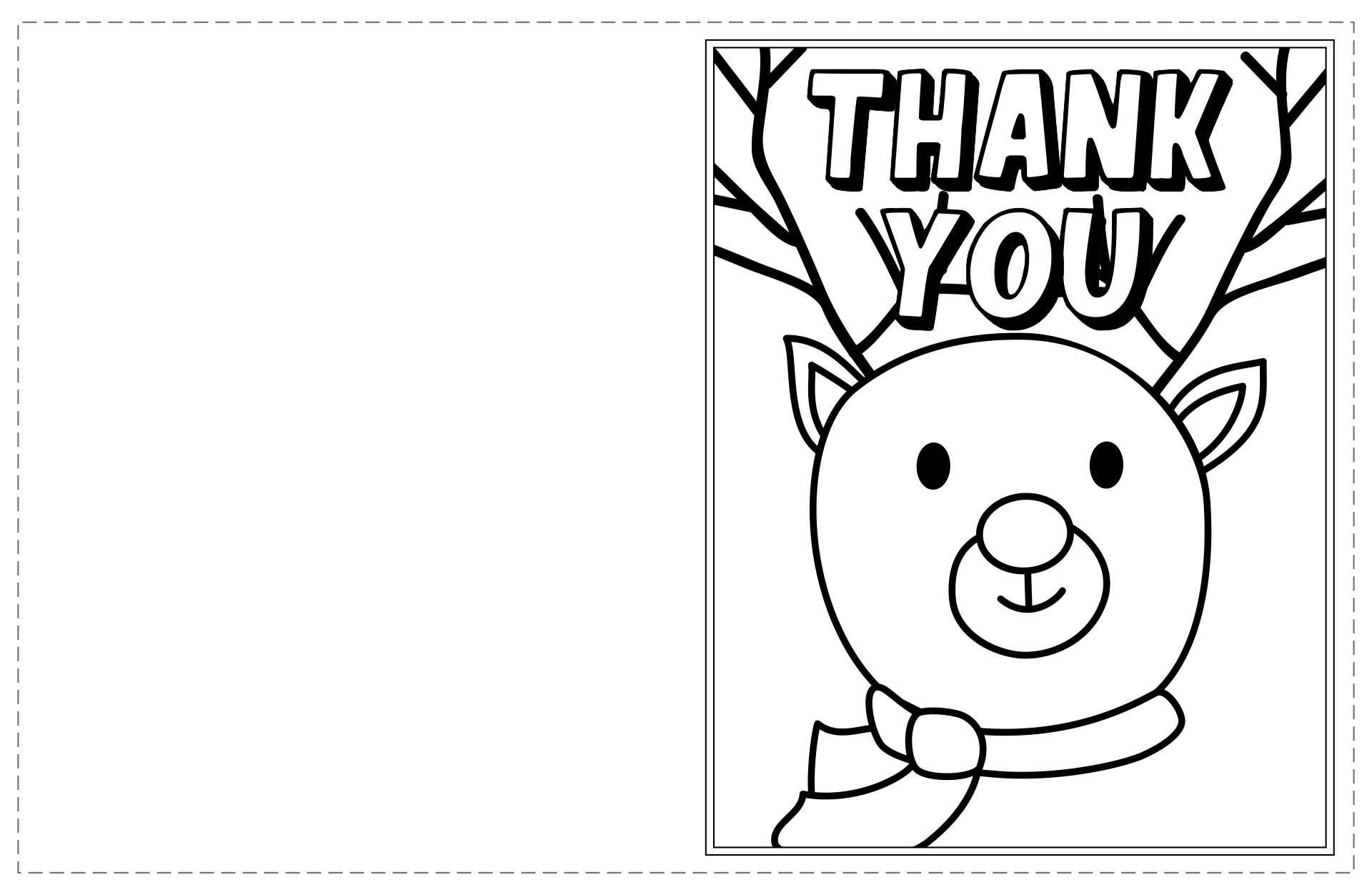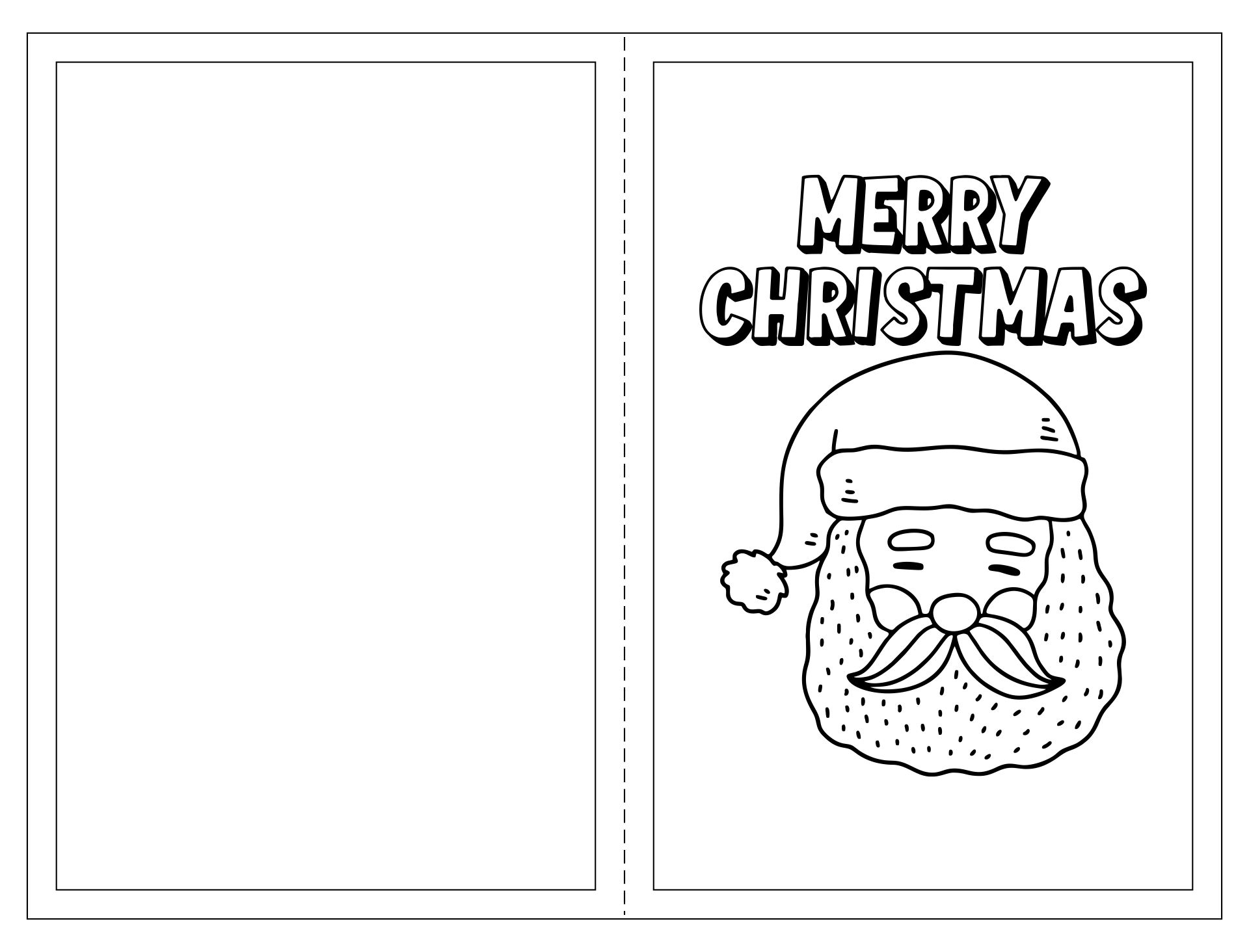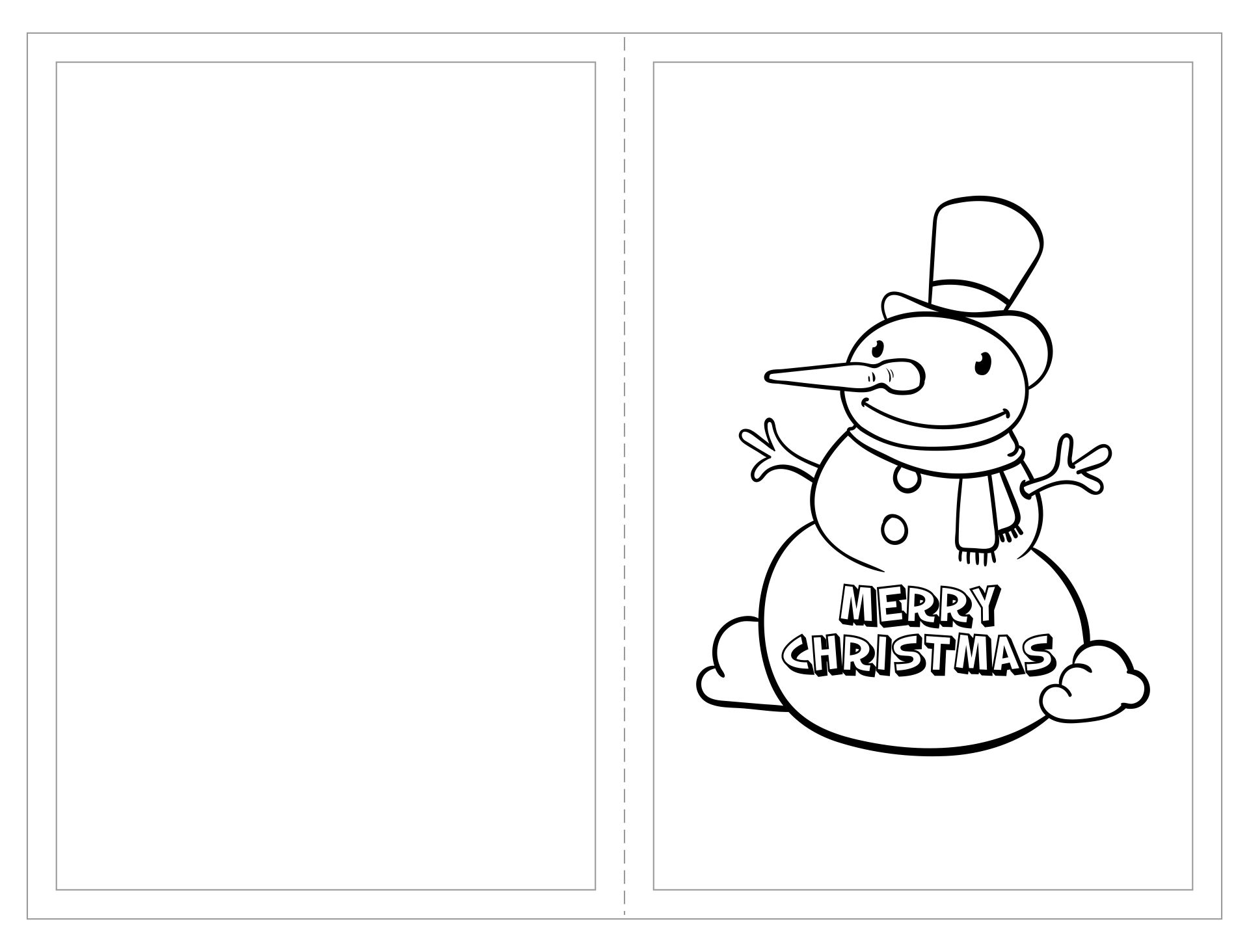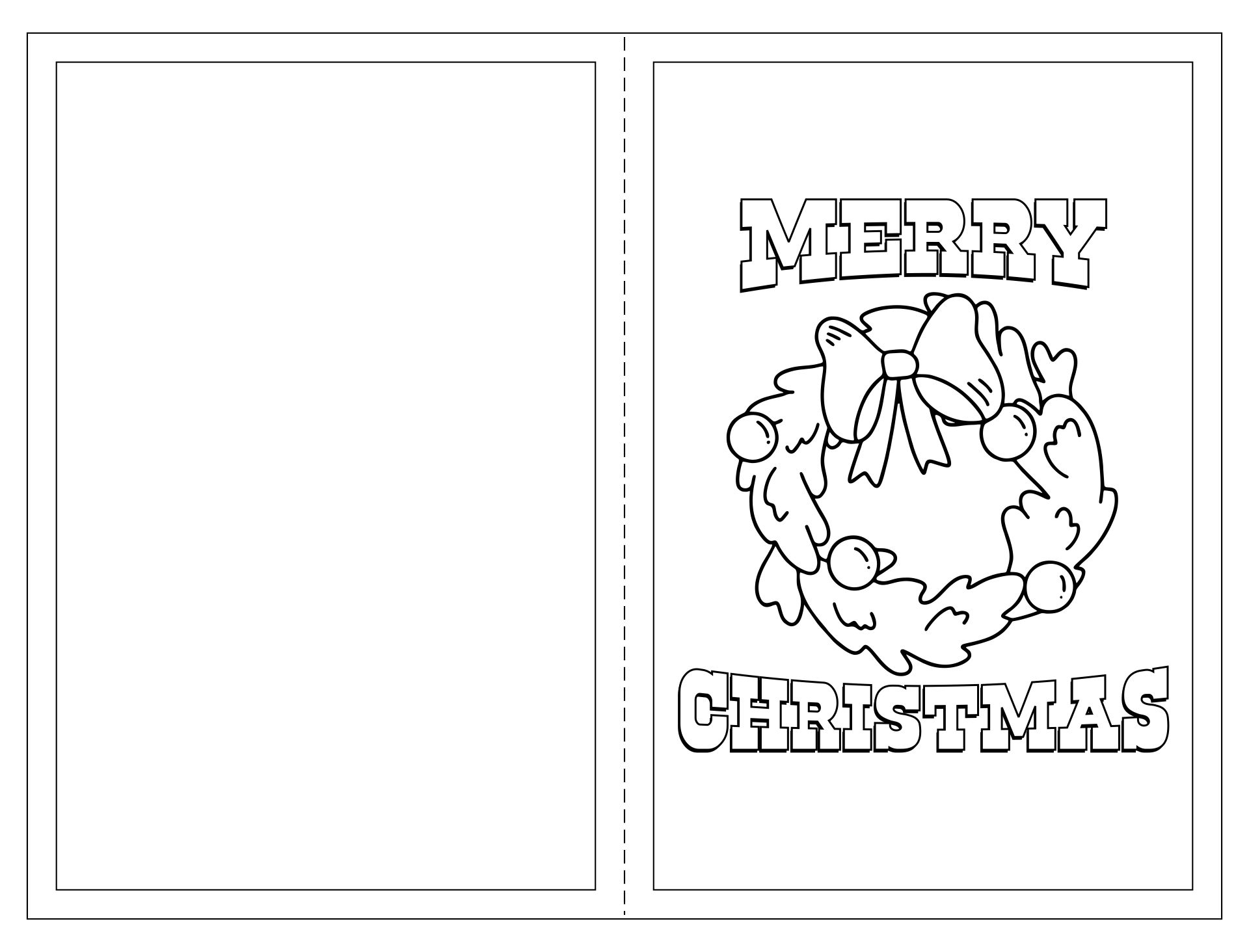 Where Can I Get the Idea for Coloring the Christmas Cards?
Nowadays, it is very easy to get the inspiration for coloring Christmas cards on the internet, though you can look up on craft books like the good old days. There must be a lot of color options to choose from and what kind of picture you can draw for the base. There are a lot of free options on the internet. If you pick up some ideas from the internet, don't forget to ask for permission if they require to. And from the online source, you can directly connect with your printer and get the sketch in just a minute or less. If you were born with artistic traits, you will probably spend some money to buy a Christmas craft book and do some experiments there. After a lot of trials, you can start the final product on the blank cards.