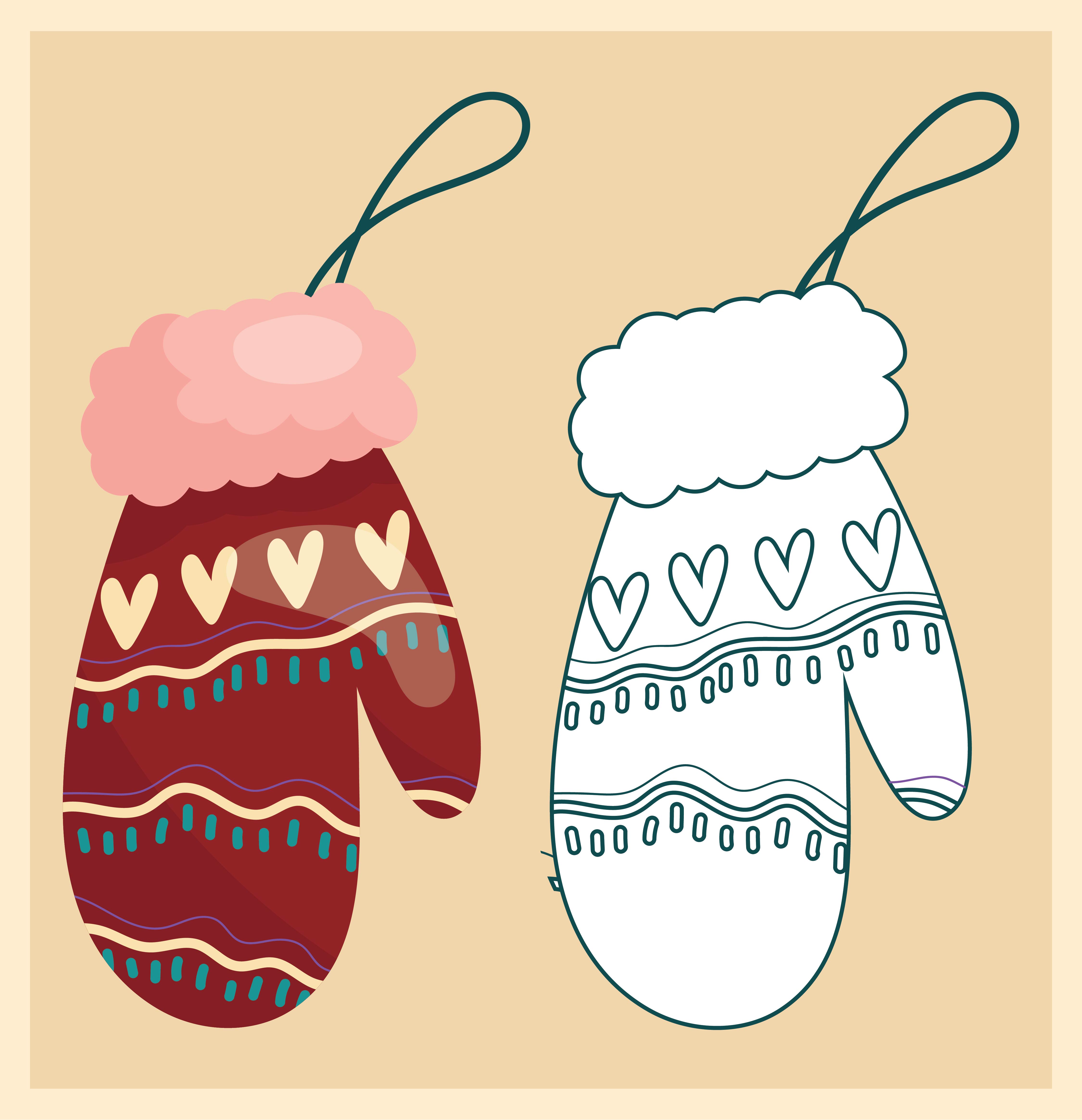 What Christmas Decorations Can You Make Out of Paper?
There are a lot of paper Christmas ideas you can try yourself. Even when some of the decorations require a specific skill set, most of them are easy to follow even when you are not familiar with paper crafting. Below are some of the easy Christmas paper ornaments you can make yourself:
Stars are seen a lot during Christmas. Usually, they are hanging around the Christmas tree as decoration. Sometimes, people put a star on top of their Christmas tree. You can make a paper star in two-dimensional form or three-dimensional ones.
Usually, birds are the first shape people make when learning origami. You can try it yourself too. Use Christmas colored paper such as red, green, and gold, and hang them around your Christmas tree.
Snowflakes cutouts are easy to make. We all did it when we were kids. You can create a bunch of these snowflakes cutouts and hang them on your Christmas tree.
You can also create fake leaves out of green or gold paper and create a garland or small mistletoe you can hang on your Christmas tree.
You can make a fake Christmas bulb out of colorful paper. You can use multiple colors of paper to make them look like the actual Christmas bulb.
What do You Hang Christmas Ornaments With?
Some store-bought Christmas ornaments already come with hooks so you can hang them easily on your Christmas tree. But if you make the Christmas ornament yourself, you need to figure out how to hang them. The best way to do it is by using strings or ribbons. You can tie the strings or ribbons around. If you use an interesting color of the ribbons such as gold and silver, they can serve as additional decoration themselves and will make your Christmas tree look more interesting.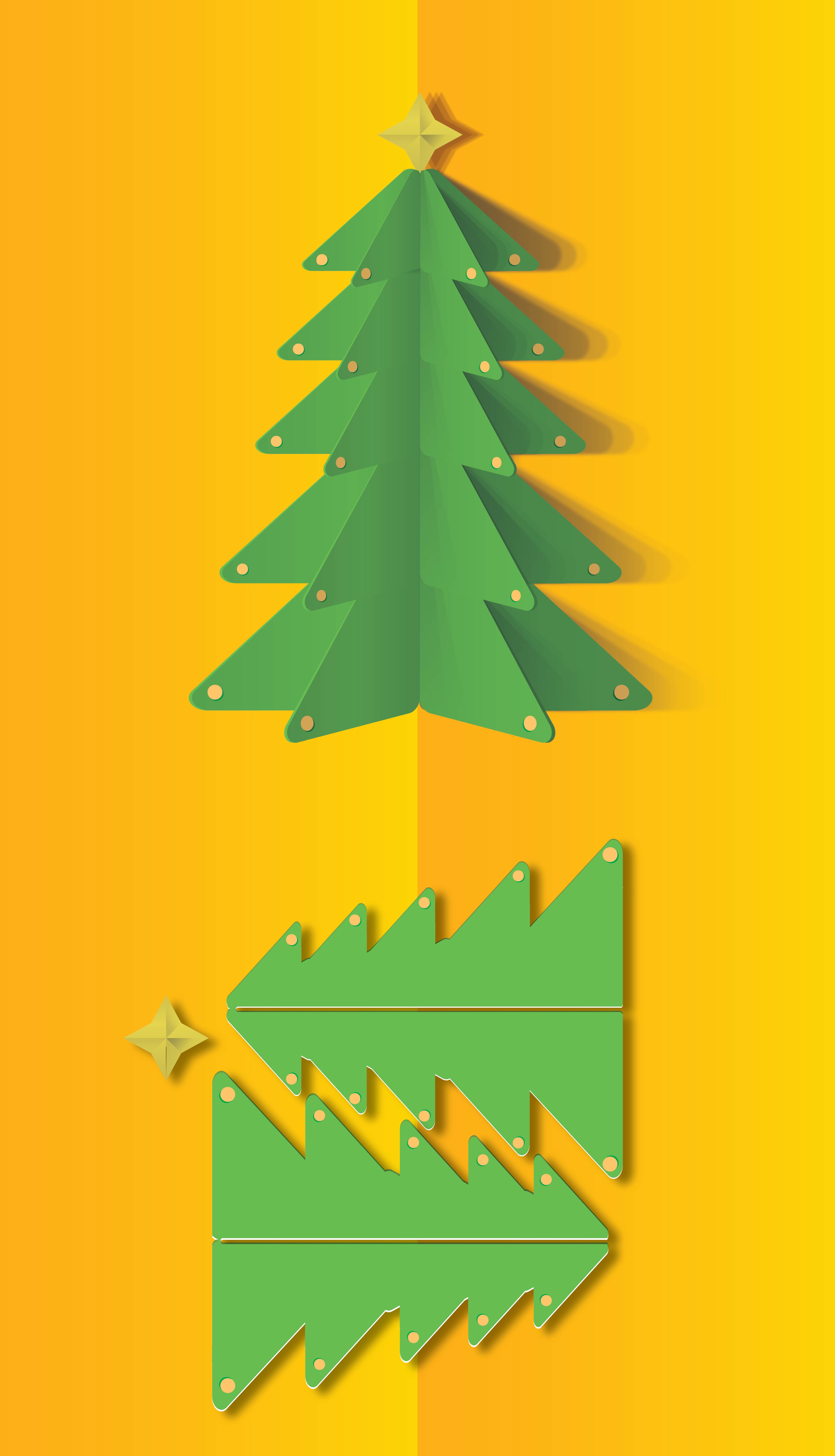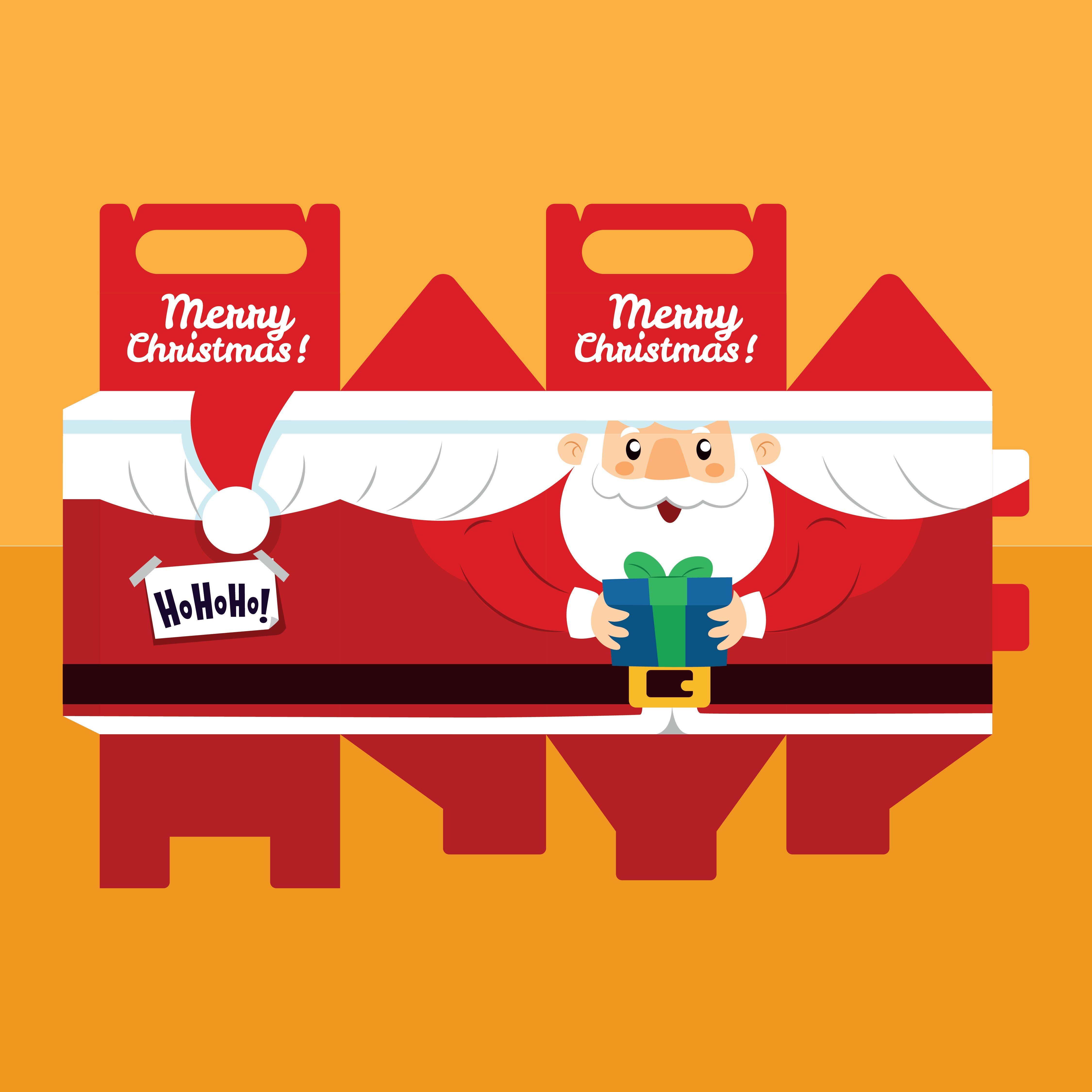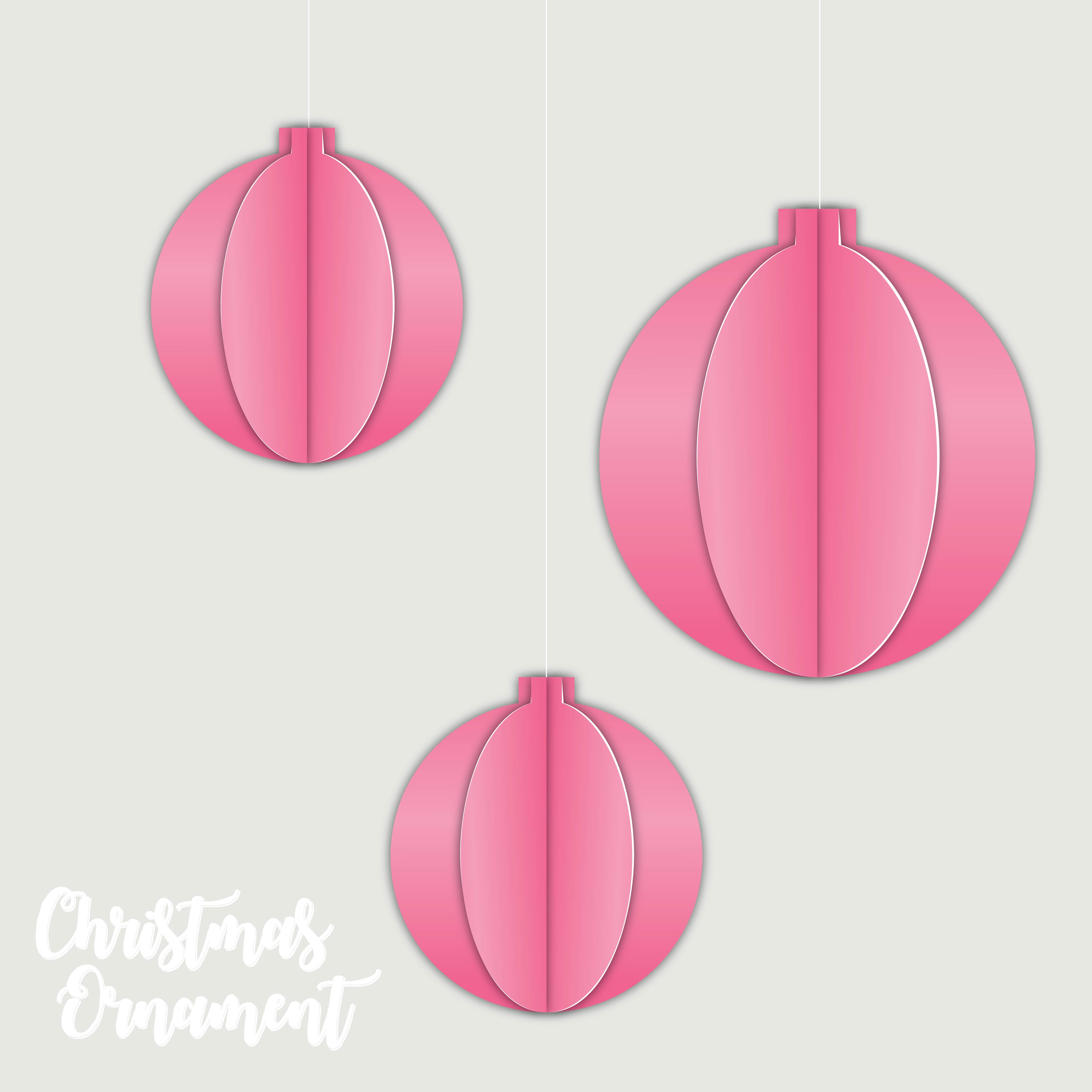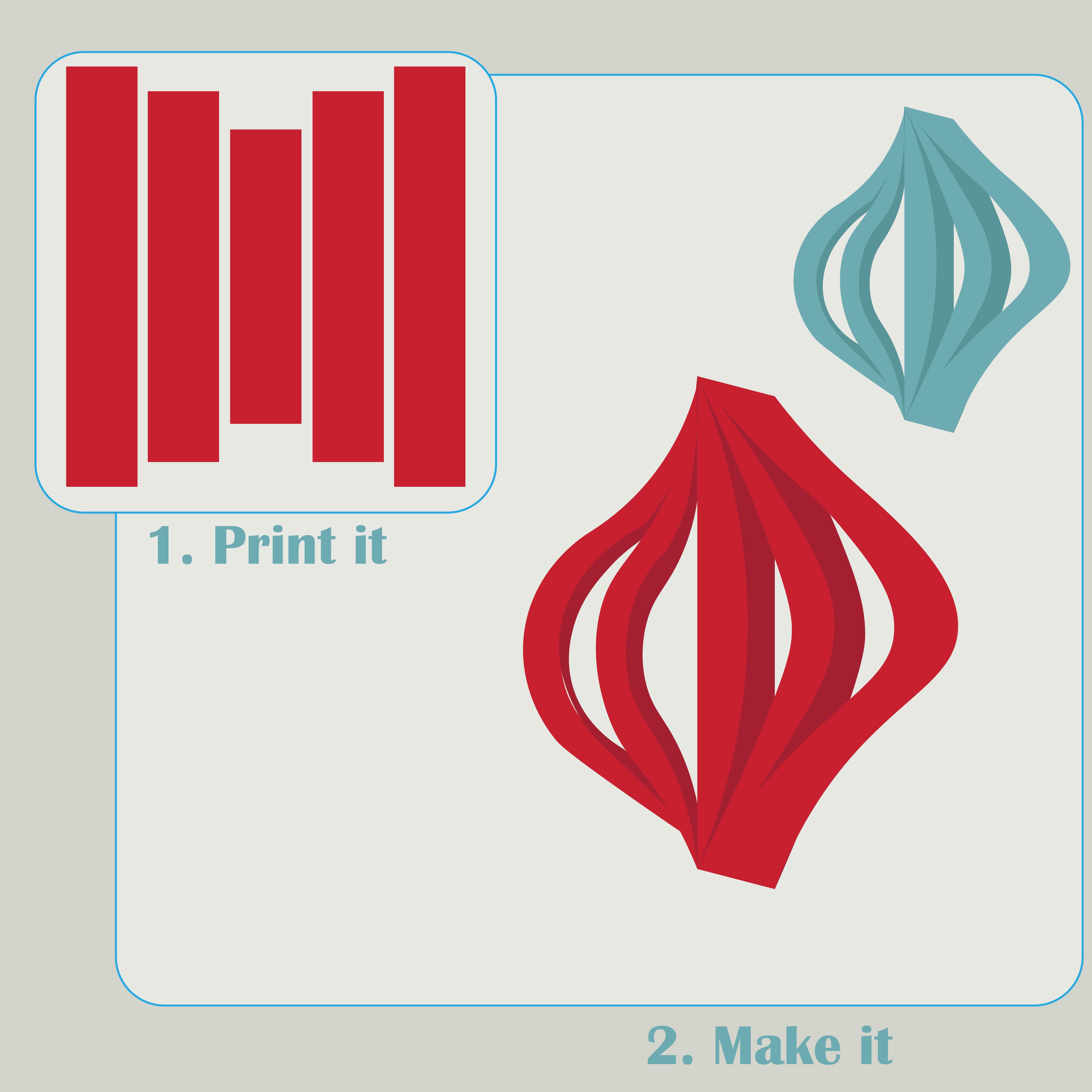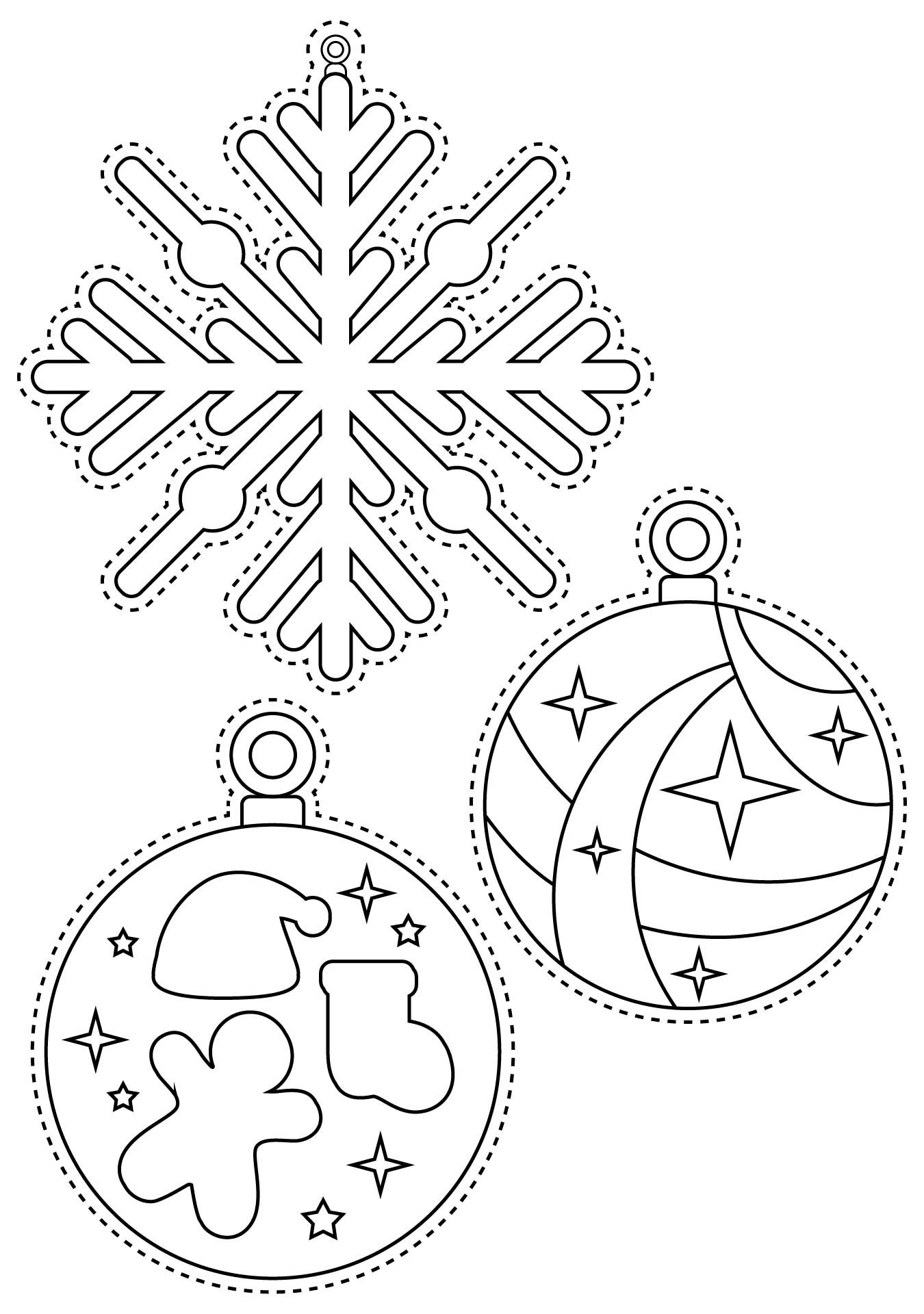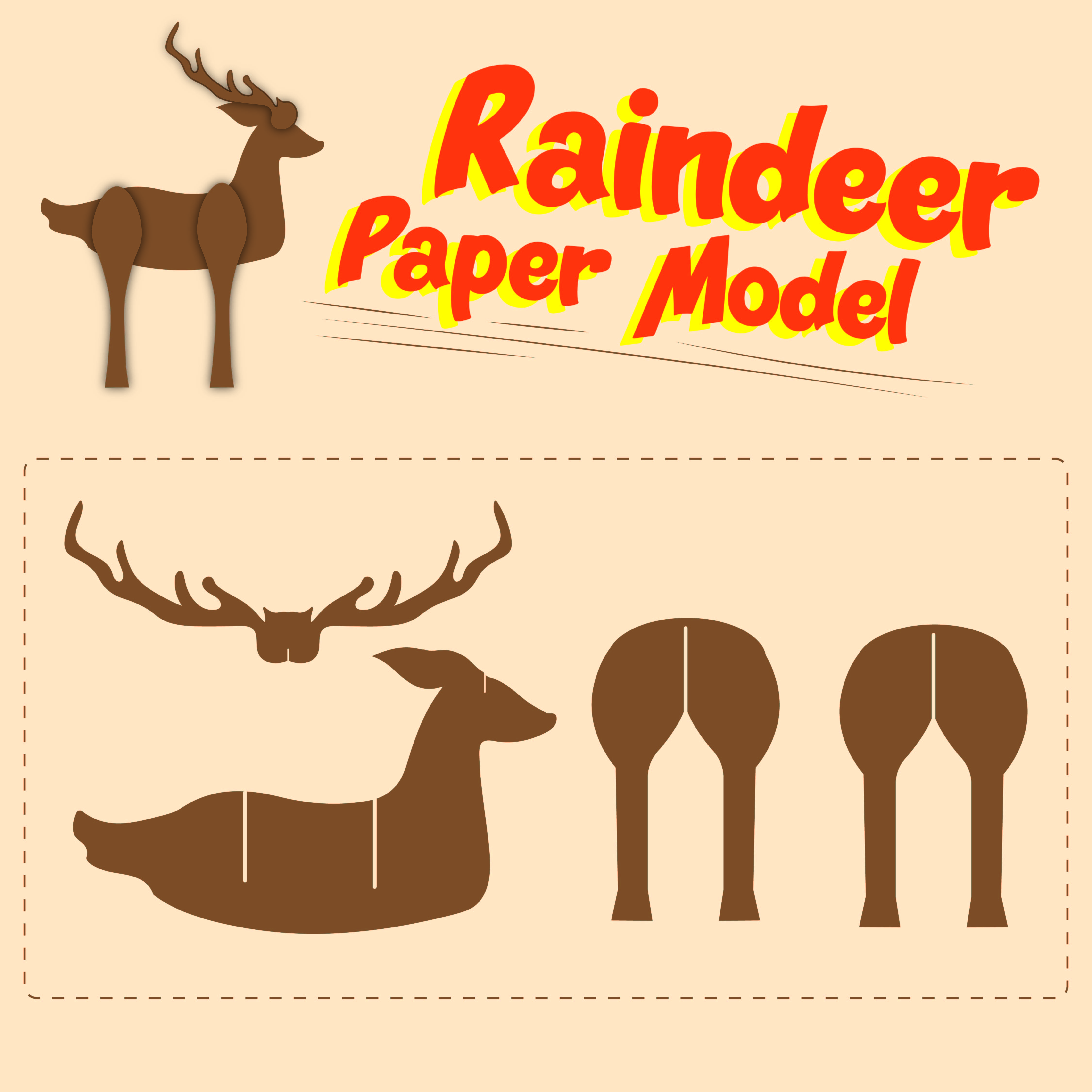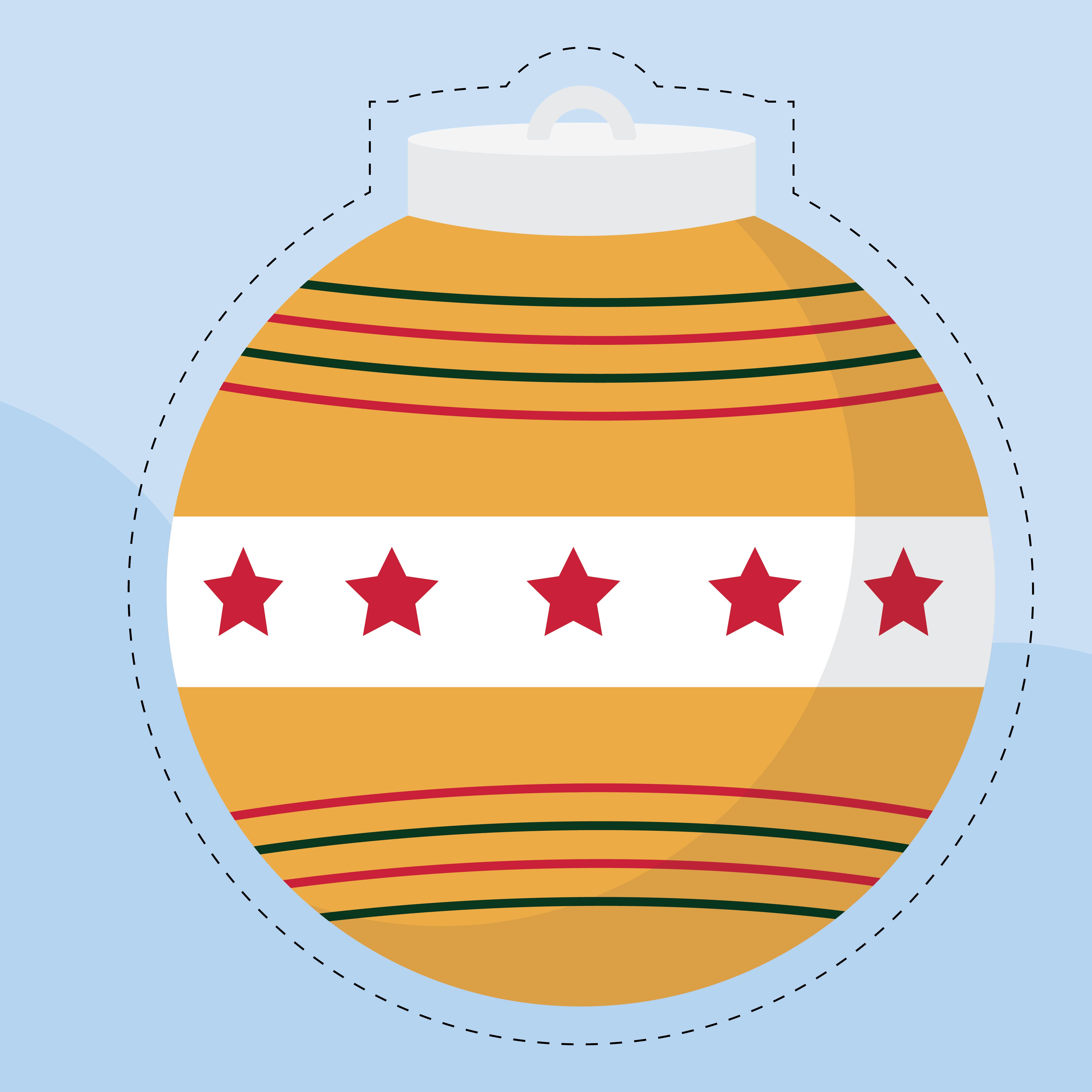 How Do You Make Paper Ornaments?
You can make simple Christmas ornaments by simply folding them to form the shape you want such as balls and stars. You may also need to use glue to create some Christmas ornaments such as textured balls that look like a mermaid tail. You can also simply cut the paper to shape stars, snowflakes, stockings, and bow. You are free to add your own alterations using paint and other decorative elements such as glitters, crystals, and ribbons. You can even create festive ornaments simply by using patterned paper and cut them in circles.