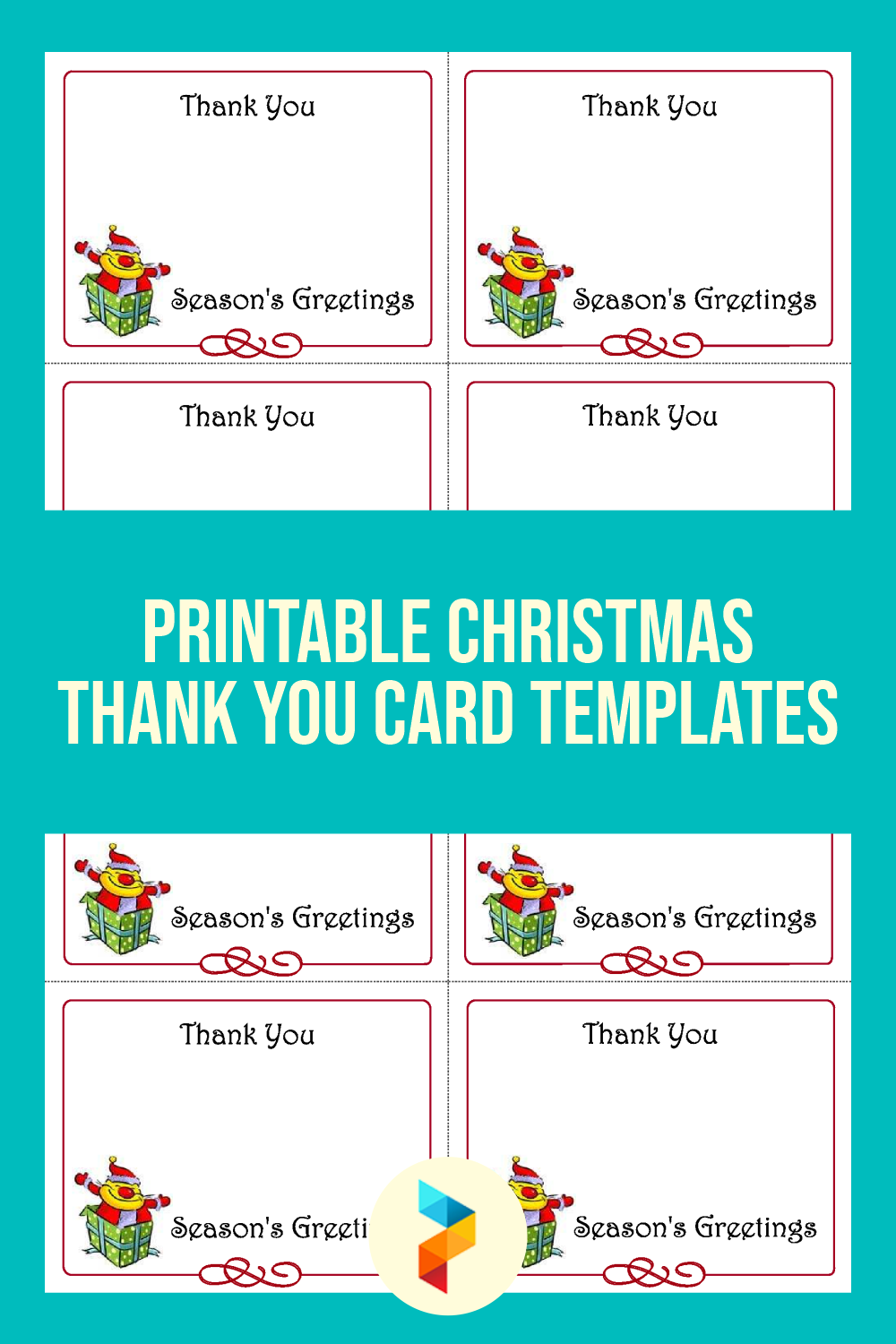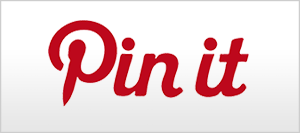 Printable Christmas Thank You Card Templates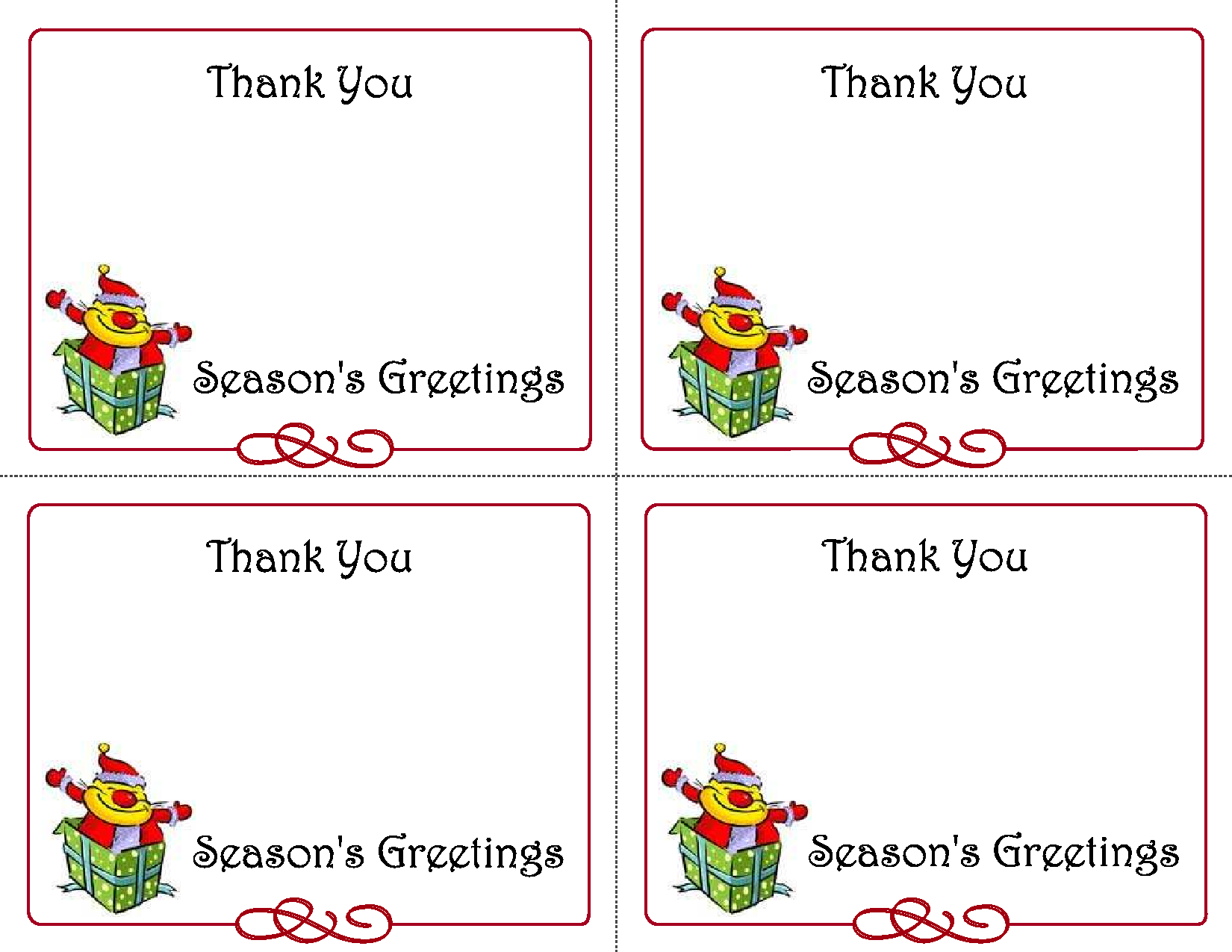 Who to Give a Christmas Thank You Card?
You are allowed to give Christmas thank you cards to, literally, everyone. But, it could also be such a waste of money. Don't worry, you still have time to consider to whom will you give away the Christmas thank you card. How about people who give you a positive change in your life? It can be your best friend, parents, or partner. Before you take a holiday leave, don't forget to give Christmas thank you card to your coworker or boss or your classmates and chair mates if you are still a student. Are you invited to a Christmas party? Certainly, give a thank you card to someone who gave you a present and someone who let their home as the party destination.
Can We Make an Eco-Friendly Christmas Thank You Card Template?
Surely, you can make eco-friendly Christmas thank you card template. You are already familiar with digital technology. There are a lot of websites for free templates. If you want to make your own with own your drawing, instead of drawing basic Santa Claus or snows, how about mix them together with flowers and hearts? Add some slideshow in which you can click on the envelope and then the card appears and make it editable.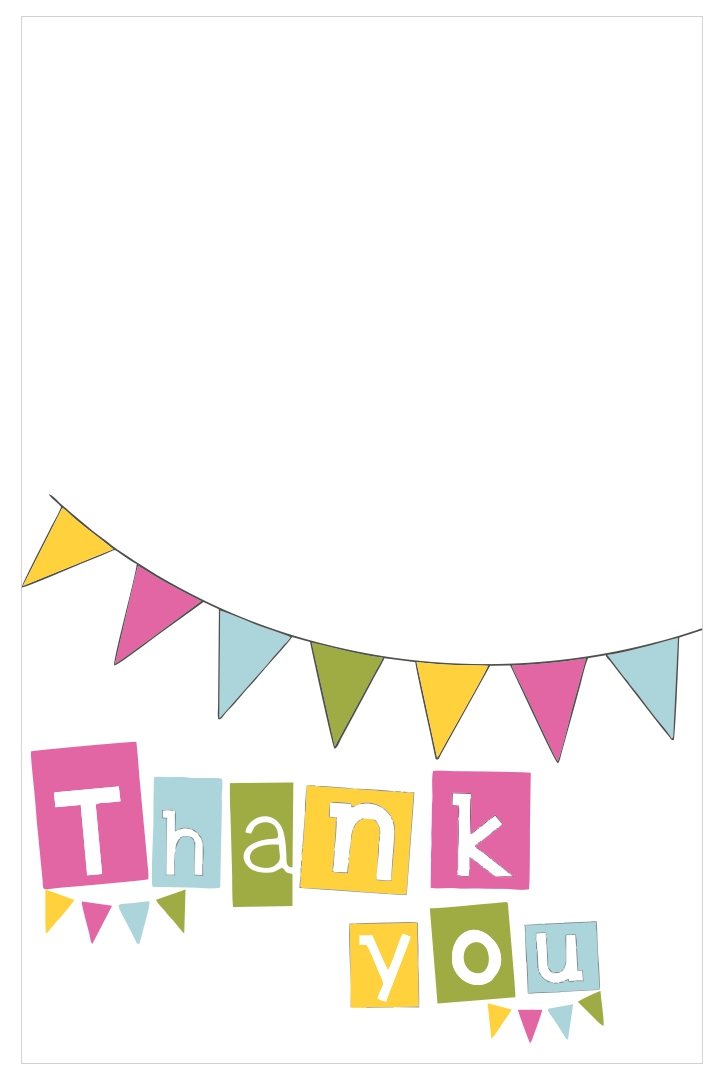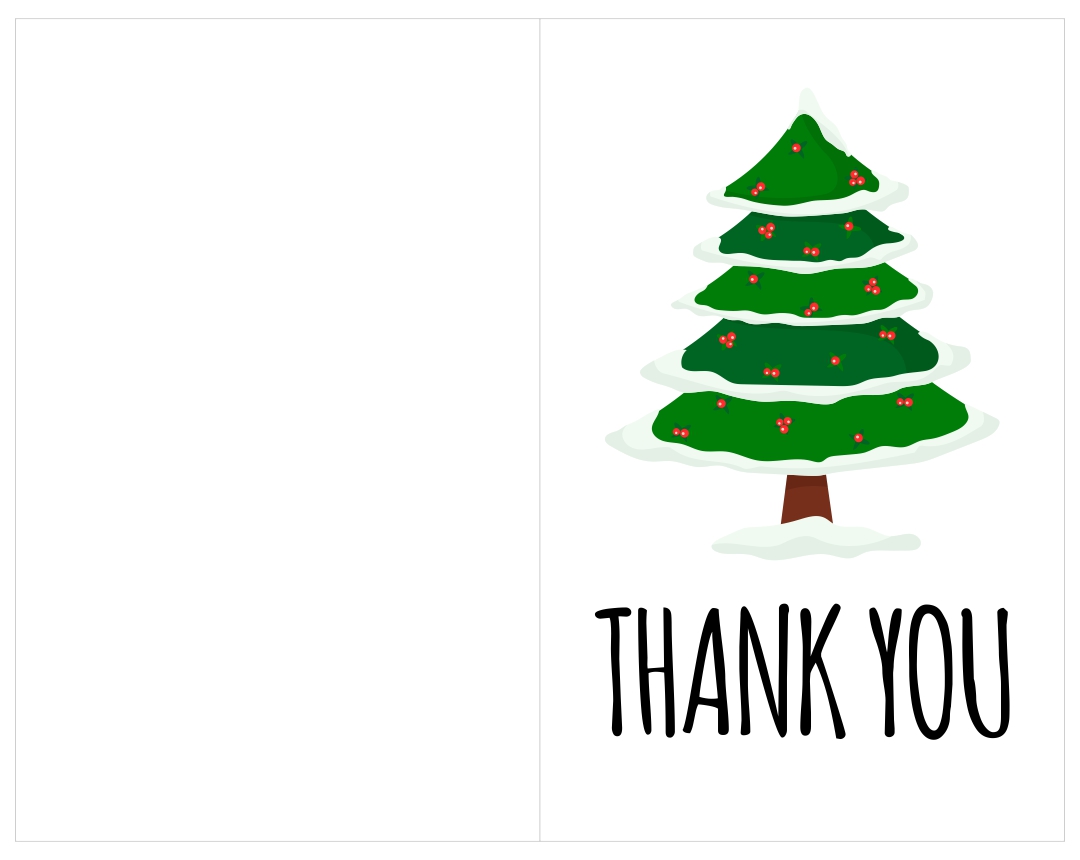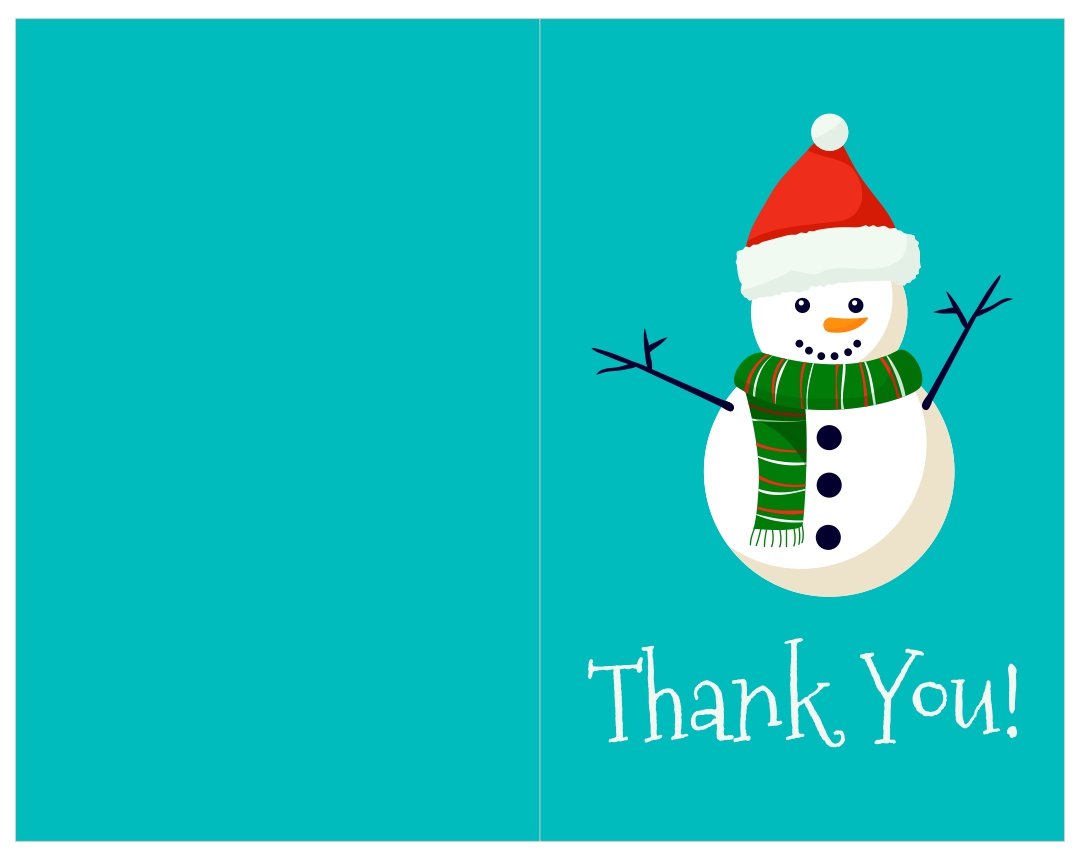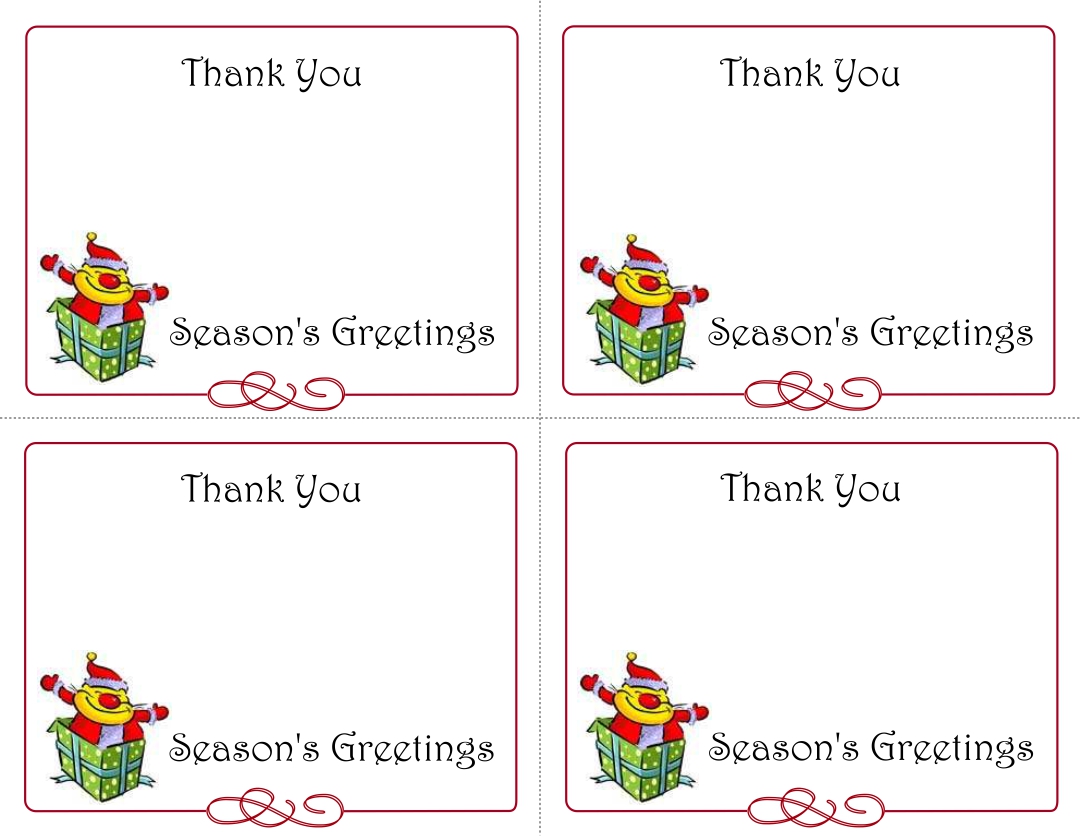 How To Craft a Christmas Thank You Card?
Do you know that you can insert a gift in your thank you card? Yes, you can transfer it into a gift card. All you need to have are plain cards, a gift card, and a colorful marker or sticker. First, take the plain cards. You can go either print the plain card or decorate your own. Then, measure the plain card with the gift card because sometimes the gift card is a circle or as big as your ATM card. Next, cut on some edges to fit in the gift card and decorate the thank you card with some Christmas decorations. Add some thank you note inside the card, if possible. Lastly, insert the gift card and don't forget to send the Christmas thank you card at least a week before Christmas or before the gift card expires.
What are the Benefits of Giving a Thank You Card to Customer?
Thank you card is not just for holidays. In business sectors, a thank you card is useful to know the customers' satisfaction. Also, it is said that it can attract more to come customers because they feel appreciated and welcomed by the store staff. Thus, giving out thank you cards to customers will connect with current customers and increasing the reputation of the store.
---
More printable images tagged with: