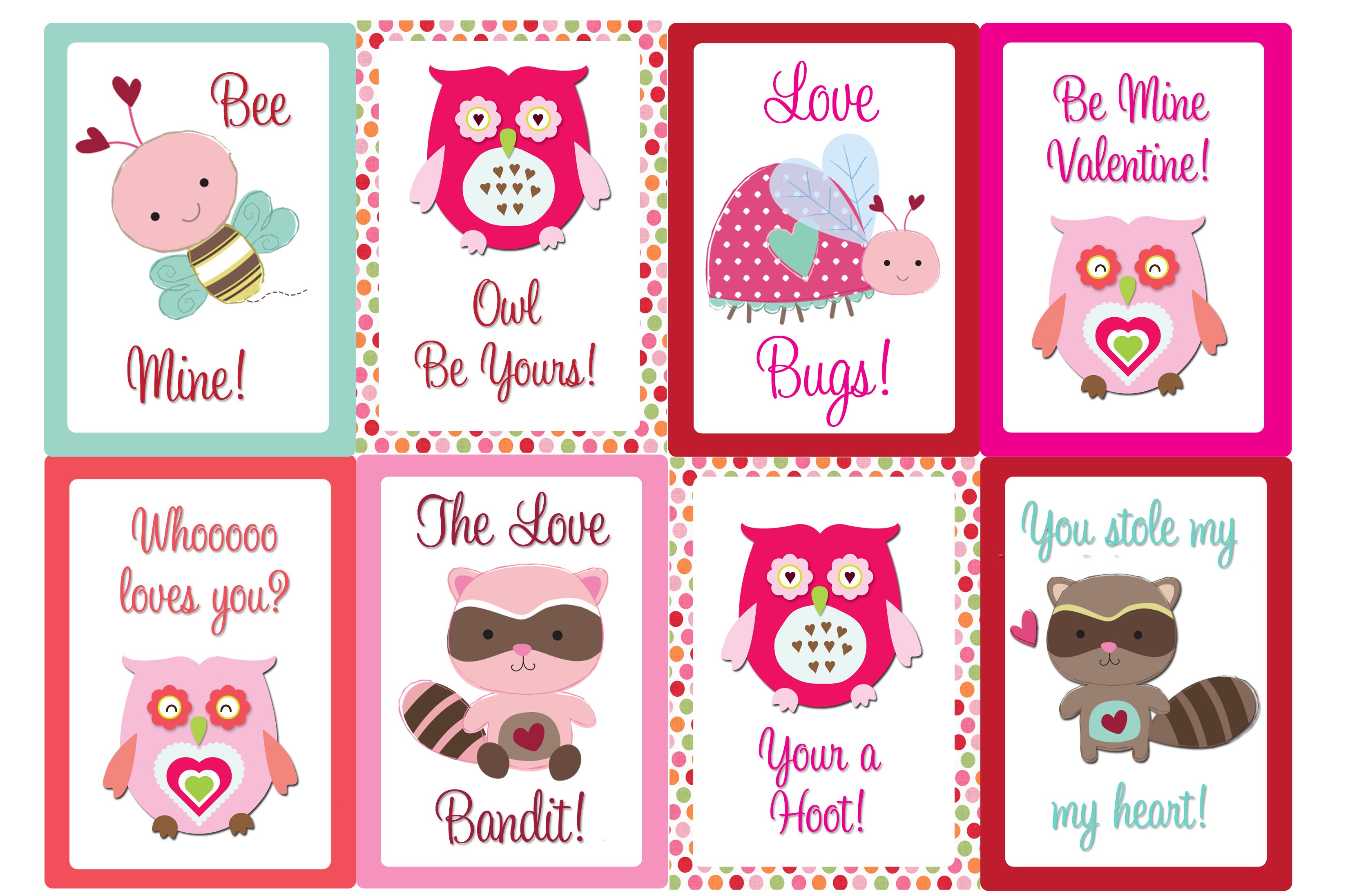 What is Valentine's Day Greeting Cards?
Valentine is one season when a lot of people send cards. The cards are used to express love and send love messages. Some cards are also used to say a simple happy valentine's day. There are a lot of types of Valentine's cards including digital cards and a lot of different versions of physical cards. Companies become more and more creative with the design so people can buy more and more cards from them.
What do you write on Valentine's Day Greeting Cards?
You can write romantic notes, compliments, your feelings, and lots of love. Some people even write poetry specifically for their loved ones on valentine's day. You can go as cheesy or hopeless romantic if you want. It's valentine's day. You can be a hopeless romantic for a day. The most important thing about writing a love message is sincerity and honesty. You can find beautiful love sayings everywhere but the one that speaks your feelings the most will come out as the most sincere. You may need to craft your own wording instead of using some other people's quotes.
How do I make Valentine's Day Greeting Cards online?
There are a lot of free websites and apps offering designing services. Each site has a different layout but the steps are mostly the same. You can choose to make your card using a pre-existing template or you can make it from scratch. You need to choose the size of the cards too. Once the basics are done, you can start adding more elements to the cards including your love messages and valentine's illustration. Nowadays, the option of decorations you can use in a card is far wider but you can stick to the traditional route which includes heart shape, flowers, knots, and sometimes cupid. Once you're happy with the design, you can download it to print it or send them virtually.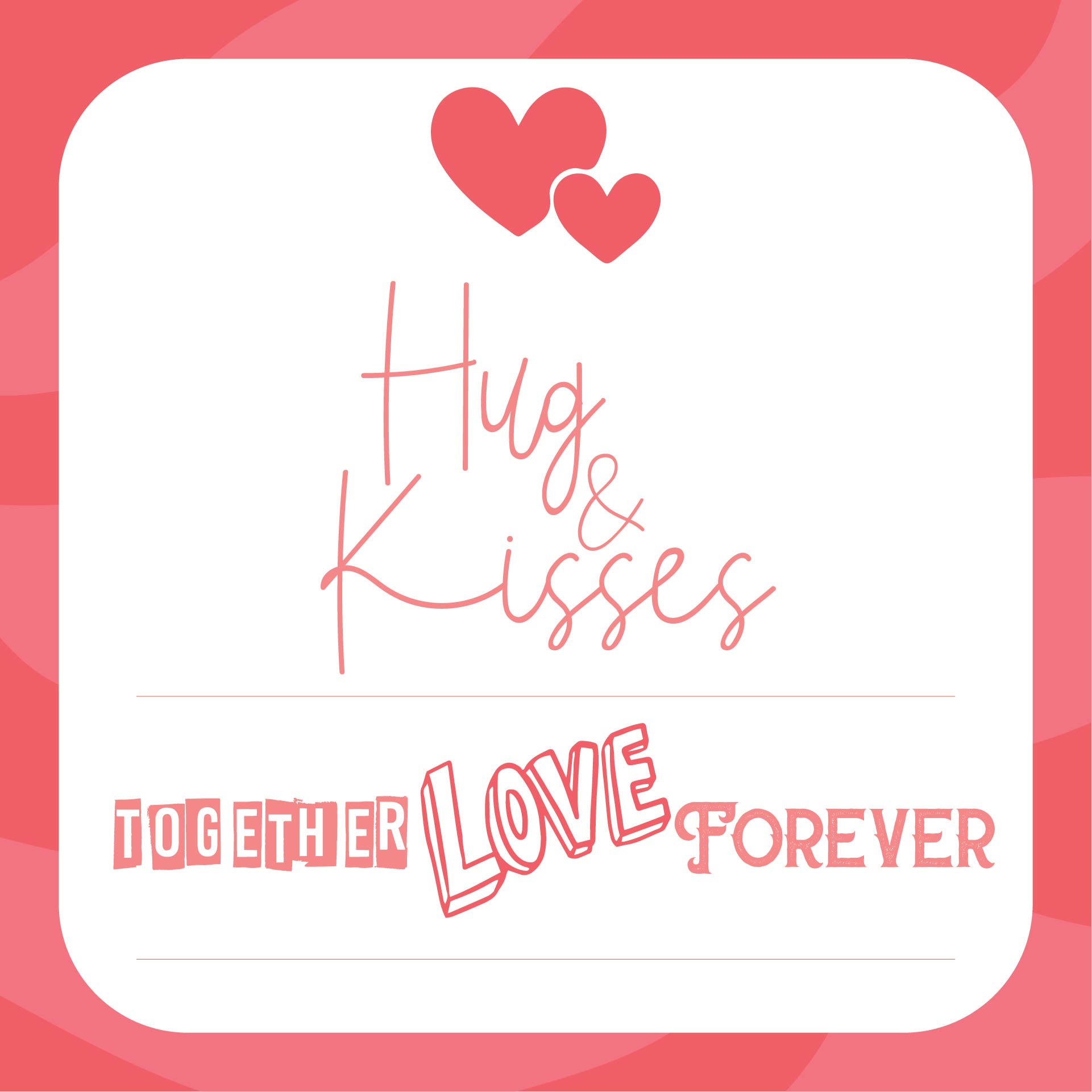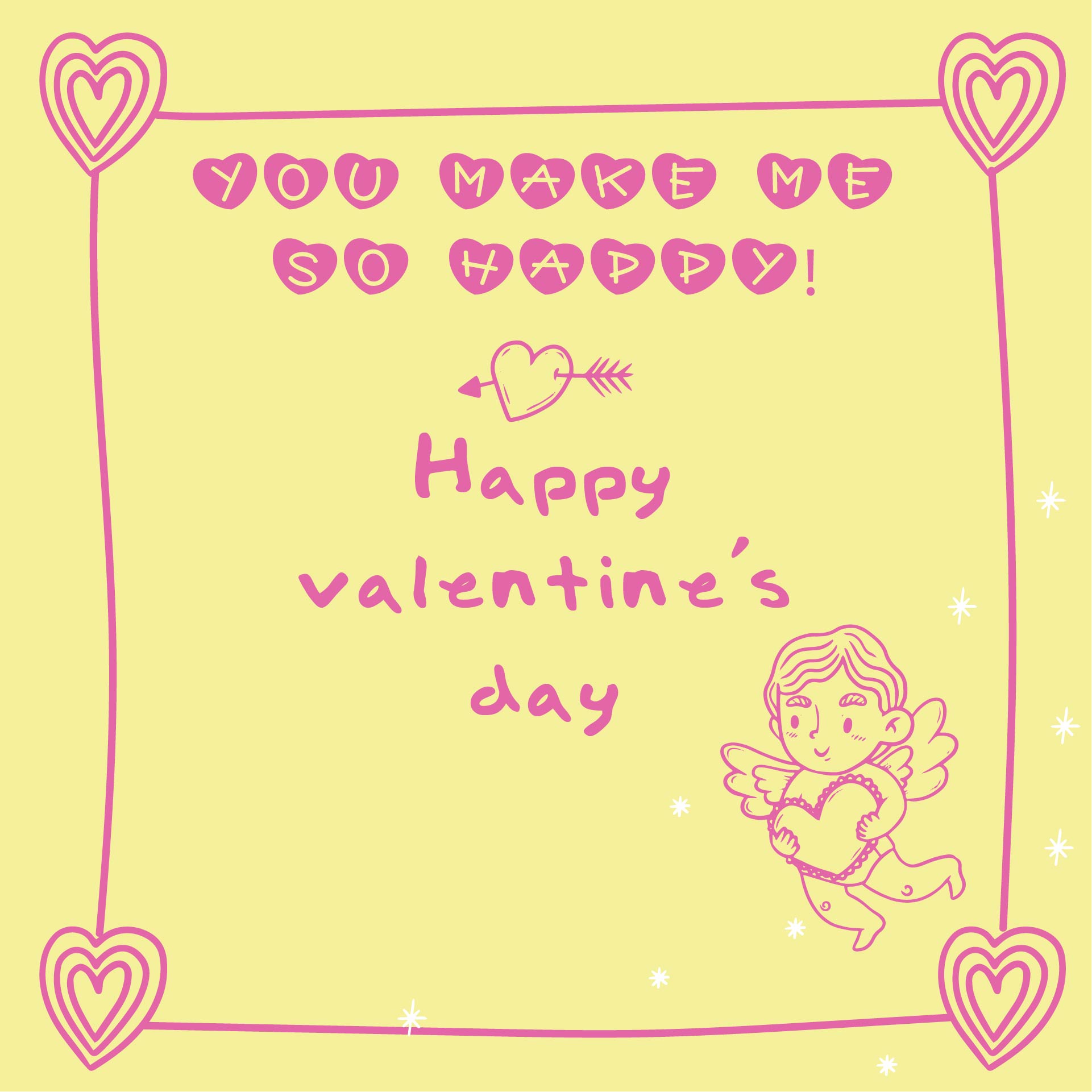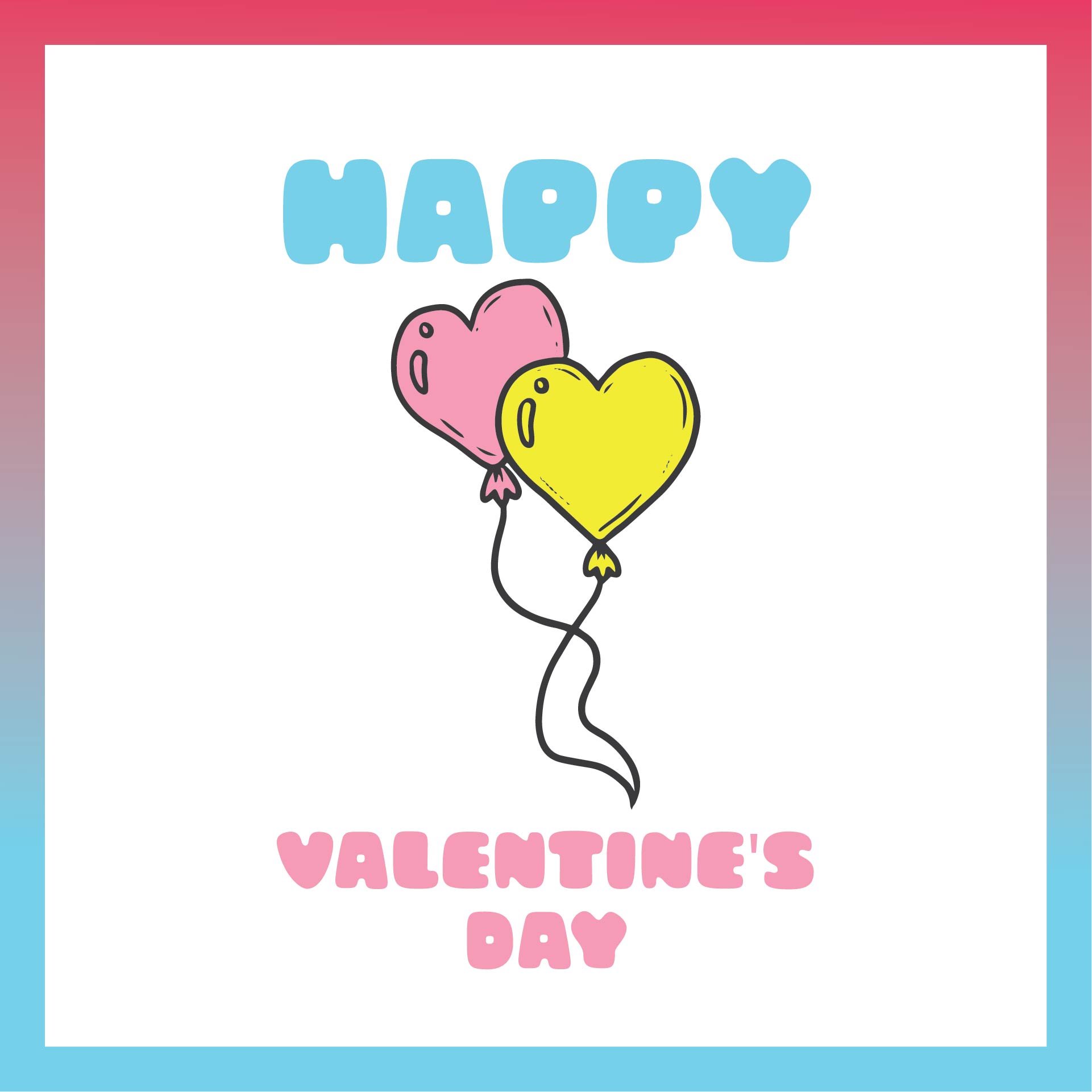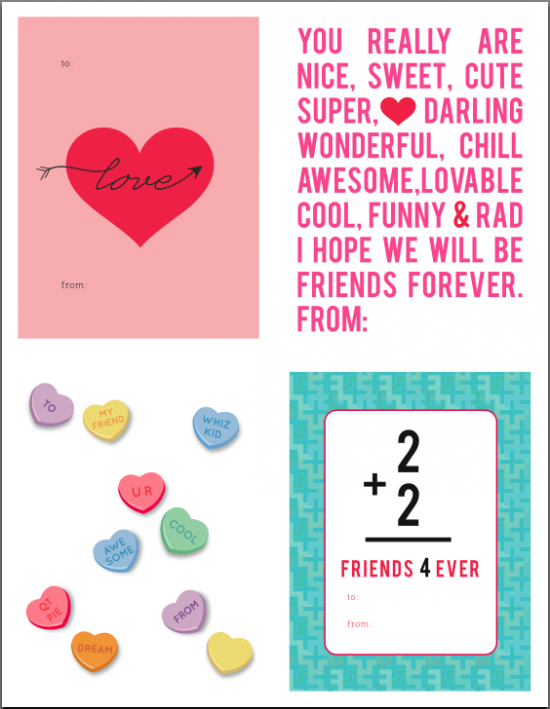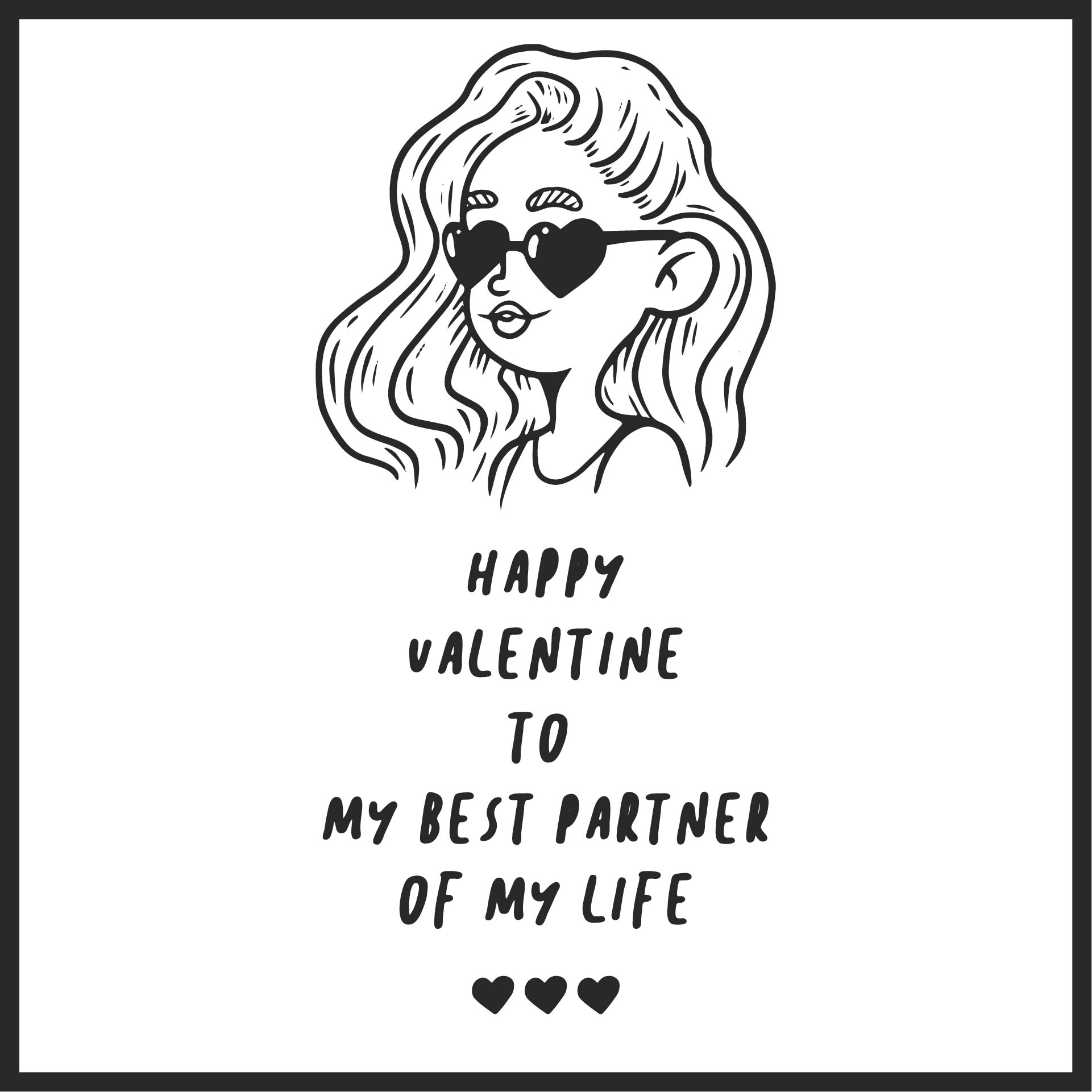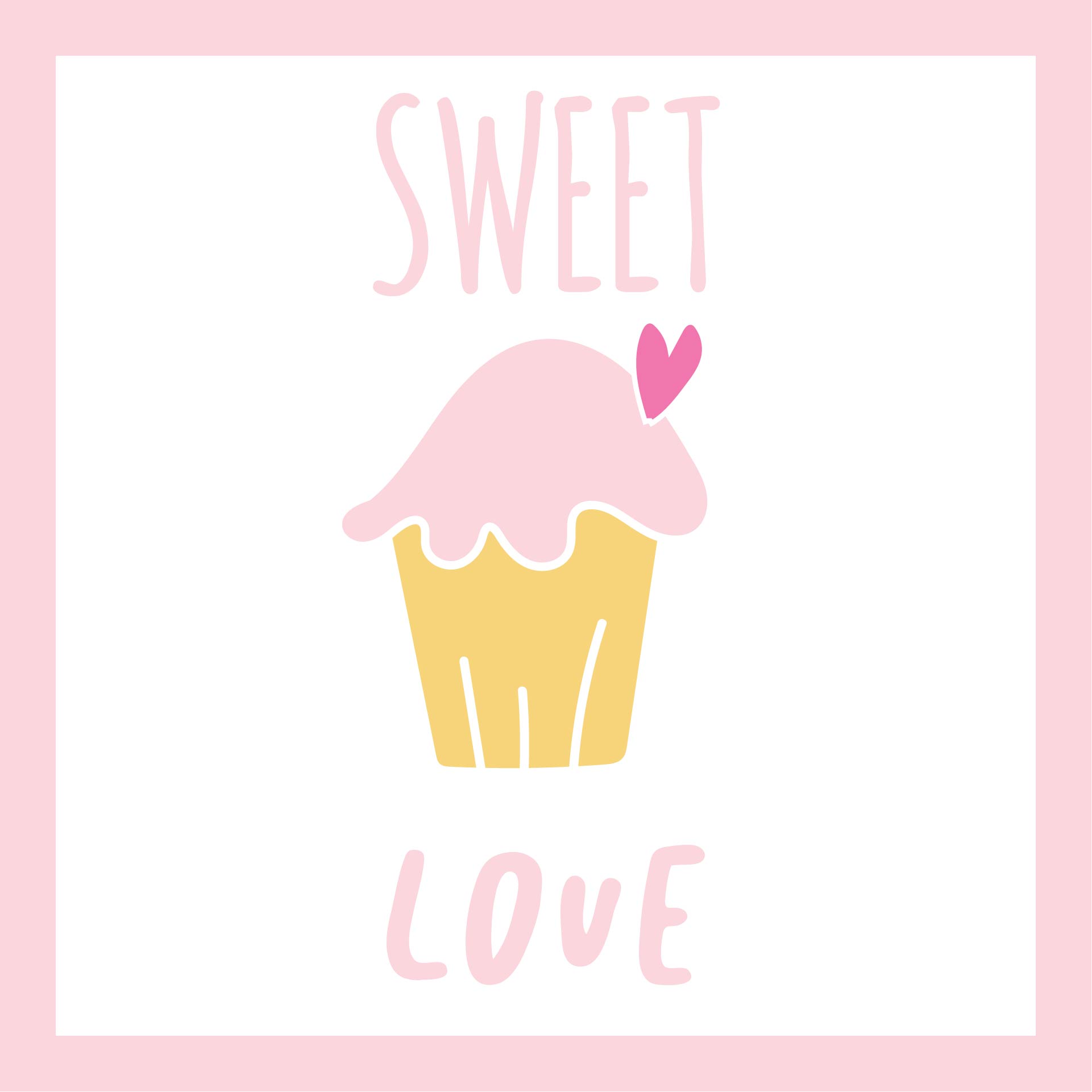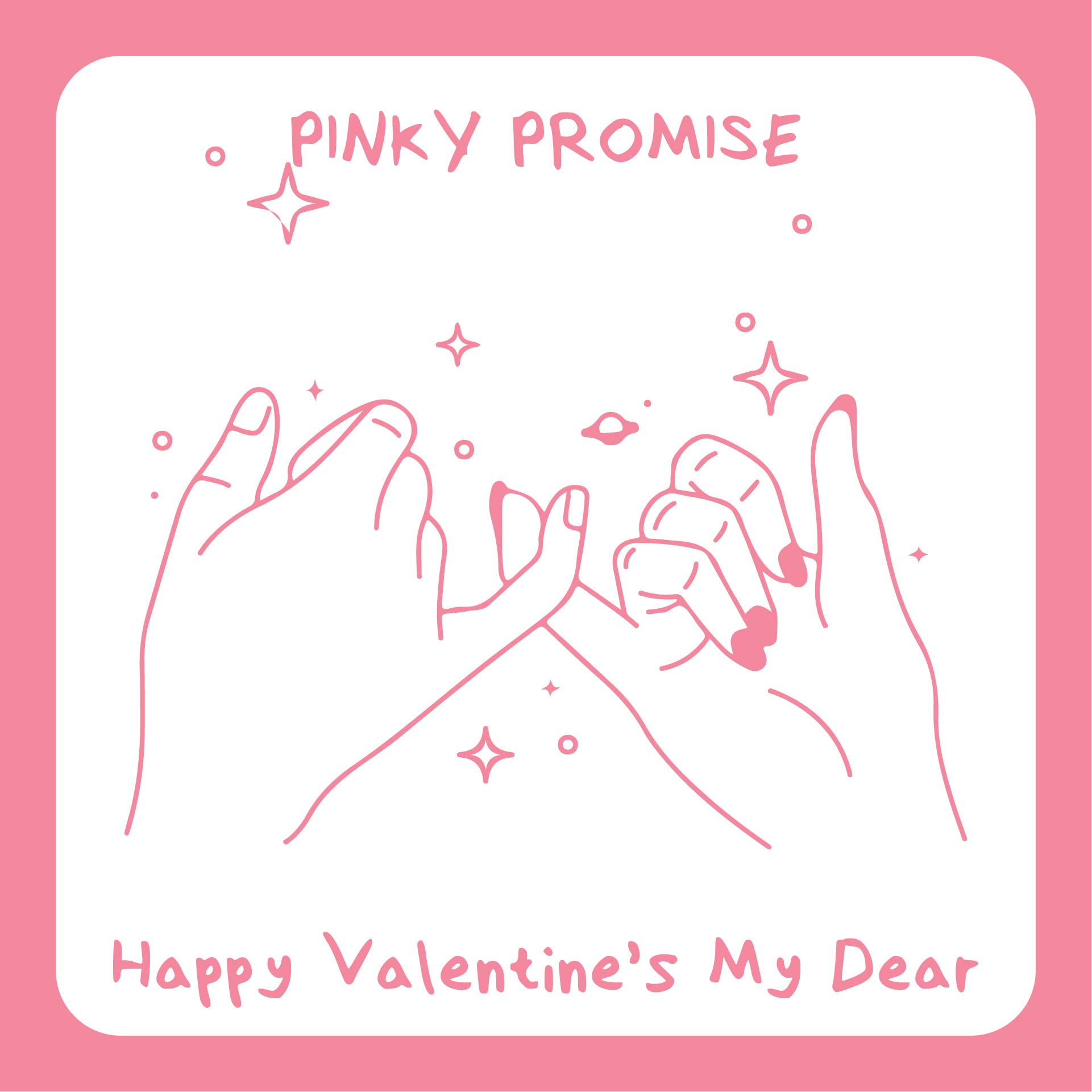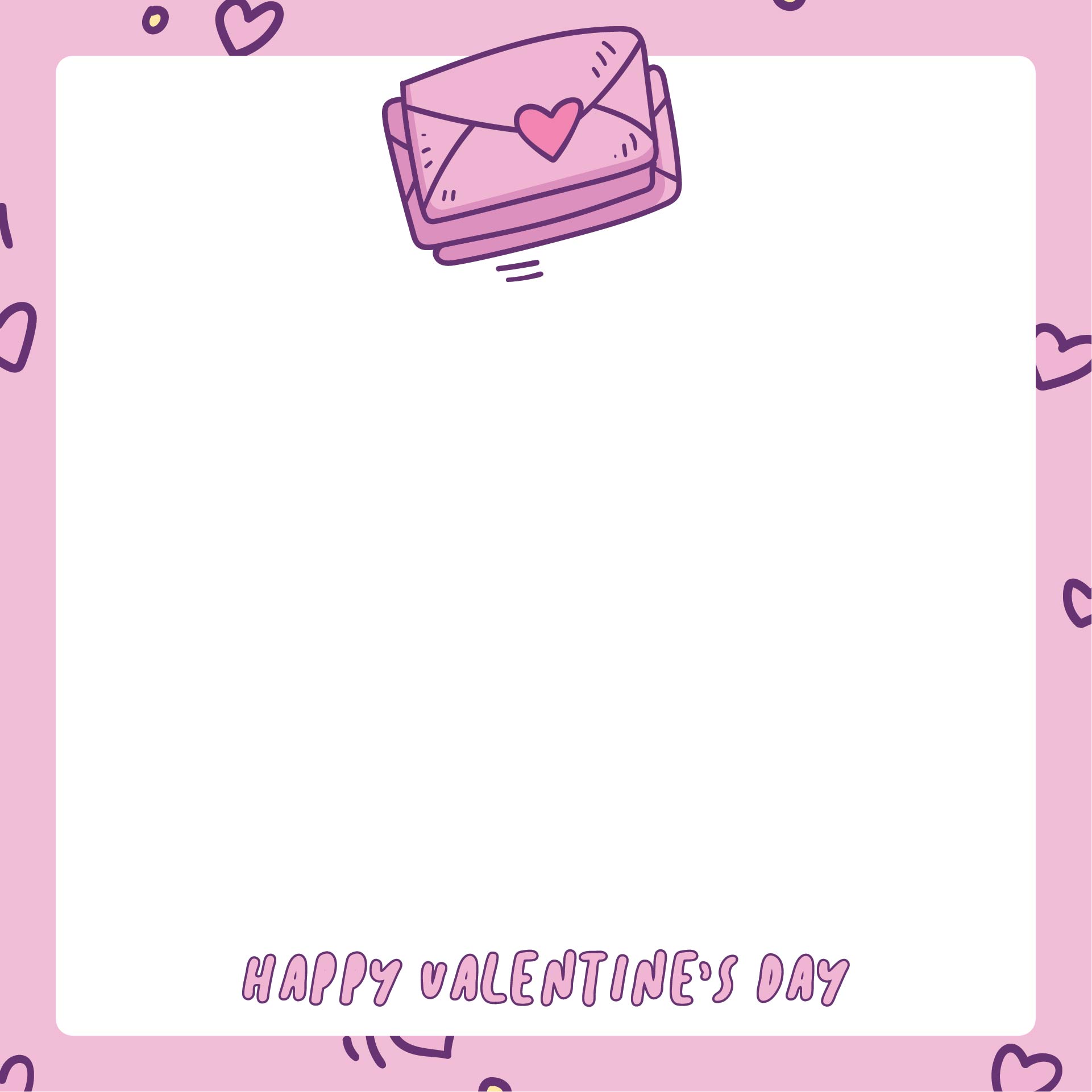 How can I make Valentine's Day Greeting Cards at home?
You can make it with a few simple materials such as paper, scissors, and glue. You may want to use different colors of paper such as pink and red to make the cards more interesting. Use one color as the base and the other as the decorative layer. Write your love messages on the cards. Draw some illustrations, and complete the cards with some paper cutouts. You can punch a hole on the cards and tie it using a ribbon to make it cute.
---
More printable images tagged with: